Double the Work
By Melissa Landeros Photos Virginia Tieman What started, as chasing a store on wheels all around San Francisco has now become…
Read More
Raiju Takes the Stage
By Jessica Mendoza The lights dim down in the Depot. The current band, which just performed, left the stage and the…
Read More
An Educational Partnership For At-Risk Youth
By Vanessa Serpas Eunice Nuval sits hovered over the projector. She's making edits to a monologue written by Jackie, her seventeen-year-old…
Read More
A Night of Fashion
By Melissa Landeros Photos by Samantha Benedict and Kenny Redublo More than 20 designers, over 120 models, a production team of…
Read More
Fashion or Function?
Story and Photos by Jessica Graham Crystals, specifically quartz, are a hot trend in fashion, dominating the runways of designer labels…
Read More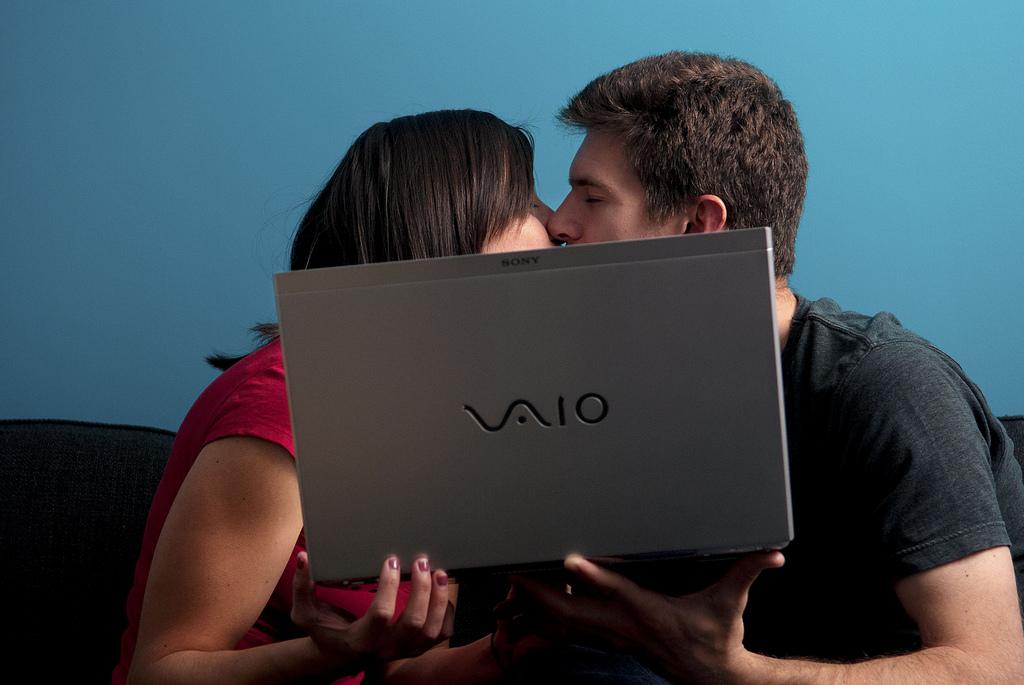 The Modern Dater
By Rhys Alvarado Photos by Jessica Worthington People say I'm old fashioned. And I don't blame them. I listen to old…
Read More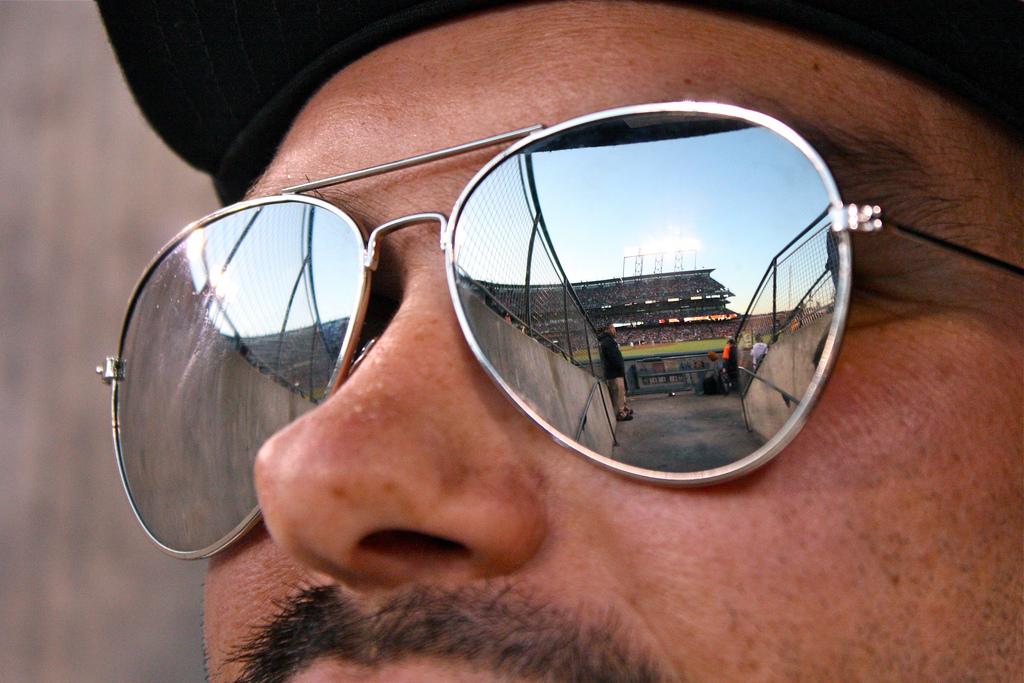 The Benchwarmers of Section 139
By Jessica Mendoza Photos by Gabriella Gamboa It's a cloudy morning in San Francisco. Crowds of people gather towards China Basin….
Read More
Moneyball
By Jessica Mendoza Photos by Gabriella Gamboa It's a beautiful Wednesday morning. The skies are crystal clear. The sun rays…
Read More
Diving Deep: Rhys's Guide to the Best Dive Bars in SF
By Rhys Alvarado Li Po Cocktail Lounge 916 Grant Ave, San Francisco, CA 94108 (415) 982-0072 Bathroom-o-meter: 1.5 Happy Hour: None…
Read More
How to Spring Forward in Style
By Melissa Landeros Photos by Erica Marquez Embellishments, patterns, colors, collars, and cutouts so many trends, so little time in…
Read More
Meet James and Evander
By Barbara Szabo James and Evander is a band from Oakland, California. The two members Adam Myatt and Glenn Jackson met…
Read More
Morally Straight: The Changing Face of the Boy Scouts of America
By Rhys Alvarado Photos by Jessica Worthington Andrew Dotson studies the climate. Everyone in Troop 88 refers to him as the…
Read More