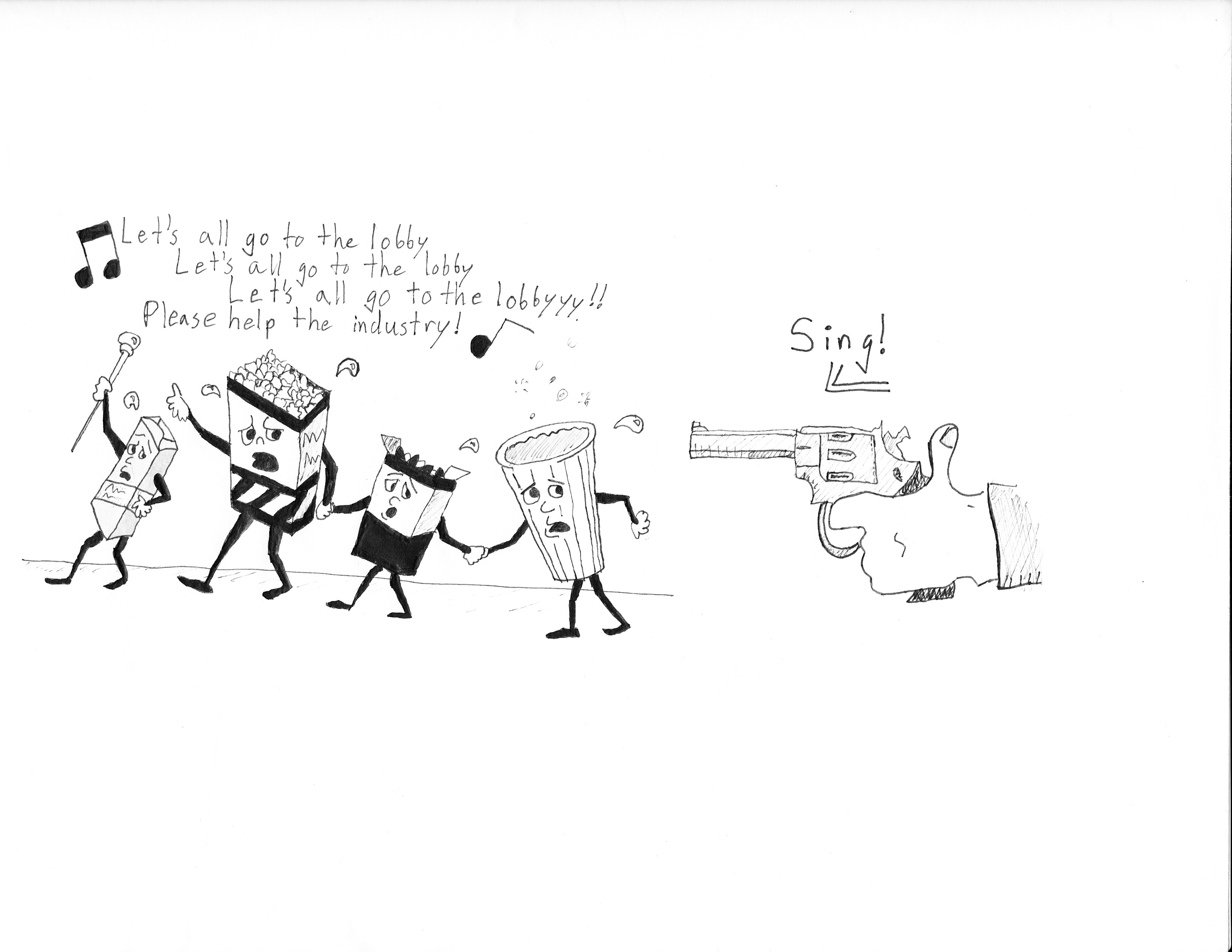 Hollywood Down: Years of Box Office Bombs Tax the Film Industry
I remember that evening my dad woke me up to take me to the movies. I was eight-years-old and it was…
Read More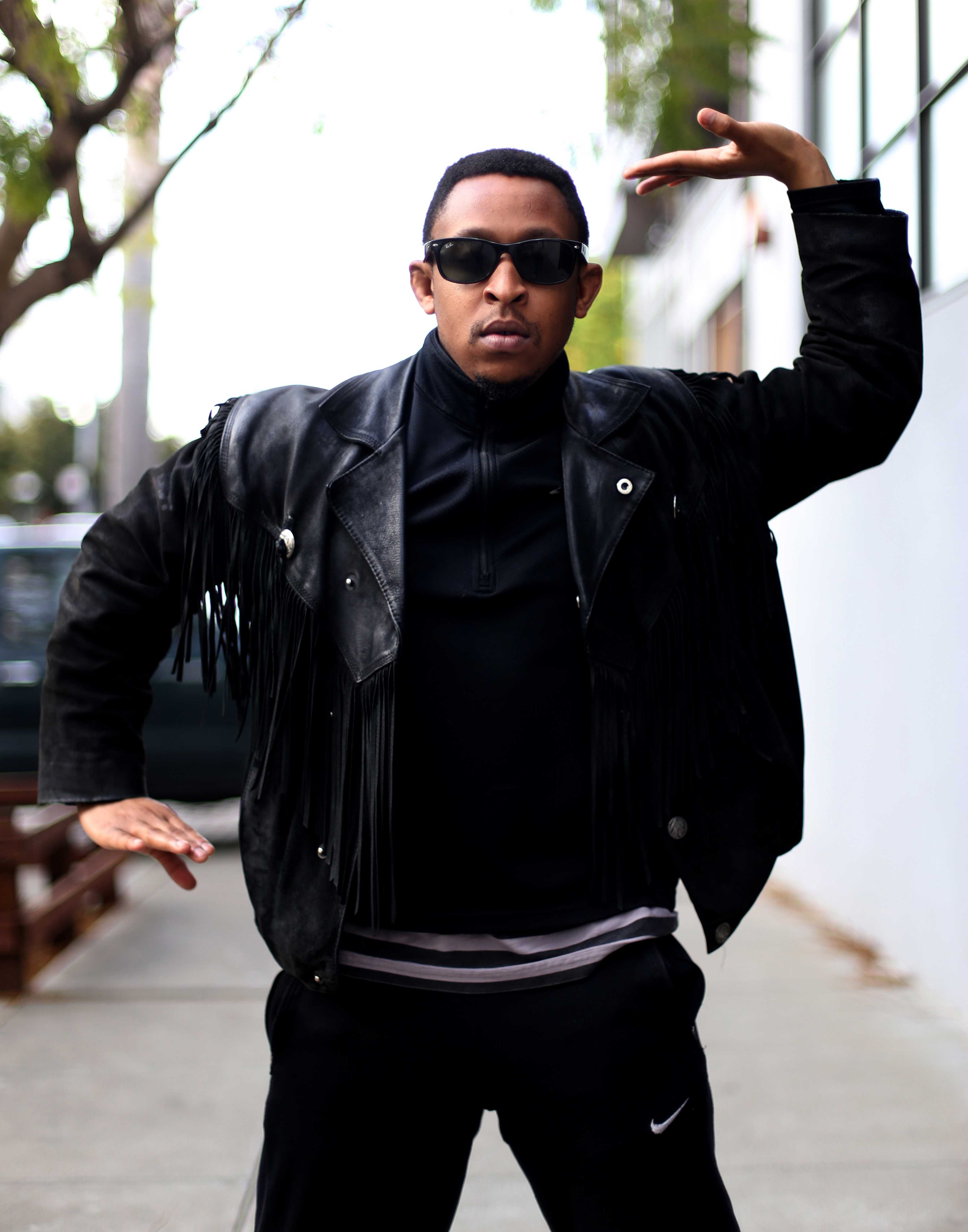 Free-styling: Bay Area Voguers Are Claiming The Spotlight
By: Stephanie LaRue Jacques Whitfield was 16 years old when he and his friend from hip-hop dance class went to their…
Read More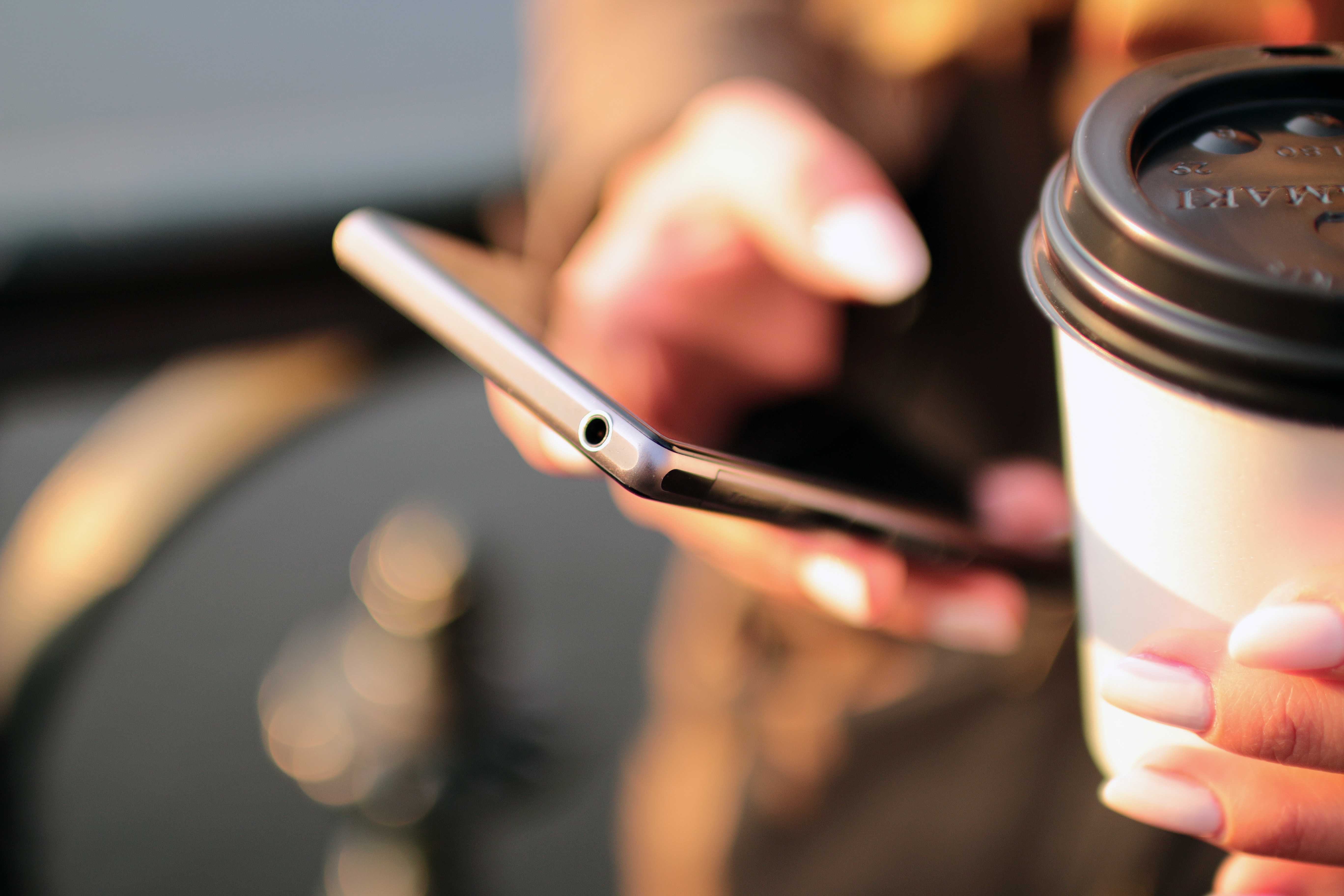 Love Trolls
By: Minerva Razo "We both know why we're here," reads a message from a stranger, "just come over." Not sure what…
Read More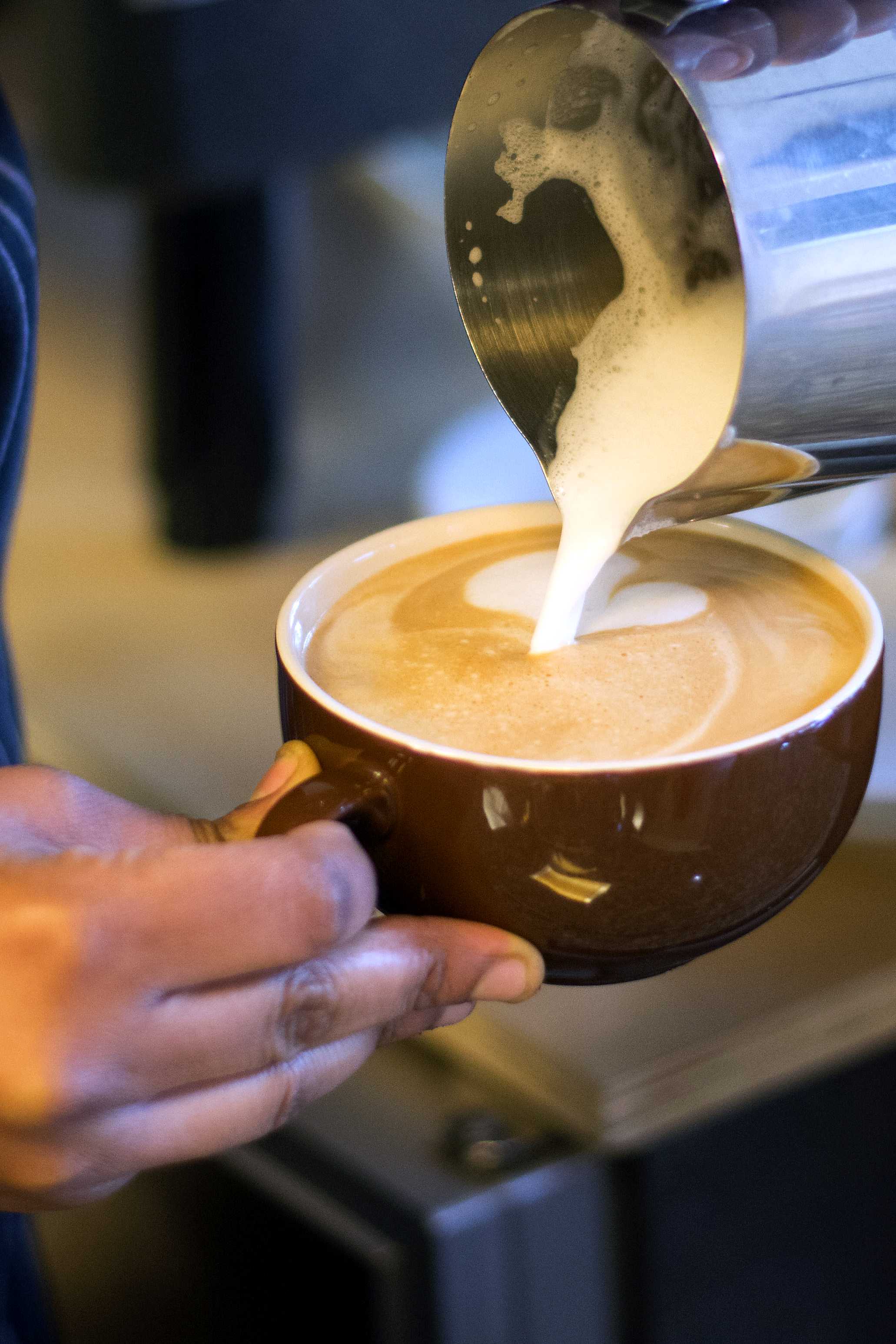 Caffeinated Culture: Ethiopian Tradition in a Cup of Coffee
By: Arash Malekzadeh It was in Addis Ababa, the capital city of Ethiopia, where five-year-old Alex Assefa had his first sip….
Read More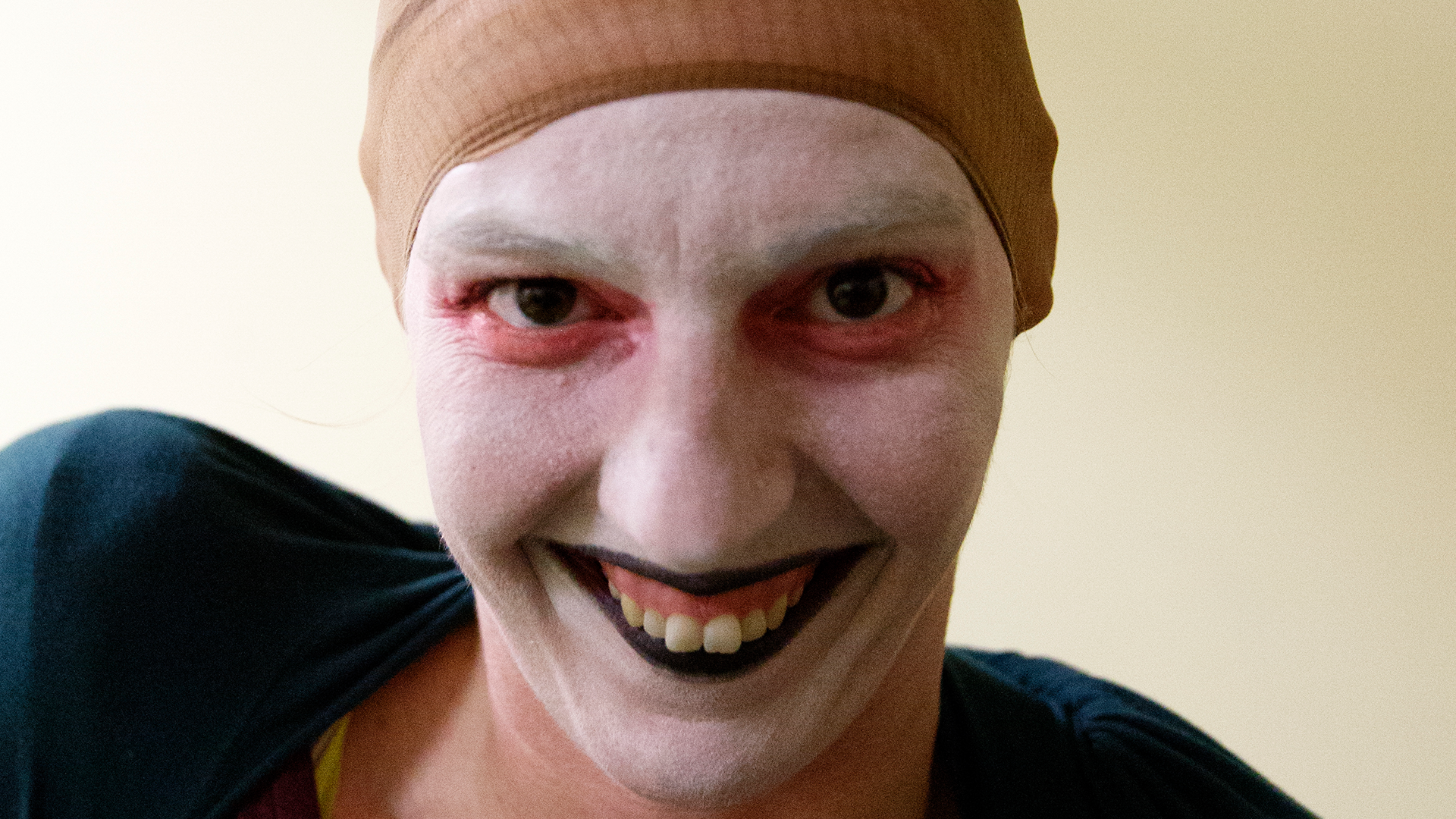 Bantering Bouffons
By: Brandy Miceli Forty minutes before showtime, the Naked Empire Bouffons were backstage at PianoFight, a bar in the Tenderloin, preparing…
Read More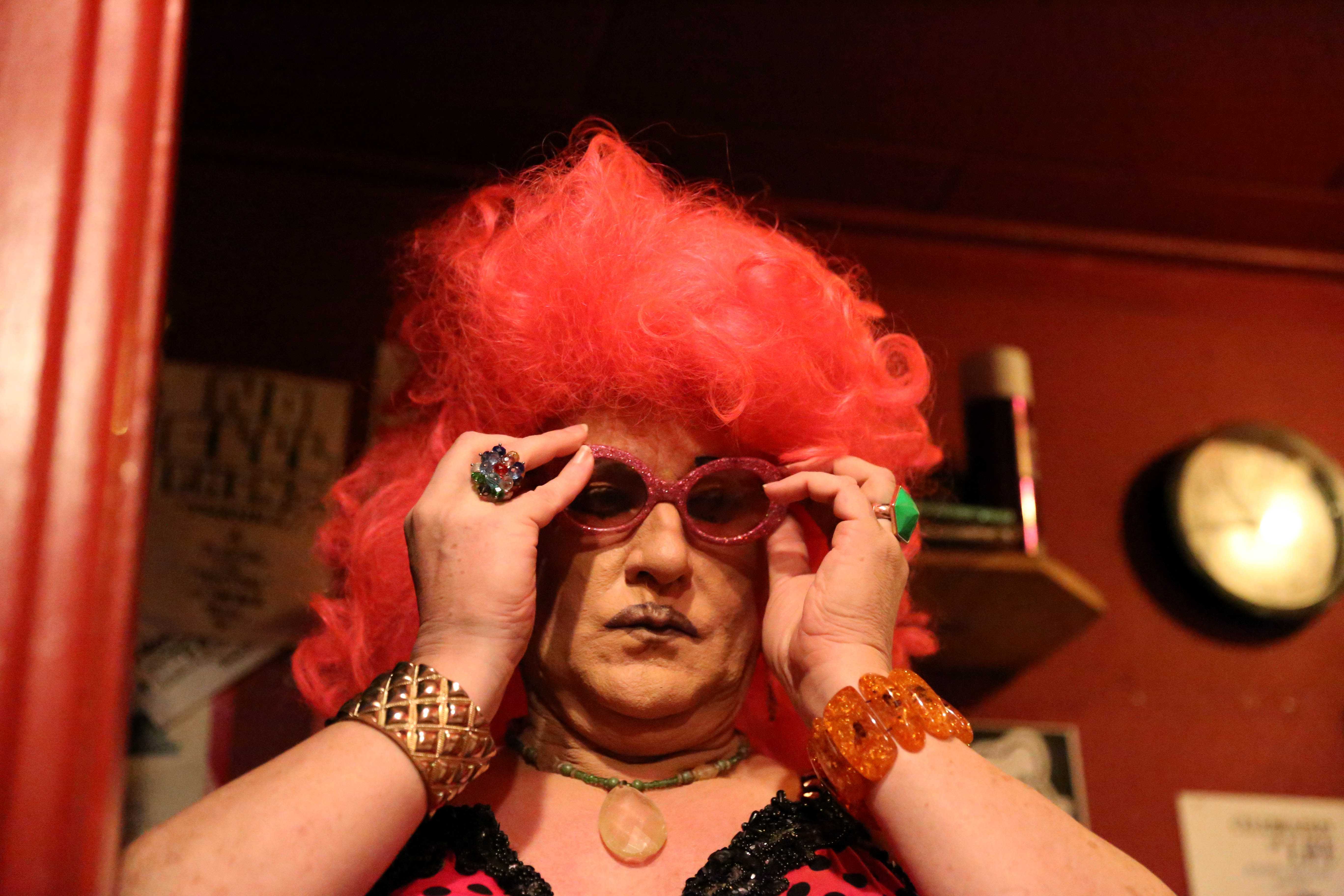 Can't Drag Me Down
By: Rachel Sison She's been performing for 35 years and she's not worried about stopping in the middle of a performance…
Read More
Home Remedy
Cole Emde, the master brewer at Black Sands Brewery on Haight Street in San Francisco, pours himself a pale ale that…
Read More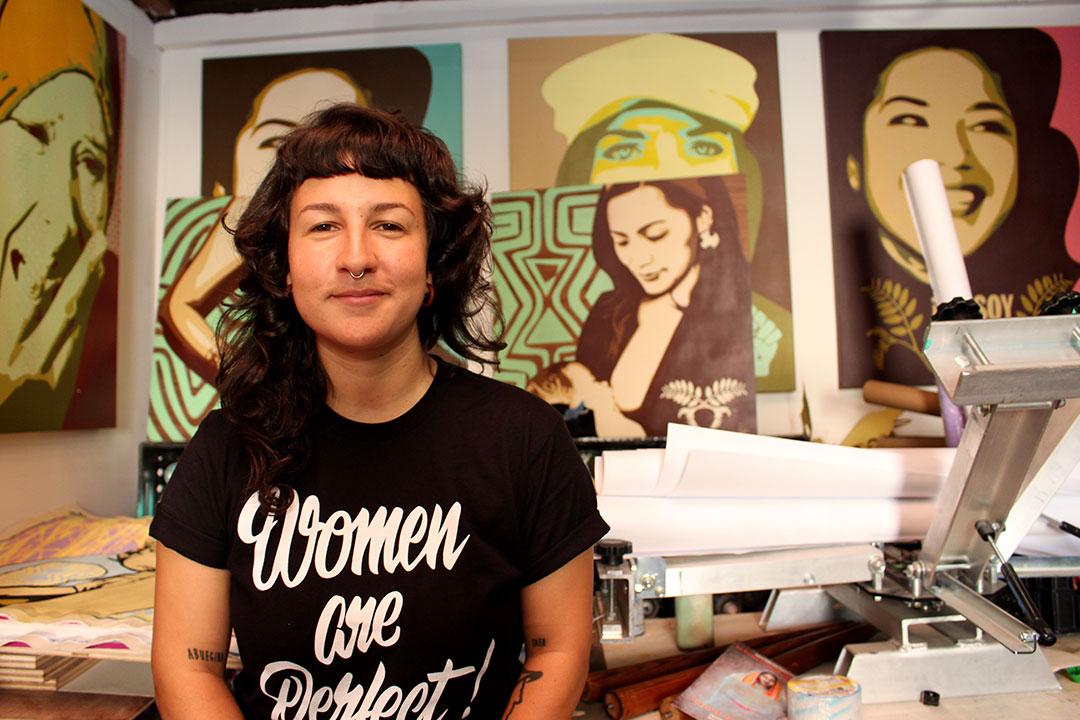 Inside the 'Women Are Perfect' Artist
Muralist Jessica Sabogal poses for a portrait in her studio behind La Galeria de Raza in San Francisco's Mission District Thursday,…
Read More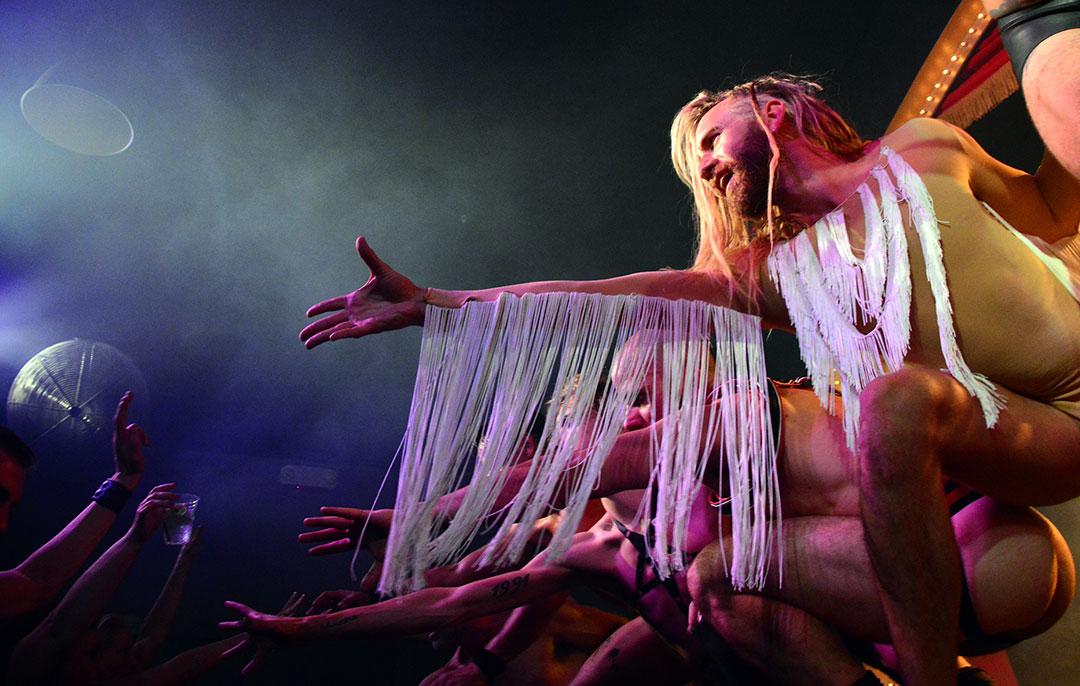 SF's Man Meat
Baloney actor, Alex Steinhaus, reaches out to grab the audience's raised hands during the finale, at Oasis in San Francisco, Saturday…
Read More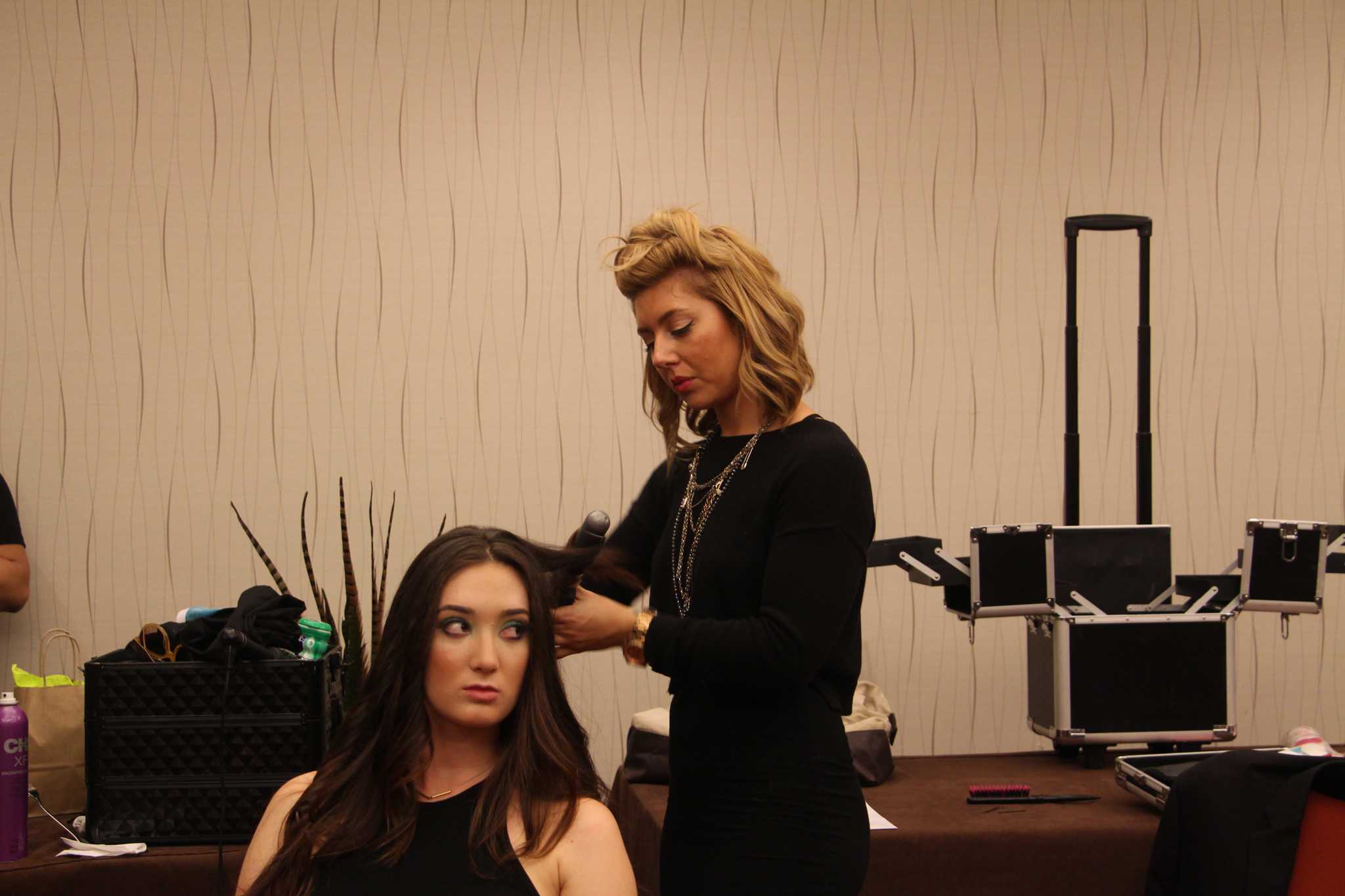 Reduce, Reuse, Restyle
Hair stylist Lexi Hernandez prepares model Kelsey Hernandez's hair before the San Francisco Sustainable Fashion Week Green Glam Fashion Show in…
Read More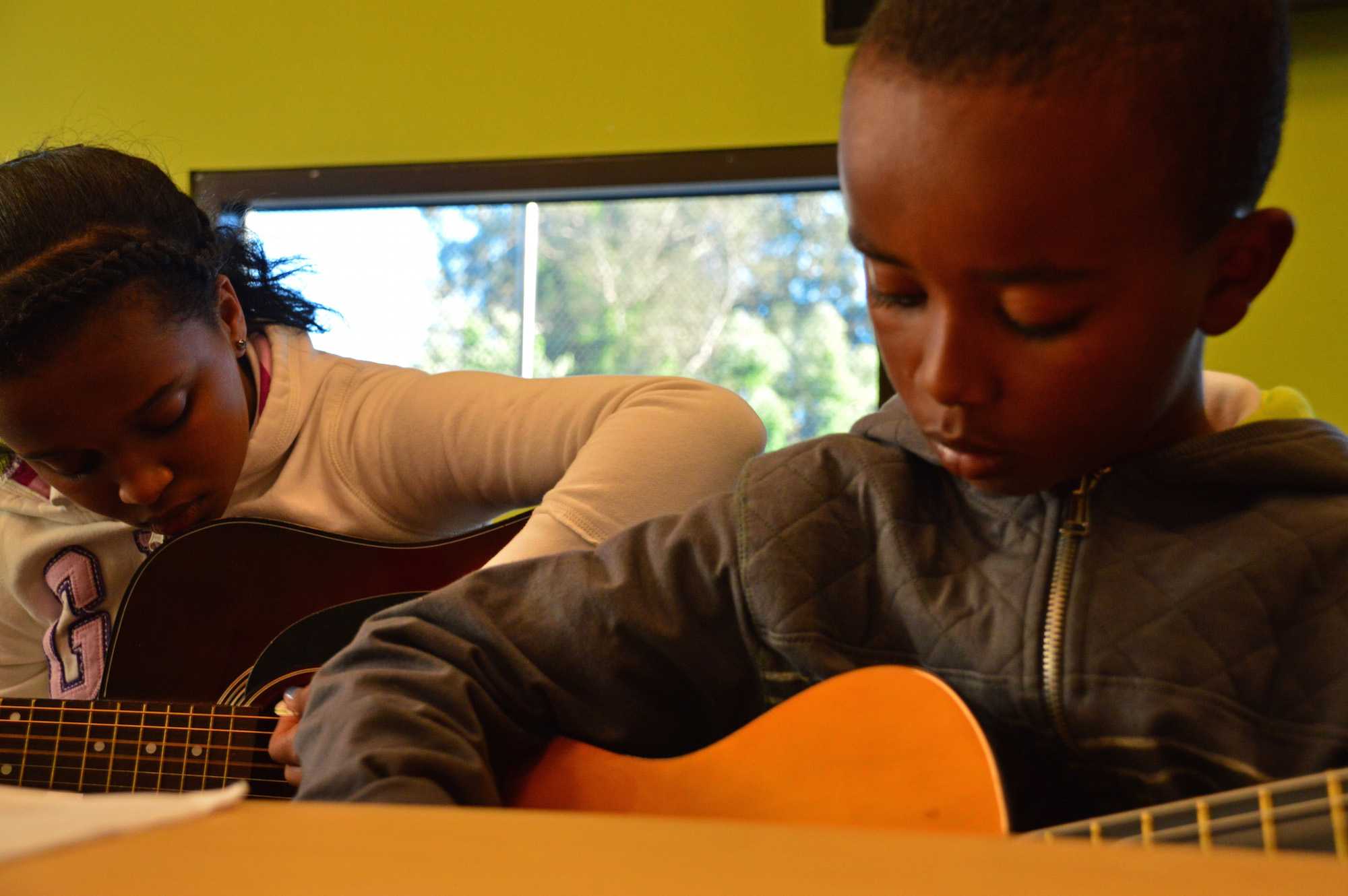 Guitars Not Guns: The sound of change
Guitars Not Guns (GNG) is an international, non-profit organization that has been around for quite some time. Founded by foster parents Ray and Louise Nelson in 1992, the volunteer based program, was recognized by the federal government as an official nonprofit in 2000. Its mission is to provide guitars and lessons to foster kids, at risk youth, and other deserving children in a classroom setting with qualified teachers. No child is turned away for lack of funds, and they also specify that they are not anti-gun, they are anti-gun violence.
Read More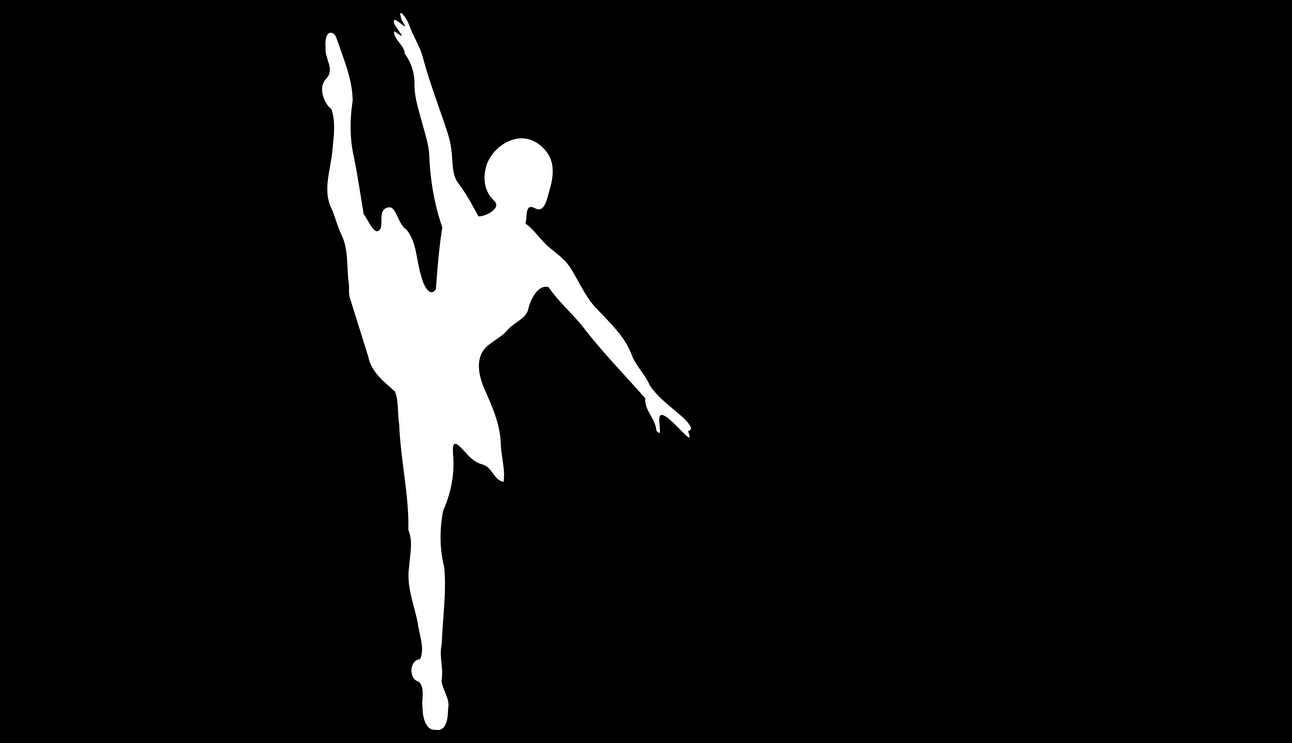 SF Ballet Review: Romeo & Juliet
The San Francisco Ballet ended its 2015 repertory season with the romantic story of Romeo and Juliet.
Read More