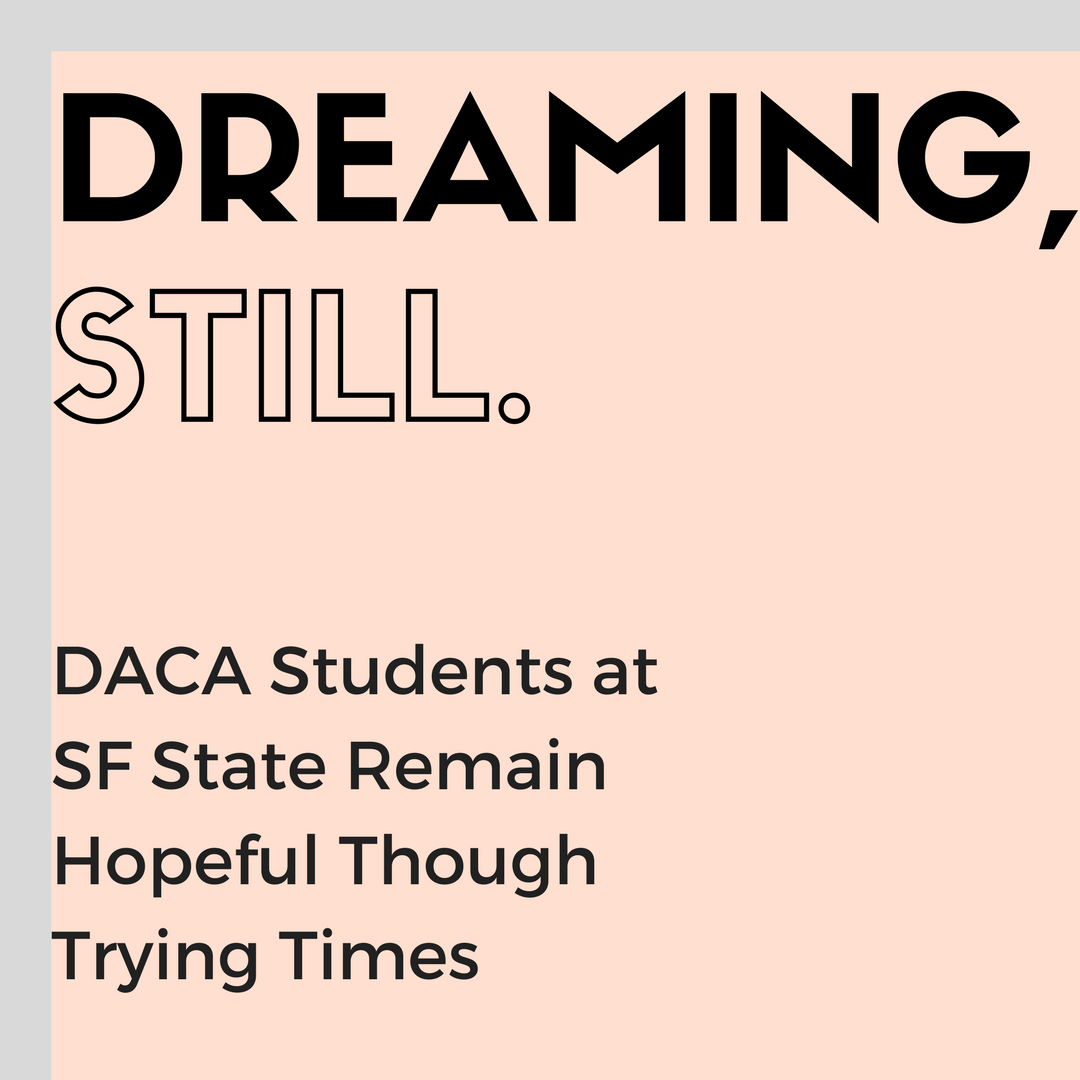 Dreaming, Still.
"This is why I think this is bullshit," 19-year-old Vanessa R. Cuevas exclaims. "How can they threaten to deport people when…
Read More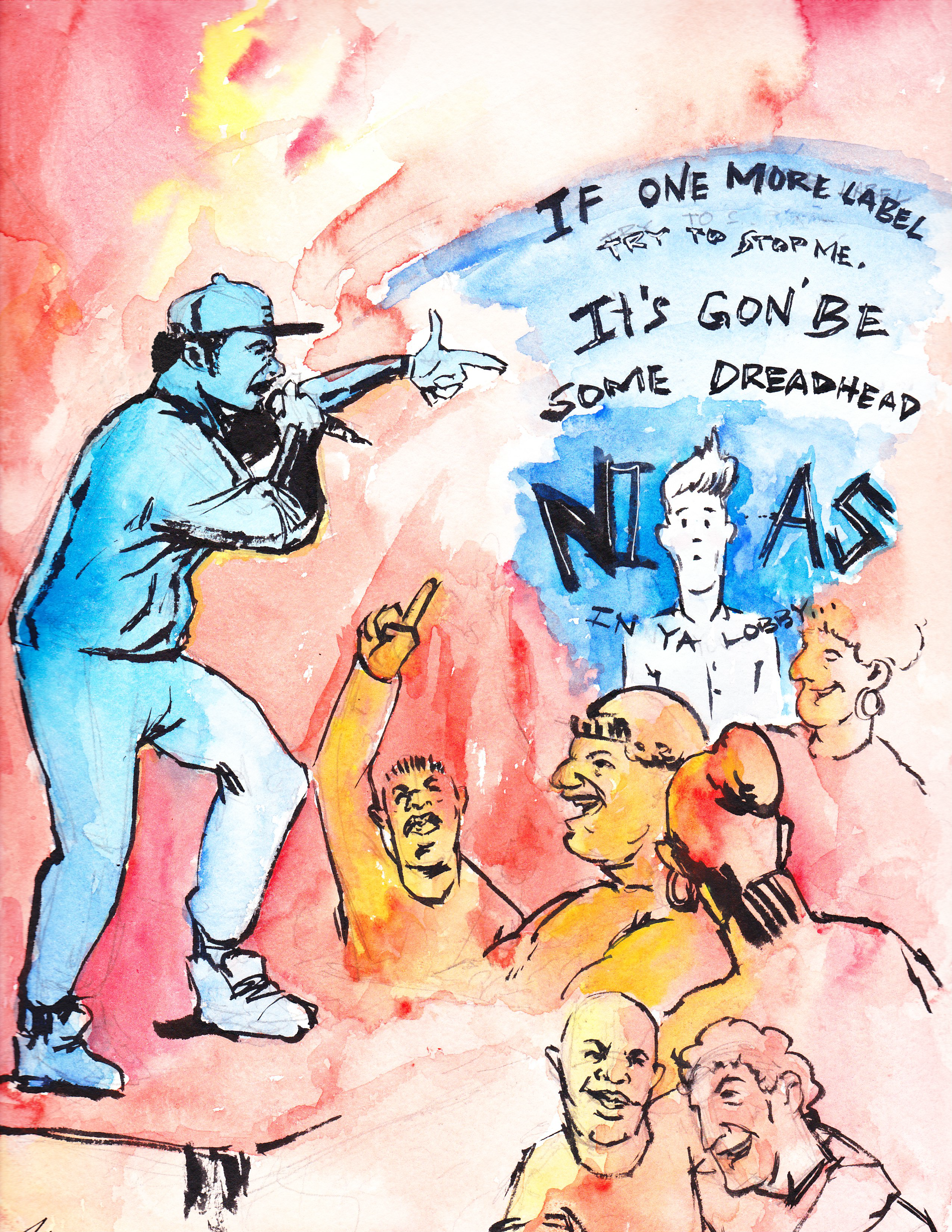 Not Your N***a
Featured Illustration by: Kevin Catalan Hip hop; it's more than just a genre of music, it's a culture, it's a way…
Read More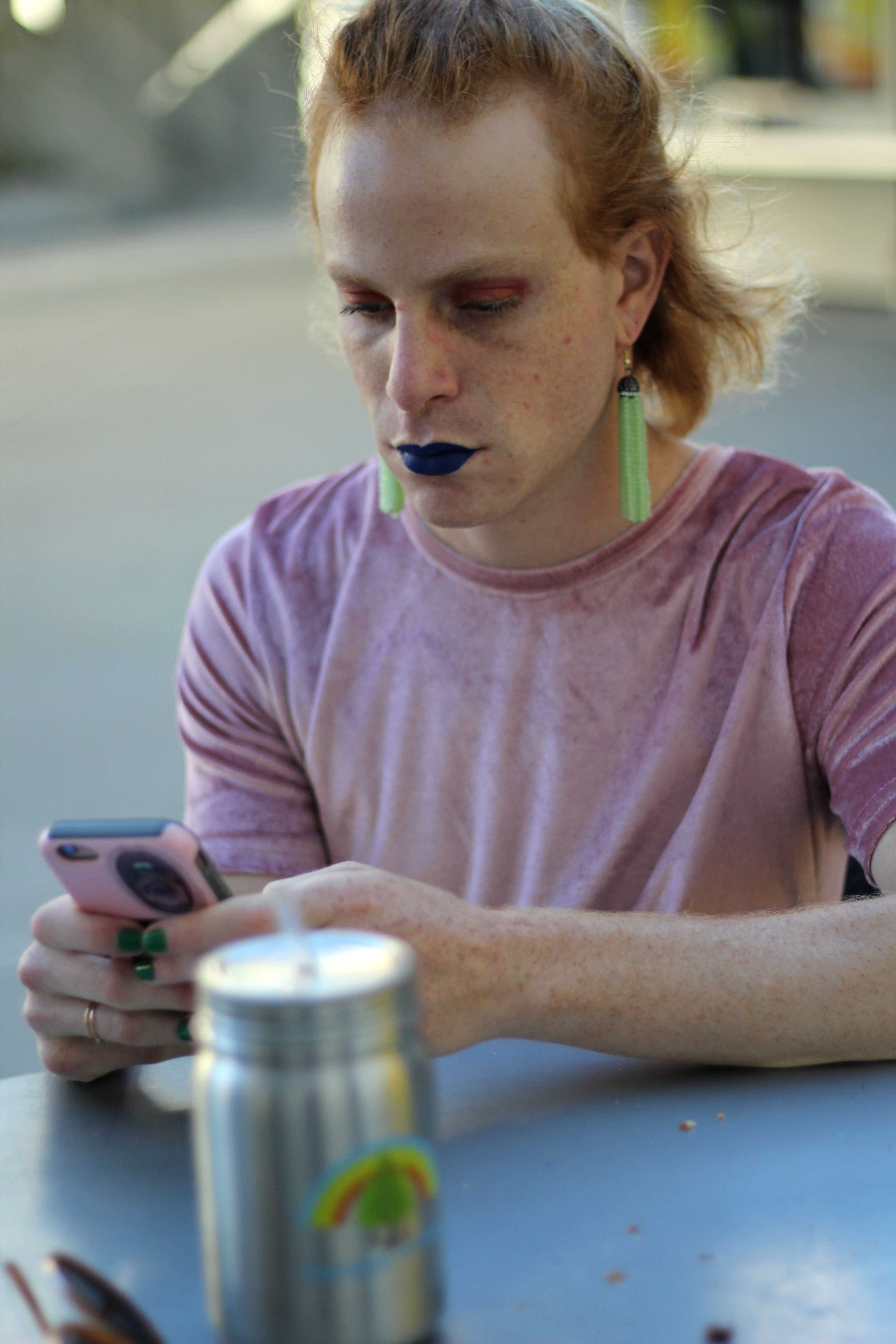 In Their Shoes: Challenging Gender Norms Through Androgynous Apparel
Once upon a time there was a world where any gender could walk into a clothing store and not have to…
Read More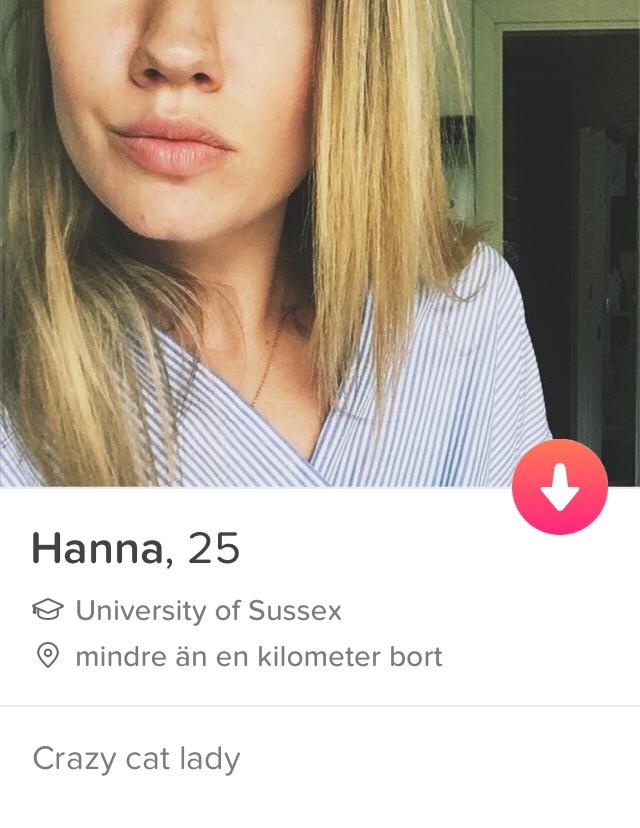 Tinder – The Social Currency for International Students
We live in a time where most services are just a click away, and love is no exception. Well, that depends…
Read More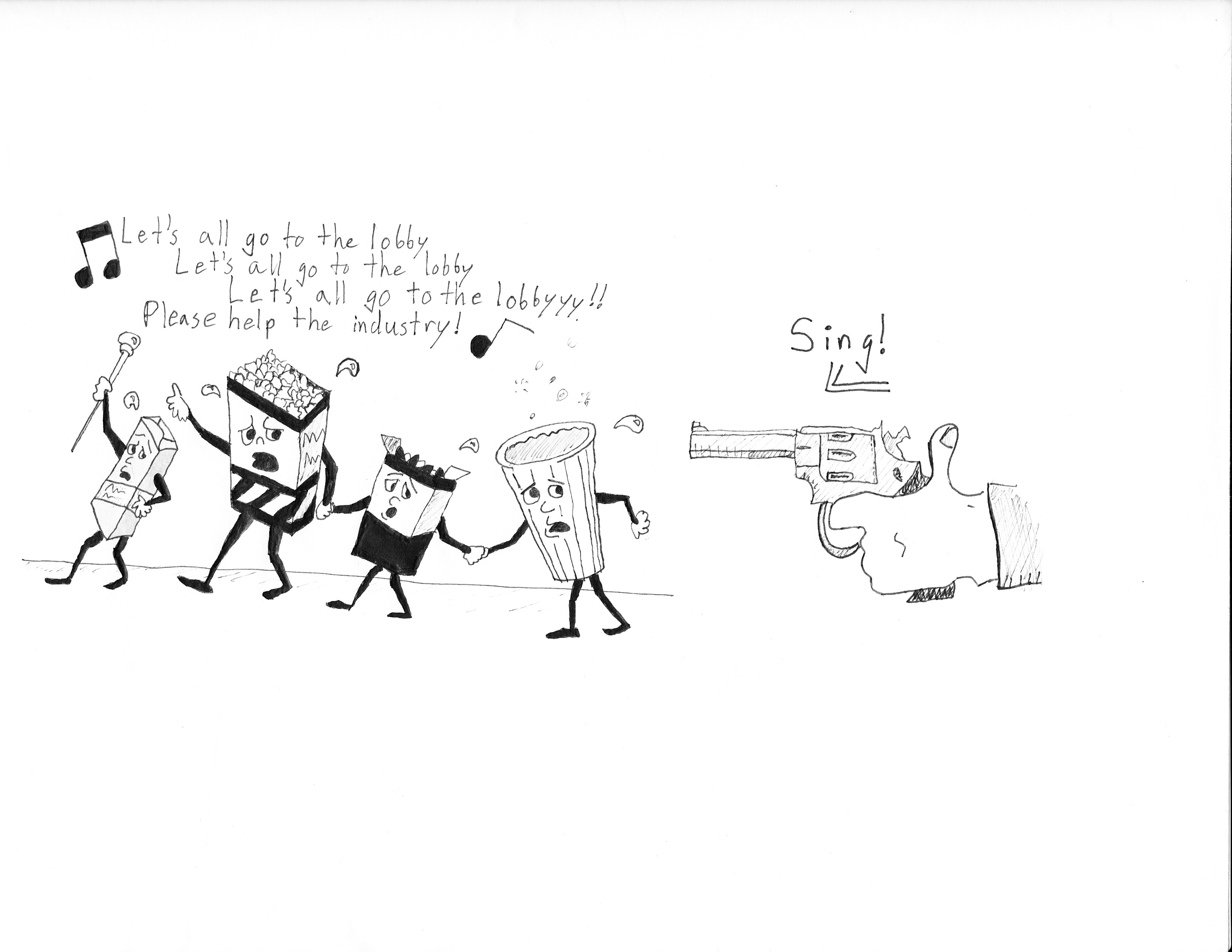 Hollywood Down: Years of Box Office Bombs Tax the Film Industry
I remember that evening my dad woke me up to take me to the movies. I was eight-years-old and it was…
Read More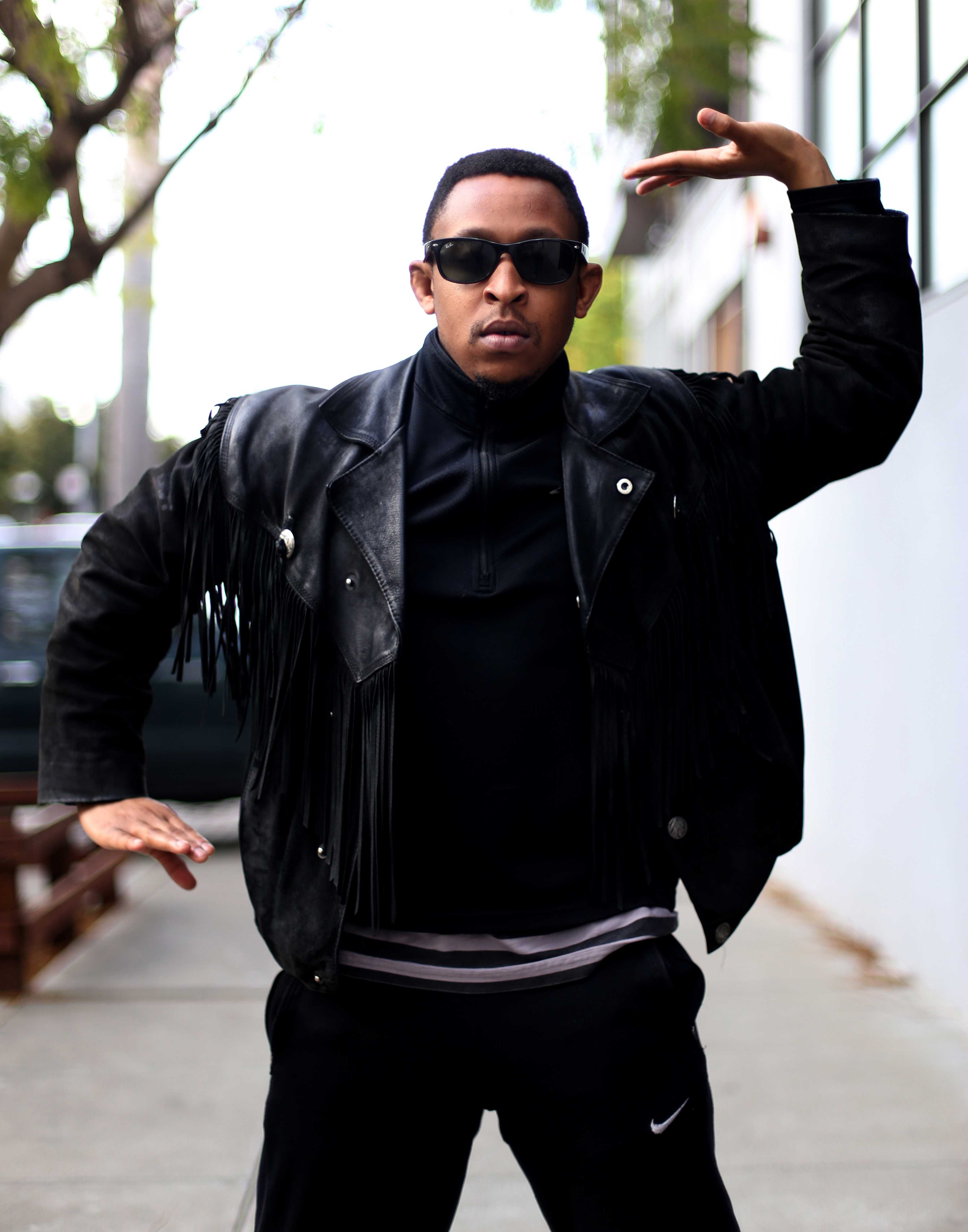 Free-styling: Bay Area Voguers Are Claiming The Spotlight
By: Stephanie LaRue Jacques Whitfield was 16 years old when he and his friend from hip-hop dance class went to their…
Read More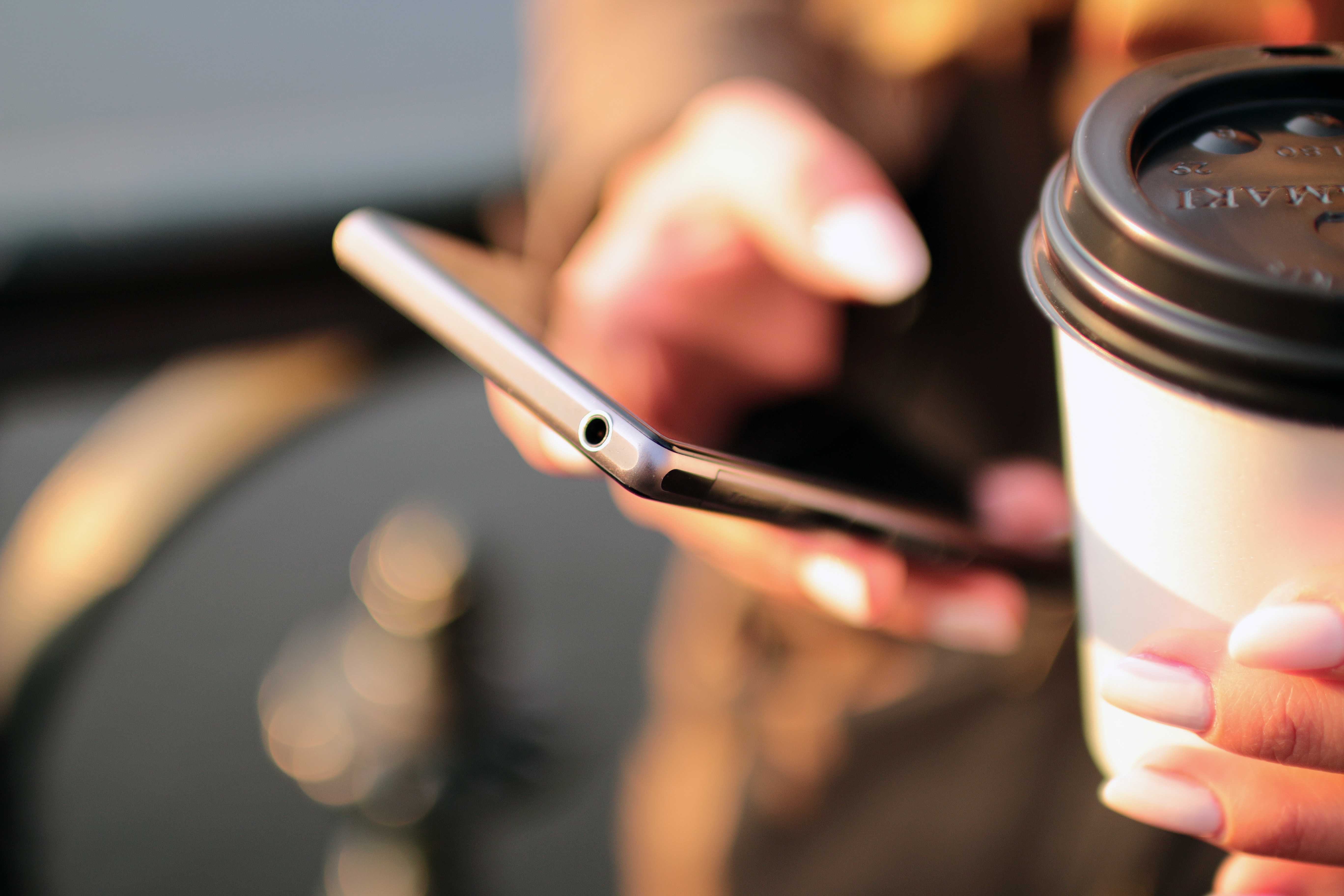 Love Trolls
By: Minerva Razo "We both know why we're here," reads a message from a stranger, "just come over." Not sure what…
Read More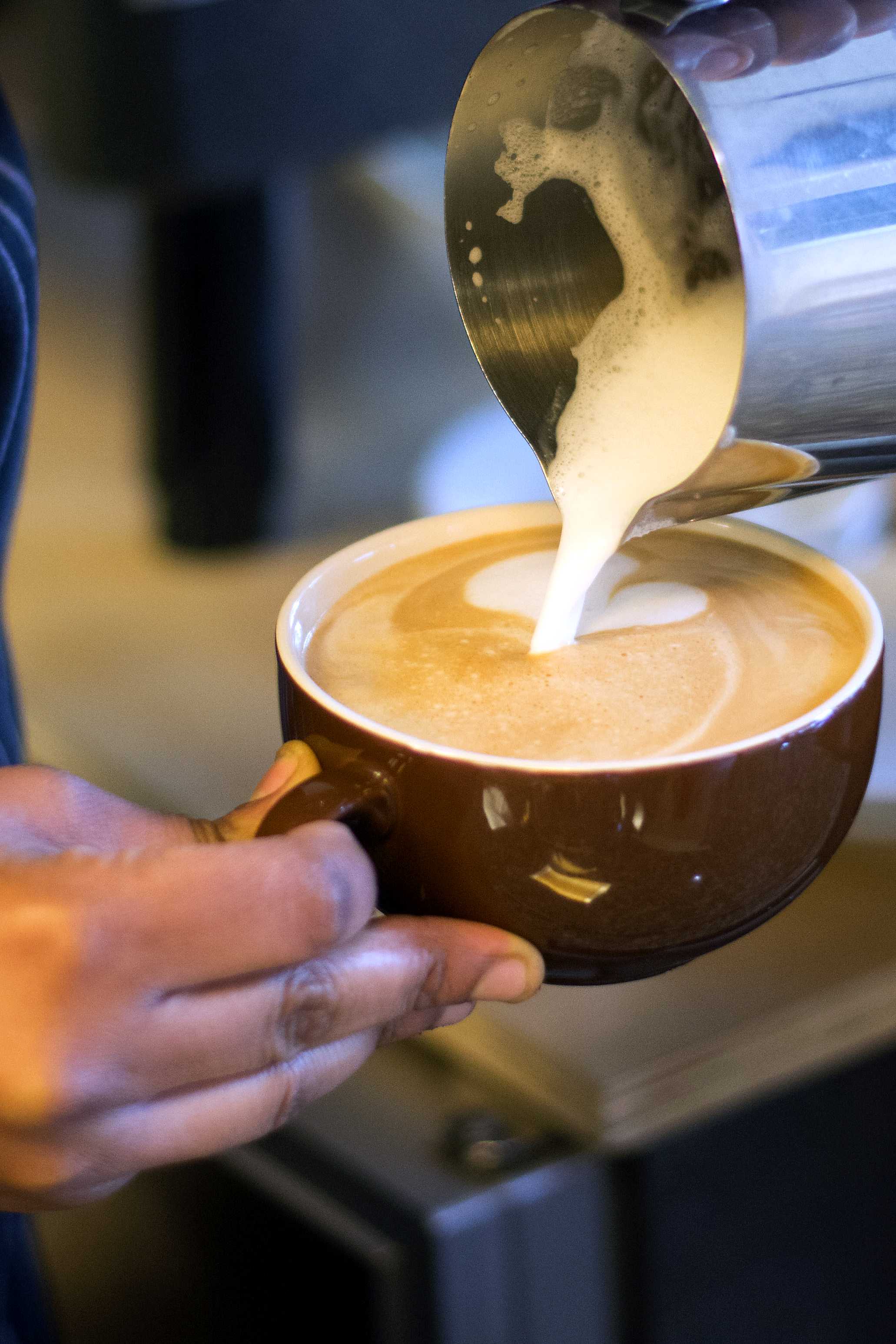 Caffeinated Culture: Ethiopian Tradition in a Cup of Coffee
By: Arash Malekzadeh It was in Addis Ababa, the capital city of Ethiopia, where five-year-old Alex Assefa had his first sip….
Read More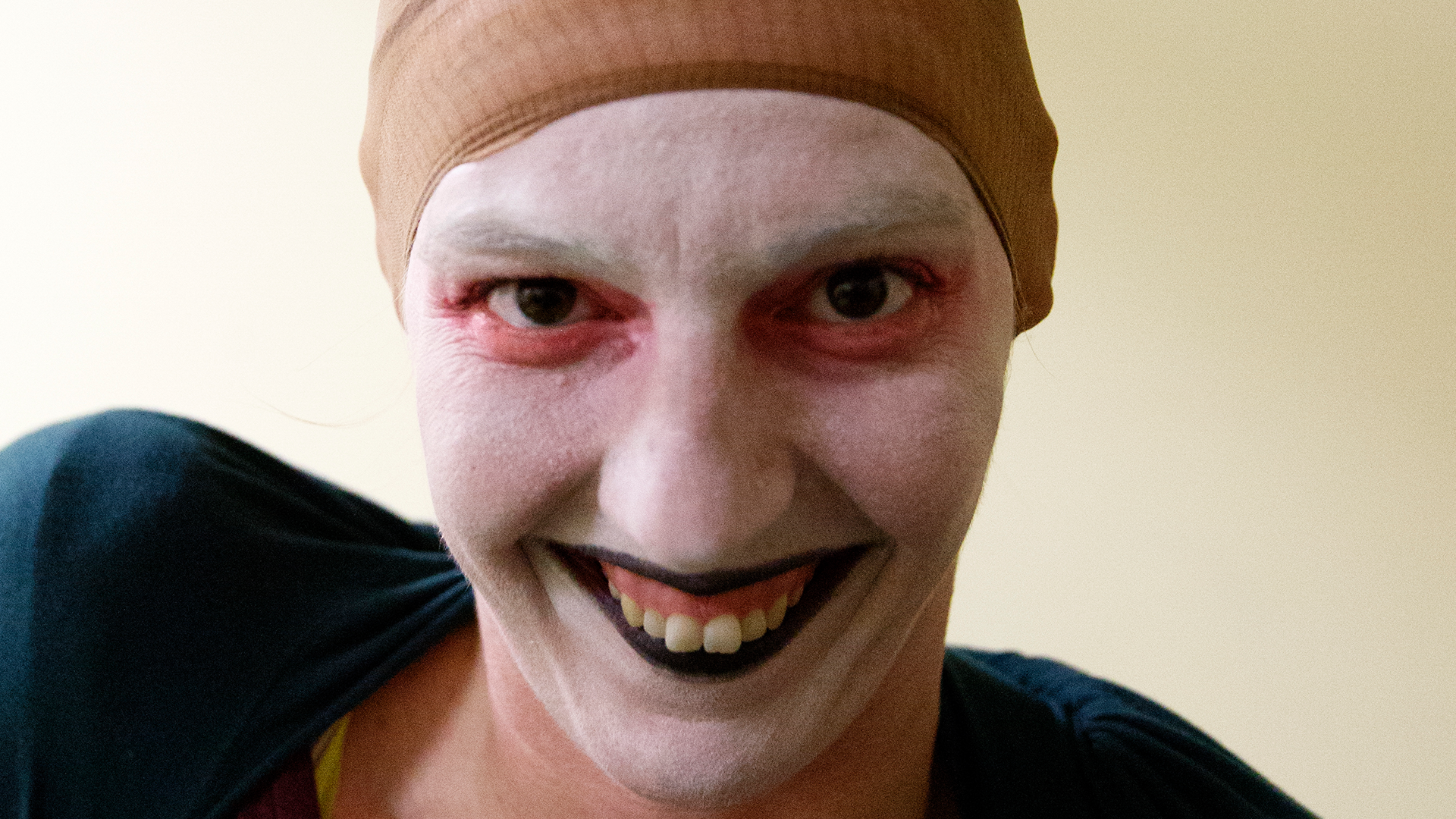 Bantering Bouffons
By: Brandy Miceli Forty minutes before showtime, the Naked Empire Bouffons were backstage at PianoFight, a bar in the Tenderloin, preparing…
Read More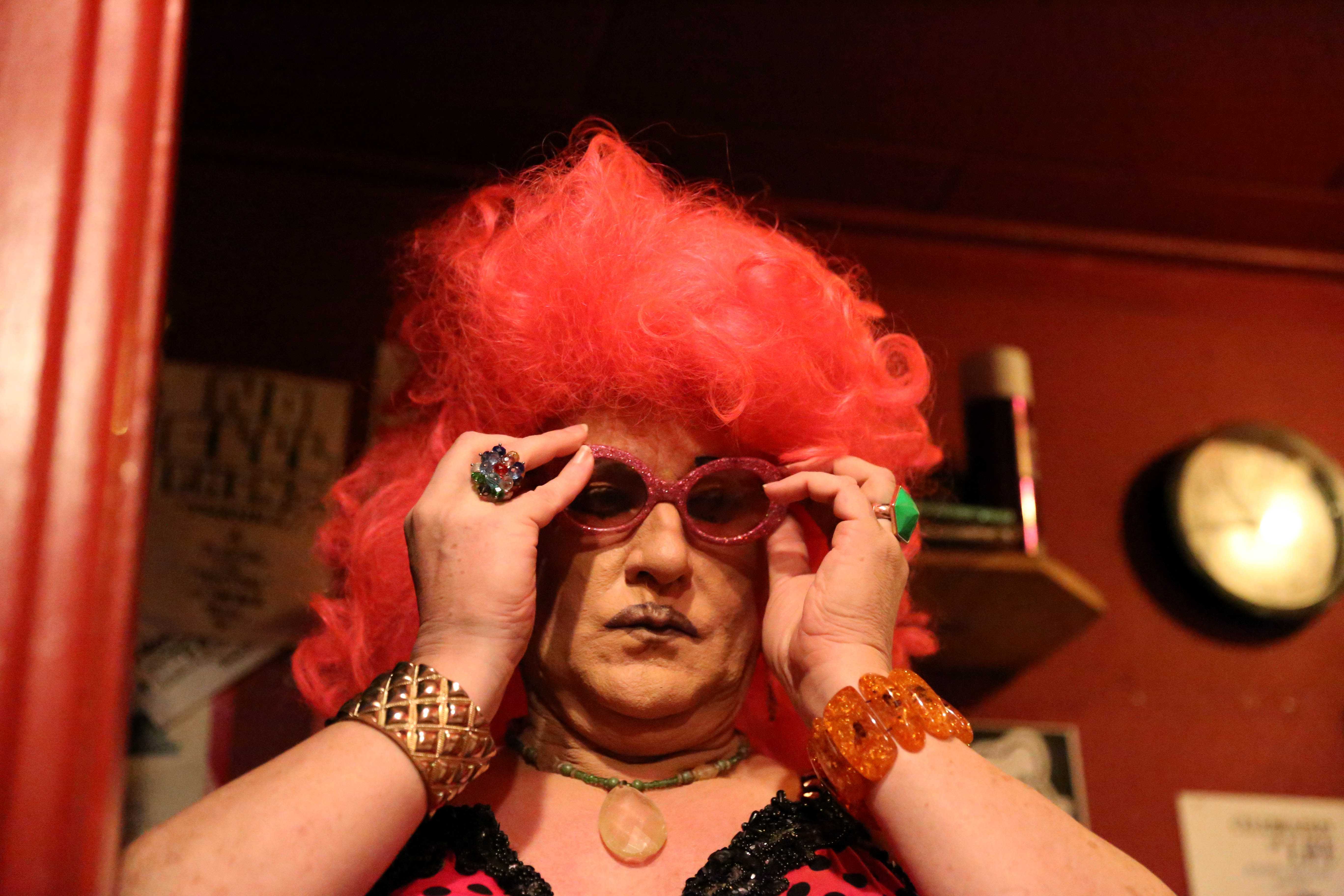 Can't Drag Me Down
By: Rachel Sison She's been performing for 35 years and she's not worried about stopping in the middle of a performance…
Read More
Home Remedy
Cole Emde, the master brewer at Black Sands Brewery on Haight Street in San Francisco, pours himself a pale ale that…
Read More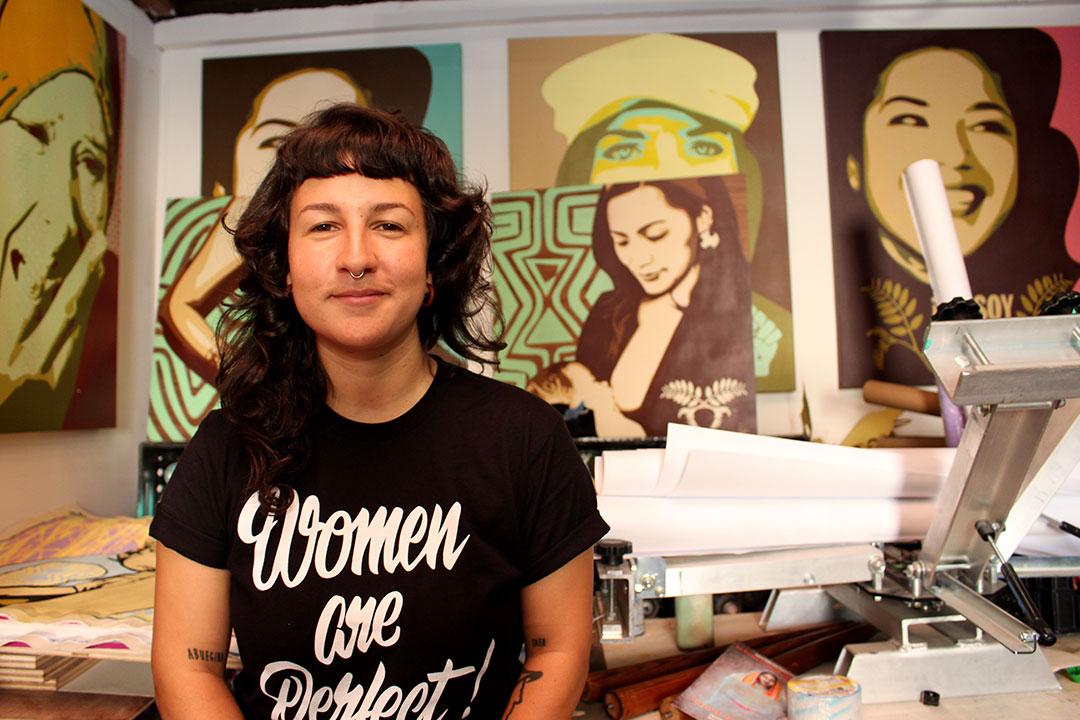 Inside the 'Women Are Perfect' Artist
Muralist Jessica Sabogal poses for a portrait in her studio behind La Galeria de Raza in San Francisco's Mission District Thursday,…
Read More