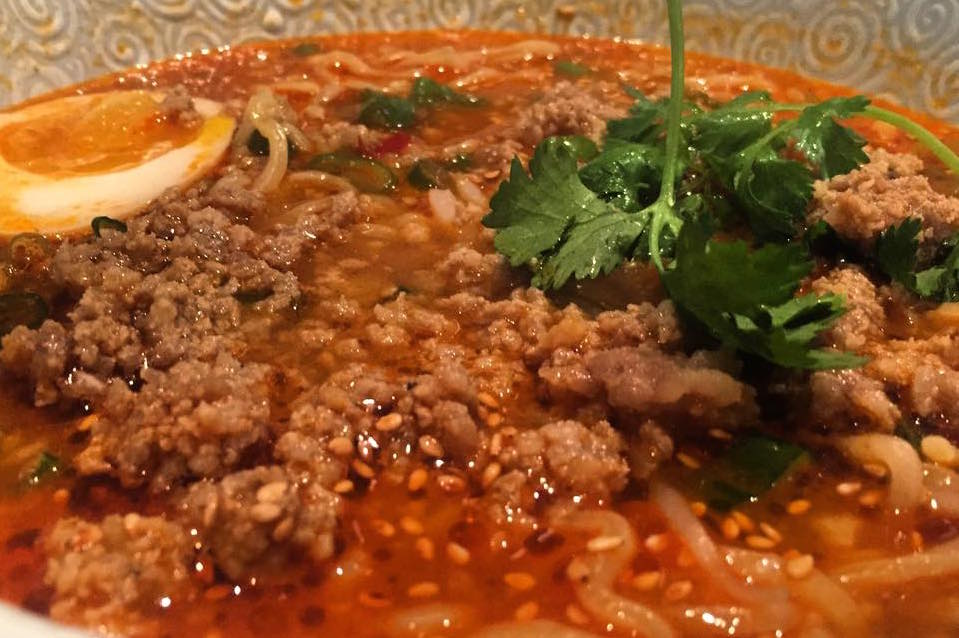 Food Passport: Waraku
Waraku, the ramen joint run by Shabuway and Men Oh owners, Eiichi Mochizuki and Koji Kikura, is quaint and cozy. Despite its simple aesthetic it really speaks to the idea that good things, or food in this case, are found in the smallest places.
Read More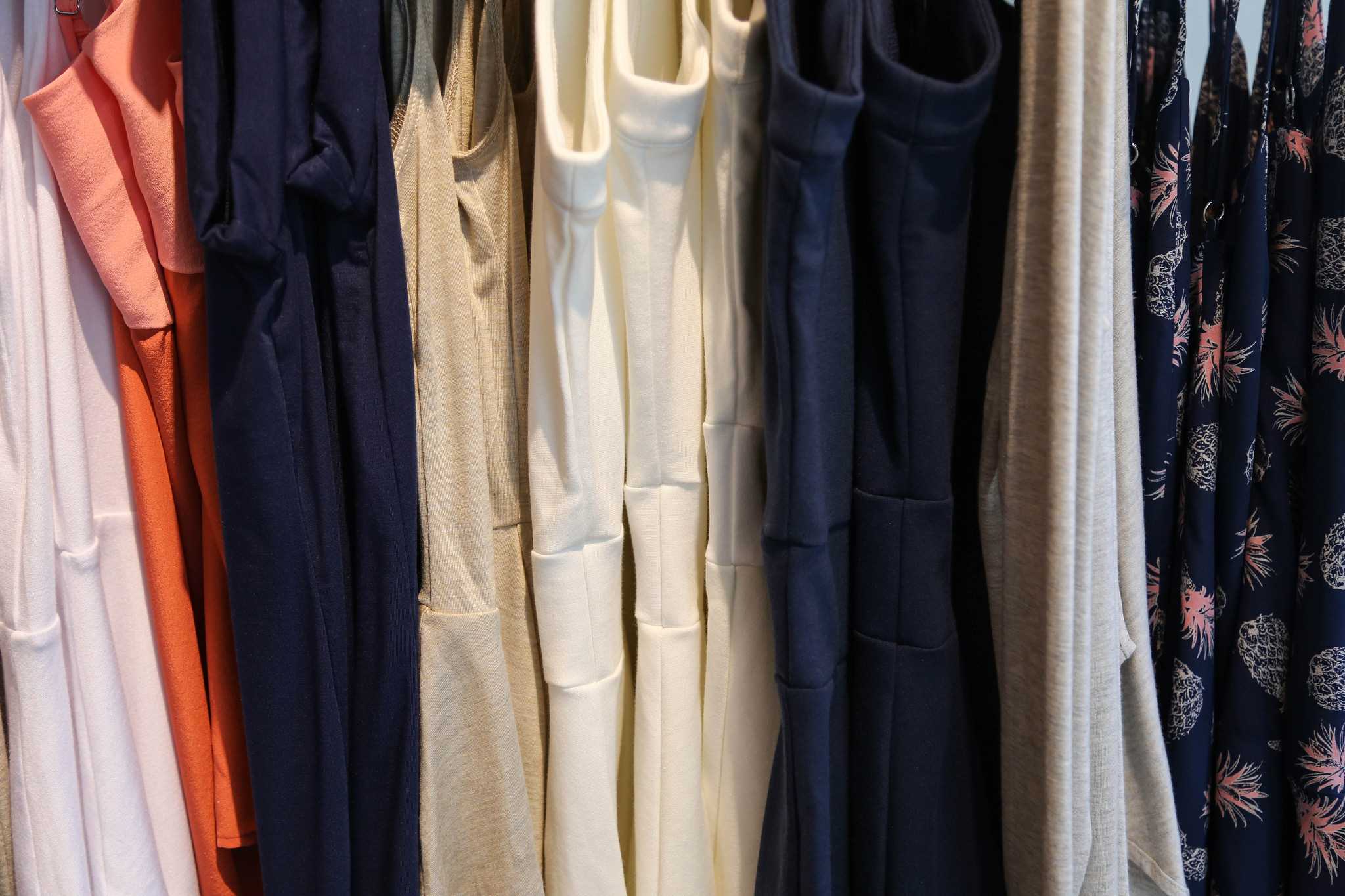 Eco-friendly Fashion: How Sustainability has become Mainstream
Shopping eco-friendly is becoming extremely popular amongst consumers and those who work, and breathe, for sustainable companies. Will sustainable clothing ever be truly mainstream? Let's keep our fingers crossed.
Read More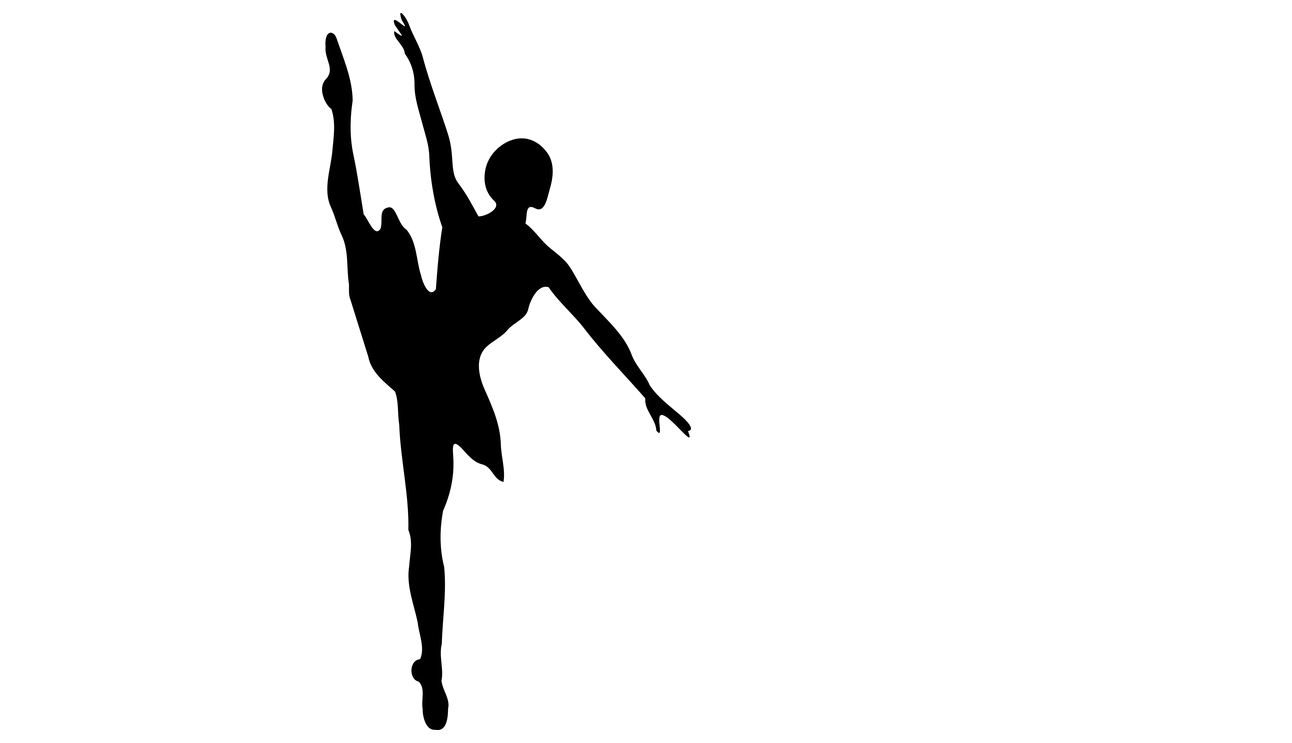 Smuin ballet debuts at Yerba Buena Center
The showcases range from contemporary and classical ballet to jazz.
Read More
SF State expands ethnic studies department
The Arab and Muslim Ethnicity and Diasporas Initiative minor, offered by SF State's Department of Ethnic Studies, is one of the first minors in Arab and Muslim Studies anywhere in the world.
Read More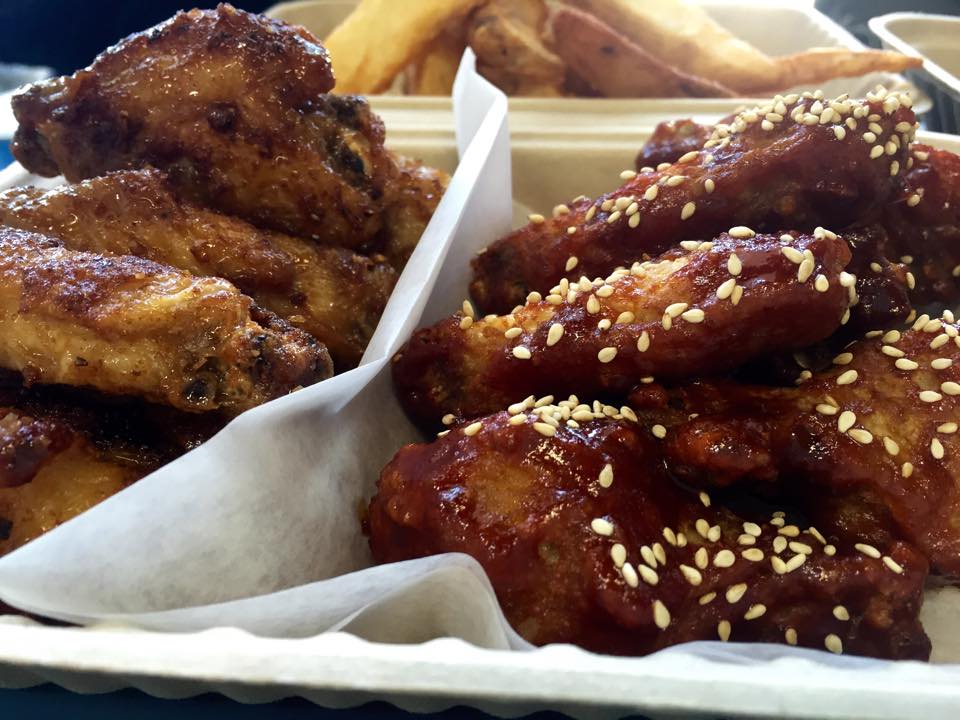 Food Passport: Hot Sauce and Panko
Hot Sauce and Panko serves up a variety of chicken wings with bold flavors, from ramen crusted to siracha caramel.
Read More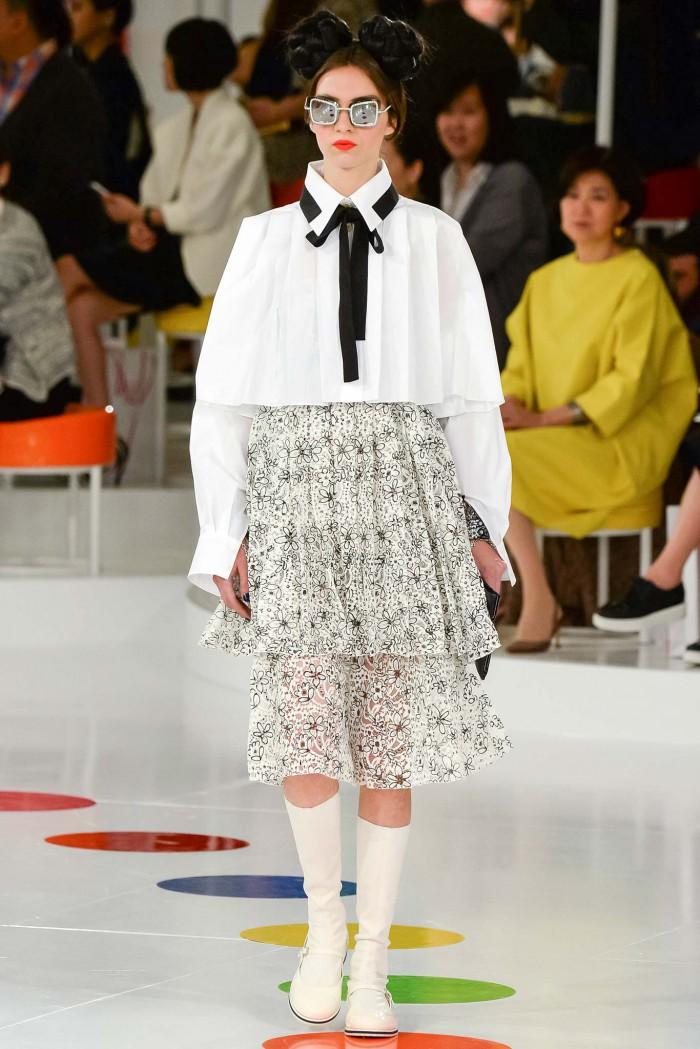 Resort Fashion 2016: Is it Innovation? Or just location?
Resort Fashion 2016: Designers showcase their latest collections with luxurious backdrops- is this innovation?
Read More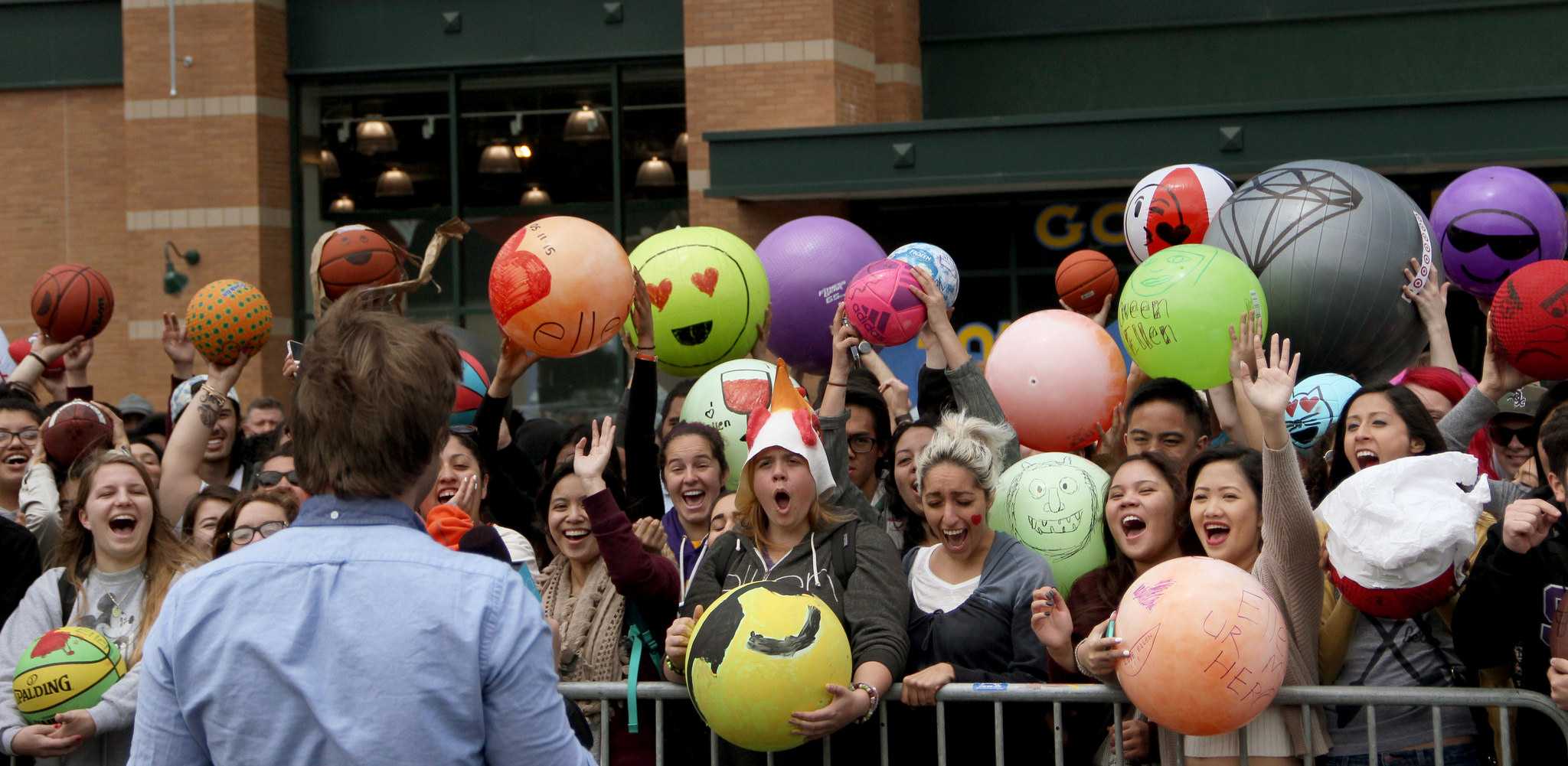 Dick's, emoji balls, and Ellen Degeneres
Ellen Degeneres at SF State?! Yeah, not really.
Read More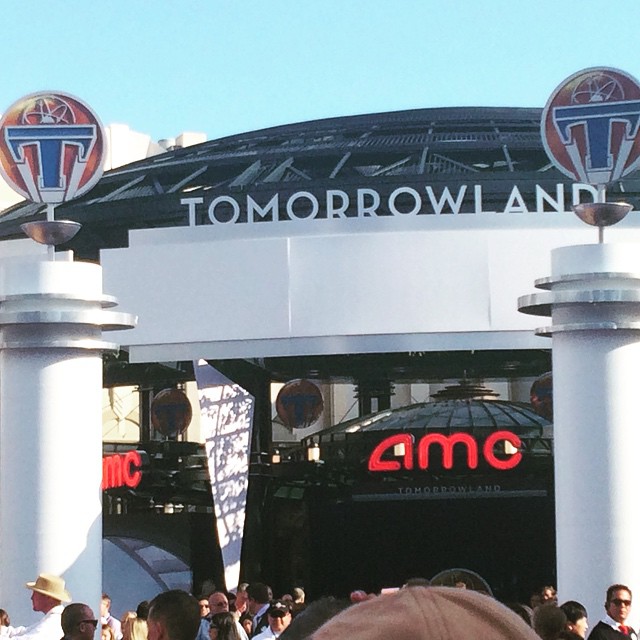 I Experienced the Tomorrowland Movie Premier
Our Editor-in-Chief went to her first movie premier and lived to tell the tale.
Read More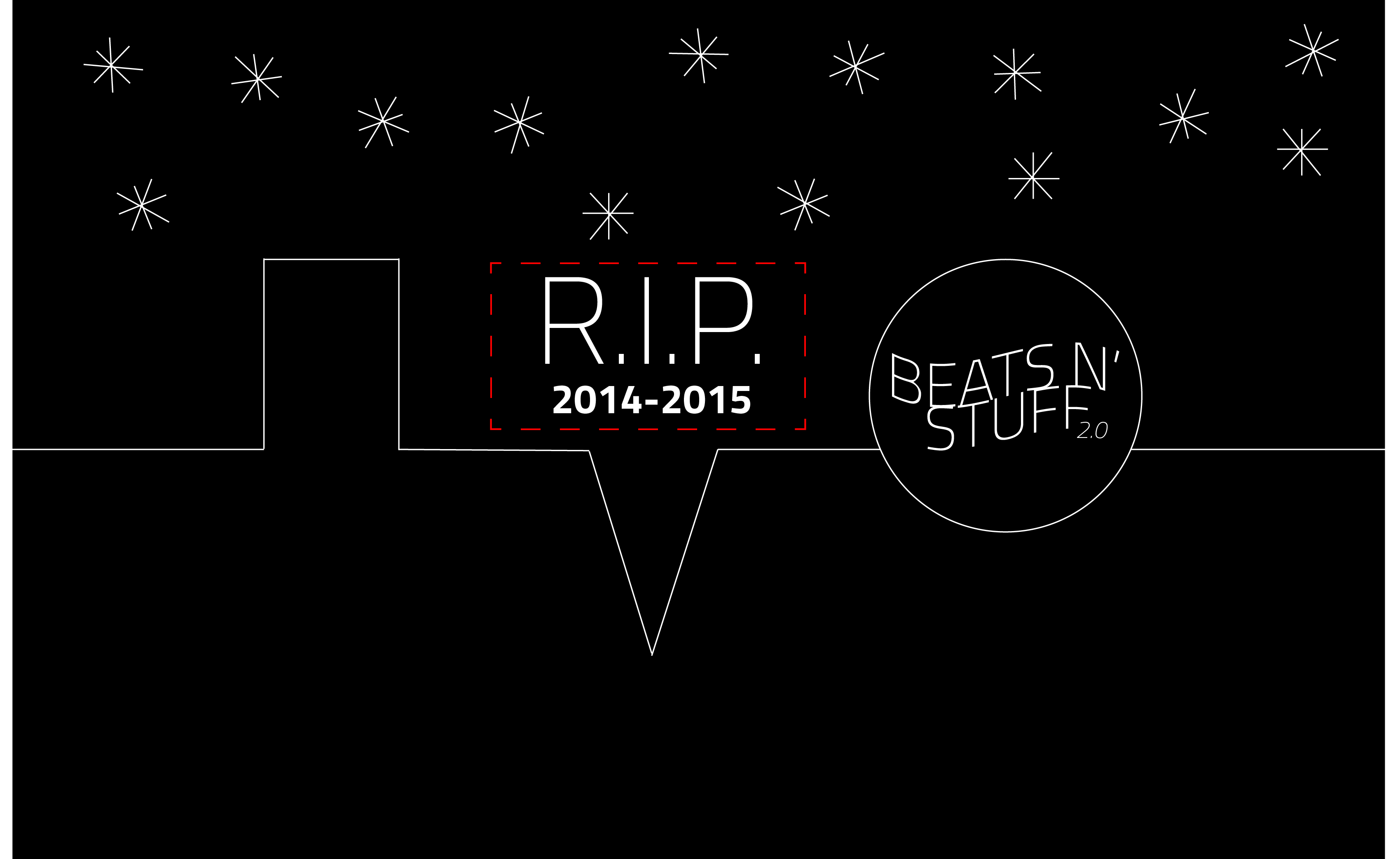 Beats n' Stuff #14: tour de beats n' stuff (the end!)
We're at the end! The end of the semester, the end of my time at Xpress, and the end of Beats n' Stuff.
Read More
5 Drinks you need to try for Cinco de Mayo
Better known as Cinco de Drinko.
Read More
New Stars Photos Unveiled for Star Wars Day
May the fourth be with you. Star Wars day kicks off with a batch of photos released, which reveal the behind…
Read More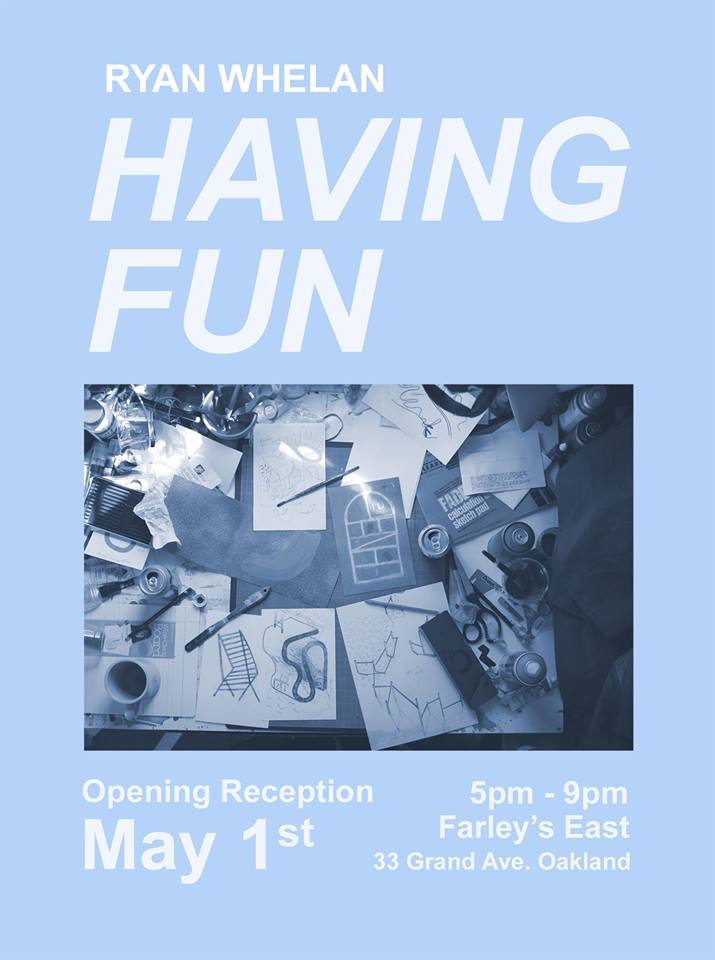 May's Bay Area Art Shows
Find something for art lovers on both sides of the Bay!
Read More