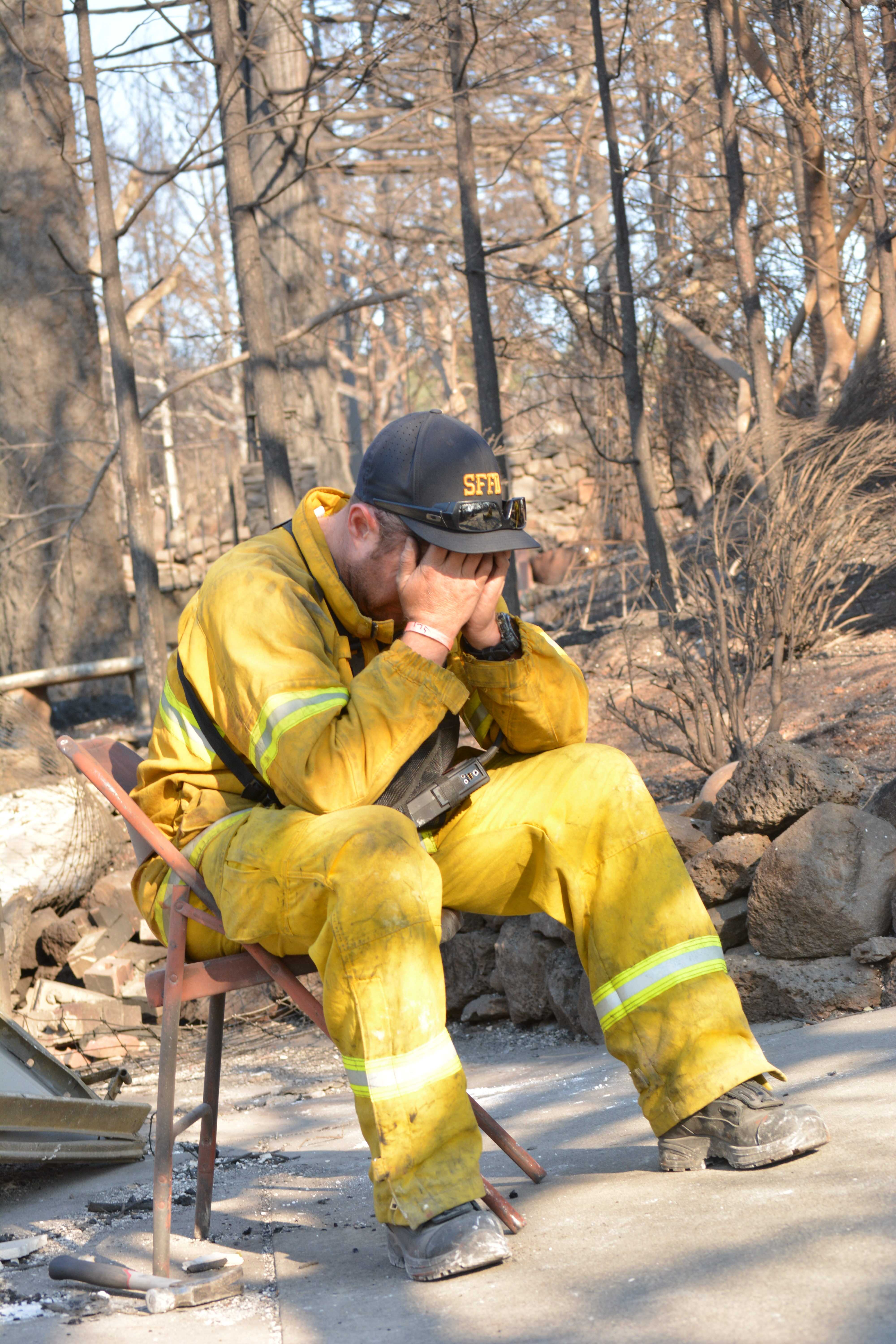 Seeing Hope Through the Smoke
The air smells like a mix of chemicals and about a thousand bonfires. It feels as if there's a cloud of…
Read More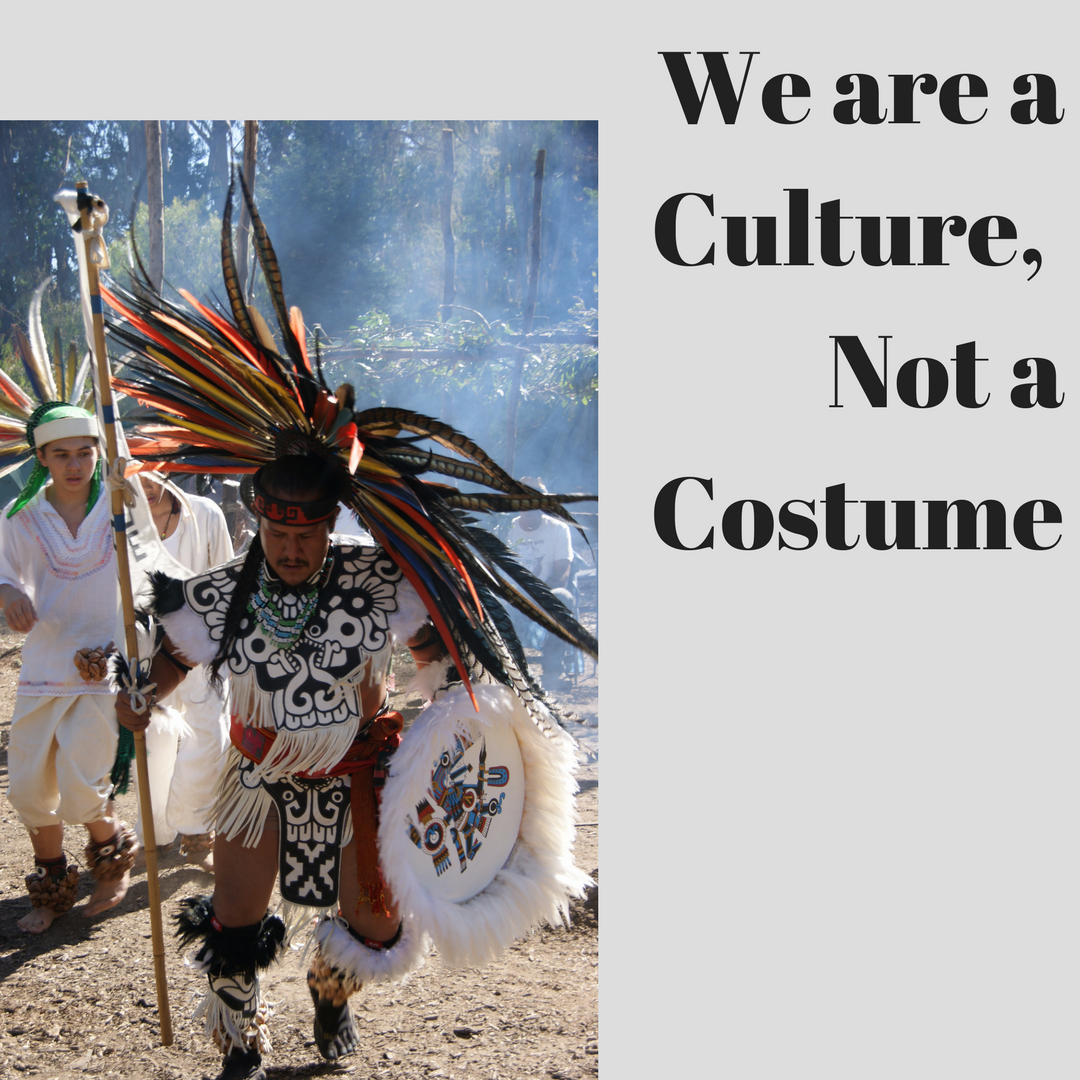 We are a Culture, Not a Costume
The time has come where society once again shows us how absurd their choice in costumes can be. Sadly, it hasn't…
Read More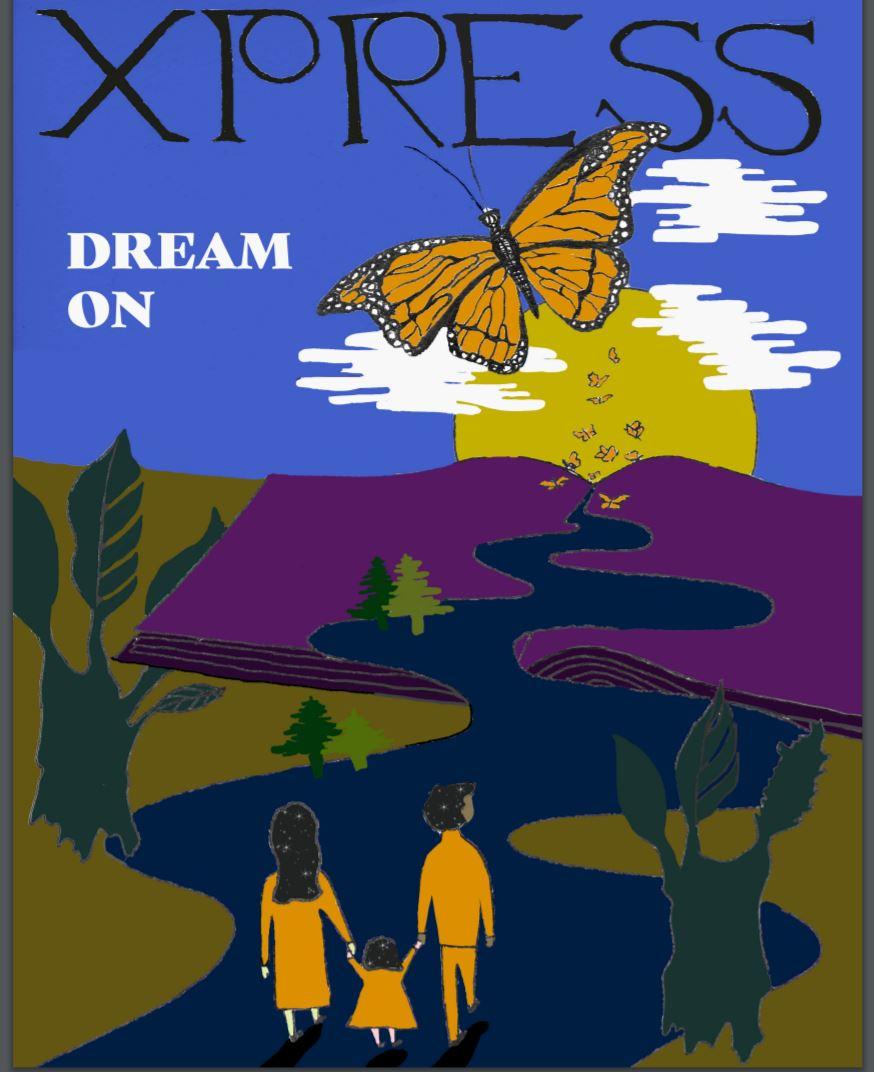 Dream On.
Whether it's reading our article about using the N-word, listening to our End-Of-The-World podcast, or reporting fashion trends on campus, and…
Read More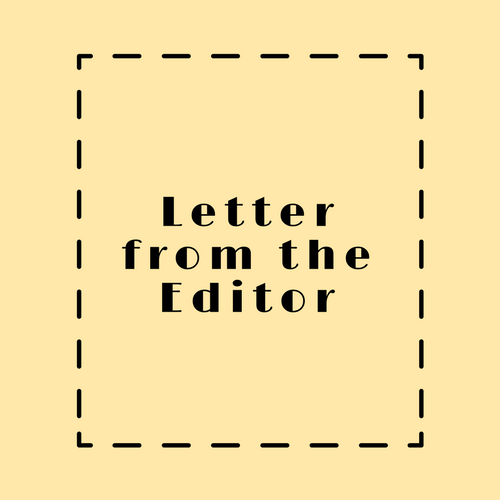 Letter From the Editor
When I first started my journalism journey back in 2012, many wondered what the hell I was going to be doing…
Read More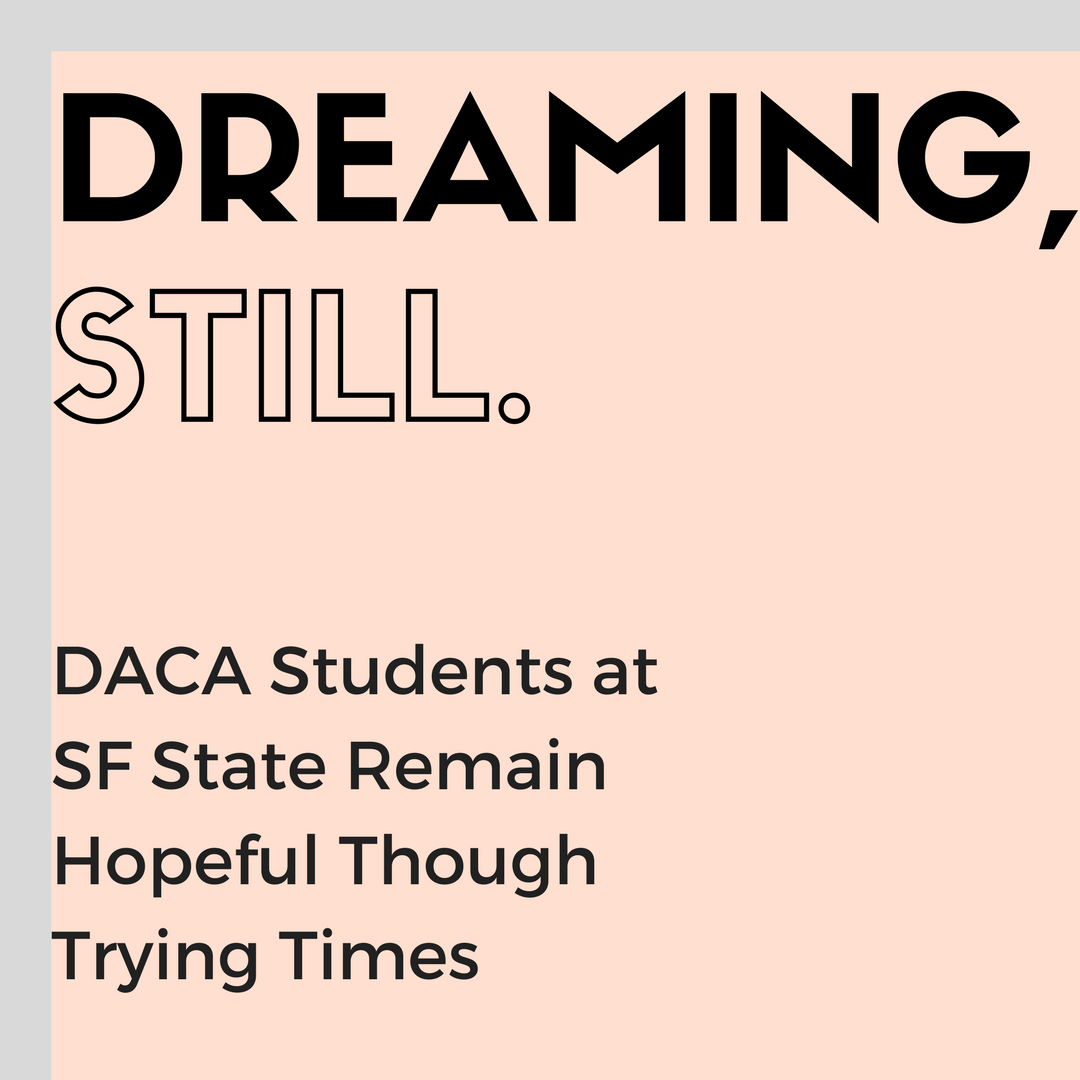 Dreaming, Still.
"This is why I think this is bullshit," 19-year-old Vanessa R. Cuevas exclaims. "How can they threaten to deport people when…
Read More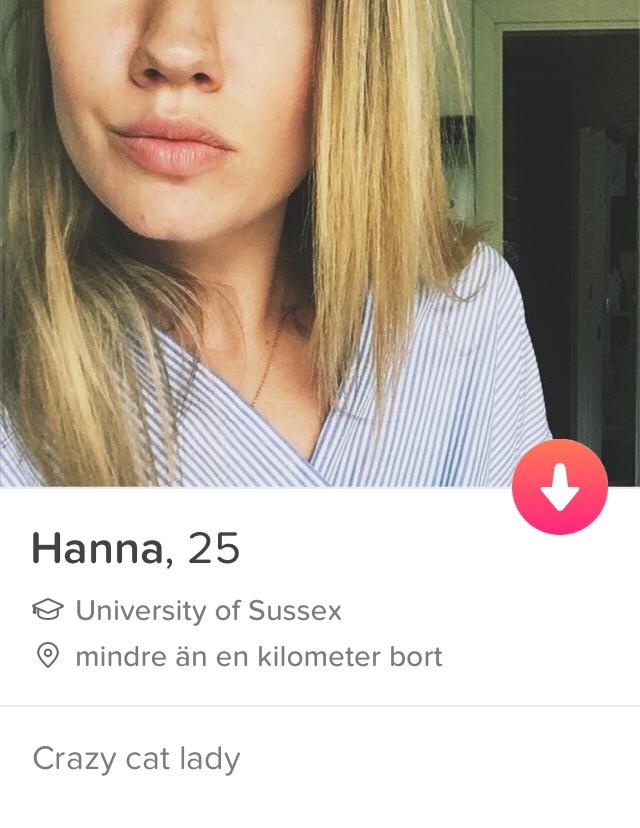 Tinder – The Social Currency for International Students
We live in a time where most services are just a click away, and love is no exception. Well, that depends…
Read More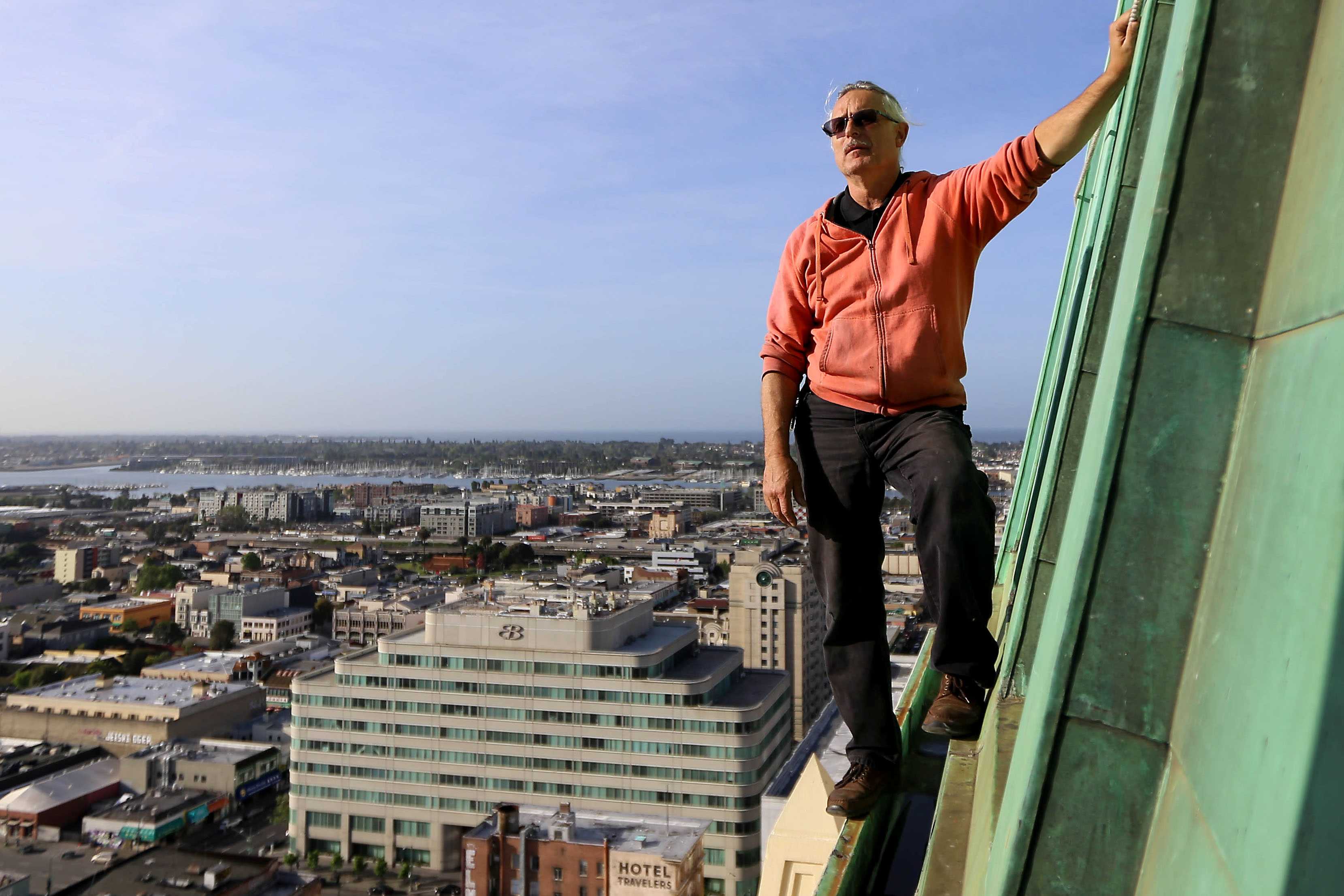 Urban Exploration: Discovering the Underground Bay
By: Tessa Murphy The voice on the phone wasn't dark or mysterious like you'd expect from the man giving the where…
Read More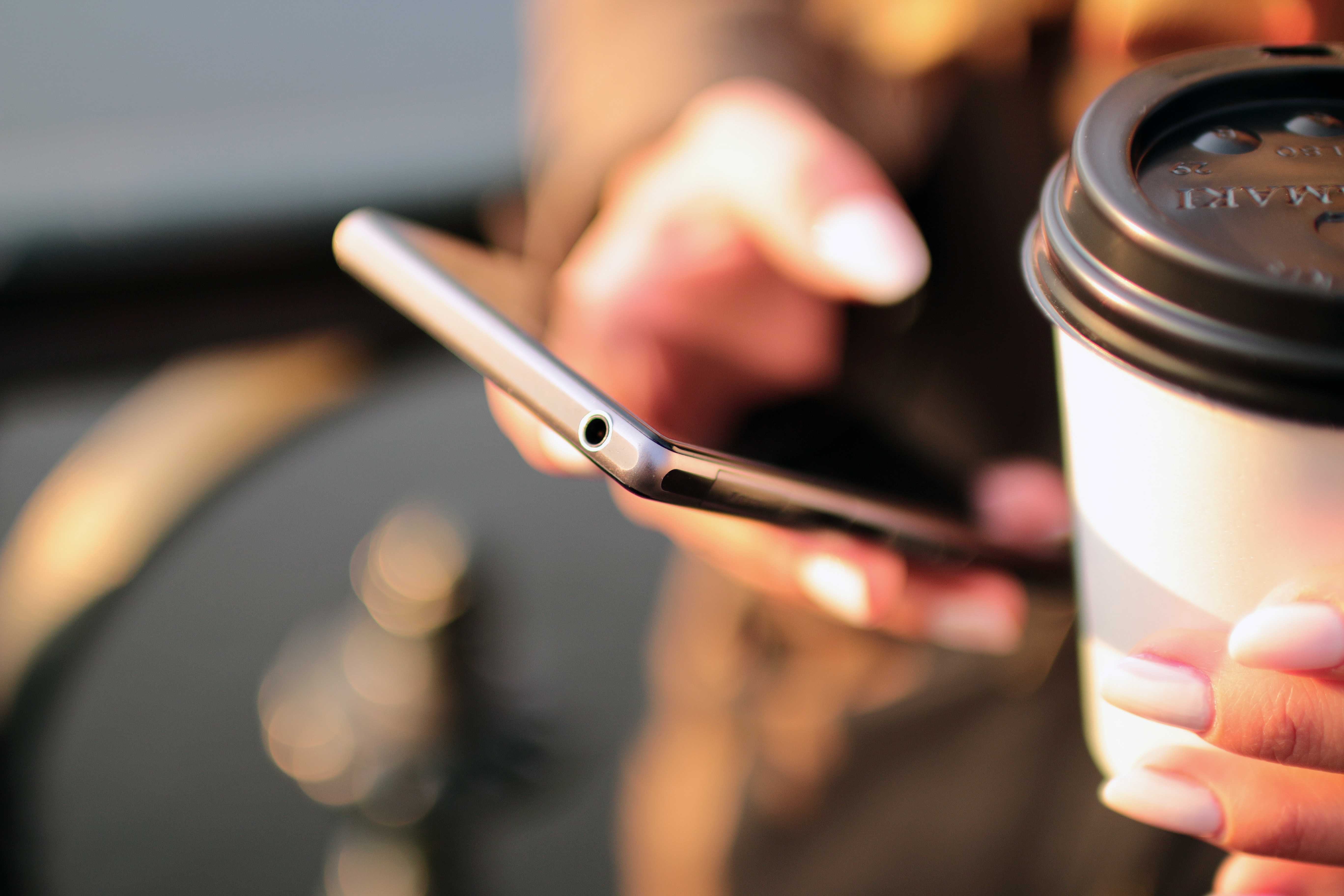 Love Trolls
By: Minerva Razo "We both know why we're here," reads a message from a stranger, "just come over." Not sure what…
Read More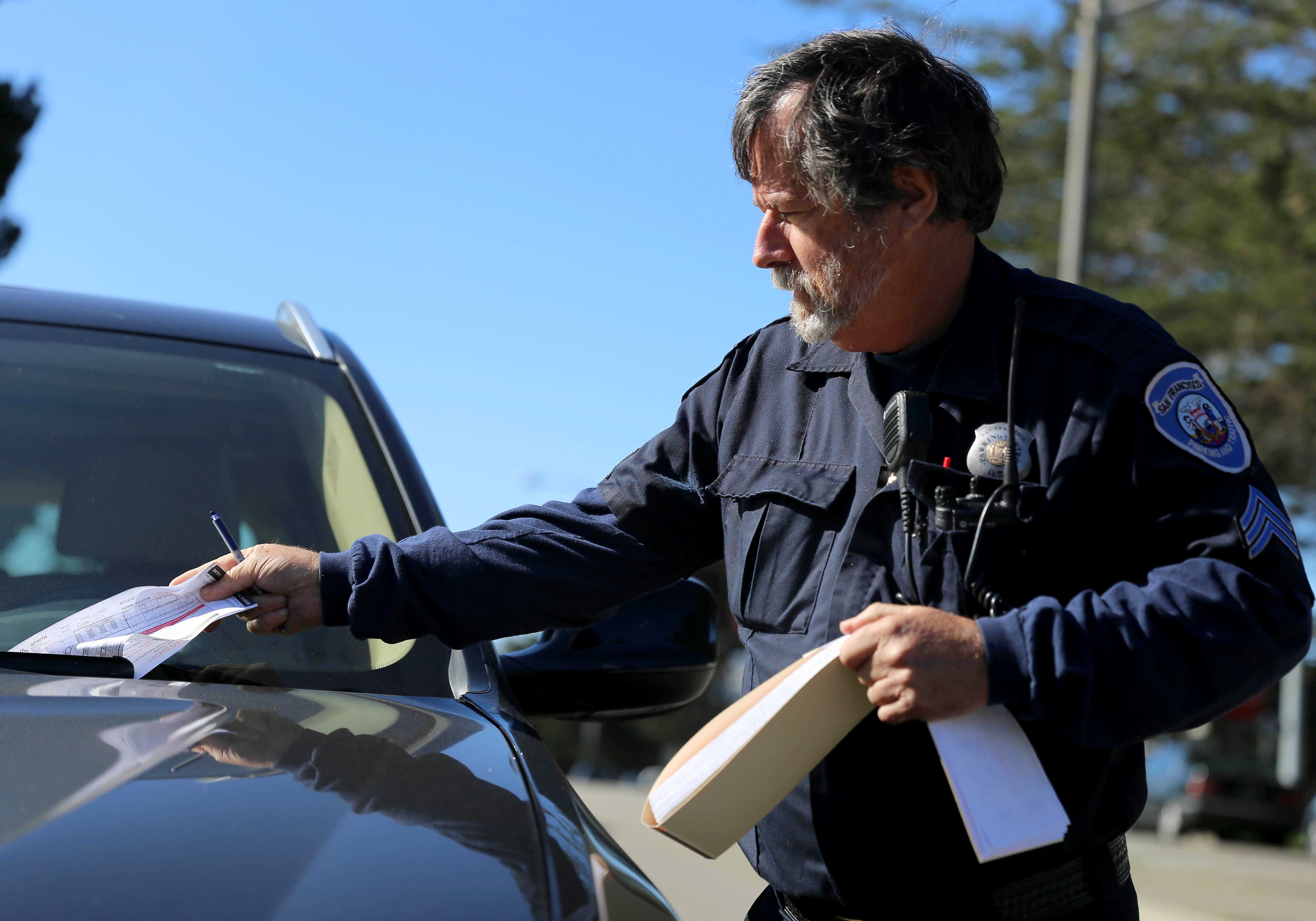 Following the Money
By: Kristen Struckmeyer When I got out of class, a small white envelope was waiting for me on the windshield of…
Read More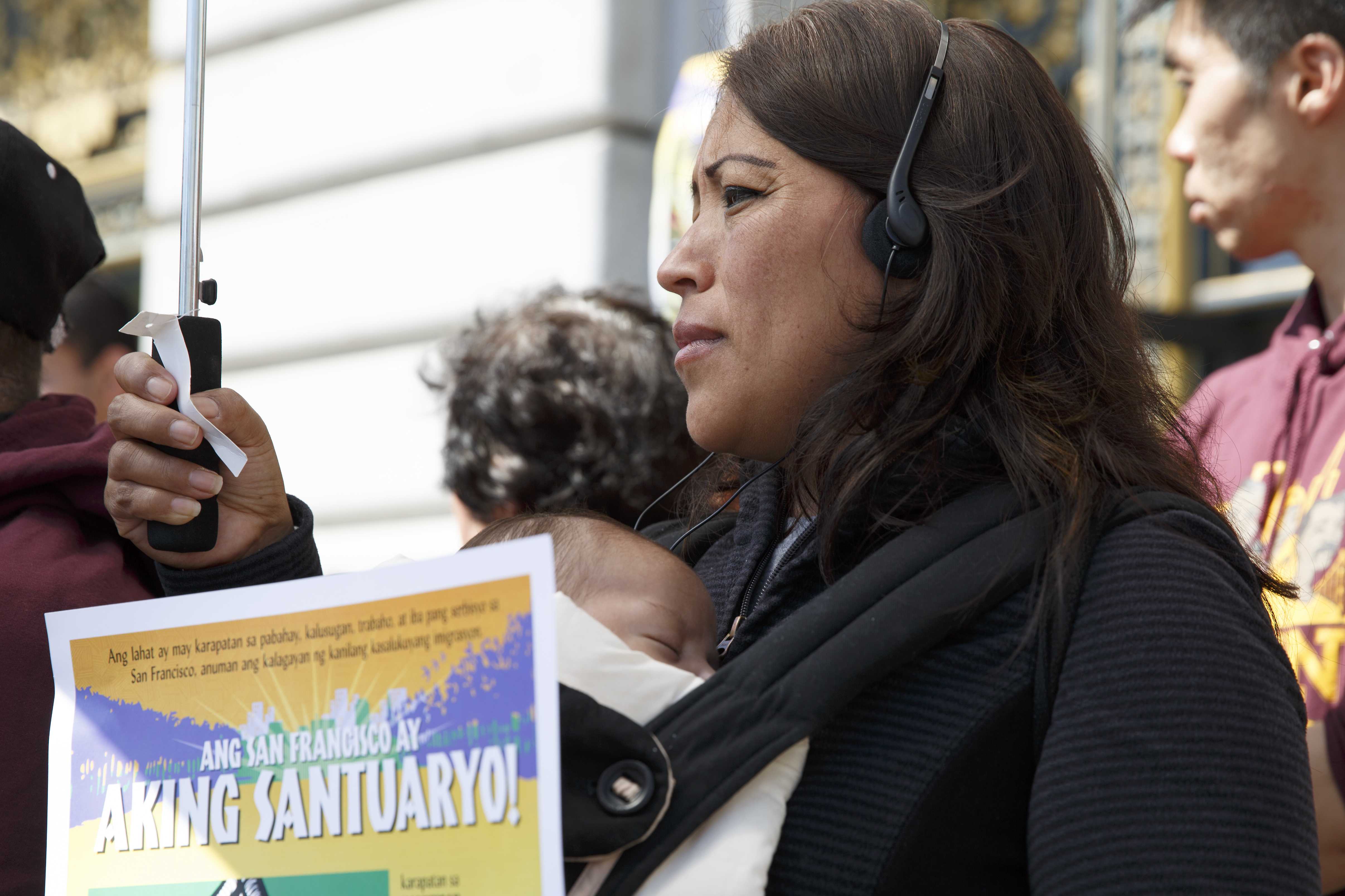 Threatened Sanctuary or National Insecurity?
By: Brandy Miceli People from around the world gathered under the trees of Frank Ogawa Plaza in Oakland to share their…
Read More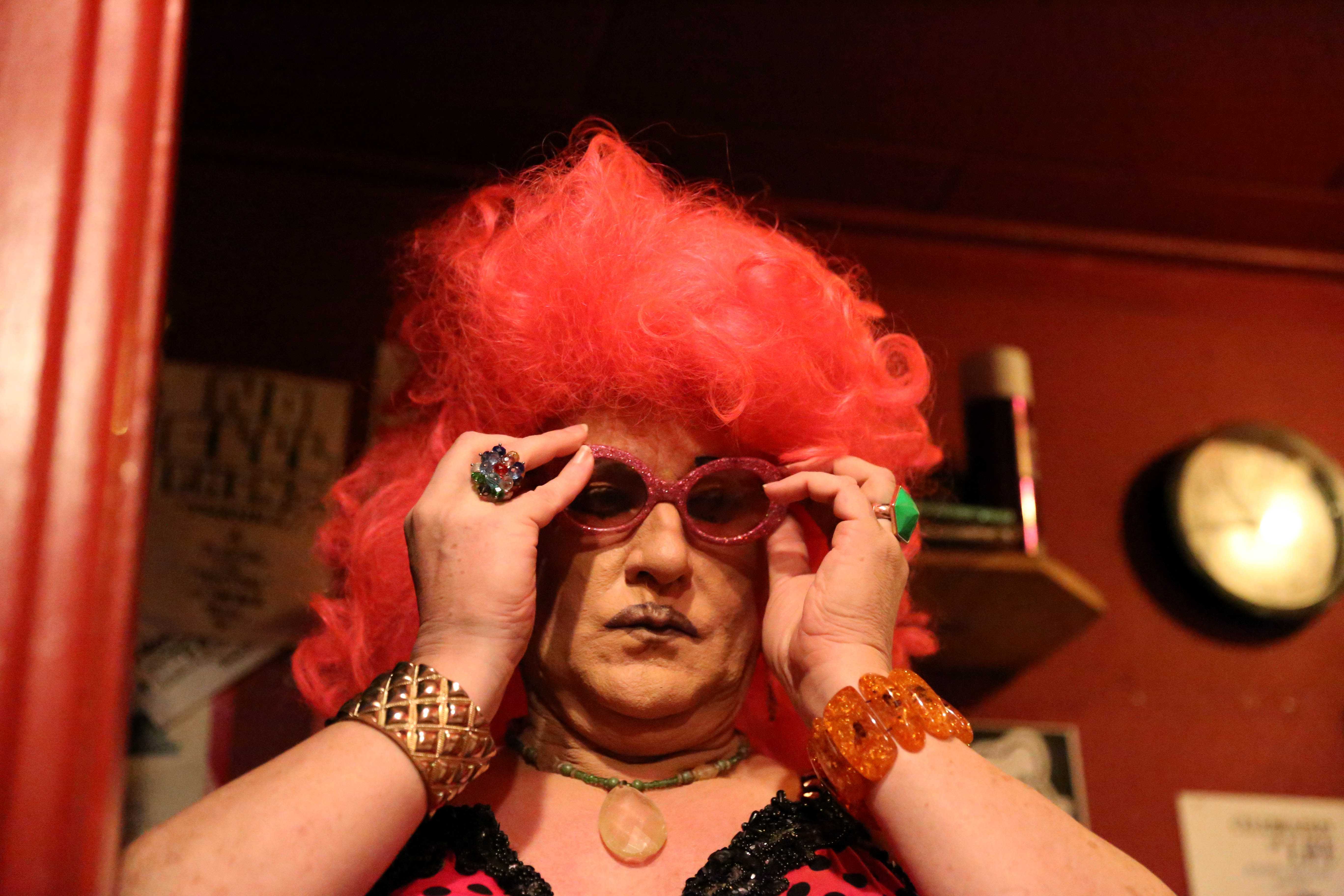 Can't Drag Me Down
By: Rachel Sison She's been performing for 35 years and she's not worried about stopping in the middle of a performance…
Read More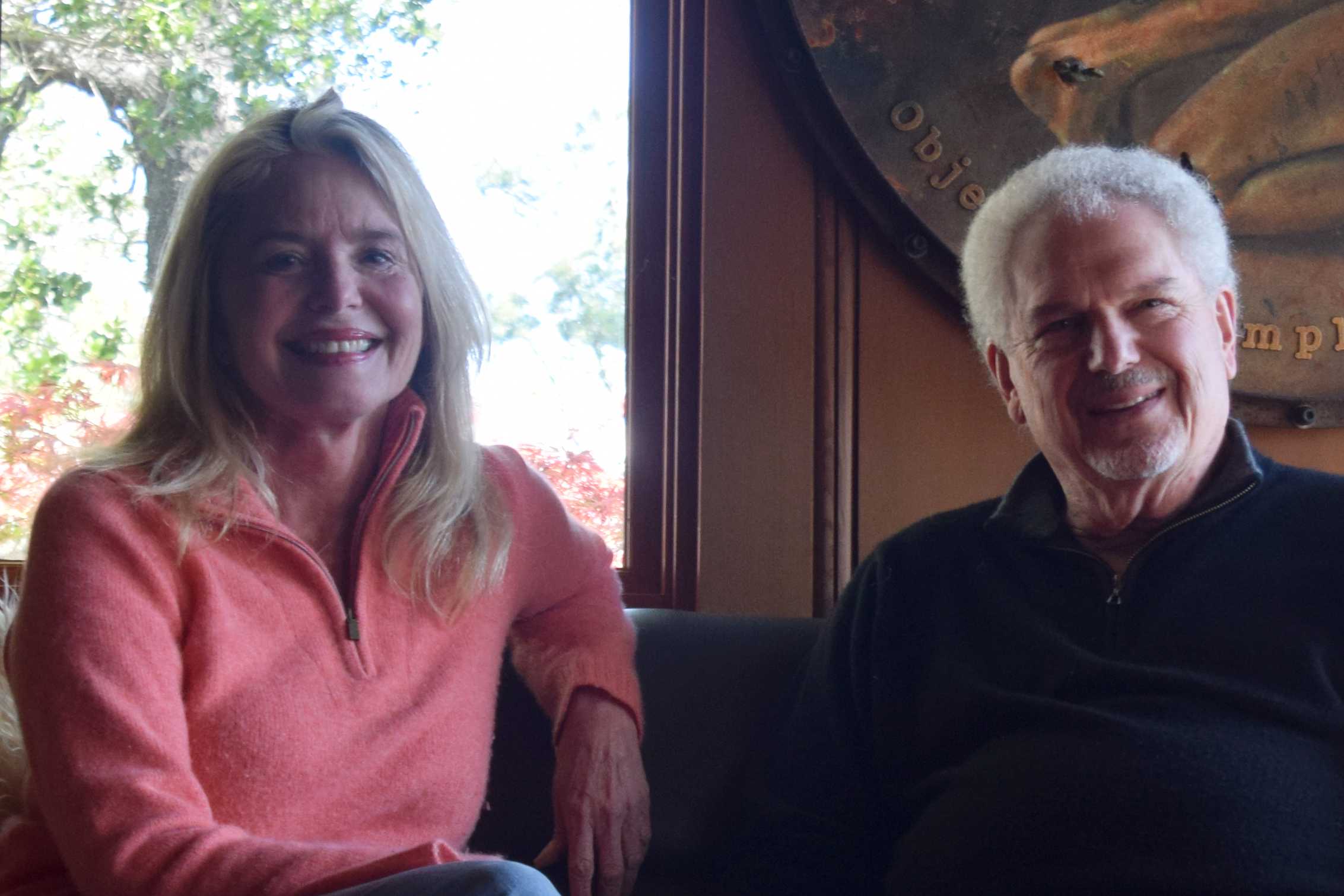 More Than A Party Drug
By: Kristen Struckmeyer Andy Gold was on the trip of his life. "I was completely overcome by the drug," said Gold….
Read More