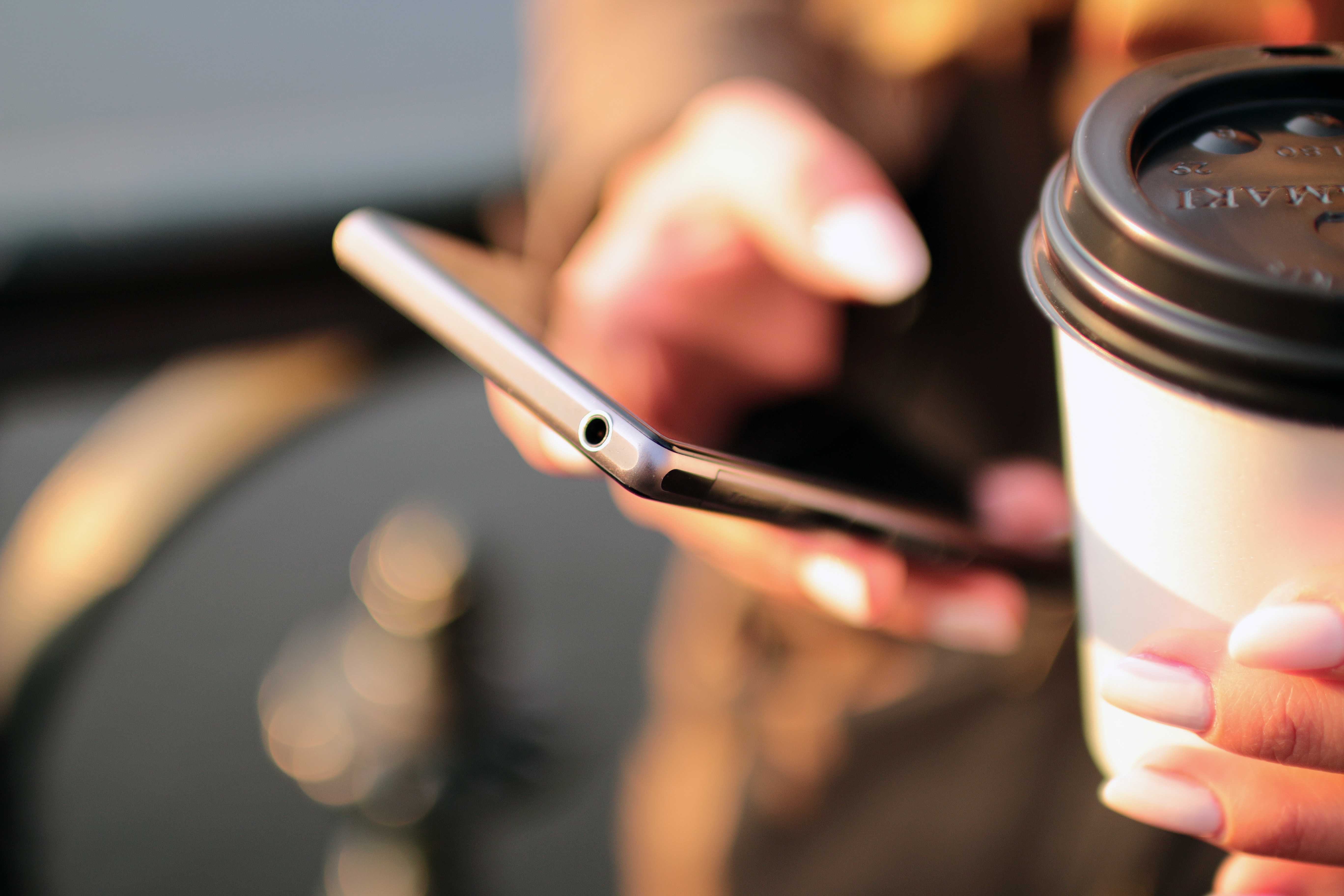 Love Trolls
By: Minerva Razo "We both know why we're here," reads a message from a stranger, "just come over." Not sure what…
Read More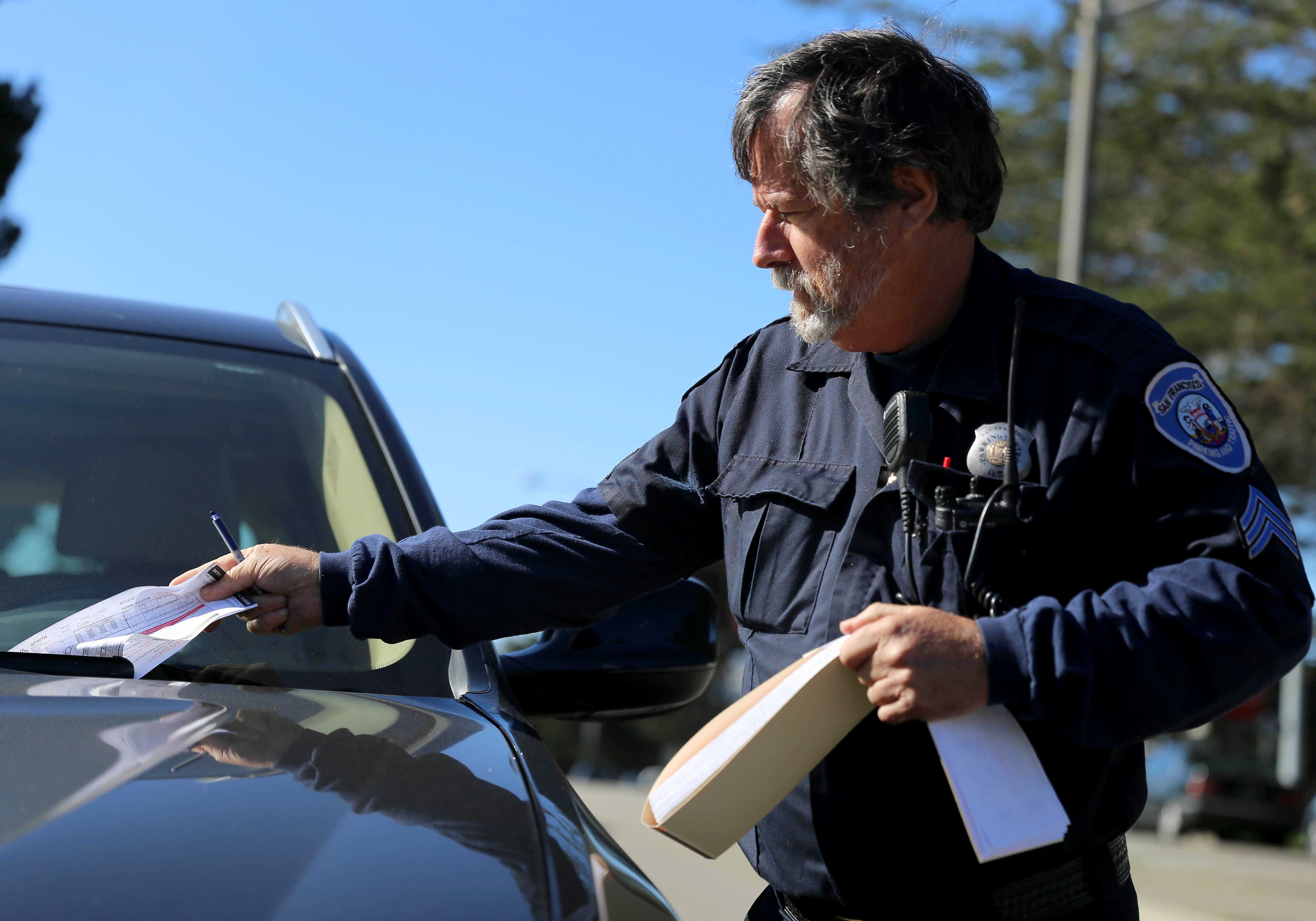 Following the Money
By: Kristen Struckmeyer When I got out of class, a small white envelope was waiting for me on the windshield of…
Read More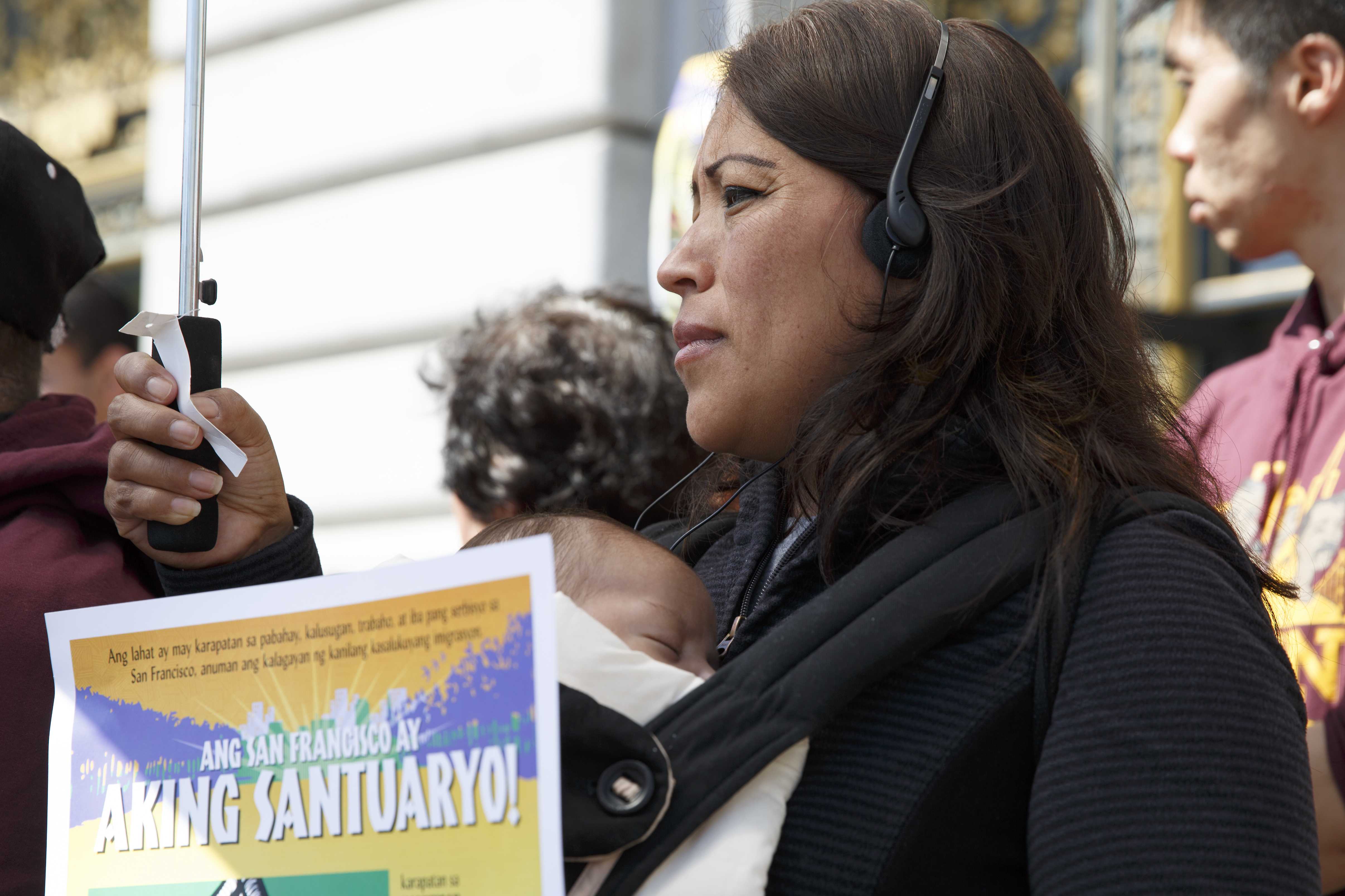 Threatened Sanctuary or National Insecurity?
By: Brandy Miceli People from around the world gathered under the trees of Frank Ogawa Plaza in Oakland to share their…
Read More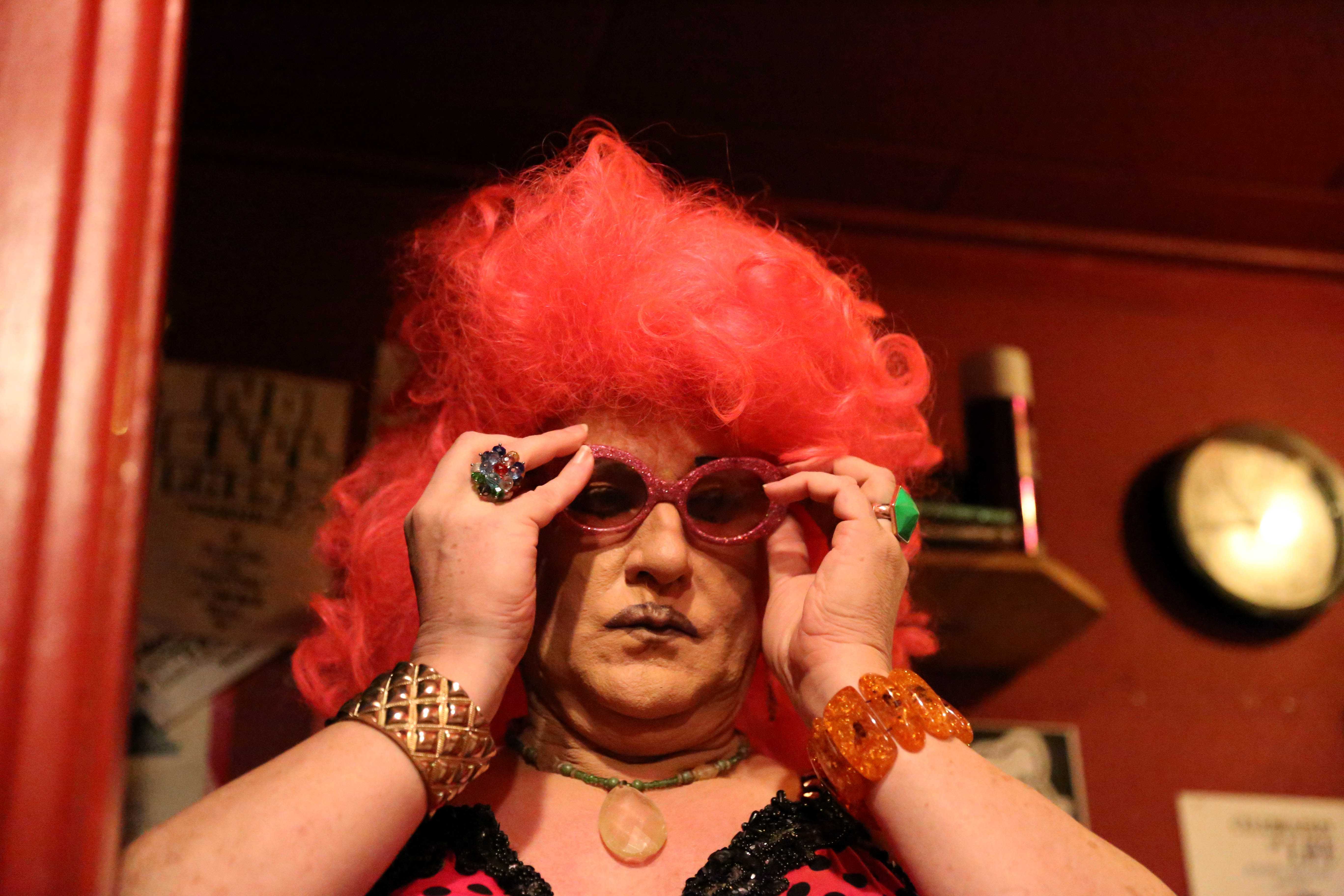 Can't Drag Me Down
By: Rachel Sison She's been performing for 35 years and she's not worried about stopping in the middle of a performance…
Read More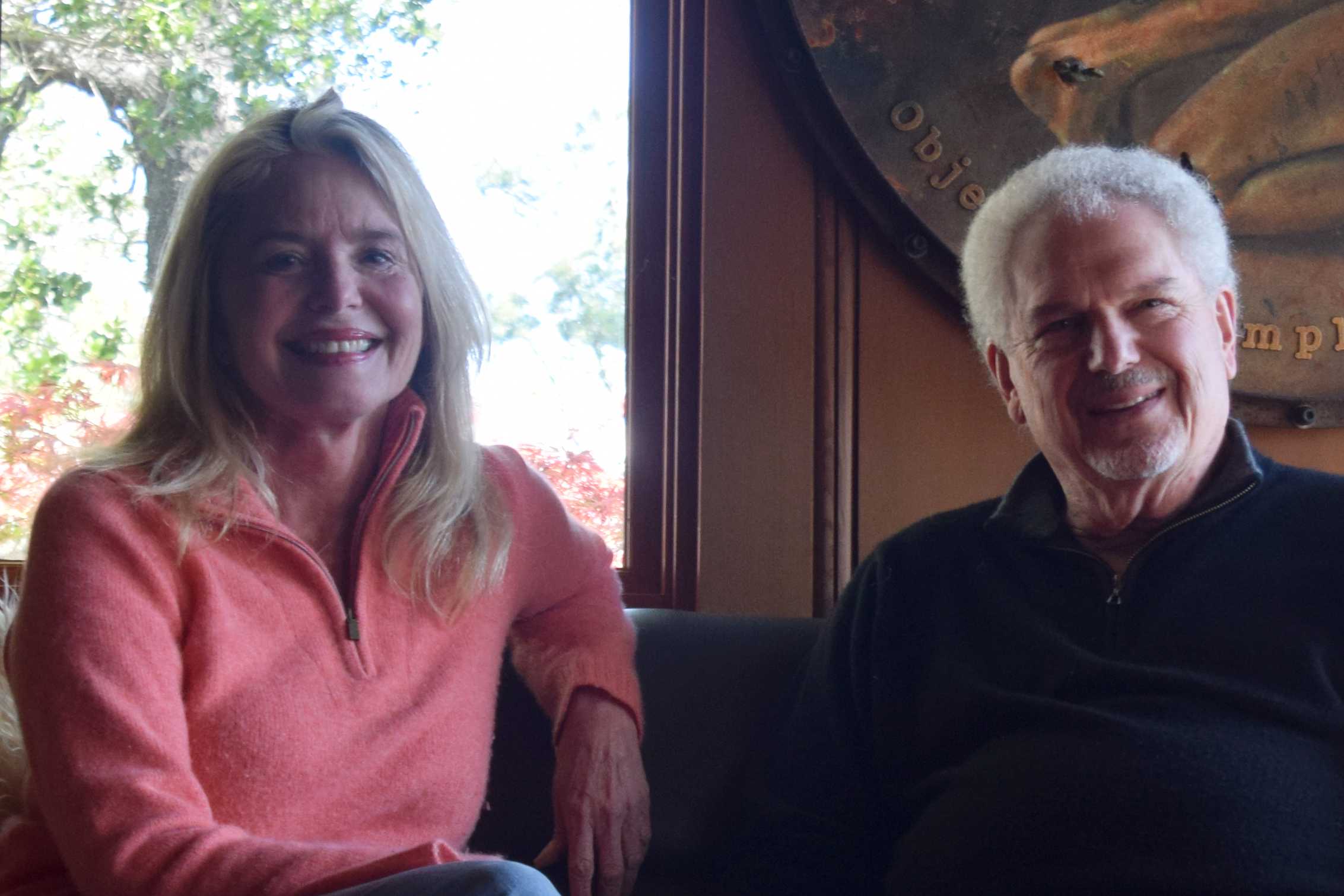 More Than A Party Drug
By: Kristen Struckmeyer Andy Gold was on the trip of his life. "I was completely overcome by the drug," said Gold….
Read More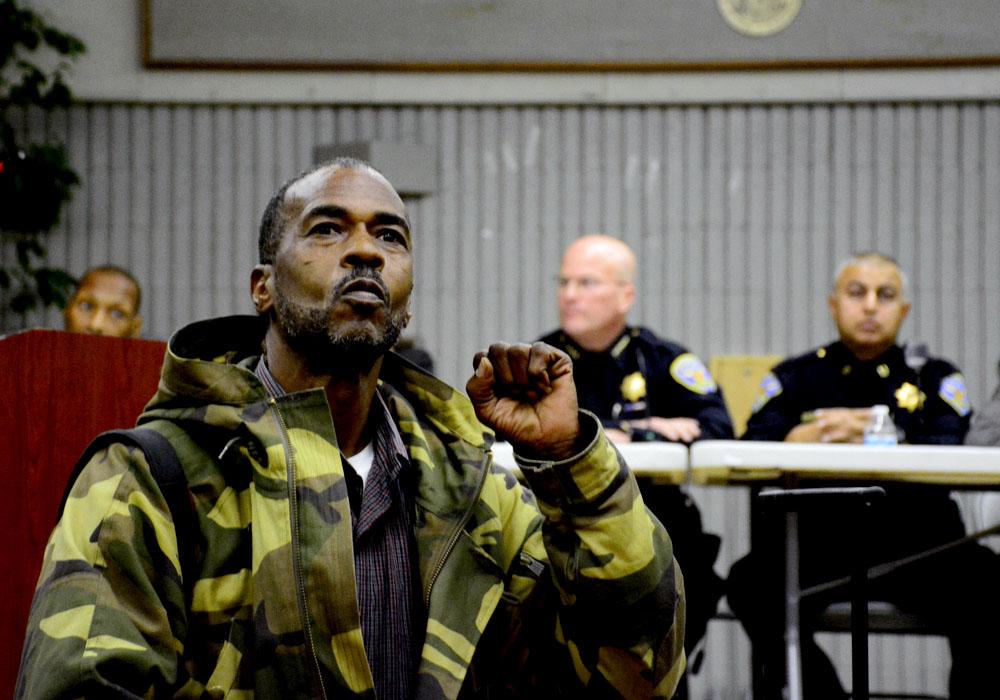 A Change Is Gonna Come
By: Arash Malekzadeh Riot gear hung from the tense hands of three rows of San Francisco Police Department officers, positioned austerely…
Read More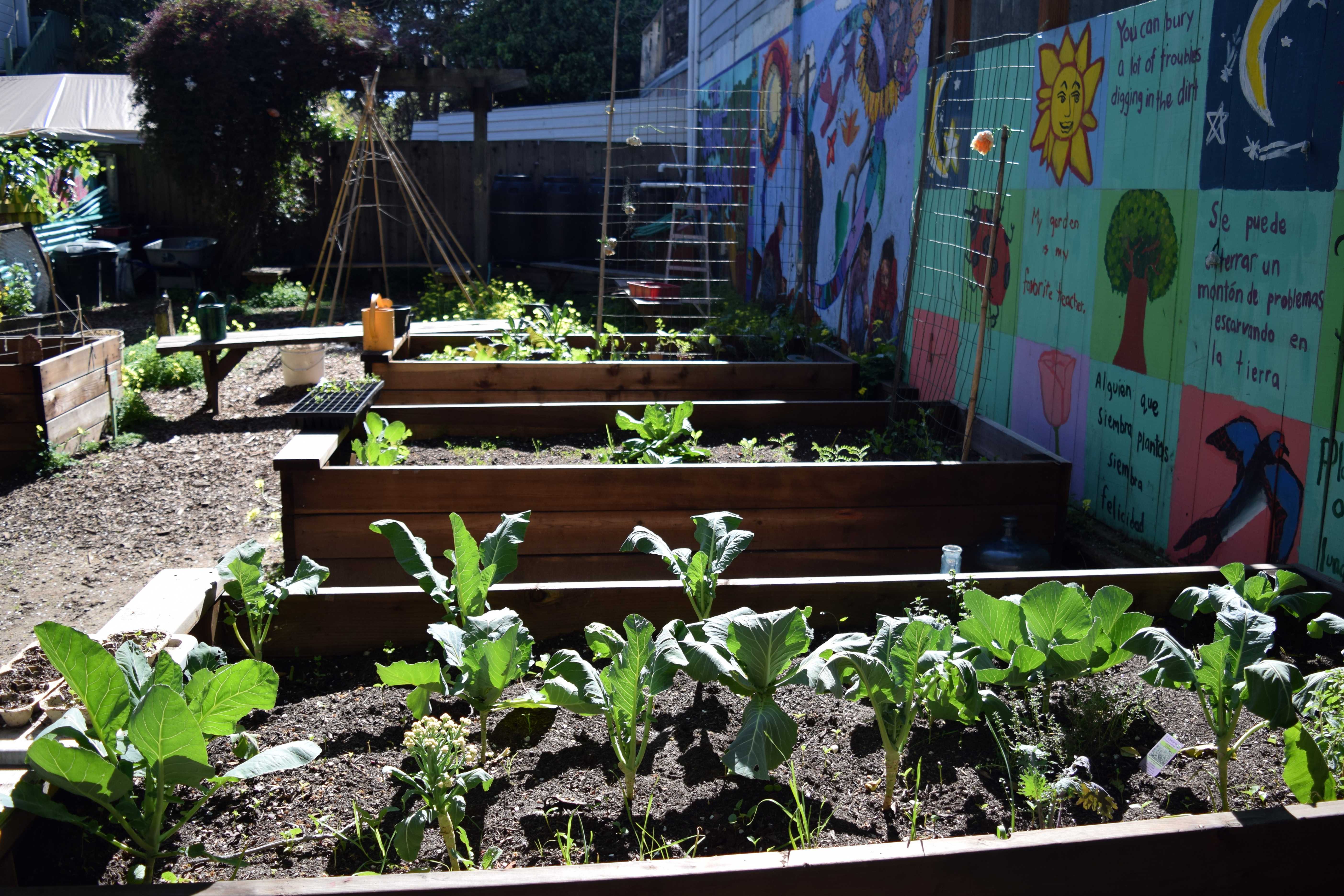 Urban Hands in Urban Lands : A Community Reclaims Public Land Through Farming
By: Priscilla Salahuddin When Edgar Molina was in High School, he threw his food from the cafeteria onto the grass around…
Read More
How the Bay Area Grows
By: Tessa Murphy Growing Up Farms, located in a once-unused warehouse in the Crocker-Amazon neighborhood, uses a developing strategy called aquaponics…
Read More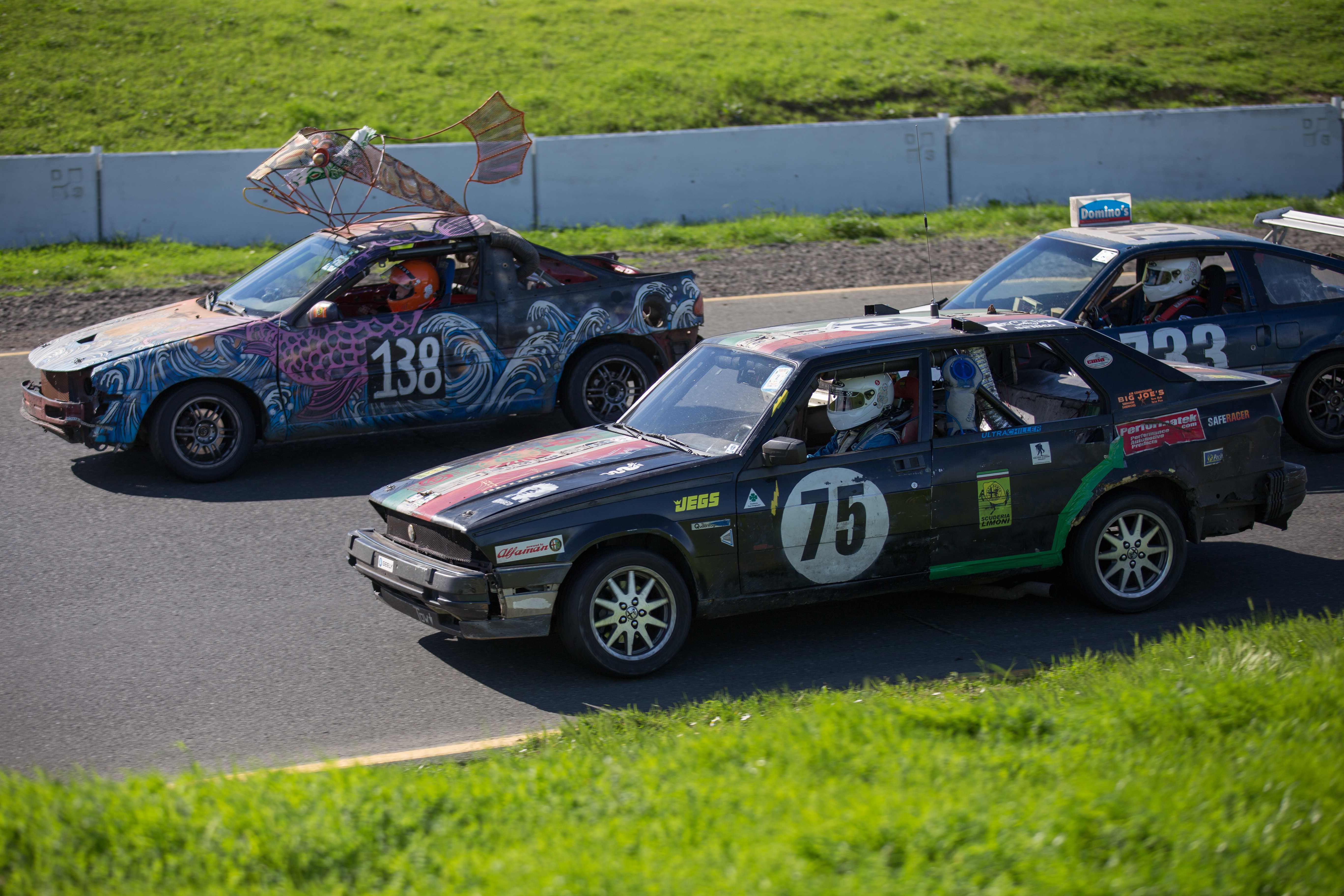 When Life Gives You Lemons…Race Them
By: Jasmine Williams The Sonoma sun rays shone down on squinty-eyed spectators sprinkled across the bleachers surrounding Sonoma Raceway. The car…
Read More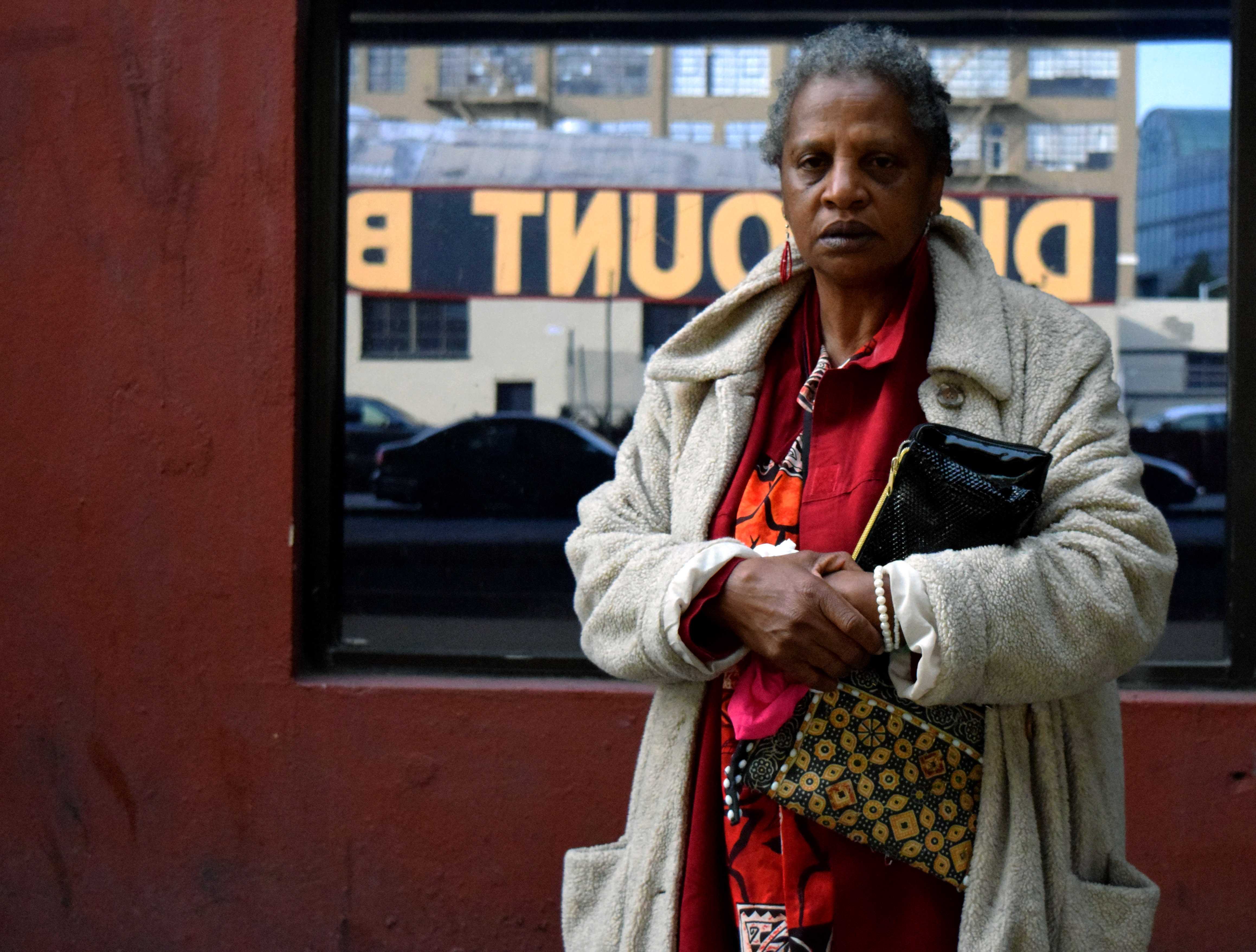 A Monthly Challenge: The Bay Area homeless population struggles to find access to feminine care products
Written By: Sekinat Shiwoku Mary recalls crying and writhing in pain as she sat to await treatment for toxic shock…
Read More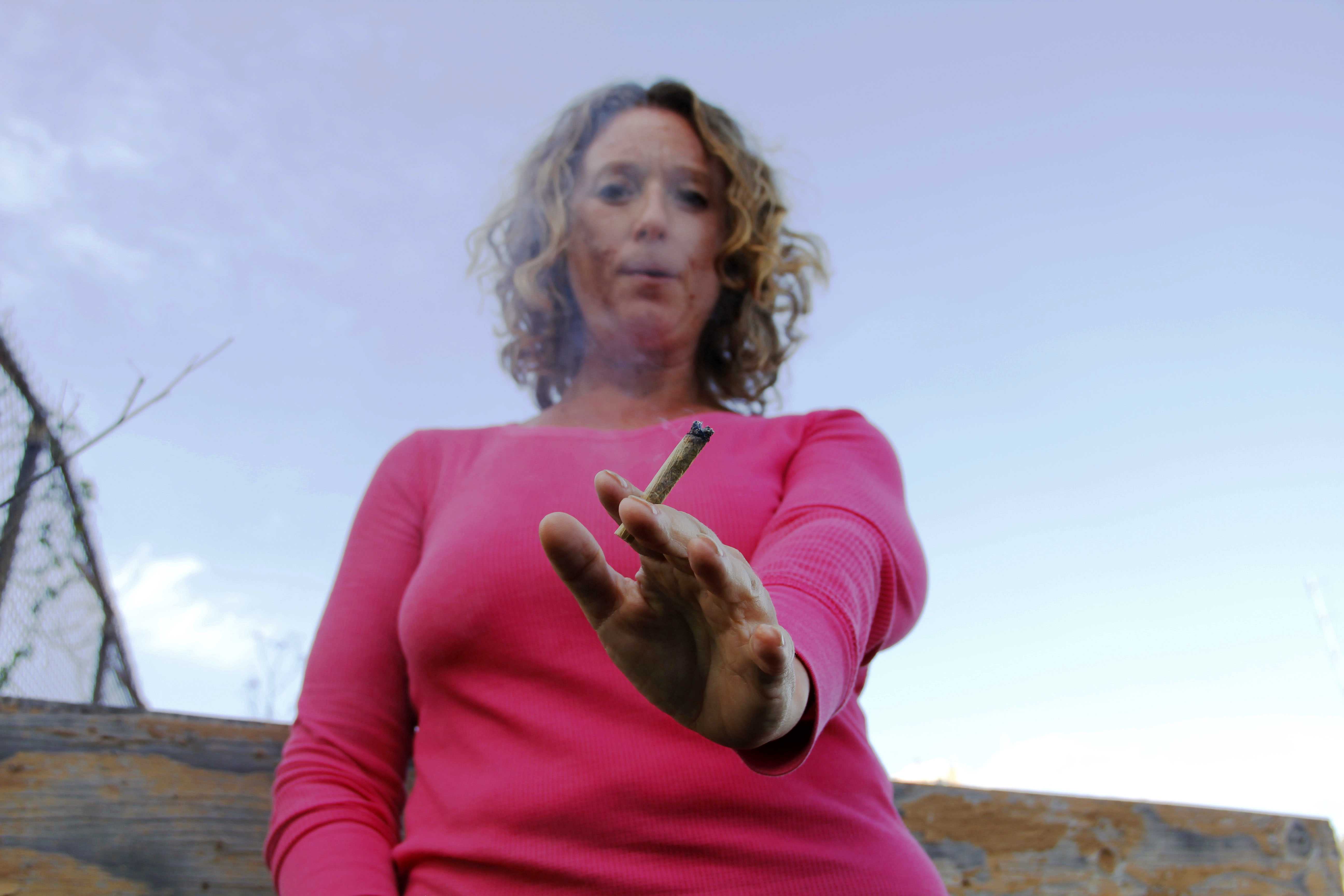 From Farm to Bong
By: Brandy Miceli The inflammation, swollen cartilage, and swollen joint linings that come with 39-year-old Amanda Reiman's foot arthritis keep her…
Read More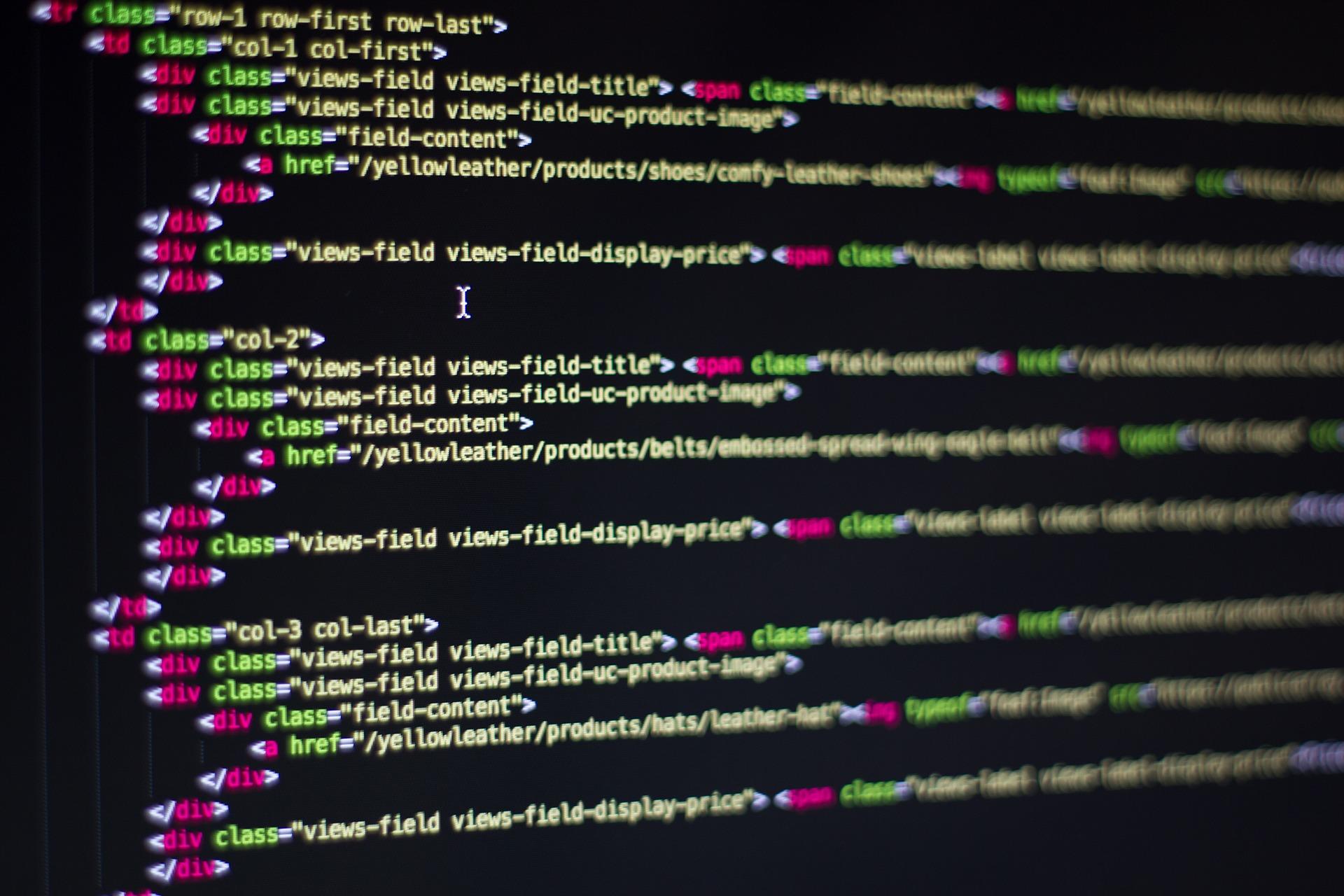 The Age of Tech : While Tech Companies Create Younger Environments, The "Not-So-Young" Struggle
By: Eric Nyulassy All you can eat food around the clock. Beautifully landscaped grass as far as the eye can see….
Read More