New Students: The Struggle to Acclimate to SF State
After a cold San Francisco summer, San Francisco State is brought back to life at the end of August. Another semester…
Read More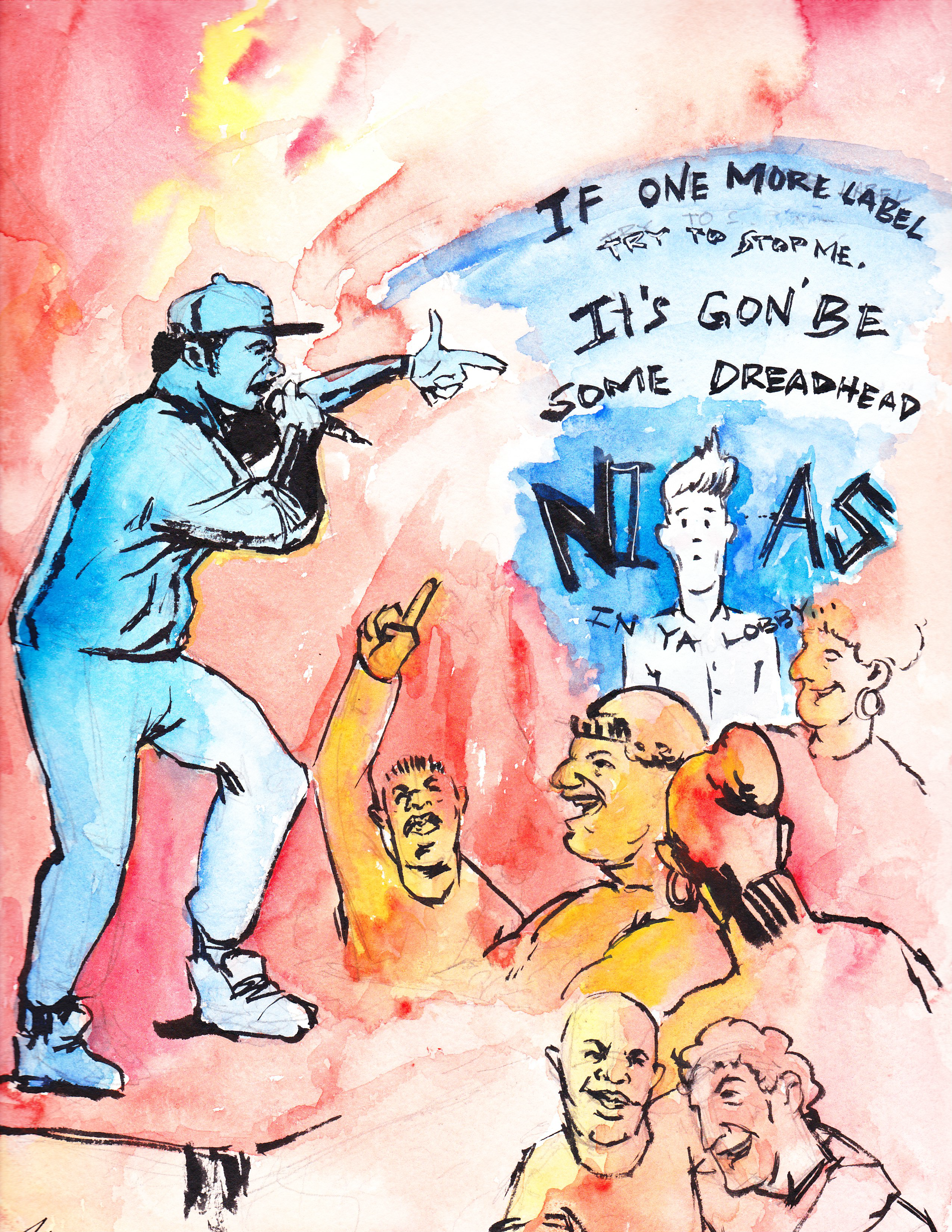 Not Your N***a
Featured Illustration by: Kevin Catalan Hip hop; it's more than just a genre of music, it's a culture, it's a way…
Read More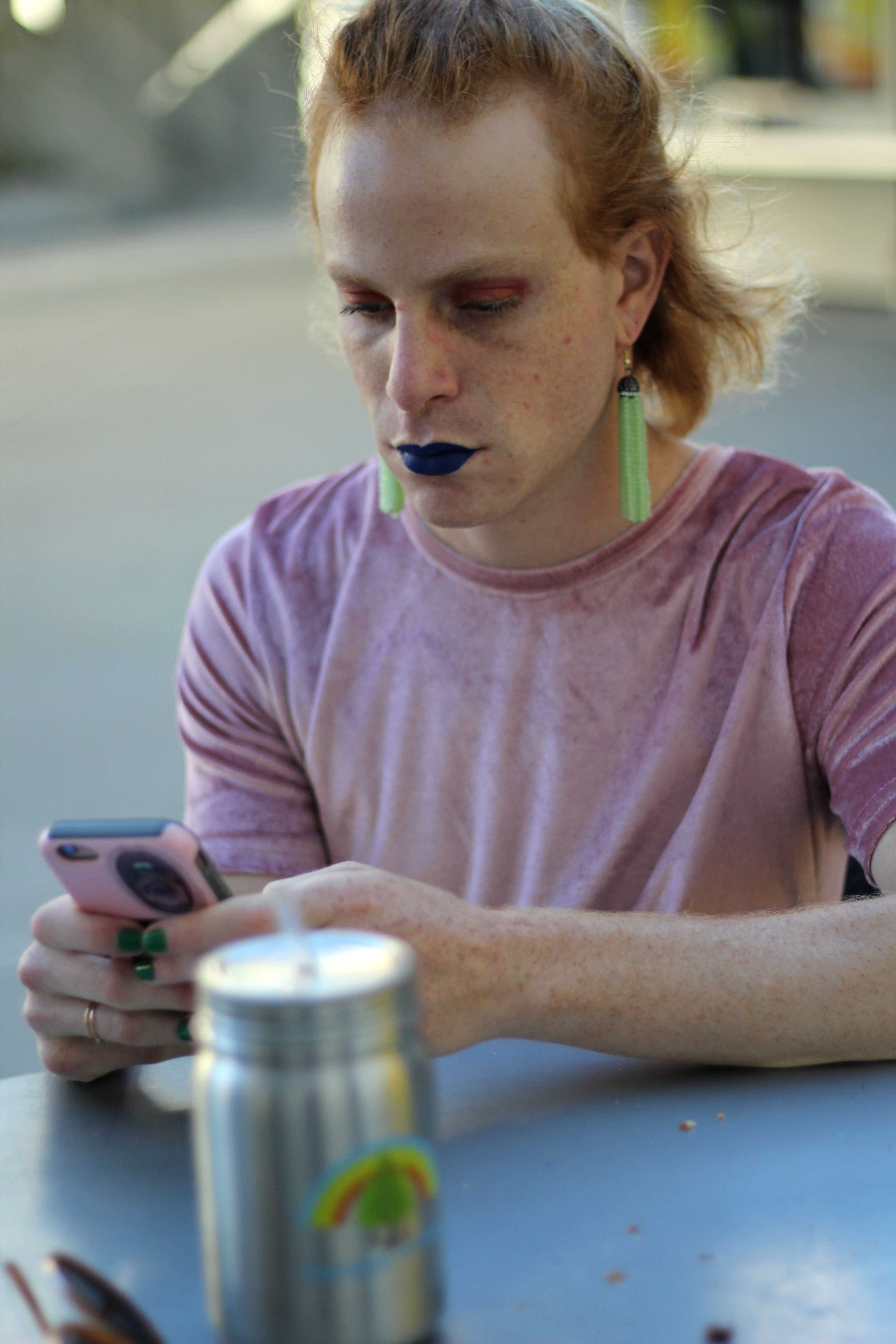 In Their Shoes: Challenging Gender Norms Through Androgynous Apparel
Once upon a time there was a world where any gender could walk into a clothing store and not have to…
Read More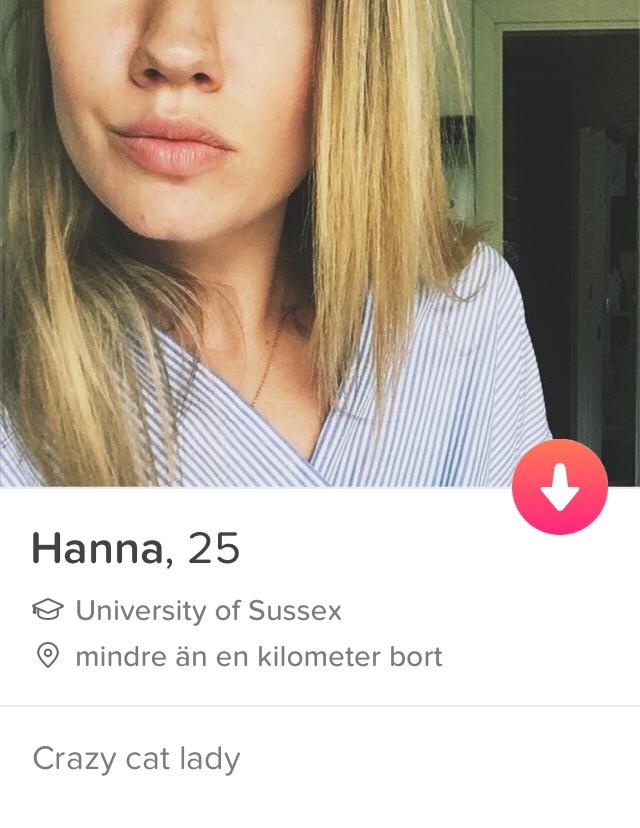 Tinder – The Social Currency for International Students
We live in a time where most services are just a click away, and love is no exception. Well, that depends…
Read More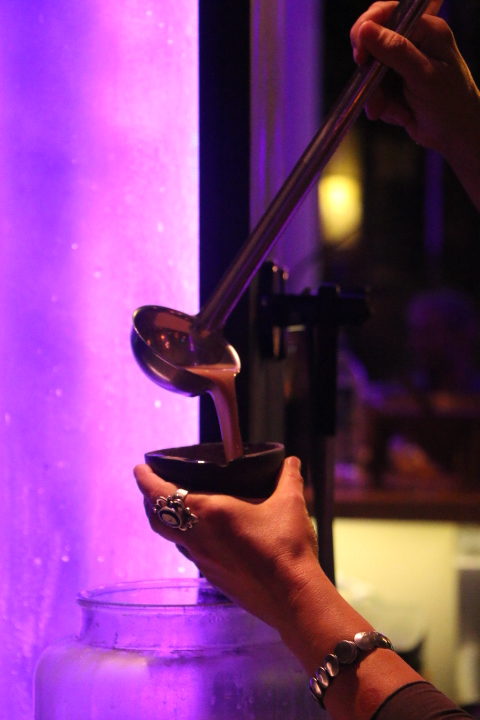 Kava: A Legal Drug Taking San Francisco by Storm
Featured Image by: Laila Rashada Kava is a legal drug currently gaining popularity in San Francisco due to its sedative and…
Read More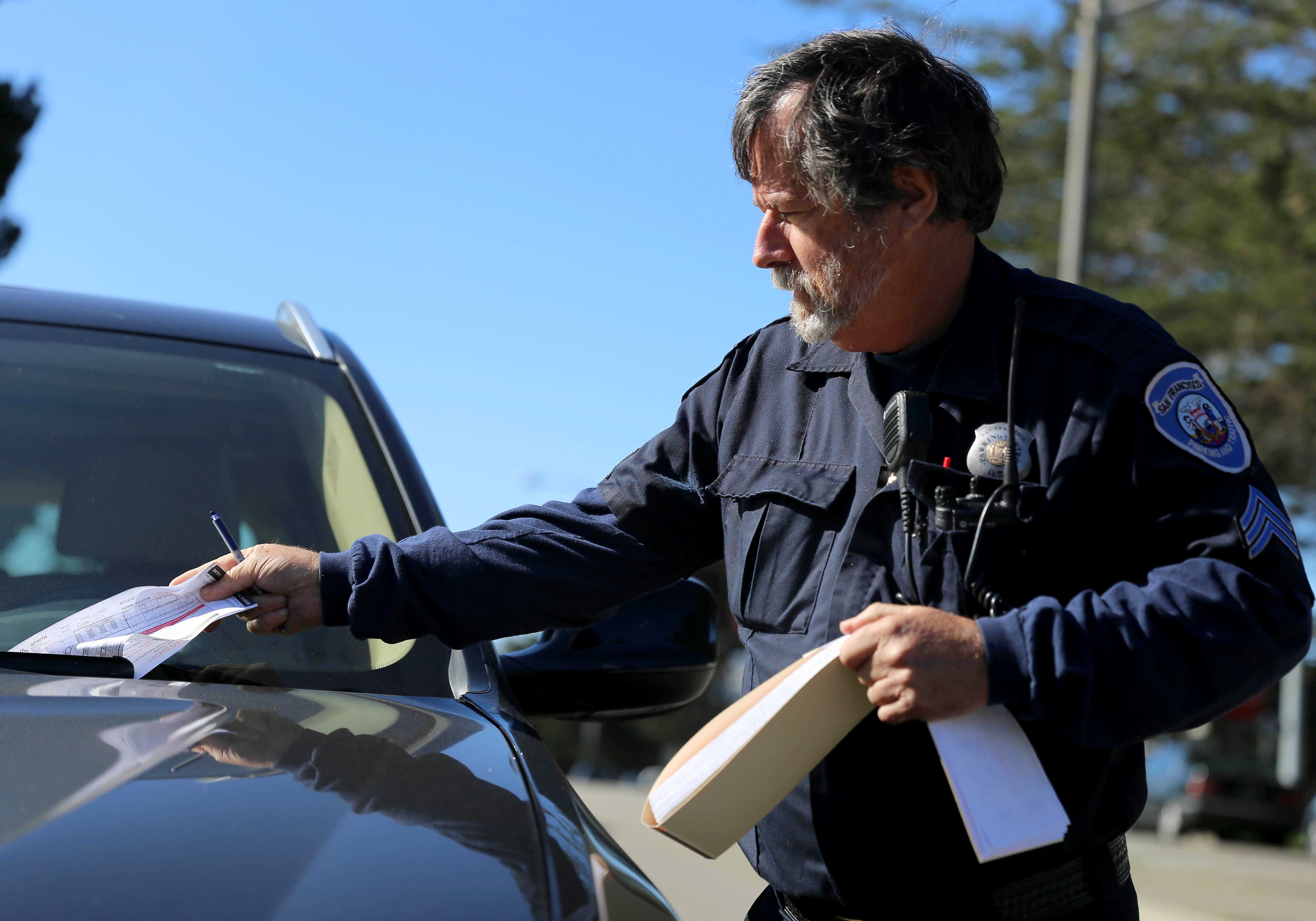 Following the Money
By: Kristen Struckmeyer When I got out of class, a small white envelope was waiting for me on the windshield of…
Read More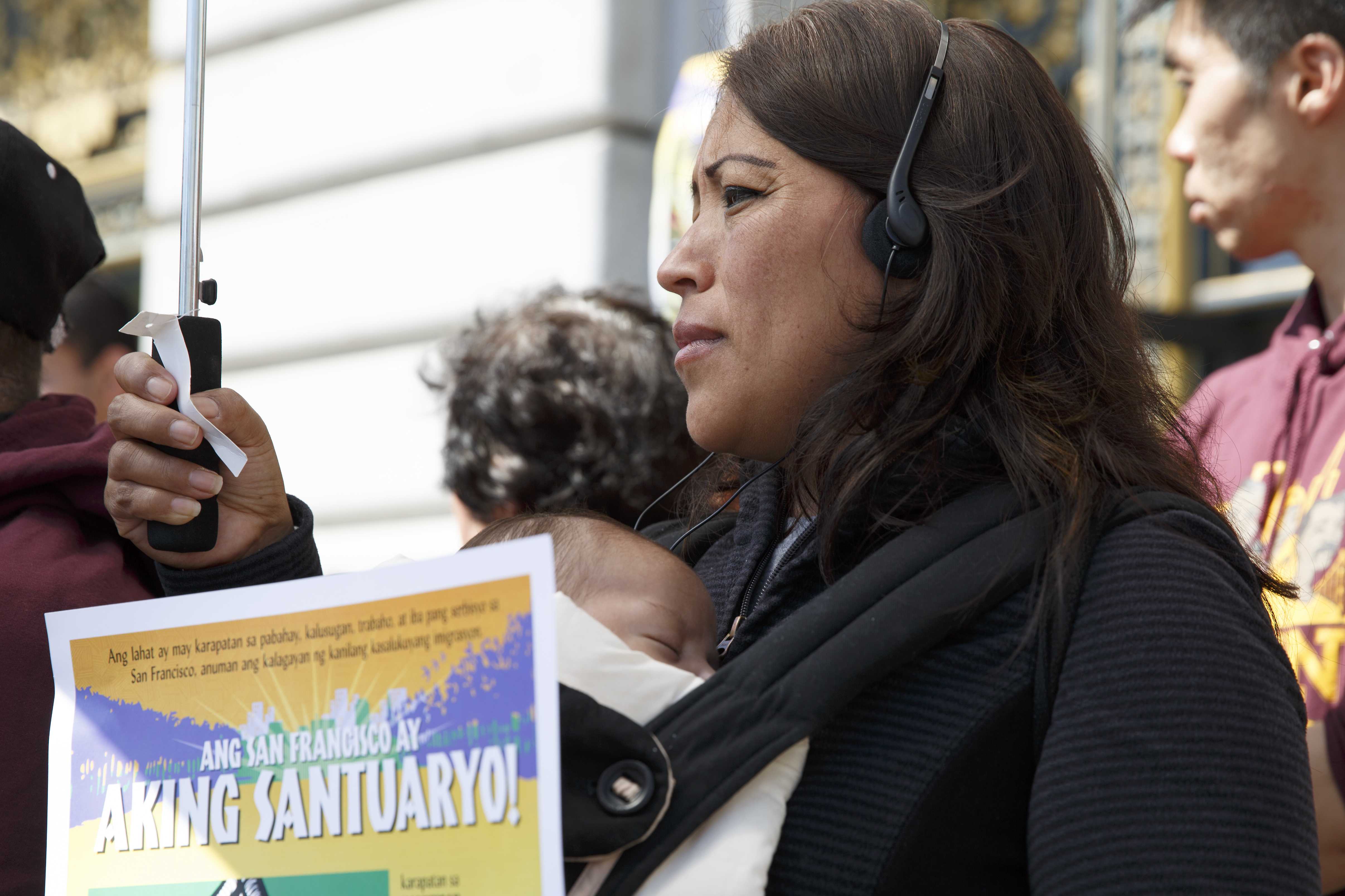 Threatened Sanctuary or National Insecurity?
By: Brandy Miceli People from around the world gathered under the trees of Frank Ogawa Plaza in Oakland to share their…
Read More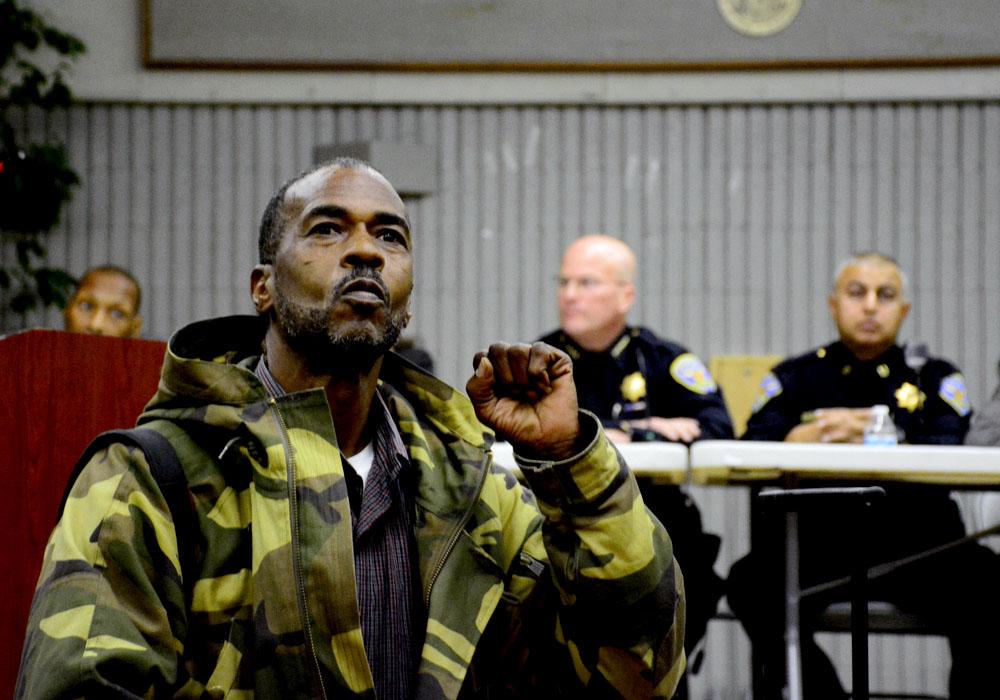 A Change Is Gonna Come
By: Arash Malekzadeh Riot gear hung from the tense hands of three rows of San Francisco Police Department officers, positioned austerely…
Read More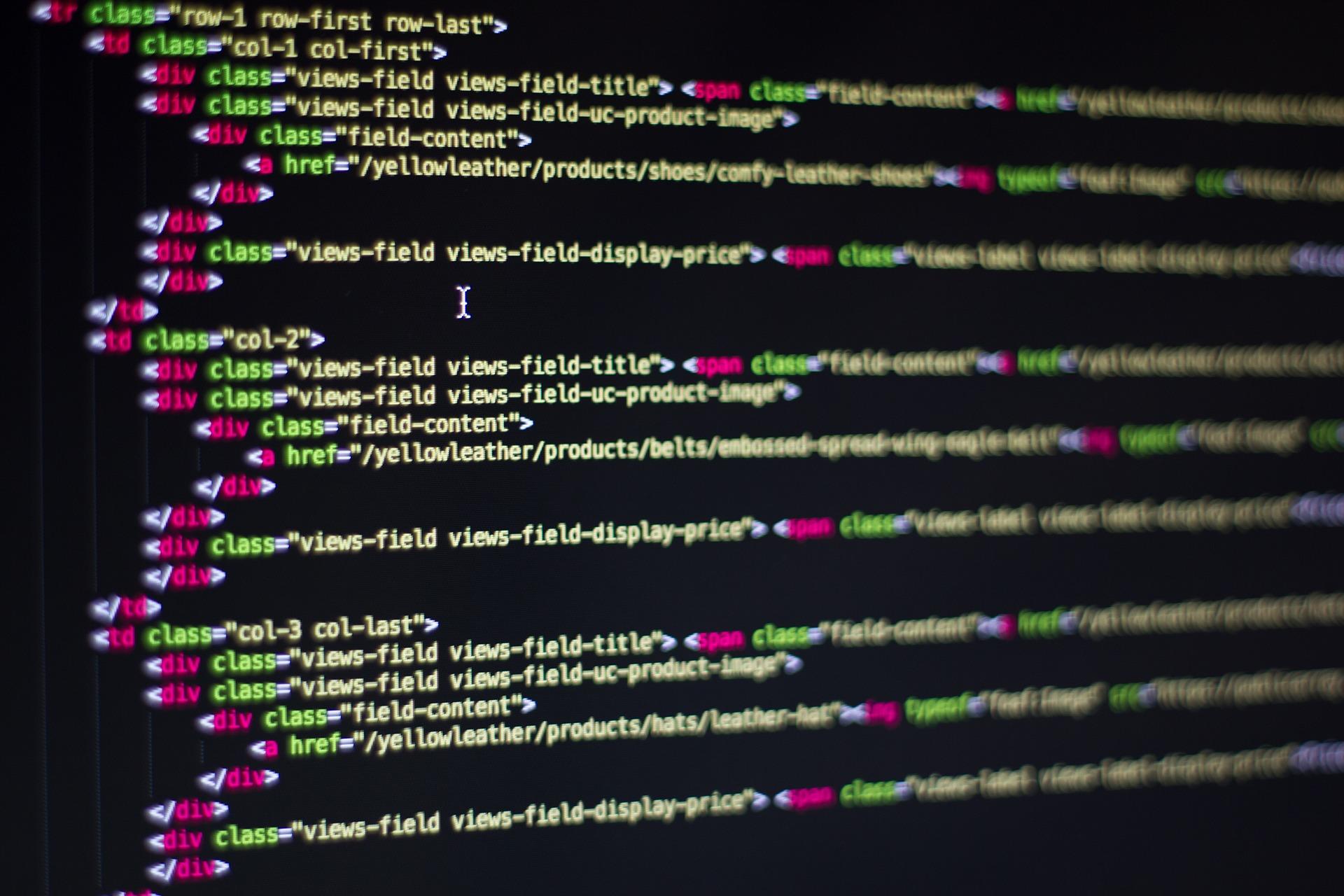 The Age of Tech : While Tech Companies Create Younger Environments, The "Not-So-Young" Struggle
By: Eric Nyulassy All you can eat food around the clock. Beautifully landscaped grass as far as the eye can see….
Read More
An Uncertain Move for San Francisco's Sex Workers
Marion Pellegrini, core staff member at St. James Infirmary, poses for a portrait in the lab where he draws blood for…
Read More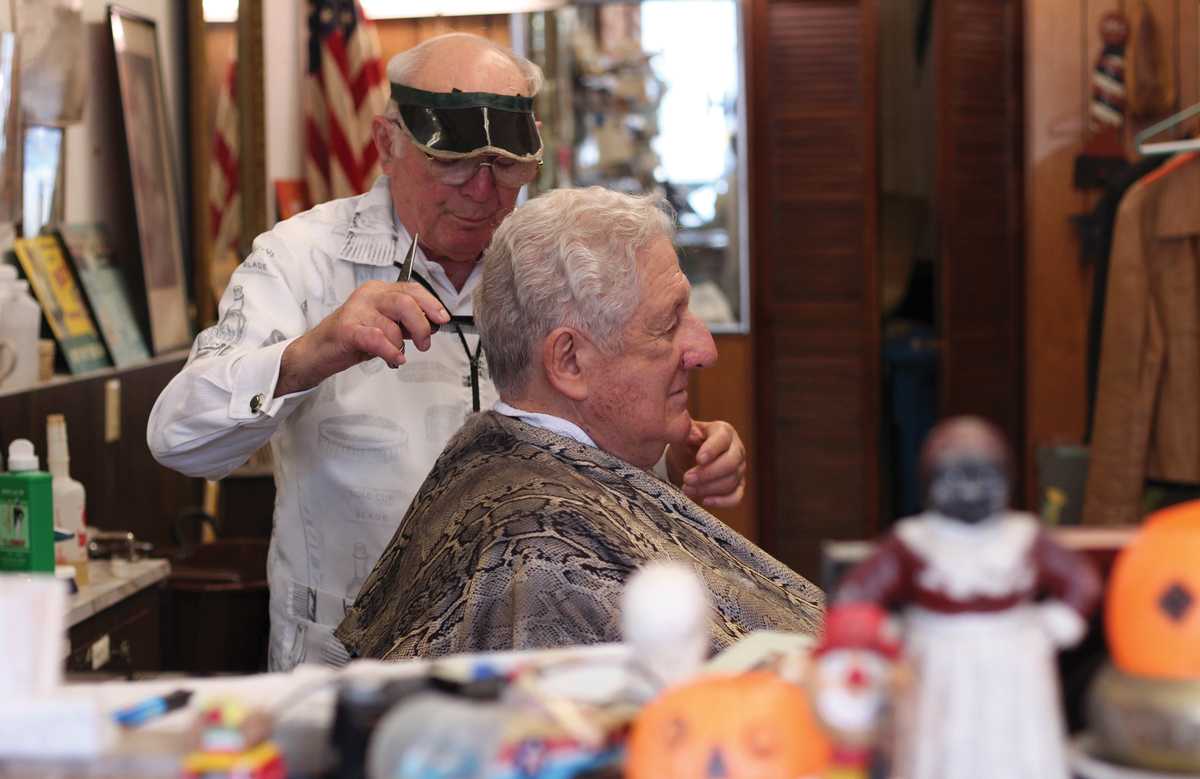 Between the Old and New School
Photographs and story by Alex Kofman Coffee shops, bars and restaurants are typically places people have in mind when considering where…
Read More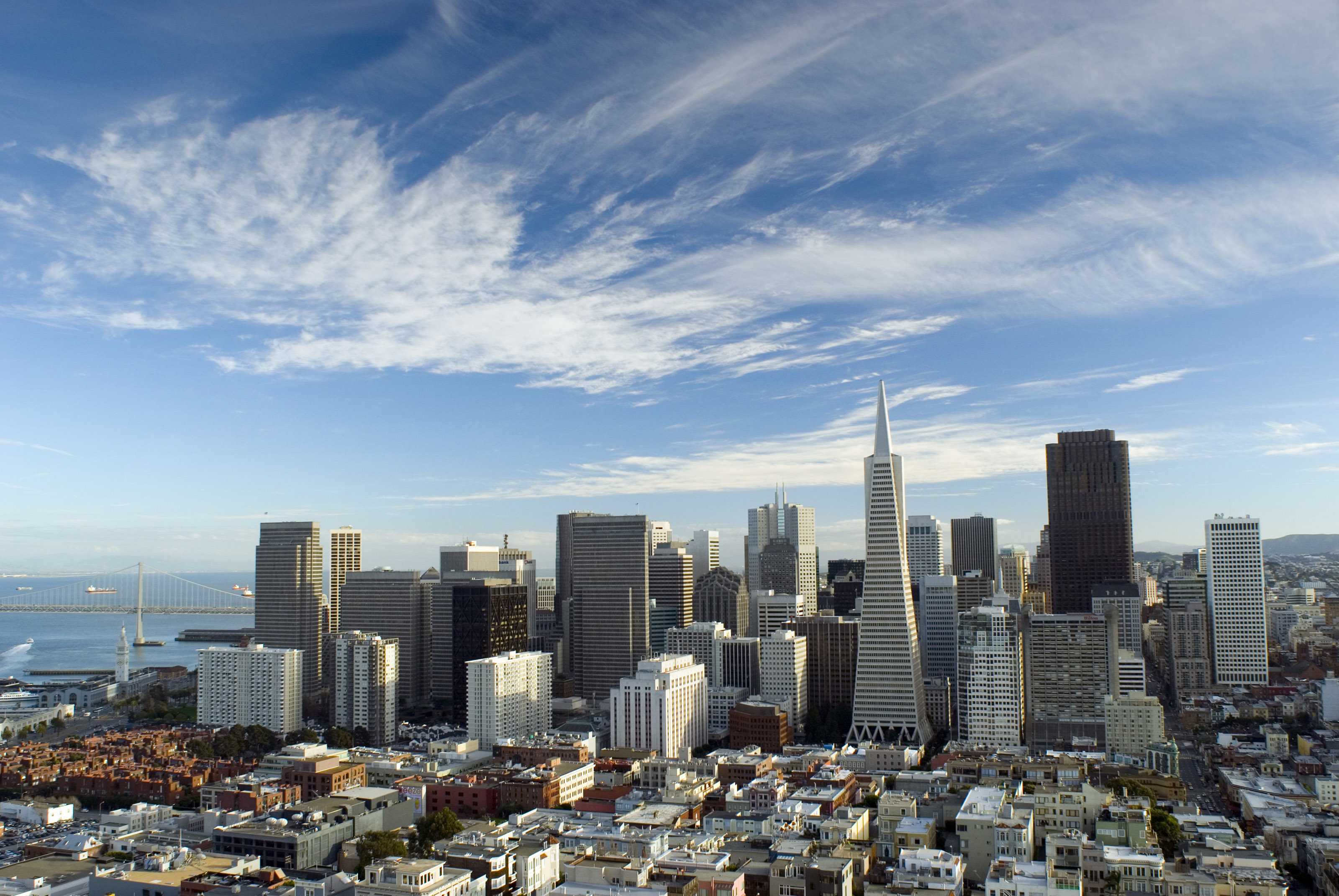 The Manhattanization of San Francisco Package
Photograph by photoeverywhere / stockarch.com via Creative Commons By Xpress Magazine Staff This news package explores the many faucets in…
Read More