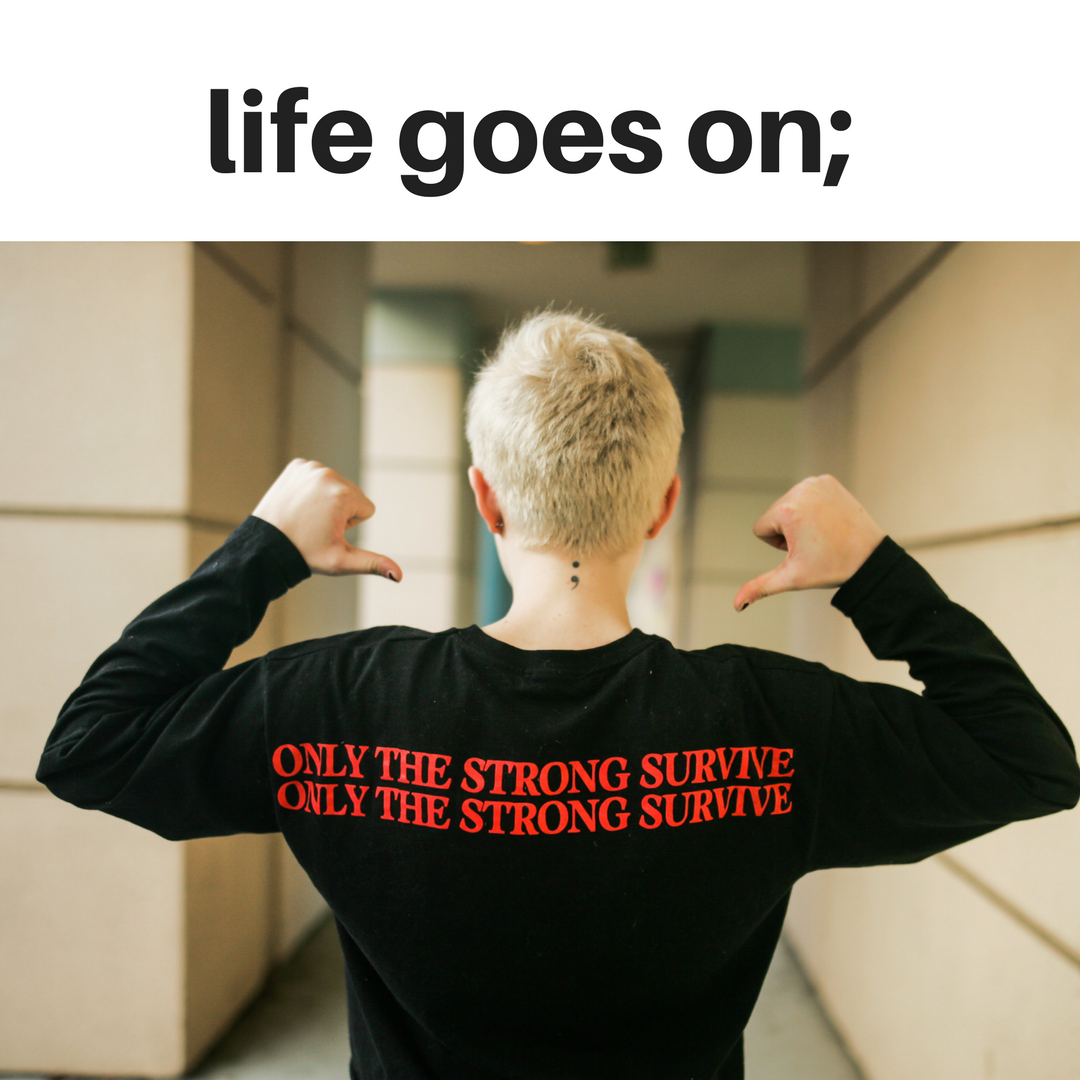 life goes on;
TRIGGER WARNING This article or section mentions suicide, which may be triggering to survivors. Cocktails, laughter, friends and movies. Everything about the…
Read More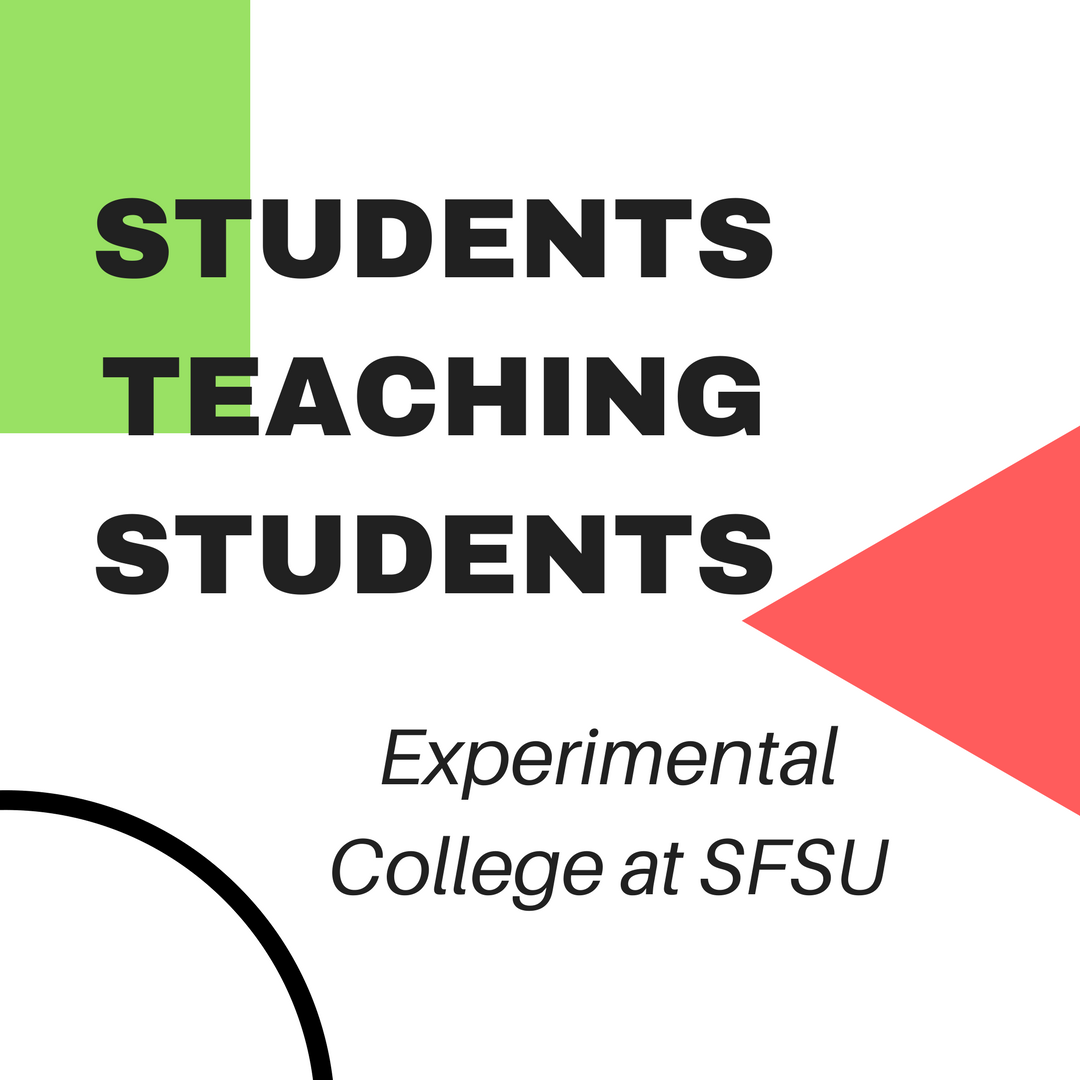 Students Teaching Students: Experimental College at SF State
The halls of San Francisco State University's Humanities building boast a vibrant, multicolored bulletin nested next to Room 302—a relic of…
Read More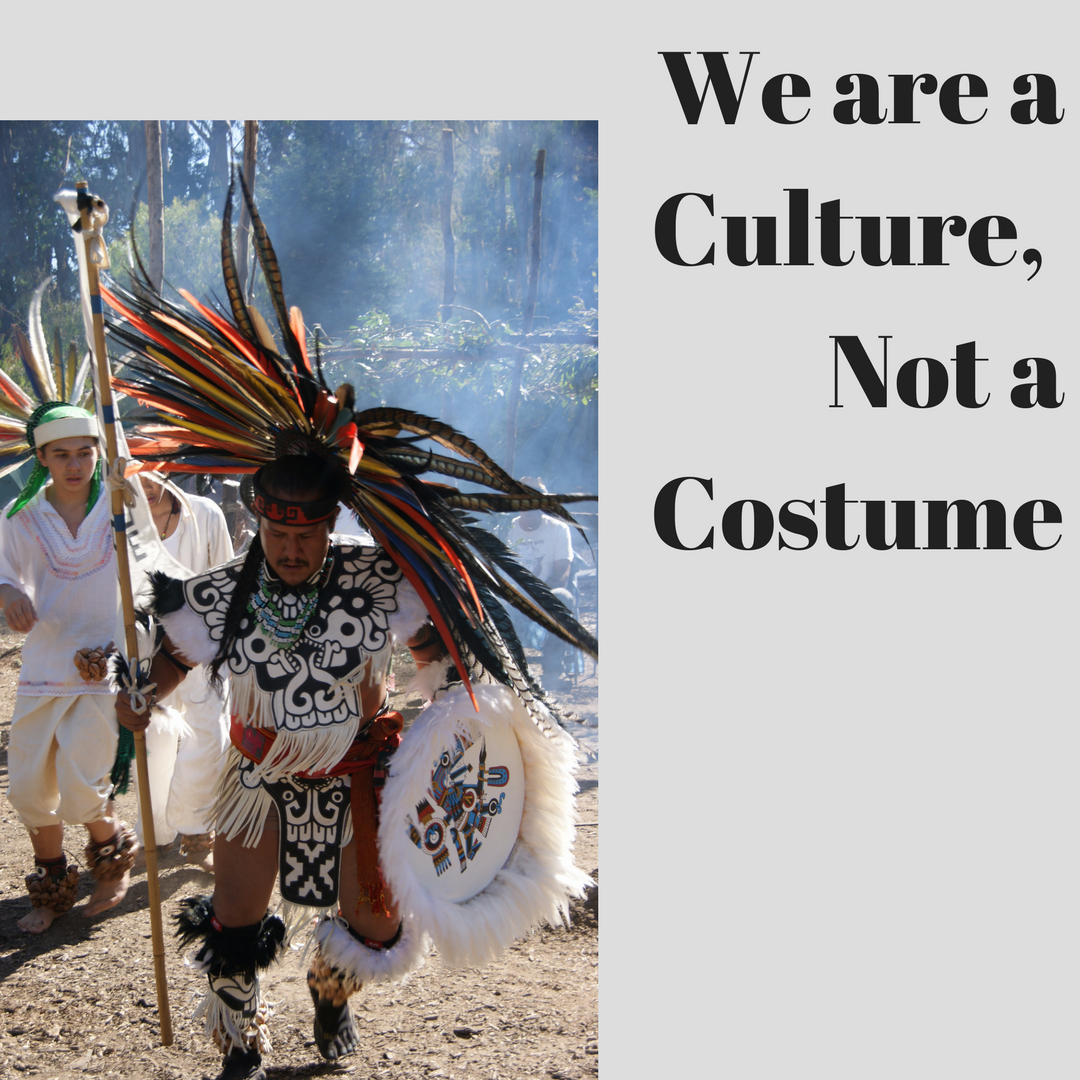 We are a Culture, Not a Costume
The time has come where society once again shows us how absurd their choice in costumes can be. Sadly, it hasn't…
Read More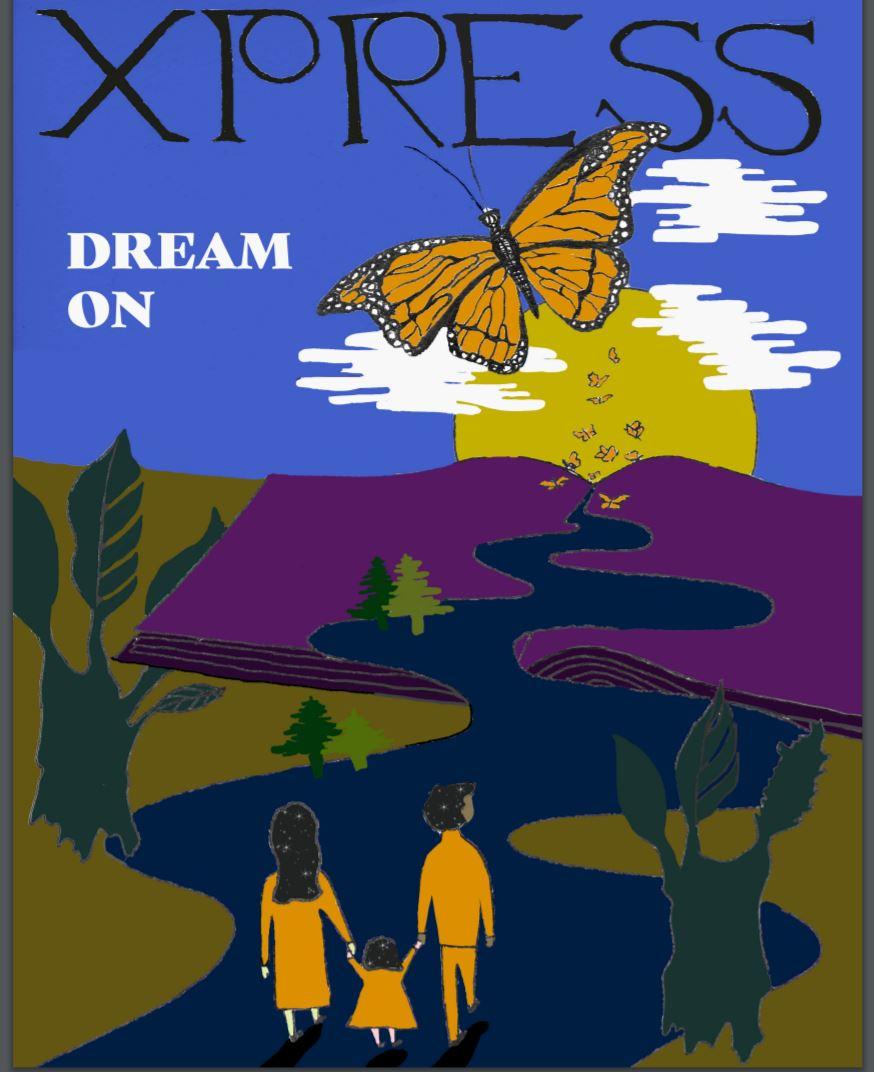 Dream On.
Whether it's reading our article about using the N-word, listening to our End-Of-The-World podcast, or reporting fashion trends on campus, and…
Read More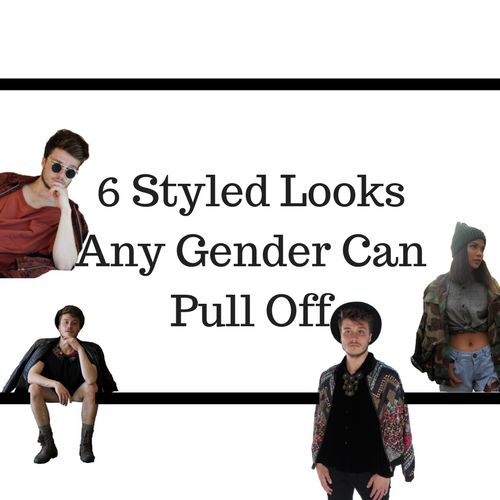 How To: 6 Styled Looks Any Gender Can Pull Off
Growing up my mother believed that pink dresses were going to be a staple in my baby wardrobe. Boy, was she…
Read More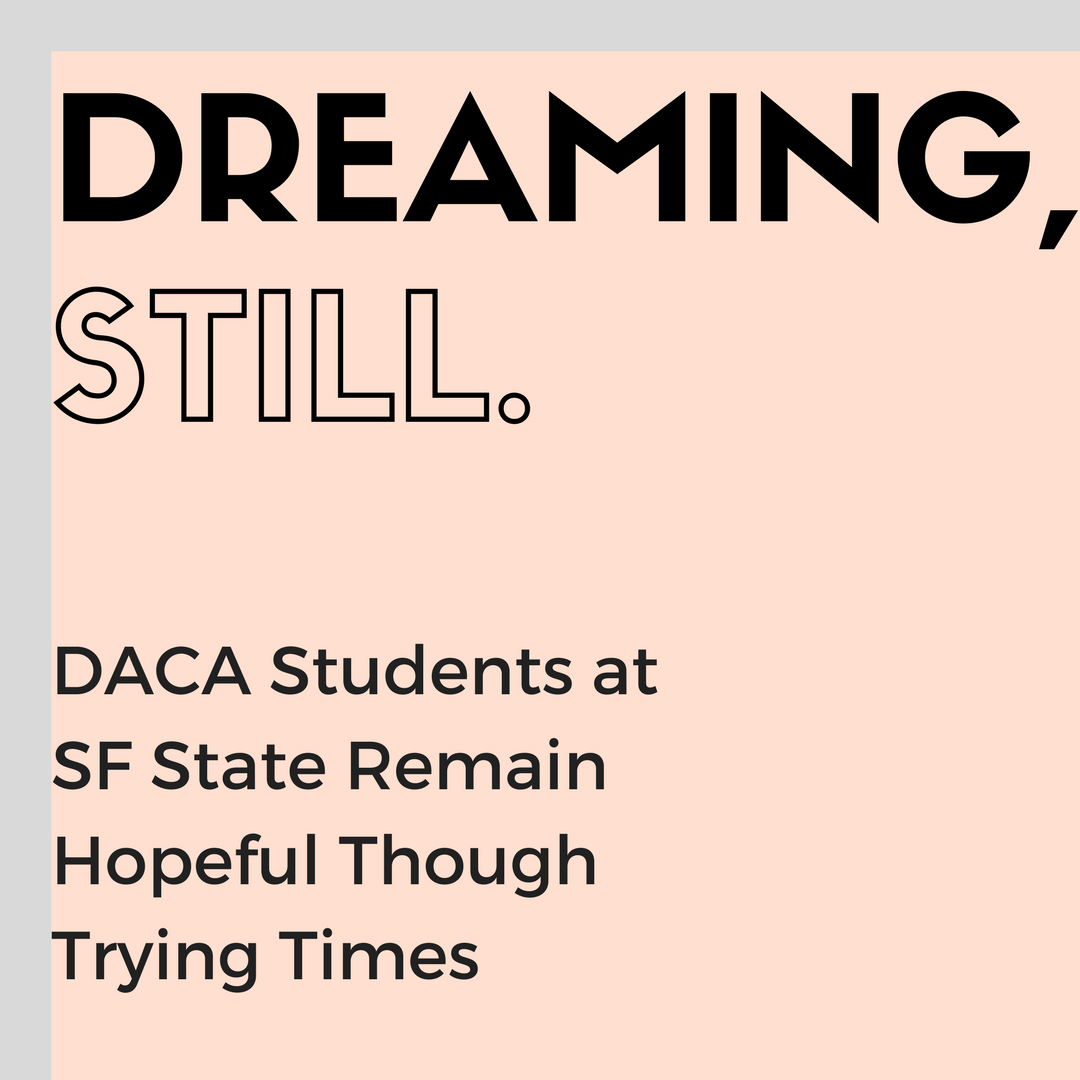 Dreaming, Still.
"This is why I think this is bullshit," 19-year-old Vanessa R. Cuevas exclaims. "How can they threaten to deport people when…
Read More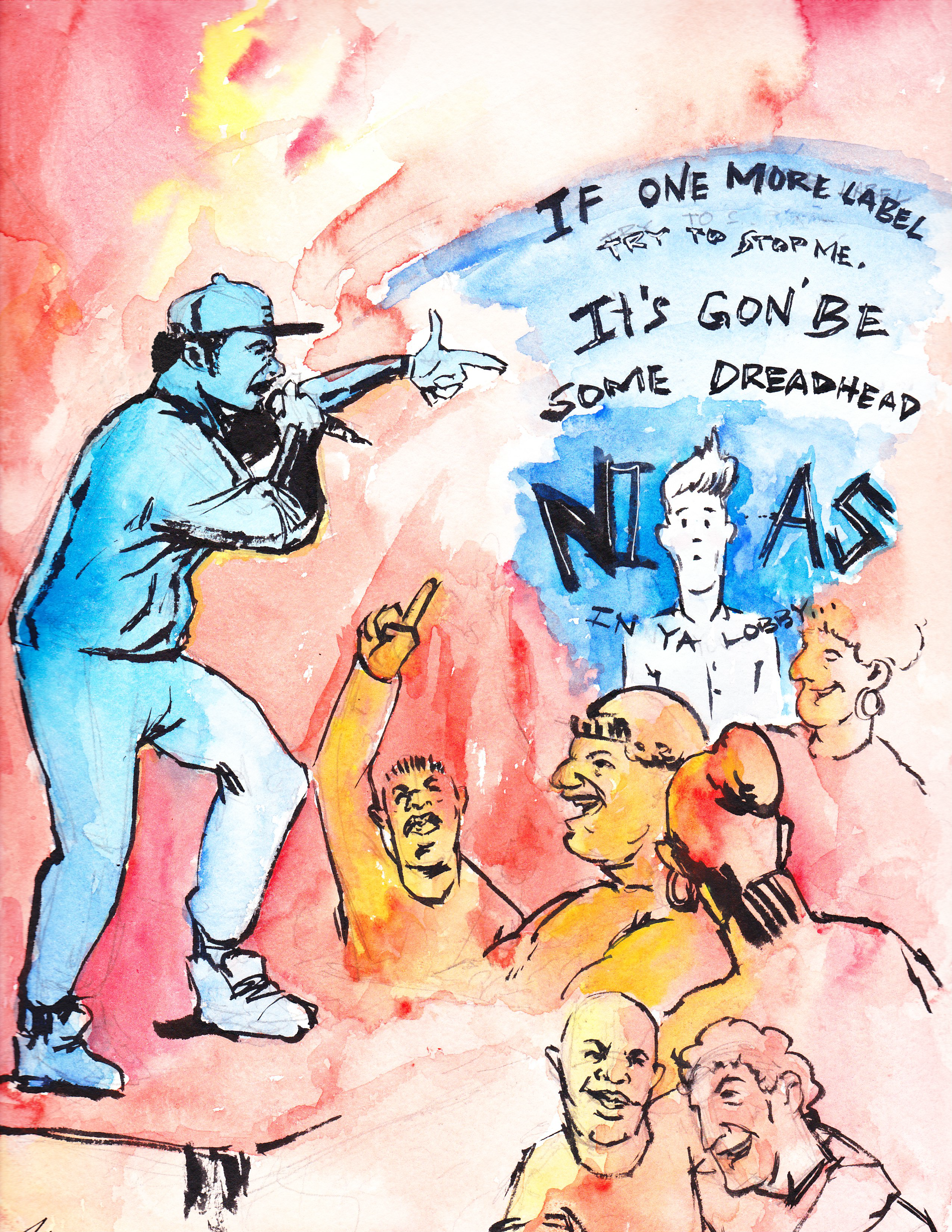 Not Your N***a
Featured Illustration by: Kevin Catalan Hip hop; it's more than just a genre of music, it's a culture, it's a way…
Read More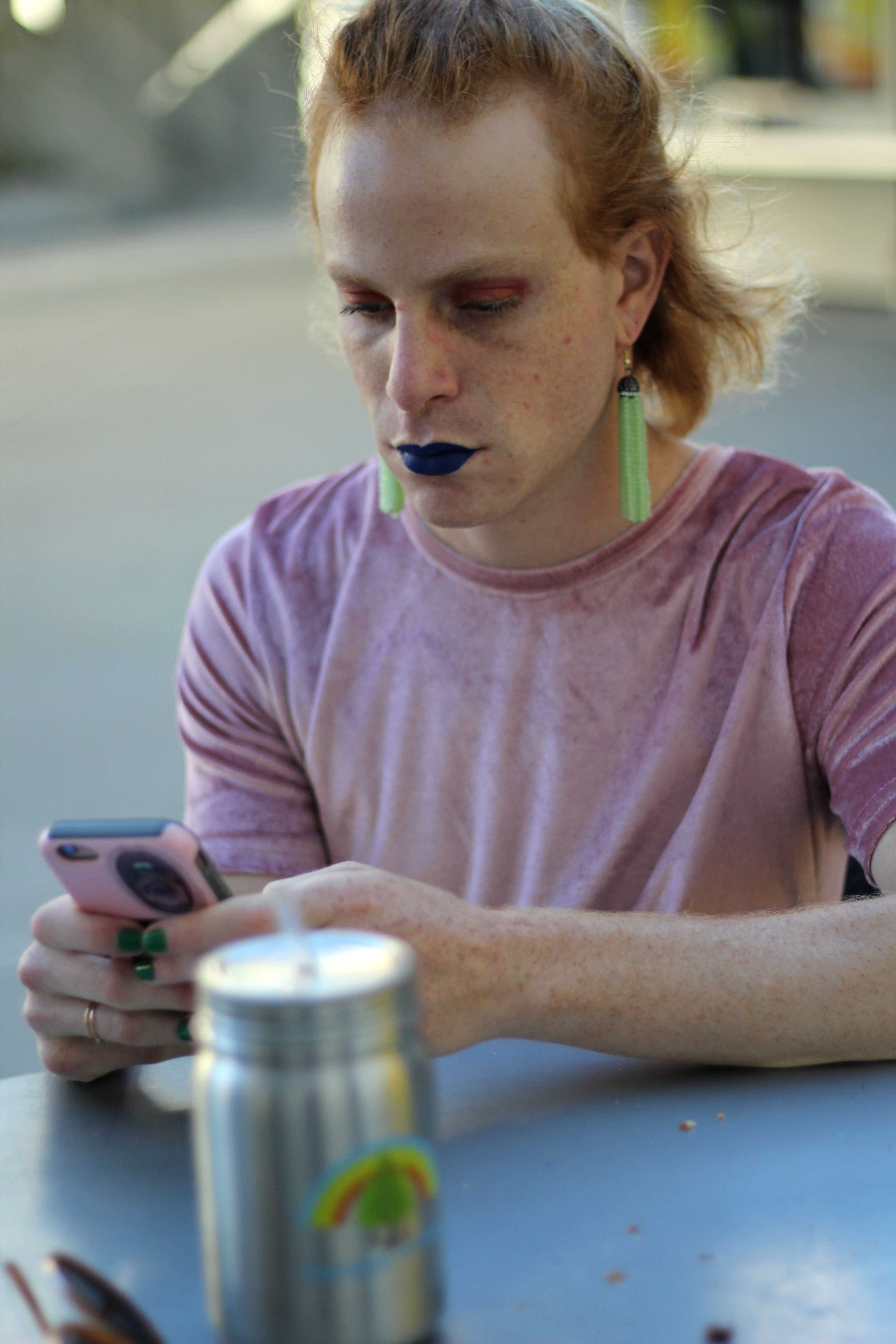 In Their Shoes: Challenging Gender Norms Through Androgynous Apparel
Once upon a time there was a world where any gender could walk into a clothing store and not have to…
Read More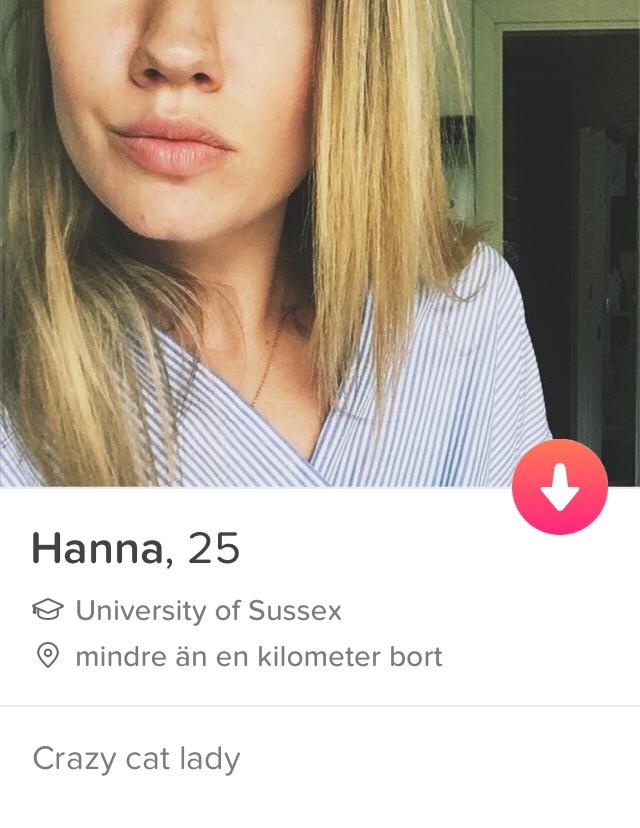 Tinder – The Social Currency for International Students
We live in a time where most services are just a click away, and love is no exception. Well, that depends…
Read More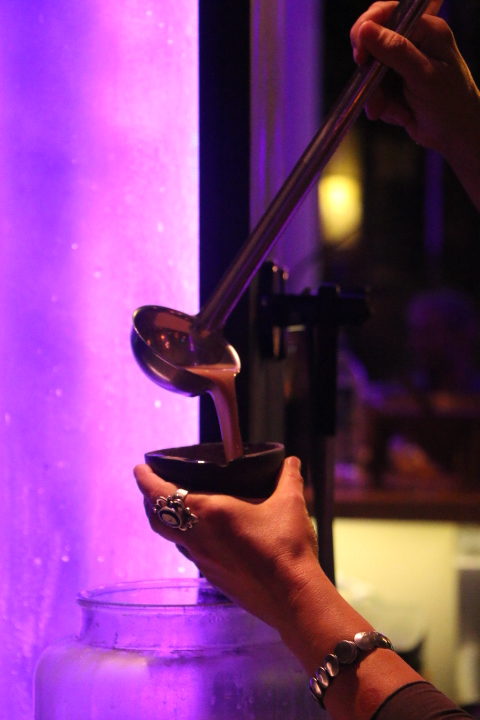 Kava: A Legal Drug Taking San Francisco by Storm
Featured Image by: Laila Rashada Kava is a legal drug currently gaining popularity in San Francisco due to its sedative and…
Read More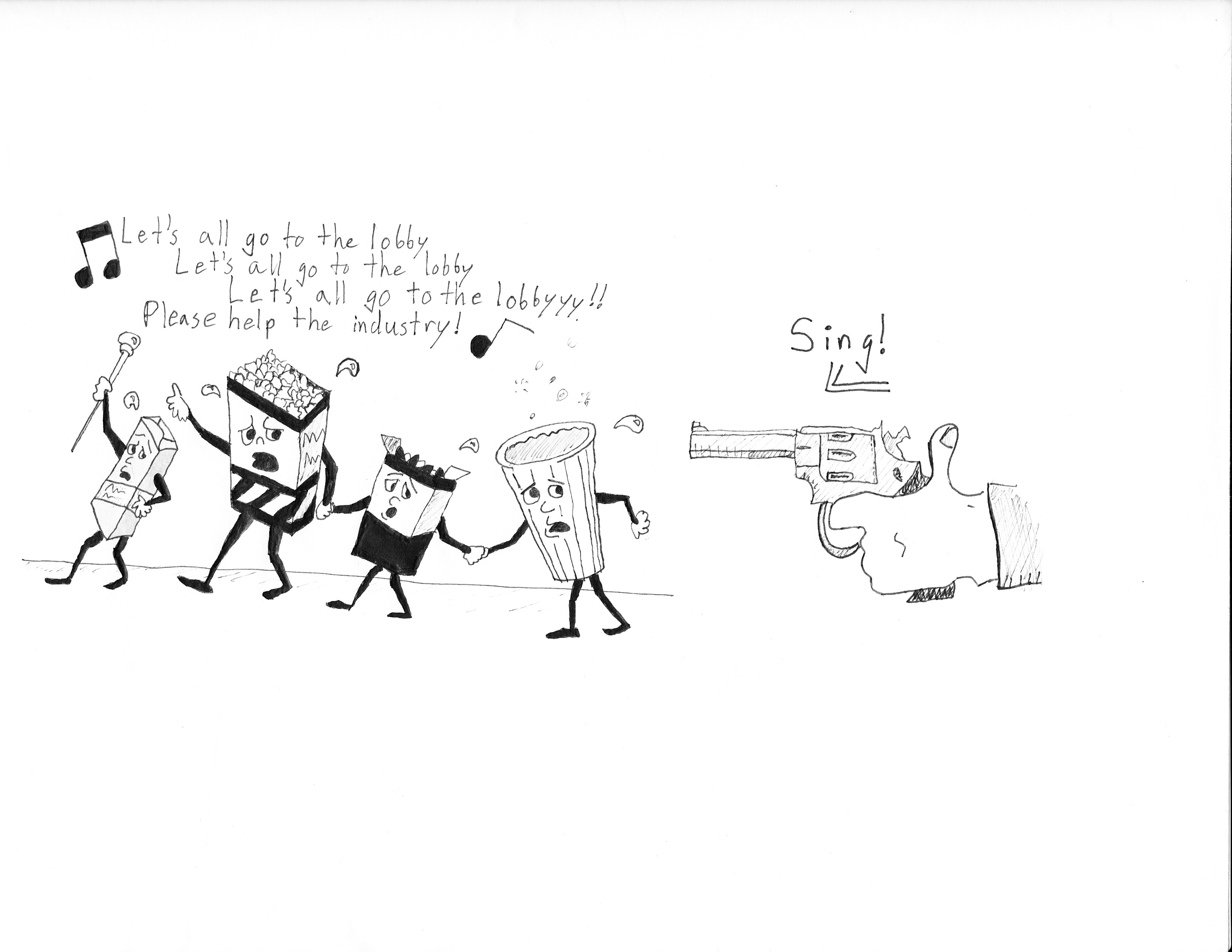 Hollywood Down: Years of Box Office Bombs Tax the Film Industry
I remember that evening my dad woke me up to take me to the movies. I was eight-years-old and it was…
Read More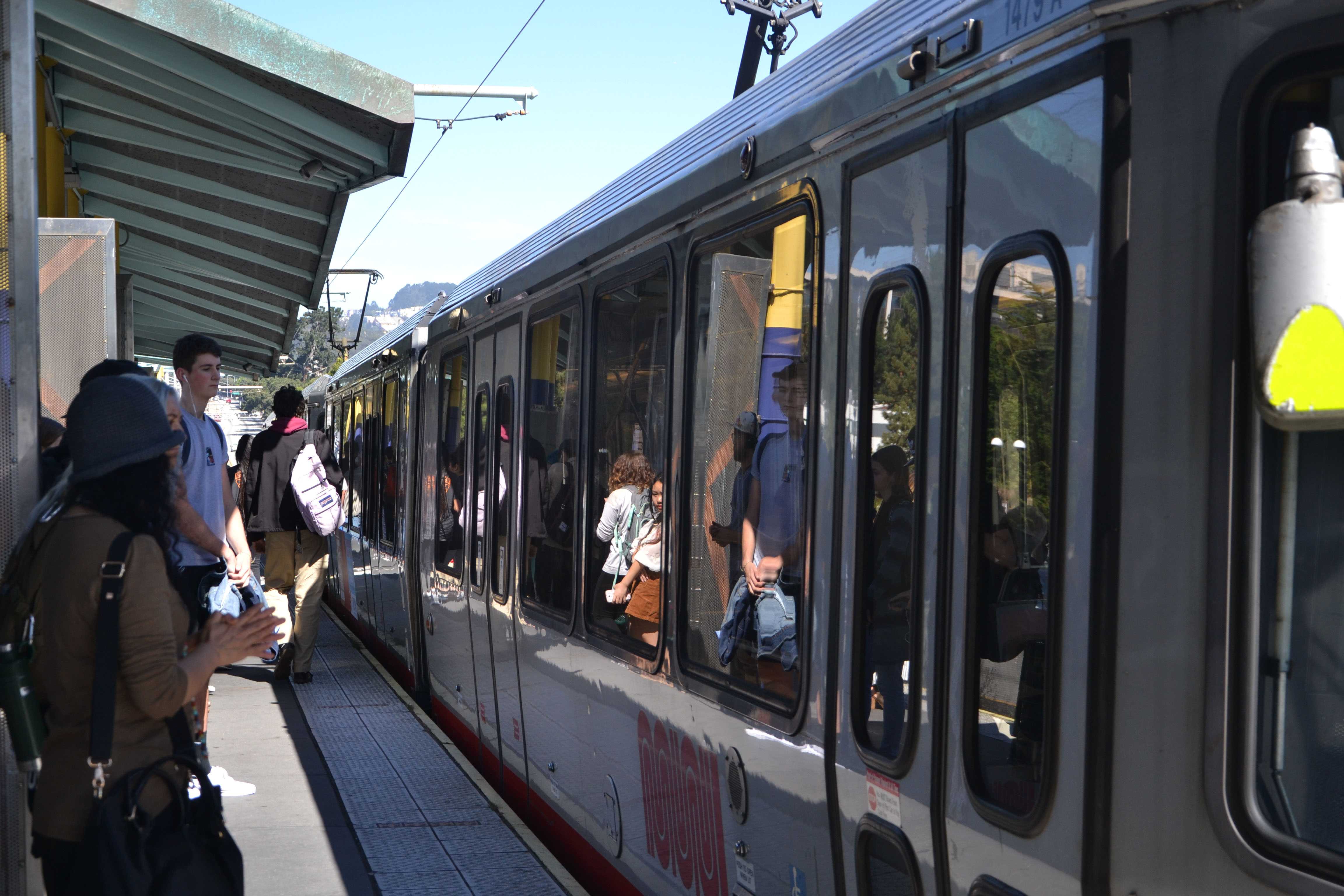 Free At Last: Gator Pass Grants SF State Students Free and Discounted access to Public Transit
Everyday, thousands of students from across the Bay Area commute to San Francisco State University. For a university that is consistently…
Read More