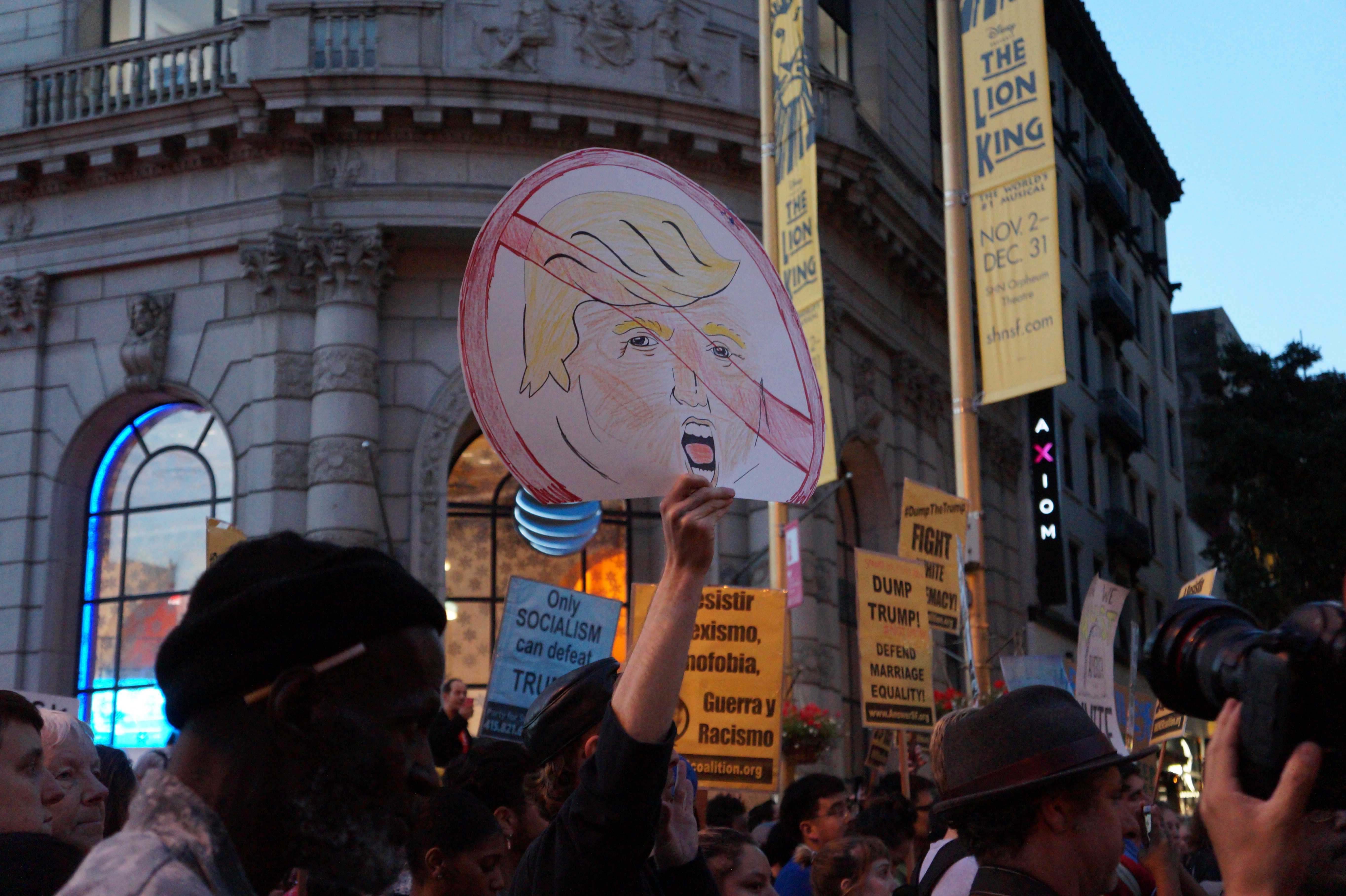 Not My President
There is no question that politics and ideas concerning our new president have been the main topic of conversation of…
Read More
Home Remedy
Cole Emde, the master brewer at Black Sands Brewery on Haight Street in San Francisco, pours himself a pale ale that…
Read More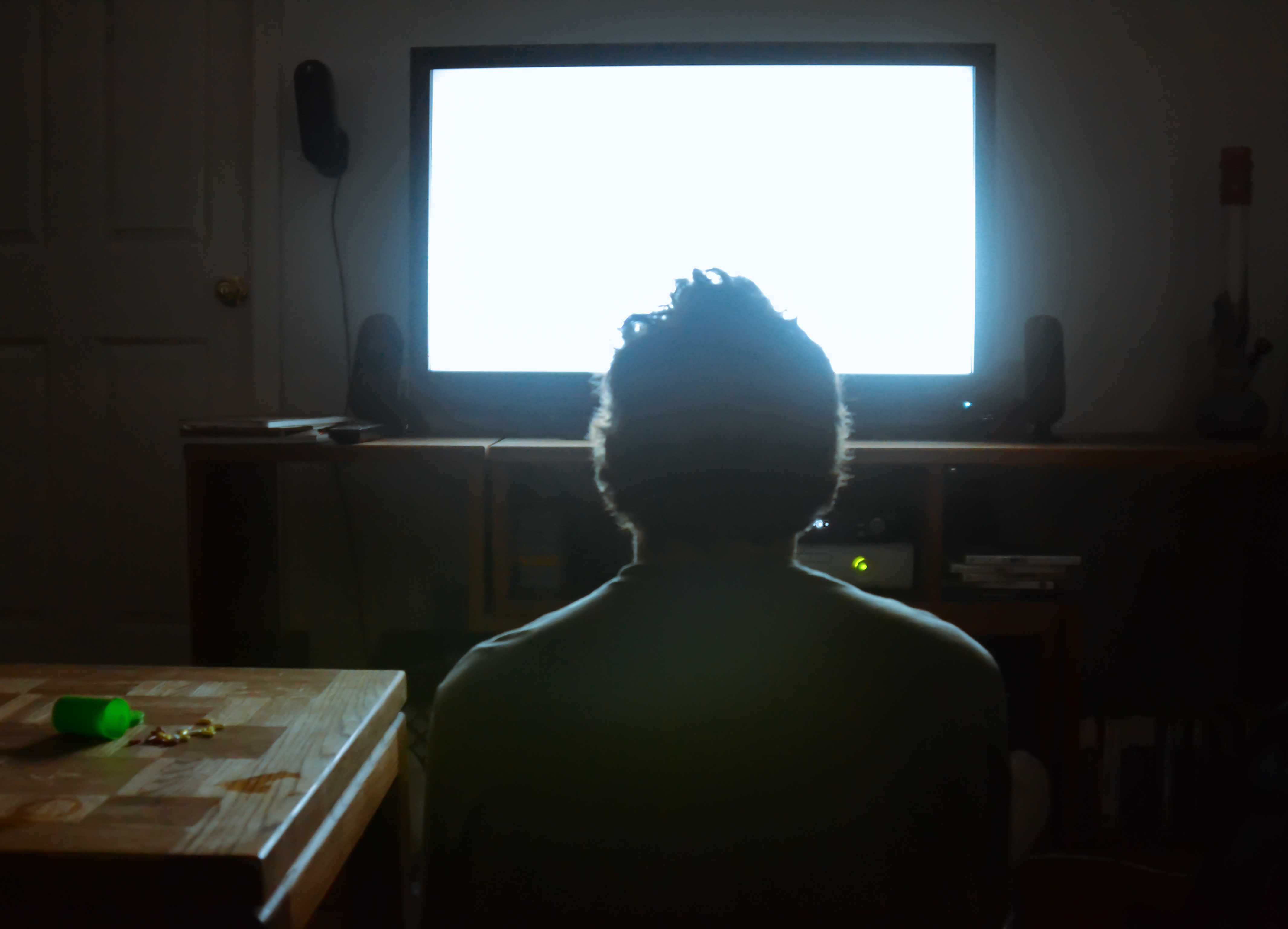 Virtual PEDs
Photo Illustration (Peter Snarr/ Xpress) By Drake Newkirk [dropcap size="50px"]F[/dropcap]lashing lights, roaring fans, play by play analysis, giant screens, a…
Read More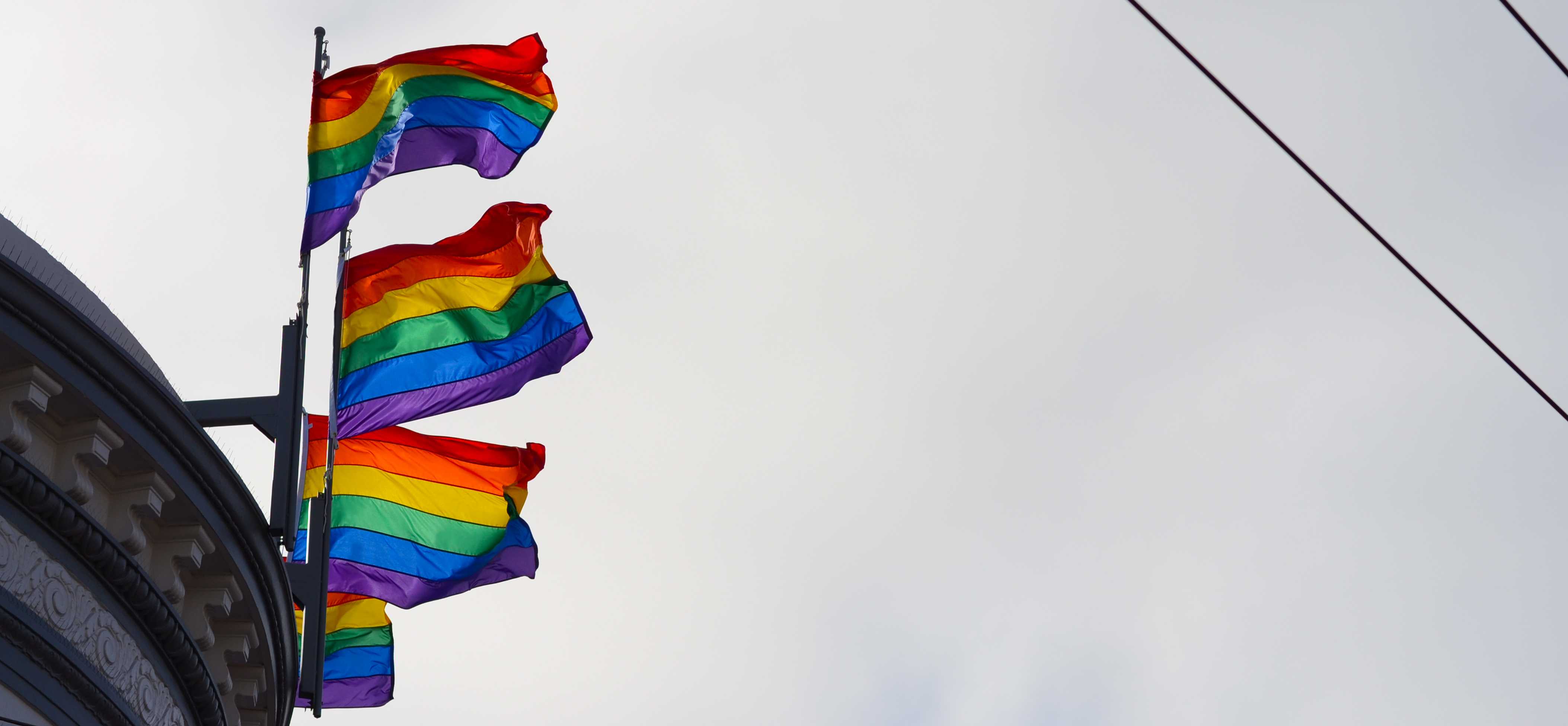 Photo gallery: Marriage equality passes, and the Castro celebrates
The Supreme Court of the United States deemed that gay marriage was constitutional June 26, 2014. The landmark ruling was celebrated…
Read More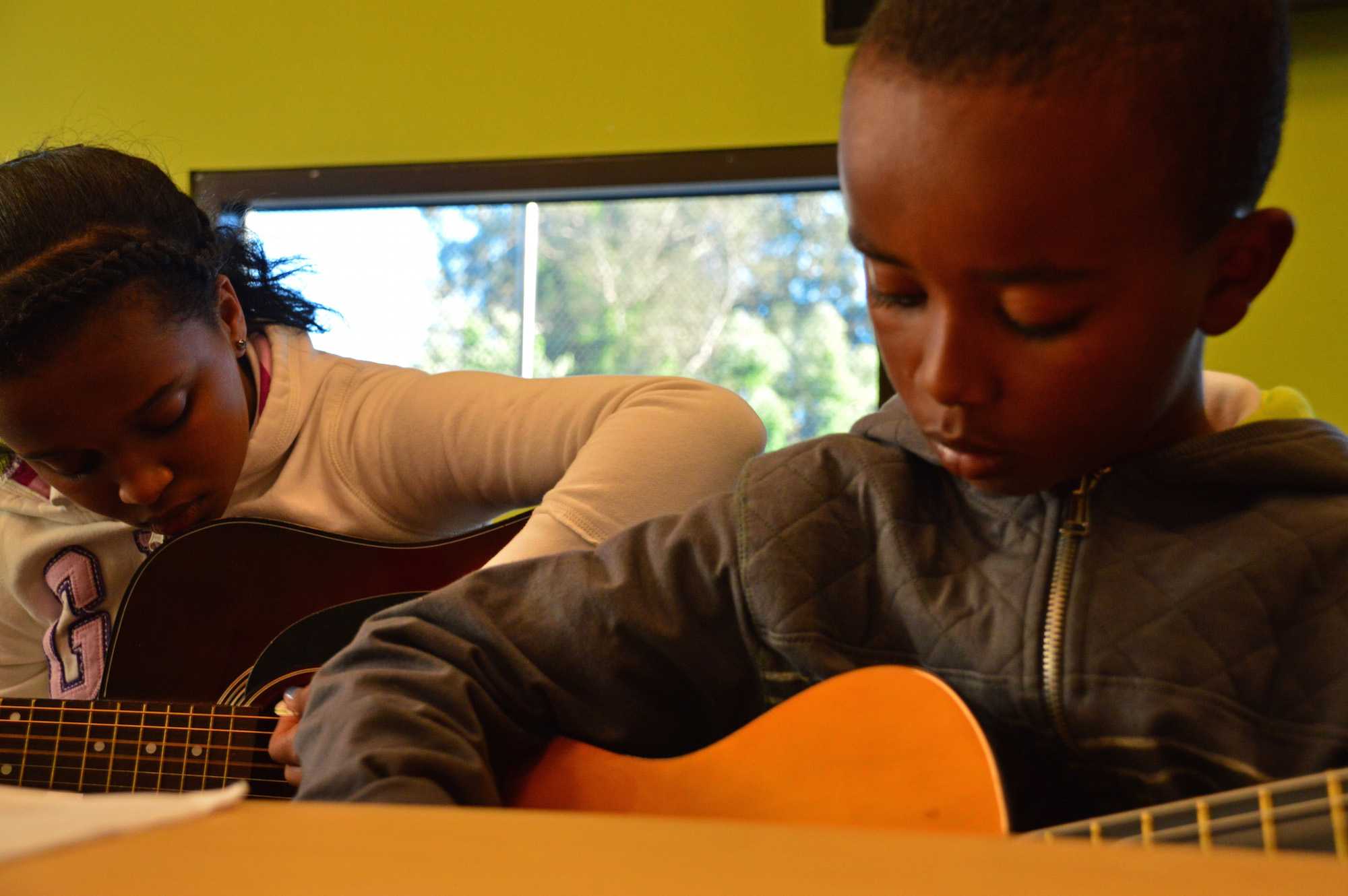 Guitars Not Guns: The sound of change
Guitars Not Guns (GNG) is an international, non-profit organization that has been around for quite some time. Founded by foster parents Ray and Louise Nelson in 1992, the volunteer based program, was recognized by the federal government as an official nonprofit in 2000. Its mission is to provide guitars and lessons to foster kids, at risk youth, and other deserving children in a classroom setting with qualified teachers. No child is turned away for lack of funds, and they also specify that they are not anti-gun, they are anti-gun violence.
Read More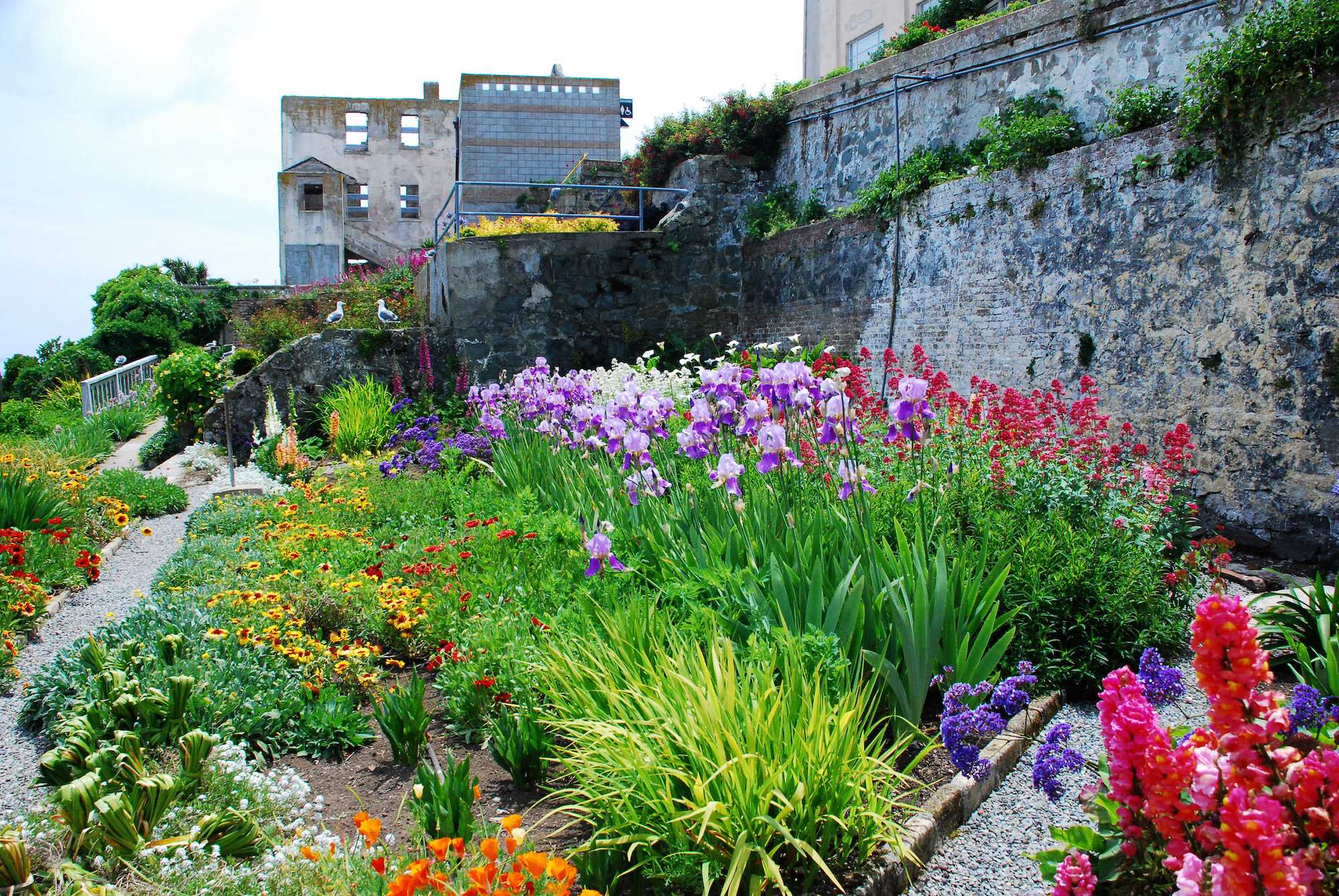 Exploring the city's national parks
Because we live in a packed urban environment, sometimes we forget how close nature really is.
Read More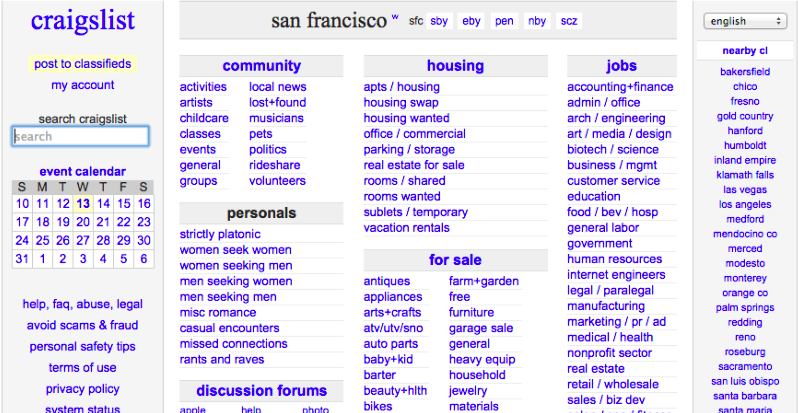 Craigslist Do's and Don'ts
Here are some tips for finding a new place online.
Read More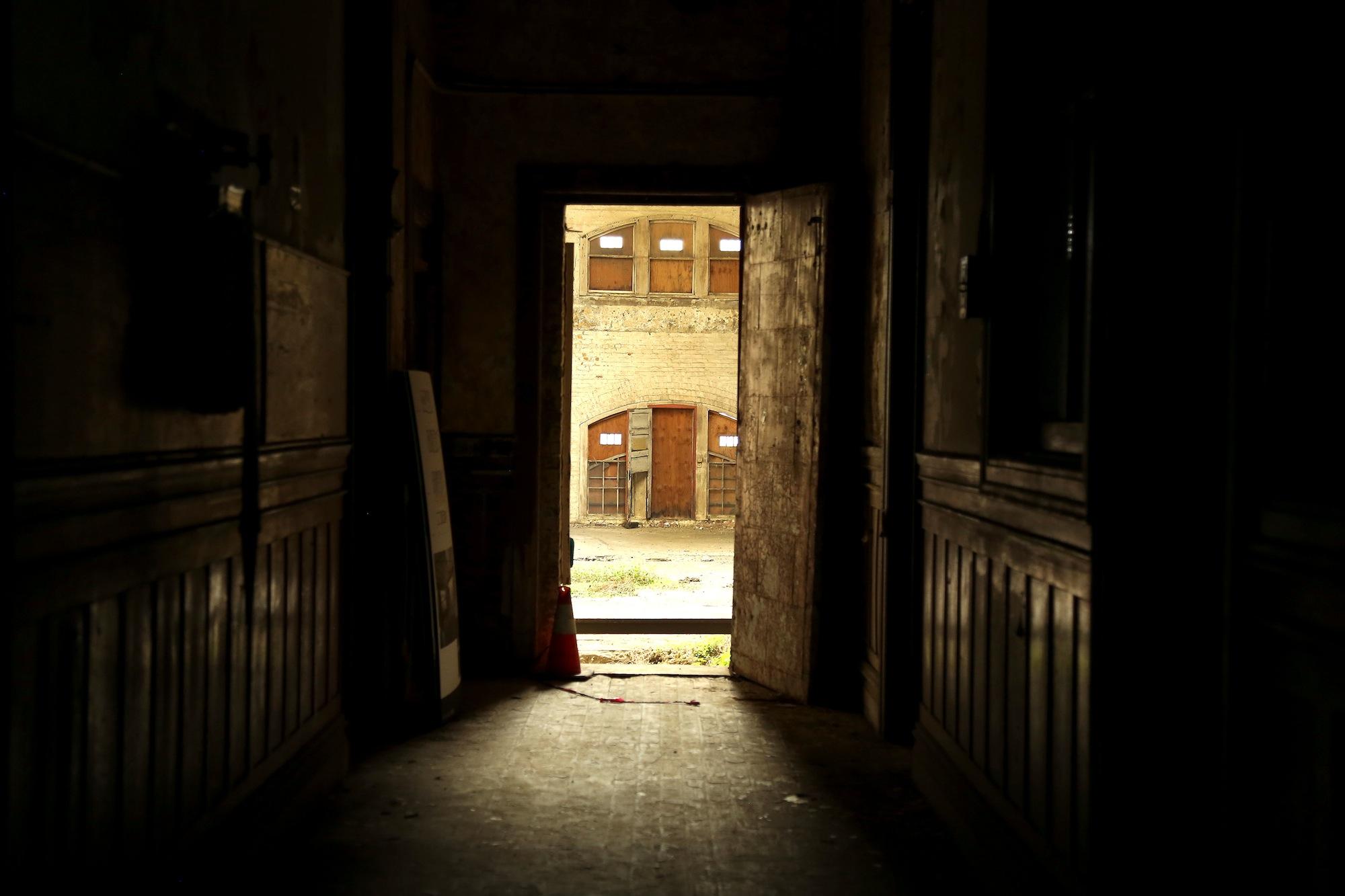 Geneva Powerhouse Reborn
The $23.9 million renovation project will transform an abandoned historic building into an arts and cultural center.
Read More
Don't worry – Fifty Shades will fade away
Don't worry – Fifty Shades of will fade away just like Twilight turned to dusk
Read More
Gentrification: An Installation for Awareness and Call to Action
Art exhibition presents the complex issues of the housing crisis in San Francisco.
Read More
Social Sketch: A Creative Gathering for Community
A look into locally organized #SocialSketch.
Read More
Exploring the Creative Arts Building
Exploring different departments on your university campus can lead to some interesting encounters and some fun videos. We were lucky enough…
Read More