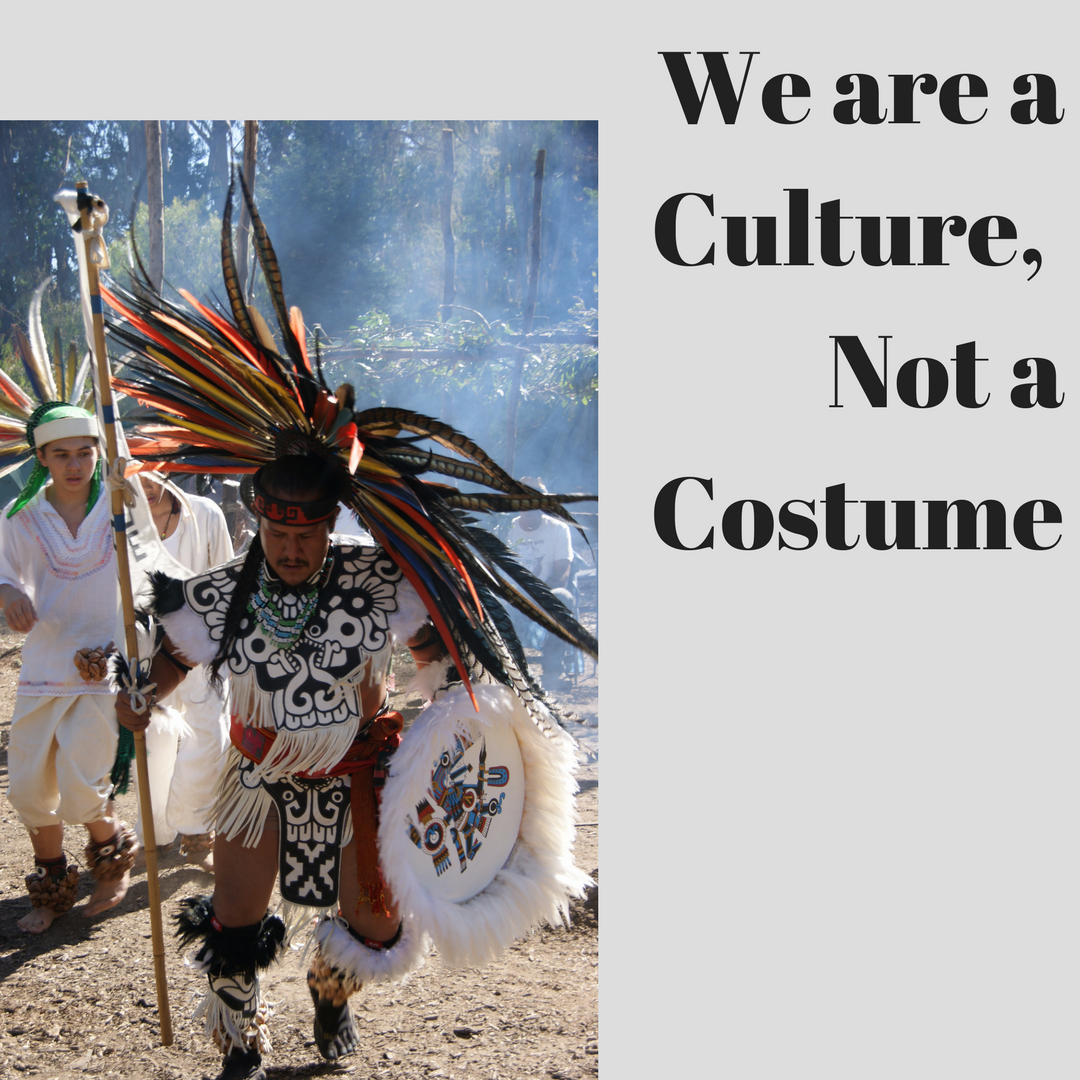 We are a Culture, Not a Costume
The time has come where society once again shows us how absurd their choice in costumes can be. Sadly, it hasn't…
Read More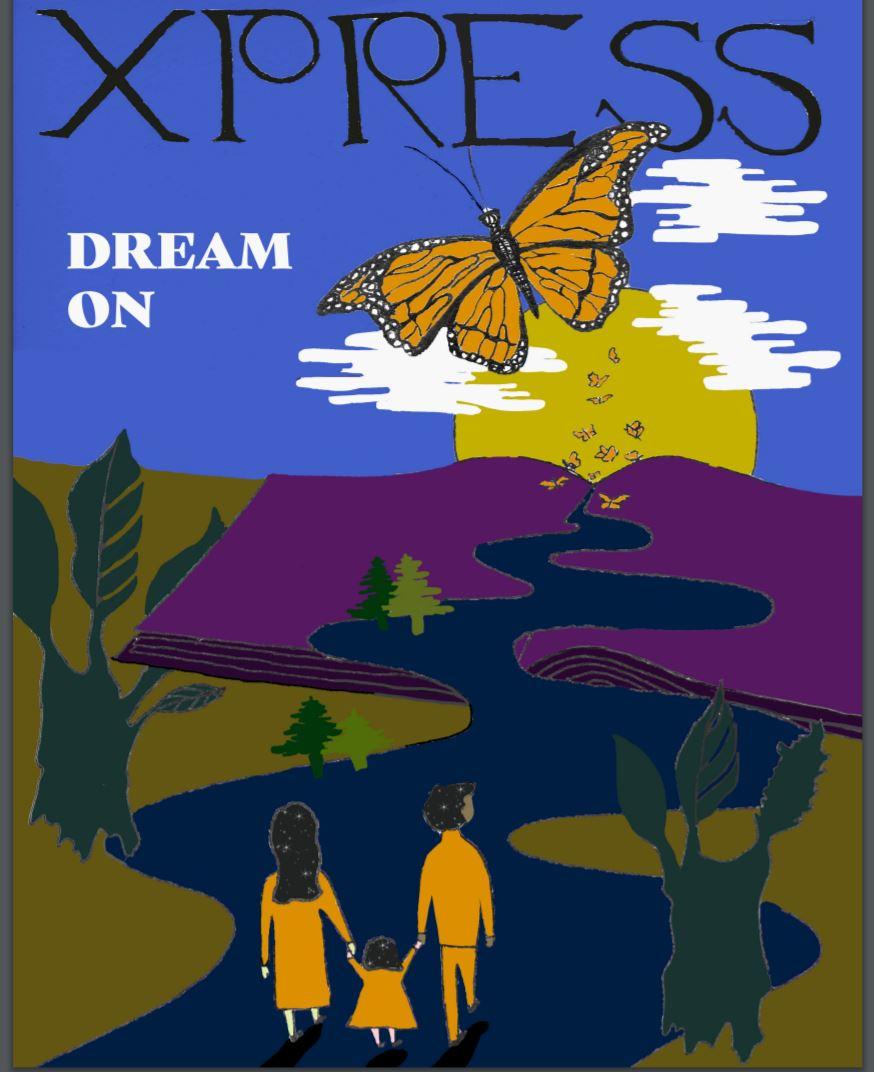 Dream On.
Whether it's reading our article about using the N-word, listening to our End-Of-The-World podcast, or reporting fashion trends on campus, and…
Read More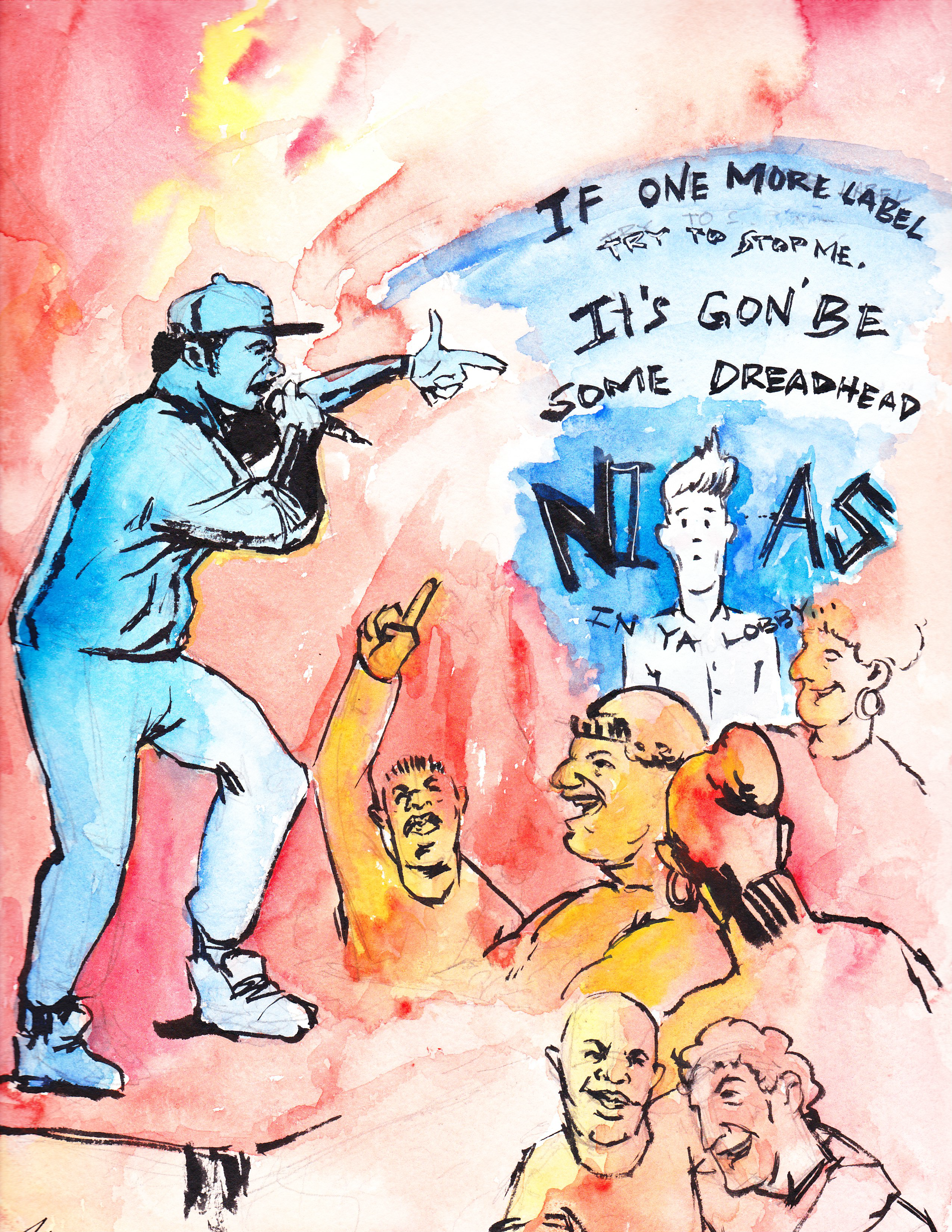 Not Your N***a
Featured Illustration by: Kevin Catalan Hip hop; it's more than just a genre of music, it's a culture, it's a way…
Read More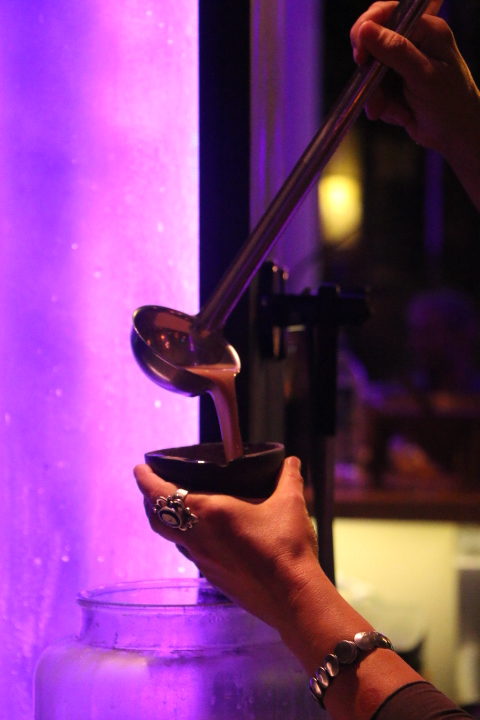 Kava: A Legal Drug Taking San Francisco by Storm
Featured Image by: Laila Rashada Kava is a legal drug currently gaining popularity in San Francisco due to its sedative and…
Read More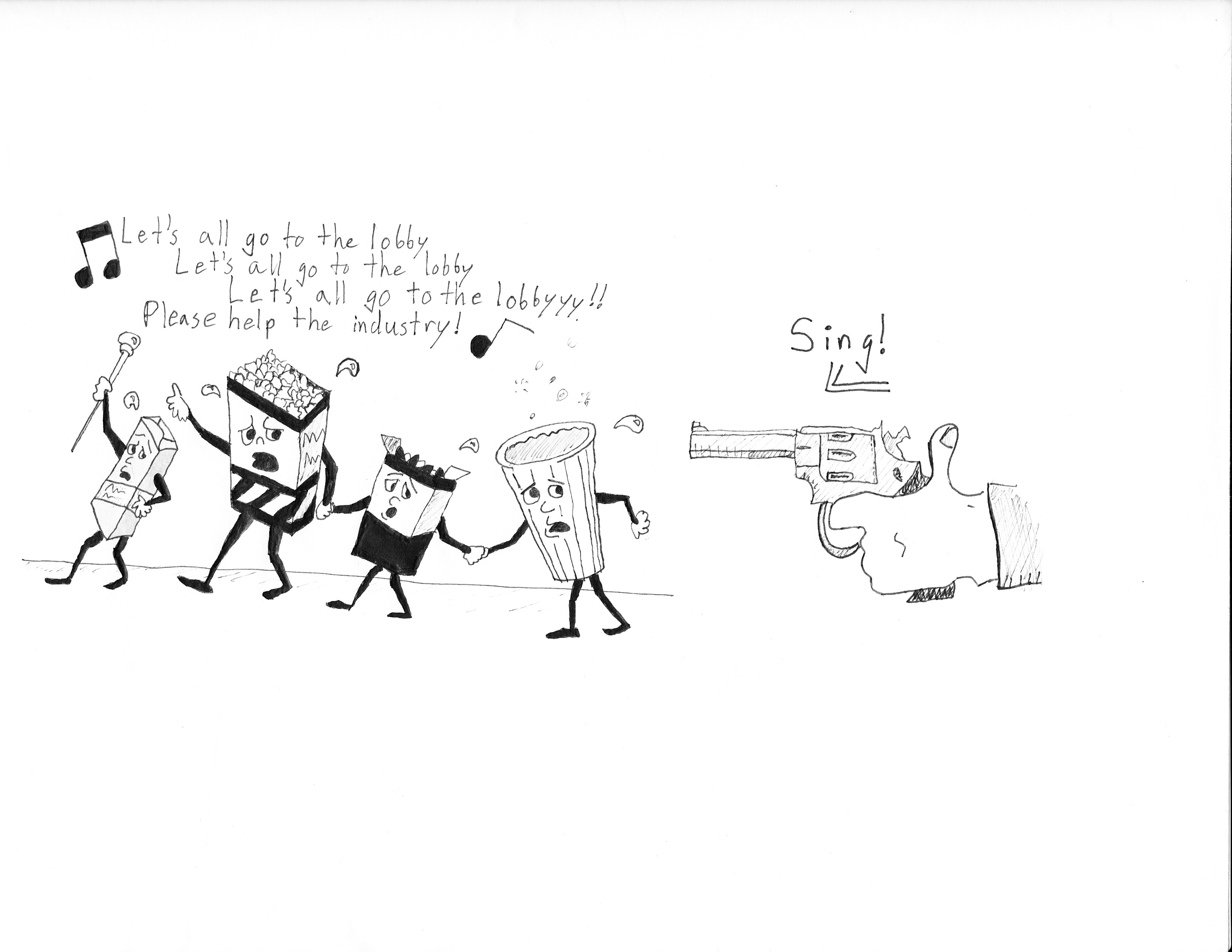 Hollywood Down: Years of Box Office Bombs Tax the Film Industry
I remember that evening my dad woke me up to take me to the movies. I was eight-years-old and it was…
Read More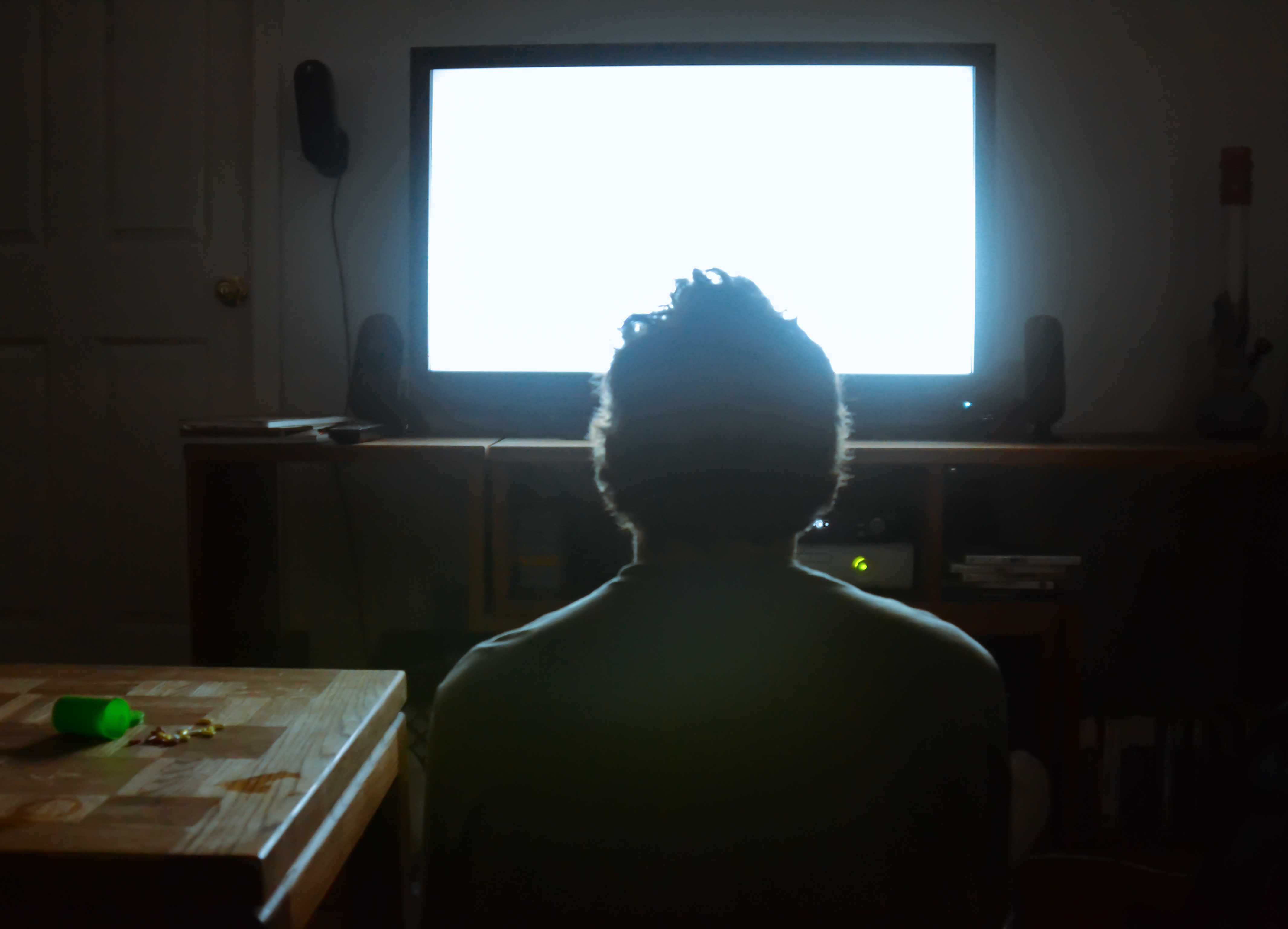 Virtual PEDs
Photo Illustration (Peter Snarr/ Xpress) By Drake Newkirk [dropcap size="50px"]F[/dropcap]lashing lights, roaring fans, play by play analysis, giant screens, a…
Read More
Will Ferrell plays nine positions
Will Ferrell stands up for cancer.
Read More
Don't worry – Fifty Shades will fade away
Don't worry – Fifty Shades of will fade away just like Twilight turned to dusk
Read More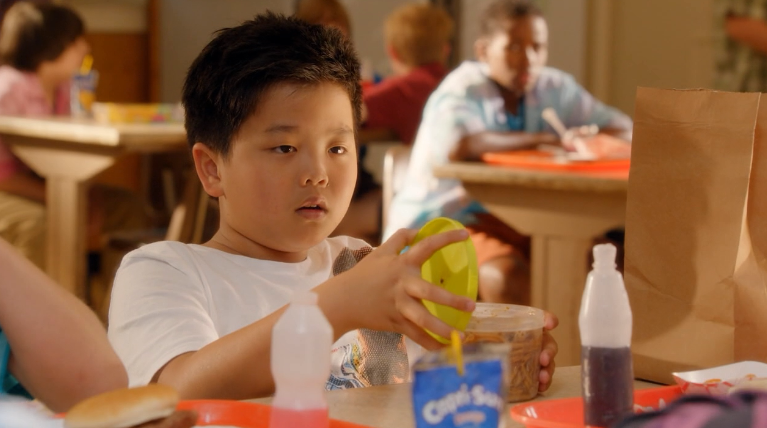 Why ABC's Fresh Off the Boat Matters
Fresh Off the Boat offers a refreshing perspective on the Asian-American experience and what it's like to assimilate in America.
Read More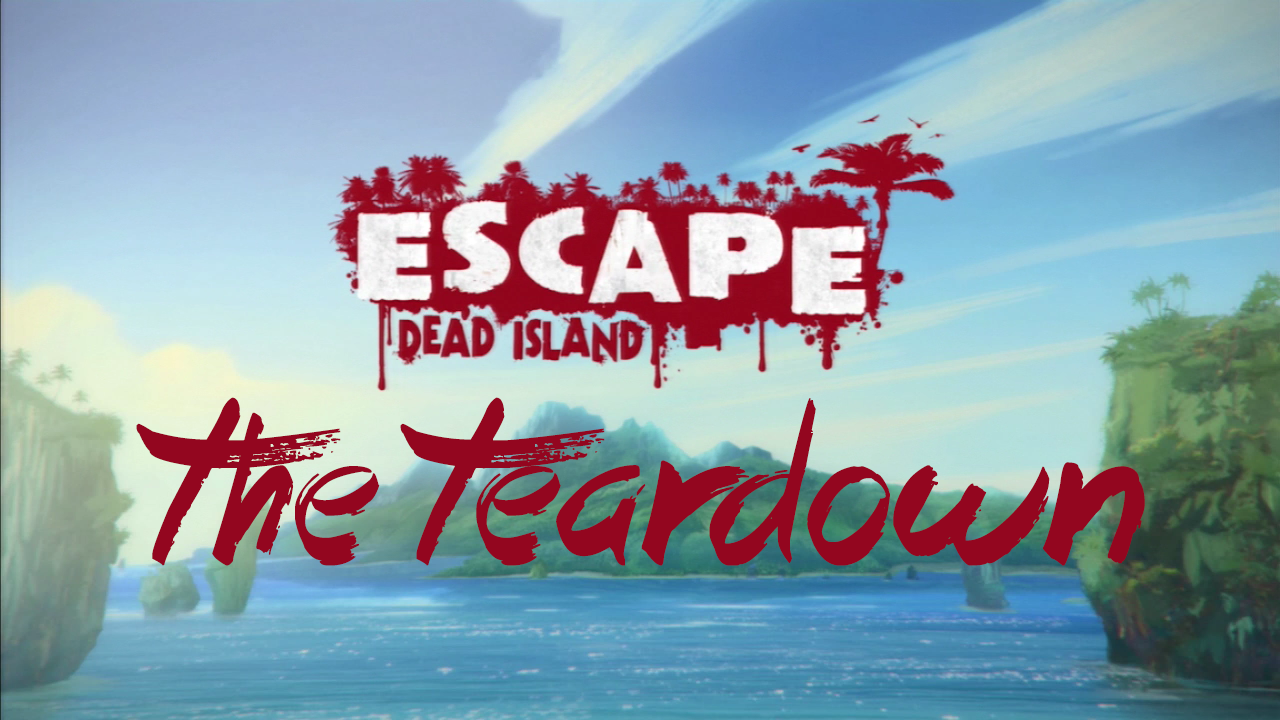 The Teardown: Escape Dead Island
The AWARD-WINNING (a piece of paper counts, right?) Teardown returns with Escape Dead Island, which is appropriately really terrible. But how terrible?
Read More
Making Dollars Out of Death
Spammers are taking advantage of people by exploiting celebrity deaths.
Read More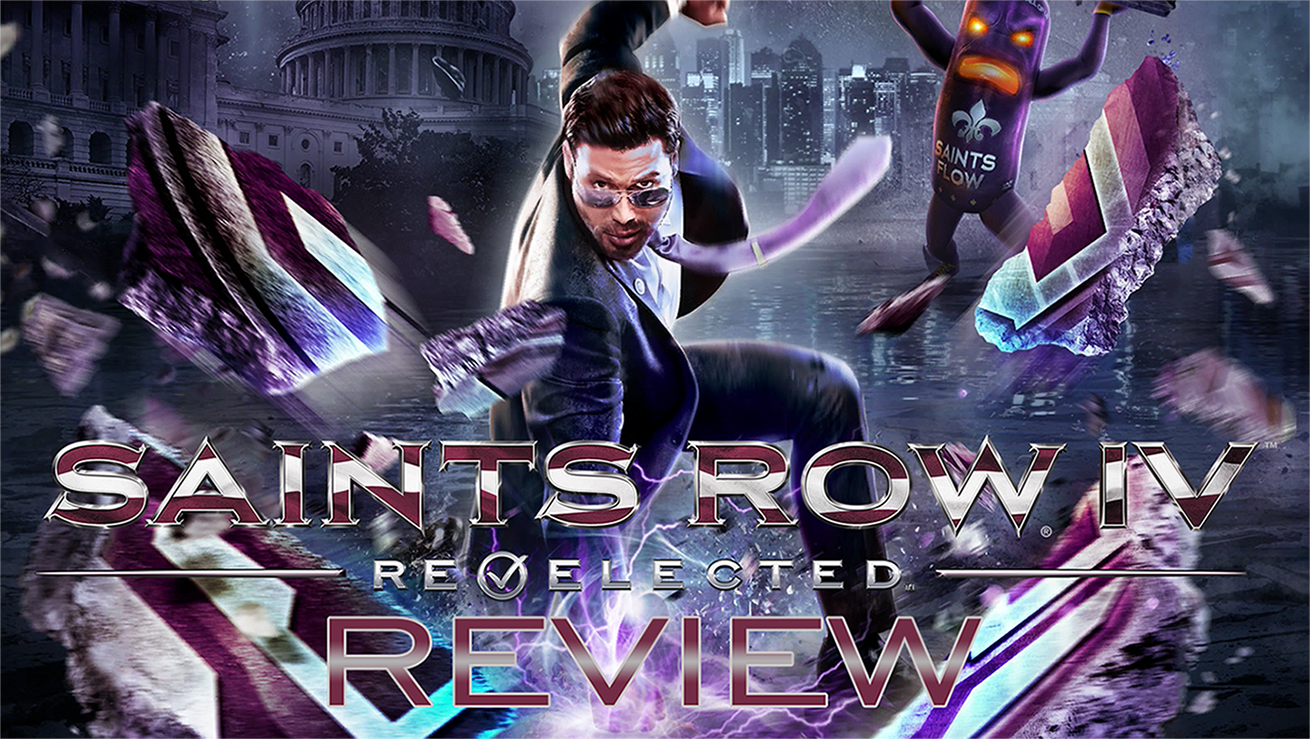 "Saints Row IV: Re-Elected" Deserves Impeachment
Saints Row IV: Re-Elected marks yet another remaster in a long line of remastered games.
Read More