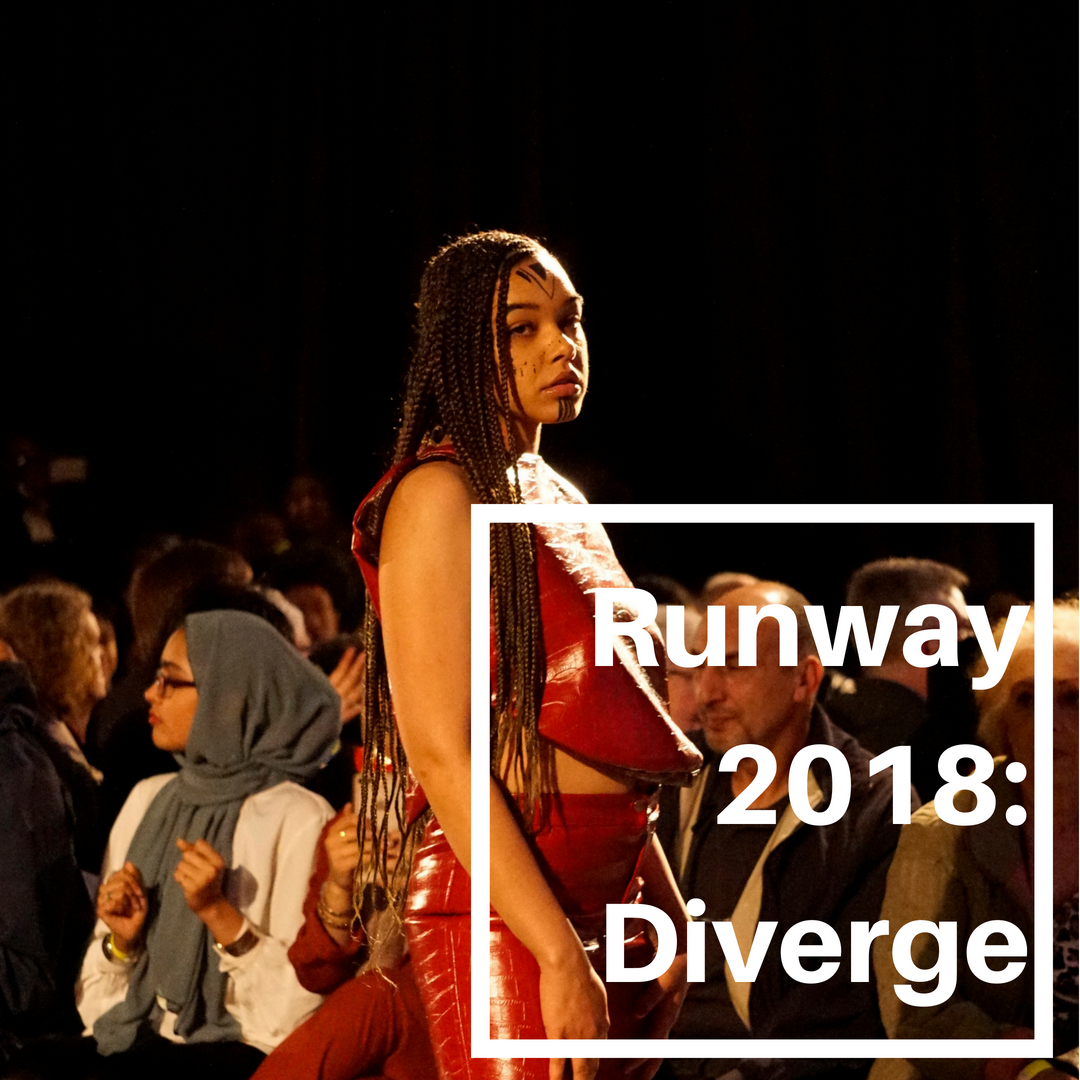 Runway 2018: Diverge
A Path to Inclusive Fashion It is understood that in the world of fashion there tends to be a…
Read More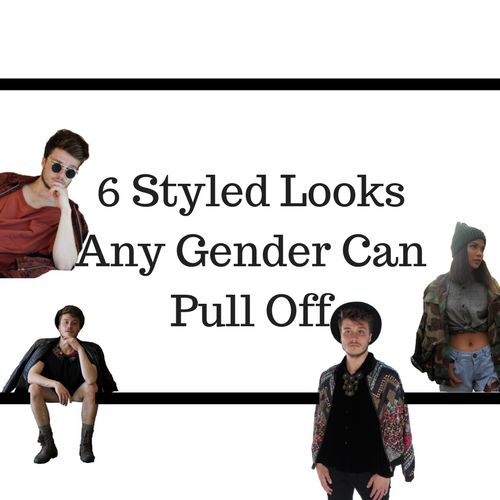 How To: 6 Styled Looks Any Gender Can Pull Off
Growing up my mother believed that pink dresses were going to be a staple in my baby wardrobe. Boy, was she…
Read More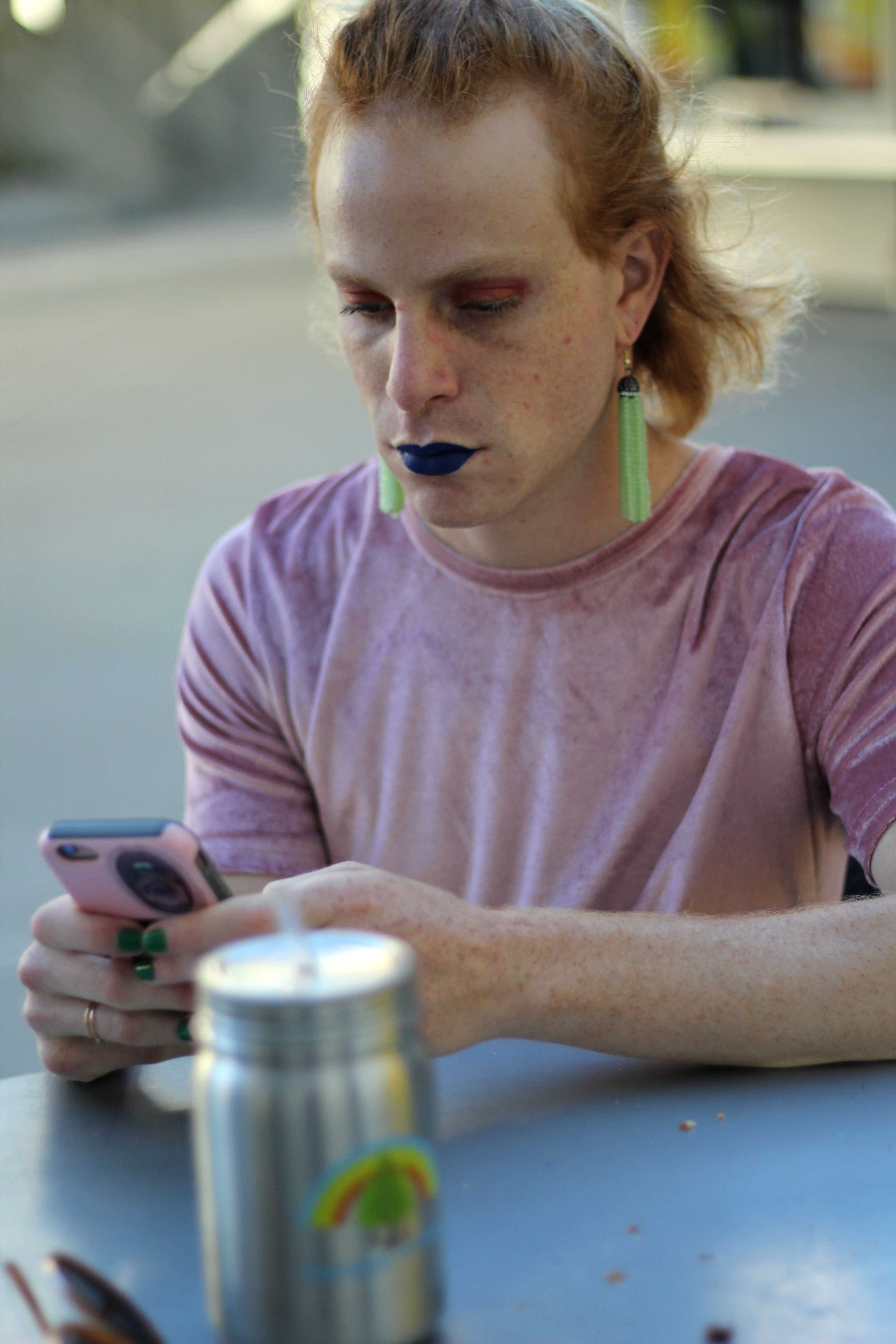 In Their Shoes: Challenging Gender Norms Through Androgynous Apparel
Once upon a time there was a world where any gender could walk into a clothing store and not have to…
Read More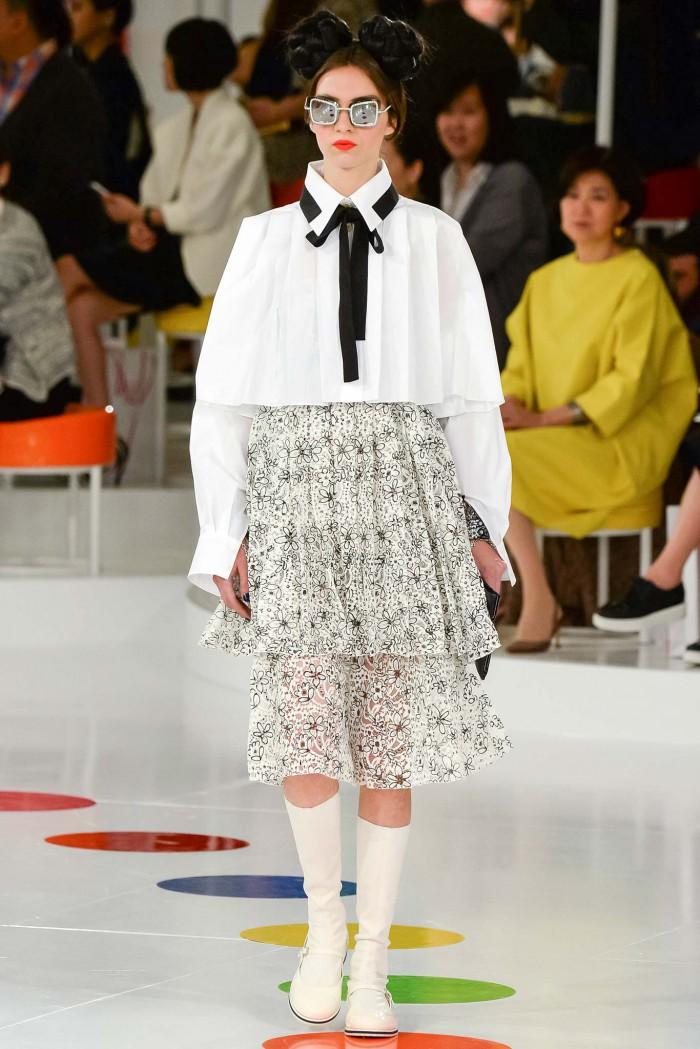 Resort Fashion 2016: Is it Innovation? Or just location?
Resort Fashion 2016: Designers showcase their latest collections with luxurious backdrops- is this innovation?
Read More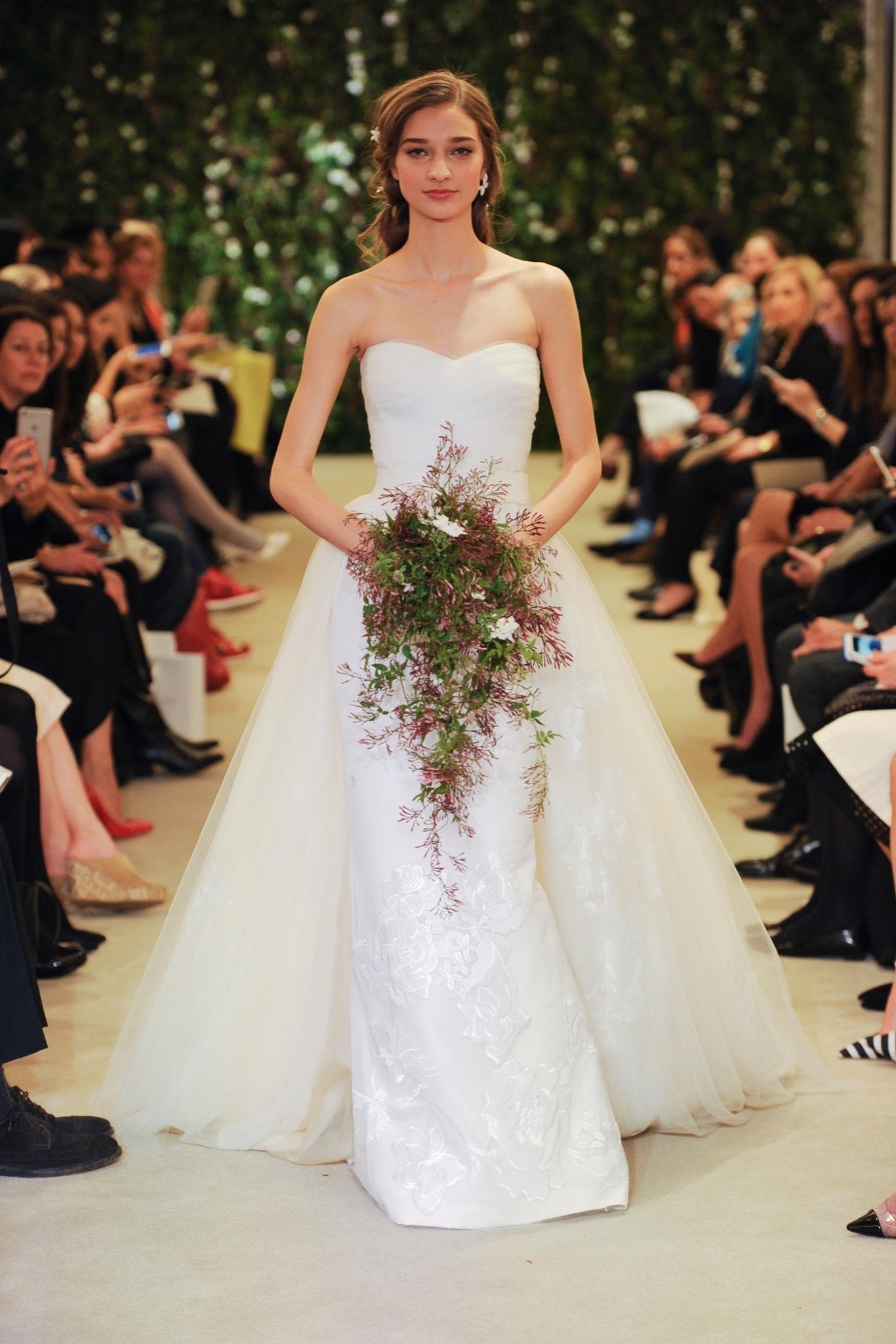 It's All About Bridal Fashion Week- For Now.
Bridal Week Spring 2016… How does it stack up alongside other fashion weeks?
Read More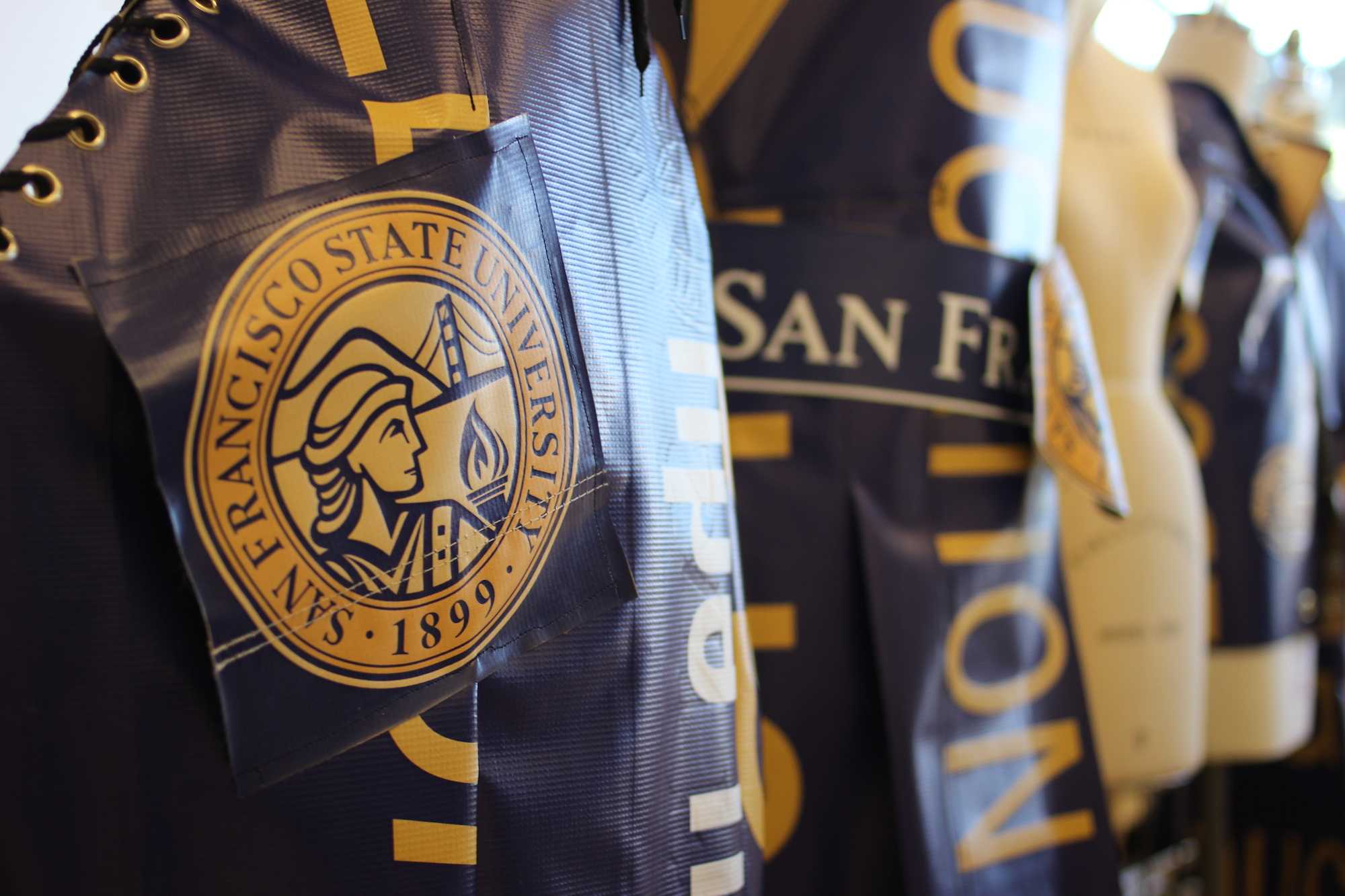 University Design:School Pride and Fashion Collide
Written by Melissa Landeros Photos by Tony Santos Thick, coarse, dirty, unbearable to get around—SF State design students could not help…
Read More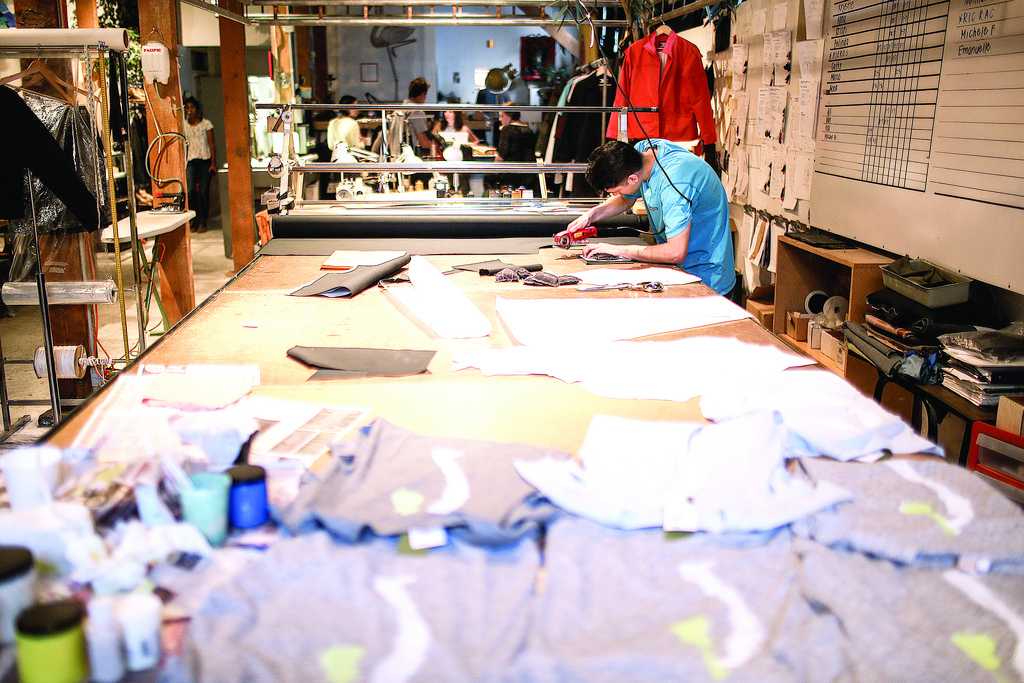 Design and Refine
Written Melissa Landeros Photos by John Ornelas Bright lighting. Hues of earth tones. Pops of color. A mix of sleek jackets,…
Read More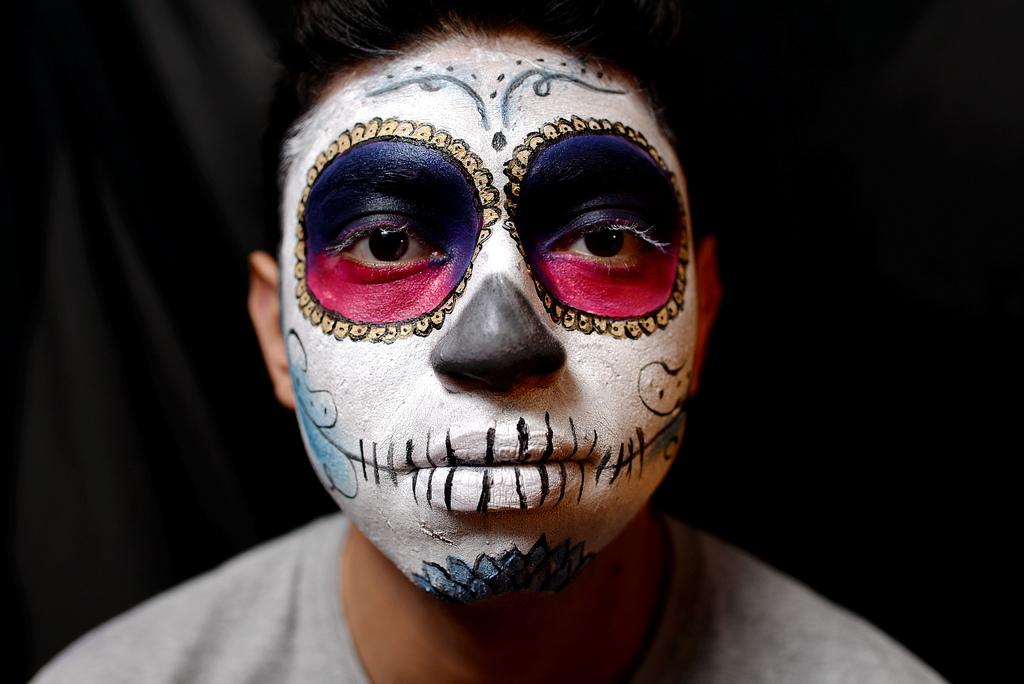 Halloween Round-up: 4 Makeup Costumes That Won't Hurt Your Bank
Written by Mariana Barrera Photos by Virginia Tieman
Read More
Halloween Costumes For a Broke College Student
Written by Macy Williams & Sarah Todd Photos by John Ornelas Had midterms last week? If so, we know for a fact that…
Read More
Embracing All Sizes
When someone hears the word "model" most people picture this 6 foot tall ,a size two women with lots of…
Read More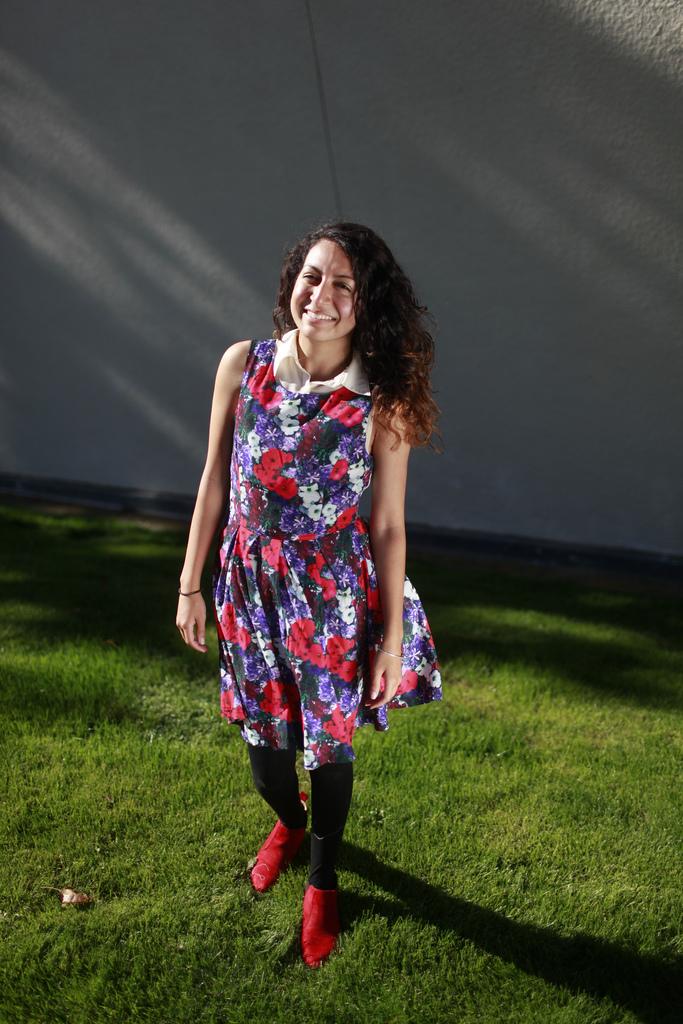 Trending: SFSU Students Play with Pattern
By Macy Williams and Melissa Landeros Photos by Mike Hendrickson Print is never easy to pull off, but with a little swagger…
Read More
Trending: SFSU Students Rock Their Denim
Check out these fashionable students who do it right.
Read More