Fashion or Function?
Story and Photos by Jessica Graham Crystals, specifically quartz, are a hot trend in fashion, dominating the runways of designer labels…
Read More
Open City: A Week of Comedy Open Mics in SF
By Molly Sanchez Photos by Frank Leal By day I am a journalist. I sit in classes, carry a voice…
Read More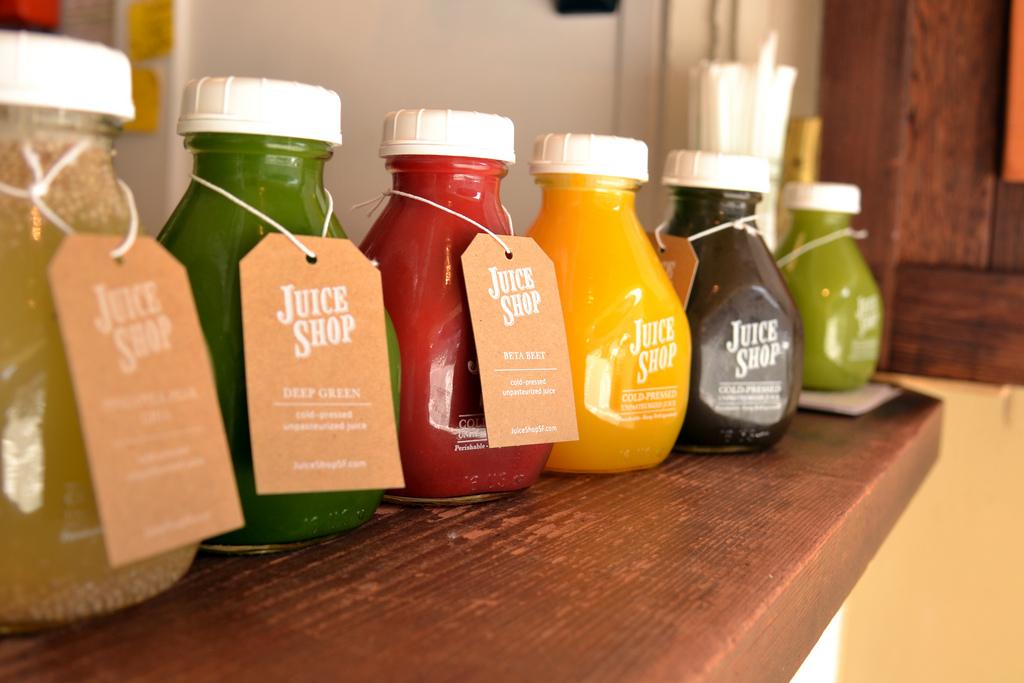 Nutrition in the Raw
By Nicole Ellis Photos by Samantha Benedict The word juice means different things to different people. The "juice-heads" in Jersey aren't…
Read More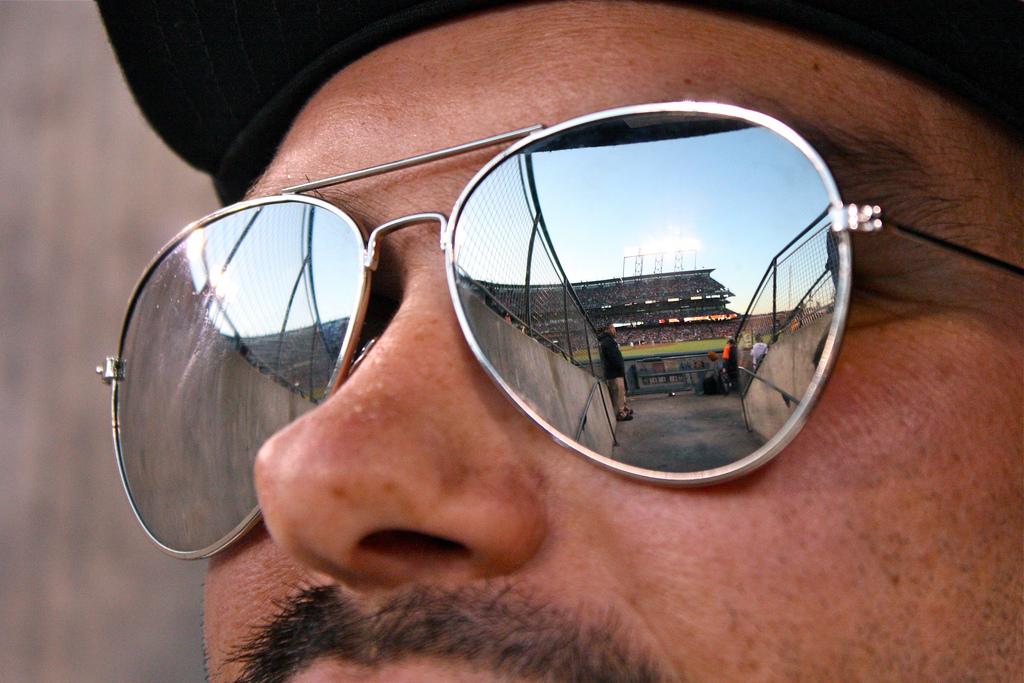 The Benchwarmers of Section 139
By Jessica Mendoza Photos by Gabriella Gamboa It's a cloudy morning in San Francisco. Crowds of people gather towards China Basin….
Read More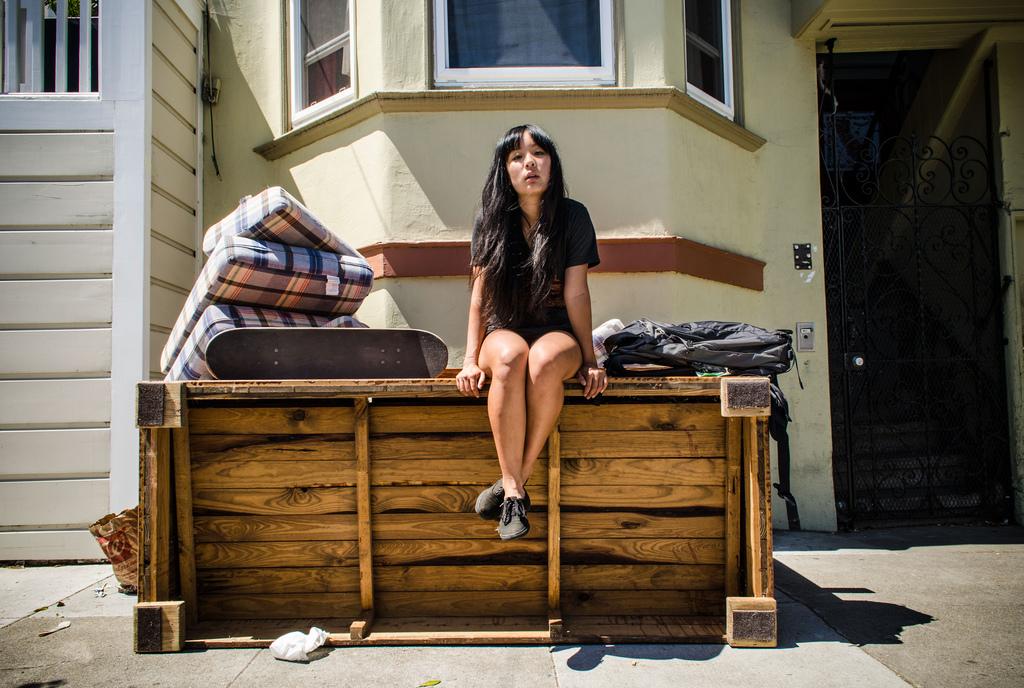 Sublet Survivor
By Kenny Redublo Photos by Virginia Tieman Valencia street is alive as usual. Cyclists ride next to cars and trucks…
Read More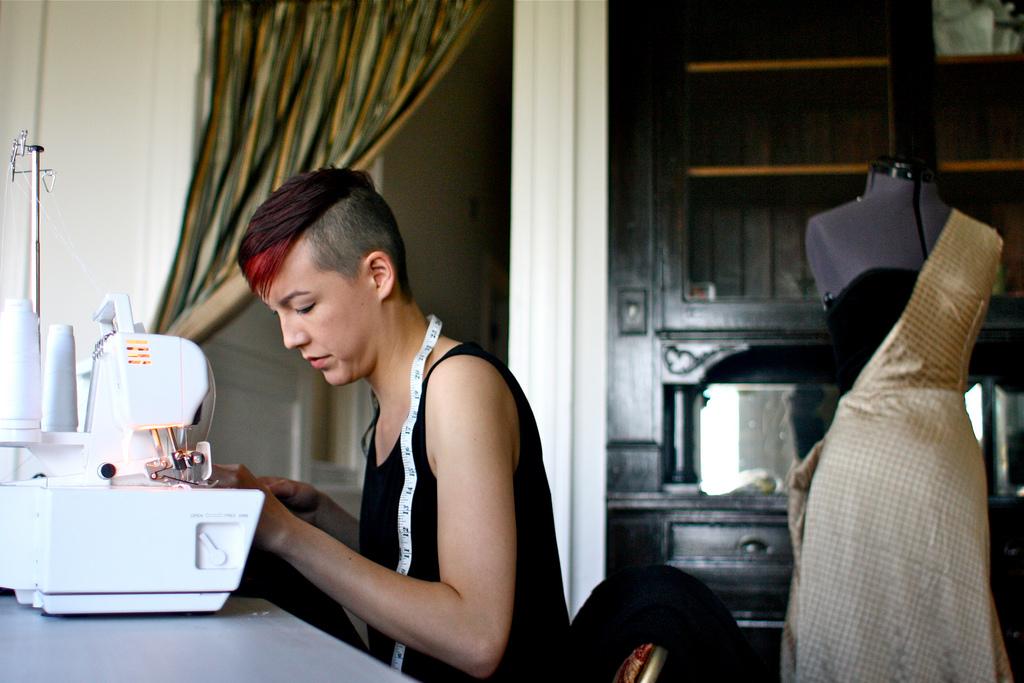 Scrapped Up
By Kayla McIntosh Photos by Gabriella Gamboa The name SCRAP says it all. Tucked away in SF's Bayview neighborhood, a…
Read More
Unique Hotels in San Francisco
By Hassina Obaidy Photos by Erica Marquez and Andy Sweet Location, cleanliness, and price are usually the top three things…
Read More
Best Hangover Breakfasts
By Ben Pack Photos by Frank Leal You wake up, and through your squinting eyes you remember that it's Sunday. You…
Read More
Food Tours
By Vanessa Serpas Photos by Gabriella Gamboa By Vanessa Serpas Photos by Gabriella Gamboa Whether you are a local or new…
Read More
Nerdy San Francisco
By Molly Sanchez Photos by Virginia Tieman San Francisco is a city full of the weird and the wonderful. It's…
Read More
San Francisco Welcomes Back Allen Ginsberg
By Nicole Ellis Only in San Francisco can Vermeer, Allen Ginsberg, and ancient terracotta soldiers be displayed within five miles of…
Read More
Diving Deep: Rhys's Guide to the Best Dive Bars in SF
By Rhys Alvarado Li Po Cocktail Lounge 916 Grant Ave, San Francisco, CA 94108 (415) 982-0072 Bathroom-o-meter: 1.5 Happy Hour: None…
Read More