The last thing someone needs the day before the big test is to wake up sick.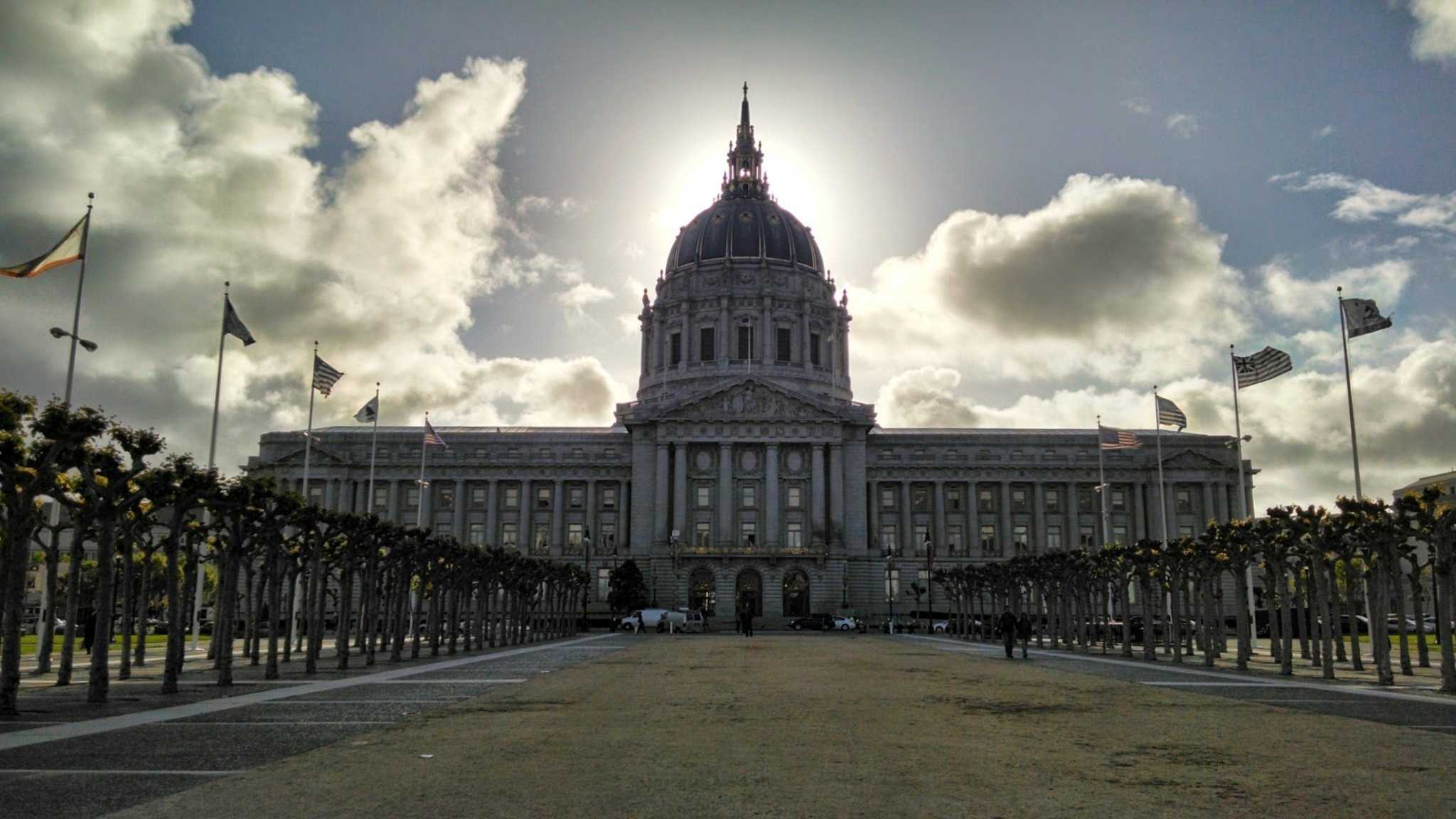 See what it's like to protest with over a hundred other people in the lobby of San Francisco City Hall.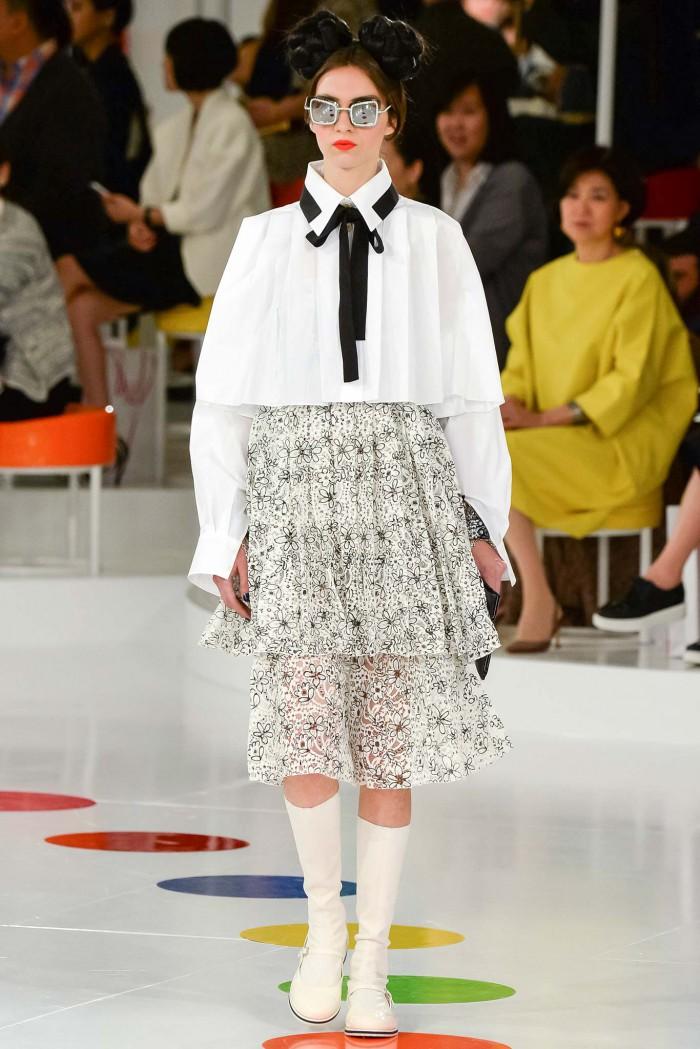 Resort Fashion 2016: Designers showcase their latest collections with luxurious backdrops- is this innovation?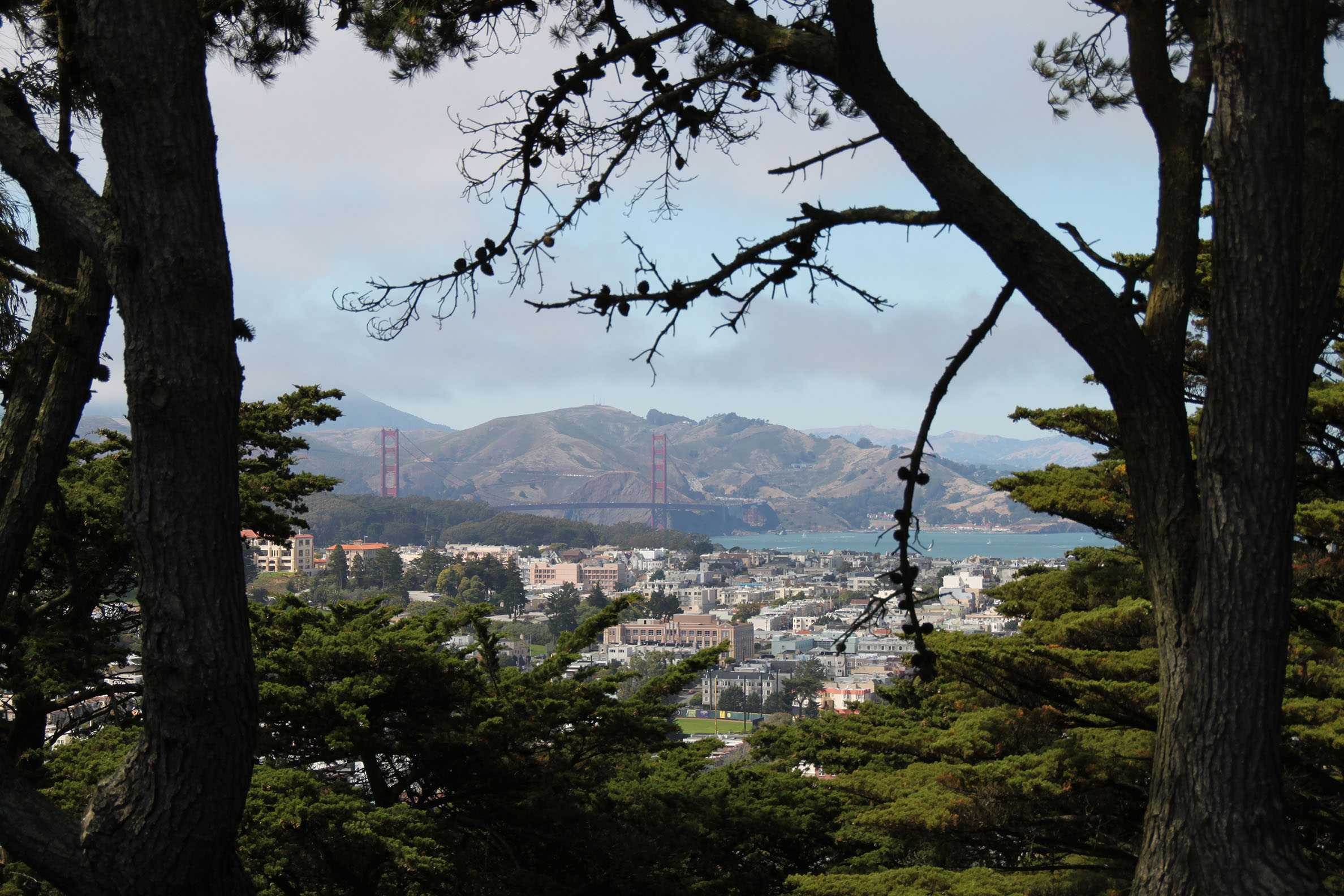 Because San Francisco's perks aren't always expensive.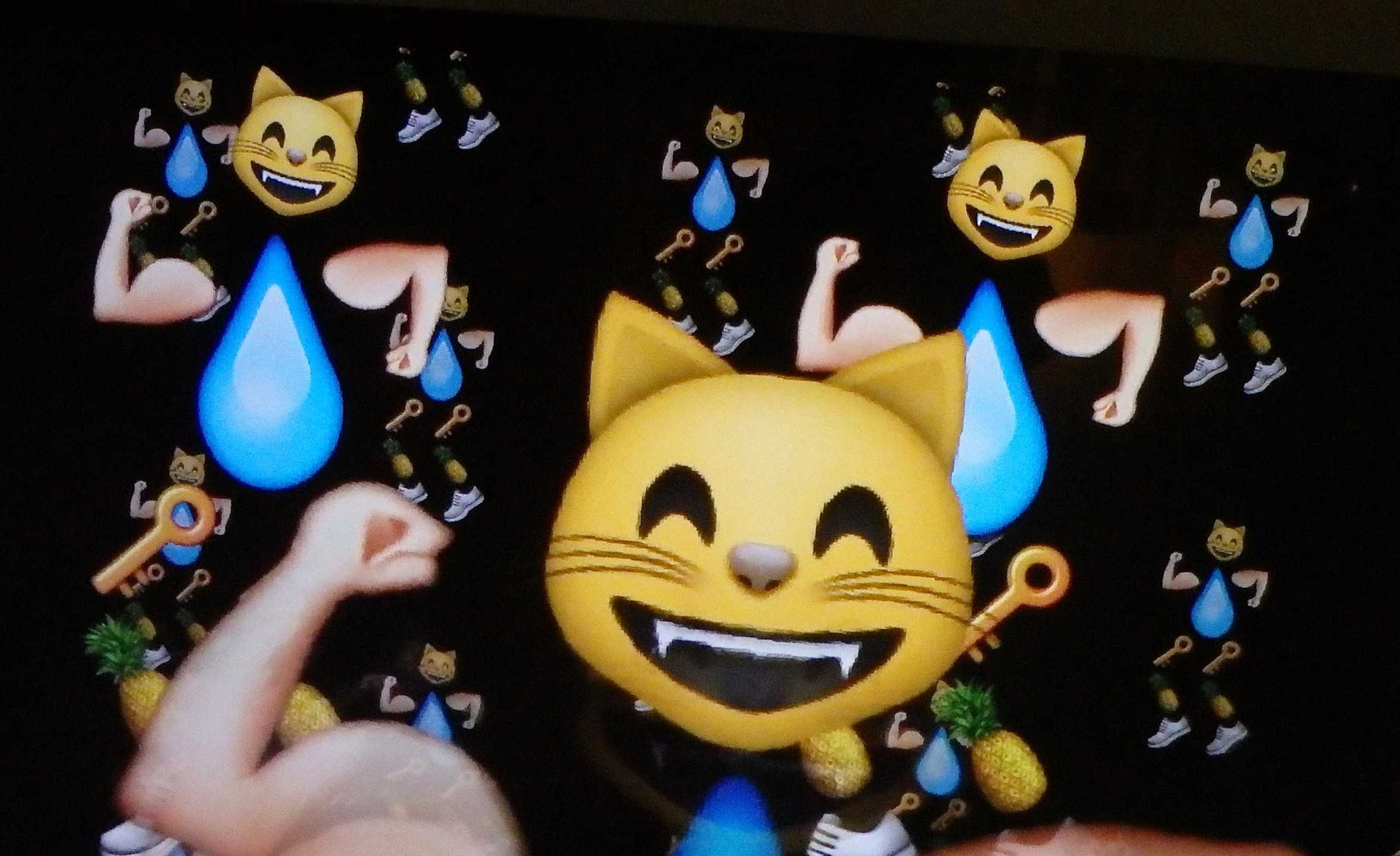 Emoji lovers will rejoice as they find themselves now using them even more than before.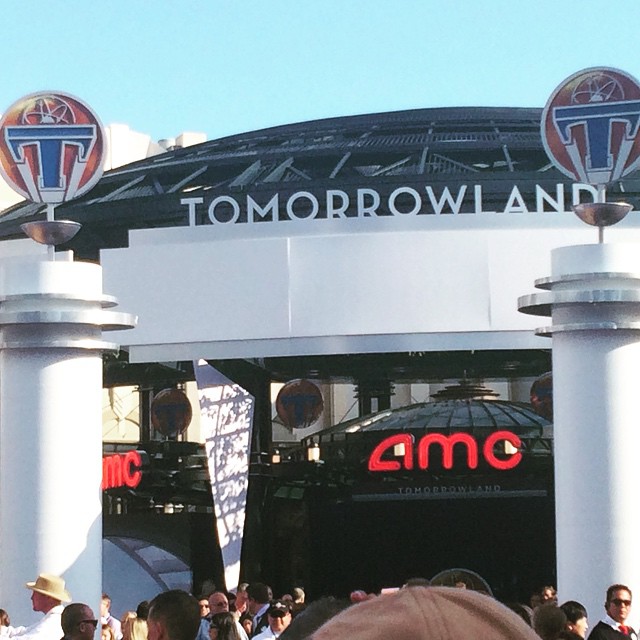 Our Editor-in-Chief went to her first movie premier and lived to tell the tale.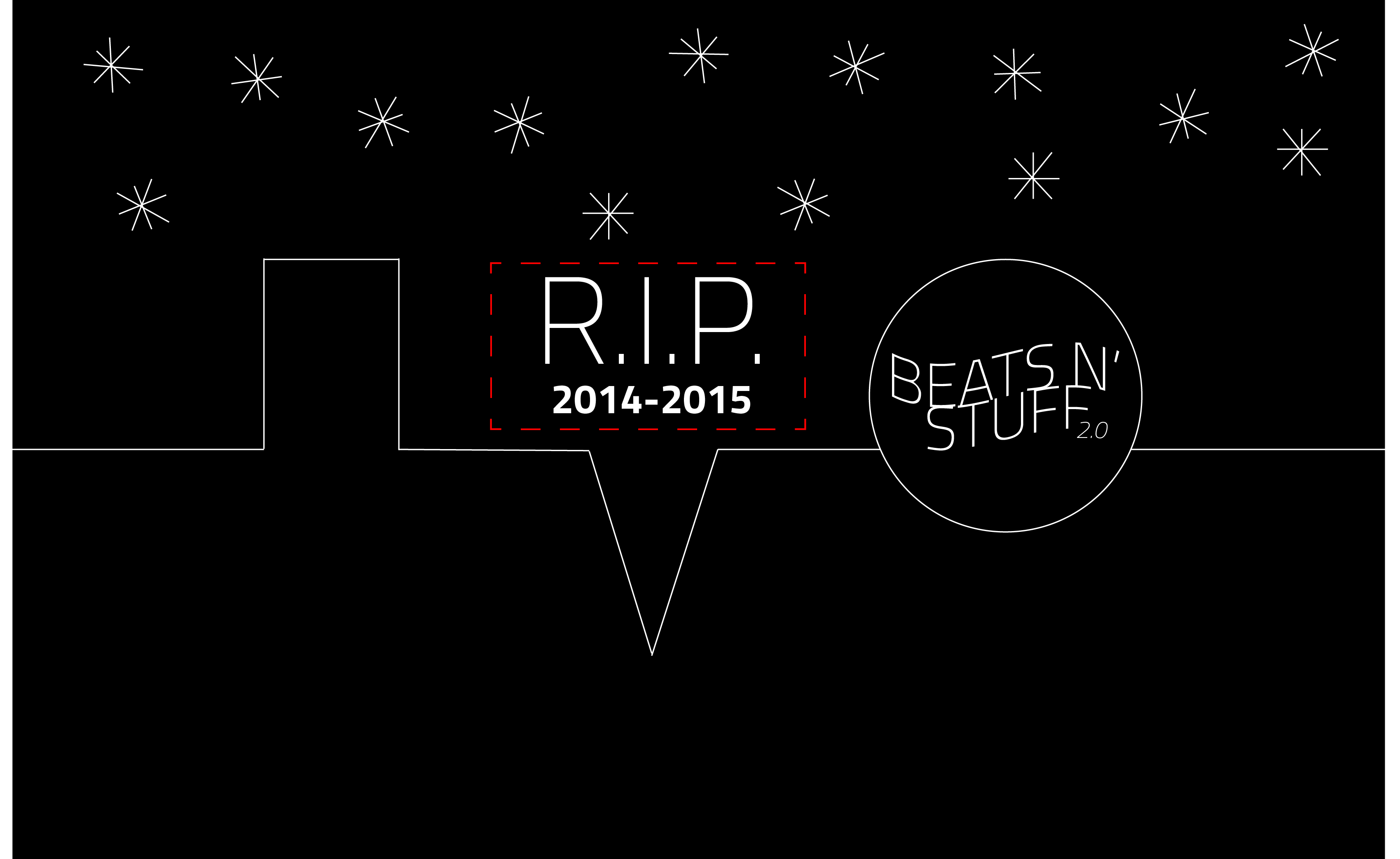 We're at the end! The end of the semester, the end of my time at Xpress, and the end of Beats n' Stuff.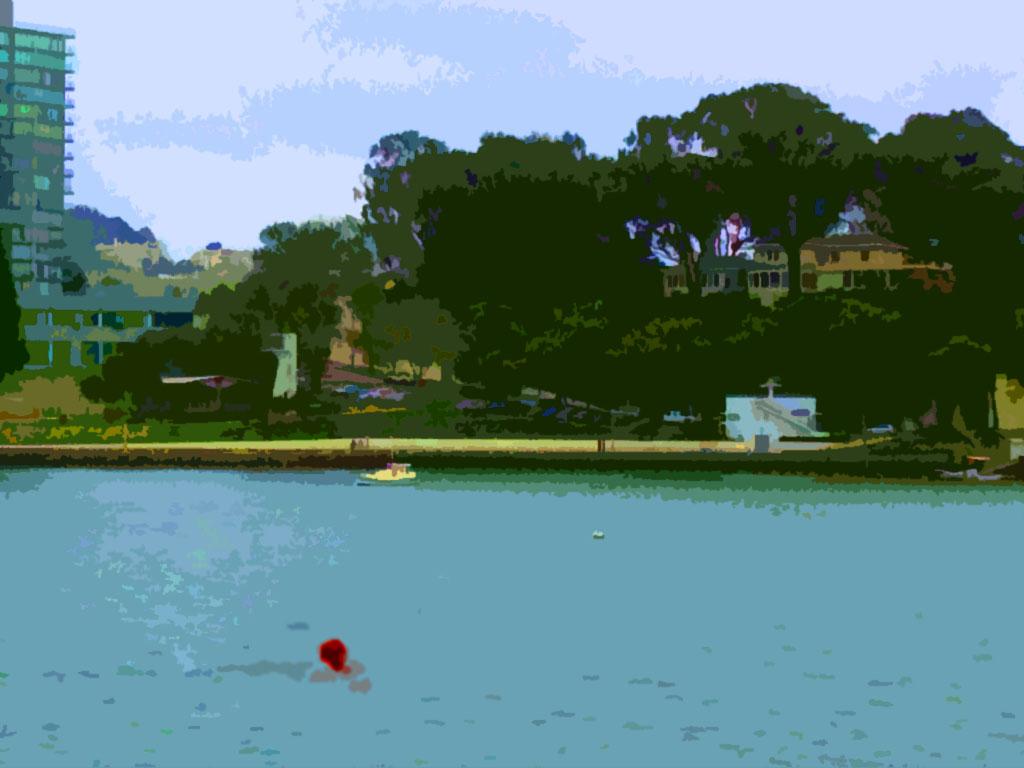 For one hopeful triathlete, the freezing waters of the San Francisco Bay is the best way to train.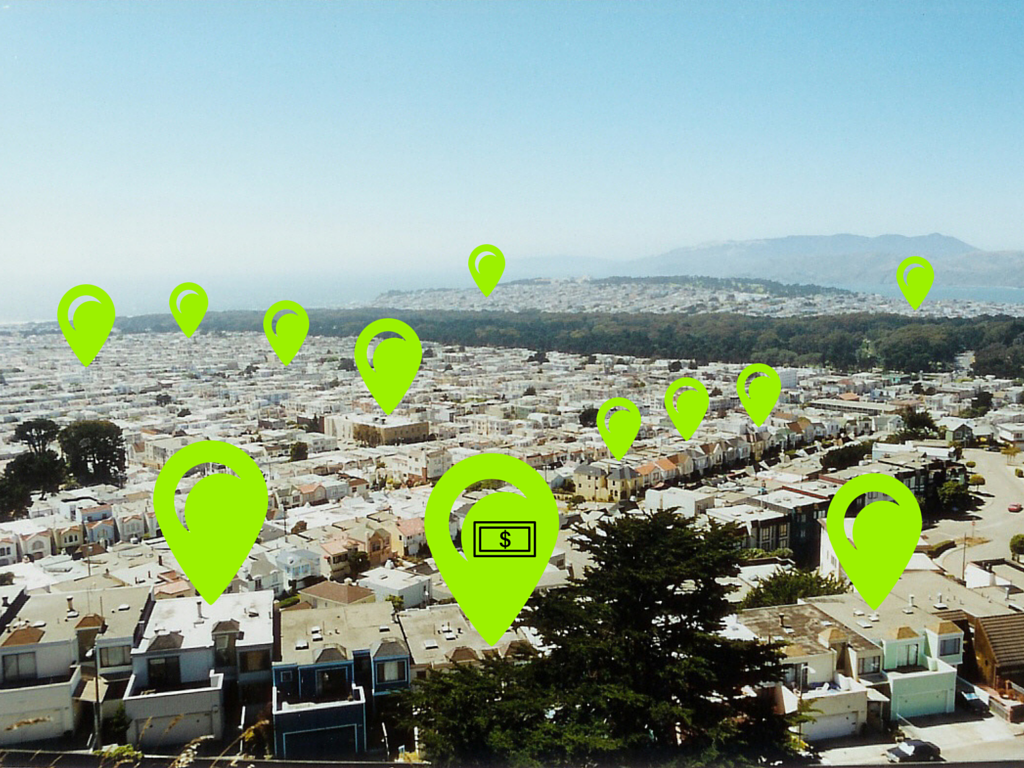 Currently, SF State's website lists on-campus and off-campus housing prices as equivalent. However, other data sources show that living off campus may be cheaper.
Better known as Cinco de Drinko.
May the fourth be with you. Star Wars day kicks off with a batch of photos released, which reveal the behind the scenes snapshots of the sets as well as its cast Continue Reading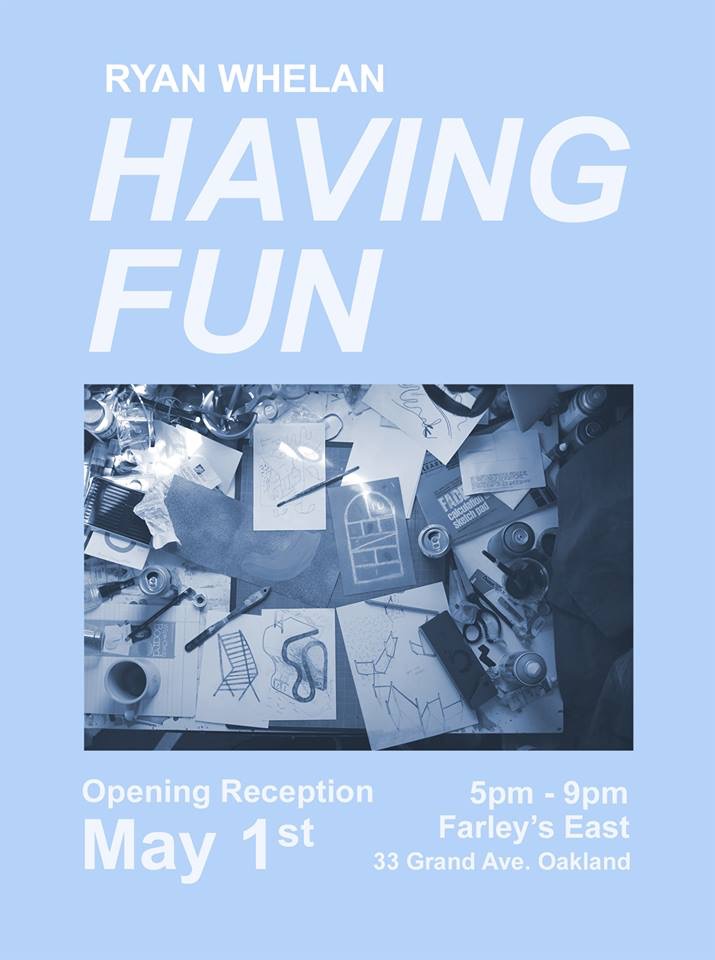 Find something for art lovers on both sides of the Bay!