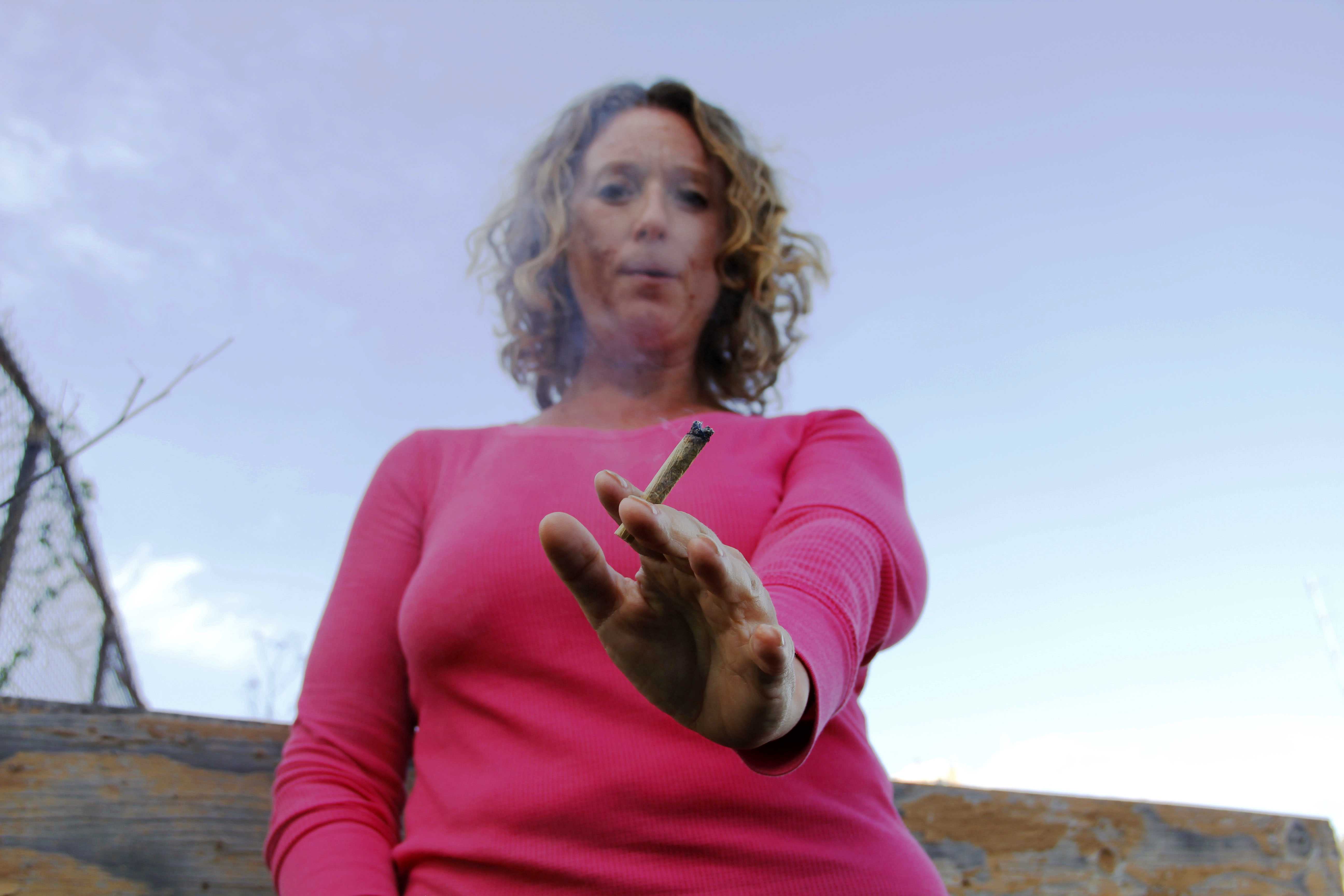 From Farm to Bong
By: Brandy Miceli The inflammation, swollen cartilage, and swollen joint linings that come with 39-year-old Amanda Reiman's foot arthritis keep her…
Read More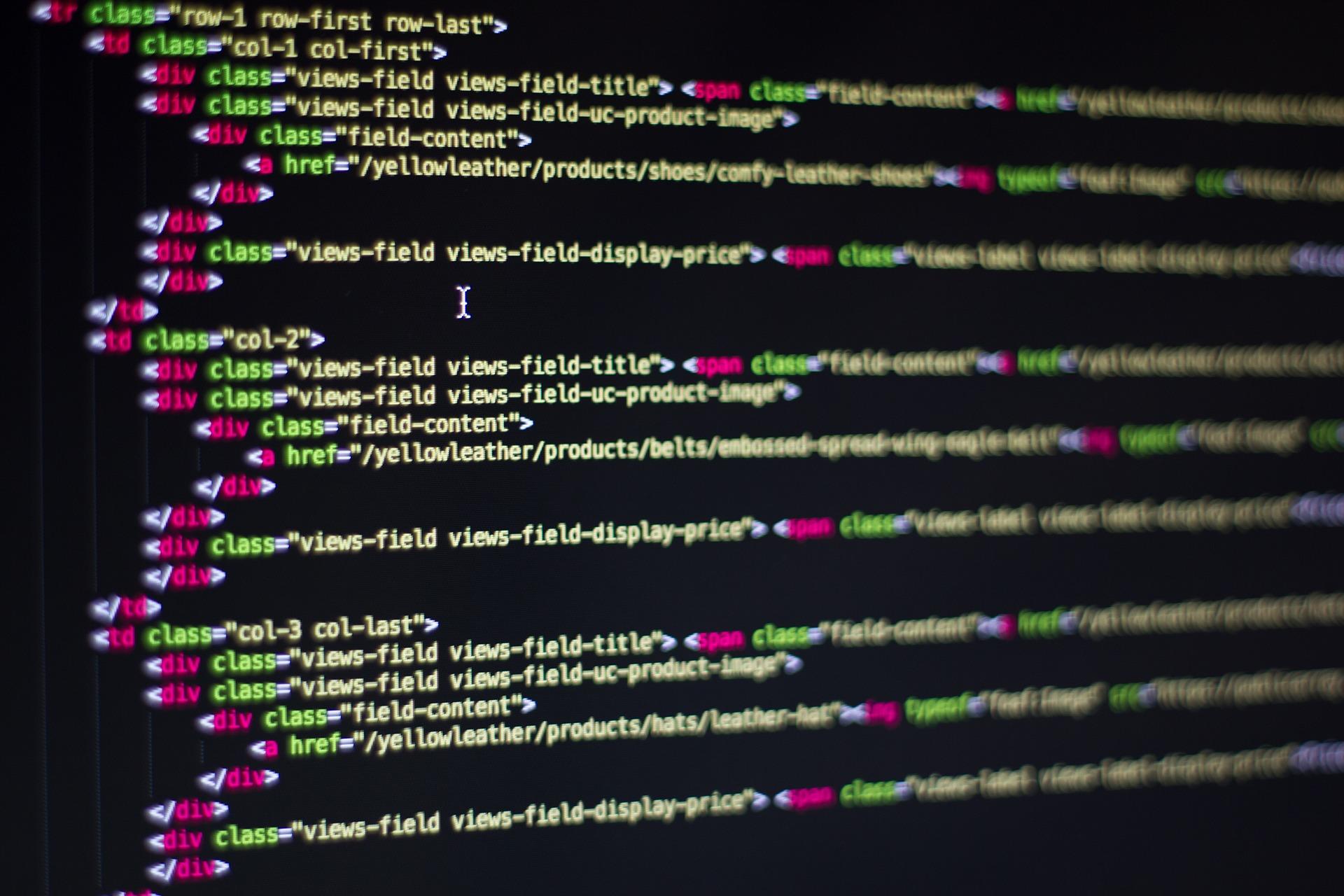 The Age of Tech : While Tech Companies Create Younger Environments, The "Not-So-Young" Struggle
By: Eric Nyulassy All you can eat food around the clock. Beautifully landscaped grass as far as the eye can see….
Read More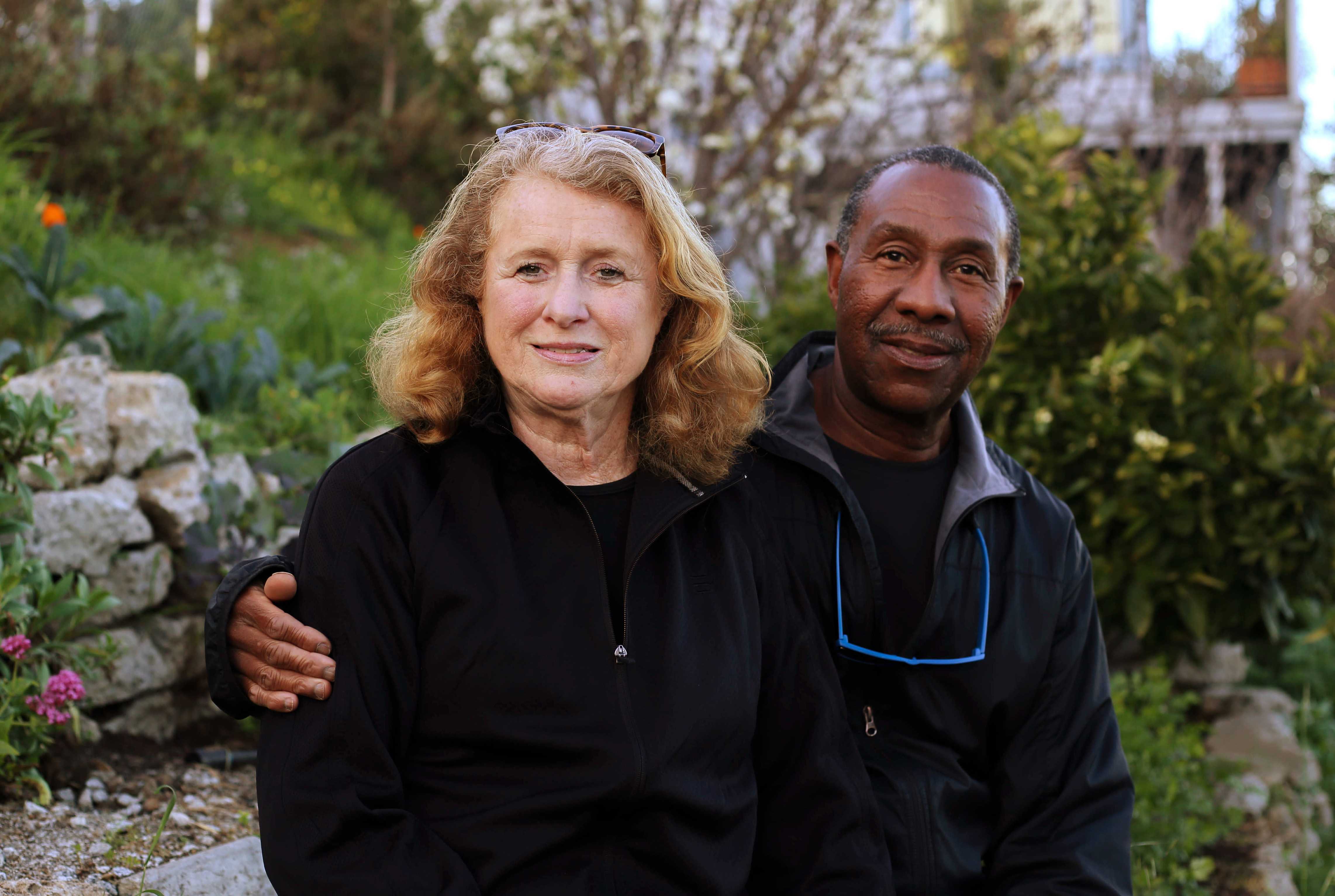 What's Growing On
By: Stephanie LaRue At 11:30 a.m., the fenced-in slope a block up the hill from the Bayview's busy Third Street didn't…
Read More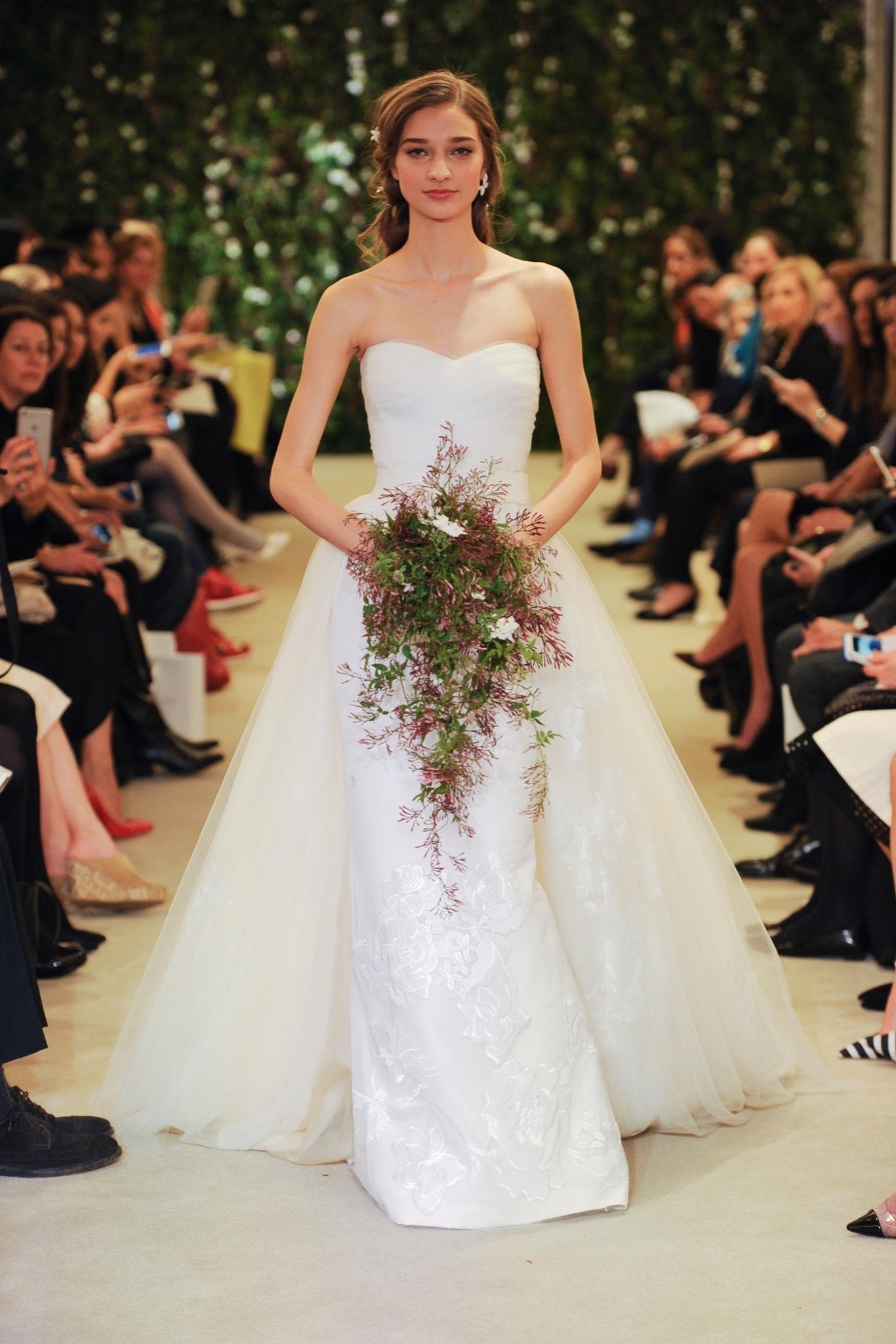 It's All About Bridal Fashion Week- For Now.
Bridal Week Spring 2016… How does it stack up alongside other fashion weeks?
Read More
Gators pledge support for discounted transit passes
SF State students may be looking at discounted BART and Muni passes.
Read More
Don't worry – Fifty Shades will fade away
Don't worry – Fifty Shades of will fade away just like Twilight turned to dusk
Read More
How does the port strike actually affect us?
With the ports currently on strike, manufactured goods from other countries can soon become impossible to get.
Read More
An exploration guide for driving down I-5
Now you can see what is actually growing while you travel down I-5.
Read More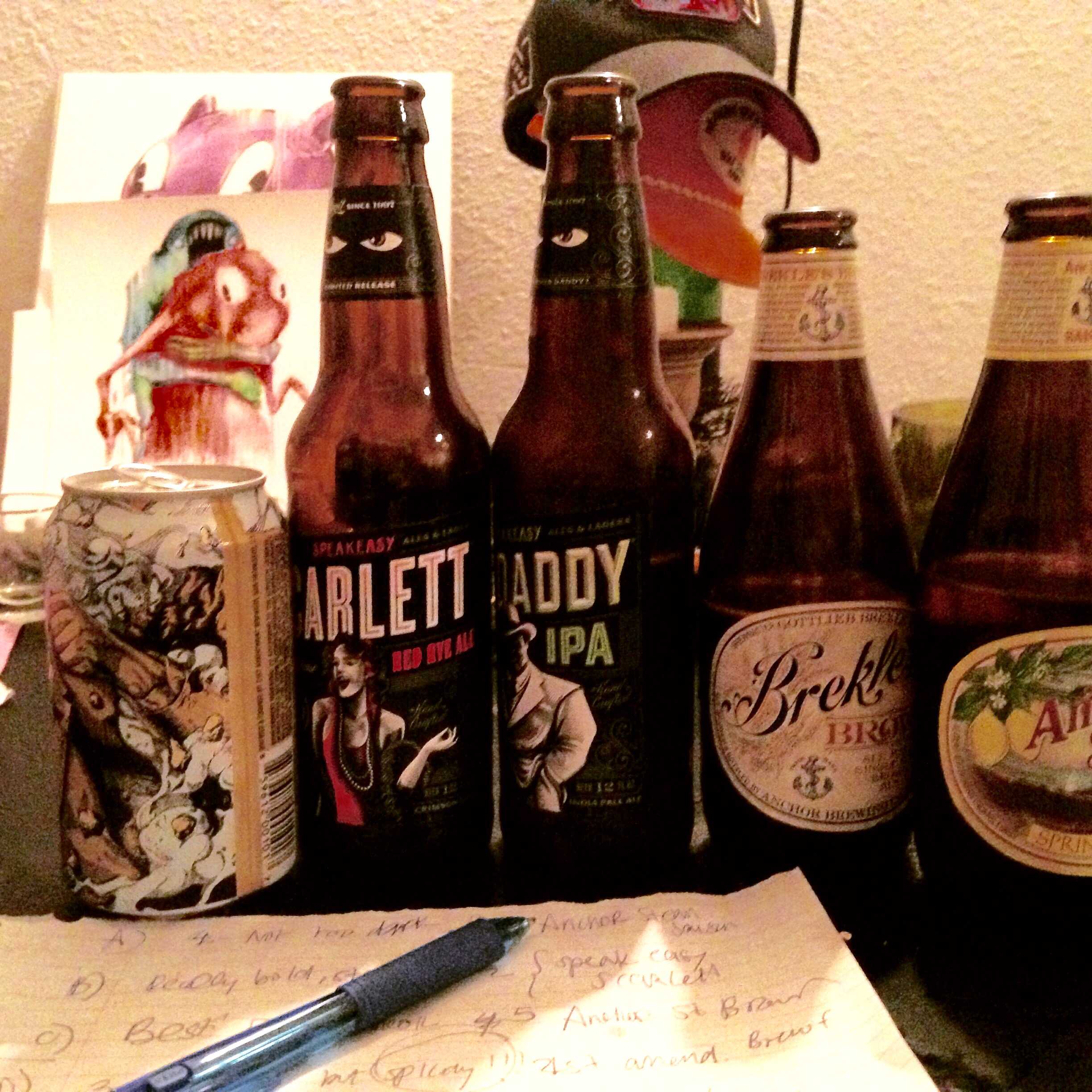 Three College Students' Anti Beer Review
An inside look on what some local beers actually taste like. *tasters not actually experts.
Read More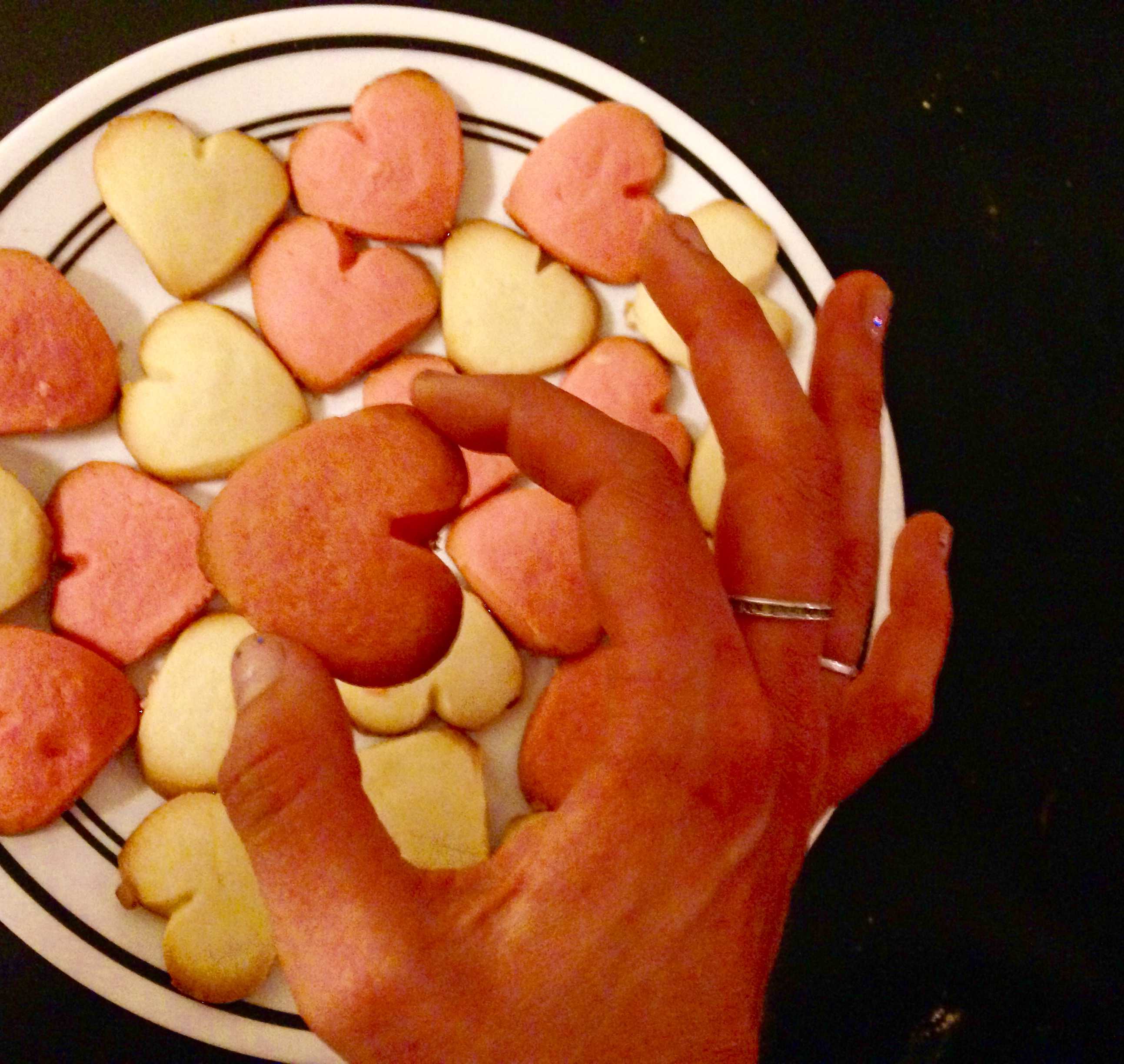 SF State talks Valentine's Day
Some interesting answers to our questions regarding Valentines Day.
Read More
The Perfect Fit
SF State alumna Jackelyn Ho gives a us look into how she created her SF-based fitness magazine, Fiterazzi.
Read More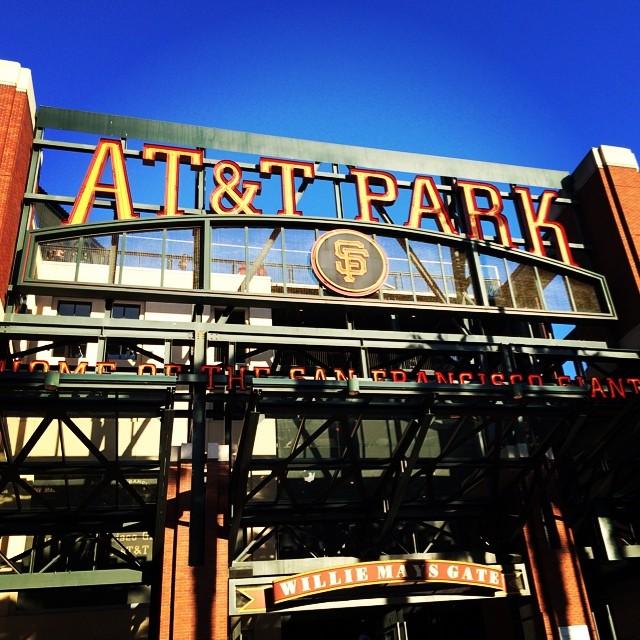 SF State graduation will be Giant
SFSU will hold their graduation ceremony at AT&T Park for 2015. Photo by Tami Benedict/Xpress Magazine This morning, SF State announced…
Read More