An exploration guide for driving down I-5
Now you can see what is actually growing while you travel down I-5.
Read More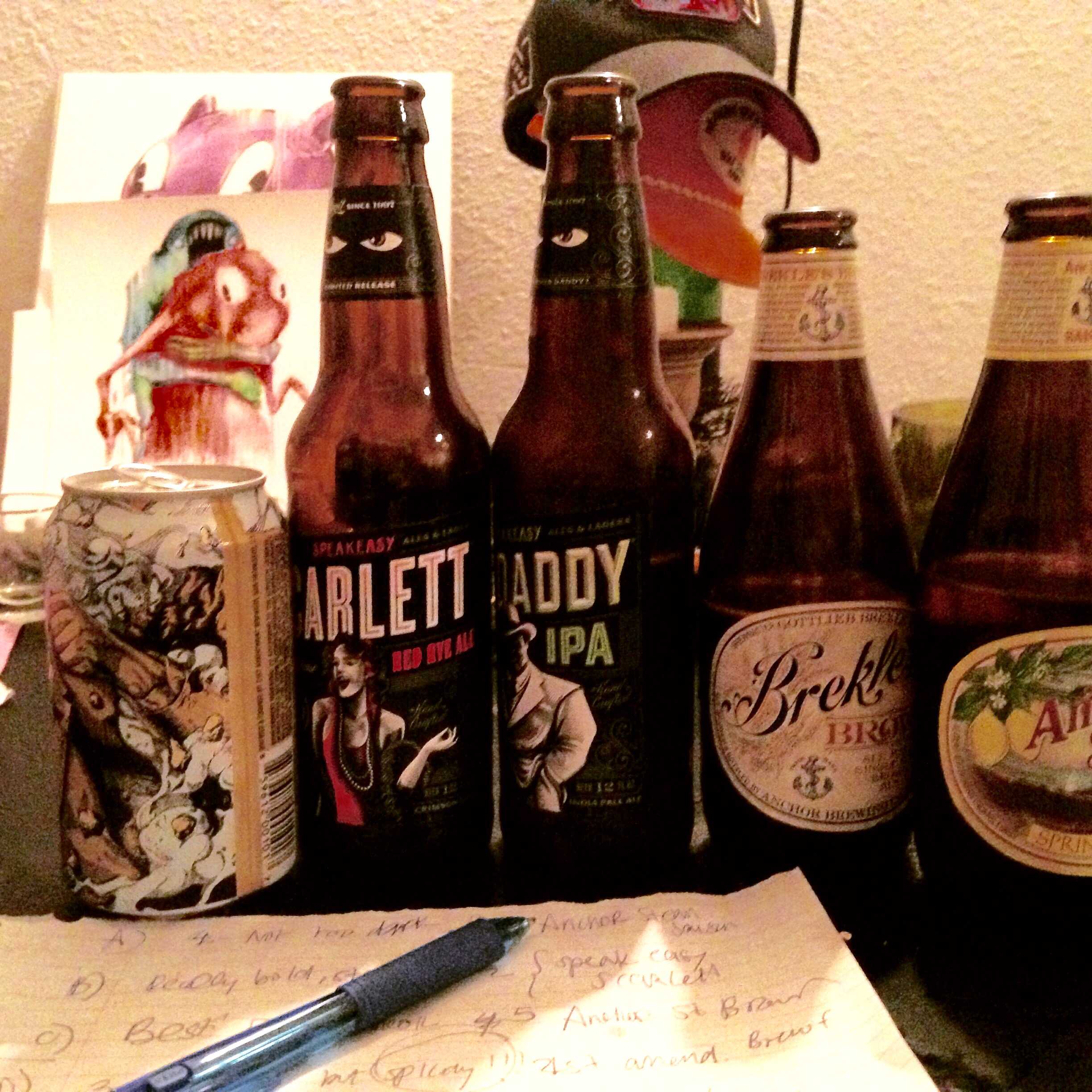 Three College Students' Anti Beer Review
An inside look on what some local beers actually taste like. *tasters not actually experts.
Read More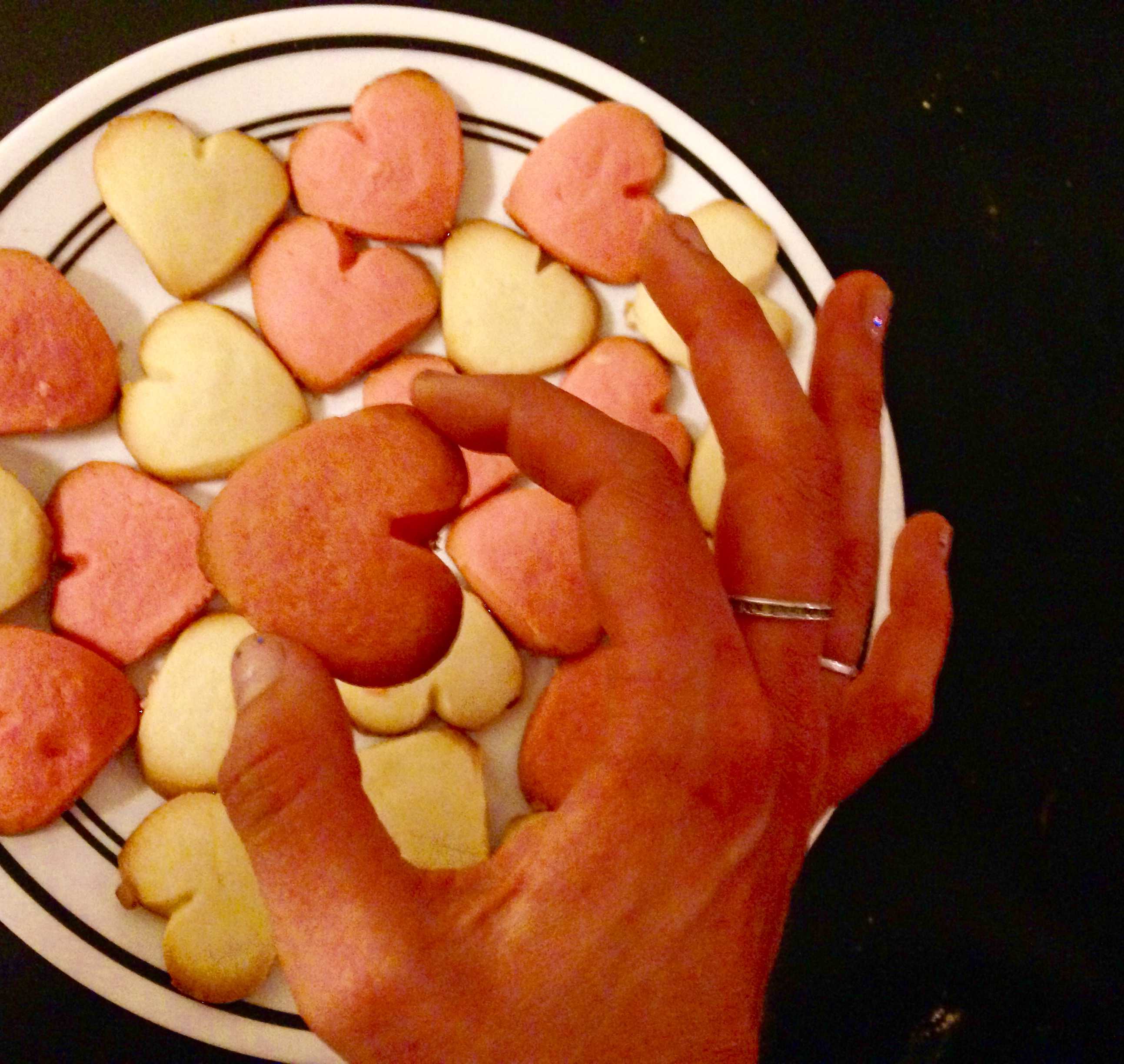 SF State talks Valentine's Day
Some interesting answers to our questions regarding Valentines Day.
Read More
The Perfect Fit
SF State alumna Jackelyn Ho gives a us look into how she created her SF-based fitness magazine, Fiterazzi.
Read More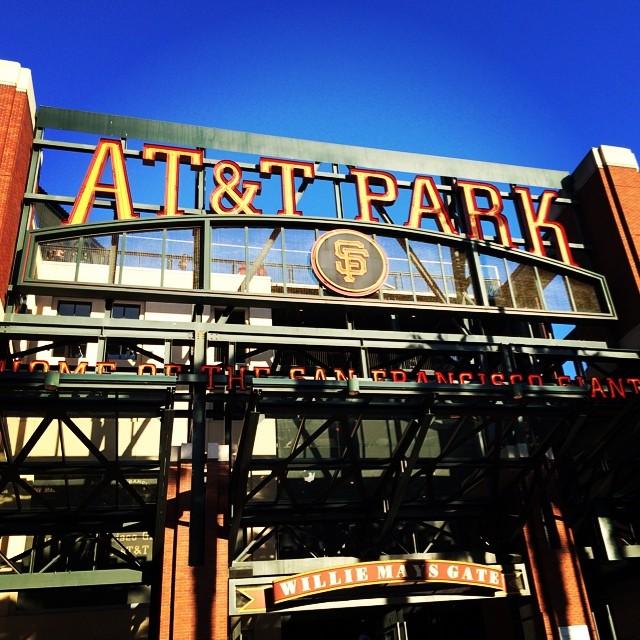 SF State graduation will be Giant
SFSU will hold their graduation ceremony at AT&T Park for 2015. Photo by Tami Benedict/Xpress Magazine This morning, SF State announced…
Read More
Oklahoma's possible hoodie ban supports racial profiling
People cover their heads for many reasons – to avoid a nasty sunburn, to hide an embarrassing pimple, or even to…
Read More
Doubtfire on fire
Story by Tami Benedict and Olympia Zampathas One of San Francisco's cherished tourist locations was set ablaze last night. Around…
Read More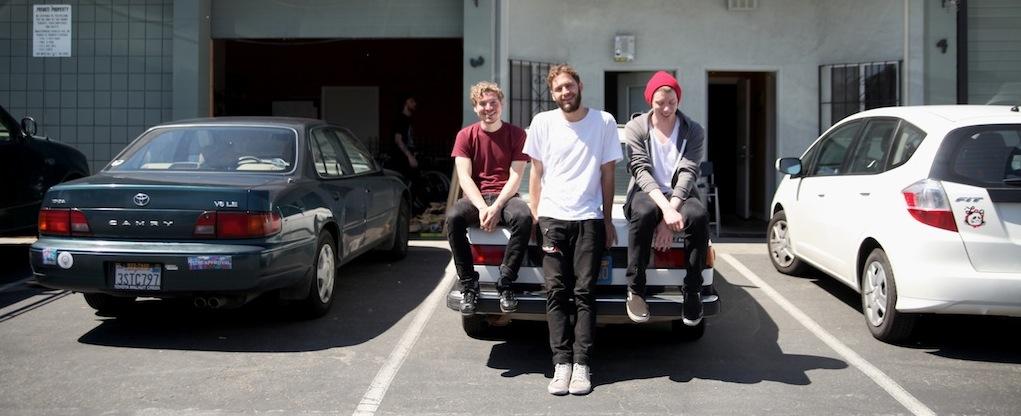 The Sound of Odd Numbers: Tommy Boys
The first installment of a larger project by Lorisa Salvatin Although their music once consisted mostly of traditional, off-beat math rock licks, Tommy…
Read More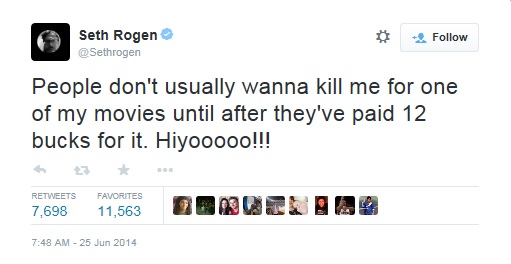 The Interview – a breakdown of the shakedown
So, assuming that you're not totally disconnected from the media, you've probably heard that a certain movie that was supposed to…
Read More
Ryan De La Hoz's Cool Try Pop-up Shop
The rain had just begun to fall down, but people arrived early for the first opening of Cool Try. Plastic mini basket…
Read More
Haters gonna hate, but that doesn't stop TSwift: a review of 1989
Seems like the haters really are not making much of an impact on Taylor Swift as of lately. Her newest album,…
Read More
Distribution
This magazine is freely distributed at these locations Castro – Five Star Truffles 4251 18th Street – Firewood Cafe 4248 18th…
Read More