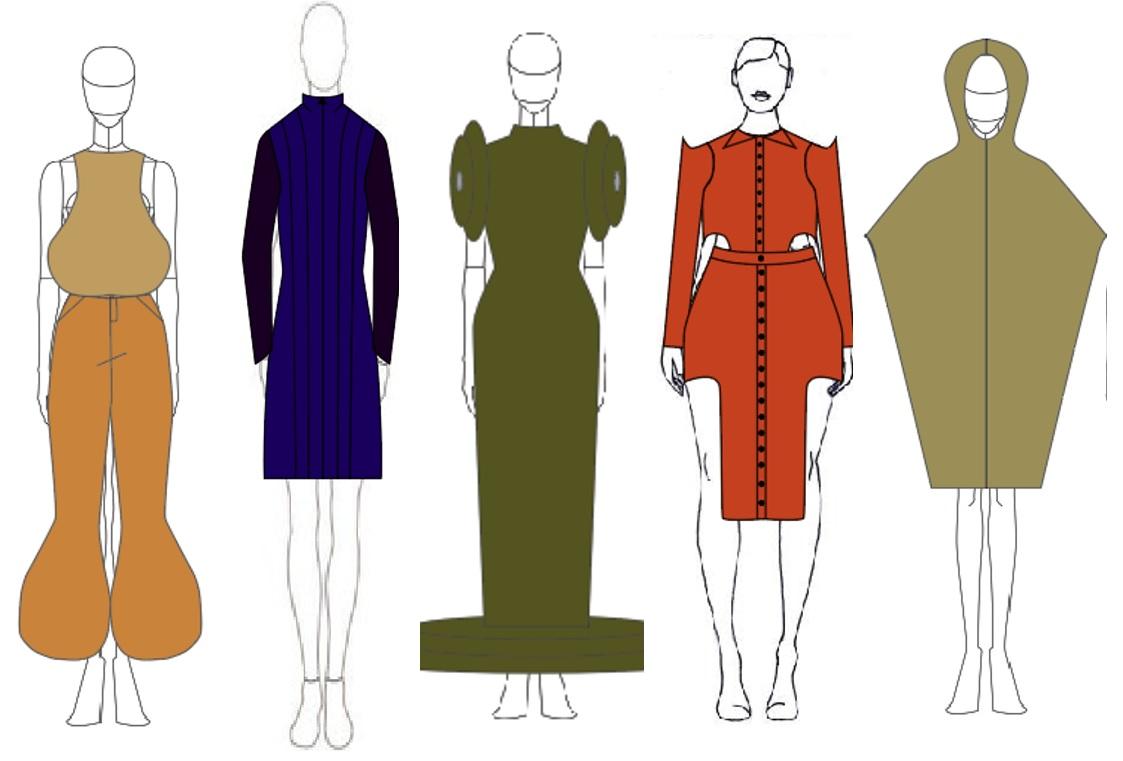 Black is the New Black
According to a well known saying, "______ is the new black." Black is the standard of fashion. Clothing trends come and…
Read More
The Politics of Gender Package
By Xpress Magazine Staff The Right To Privacy A new debate is occurring which revolves around privacy and self-expression. What is Gender…
Read More
Androgyny Is In
By Carlos Mendoza Milan Fashion Week brought the clothing industry a new state of mind, and it was all thanks to…
Read More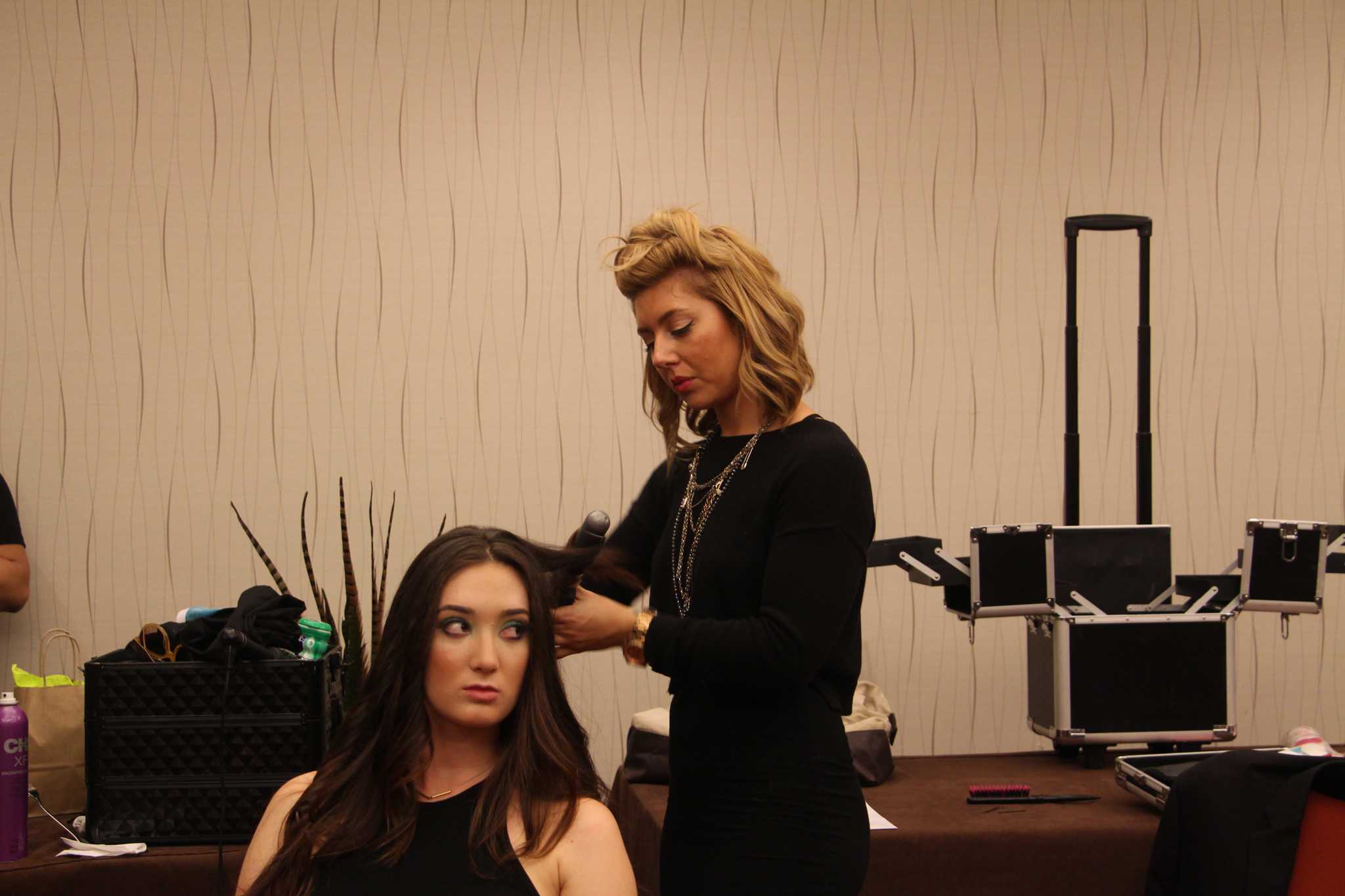 Reduce, Reuse, Restyle
Hair stylist Lexi Hernandez prepares model Kelsey Hernandez's hair before the San Francisco Sustainable Fashion Week Green Glam Fashion Show in…
Read More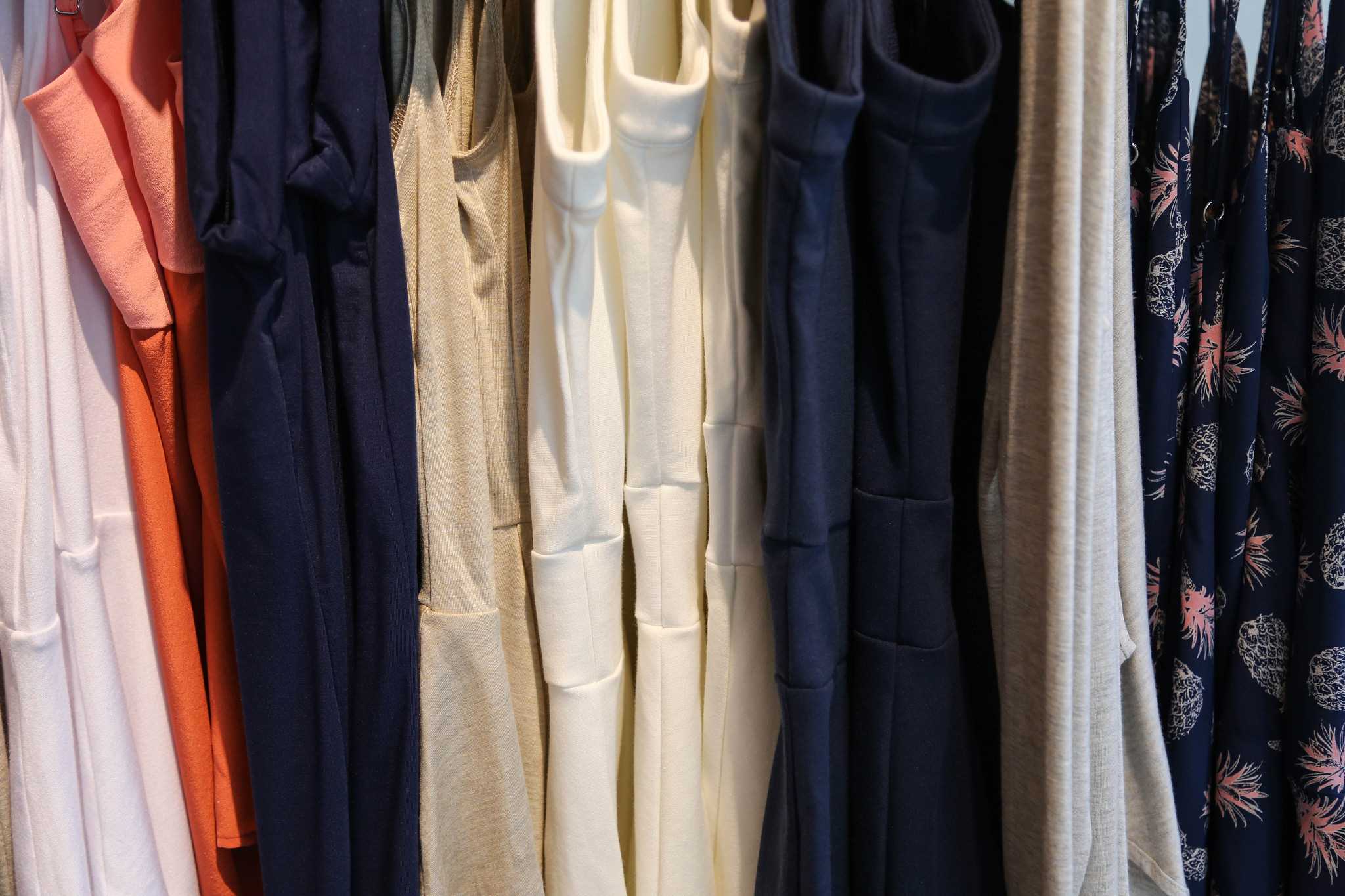 Eco-friendly Fashion: How Sustainability has become Mainstream
Shopping eco-friendly is becoming extremely popular amongst consumers and those who work, and breathe, for sustainable companies. Will sustainable clothing ever be truly mainstream? Let's keep our fingers crossed.
Read More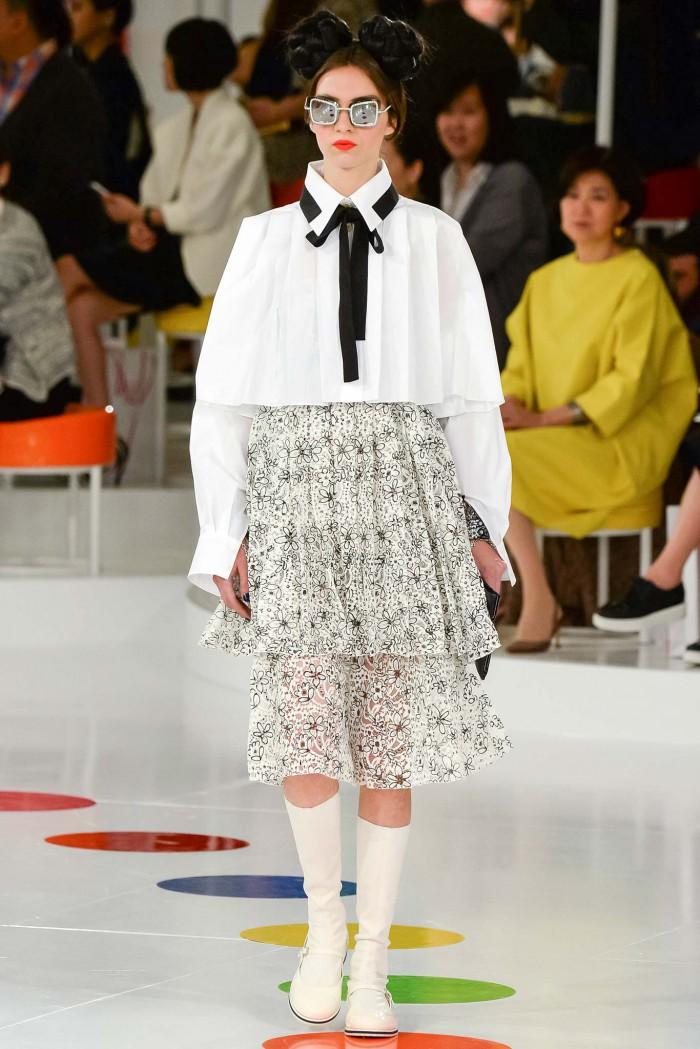 Resort Fashion 2016: Is it Innovation? Or just location?
Resort Fashion 2016: Designers showcase their latest collections with luxurious backdrops- is this innovation?
Read More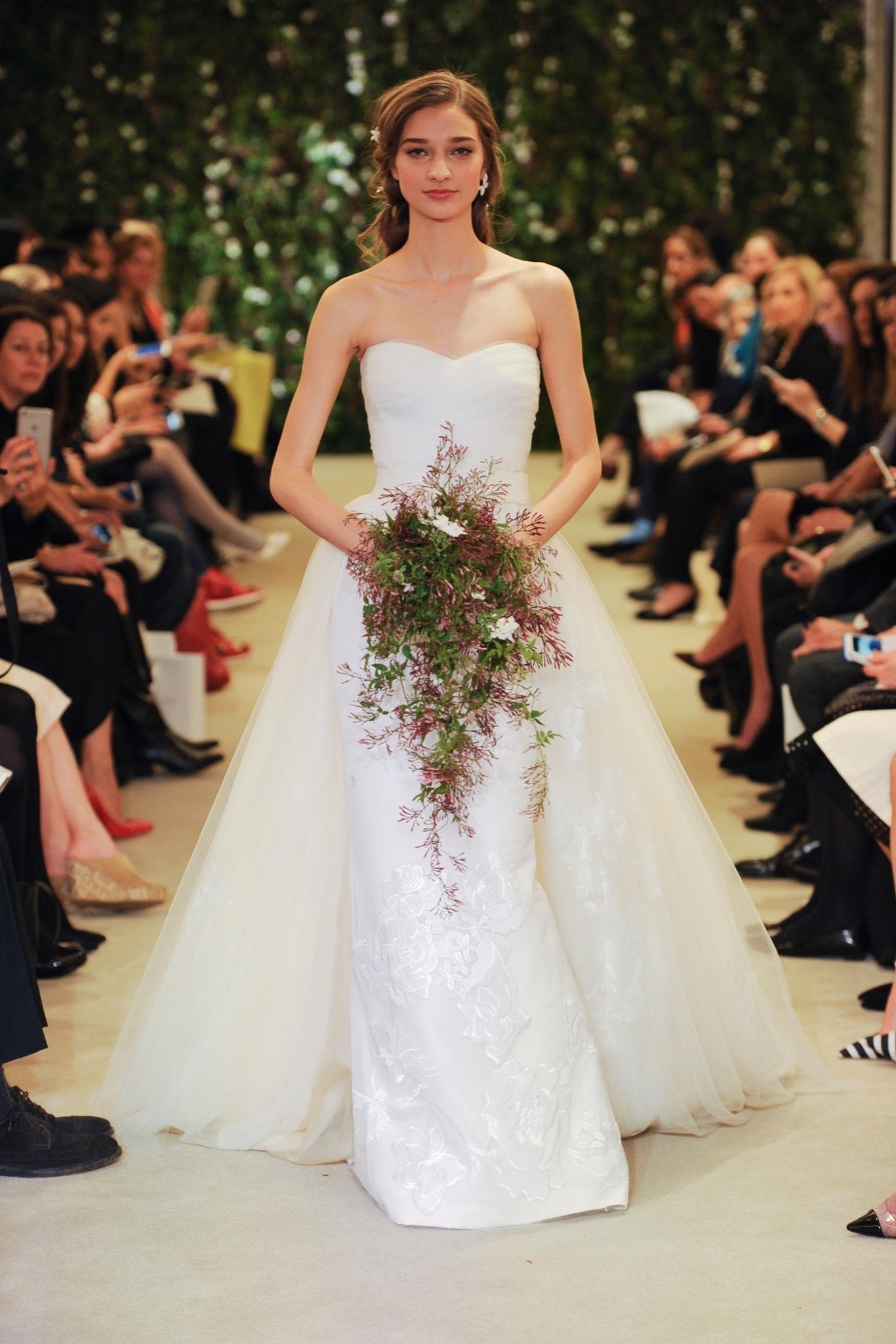 It's All About Bridal Fashion Week- For Now.
Bridal Week Spring 2016… How does it stack up alongside other fashion weeks?
Read More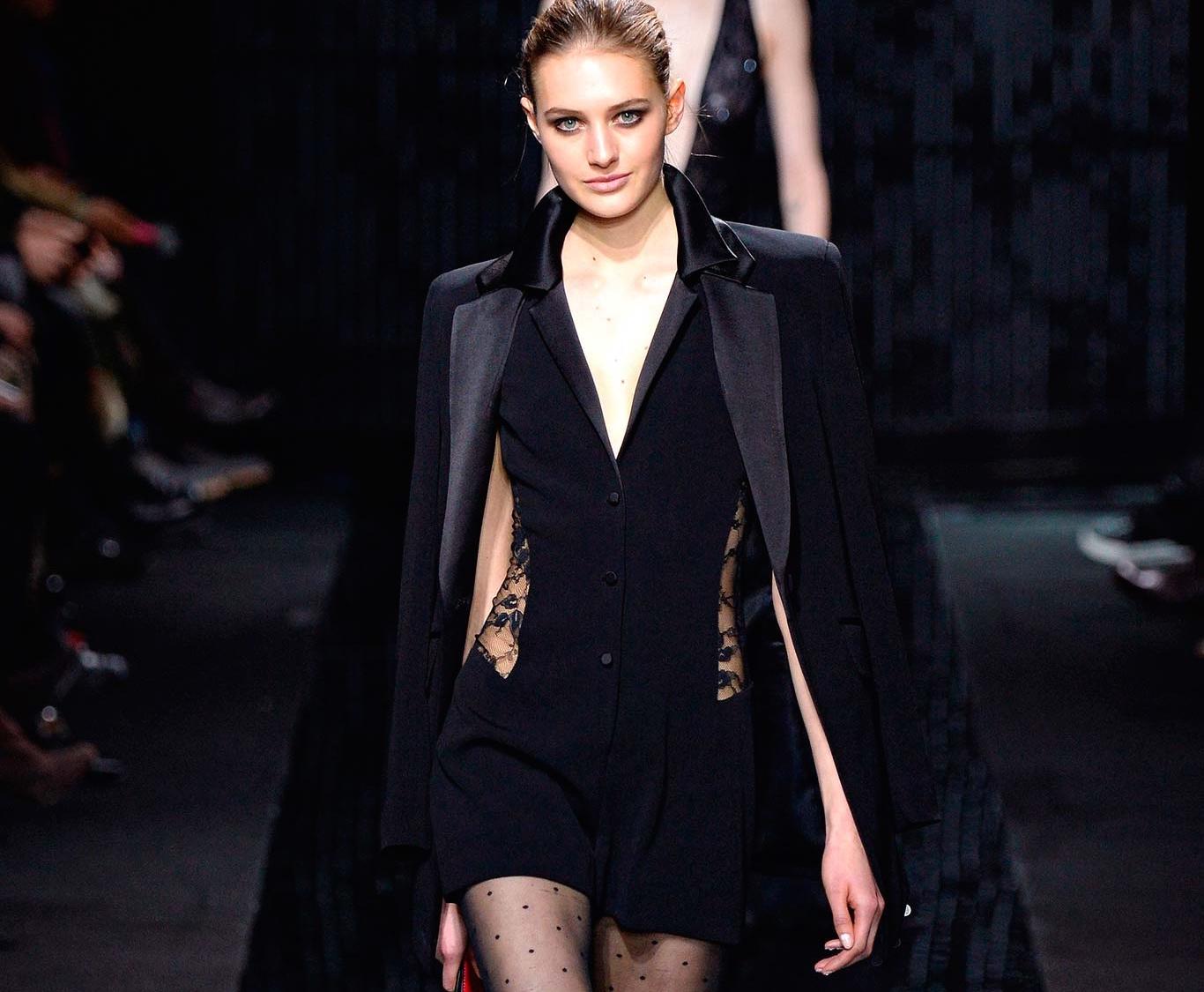 New York Fashion Week: The Standouts
Designers showcase their Ready-to-Wear Fall/Winter 2015 collections.
Read More
Akiba Kei gone local
Japan has been known as land of the most hard-working people in the world, home of over two hundred flavors of…
Read More
A look into Queer Women's Fashion
A woman's appearance has been shown in studies to be one of the top indicators of stress in their daily life….
Read More
Faded Finds: a mobile fashion boutique
San Francisco residents invade Dolores Park every weekend to soak up the sun (when it is around) and visit with friends….
Read More
Keeping the blue, green
What do you think about when you see a kitesurfer, windsurfer, or sailor on the water? Do you pause for a…
Read More