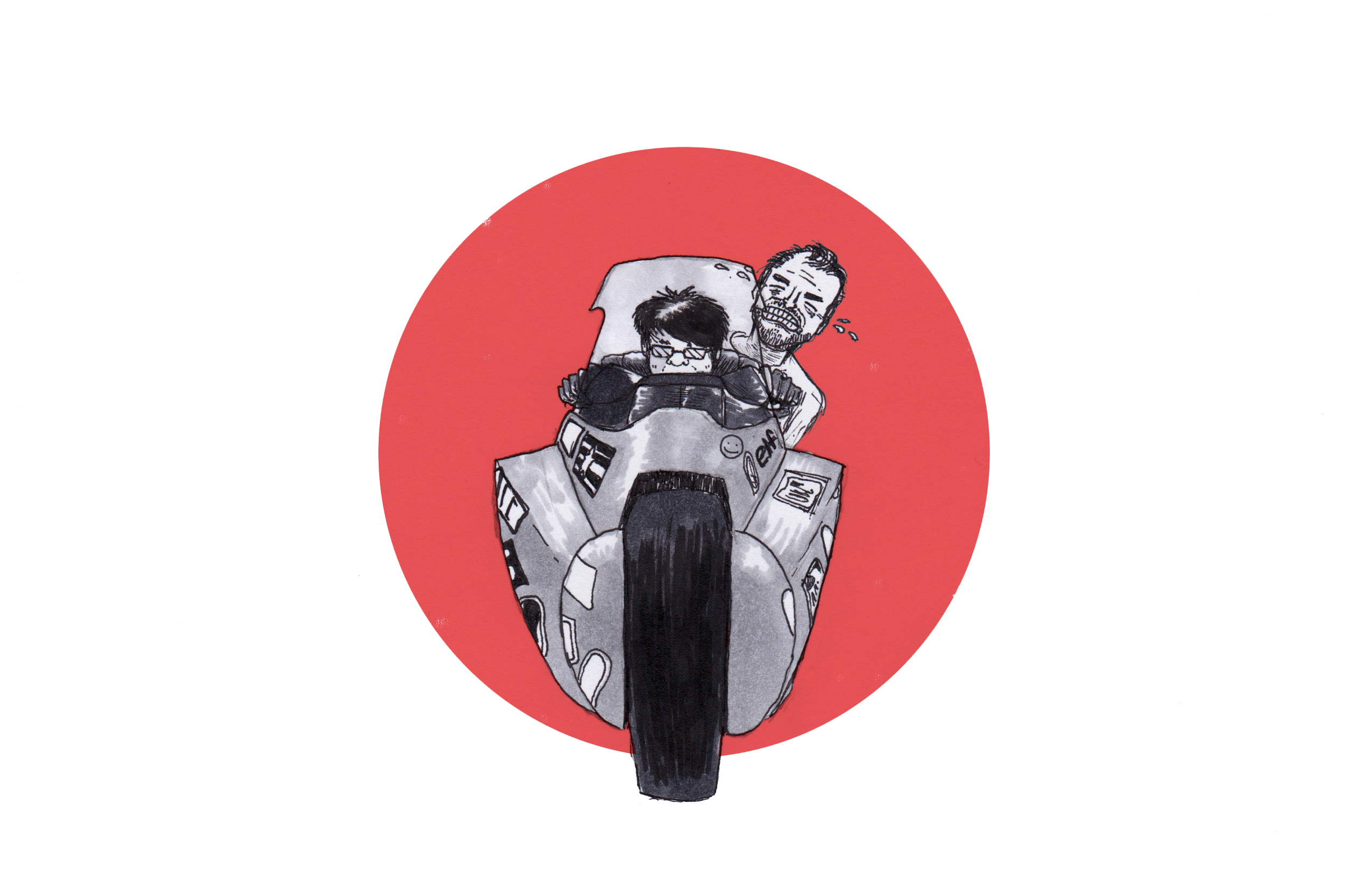 High-tech, low-life: Inside the Mission's secret cyberpunk fanclub
The monthly event Cyberpunk Cinema, founded by Thrillhouse Records volunteer Tosh Chiang, celebrates the technological dystopian world of cyberpunk in film – inside a dive bar in the Mission.
Read More
Hibbity Dibbity and the anatomy of a jam band
San Francisco band, Hibbity Dibbity, is made up of members Jack Gehegan, Parker Simon, Tom Relling, and Chris Braun. The four…
Read More
Finding the Flame
My straight-laced dad goes to Burning Man.
Read More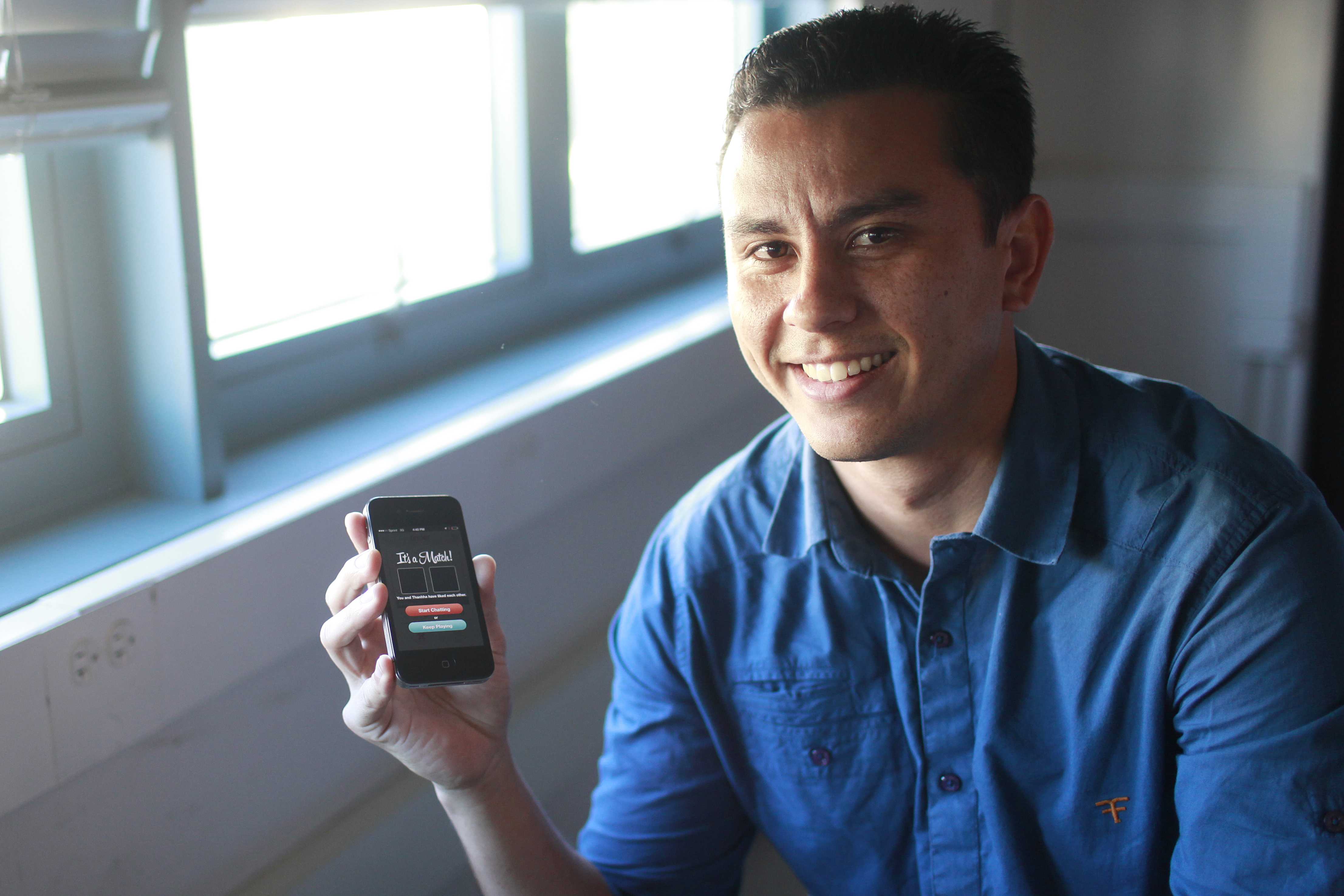 Going Deep Off the Shallow End
Written by Rhys Alvarado Photo by Mike Hendrickson I wrote a column last semester about my single attempt at online dating…
Read More
Civilian bootcamp
START fitness. Harder than your average workout.
Read More