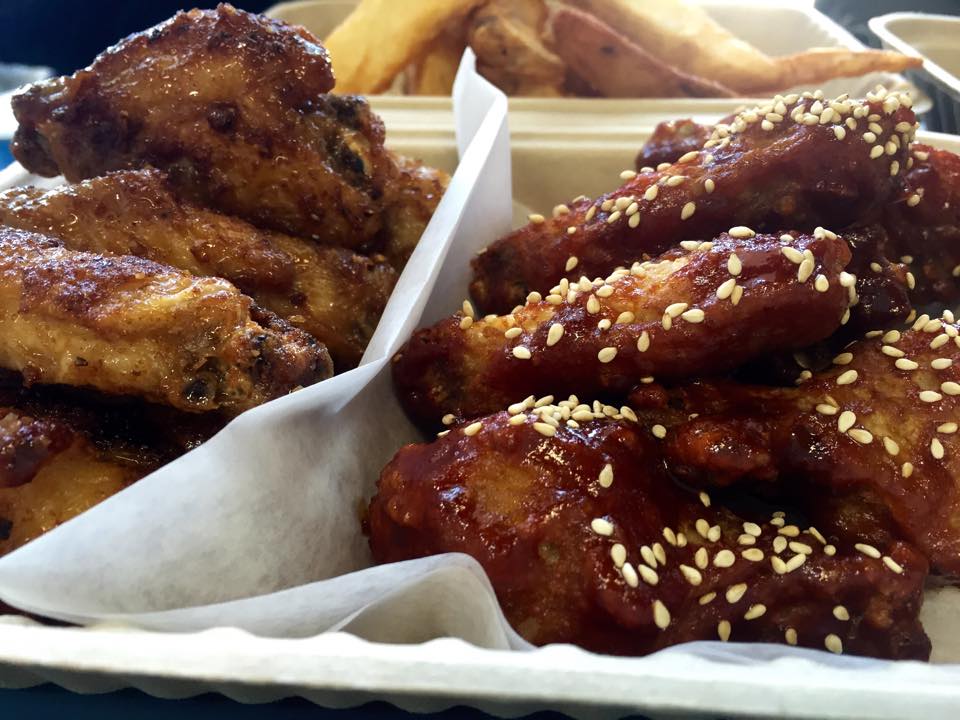 Hot Sauce and Panko serves up a variety of chicken wings with bold flavors, from ramen crusted to siracha caramel.
Better known as Cinco de Drinko.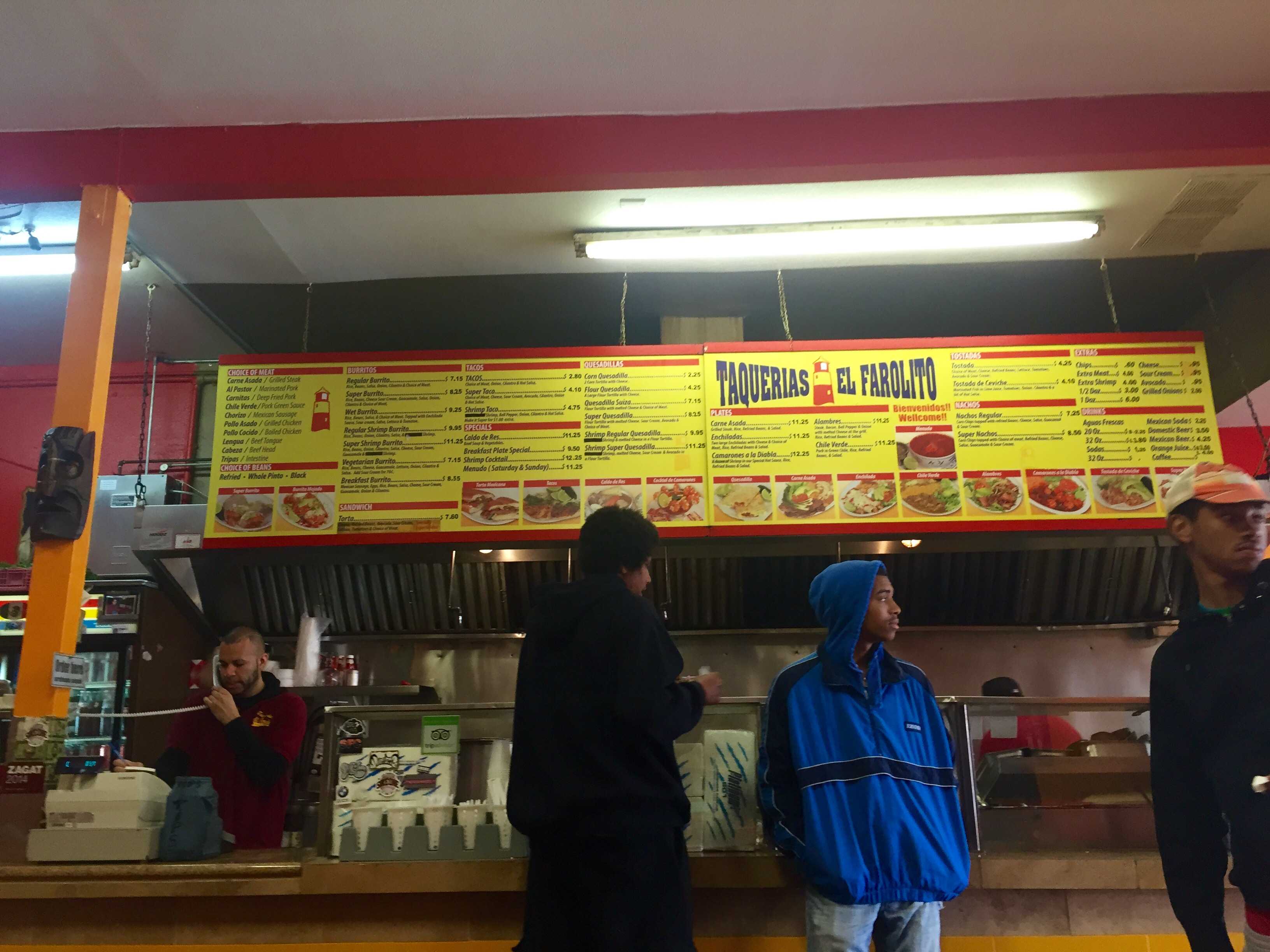 Craving a good burrito? Need to satisfy the drunchies? El Farolito is the place to go.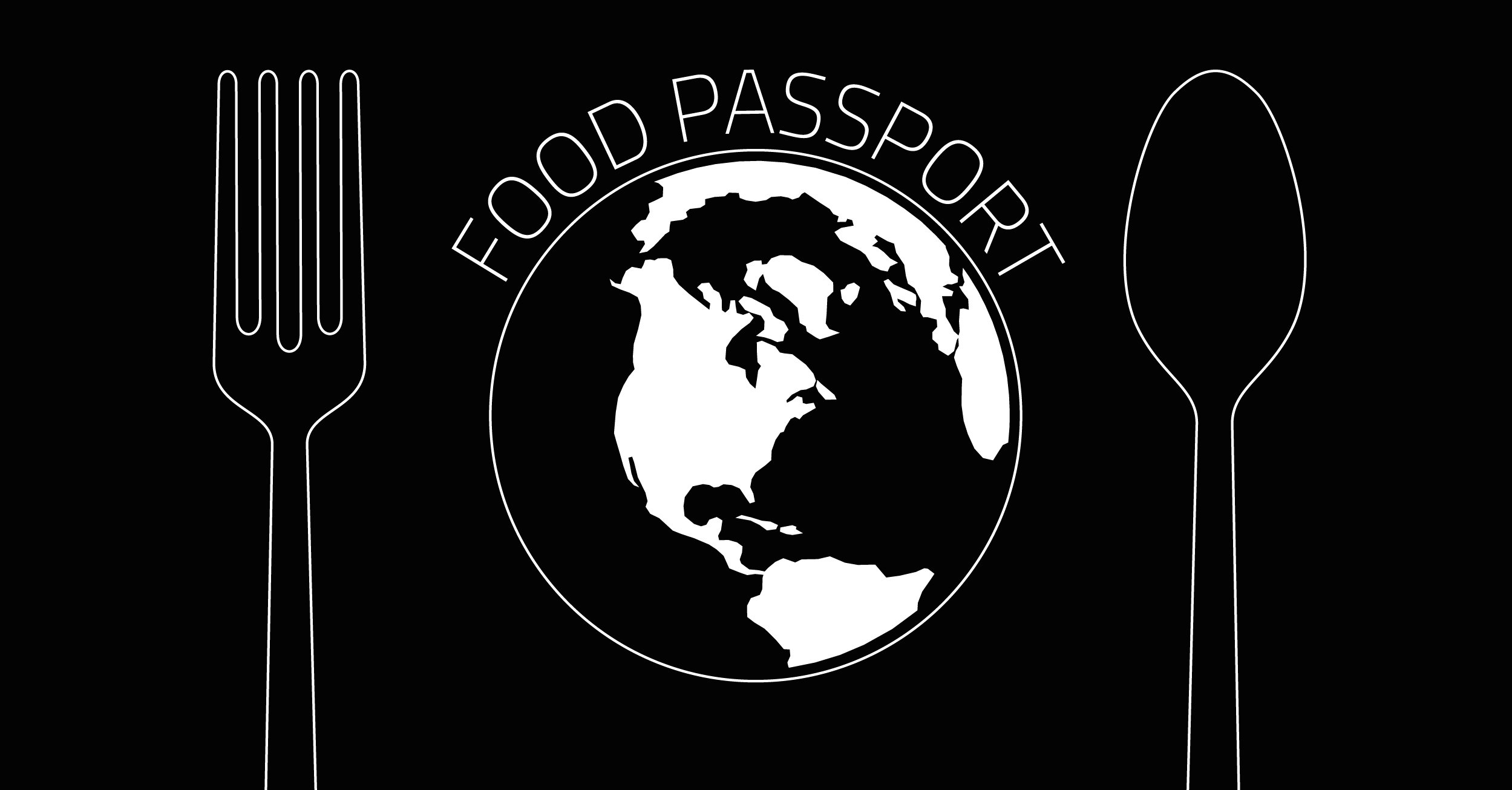 Catherine Uy plans to share the stories behind the Bay's diverse foods in our newest column, "Food Passport."
Save your health food for another day.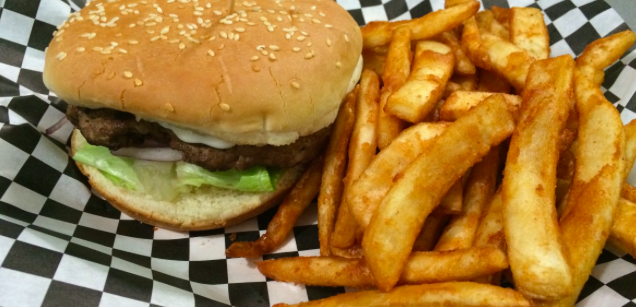 Tired of eating at the same place everyday? Do you want to try something new, but have no idea where to begin to look? Here are the five food venues Continue Reading
Food trucks are quickly evolving into an economic engine Nonet Arcega's day begins at seven in the morning. The slicing of food on a chopping board can be heard from Continue Reading
The air is somewhat cold and there is an intoxicating scent of fish and salt water. Inside the South San Francisco warehouse is a beehive of activity: people answer phones, Continue Reading
Now that Thanksgiving is over, the leftovers are running out, and we are returning to our normal routines of school, work, and (if you are like me) a very small Continue Reading
Thanksgiving is a time to give thanks for all our blessings and spend time with loved ones.  About 46 million people have traveled to celebrate this holiday with their family Continue Reading
Thanksgiving is approaching us in the next few days, which means everyone is pinning their favorite foods on Pinterest and looking up old family recipes. But the question is, what Continue Reading
Most college students lack the culinary skills and proper equipment to make a traditional Thanksgiving dinner. By following this simple guide you can wow your dorm room friends by cooking Continue Reading