How to Avoid Getting Sick During Finals
The last thing someone needs the day before the big test is to wake up sick.
Read More
Bionic Boys and Girls
Nights are the worst; it is hard to sleep when you fear your child will never wake up. Disease does not…
Read More
Pressures of Gastric Proportions
When you turn eighteen, there are a lot of things going through your mind. You are probably receiving college acceptance letters in…
Read More
Healthy food for the broke college student
Now that Thanksgiving is over, the leftovers are running out, and we are returning to our normal routines of school, work,…
Read More
Effect of Caffeine overload and addiction
Caffeine and college students are two nouns that are often associated with one another. During midterms and finals, ordering the extra…
Read More
You'll be fit, just watch
Apple's watch is coming, and soon we will all be fit. Of course, that is exaggerating. Not everyone will buy the…
Read More
Survey: How much caffeine do you consume?
Midterms are in full swing here at SF State, and as usual, students are stressed and sleep-deprived. With late night study…
Read More
Happy Safe Sex-ing, SF State
"Don't have sex, because you will get pregnant and die." Coach Carr instilling fear in the teenagers of America in…
Read More
Mission Collective Empowers Eaters
Written by Nicole Dobarro Photography by Mike Hendrickson
Read More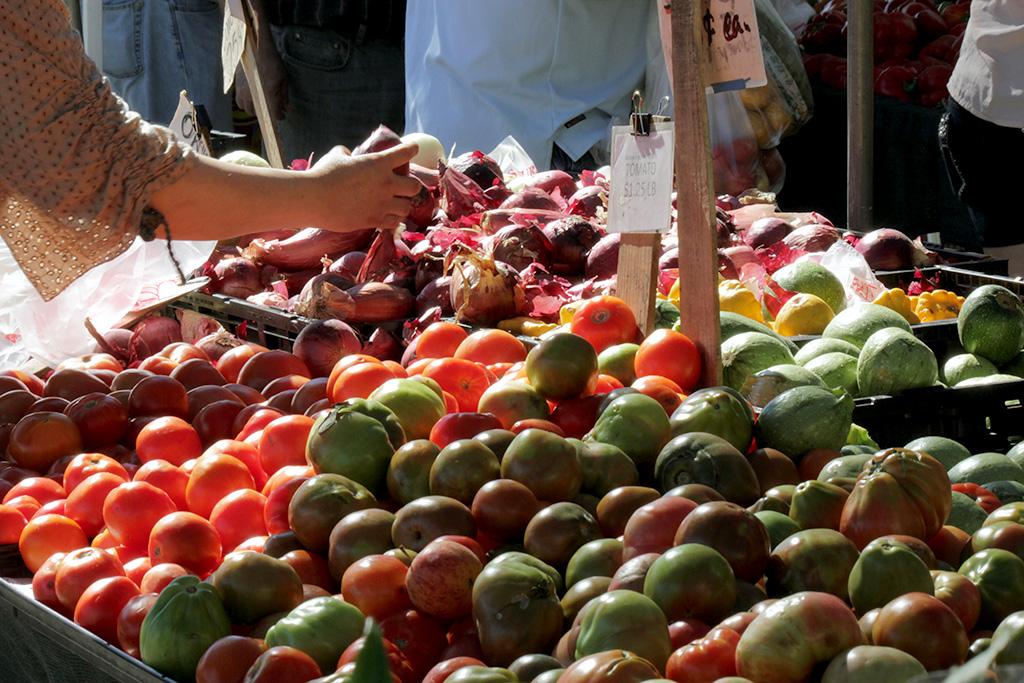 Farm Fresh To Go
Words & Photos: Kelly Leslie The sun has yet to awaken, but a sea of residents from the Bernal Heights neighborhood…
Read More
SF State Students Weigh in on Truths Behind Juice Cleanse Fad
Written by Haley Brucato @hbrucato Bags of fresh fruits and vegetables line the steel counter tops in a cramped college apartment….
Read More

Life Beyond Takeout
Written by Haley Brucato Photos by Nelson Estrada @hbrucato  Constant snacks for late night study sessions and a quick slice after…
Read More