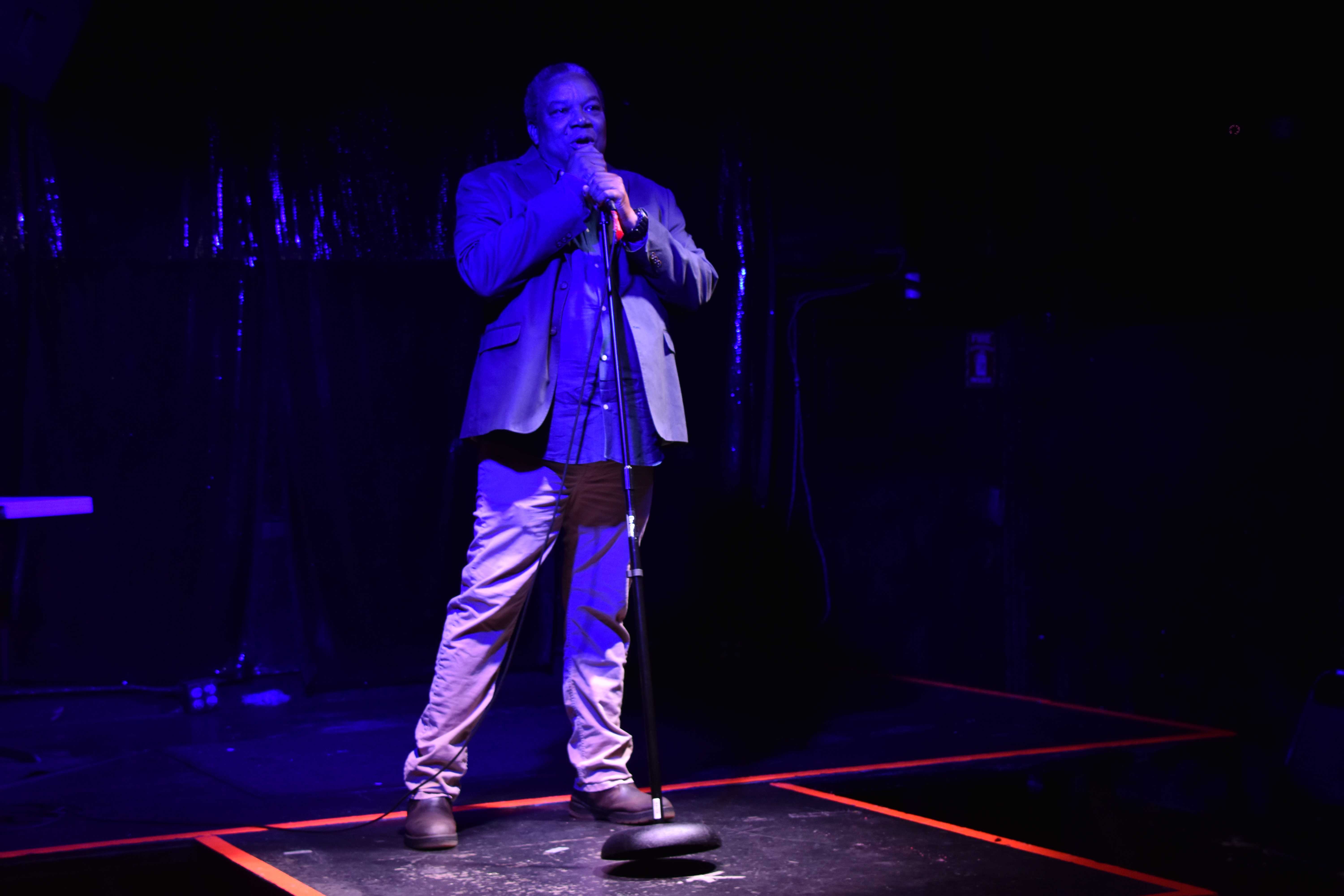 Comedy Godfather, City Outsider
"Humans! Listen to my face hole!" Tony Sparks has been on stage long enough to know how to capture attention. He…
Read More
Protestors march in SF against police brutality
Protestors march against police brutality as part of Nationwide Shutdown Day.
Read More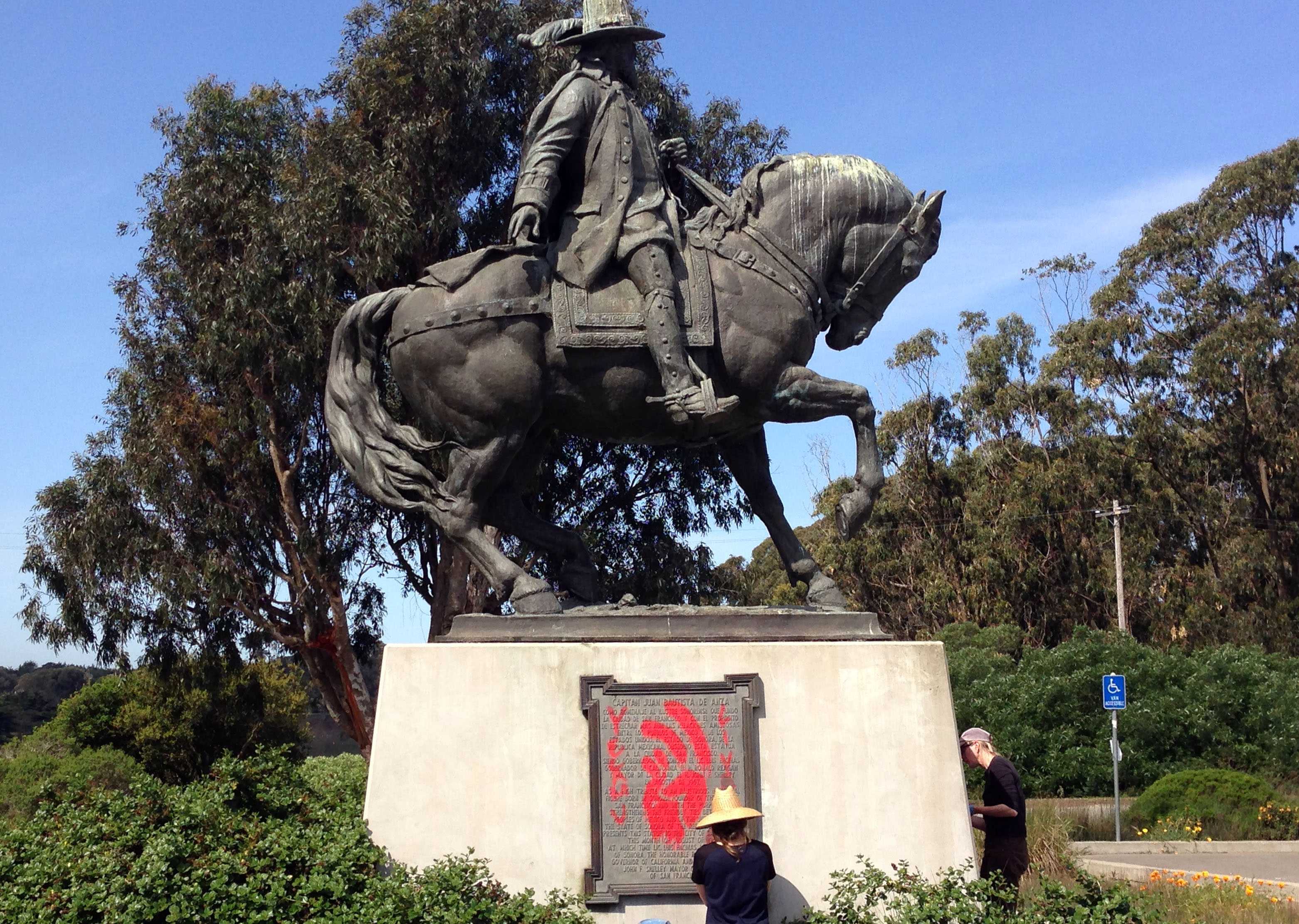 Vandal Tags Statue with Cultural Message
Joggers and cyclists trekking along the shore of Lake Merced encountered a glaring message scrawled in red paint: "UR ON STOLEN LANDD."
Read More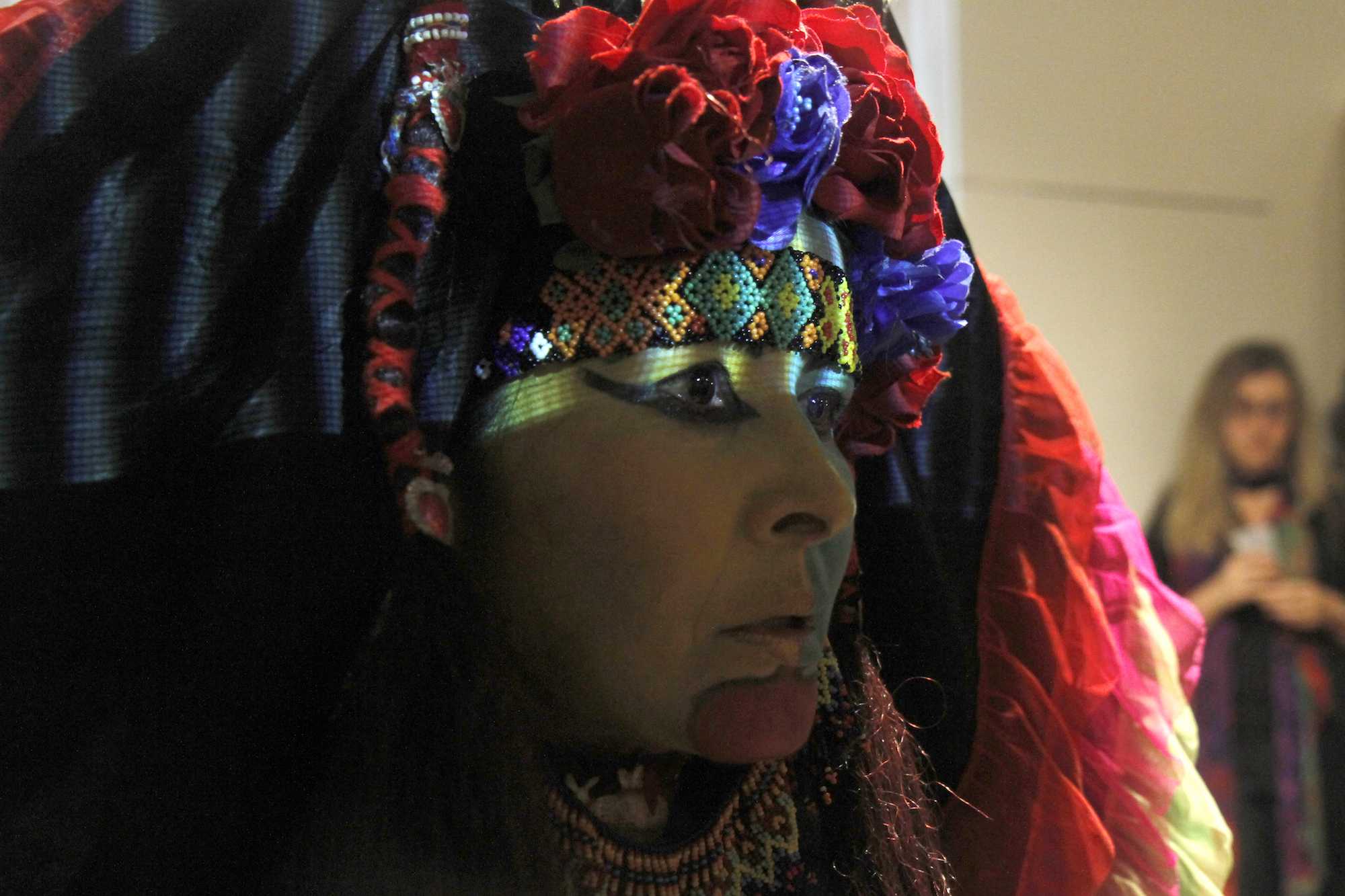 We are 43: the fight for justice continues
Bay Area artists are raising money to send to the families of the 43 missing students from Ayotzinapa, Mexico.
Read More
Soda Tax Goes Flat in SF
This midterm election asked voters to further define where the nanny state ends and the freedom to be reckless begins. What…
Read More
What is more obscene, violence or a female nipple?
Before an American child turns eighteen, they see over two hundred thousand acts of violence and forty-thousand murders on TV but…
Read More
Now Kourtney Kardashian is trying to break the internet
A pregnant and almost naked Kourtney Kardashian graced our computer screens today as word broke that the oldest Kardashian had posed…
Read More
Lammily, the most prepubescent doll you've ever seen
Finally, there is a doll available to consumers that will display the exact proportions of a 19-year-old girl, according to CDC…
Read More
Fatal shooting at Florida State University leaves 3 wounded
Update: The gunman has been identified as Myron May, who fired a semiautomatic .380 caliber handgun, which he reloaded at least…
Read More
Bill Cosby Stays Silent About 15 Rape Allegations
Bill Cosby is being accused of multiple accounts of rape and has nothing to say to us about it. The man…
Read More
Breaking: Hundreds of Giants fans turned away at gate
Update: After the fiasco of what happened last Monday, the Giants acknowledged their error and attempted to make it right…
Read More
Remembering Joan Rivers, A Comic Legend
Written by Tami Benedict  Legendary comedian Joan Rivers died in a New York hospital Thursday, a week after going into cardiac…
Read More