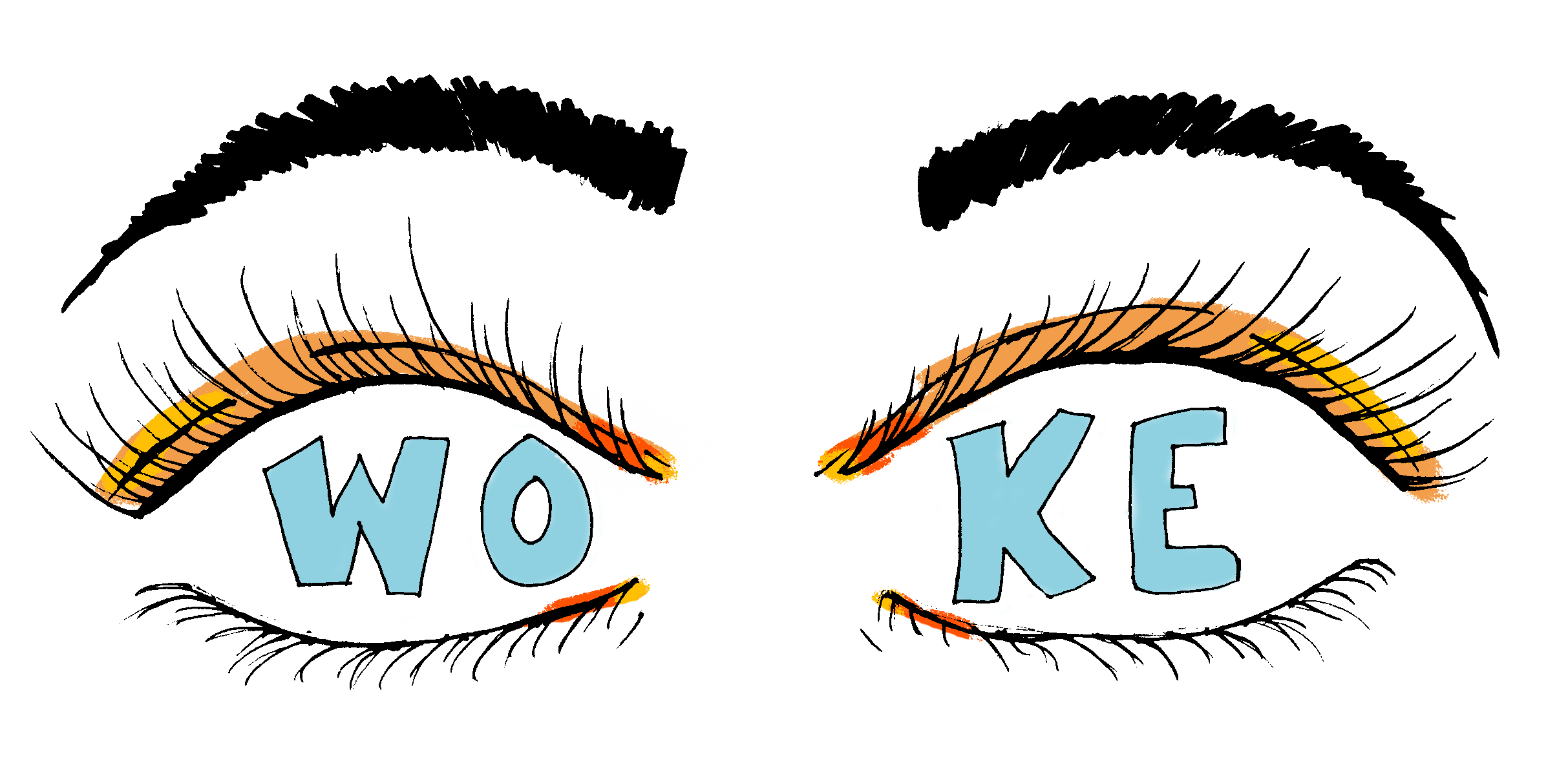 Should we put Woke to sleep?
The past tense of awake is woke, obviously. "I woke up," is what someone could utter any given morning. The word…
Read More
The Politics of Gender Package
By Xpress Magazine Staff The Right To Privacy A new debate is occurring which revolves around privacy and self-expression. What is Gender…
Read More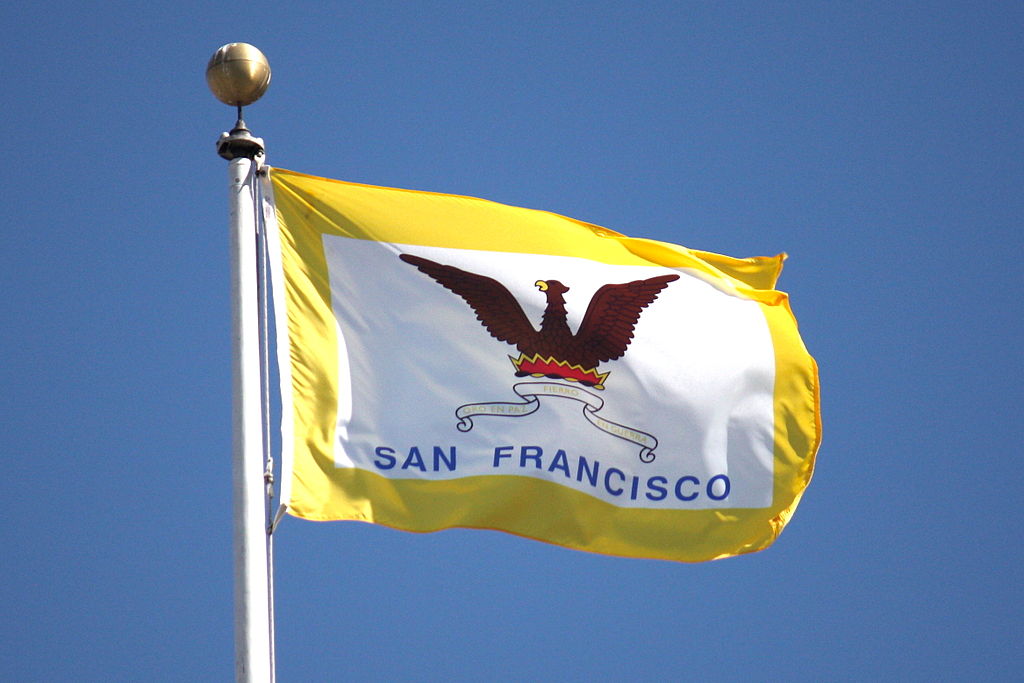 Election 2015: Get Informed
Photo provided by creative commons By Xpress Magazine Staff 1-2-3 To Replace Ed Lee A unique coalition of candidates is…
Read More

1-2-3 to Replace Ed Lee
Amy Farah Weiss (left), Stuart Schuffman (middle), Francisco Herrera (right) take a moment out of their campaigning at SF State to…
Read More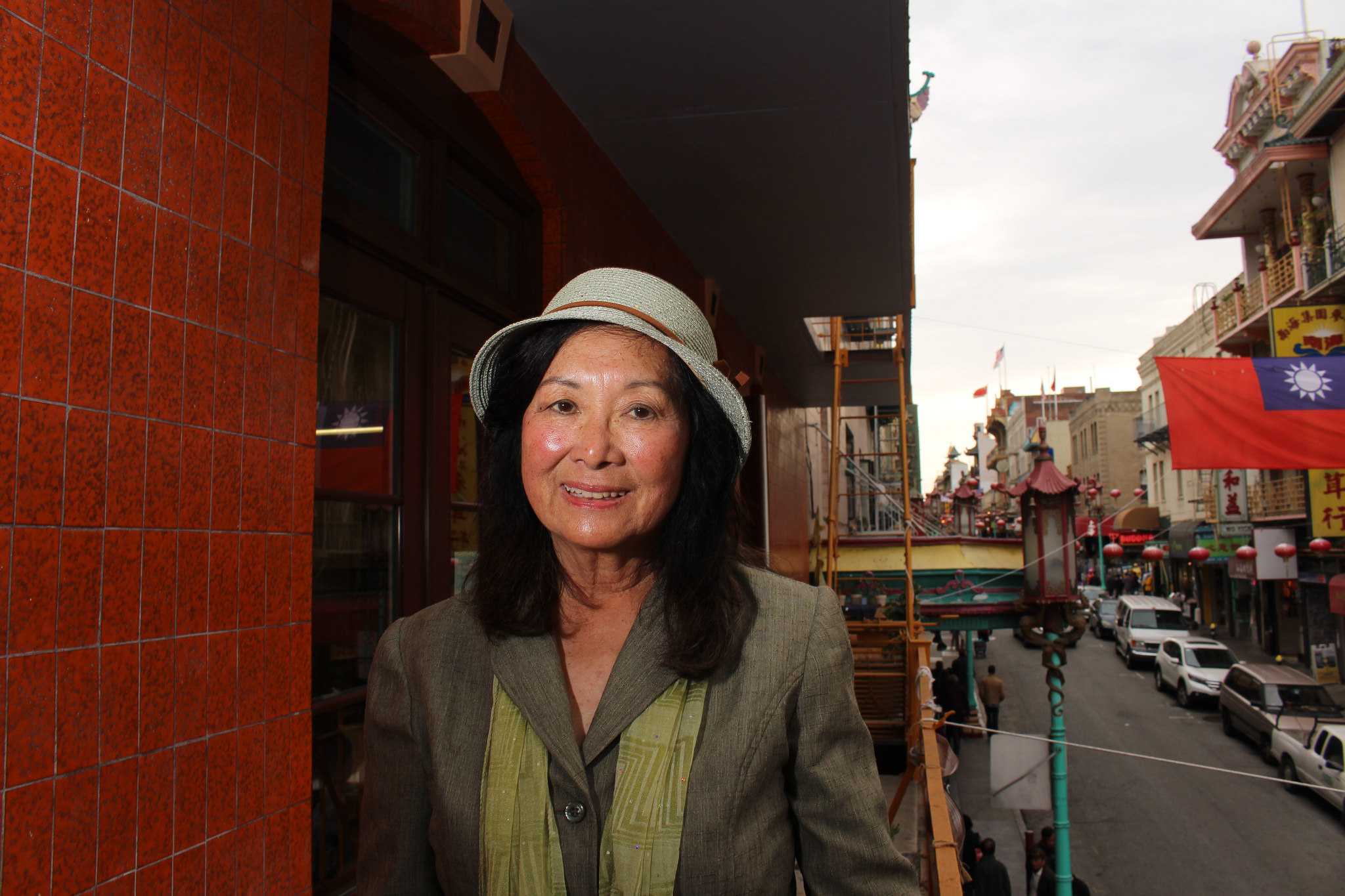 District 3
Wilma Peng, candidate for District 3 Supervisor, encompassing San Francisco's Chinatown and North Beach neighborhoods, poses for a portrait in Chinatown….
Read More
Proposition A
By Ashley Goldsmith Up first on the Nov. 3 ballot is a proposition aimed at addressing increasing rental prices caused…
Read More
Proposition E
By Colin Blake Come Nov. 3 San Francisco voters will have the option to approve Proposition E, which aims to bring…
Read More
Proposition F
By Jenna Van De Ryt  Pissing off the public could in fact be one form of campaigning that is strategically working…
Read More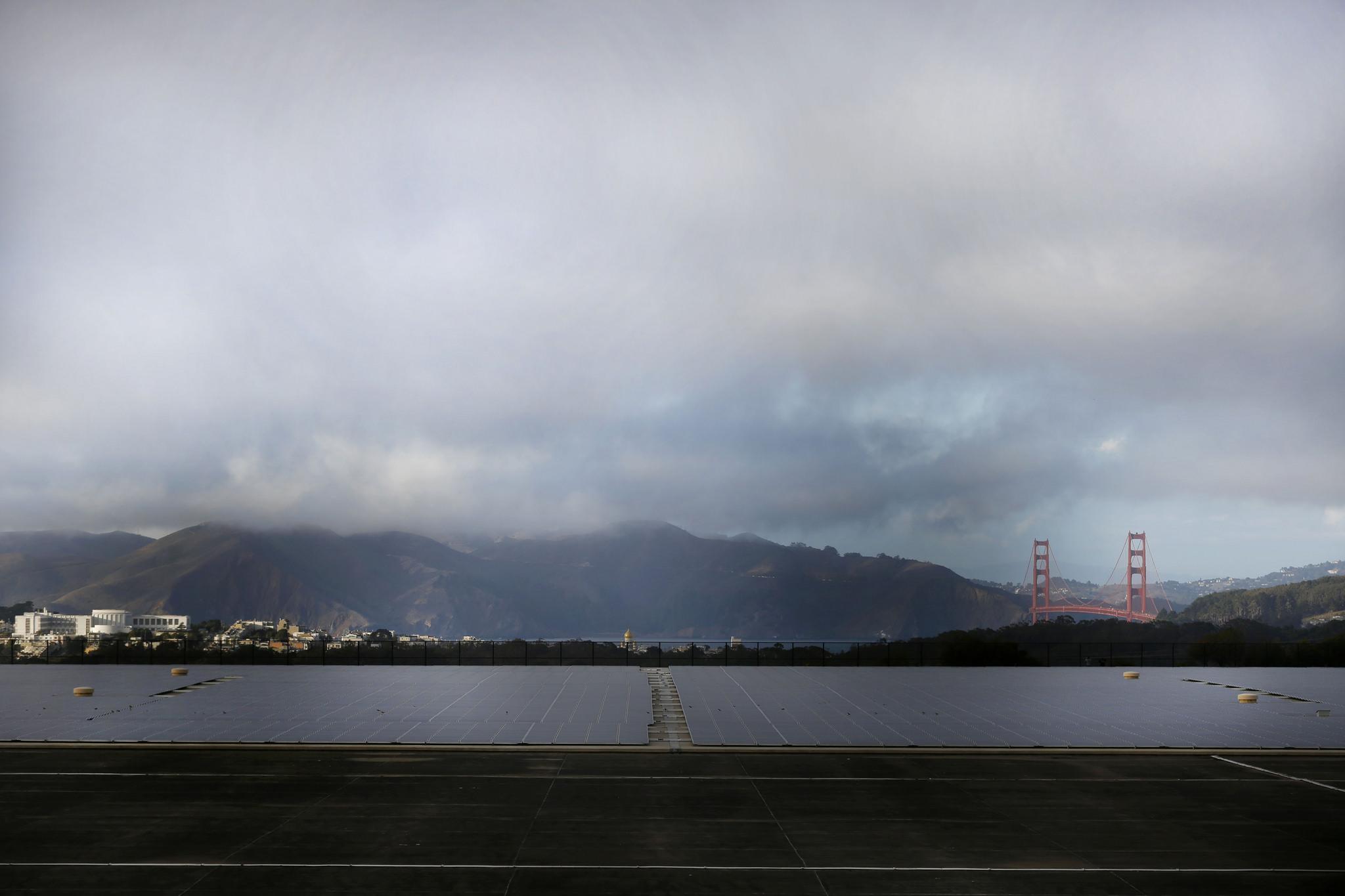 New Clear Power
Solar panels sit atop Sunset Reservoir overlooking the Golden Gate Bridge and George Washington High School. The instillation is the largest…
Read More
Proposition I
By Jordan Lalata Sponsored by a coalition of neighborhood organizations such as the Coalition of San Francisco Neighborhoods, with funding from…
Read More
Proposition K
By Marc Arguello Proposition K would authorize the city to use public lands specifically for low income housing. The proposition would…
Read More
Proposition H
By Naomi Outlaw  Proposition H will define that the city can call clean energy, green energy and renewable greenhouse gas-free energy…
Read More