In: san francisco state university
NEWS || CULTURE || SFSU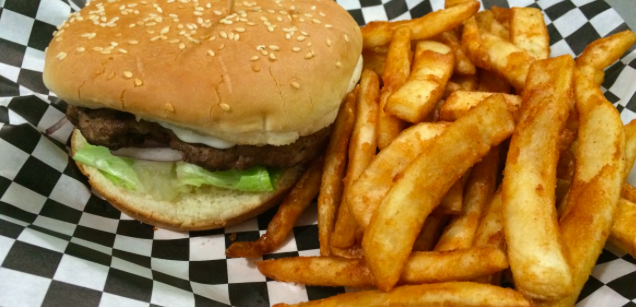 Foodelicious at SF State
Tired of eating at the same place everyday? Do you want to try something new, but have no idea where to…
Read More
Moving away from home experiences: SF State Edition
If you Google "moving away from home" the first few hundred search results will include the words "why you should move…
Read More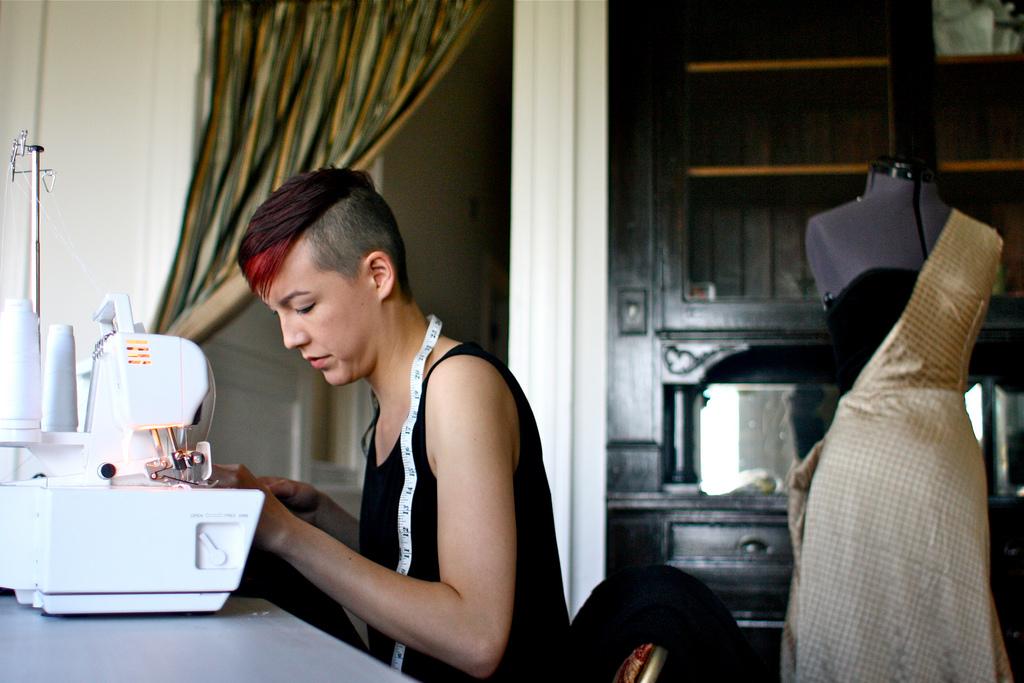 Scrapped Up
By Kayla McIntosh Photos by Gabriella Gamboa The name SCRAP says it all. Tucked away in SF's Bayview neighborhood, a…
Read More
Morally Straight: The Changing Face of the Boy Scouts of America
By Rhys Alvarado Photos by Jessica Worthington Andrew Dotson studies the climate. Everyone in Troop 88 refers to him as the…
Read More
The Sound of Gender
Words: Ruby Perez Photos: Andy Sweet A thick layer of cigarette smoke hangs above the outdoor area of San Francisco's…
Read More

Lolita
A multi-layered dress of dark silk ruffles and satin bows bury Andi Hernandez's petite body. Voluminous, luscious locks of light auburn hair coil down her velvety corset. Tucked under her corset is a shiny blouse, complete with long, wavy sleeves. Raven-black billowy petticoats gather at her waist and form a bell-shape silhouette. The sharp heels of her knee-high, military-style stiletto boots snap on pavement.
Read More
The Dangers of Smart Pills
By Ivanna Quiroz Cartoon by Gregory Moreno Twenty one year old Suzanne* is your average SF State student. She goes to…
Read More
Making the cover of Xpress
Xpress has often taken a single photo approach to create the cover for the magazine. This semester, Julio Cortez helped design…
Read More
A car free Market Street?
By Ivanna Quiroz Photos by Nick Moone It is where the Giants celebrated their World Series win. It spreads from Twin…
Read More
A Vegan Thanksgiving
By Jessica Belluomini [youtube]http://www.youtube.com/watch?v=rLeVOgkxFe0[/youtube] Another Thanksgiving with the family and the house is filled with grumbling bellies and the…
Read More
Getting sported at booze events
[flickrgallery setid="72157628037218498″ limit="10″] By Martin Telleria Photos by Andrew Lopez The sun shining brightly is the only thing keeping you from…
Read More
Organizing a Social front
By Victor Rodriguez Photos by Nelson Estrada Walking on broken asphalt and descending pathways, the voices seem to get a lot…
Read More