SF to NYC Comparison
By Ashley Goldsmith In 2012 Businessweek.com named San Francisco as America's best city.  The vast employment opportunities, many ways in which…
Read More
Building Upward
By Colin Blake San Francisco is getting taller. In fact, if the city's 15-tallest buildings were laid end-to-end, they would be…
Read More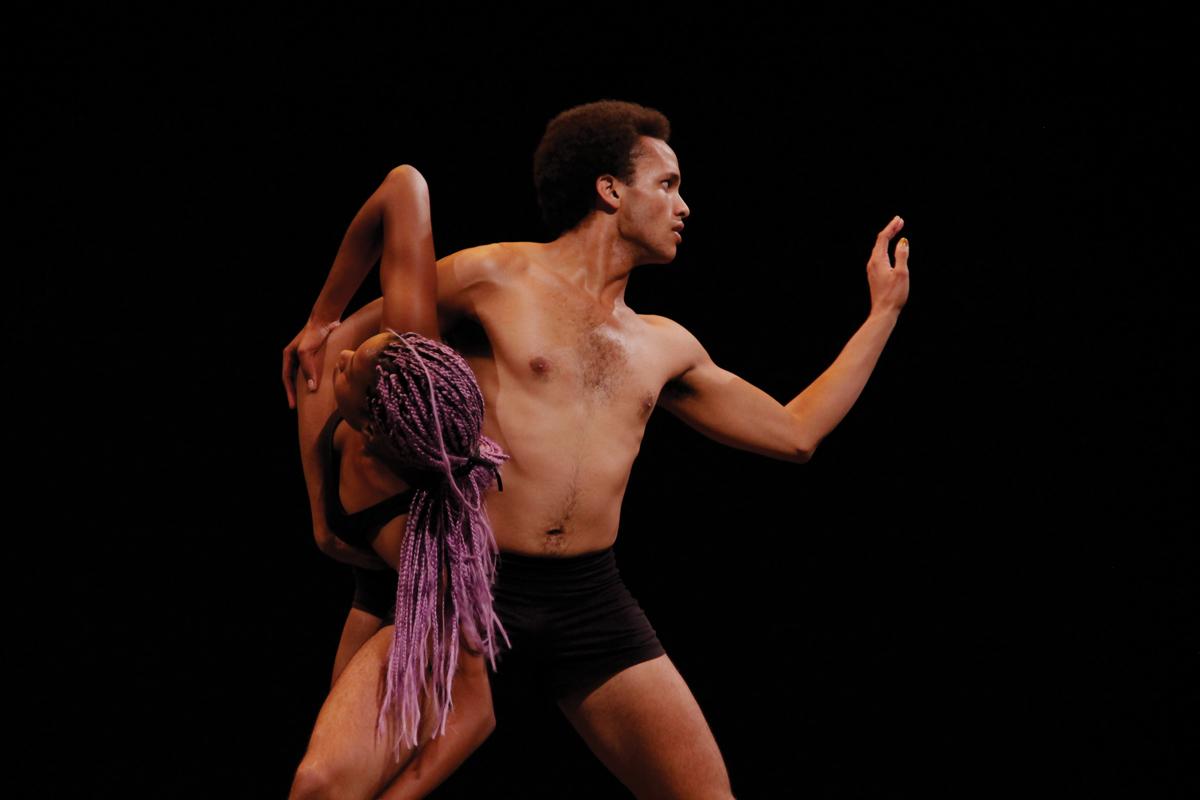 Merging of Two Departments Limits Choreographers in New Moves Showcase
David Spain, left, and Dominique Turner, right, performs during the showcase competition in the McKenna Theater. Photography by Imani Miller By…
Read More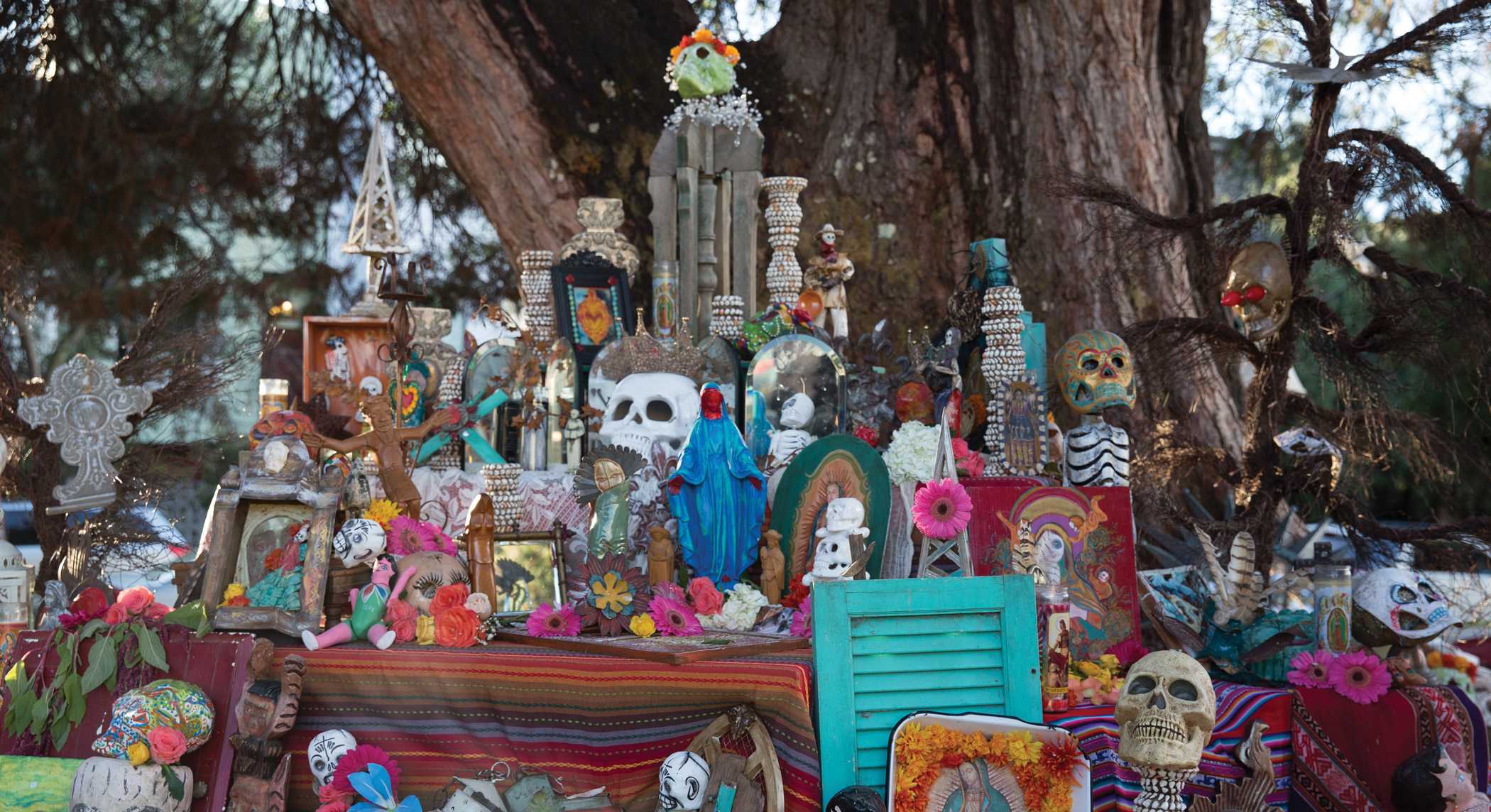 Art of the Dead
An altar by Mary Ann Statler, 65, of San Louis Obispo at the Dia de los Muertos Festival of Altars in…
Read More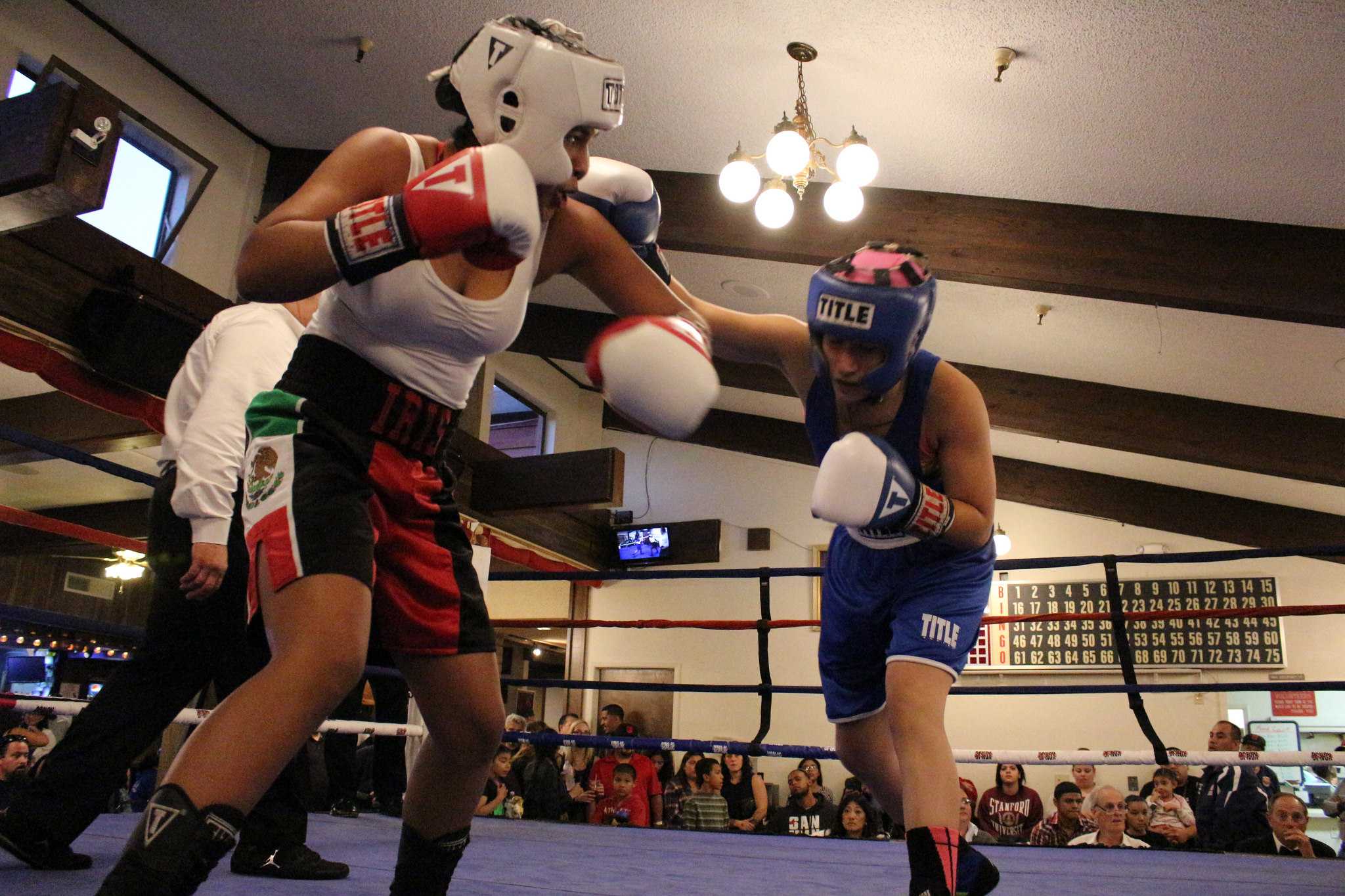 Fighting for the Spotlight
Iris Contreras and Vivian Flores trade punches at Beautiful Brawlers V in Pacifica. Photos by James Chan Story by Steven…
Read More
The Right to Privacy
By Jordan Lalata On a brisk morning in November, children wearing backpacks almost equal in size to their small bodies clutched…
Read More
Pink or Blue, Who the Hell Cares?
By Jenna Van De Ryt Have you ever heard the saying, "a child's brain is like a sponge?" The saying goes,…
Read More
What is Gender Fluid?
By Oscar Gutierrez A mirror shows the reflection of Jay Garcia as they get ready for another day of work. Amongst…
Read More
Androgyny Is In
By Carlos Mendoza Milan Fashion Week brought the clothing industry a new state of mind, and it was all thanks to…
Read More
Fear and Loathing on the San Francisco Campaign Trail
In the downstairs room of an acquaintance's house in the Castro District, 34-year-old travel writer and local political commentator Stuart…
Read More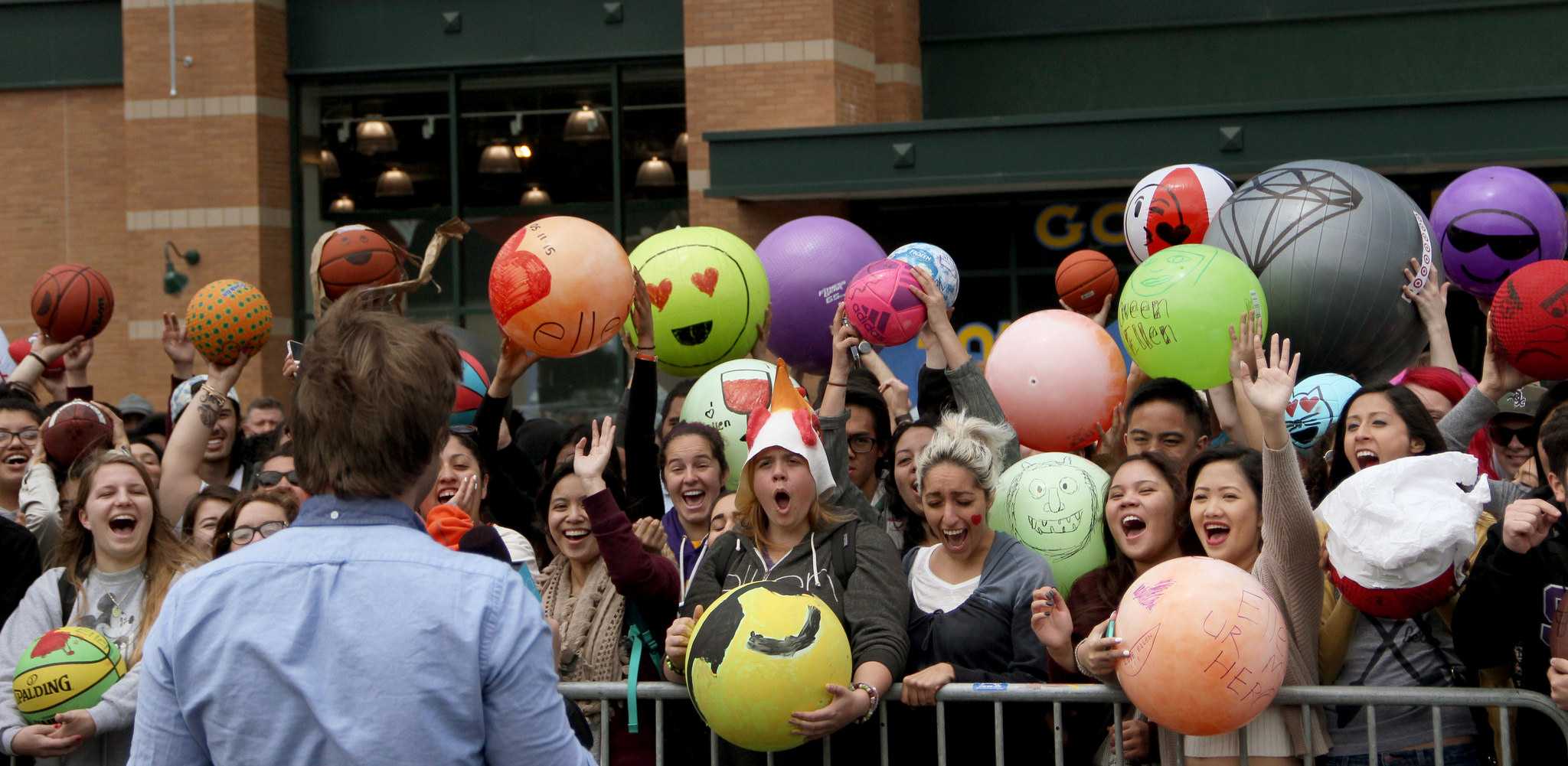 Dick's, emoji balls, and Ellen Degeneres
Ellen Degeneres at SF State?! Yeah, not really.
Read More
SF State's Vista Room offers fine dining on a budget
Tucked away at the top of Burk Hall is the Vista Room, SF State's secret restaurant. However, is it any good?
Read More