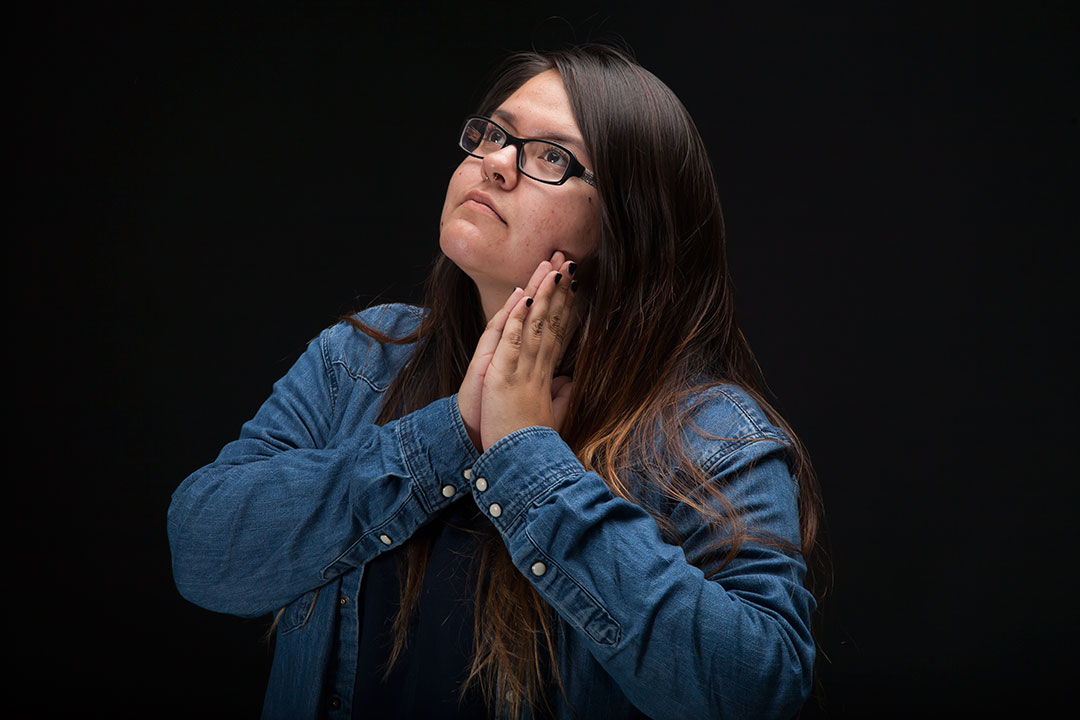 A Slice of Sports with Liz Carranza: Women in Sports Journalism
Photo by Martin Bustamante By Liz Carranza Back in March I visited New York for the Society for Collegiate Journalists…
Read More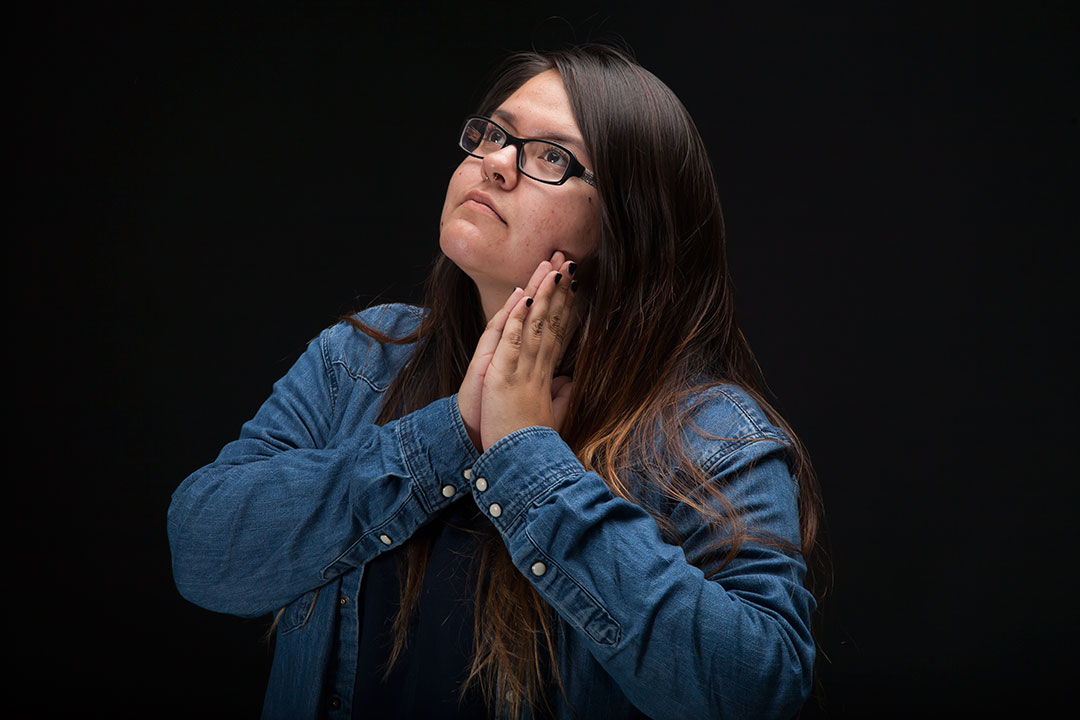 A Slice of Sports with Liz Carranza: Football is back, baby!
It's that time of year when all I hear is ESPN Sportscenter's "dah dah dah, dah dah dah" theme song jingle…
Read More
A Moot Point
For a soccer player, the field is their safe place. It is where they go to blow off steam and forget…
Read More
Gators hockey driven by passion despite struggles
The SF State Gators ice hockey team was born out of a passion for the sport. As one of the school's…
Read More
Quest for Three: SF GIANTS ARE YOUR WORLD SERIES CHAMPIONS
Through trials and tribulations, through blood and tears, the Giants and their fans have waited for this moment all season long….
Read More
A Giant celebration
It is a sad reality that because the city of San Francisco has a team competing in the World Series of…
Read More
Quest for Three: Giants will see Game Seven
Hopes were high and fans were on the edge of their seats as the Giants faced the Royals today in game…
Read More
Quest for Three: Giants headed to Kansas City with the Lead
Giant's ace Madison Bumgarner was on the mound tonight to inch the Giants one step closer to a World Series win….
Read More
Quest for Three: Giants own Game 4
Game 4 of the World Series wholeheartedly belonged to the Giants. After a crazy first couple innings, the Giants surged forward…
Read More
Quest for Three: Giants drop the ball in Game 3
The Giants returned home to the Bay Area for Game 3 of the World Series, but after the Royals got an…
Read More
Major League Sexism
In the history of sports journalism, there has never been more women reporting on televised American sports then there are today,…
Read More
Kicking for change
On the basketball court underneath the Interstate 280 overpass, men and women gather on a chilly September evening and introduce themselves…
Read More