Save your health food for another day.
San Jose-based singer songwriter Yvette Young has been using rhythmic tapping to create a melodic flow in her own music.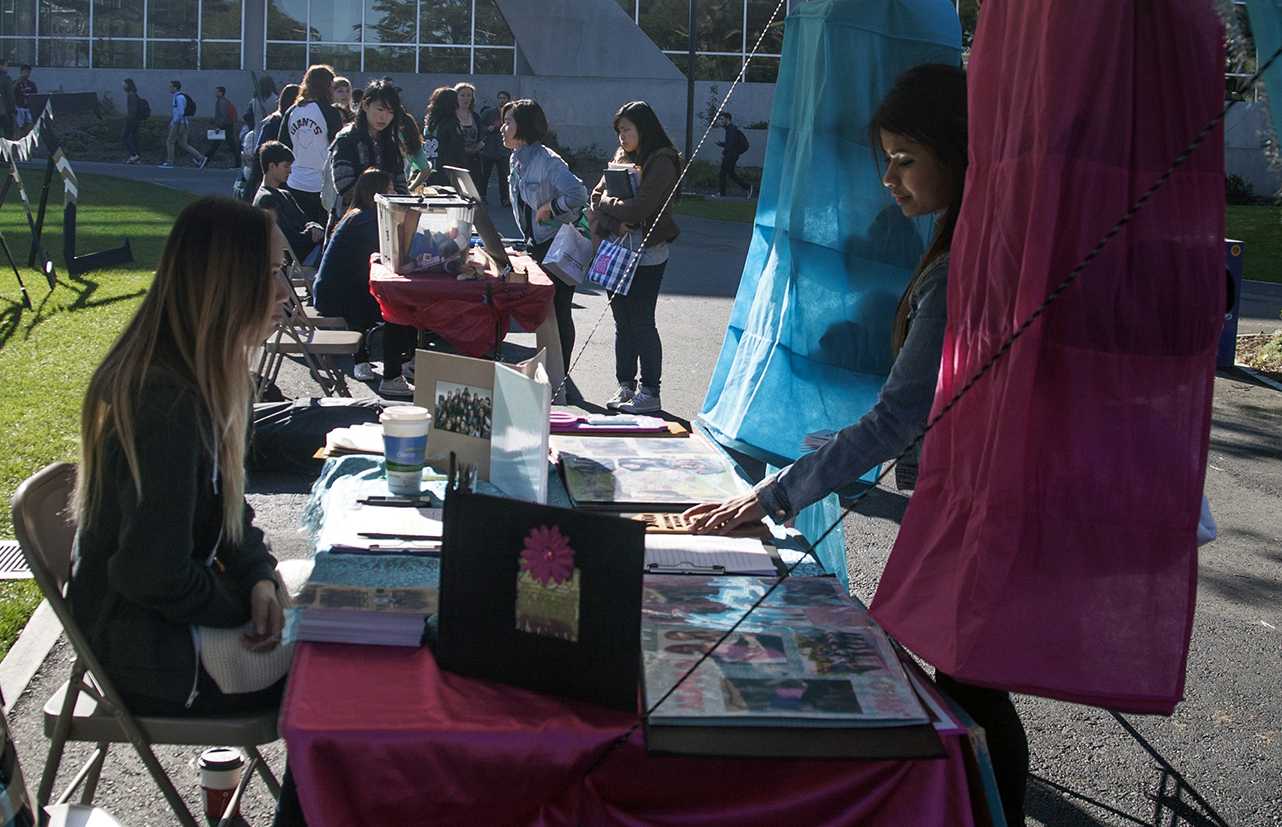 Hundreds of students gathered in front of SF State's Cesar Chavez Student Center on Wednesday to get a taste of Greek life on campus.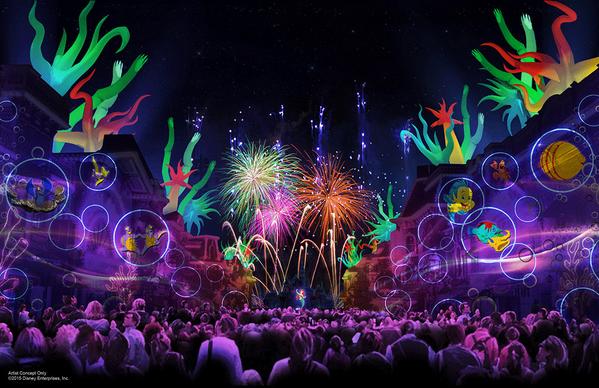 Disneyland's diamond-themed celebration for its 60th anniversary will be nothing short of amazing for the families and fans that attend the events beginning May 22.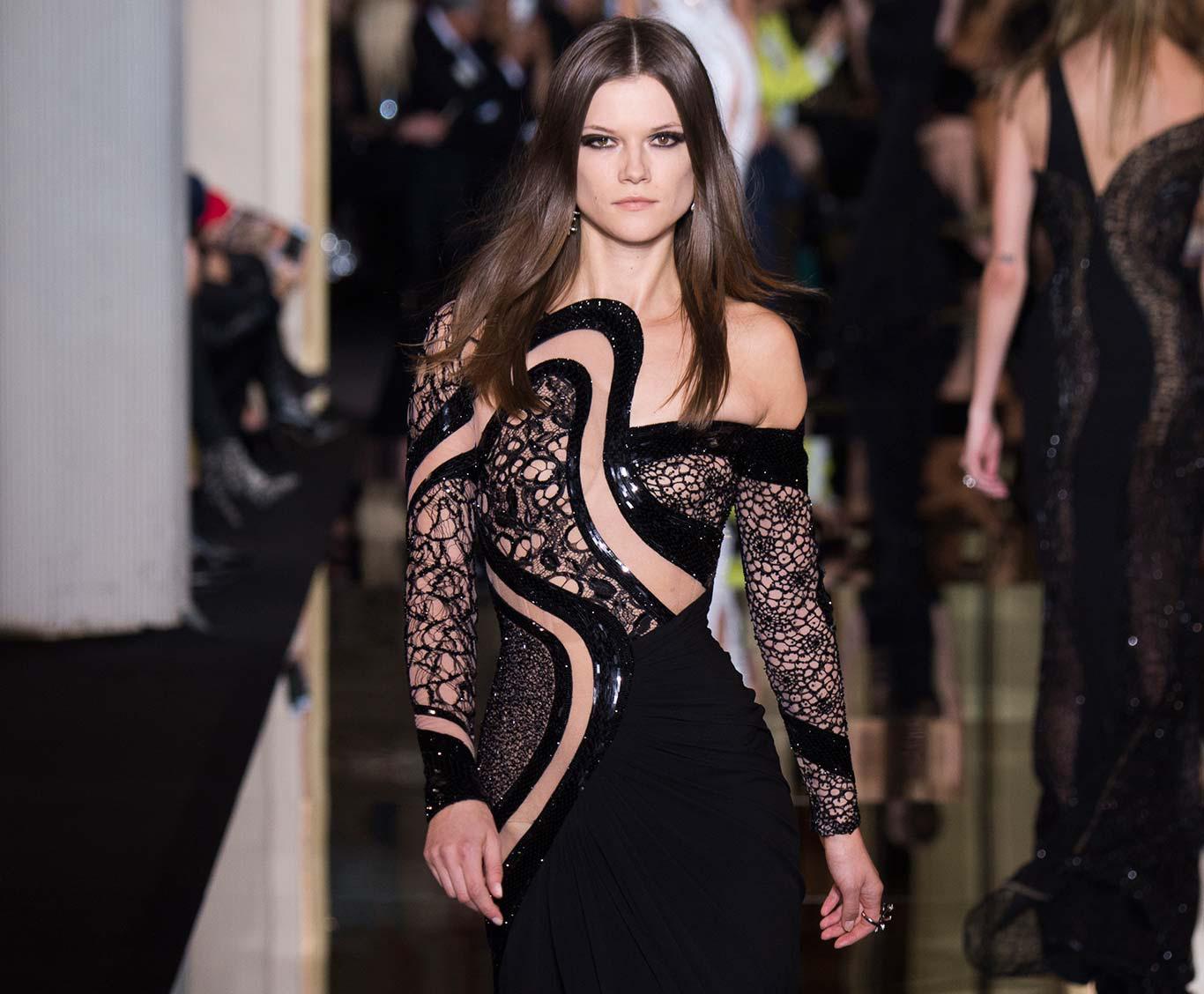 Dior, Versace and Chanel look beyond modern women's attire for their Spring/Summer 2015 collections.
15 campuses across California will provide bachelor's degrees at a fraction of the cost.
The second installment of a larger project by Lorisa Salvatin Layers of strange time signatures and bouncy melodies color the music of Brendan Page, known also as Bobey. Page said Continue Reading
SF State has announced that there is a new fleet of shuttle buses to take the place of its old fleet. The new grouping of vehicles are said to be Continue Reading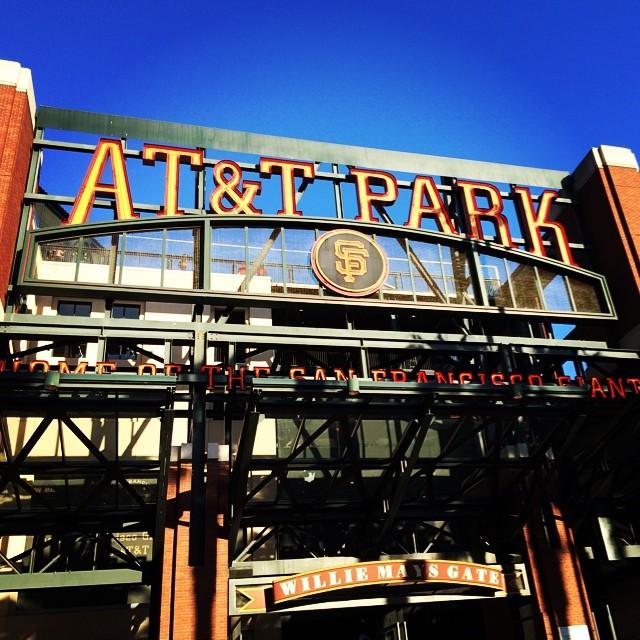 SFSU will hold their graduation ceremony at AT&T Park for 2015. Photo by Tami Benedict/Xpress Magazine This morning, SF State announced that they will be holding the 114th graduation commencement Continue Reading
Exploring different departments on your university campus can lead to some interesting encounters and some fun videos. We were lucky enough to have Miguel Verdugo and David Bookbinder let us Continue Reading
Contributed by: Katie Lewellyn Shawn Cox, also known as Sister Maddie 'Bout You, is a thirty-seven year old California native. Born in Antioch California and raised in Oakley, Cox has Continue Reading
People cover their heads for many reasons – to avoid a nasty sunburn, to hide an embarrassing pimple, or even to commit a heinous crime. After all, a hoodie can Continue Reading