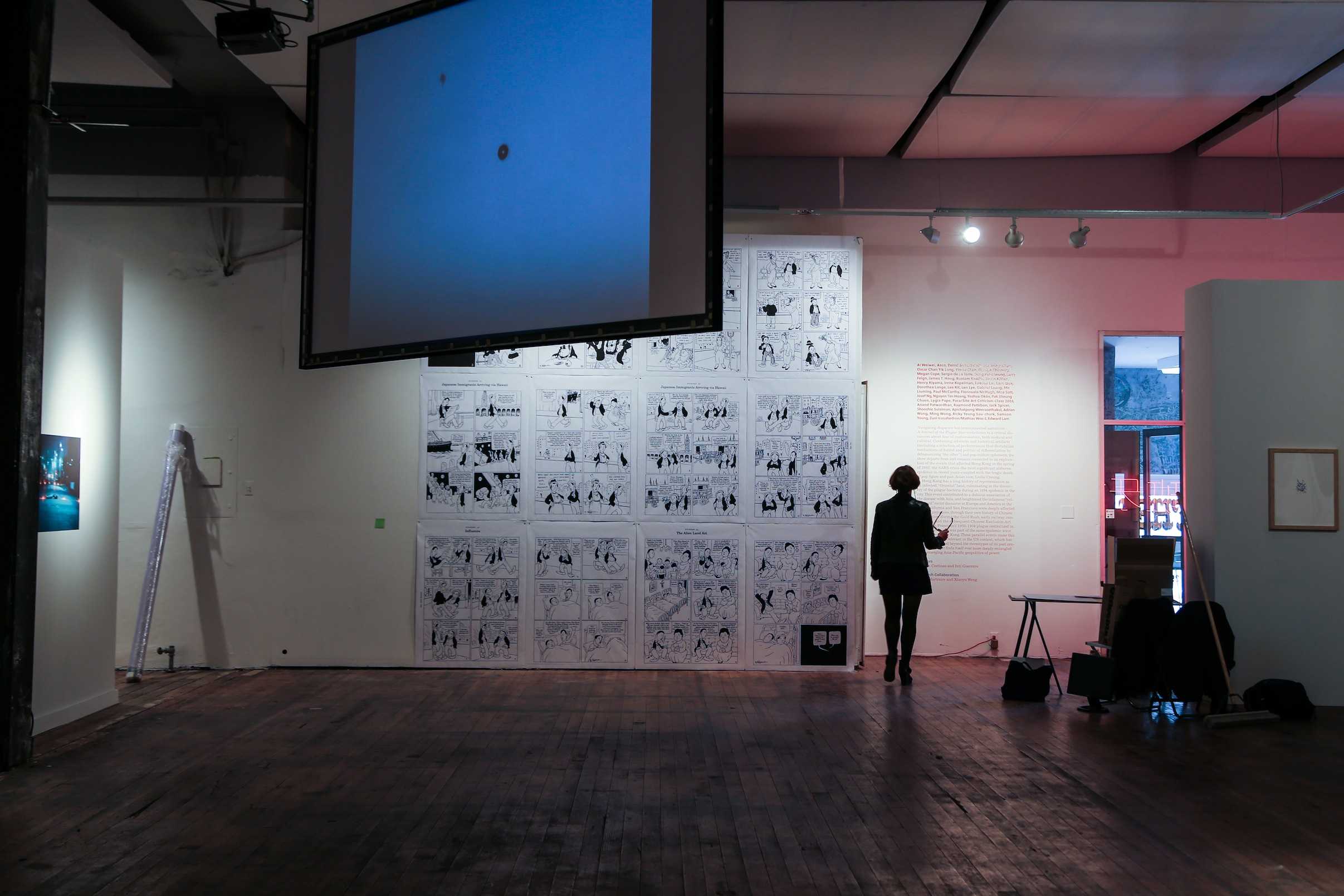 The experimental art space The Lab is making a comeback in it's 30th year in San Francisco.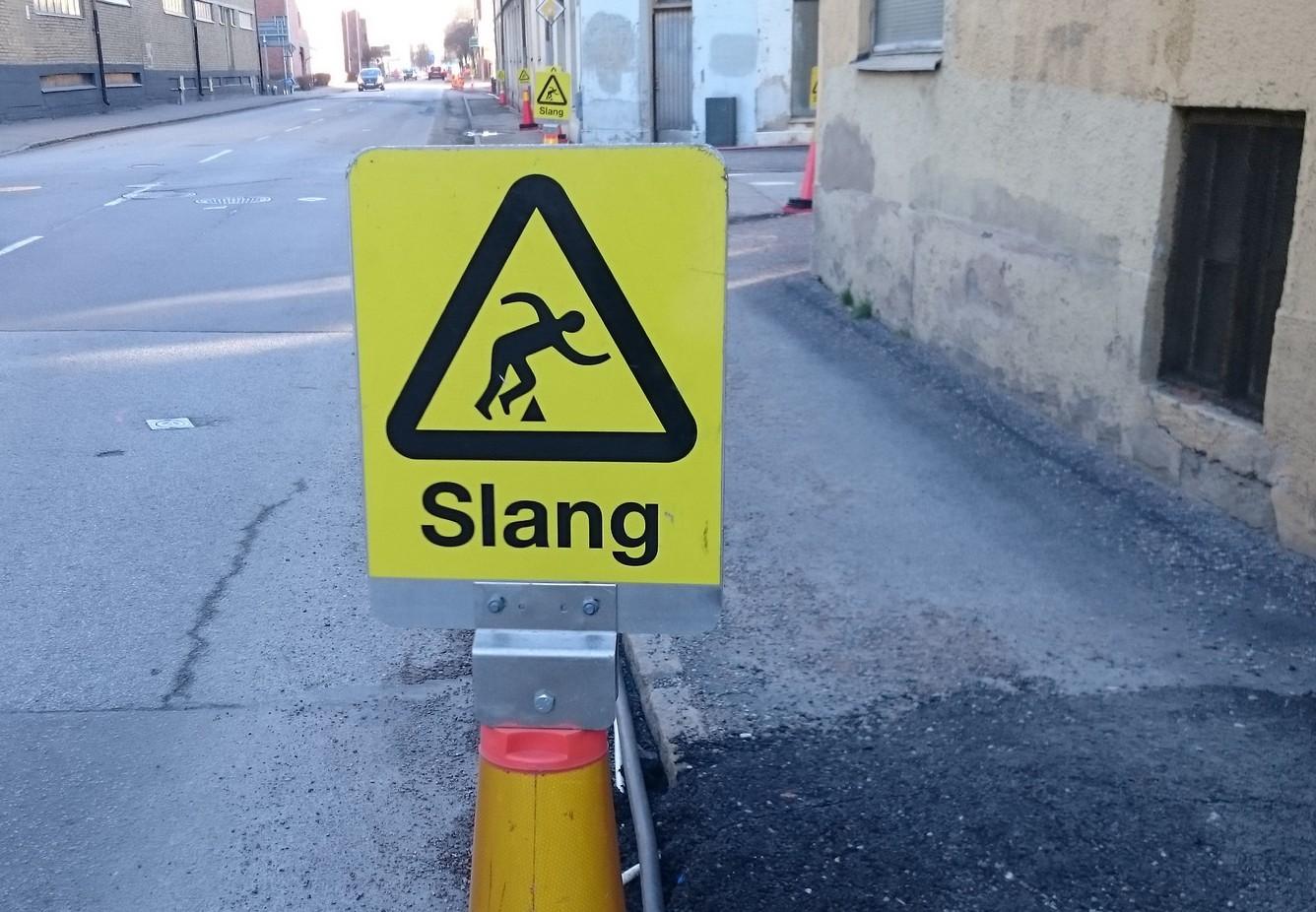 With all these trending words on the loose, what do SF State students think of them? Watch this video to find out.
The battle of a designated hitter for the National League continues.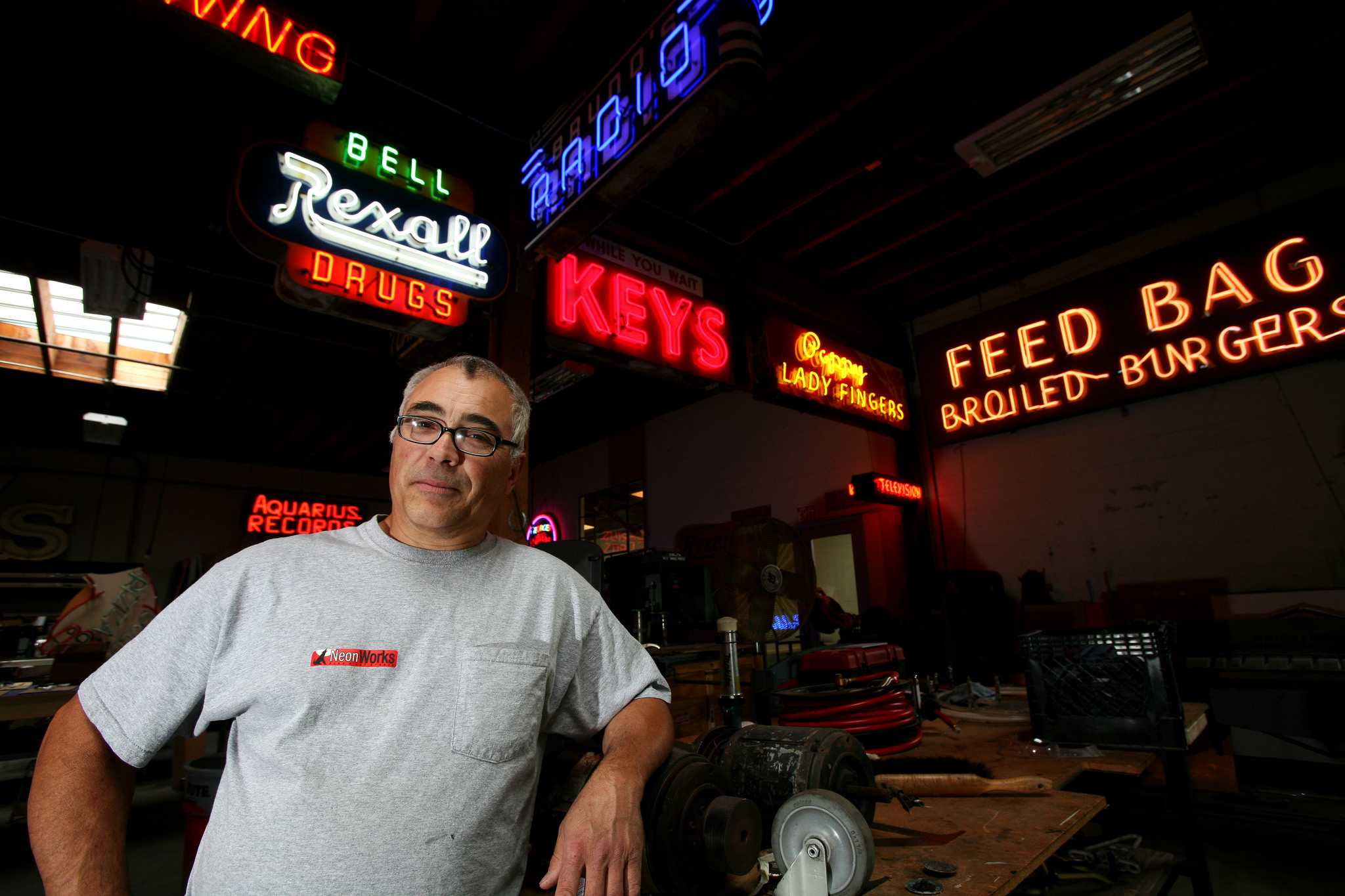 Jim Rizzo, the king of neon in the Bay Area, spills details about his company, Neon Works.
Caty McCarthy's latest music column focuses on the positive songs that will brighten your day, and make you briefly forget about all of that end of semester stress.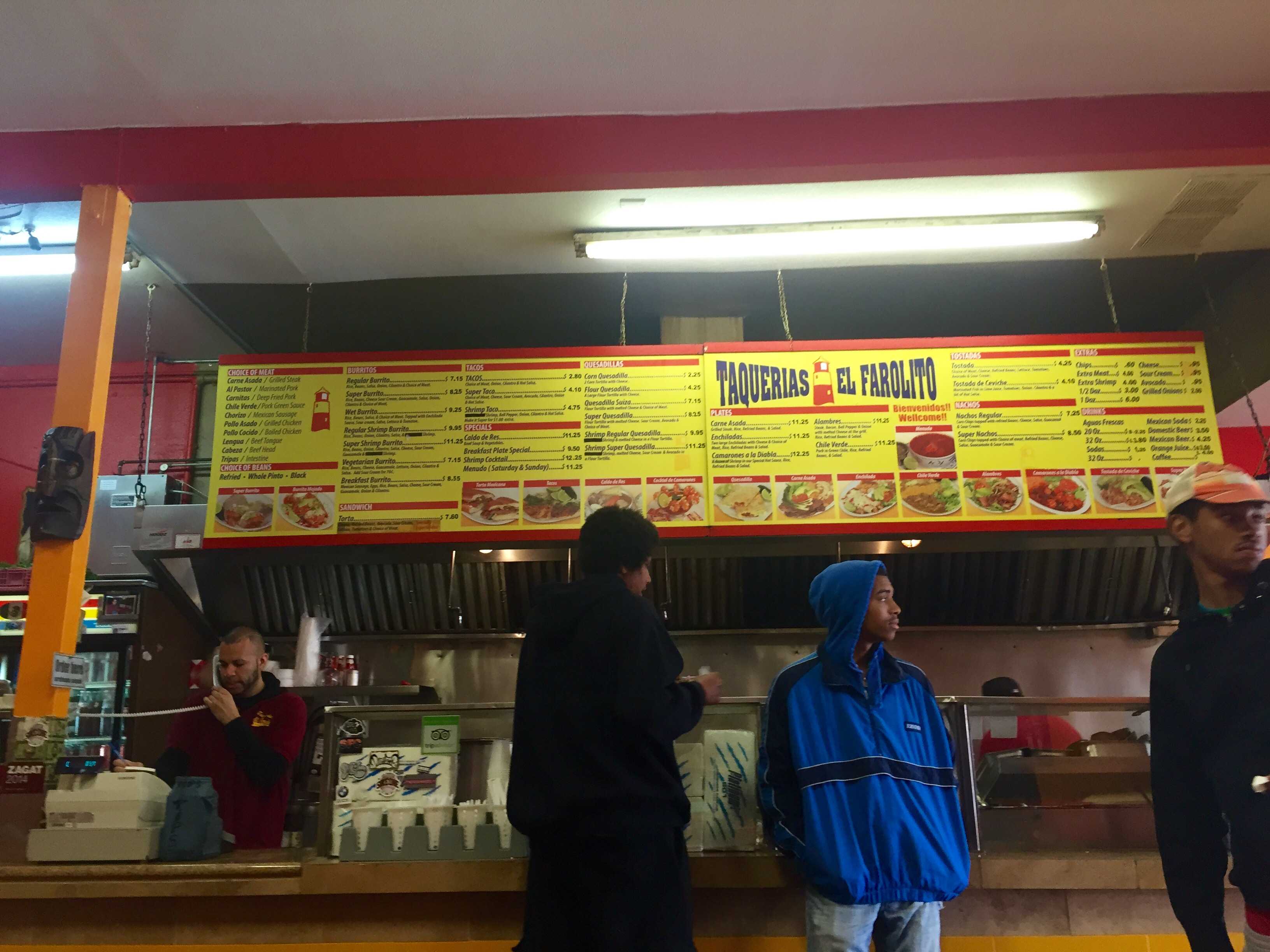 Craving a good burrito? Need to satisfy the drunchies? El Farolito is the place to go.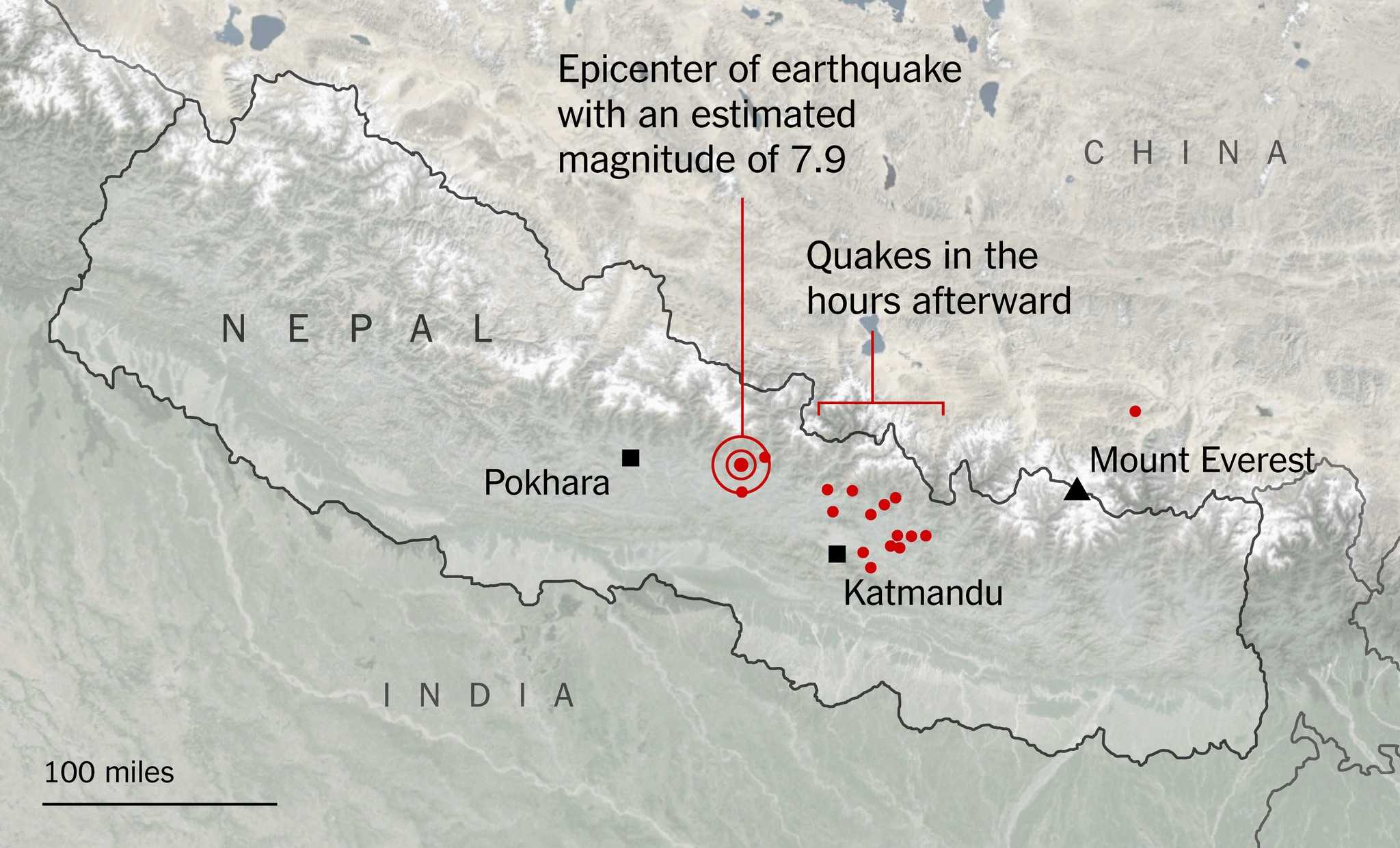 A 7.9 magnitude earthquake devastated Nepal's infrastructure on Saturday, hitting Kathmandu the hardest.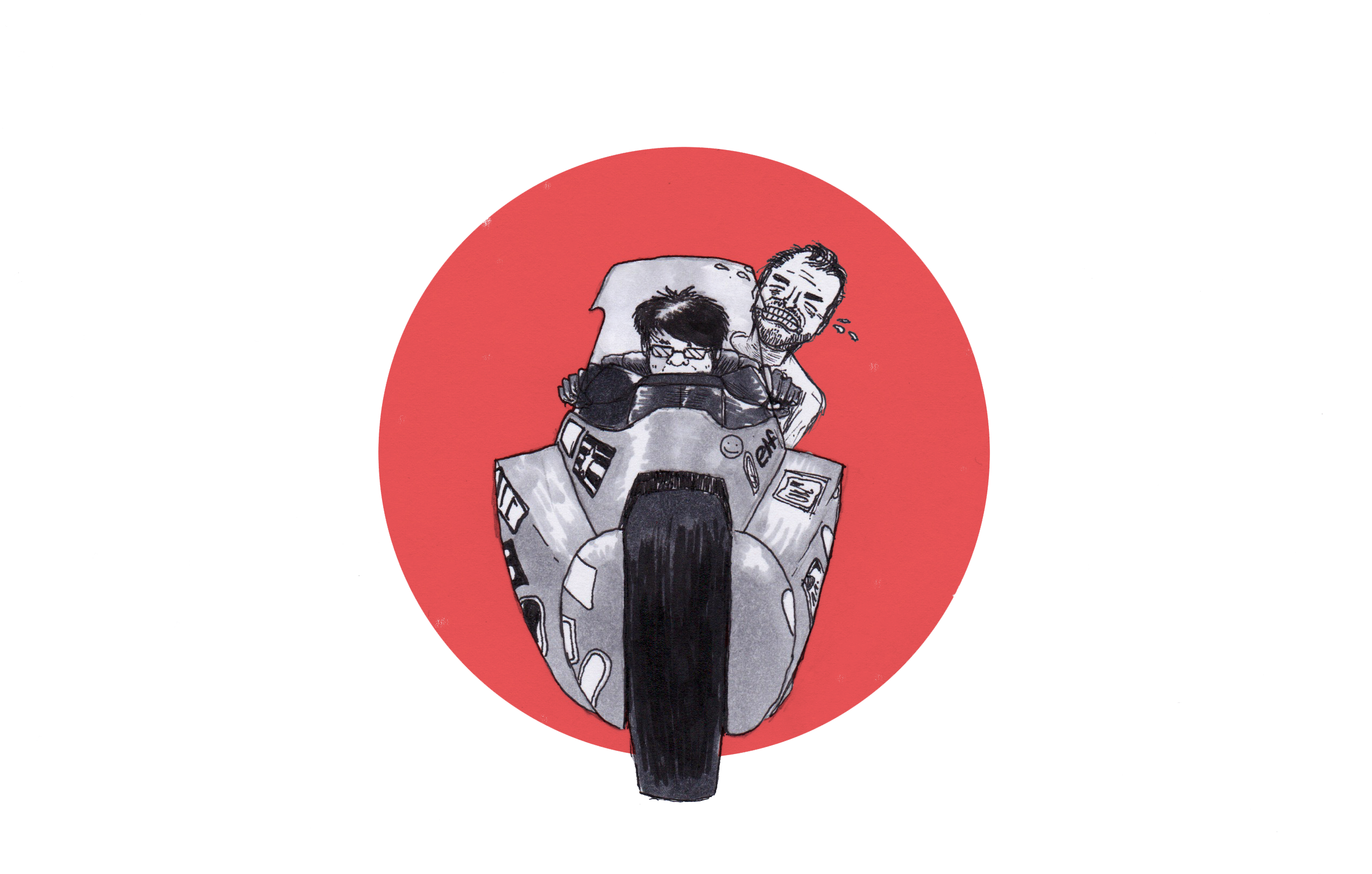 The monthly event Cyberpunk Cinema, founded by Thrillhouse Records volunteer Tosh Chiang, celebrates the technological dystopian world of cyberpunk in film – inside a dive bar in the Mission.
The beautiful grape that is California is rapidly becoming a raisin. So here's an article that will be "raisin" awareness on how to conserve water in some unconventional ways.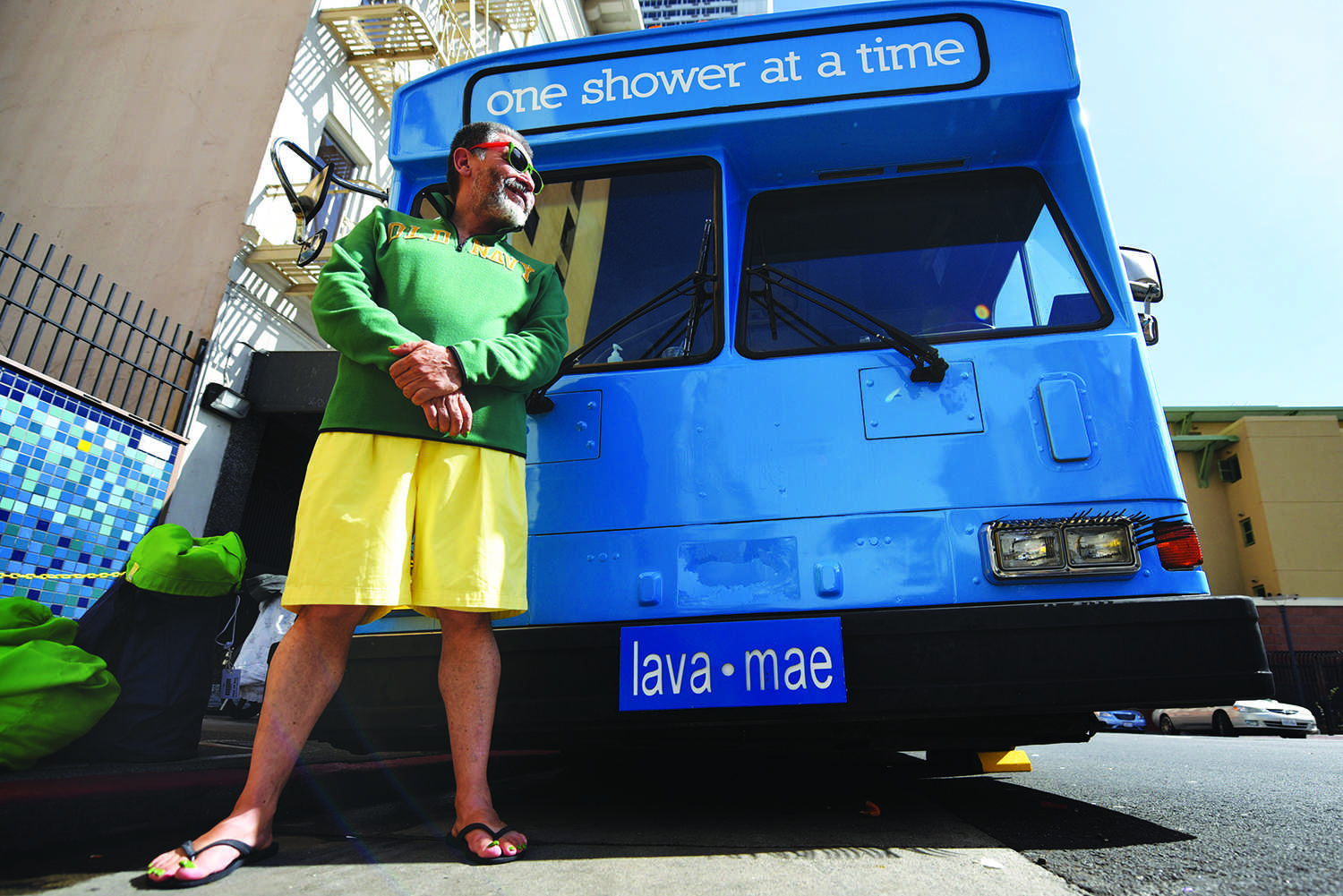 Lava Mae converts retired Muni busses to showers on wheels for the San Francisco homeless population.
Reduce, Reuse, Rhianna…always keep that in mind.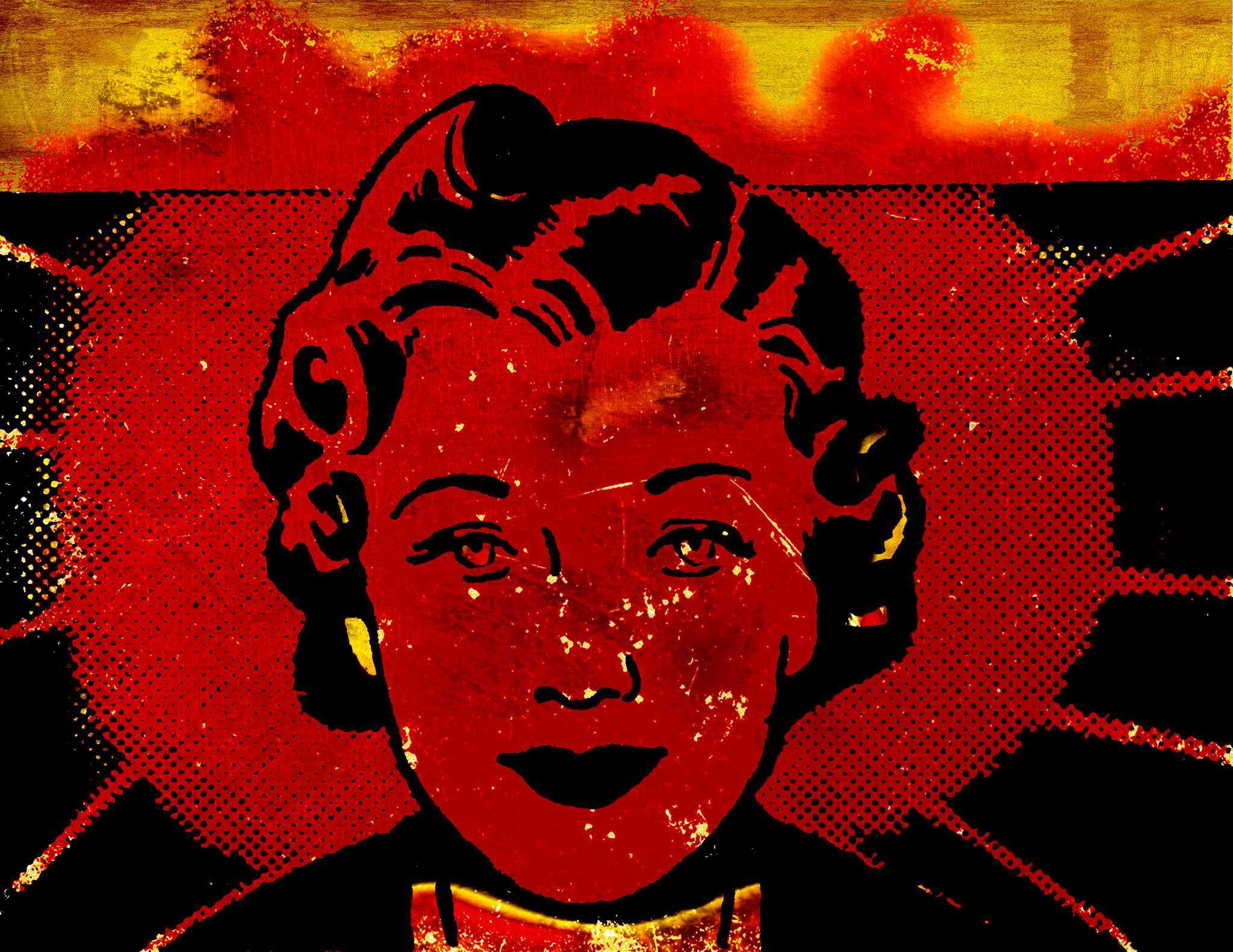 If feminism is a movement that is inclusive to everybody, then why are so many people refraining from calling themselves feminists?