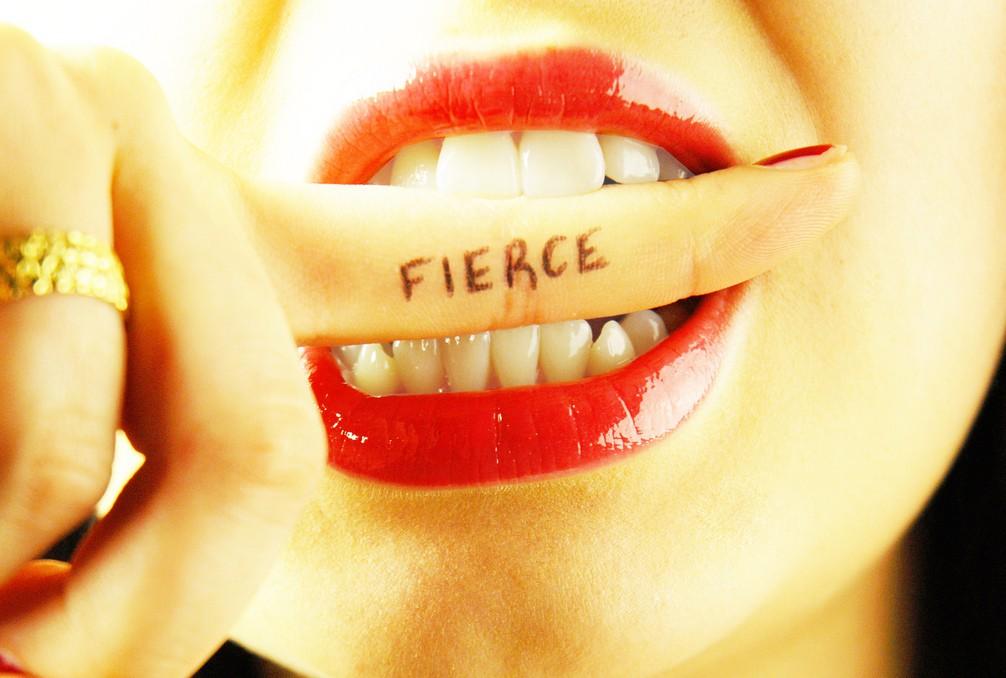 Here are Hillary's thoughts on how age can affect your bedroom experience.
Gov. Jerry Brown enacted a mandatory 25 percent water reduction for all California cities and towns.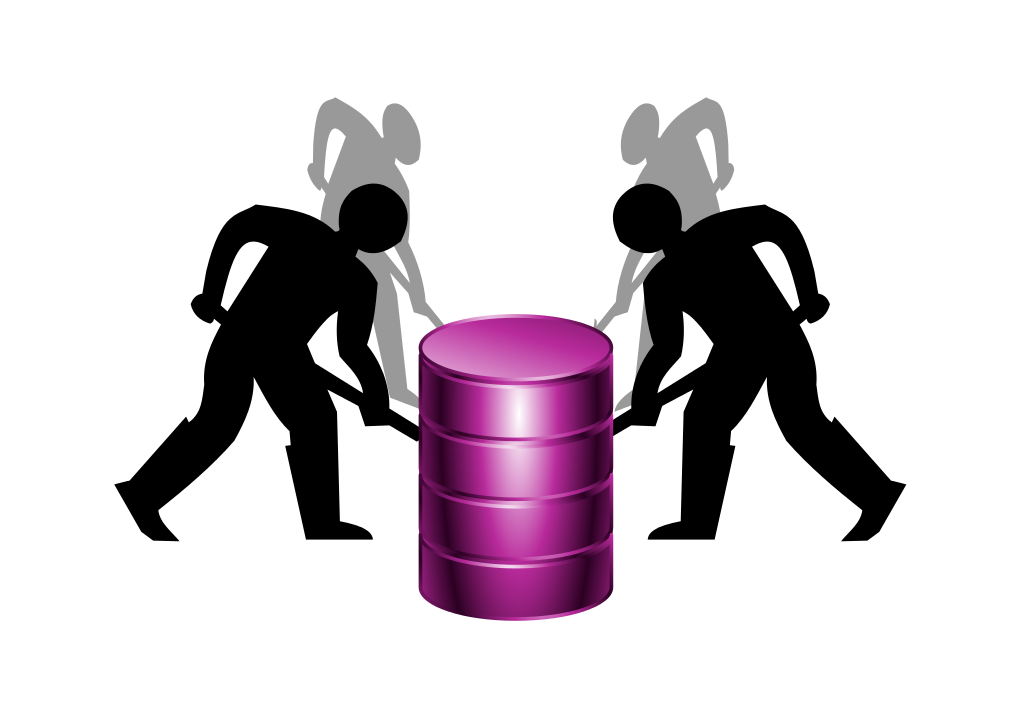 Everyone's utilizing this science to learn more about society through the lens of metadata.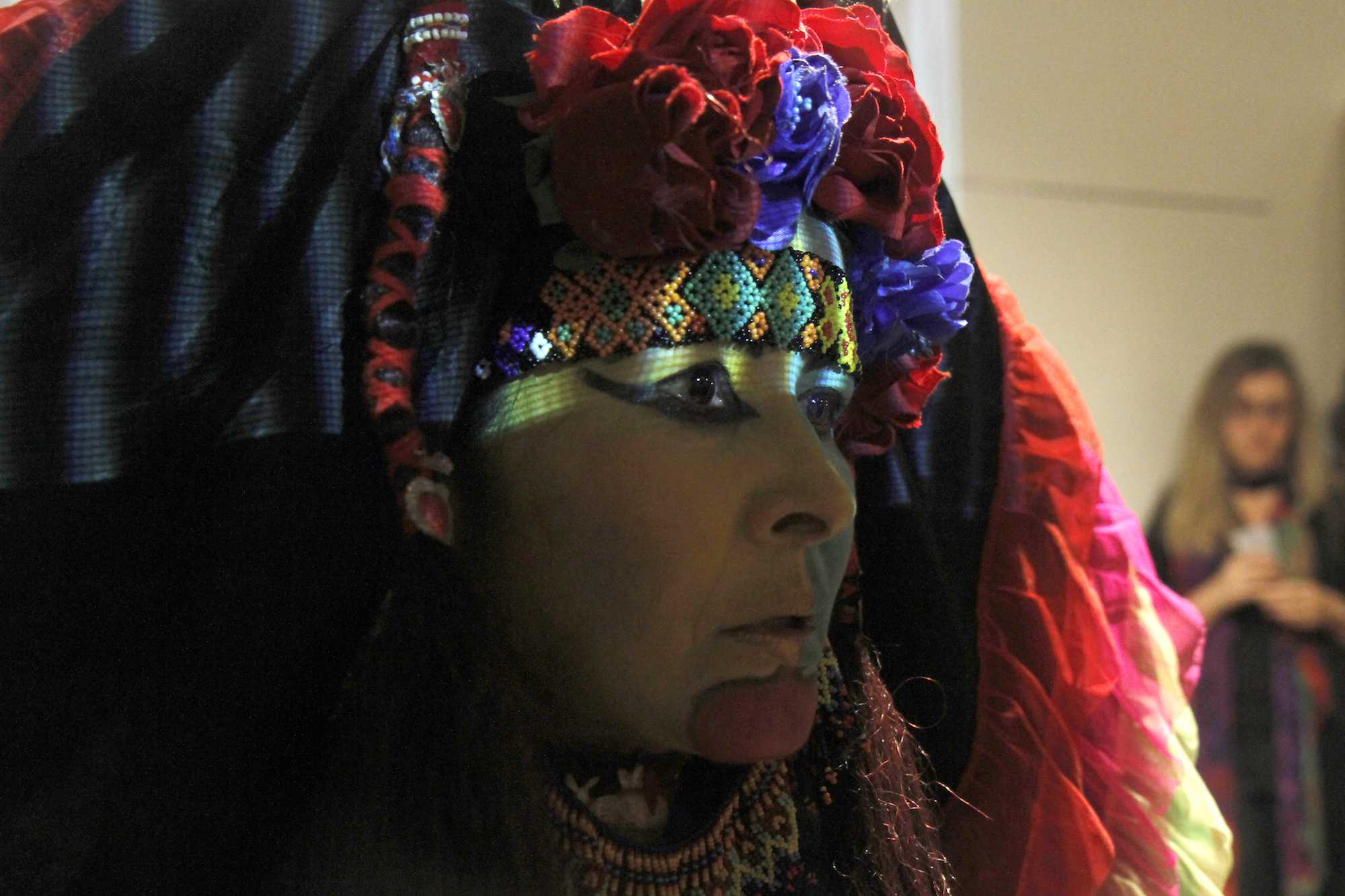 Bay Area artists are raising money to send to the families of the 43 missing students from Ayotzinapa, Mexico.