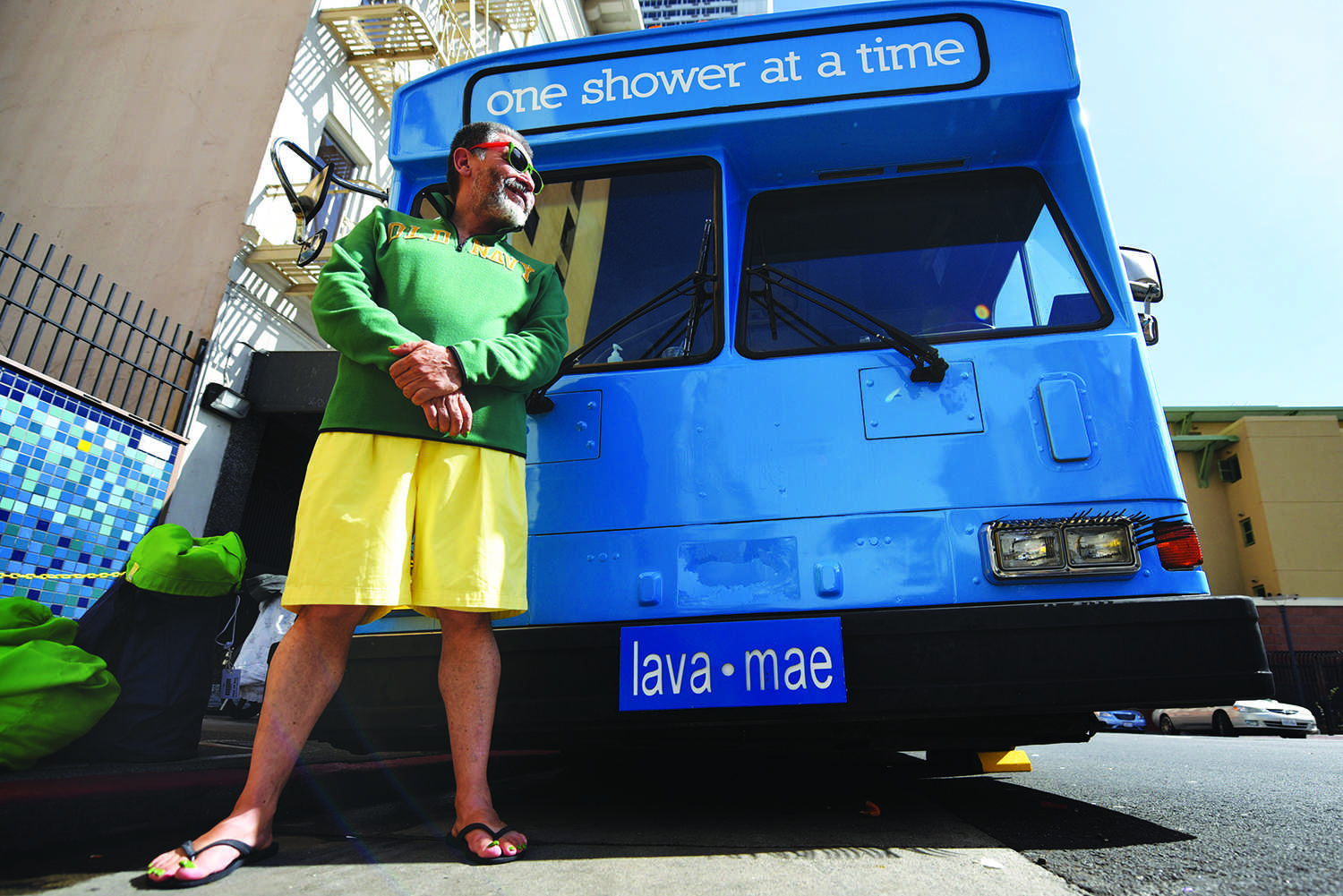 Lava Mae converts retired Muni busses to showers on wheels for the San Francisco homeless population.
Reduce, Reuse, Rhianna…always keep that in mind.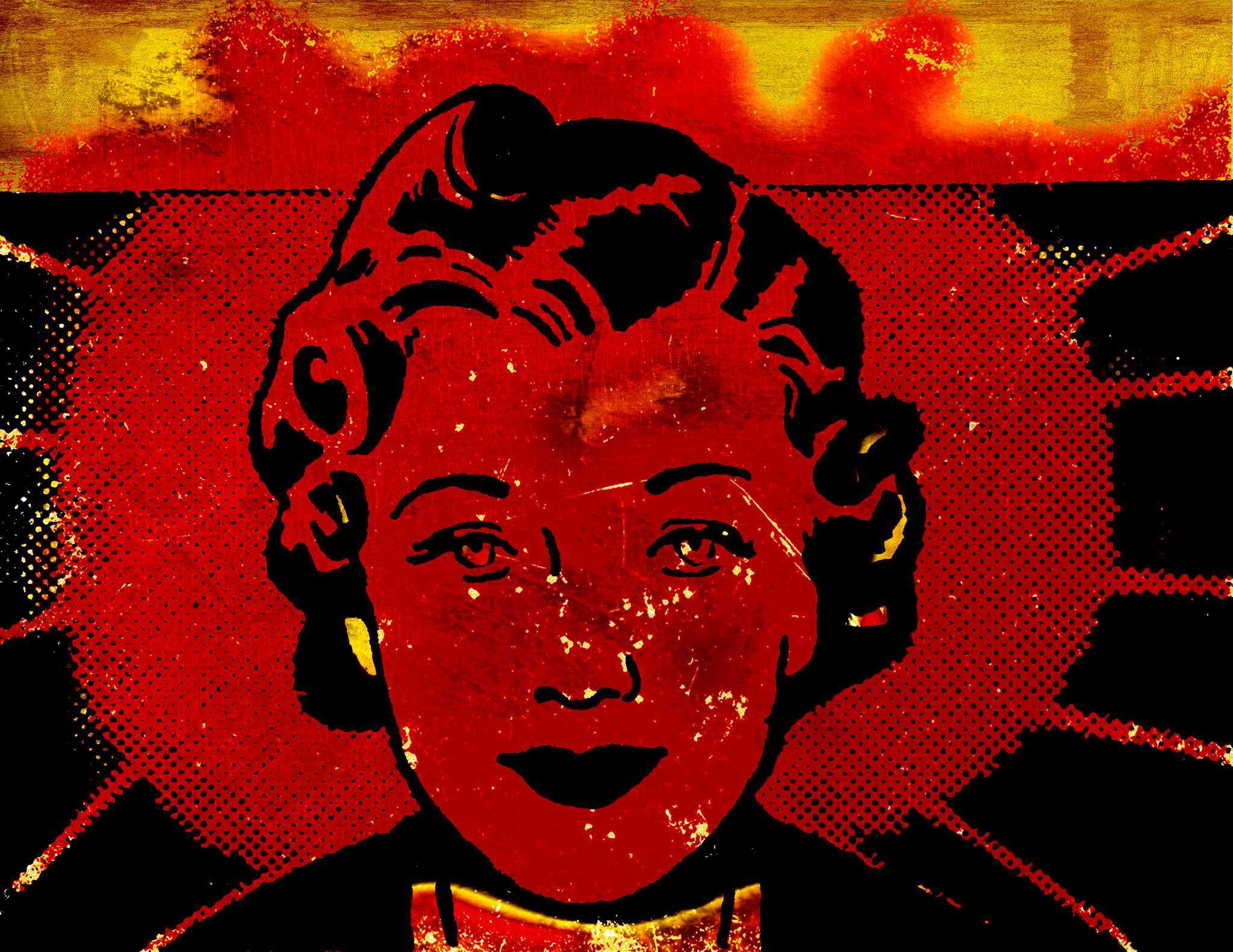 If feminism is a movement that is inclusive to everybody, then why are so many people refraining from calling themselves feminists?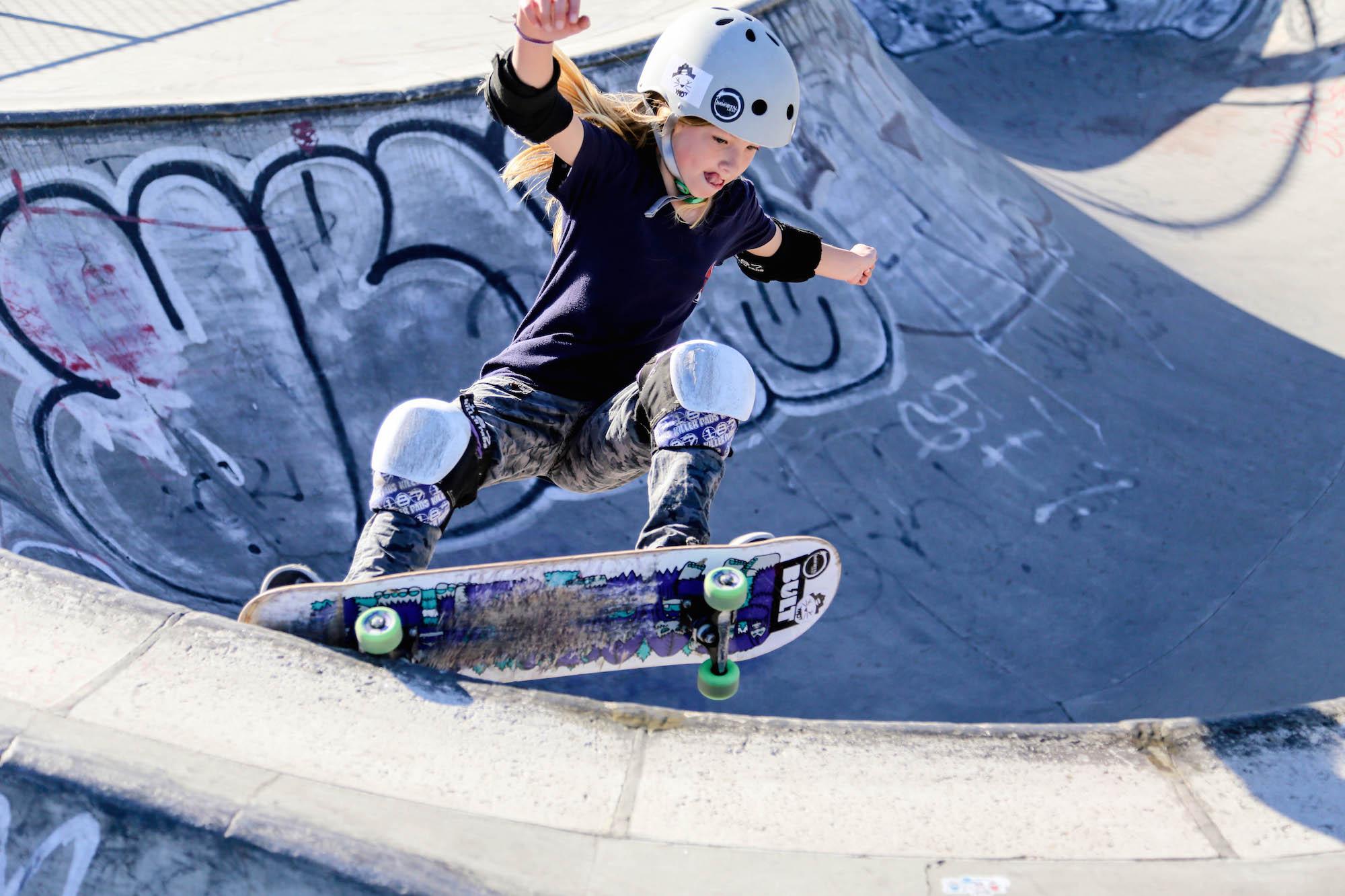 The non-profit Skate Like A Girl helps to empower girls and women through skateboarding.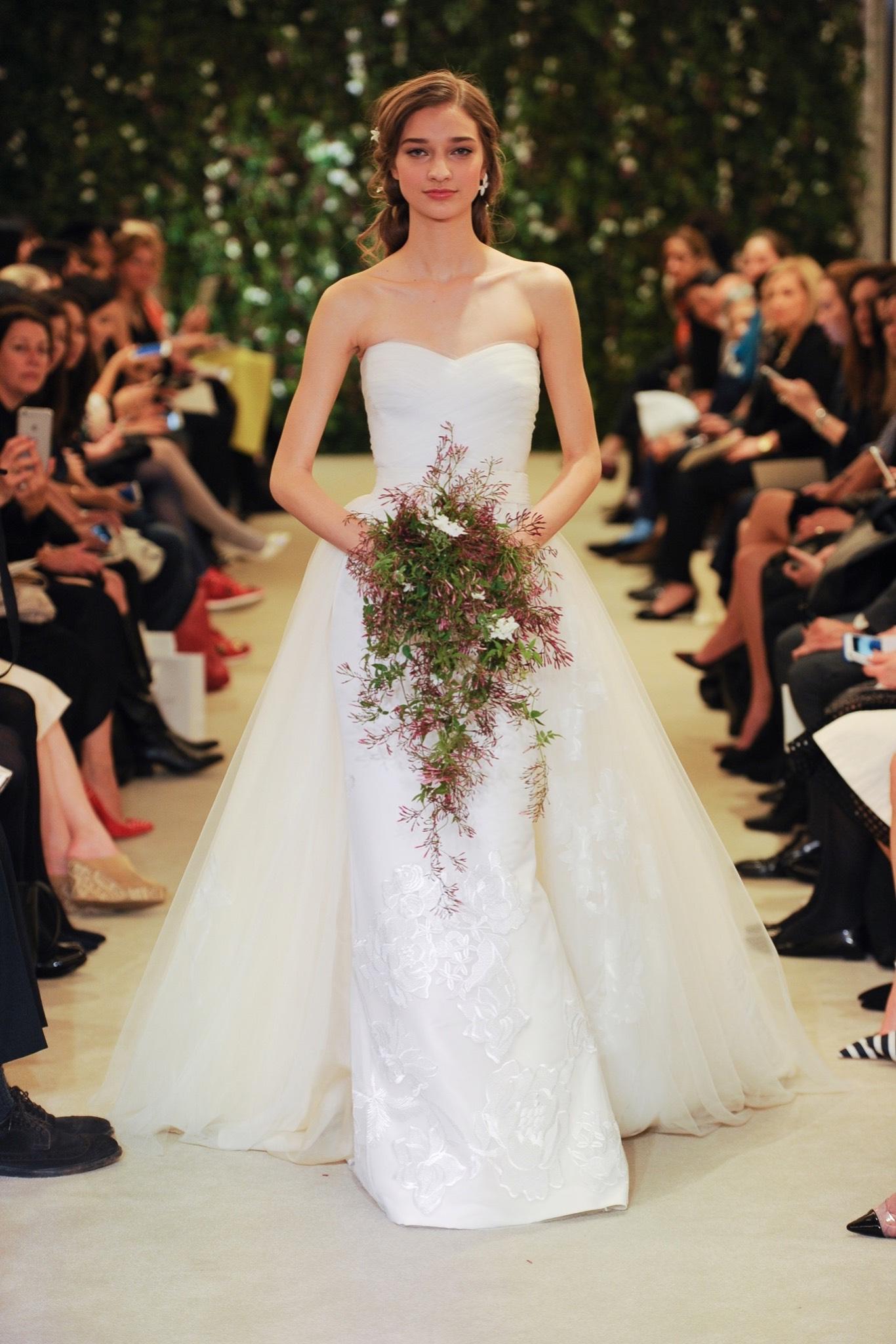 Bridal Week Spring 2016… How does it stack up alongside other fashion weeks?