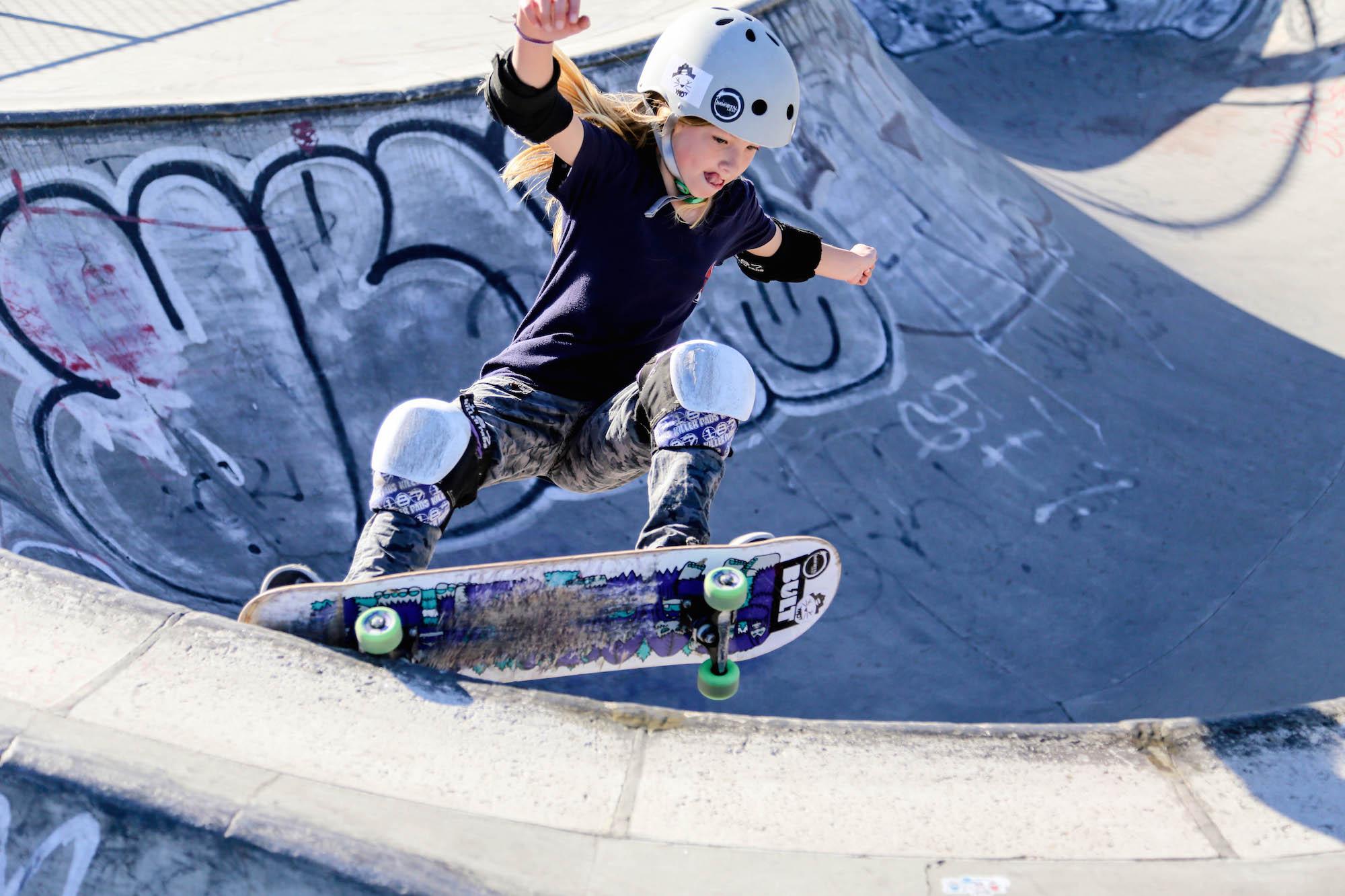 The non-profit Skate Like A Girl helps to empower girls and women through skateboarding.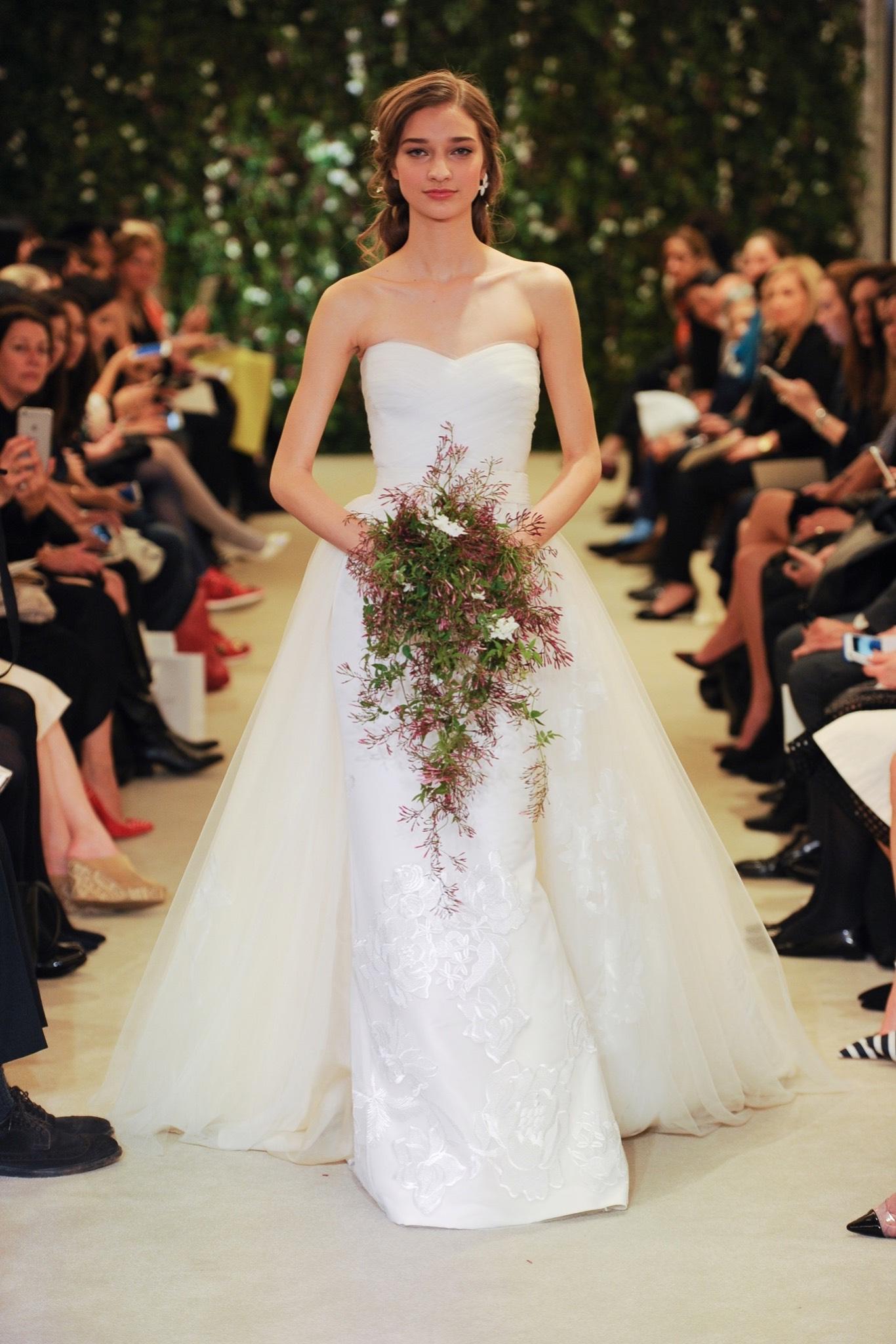 Bridal Week Spring 2016… How does it stack up alongside other fashion weeks?
John Stamos will yet again be gracing our televisions.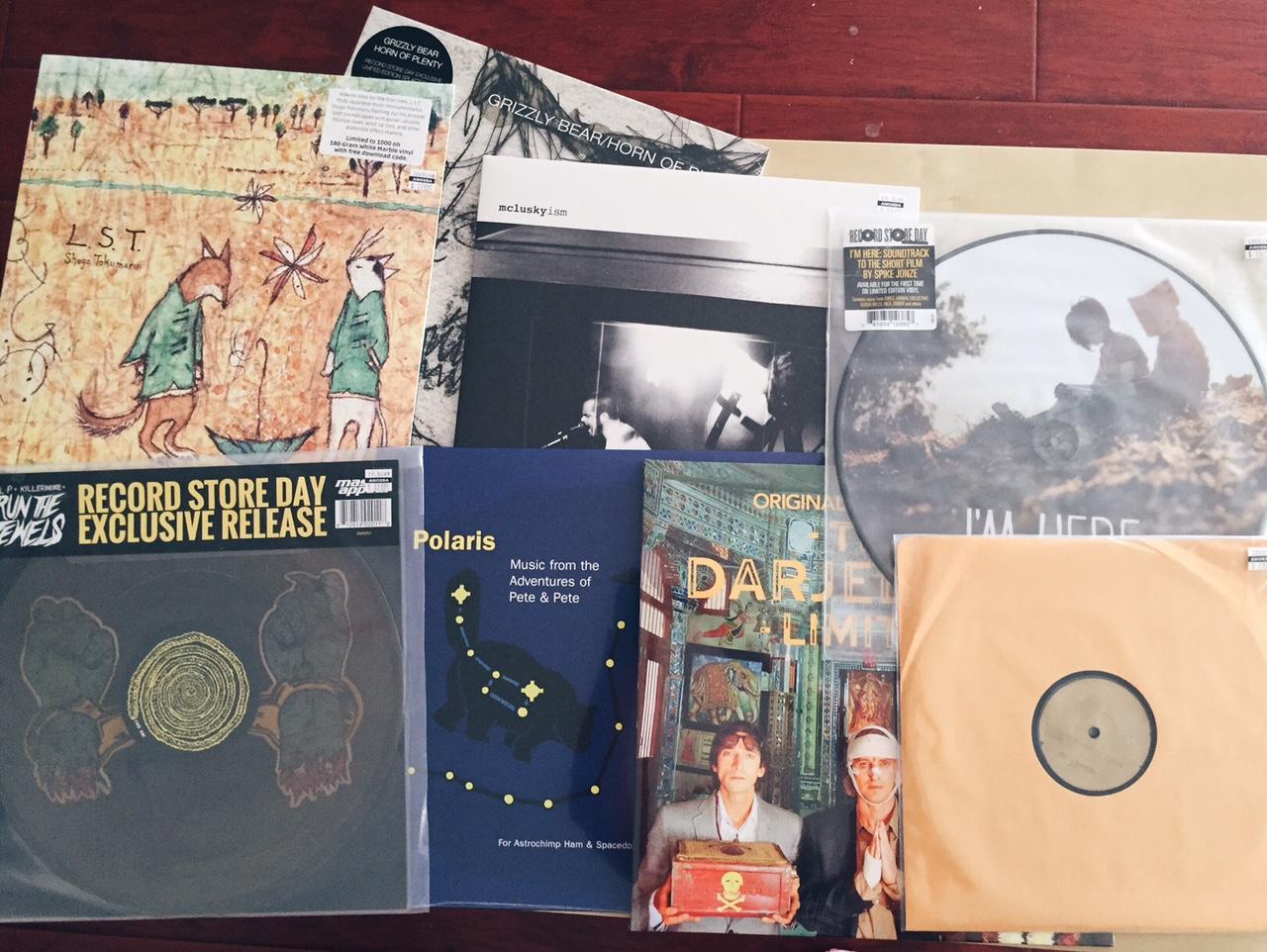 A naïve girl goes to Record Store Day for the first time in hopes of attaining a favorite album of her youth, Brand New's Deja Entendu. Except it sells out within ten minutes.

Catherine Uy talks with Amber Gordon, the founder of Femsplain, an online community where women can share their stories.
A new campaign urges customers to ponder the lengths another human being goes through to help make the shirt on the buyer's back.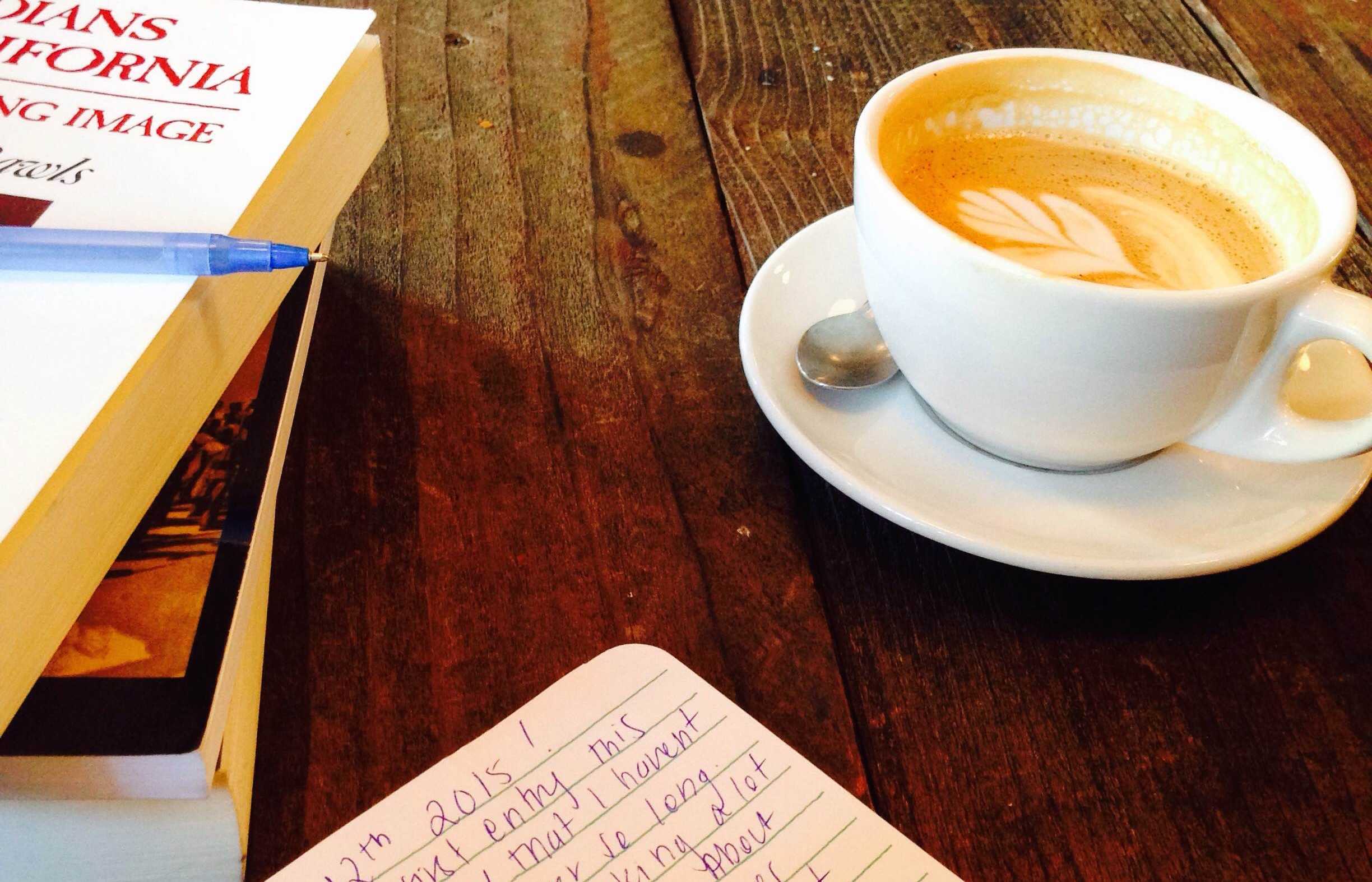 Just like the ridiculous situations in The Office, common grammar usage errors like who vs. whom can be fixed.
Protestors march against police brutality as part of Nationwide Shutdown Day.
SF State students may be looking at discounted BART and Muni passes.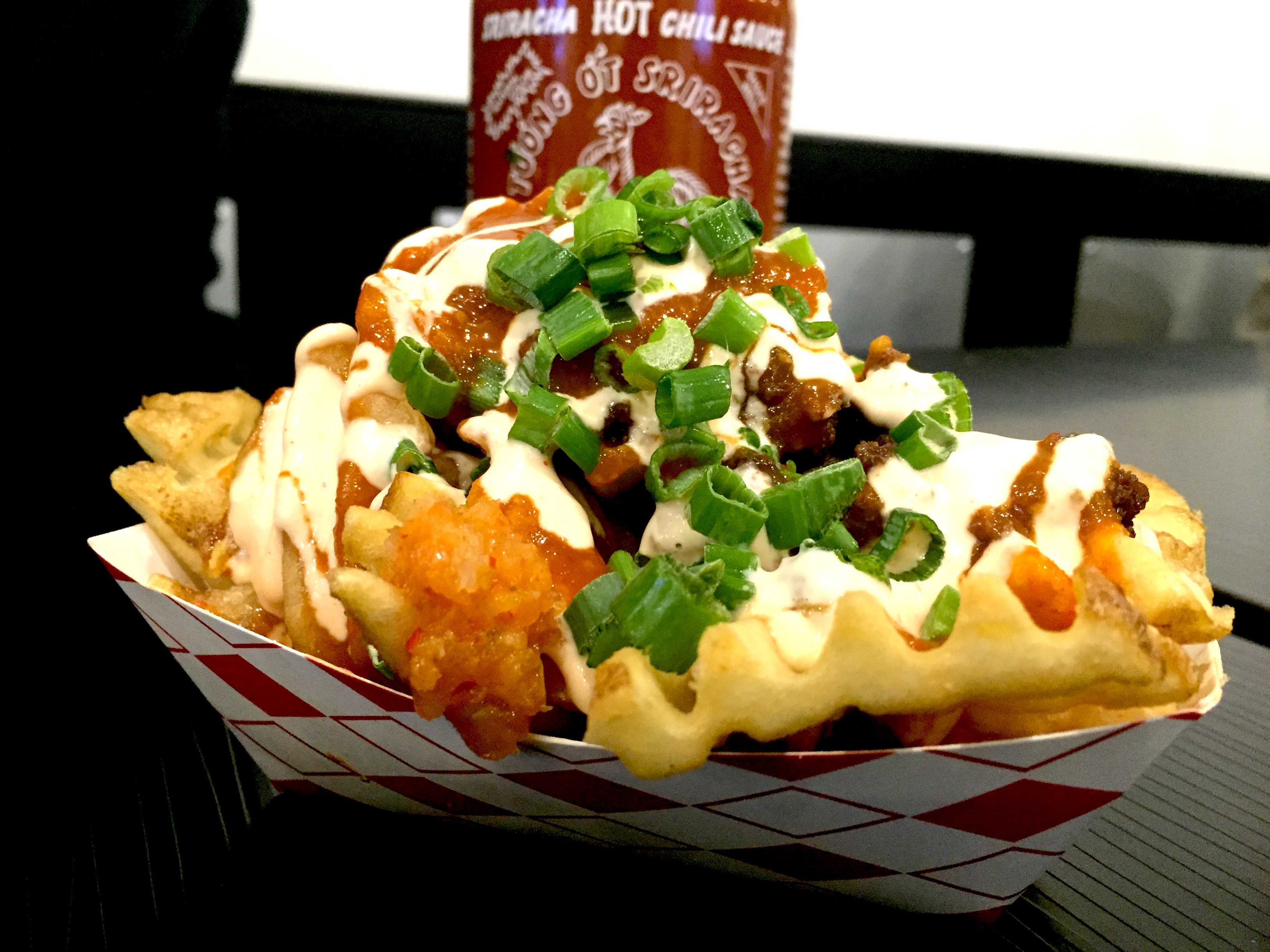 This restaurant specializes in reinventing Korean and Japanese dishes.

Find something for art lovers on both sides of the Bay!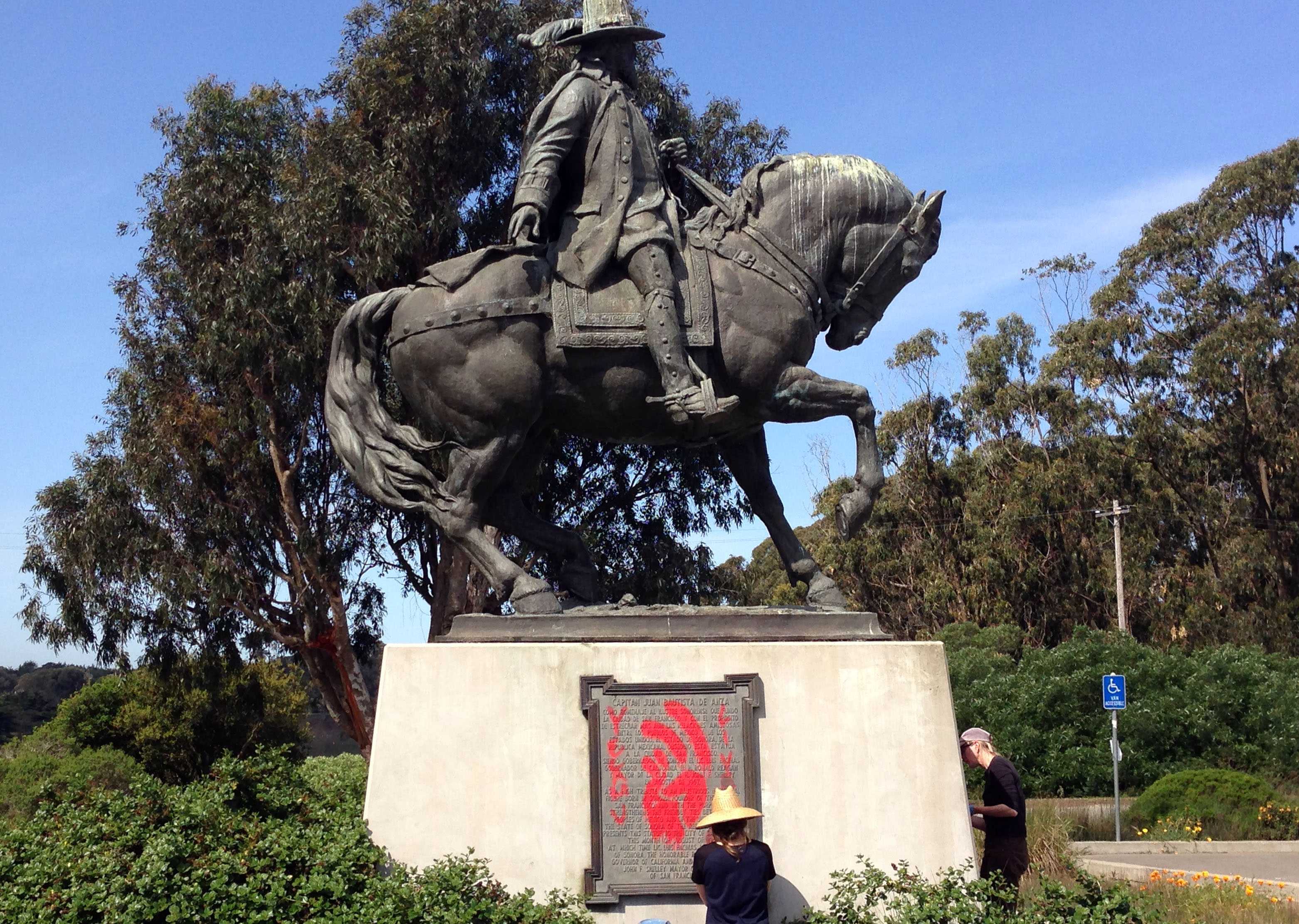 Joggers and cyclists trekking along the shore of Lake Merced encountered a glaring message scrawled in red paint: "UR ON STOLEN LANDD."