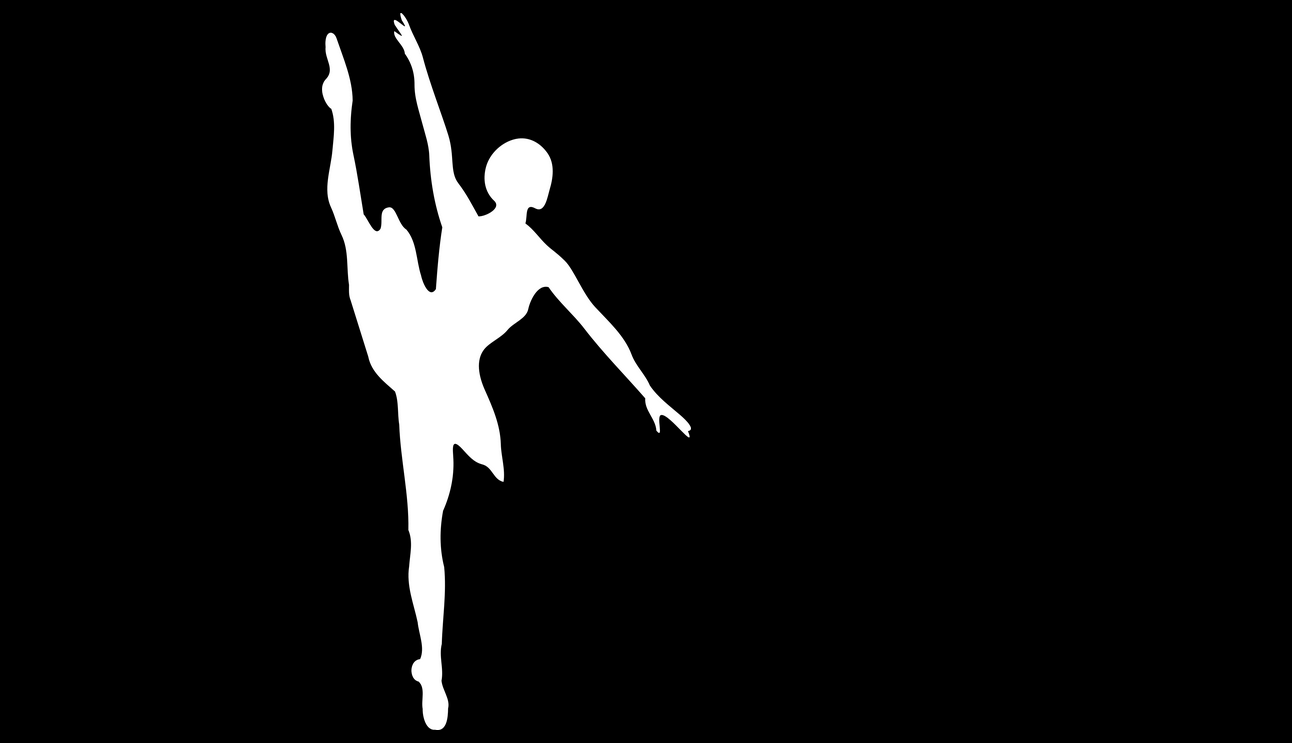 The San Francisco Ballet ended its 2015 repertory season with the romantic story of Romeo and Juliet.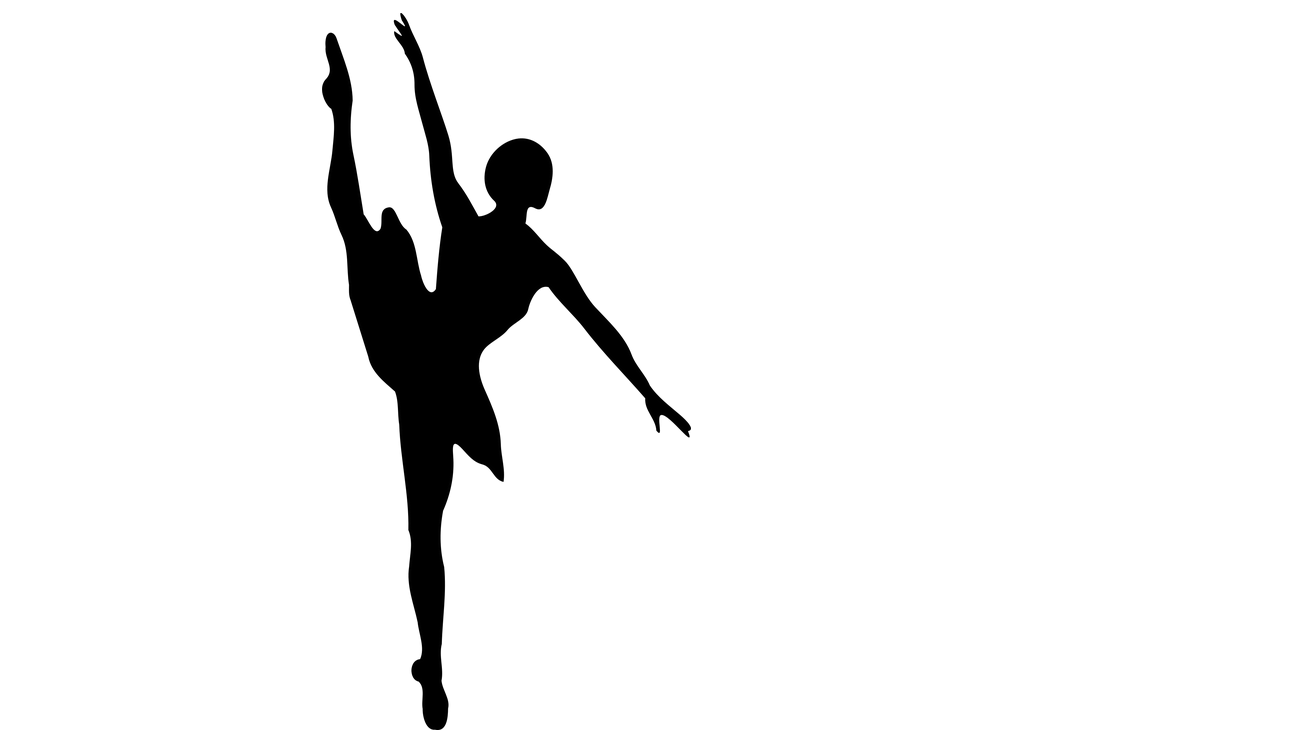 The showcases range from contemporary and classical ballet to jazz.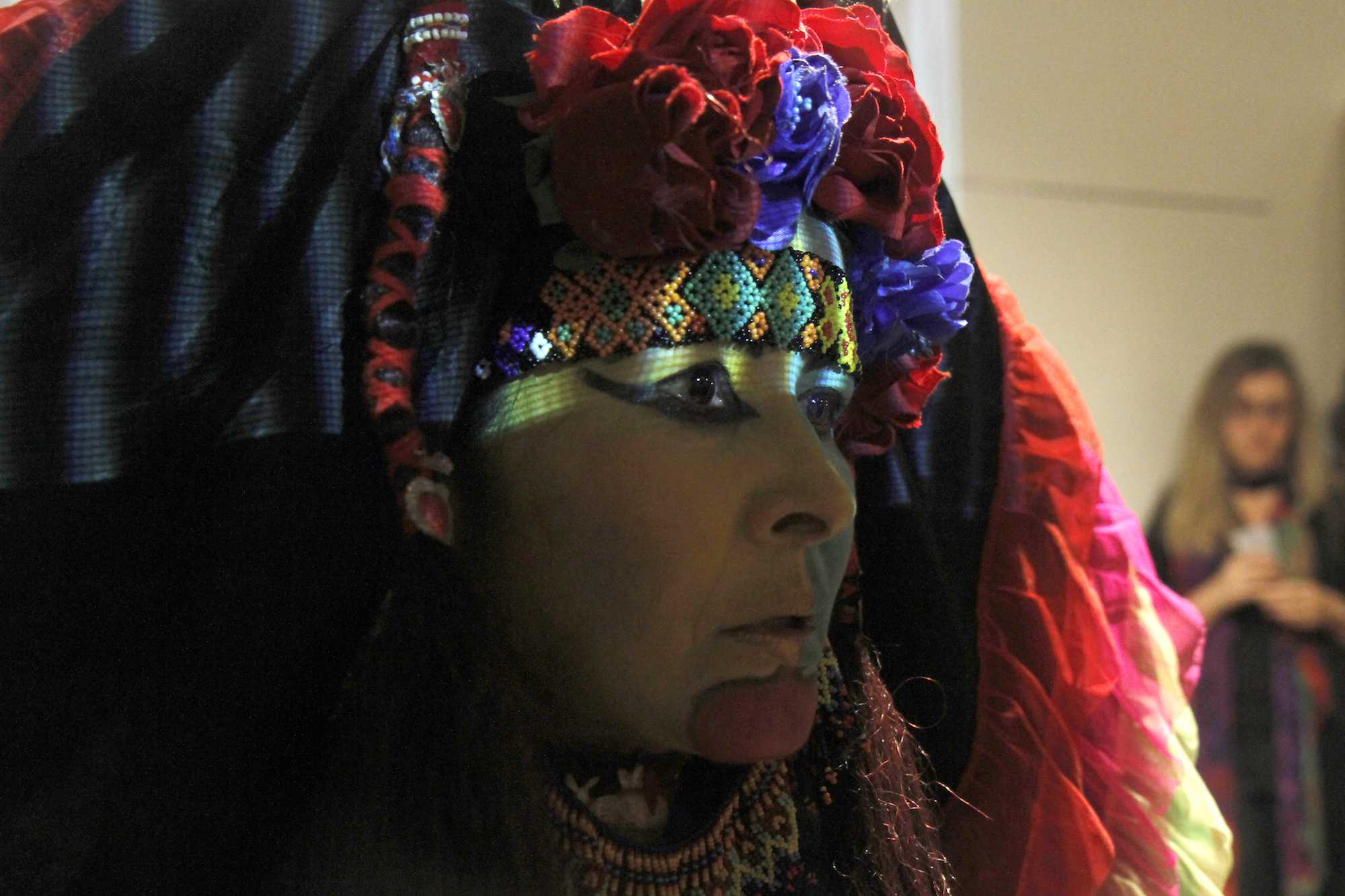 Bay Area artists are raising money to send to the families of the 43 missing students from Ayotzinapa, Mexico.
The local coffee shop hosts comics every second Wednesday of the month.
The documentary We Were Here was screened at the Koret Auditorium as a part of the World AIDS Education and Community Day at De Young Museum on Nov. 30. The film Continue Reading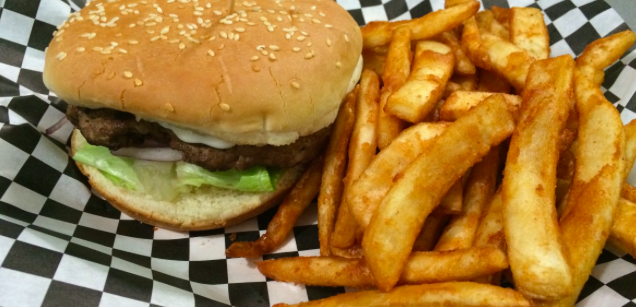 Tired of eating at the same place everyday? Do you want to try something new, but have no idea where to begin to look? Here are the five food venues Continue Reading
With a pink flower in her hair, Yesenia Mendez struts down a runway barefoot in a long floral dress, showcasing her free-spirited personality. The biology major and African-American studies minor Continue Reading
A line of sultry female dancers in thin black tights and skimpy costumes sing and dance in wooden chairs for the "Cell Block Tango" a song that narrates how these murderesses finish Continue Reading
A preview of The Australian Ballet's Swan Lake by Calperformances. An elegant set combined with minimalistic props, dramatic lighting, and superb dance techniques make the Australian Ballet's version of "Swan Continue Reading