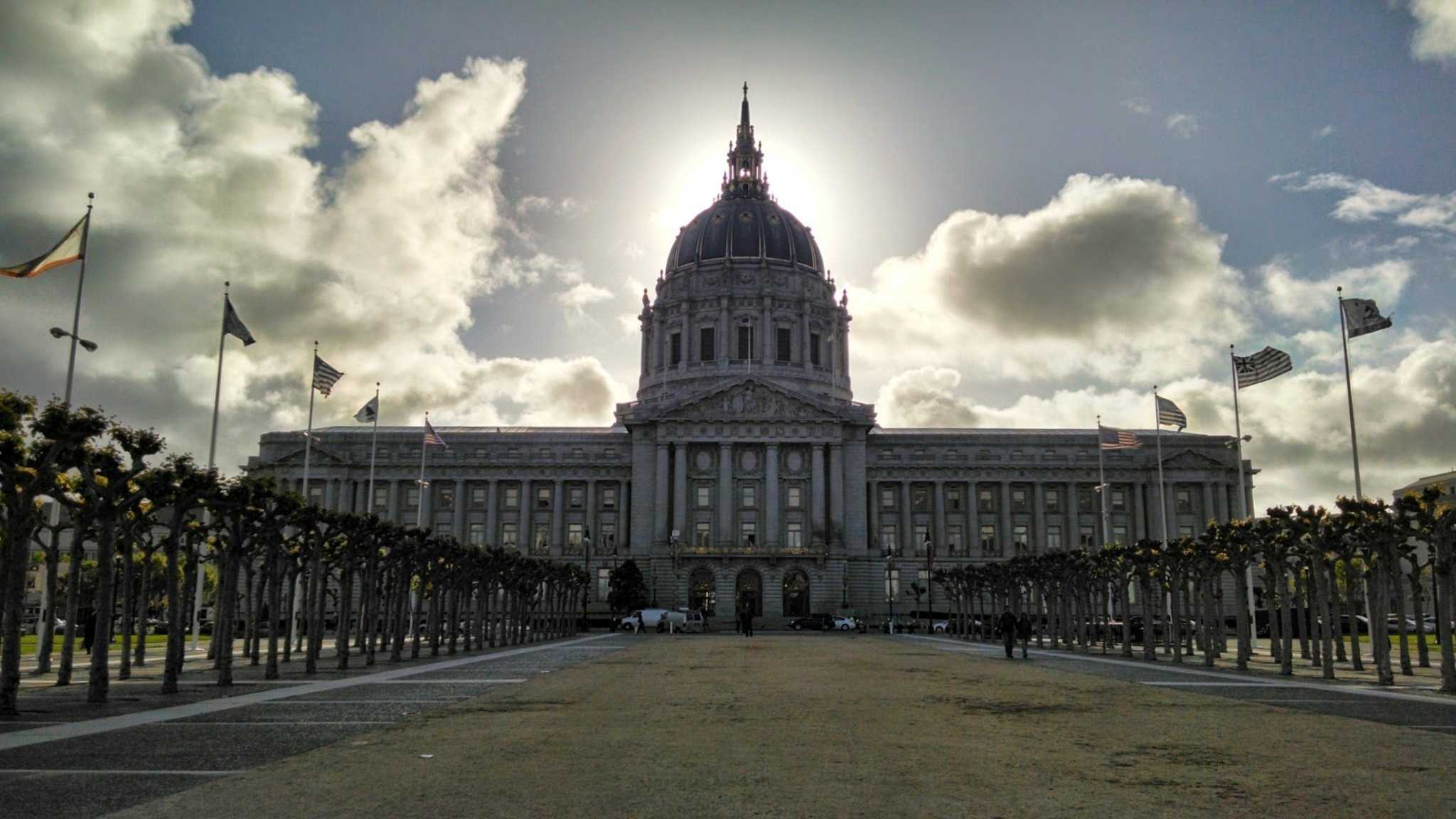 See what it's like to protest with over a hundred other people in the lobby of San Francisco City Hall.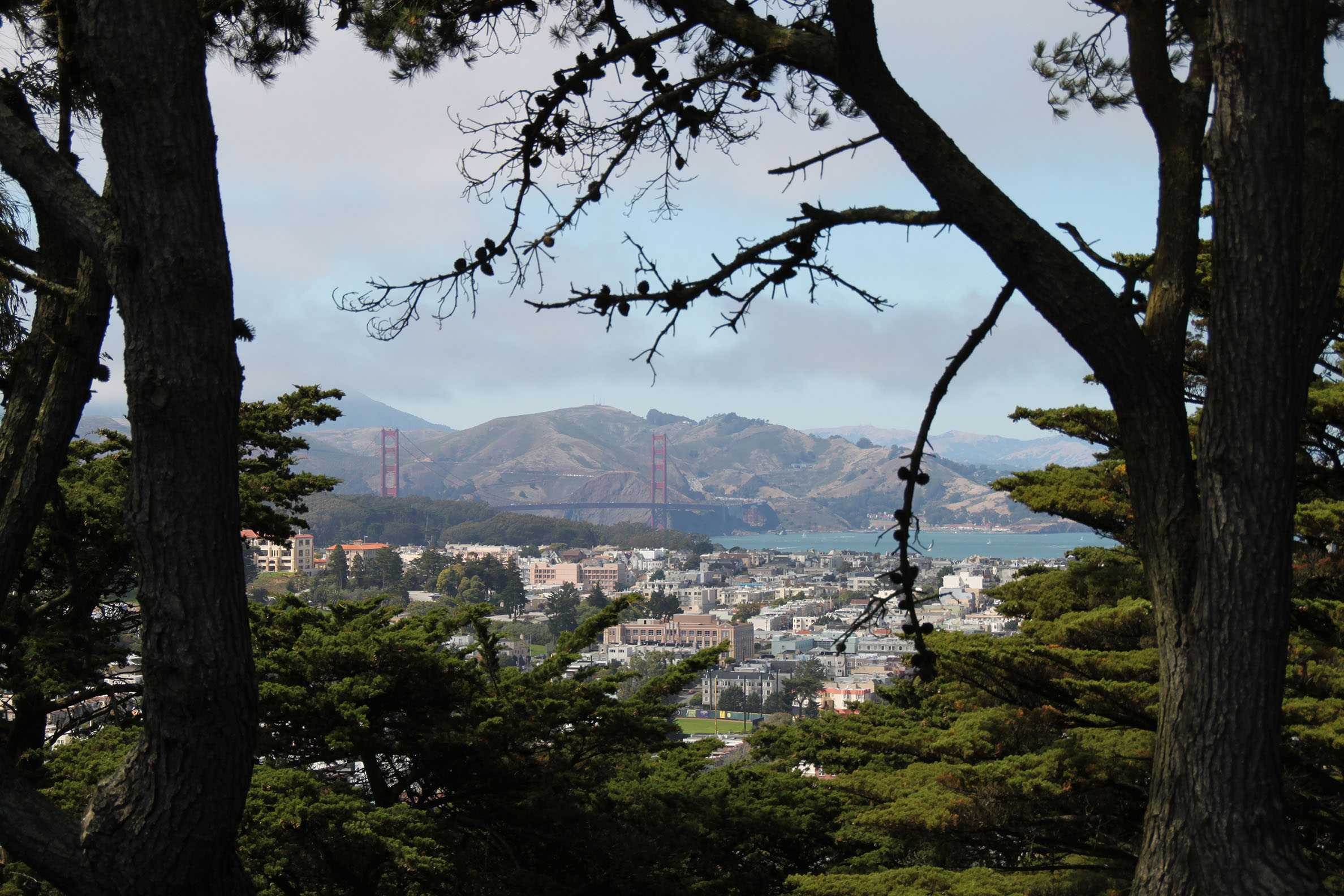 Because San Francisco's perks aren't always expensive.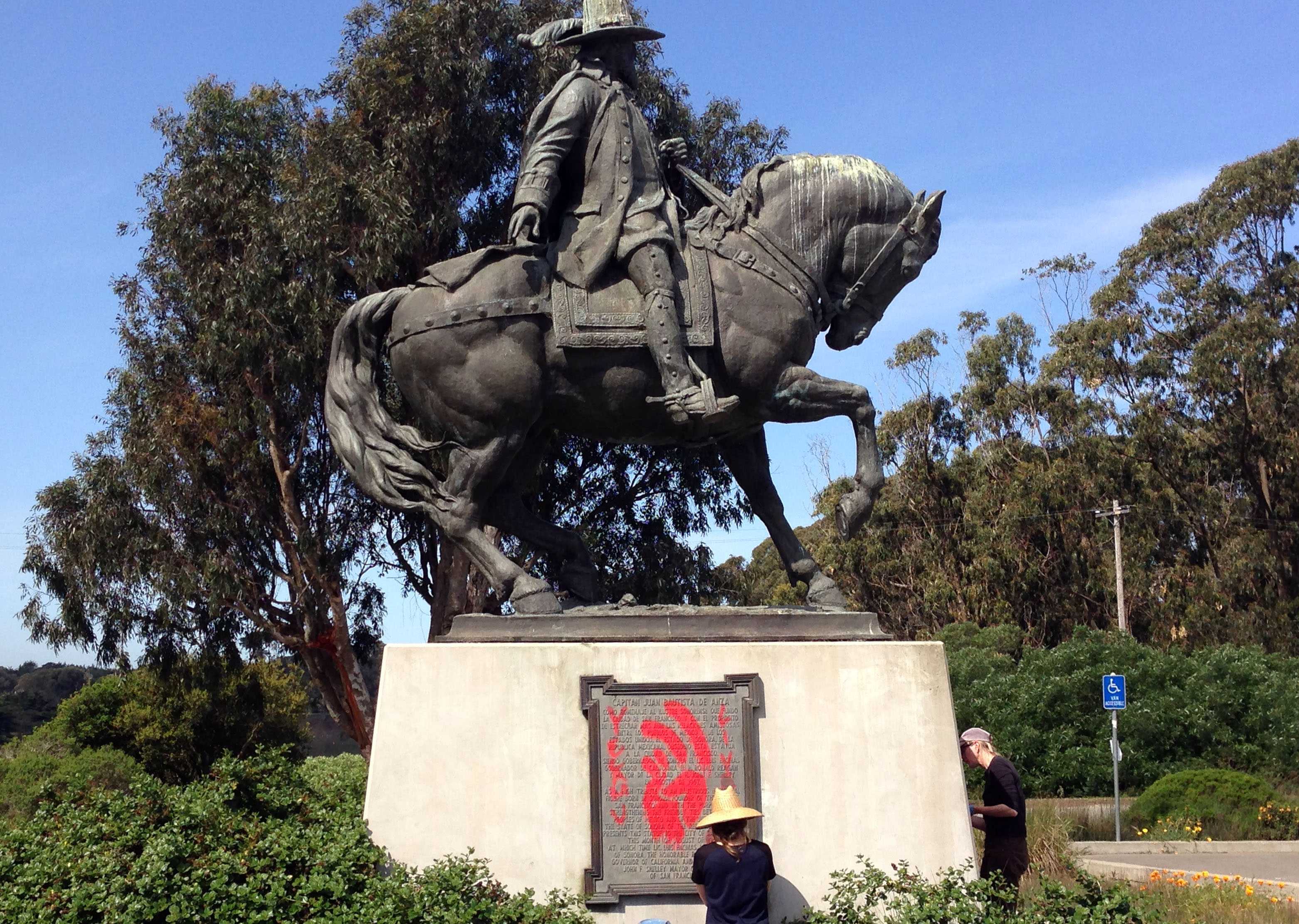 Joggers and cyclists trekking along the shore of Lake Merced encountered a glaring message scrawled in red paint: "UR ON STOLEN LANDD."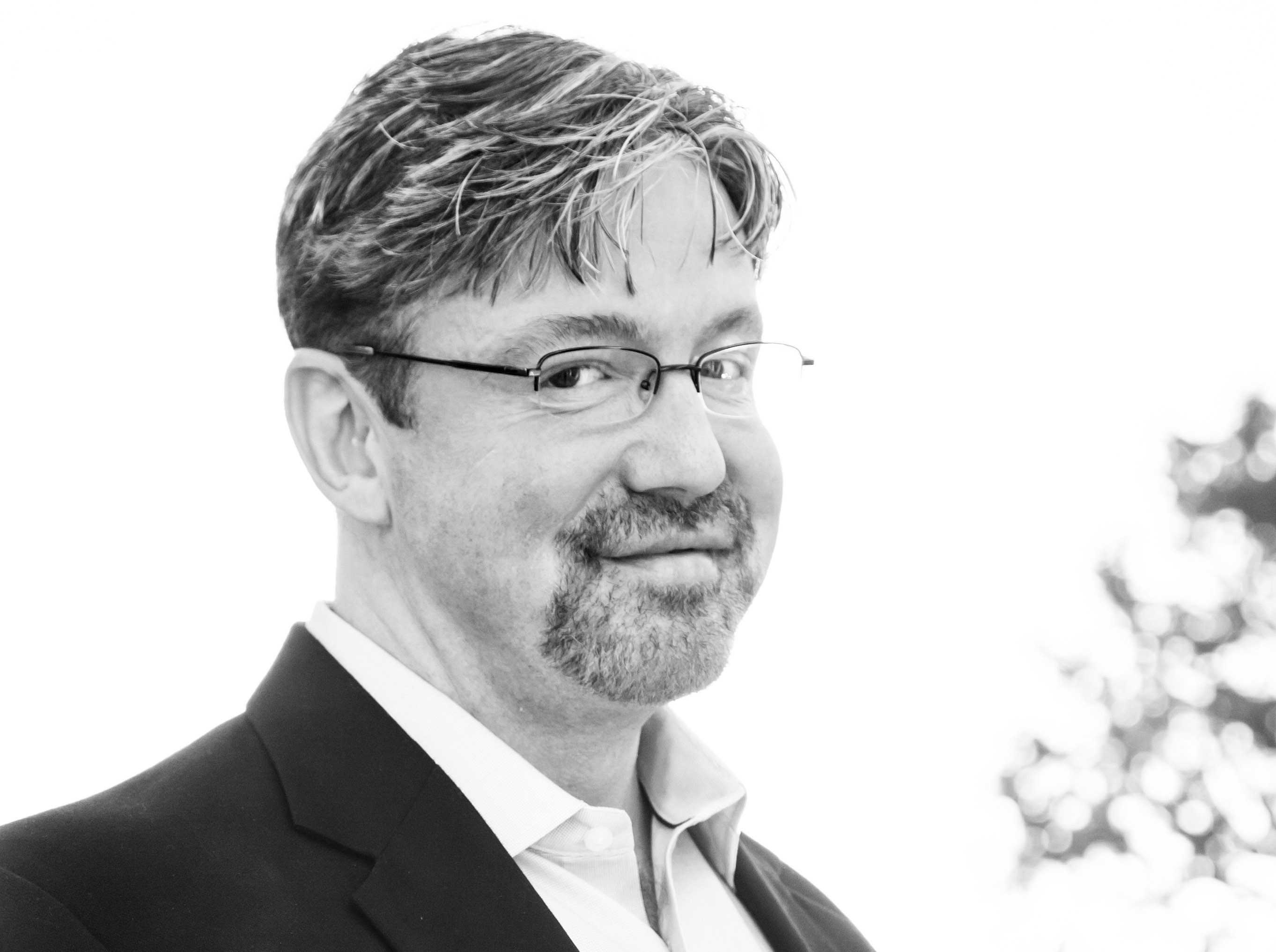 Mitch Mayne wants to help other gay Mormons find acceptance.
15 campuses across California will provide bachelor's degrees at a fraction of the cost.
People cover their heads for many reasons – to avoid a nasty sunburn, to hide an embarrassing pimple, or even to commit a heinous crime. After all, a hoodie can Continue Reading
This midterm election asked voters to further define where the nanny state ends and the freedom to be reckless begins. What Americans can and cannot do often hangs in the Continue Reading
The number of people living on the streets of San Francisco has changed recently. Here is a look, Life in San Francisco can be encapsulated by a single phrase: You Continue Reading
San Francisco has lots of frightful fun happening all over the city this Halloween. But even though there are many events to choose from, here is a list of ten Continue Reading
San Francisco's skyline casts its shadow on Justin Herman Plaza as a stream of commuters rush past the ferry building. It is the last Friday of September and the first Continue Reading
Blare two songs at the same time and chances are it will sound like trash being dumped into a garbage truck. But sometimes it creates a pleasant surprise, like late Continue Reading