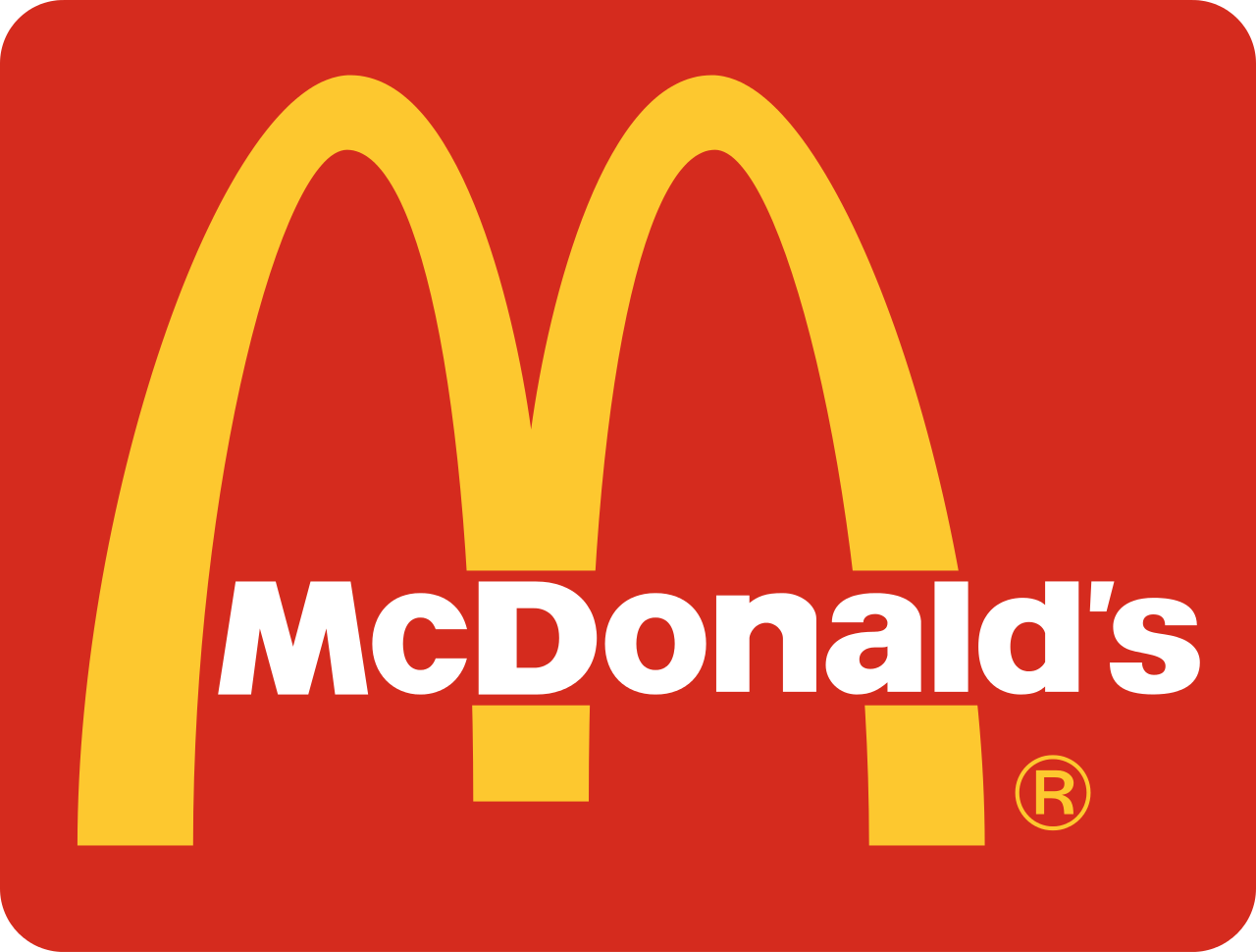 Get it while it lasts – SF may soon shut it down.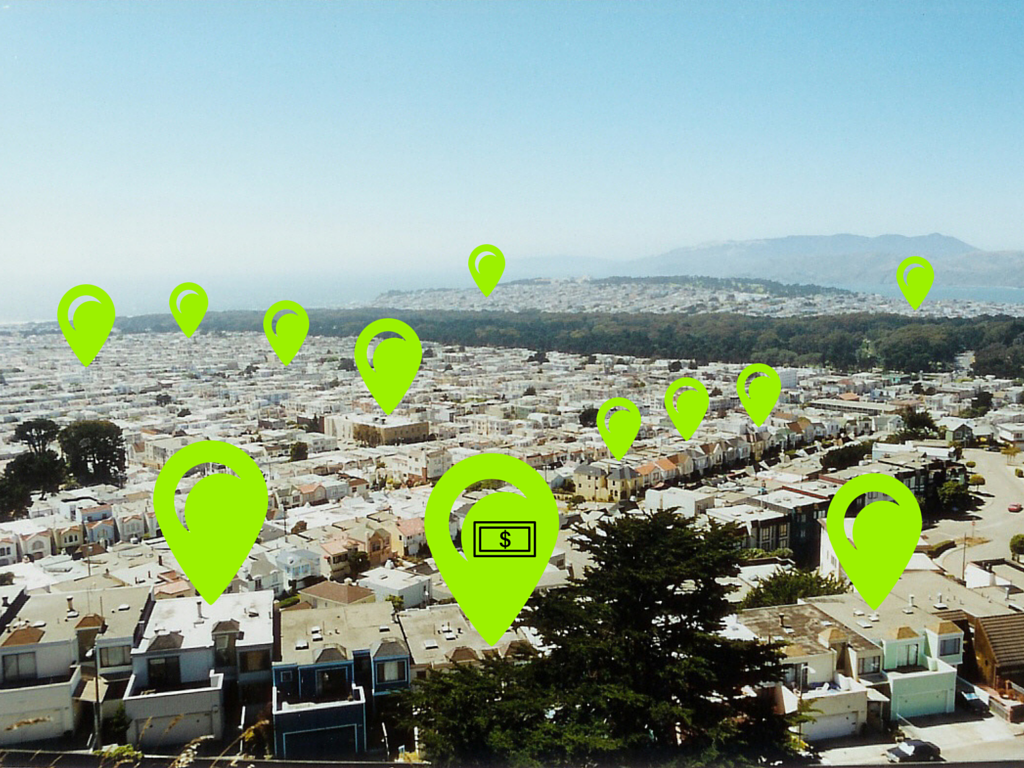 Currently, SF State's website lists on-campus and off-campus housing prices as equivalent. However, other data sources show that living off campus may be cheaper.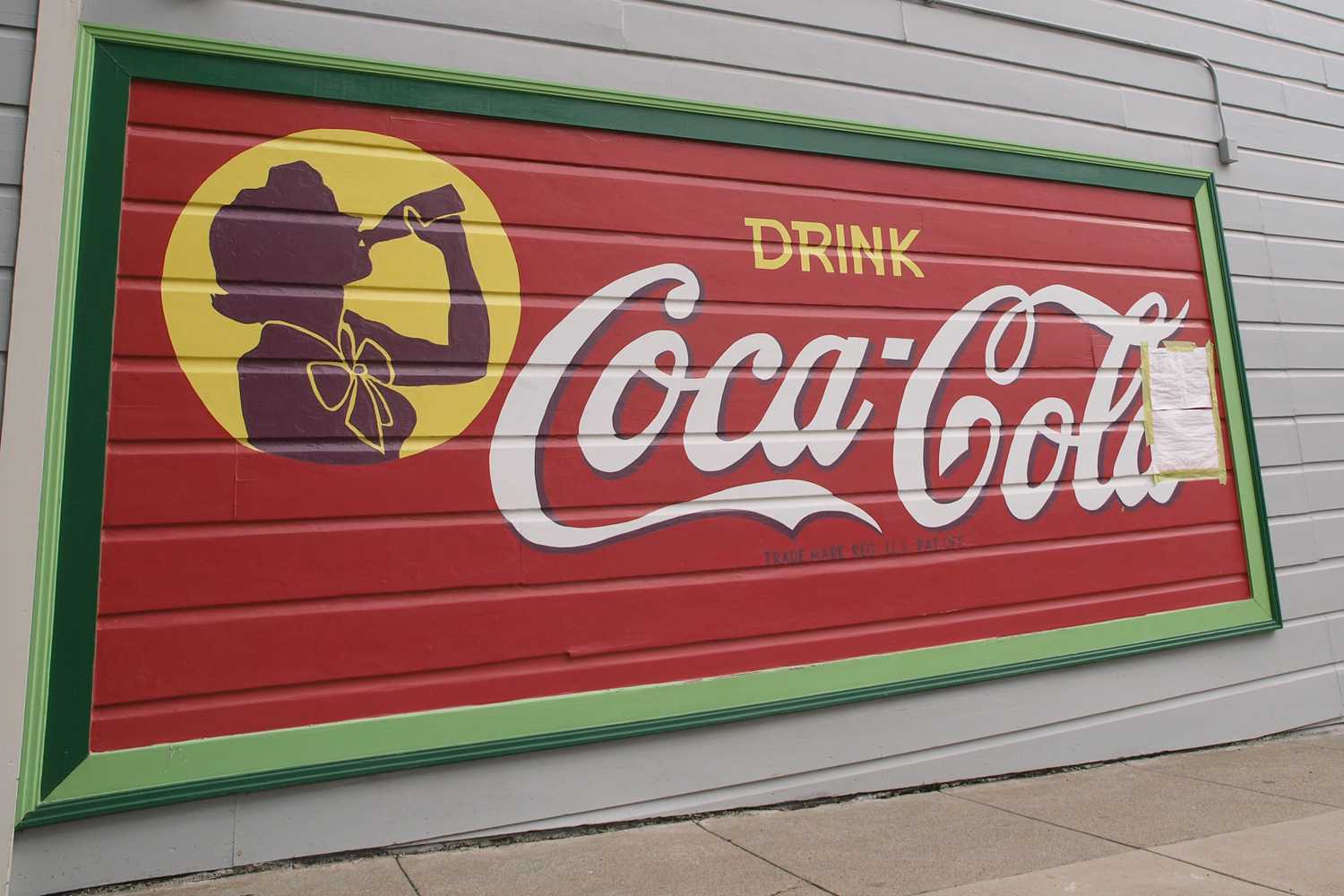 A series of ordinances, introduced last week, seek to ban advertising of sugary drinks on city property and require warning labels for advertisements.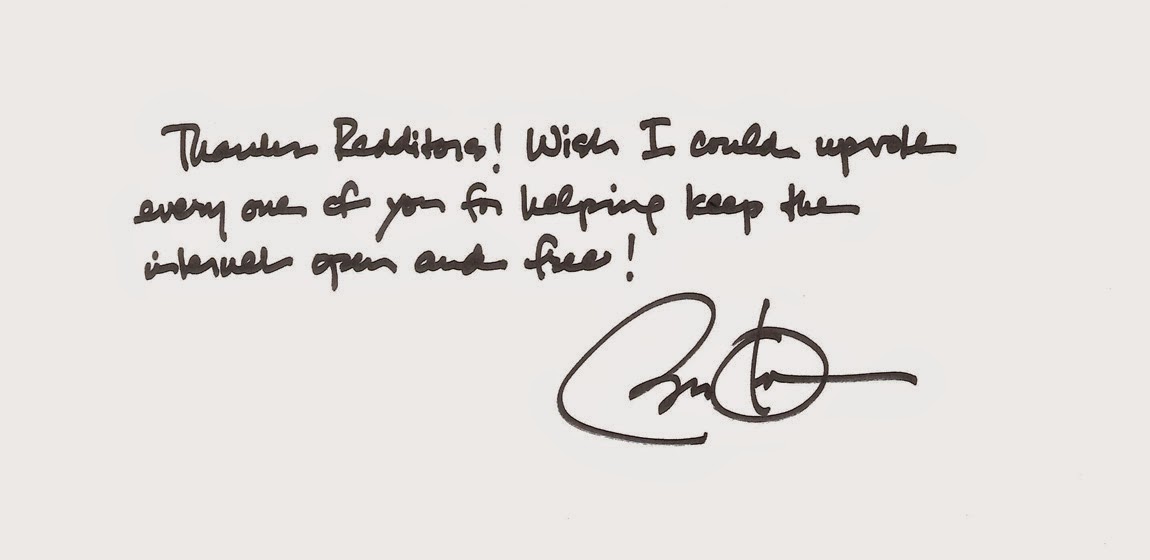 The new policy bars Internet service providers from controlling broadband speeds based off payment.
A new iPhone app allows users to anonymously like or dislike their friends' photos. Do apps like this reflect our inability to be honest with one another?