Carolina Diaz

December 26, 2018
Psychiatrist offices don't always have long, bed-like couches, sometimes there are chairs, and sometimes those chairs have armrests and wheels. Sometimes they're upholstered and other times they are not. Sometimes the chairs are soft and swallow you up, others have rigid backs, force you to sit up...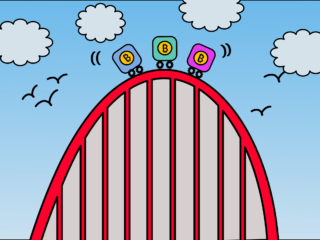 Carolina Diaz

December 15, 2018
In the market for drugs? You might want to think outside the box for this one. Read More &raquo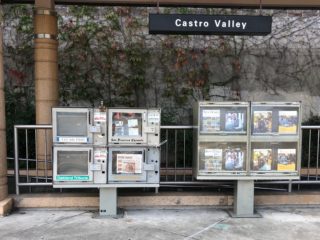 Carolina Diaz

September 30, 2018
What's the best way to make money? Give things away for free. This seemingly counterintuitive business model, utilized by tech giants such as Google and Facebook, is a more benign version of the old bait-and-switch. Free social interaction, instantaneous answers to the most burning questions, cat vid...