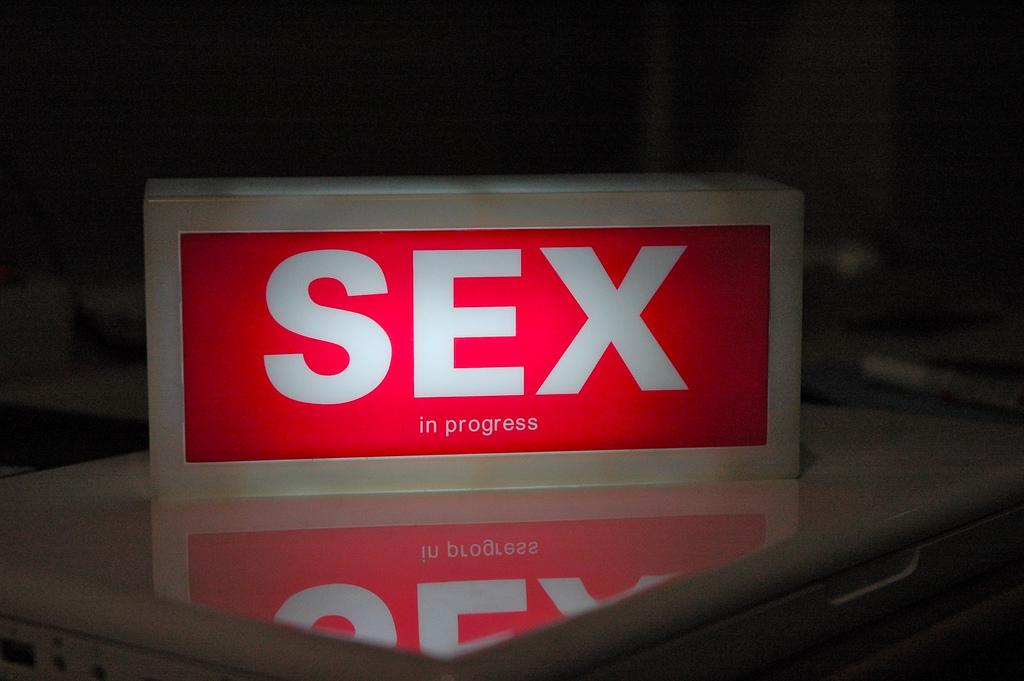 Dirty Talk: Does one need it to kink up the sex or not?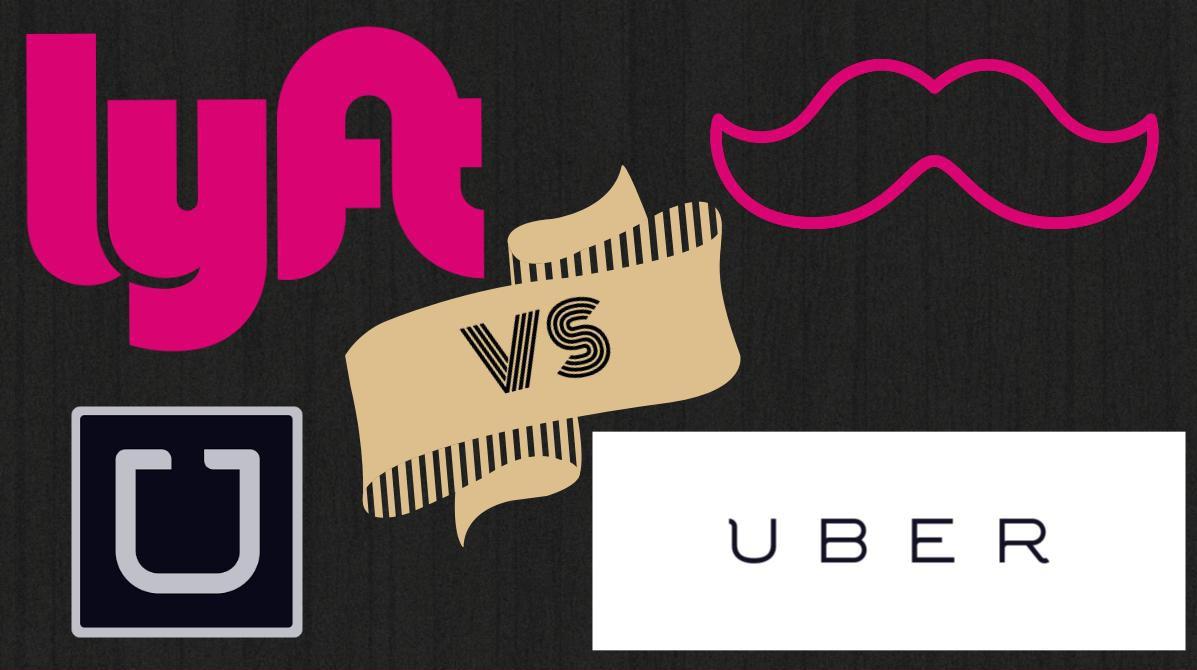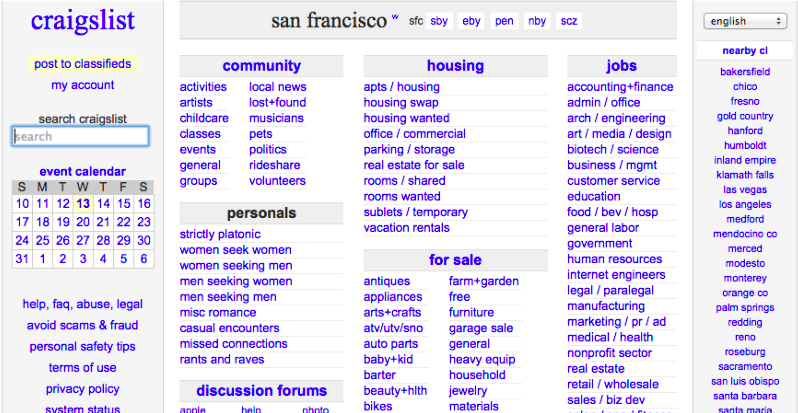 Here are some tips for finding a new place online.
The Arab and Muslim Ethnicity and Diasporas Initiative minor, offered by SF State's Department of Ethnic Studies, is one of the first minors in Arab and Muslim Studies anywhere in the world.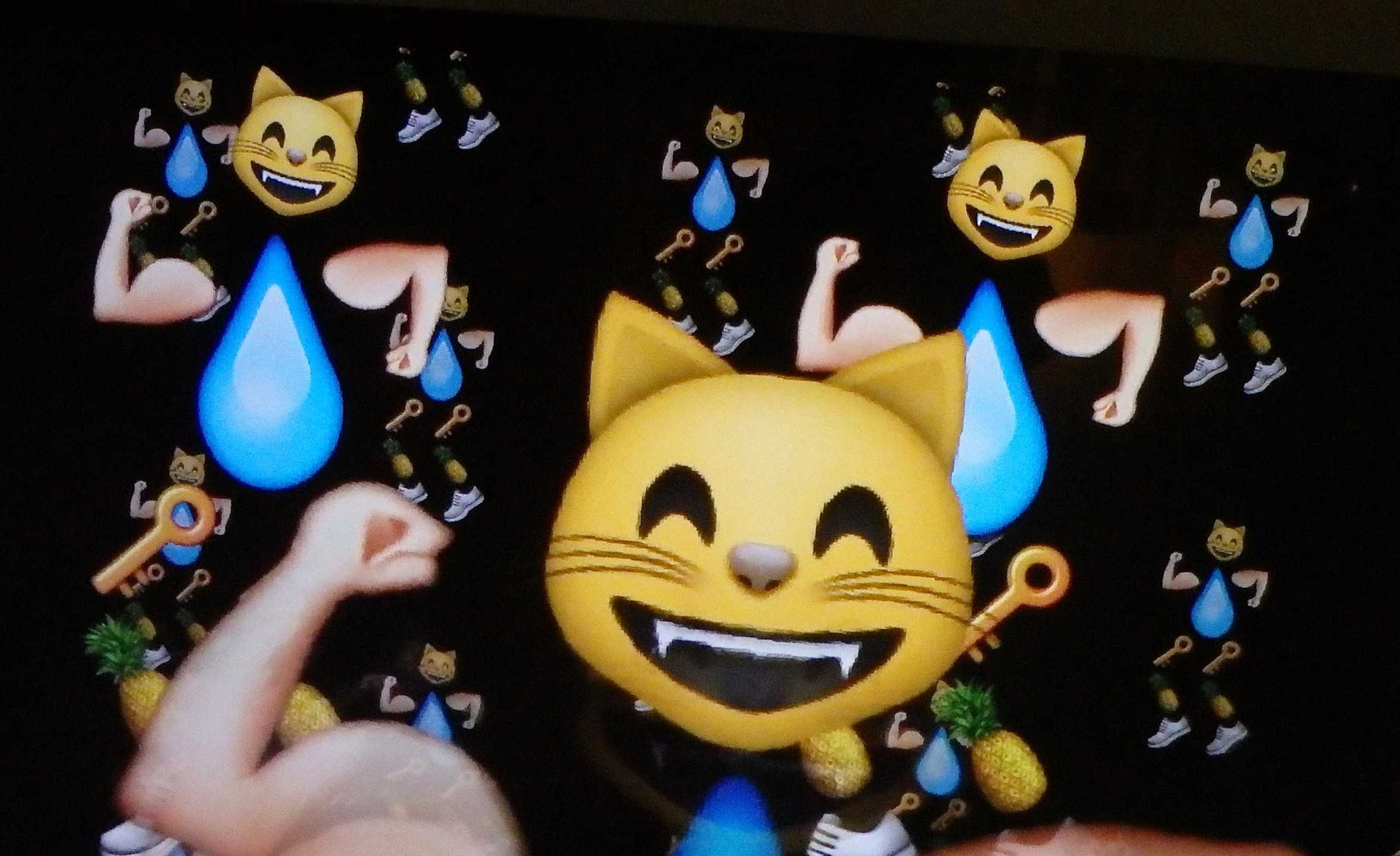 Emoji lovers will rejoice as they find themselves now using them even more than before.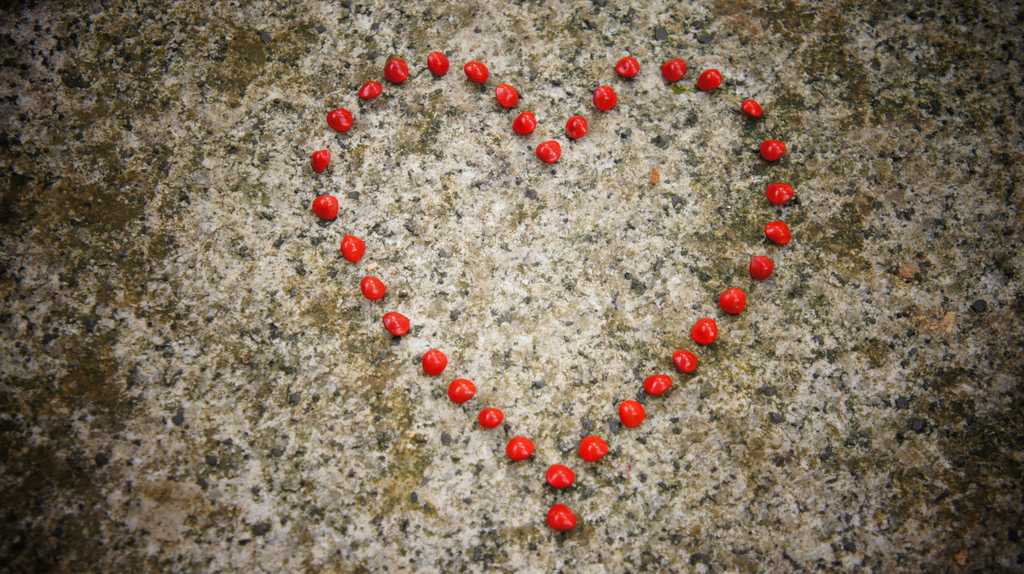 How soon is too soon when it comes to "giving it up" after meeting someone new?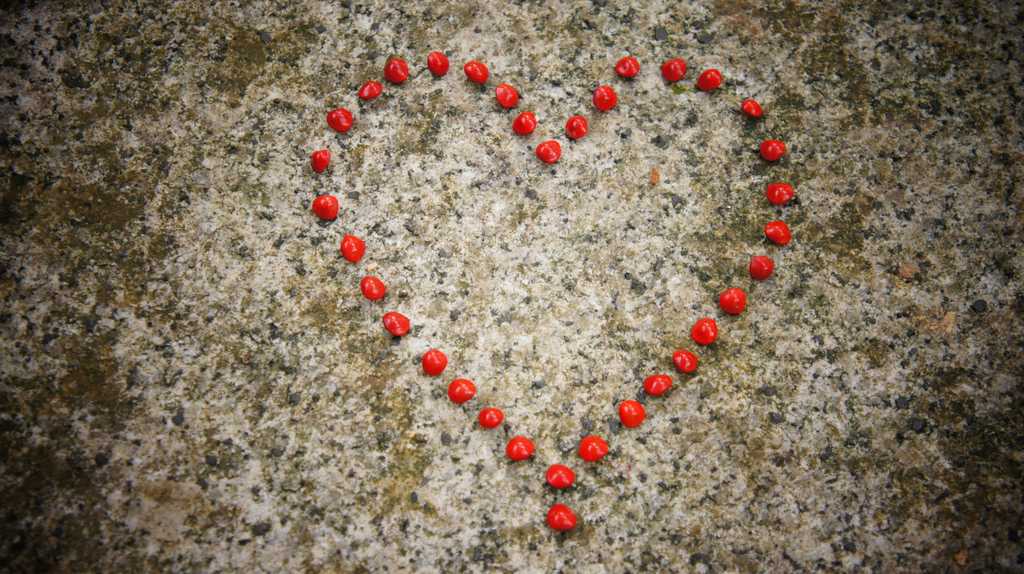 Let's talk about sex tapes!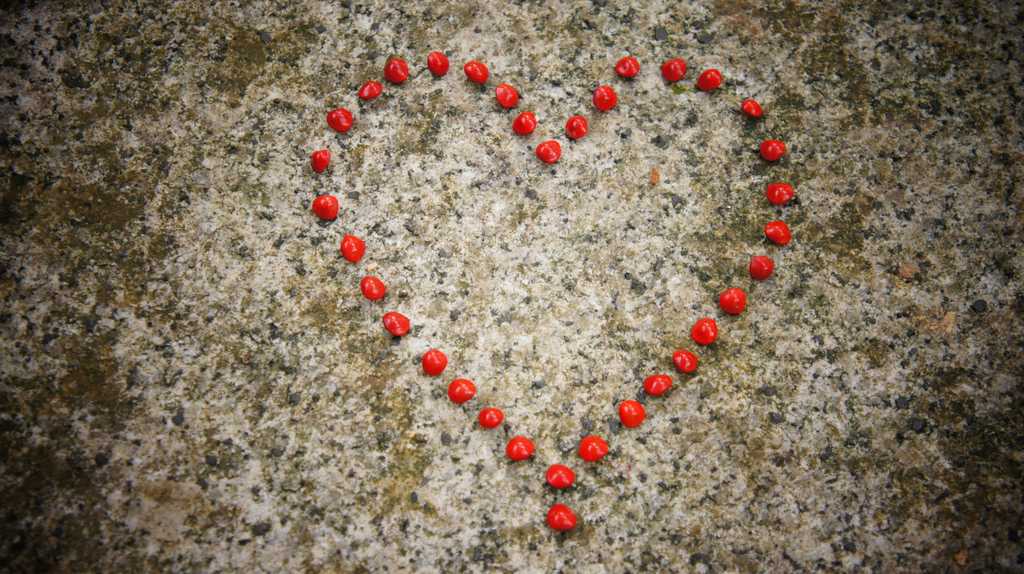 It's about time we got the fun sex talk back into Xpress Magazine. Here's a guy's perspective.