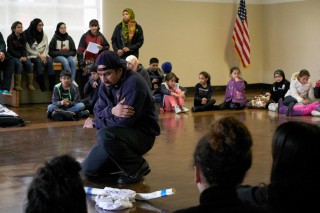 Joshua Mobley

April 13, 2016
BY: Pricilla Salahuddin On March 13 at 10 o'clock in the morning, children lined up for bagels and cream cheese in the cafeteria of Mercy High School. Mercy High School is an all-girls Catholic school, but the kids that gather there at the beginning of each week are neither all girls nor Catholic. ...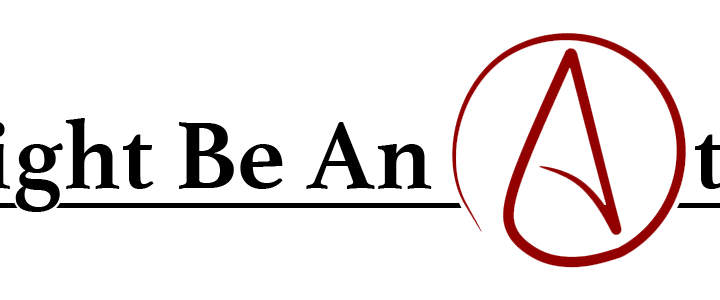 Joshua Mobley

March 11, 2016
"As you know we atheists are a happy lot, we're deeply moral but we don't have a mountain of artificial guilt. We do feel guilty about our misdeeds but we don't consider them sins. Well how about you then? Might you been an atheist?"
 - Daniel Dennett in a speech titled "How to tell yo...