With the ports currently on strike, manufactured goods from other countries can soon become impossible to get.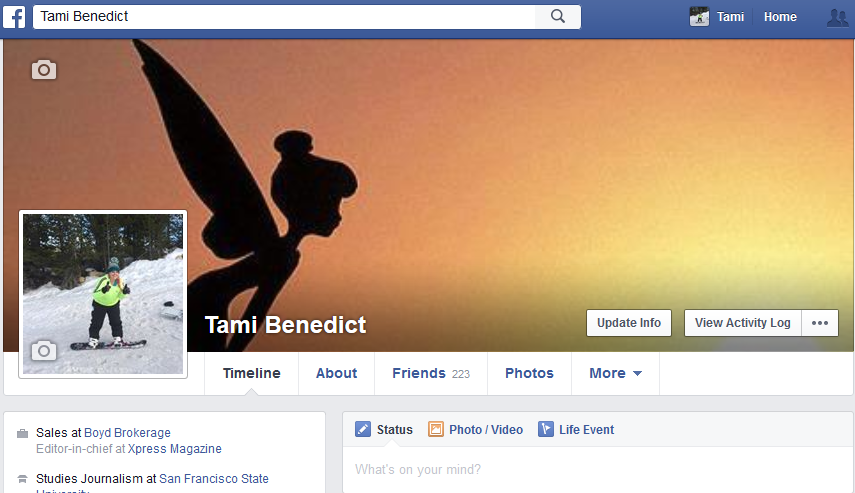 Facebook released a new feature today, announcing that when you die your Facebook will live on.
SF State alumna Jackelyn Ho gives a us look into how she created her SF-based fitness magazine, Fiterazzi.
Waiting for the SF State shuttles just became a little easier with the introduction of their new app.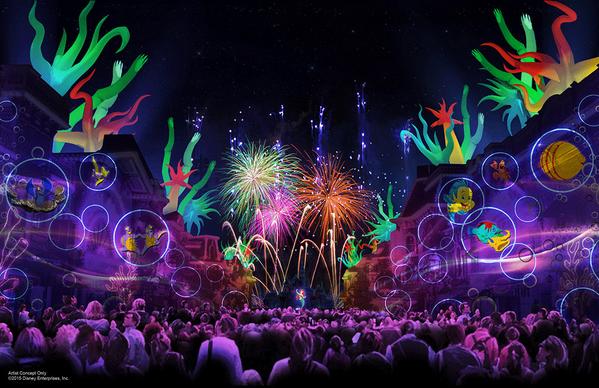 Disneyland's diamond-themed celebration for its 60th anniversary will be nothing short of amazing for the families and fans that attend the events beginning May 22.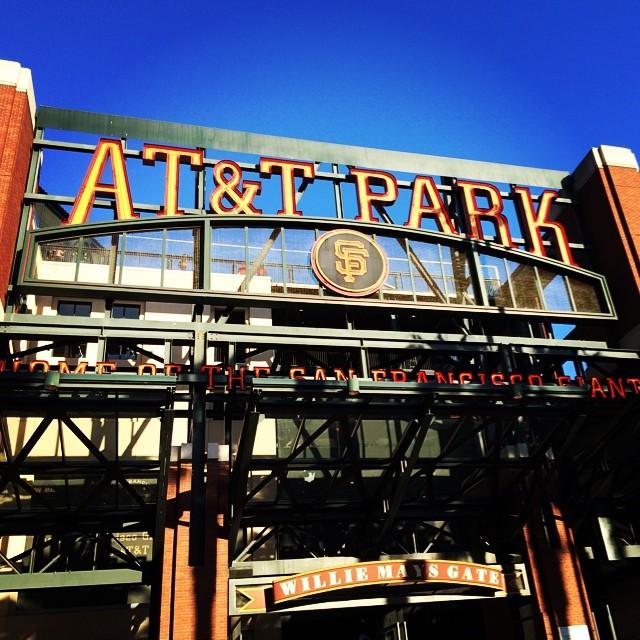 SFSU will hold their graduation ceremony at AT&T Park for 2015. Photo by Tami Benedict/Xpress Magazine This morning, SF State announced that they will be holding the 114th graduation commencement Continue Reading
Contributed by: Katie Lewellyn Shawn Cox, also known as Sister Maddie 'Bout You, is a thirty-seven year old California native. Born in Antioch California and raised in Oakley, Cox has Continue Reading
Most of you have probably already seen Sia's new controversial music video for "Elastic Heart" featuring Shia LaBeouf and "Dance Moms" Maddie Ziegler. If you haven't seen it, LaBeouf and Continue Reading
Story by Tami Benedict and Olympia Zampathas One of San Francisco's cherished tourist locations was set ablaze last night. Around 8 p.m. the homeowner, Dr. Douglas Ousterhout, 79, said Continue Reading
Contributed by: Katie Lewellyn The Sisters of Perpetual Indulgence is an order of Queer Nuns in San Francisco whose goal is to help the community, promote human rights and spiritual Continue Reading
First, I want to put a full disclaimer that "Into the Woods" is a full-blown musical. A lot of people go into the movie thinking it is just like Continue Reading
We decided to have some fun this holiday season, so across our social media account (Facebook, Twitter, and Tumblr) we asked you "What is the worst white elephant gift you Continue Reading