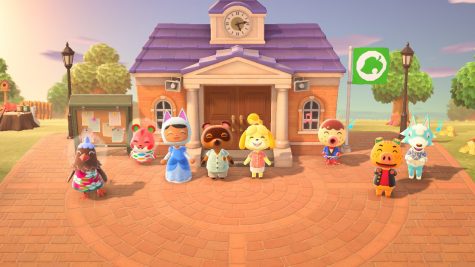 Story by Sam Joson

April 7, 2020
Man, times are weird right now. Luckily, owners of a Nintendo Switch now have a way to pass the time and vicariously live the island life through a cute, virtual version of themselves in Animal Crossing: New Horizons. Below you'll find a handful of Animal Crossing island dwellers alongside their real-l...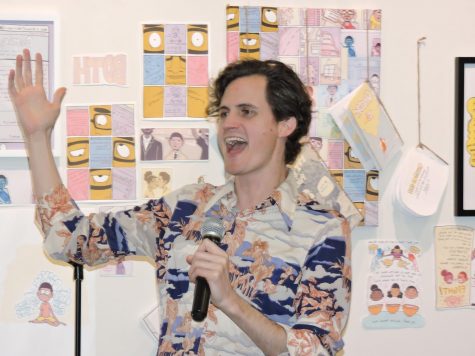 by Fernando Martinez

March 24, 2020
The stage setup for the comedy show at Oakland's All Out Comedy Theater consists of a lone, black microphone perched on top of its stand, sitting in between an elongated black-cushioned armchair. "The jokes you're gonna hear tonight will be about mental illness. We're not OK, and that's OK,...