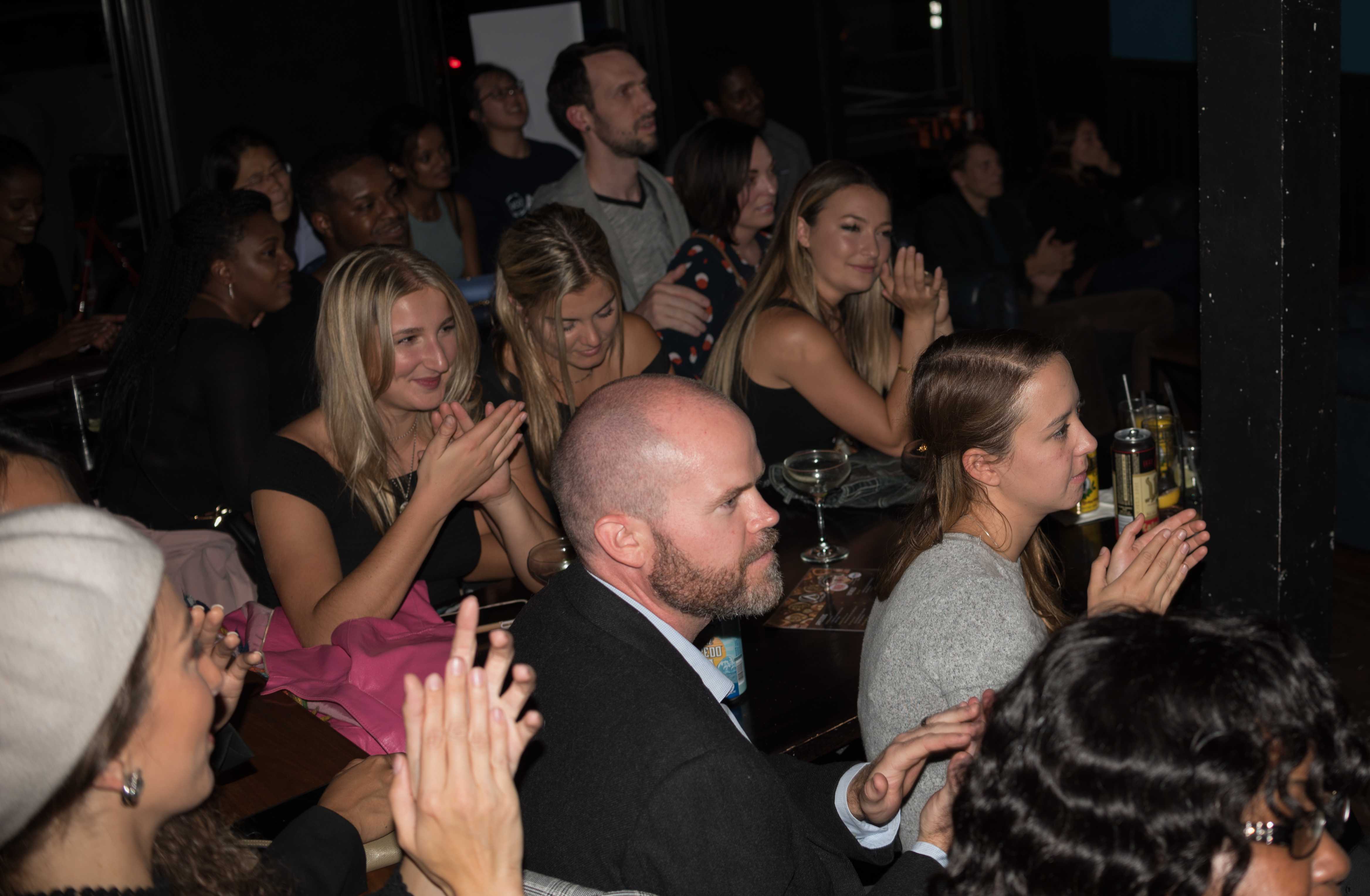 Those who can, do. Those who cannot, take a class.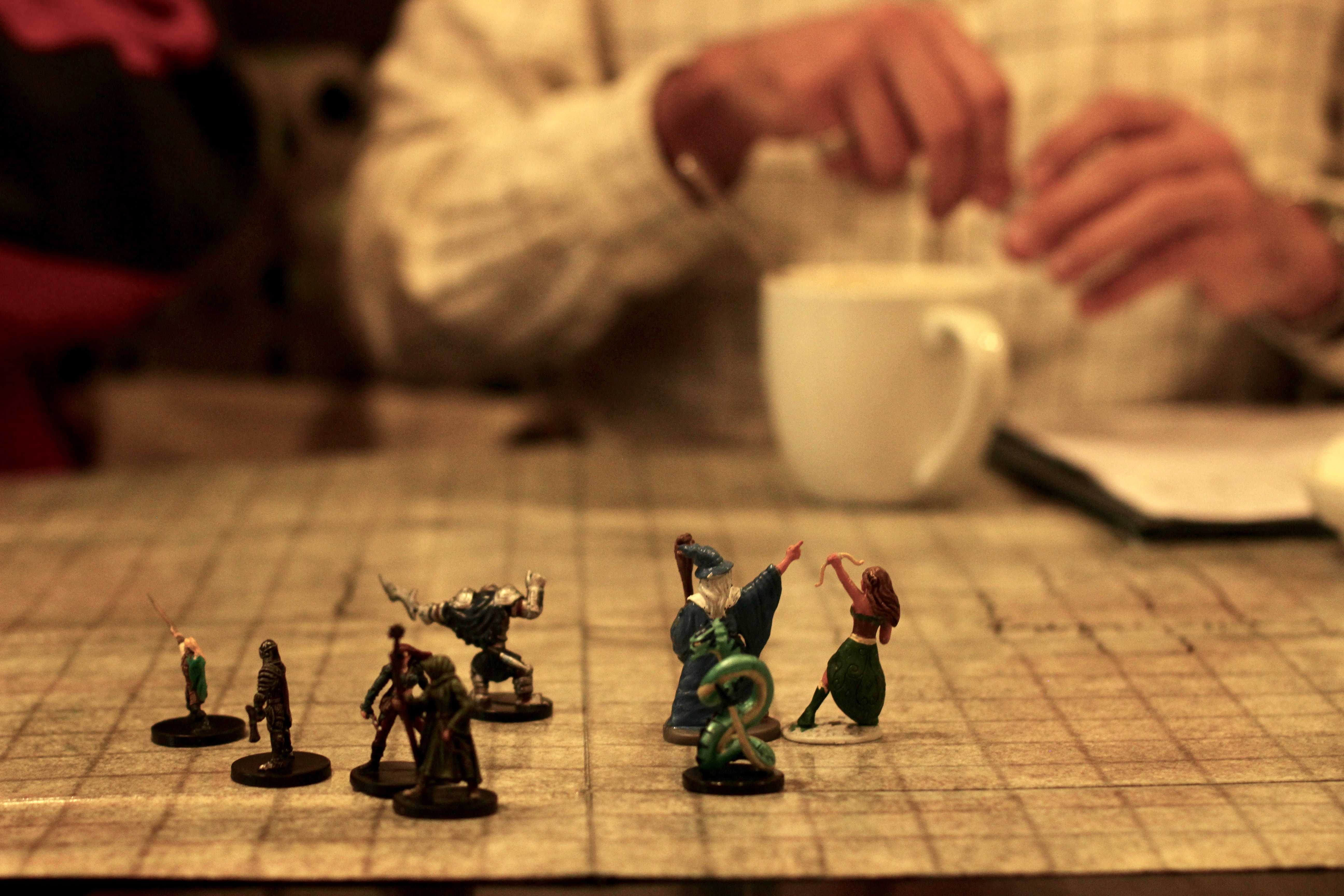 Once a week, a rabble of dungeon delvers, explorers, and those just looking to test their mettle gather for their weekly adventure. They descend upon a shop in San Francisco's Continue Reading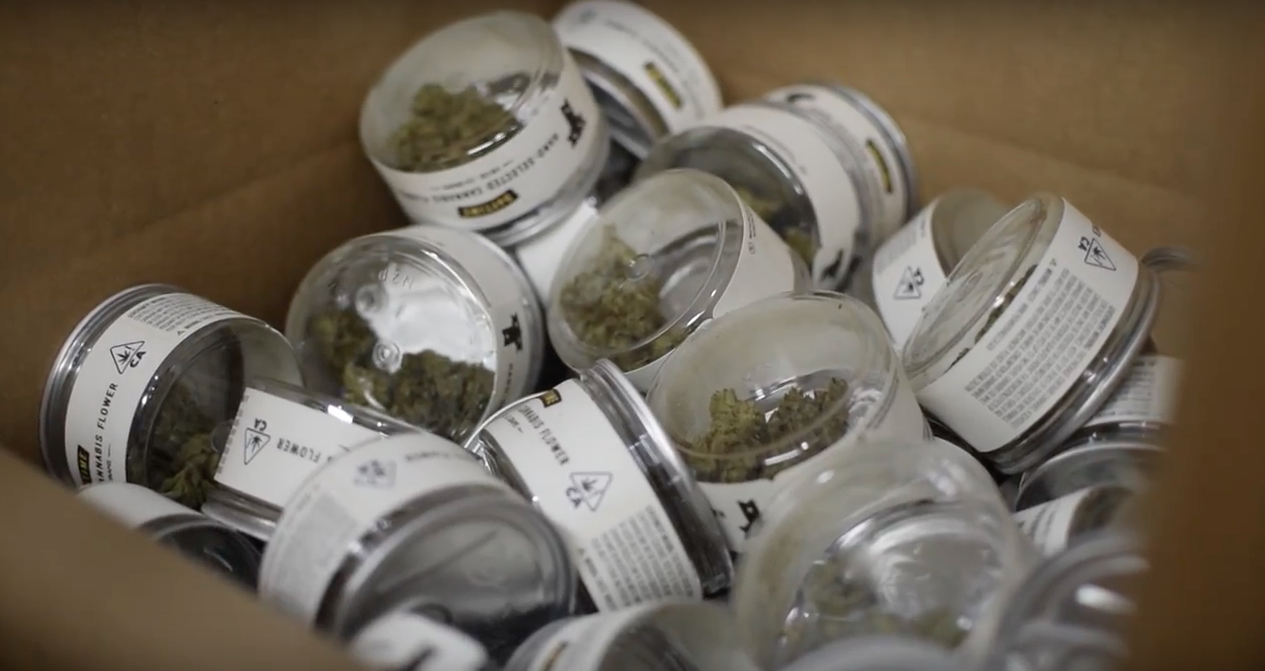 It's the wild, wild West all over again! As cannabis consumption soars to new highs thanks to the effects of Proposition 64, and SF adds new businesses, events, and services Continue Reading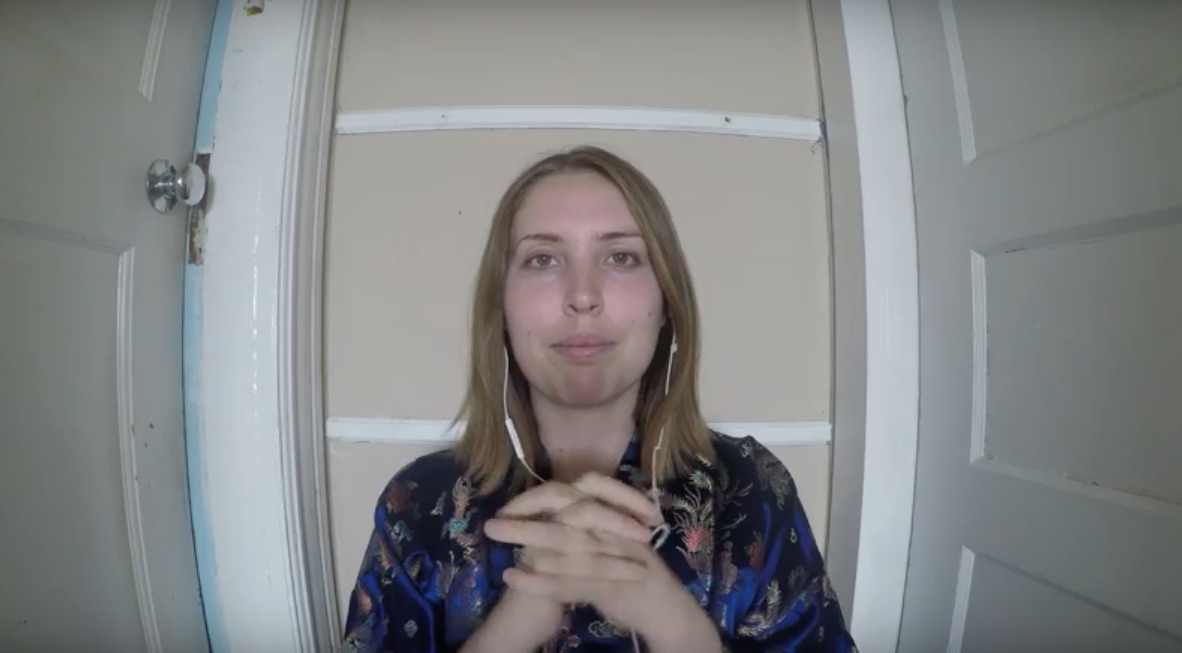 Hellooo everyoone…welcoome to my ASMR channel…today today today we are going to explore *tongue click, tongue click, tongue click* some trigg-trigg-triggers…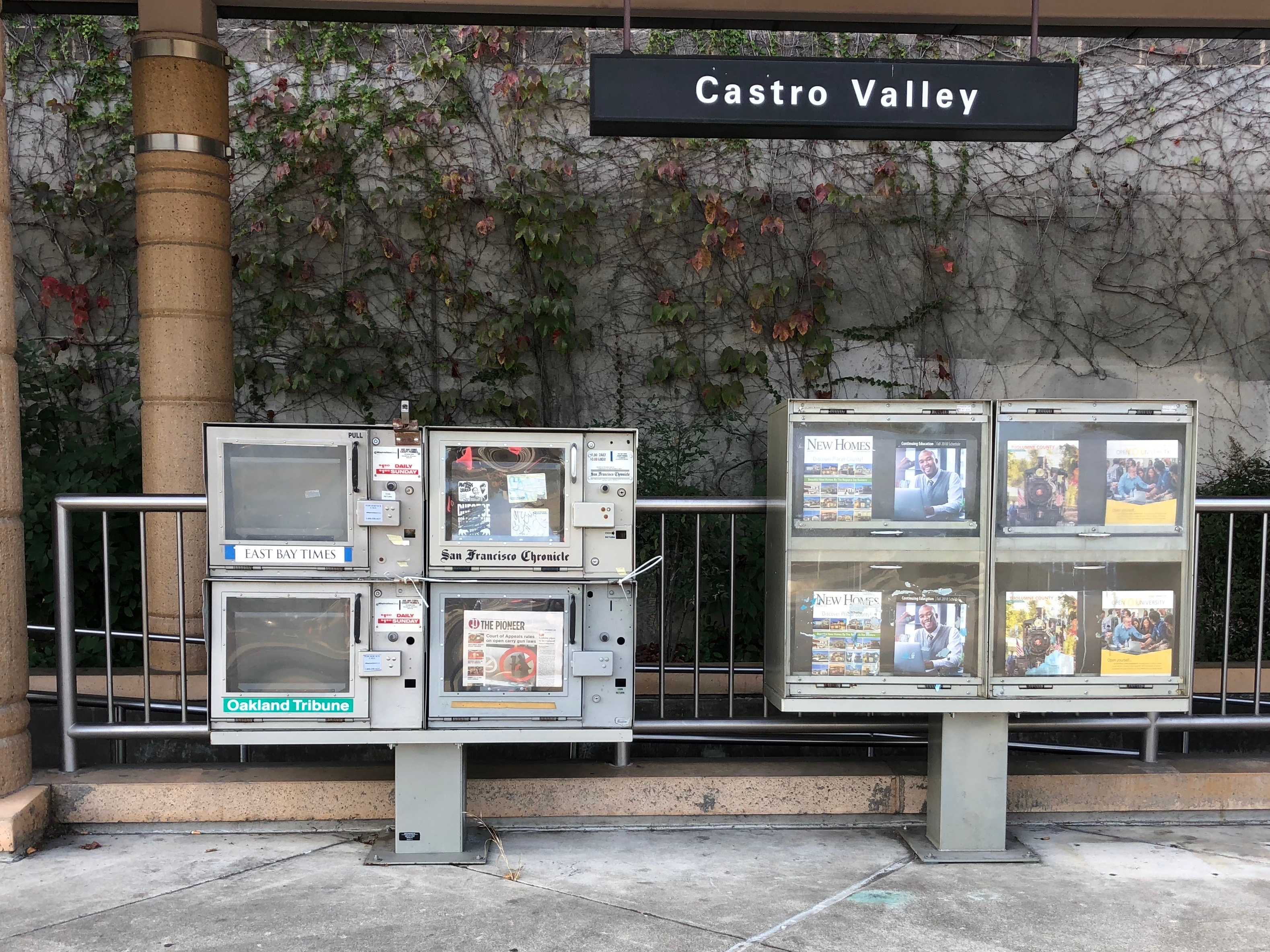 What's the best way to make money? Give things away for free. This seemingly counterintuitive business model, utilized by tech giants such as Google and Facebook, is a more benign Continue Reading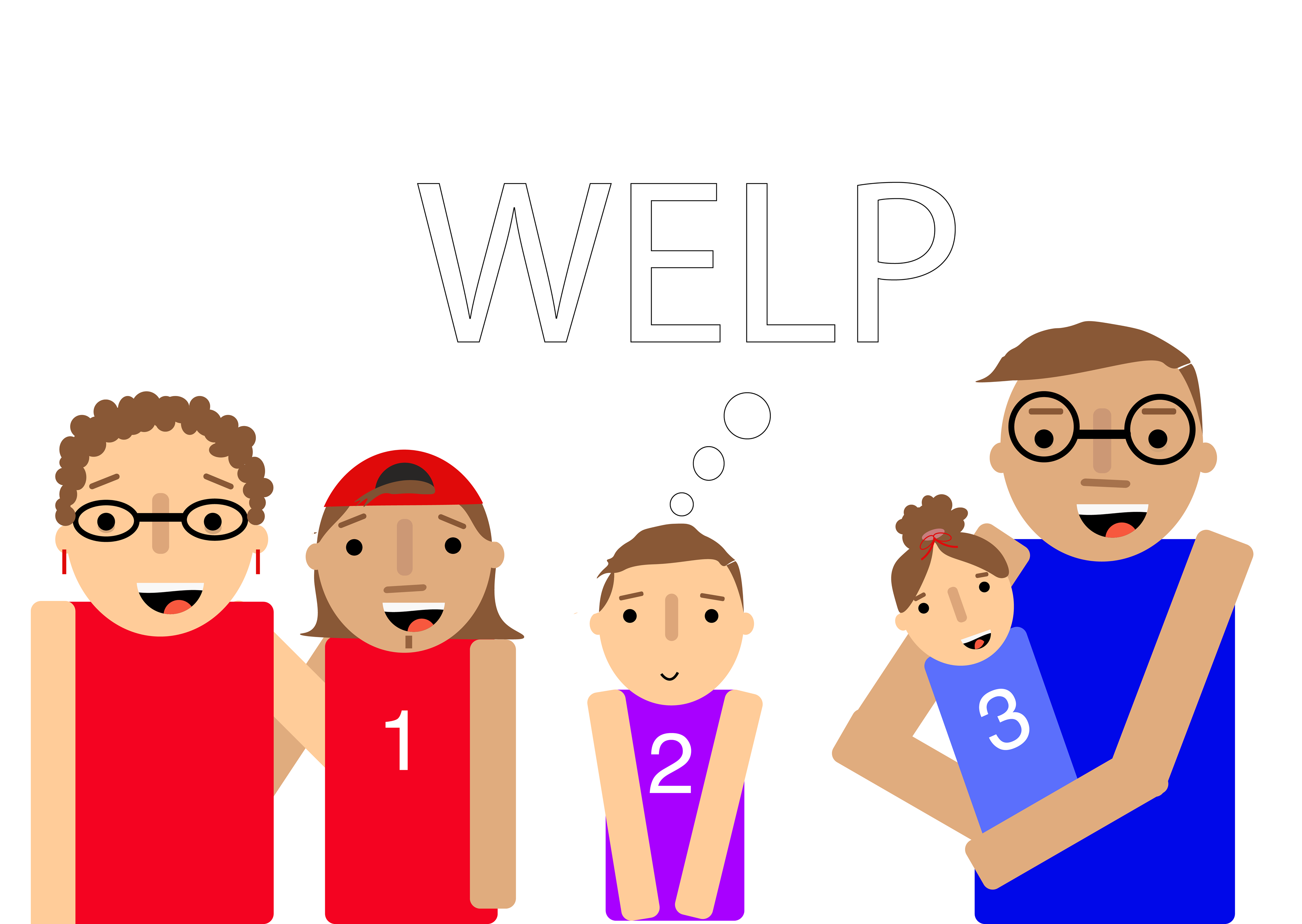 Ignored. Lacks guidance. Jealous. Rebellious. Resentful. Overlooked. Wild child. Smack dabbed in the middle – Ahh, characteristics of your typical middle child expressing the effects of Middle Child Syndrome.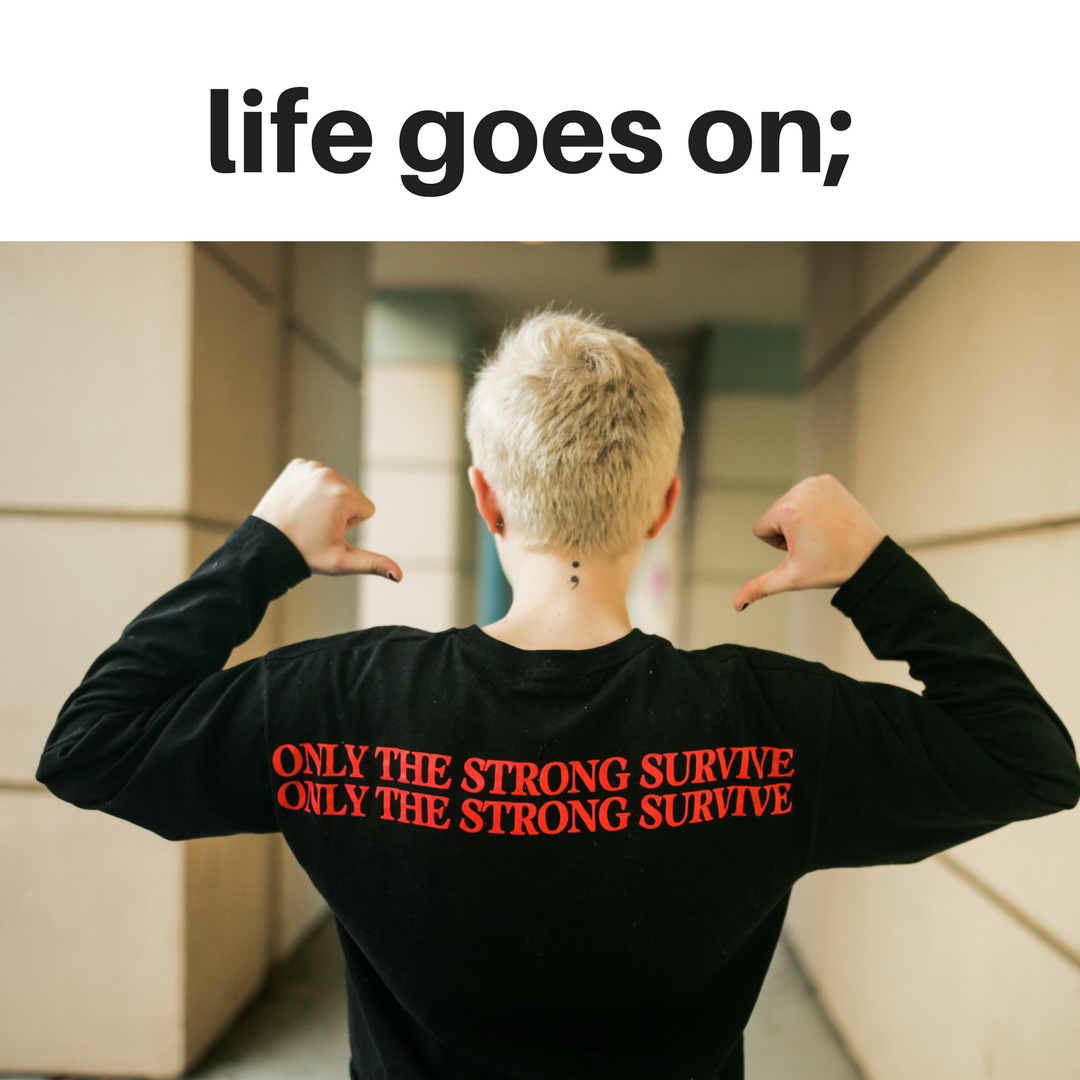 TRIGGER WARNING This article or section mentions suicide, which may be triggering to survivors. Cocktails, laughter, friends and movies. Everything about the night was typical and telling of a girls night Continue Reading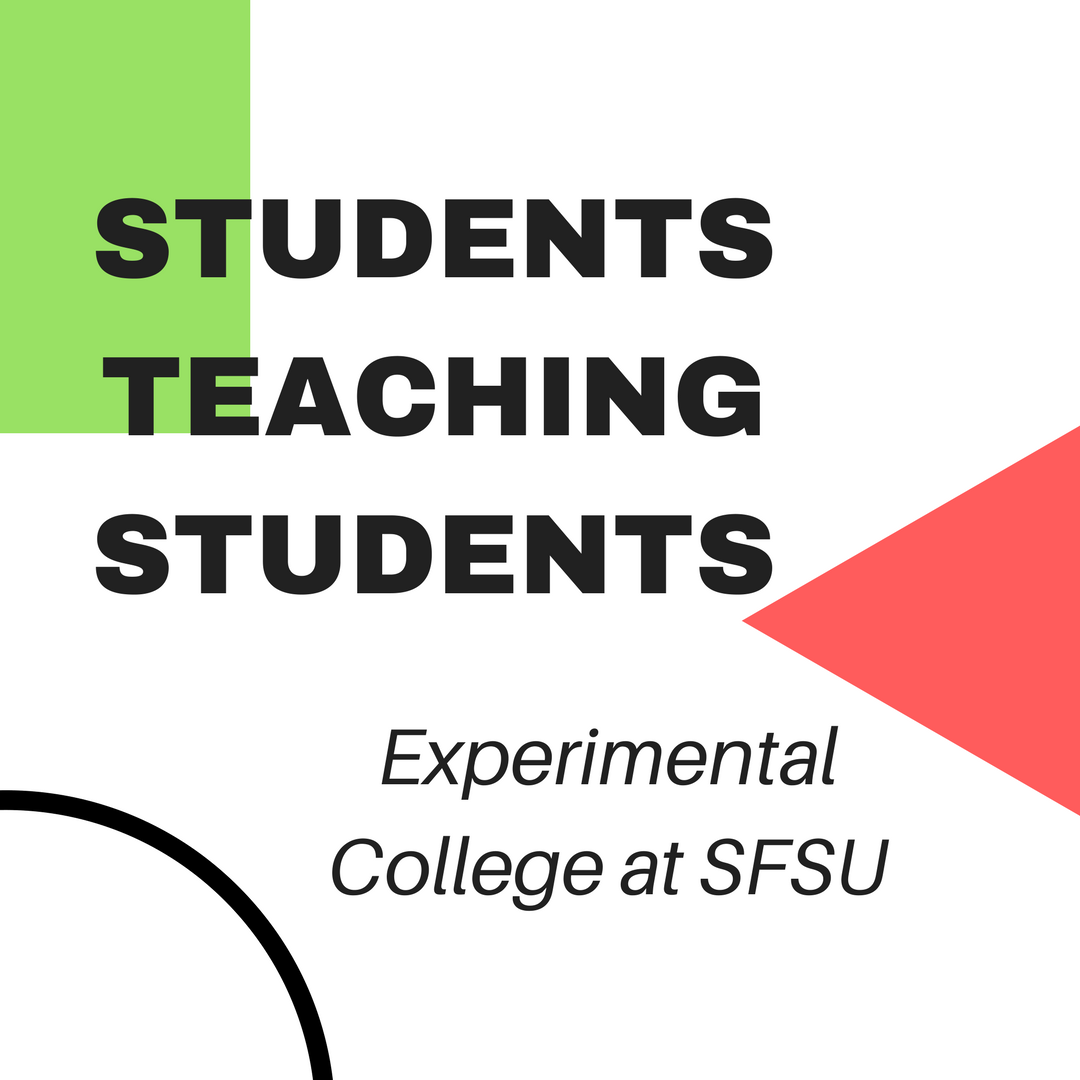 The halls of San Francisco State University's Humanities building boast a vibrant, multicolored bulletin nested next to Room 302—a relic of the university's rich history. The psychedelic tones of muted Continue Reading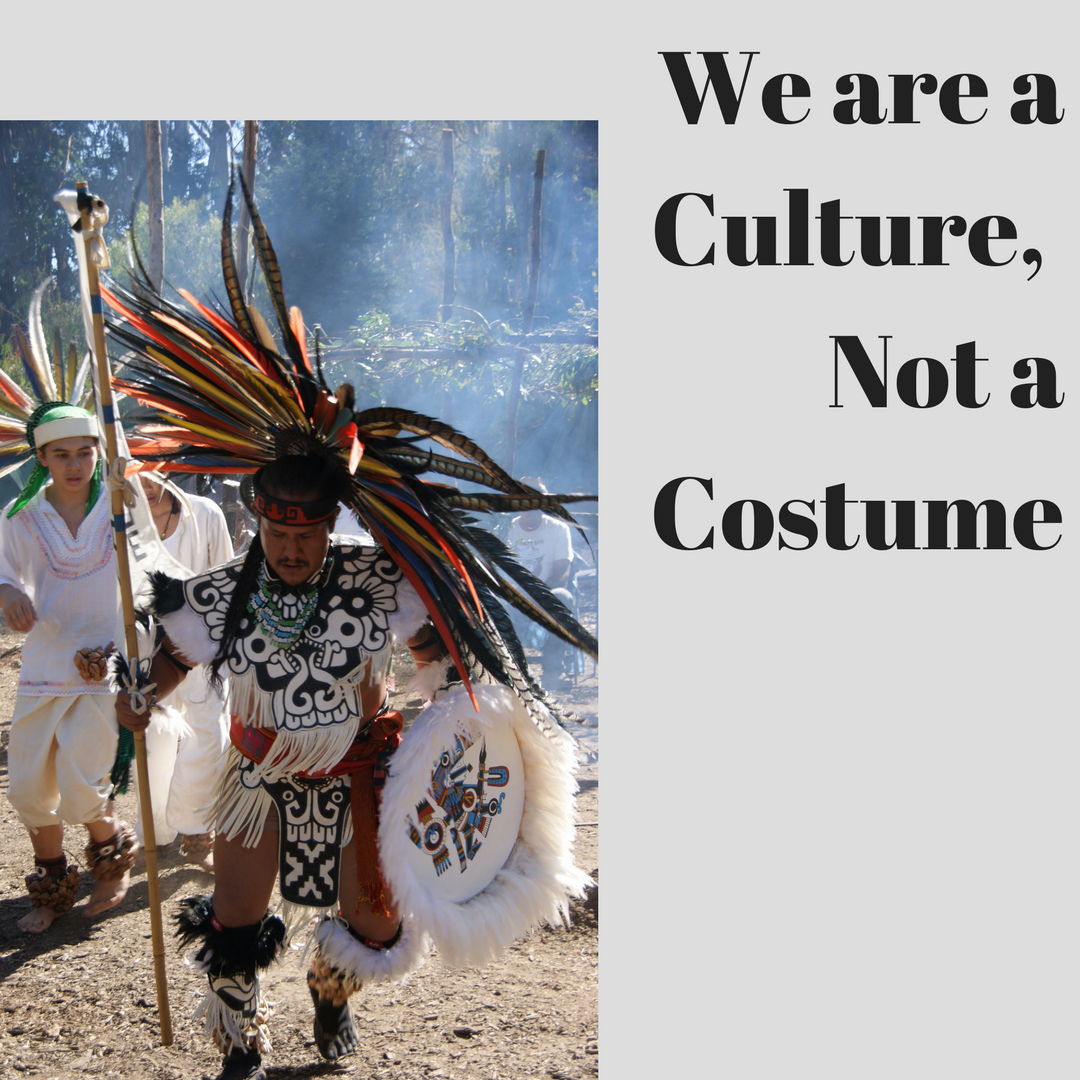 The time has come where society once again shows us how absurd their choice in costumes can be. Sadly, it hasn't gotten any better throughout the years. We've seen things Continue Reading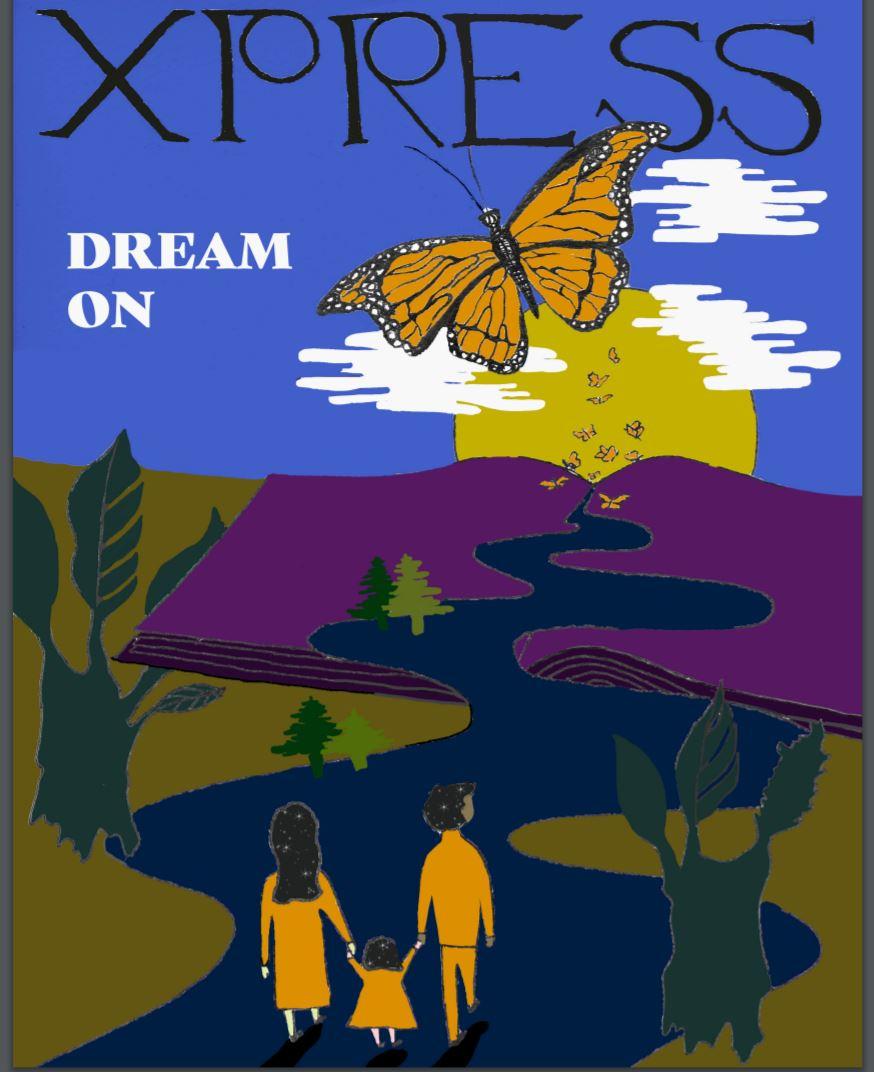 Whether it's reading our article about using the N-word, listening to our End-Of-The-World podcast, or reporting fashion trends on campus, and learning workout routines on Instagram; we want you to Continue Reading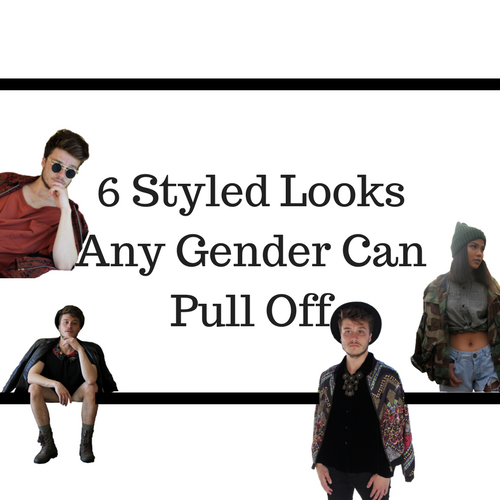 Growing up my mother believed that pink dresses were going to be a staple in my baby wardrobe. Boy, was she wrong. As the years went by I came in Continue Reading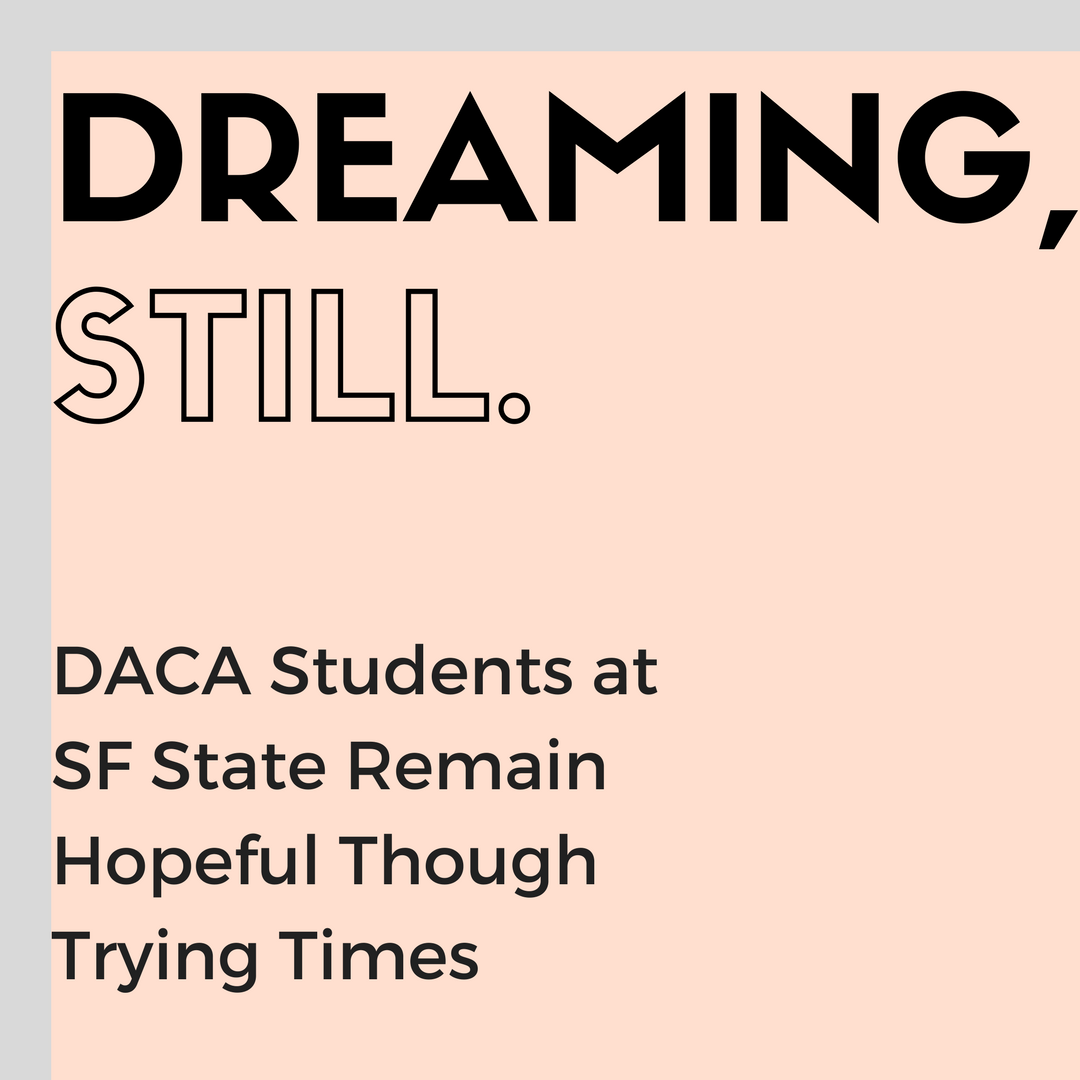 "This is why I think this is bullshit," 19-year-old Vanessa R. Cuevas exclaims. "How can they threaten to deport people when this is the only country we've ever known?" After Continue Reading