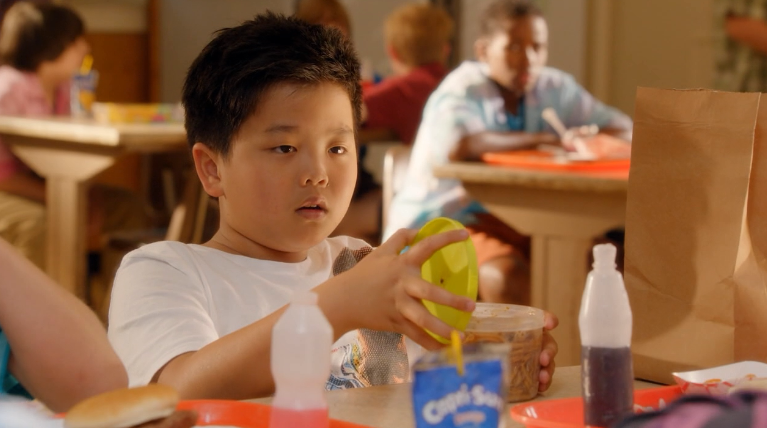 Fresh Off the Boat offers a refreshing perspective on the Asian-American experience and what it's like to assimilate in America.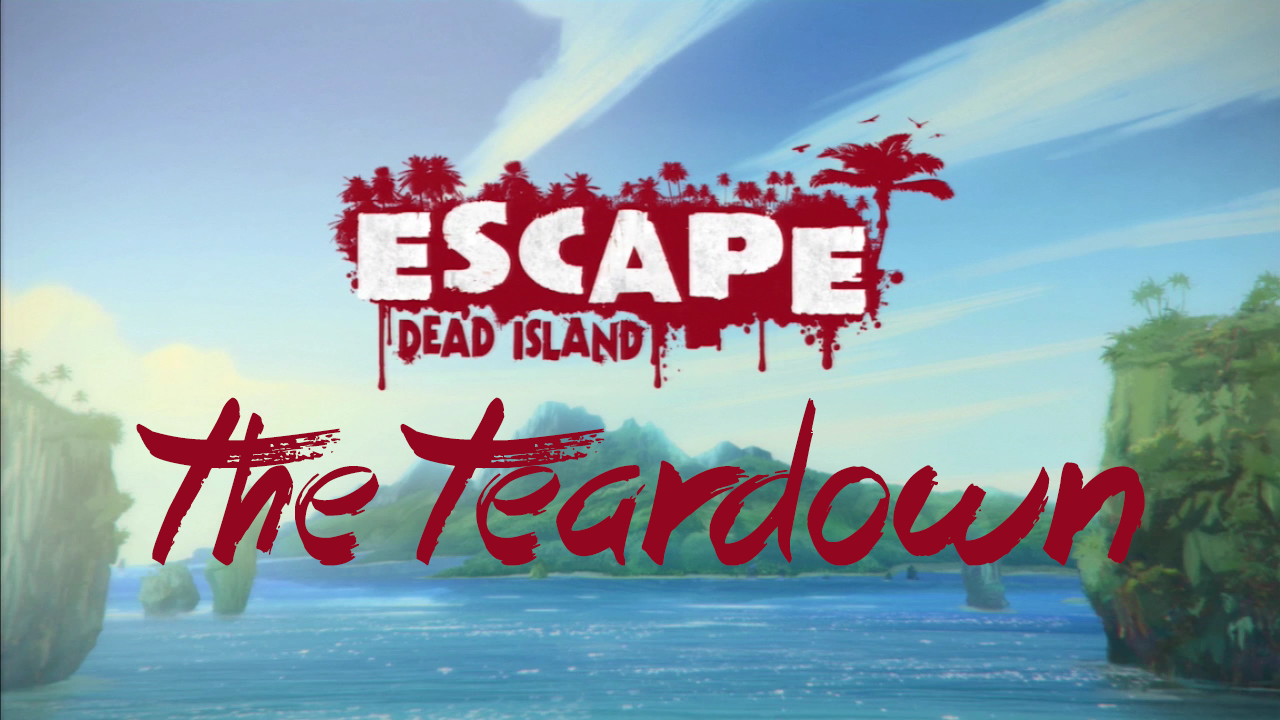 The AWARD-WINNING (a piece of paper counts, right?) Teardown returns with Escape Dead Island, which is appropriately really terrible. But how terrible?
Spammers are taking advantage of people by exploiting celebrity deaths.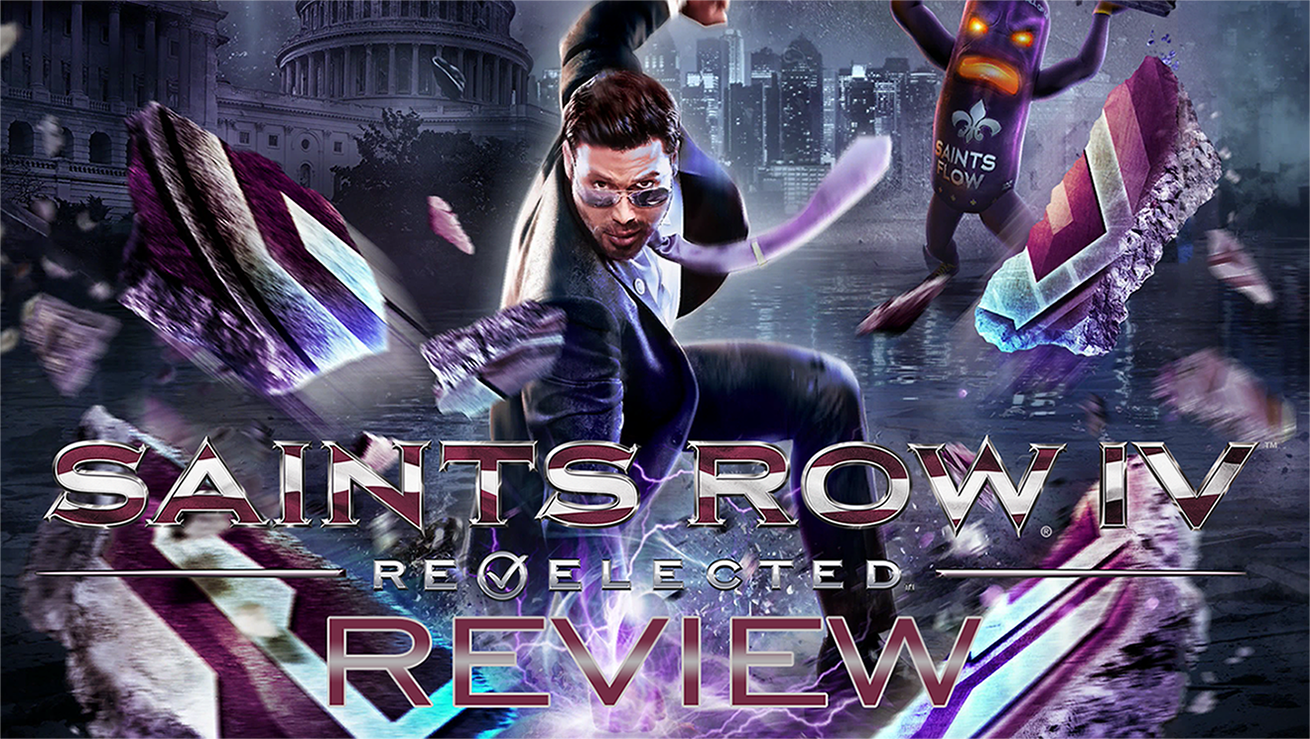 Saints Row IV: Re-Elected marks yet another remaster in a long line of remastered games.
Ricardo Medina Jr., more commonly known as the red Power Ranger from the series in 2002, has been released from jail.
It's the end of a sad weekend for Power Ranger fans. Former red power ranger, Ricardo Medina Jr., famous for his role on Power Rangers Wild Force in 2002, has Continue Reading
Exploring different departments on your university campus can lead to some interesting encounters and some fun videos. We were lucky enough to have Miguel Verdugo and David Bookbinder let us Continue Reading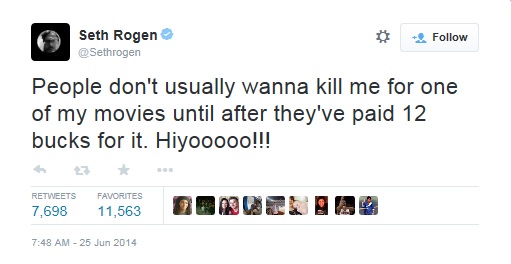 So, assuming that you're not totally disconnected from the media, you've probably heard that a certain movie that was supposed to premiere on Christmas Day is not going to be Continue Reading
Seems like the haters really are not making much of an impact on Taylor Swift as of lately. Her newest album, 1989, sold 1.287 million copies in the first week Continue Reading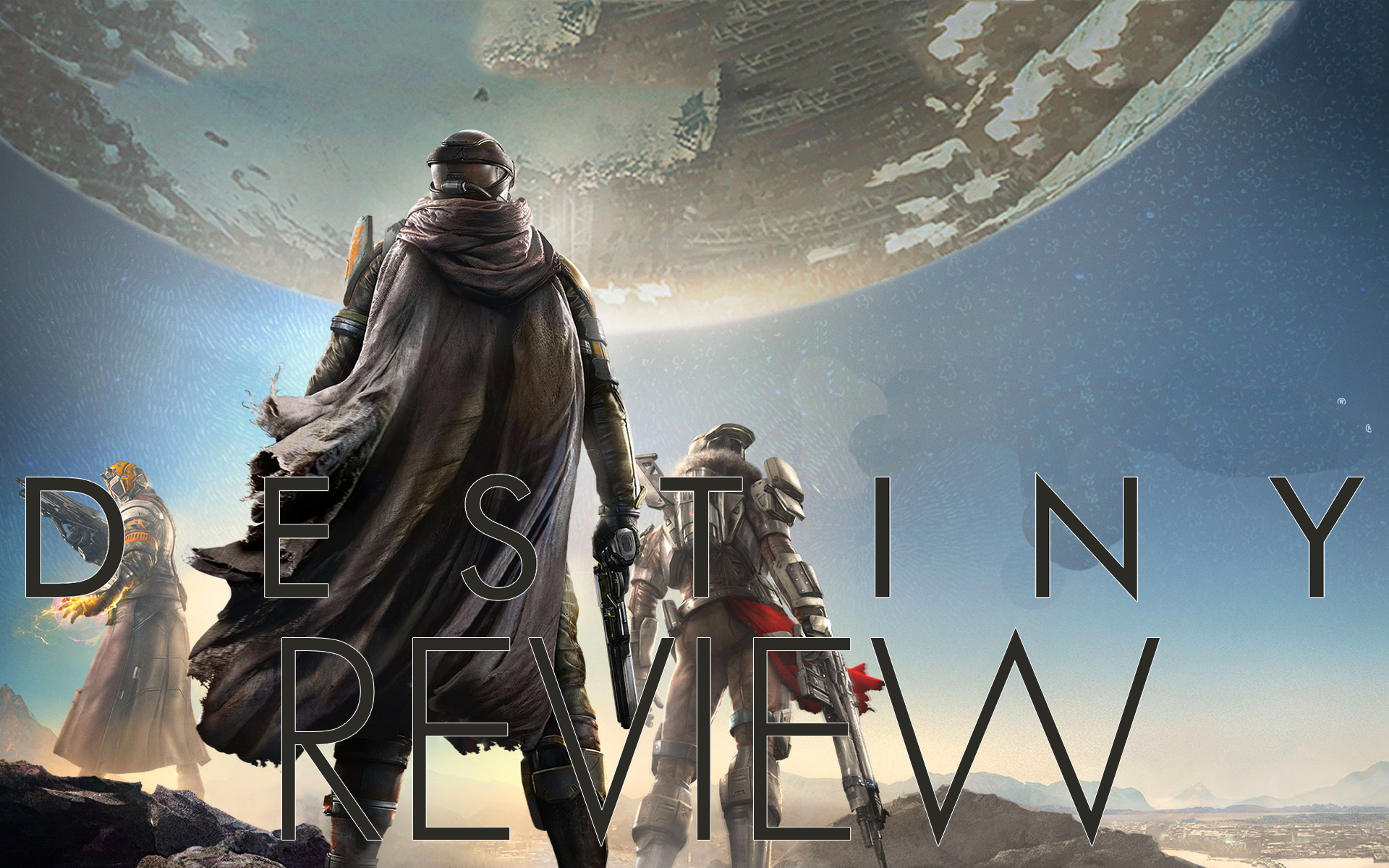 Platforms: PS3, PS4, Xbox One, Xbox 360 Release Date: September 9, 2014 Destiny is the child spun out of divorce. After splitting from Microsoft in 2007 and subsequently the Halo Continue Reading
Written by Tami Benedict  Legendary comedian Joan Rivers died in a New York hospital Thursday, a week after going into cardiac arrest during a medical procedure. "It is with great Continue Reading
Written by Olympia Zampathas Photos by Brenna Cruz For a Tuesday evening concert and over an hour and a half before the opening act is scheduled to begin, lines Continue Reading