Xpress Staff
Editors

Amy Bigelow
Editor in Chief
Now entering her second semester on Xpress Magazine, Amy Bigelow  is a journalism major with a minor in critical social thought. While she gravitates toward arts & culture, Amy has found her niche in music journalism – melding her love of writing with her passion for music. You'll almost always find her listening to music and when she's not curating another Spotify playlist, she's either at a concert, interviewing a band or writing another album review. After graduation, Amy will continue to freelance for Hearby Bay Area and aspires to write for Rolling Stone magazine. Need any music recommendations? Amy is the one to ask.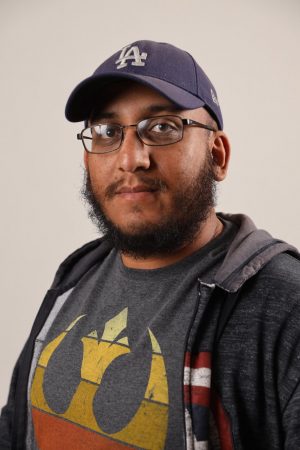 Wilson Gomez
Managing Editor
I'm a senior. I like to write about politics. I'm from Los Angeles.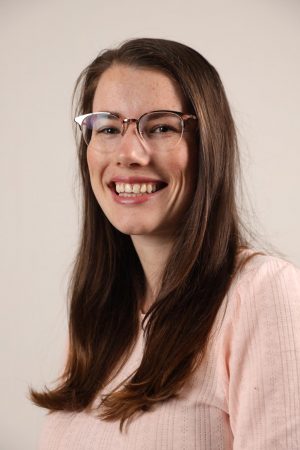 Malakai Wade
Art Director
Malakai Wade is a senior at SFSU, studying journalism with a minor in international relations. She hopes to work for an international magazine as a designer or a writer, doing stories on the intersection of art, culture, food and politics. She likes interior decorating, traveling to different countries, cheesy romcoms and kombucha. This semester she is excited about being the Art Director because she gets to work alongside such amazing writers and visual storytellers.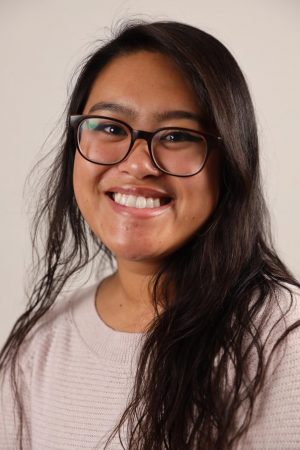 Sam Joson
Online Editor
Sam is majoring in journalism and minoring in women and gender studies. She cares deeply about feminism and starting necessary conversations that people want to have, but are too nervous to begin. She's passionate about gender equality, comprehensive sex education and helping others feel empowered. Find her singing, playing guitar, playing video games and petting dogs.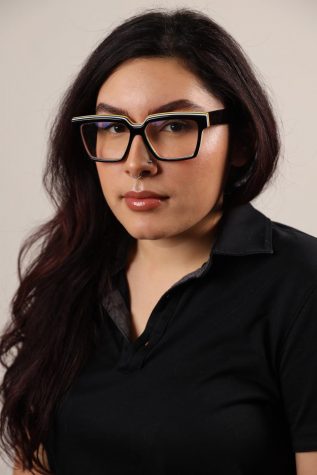 Paige Acosta
Multimedia Editor
Paige Acosta is a senior Photojournalism major at SF State. Her interests include coffee, culture, social justice, the environment and people. Paige is from a small town called Beaumont that she aspires to never go back to. Her love for art in any form is the drive behind her role as Multimedia Editor for the Spring 2020 edition of Xpress Magazine.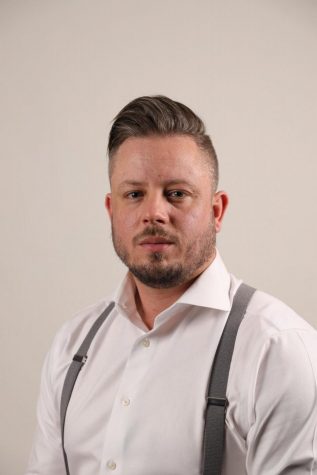 William Wendelman
Photo Editor
William Wendelman is a senior in the Journalism department and is in his second semester as photo editor for a publication. He enjoys traveling with his pup and searching for interesting people and situations. Following graduation in May, Will intends on continuing his education by pursuing an MFA in photography.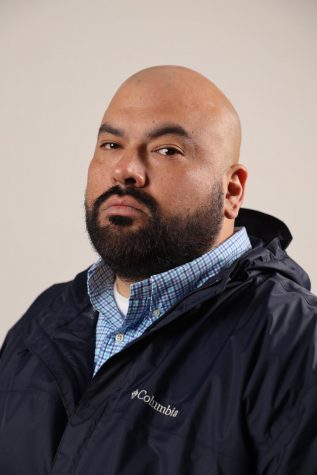 Patrick Tamayo
Copy Editor
Patrick is from Texas, he's a journalism major and he dislikes Oxford commas.
Writers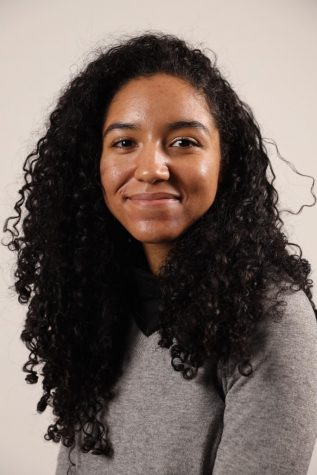 Anne Lima
Hi, my name is Anne Caroline Lima. I'm a staff reporter. Currently I'm in the last semester of my senior year at SFSU and I'm originally from the Los Angeles Valley. I enjoy writing about everything and anything that has to do with entertainment and culture with a focus on topics and issues related to society. In my free time I like to read, binge TV shows and films, and go out to eat with friends!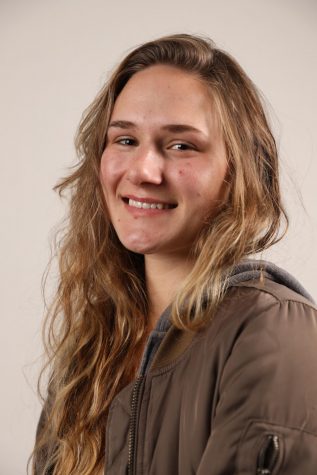 Andrea Williams
Andrea is a senior, a reporter at Xpress and is getting ready to graduate this spring. When she's not reporting, you can find her roller skating in Golden Gate Park, thrifting on Haight or somewhere else in the city smoking a joint.
Clara Applegarth
Clara Applegarth is a graduating senior. She enjoys writing about sexual wellness, reproductive and environmental justice, music and women's rights. Yoga junkie and Central Coast born.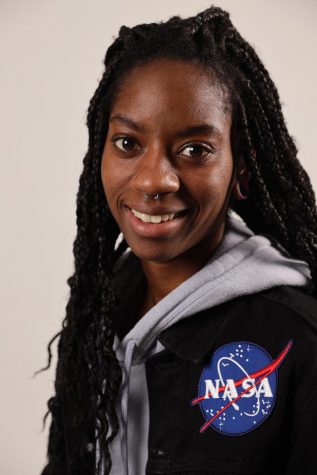 Diani Ellis
Hello, my name is Diani Ellis. I am a transfer student from a JC called College of the Canyons in SoCal. This is my last semester here at State and my first time on Xpress Magazine. I'm really big on creative writing which is why I love writing for the magazine. I feel like you get to express more. I'm a cross country/track and field runner here at State!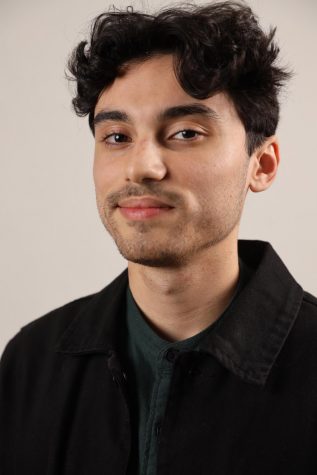 Paul Kelly
Paul Christopher Kelly is a young Bay Area native of Irish and Nicaraguan descent. He has a familial affinity towards Irish and Latin American writers, such as Oscar Wilde, Gabriel Garcia Marquez, Samuel Beckett and Pablo Neruda. Due to this, his prose frequently features Spanish translations as a companion to the original English. He often covers topics related to European or Latin American politics. His work has appeared in Transfer, Seen and Heard, Ramblr, El Tecolote, The San Franciscan and Borderless magazine.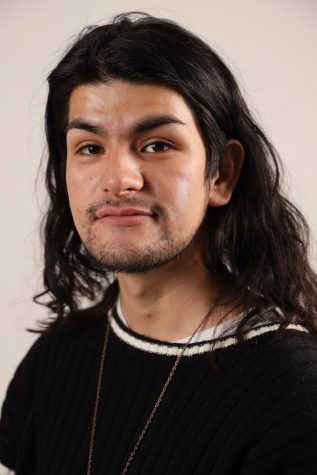 Fernando Martinez
Fernando Martinez is a senior and is majoring in Broadcast and Electronic Communication Arts (BECA) with an emphasis in Media Theory and Criticism. He is also minoring in both Political Science and Journalism. Born and raised in the Bay Area, Martinez has an extensive knowledge and deep interest in the ever-evolving Bay Area culture and has an interest in popular culture. Whether it's television, film, books, podcasts or music, he has an opinion on it, and is not afraid to share it. Martinez is planning on graduating this spring.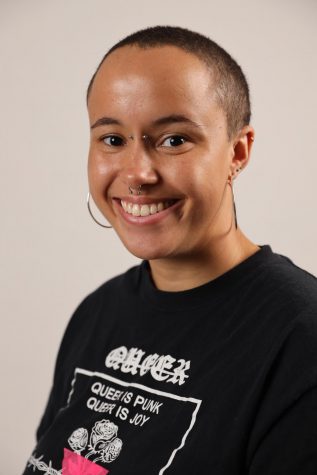 Ryce Stoughtenborough
My name's Ryce, and this is my first year as a writer for Xpress Magazine.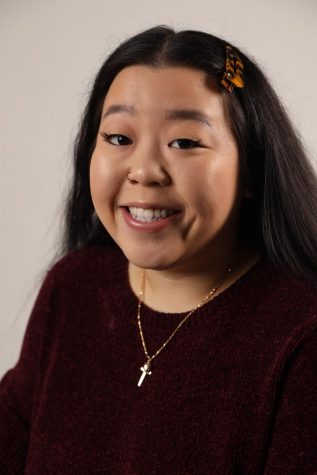 Shelley Wang
My name is Shelley Wang and I'm a fourth year. I love telling the stories about people who feel like they don't have a voice. I hope to work for a beauty/lifestyle publication one day.