Staff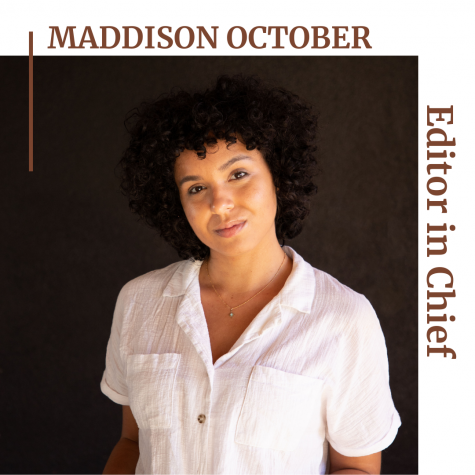 Maddison October is a 22-year-old photojournalism major with a minor in anthropology, she was born and raised and still currently resides in the Greater Los Angeles Area. She has a passion for visual storytelling, primarily feature stories where she can dive into what makes a person who they are. When she isn't working you can find her exploring some new location or playing with her Rottweiler puppy Zazzi.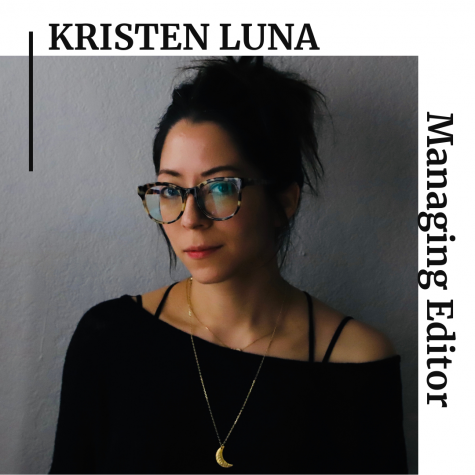 Kristen Luna, 35, is a senior photojournalism and philosophy student based in Oakland, CA. As a previous ProPublica Emerging Reporter, Luna strives to write and document human-interest stories that evoke an emotional connection with readers. In her spare time, Luna loves to curl up on the couch with her partner and beloved dog to watch films or listen to music.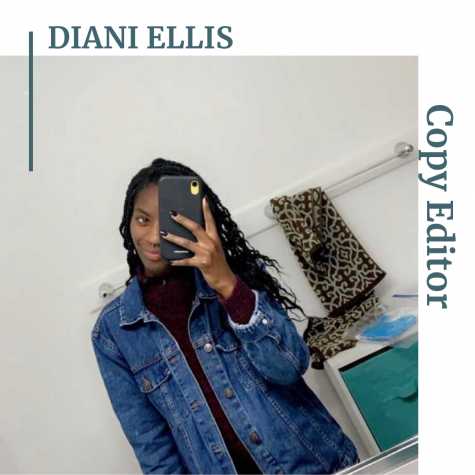 Diani Ellis, 27, is originally from Los Angeles but currently living in San Francisco where she is majoring in Journalism, with a minor in LGBTQ+ Studies. Ellis also runs long distance Cross Country and Track and Field at San Francisco State University. When she isn't reporting or running you can find her binge-watching Grey's Anatomy!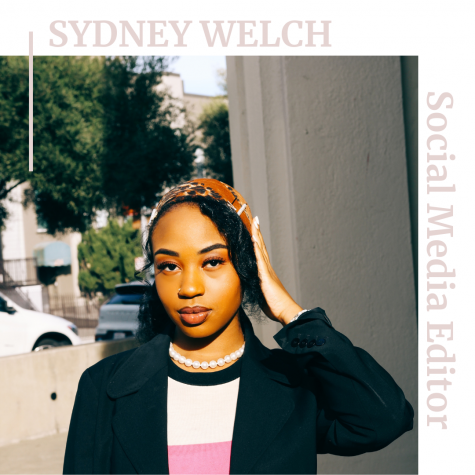 Sydney Welch is located in Fremont, CA, where she was also born and raised. She has been doing photography for about six years now and is also in the process of pursuing videography as well. While Sydney spends a majority of her time managing her photography business, she's been on the Dean's List every semester, along with having internships with 102.9 KBLX, NBC Bay Area/Telemundo 48, and REVOLT Media and TV. As she is in her last semester at SFSU, she has also had the privilege to be on TMZ Live three times. Sydney loves anything that has to do with music and animals.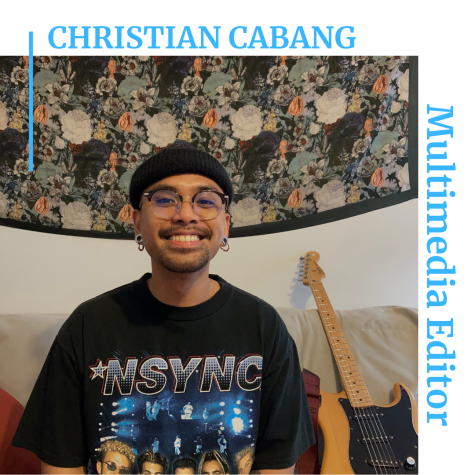 Christian Cabang is a print and online journalism student at San Francisco State University. He's a former writer and music curator for an online music website formerly known as RockWithThis. Aside from being a student, he works to pursue his passion for music and music production. In his free time you can find him working on his own music or listening to 70's R&B records.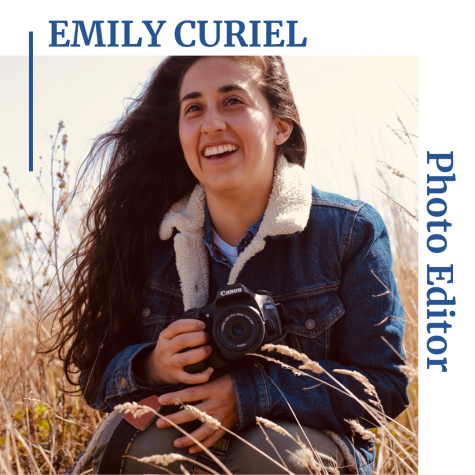 Emily Curiel is a senior photojournalism student currently in San Francisco. Emily lives life through a viewfinder. She has a hummingbird superstition and spends most of her down time playing the mobile app game called Two Dots, she's sort of obsessed. She pets a lot of animals when she can, she loves museums, baseball, chocolate and anything artsy that's hands on.

Fernando G Pacheco is a student journalist minoring in queer ethnic studies at San Francisco State. He writes from Los Angeles, CA. His favorite mornings start with coffee and a hike. When it comes to journalism, he's drawn to stories about the intersections of identity. He's previously written stories about travel, culture, and art.

KK (she/they) is a creative based out of San Francisco, California where she lives happily with her trusty sidekick Psilo (who may or may not be a cat). With a penchant for writing and obsession with identity, both of which developed as early as grade school, KK chose to pursue bachelor's degrees in both journalism and women and gender studies. Her work thus far has consisted of long-form feature writing surrounding social and cultural trends, lifestyle, and entertainment through the lens of an intersectional feminist. In her free time, she can be found reading, writing (obviously), or playing guitar.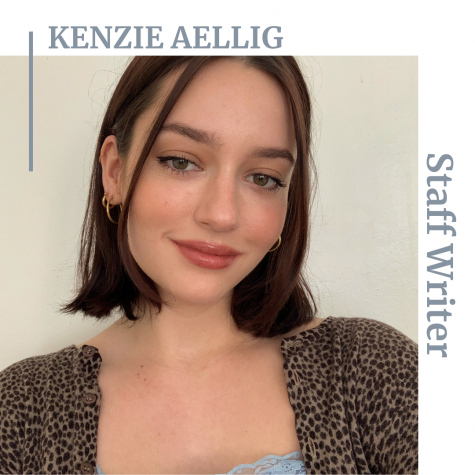 Kenzie Aellig is a writer and creative based in San Francisco. She's currently majoring in Journalism and minoring in Women and Gender Studies at SFSU. She's drawn to all things creative and enjoys making music and art in her downtime.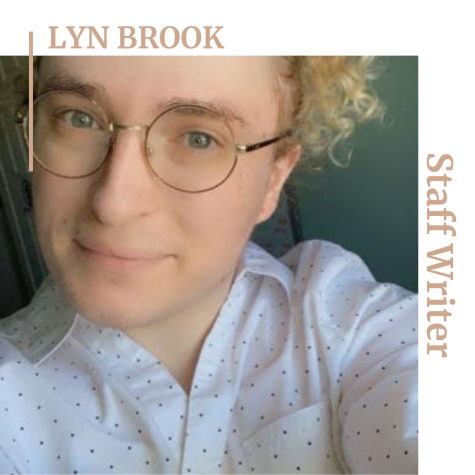 Lyn Brook is located in Vacaville, California. They decided to minor in Astronomy because they enjoy learning and writing about science and would someday like to create a career in the field of science journalism. If that doesn't pan out, they would also like to attempt creating a genre of virtual journalism.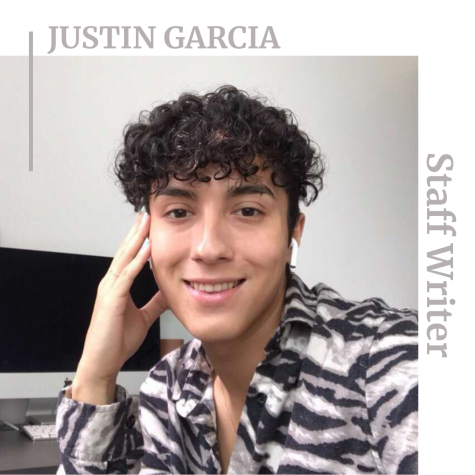 Justin Garcia is a writer, stylist, and senior at SFSU. He is a print & online Journalism major with a minor in political science. Garcia is located in SF, South Beach/Soma District. He is interested in fashion, music and is apart of the Latinx & LGBTQ+ communities.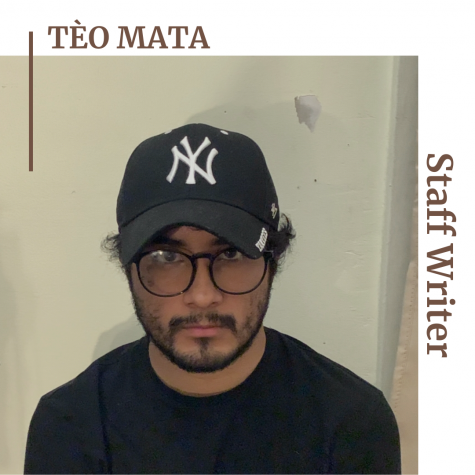 Tèo Mata is located in the Bay Area and currently a journalism student at San Francisco State University. He is a writer for Xpress Magazine; besides being a journalist he is also a freelance fashion designer and has made two collections. He is hoping to pursue fashion design after he graduates which should be in Fall 2021.