Staff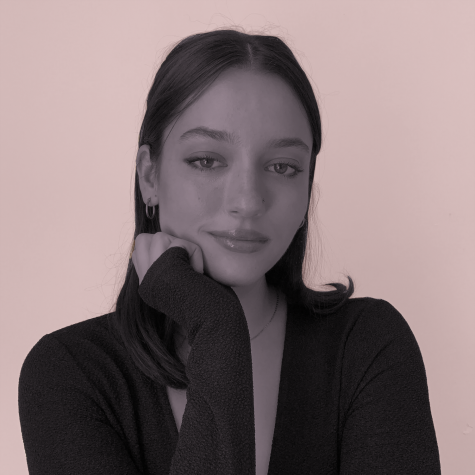 KENZIE AELLIG
EDITOR-IN-CHIEF
Kenzie Aellig (she/her) is the editor in chief of Xpress Magazine. Through her work, she hopes to highlight stories of community and culture, including intersecting identities that haven't been the traditional voices of news and media. She enjoys writing about the arts, reproductive justice, sexuality, and women and gender issues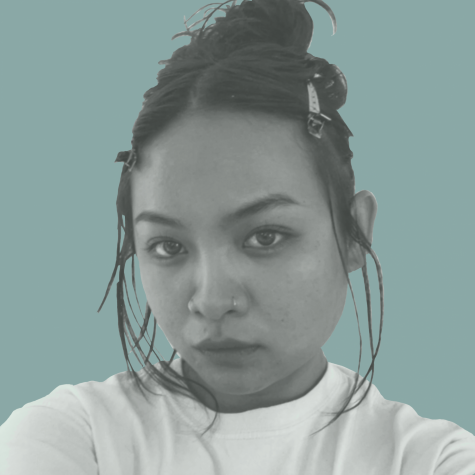 KK INTERCHUCK
MANAGING EDITOR
KK Interchuck (she/they) is an amateur guitarist, cat mom, and journalism and women and gender studies double major in her last semester at SF State. A few of her hobbies include reading, taking walks, dancing around, and playing guitar really horribly (obviously).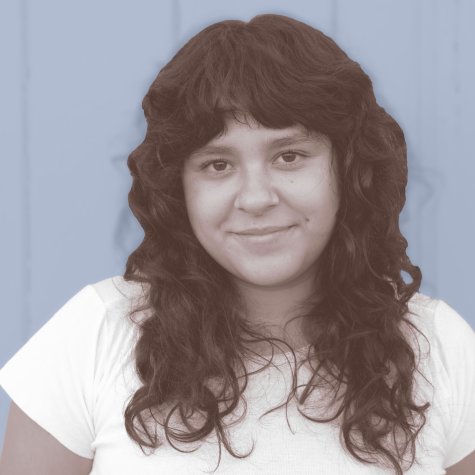 AVERY WILCOX
PHOTO EDITOR
Avery Wilcox (she/her) is a fourth-year photojournalism major and museum studies minor. This semester she will work to edit and create content as the photo editor for Xpress Magazine. She is interested in shooting medium format film and narrative documentary work. She currently lives in San Francisco.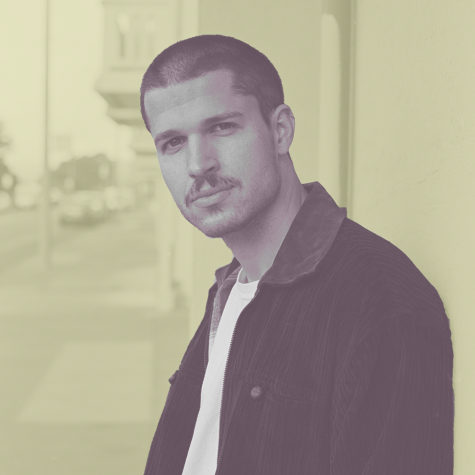 MICHAEL CRAVOTTA
ART DIRECTOR
Michael Cravotta (he/him) is the art director for Xpress Magazine. From arts and crafts as a kid, to a video production business in middle school, to creative development for musicians as a young adult, his interest in art has been lifelong. He's been published in the New Yorker and on NBC News for freelance photojournalism. Career-wise, he's interested in combining his interests in design, politics and journalism.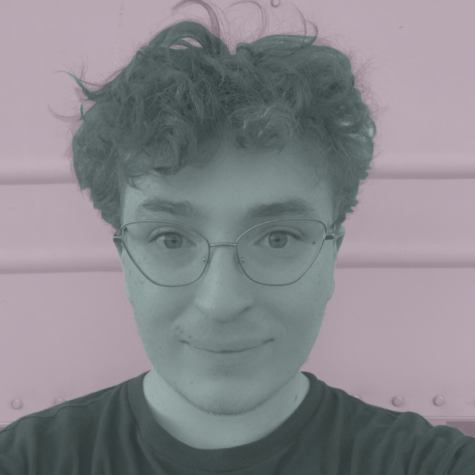 LYN BROOK
COPY EDITOR
Lyn Brook (they/them) will be acting as the copy editor this semester for the magazine. They are a journalism (print/online) major with a religious studies minor. Lyn is a senior at SF State and will be graduating this semester.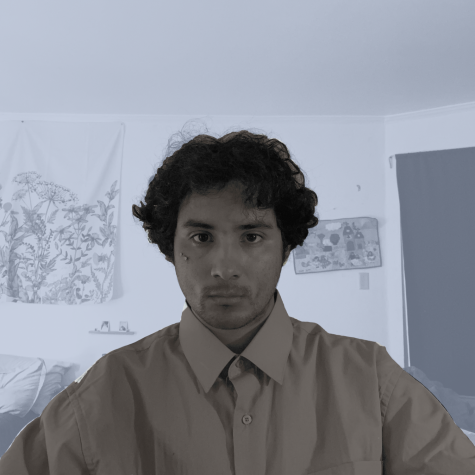 TEO MATA
ONLINE EDITOR
Tèo Mata (he/him) is a graduating senior and the online editor for Xpress Magazine. He is a journalism major with a minor in race and resistance studies. In his free time he likes to run, spend time with his dogs, and is also a freelance fashion designer. After school, he wishes to attend a fashion design school and pursue a career in fashion.

JUSTIN GARCIA
SOCIAL MEDIA EDITOR
Justin Garcia (he/him) is a senior at SF State and serves as the social media editor for Xpress Magazine. His interests are fashion and music and he is a part of the Latinx & LGBTQ+ communities.

JUSTINE BRADY
STAFF WRITER
Justine Brady (she/her) is a print/online journalism major with a minor in anthropology at SF State. She has written for Golden Gate Xpress and is now currently a staff writer for Xpress Magazine.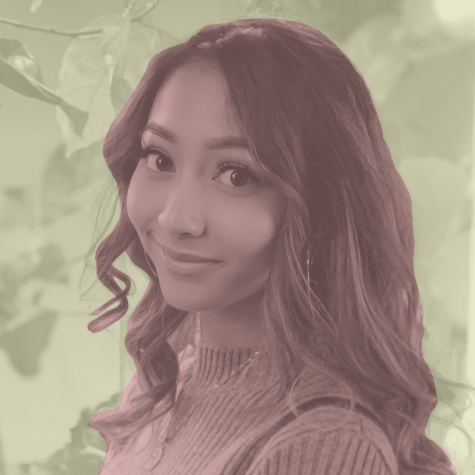 MARIANA GARRICK
STAFF WRITER
Mariana Garrick (she/her) is a fourth-year journalism major and sociology minor at SF State. She is a former writer and news anchor for On Campus, Insight Magazine and former intern for the Martinez Tribune. In her free time, she enjoys writing about fashion, listening to music, and trying new places to eat.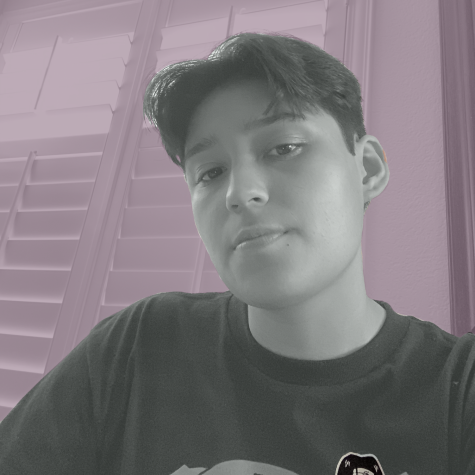 NICOLE GONZALES
STAFF WRITER
Nicole Gonzales (they/them) is a fourth-year journalism student minoring in sociology and political science. They enjoy writing about social justice issues, politics, and cultural diversity. Specifically, they are interested in feature and magazine writing. In their free time, they can be found playing piano or reading science fiction novels.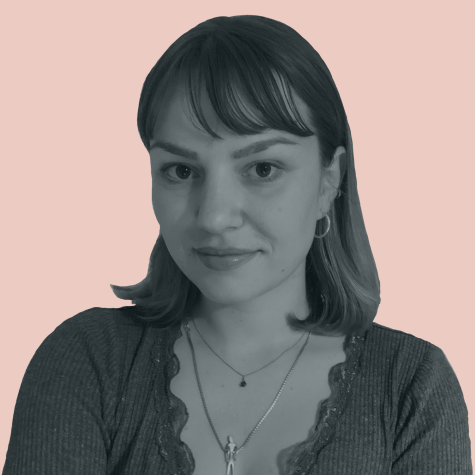 SASKIA HATVANY
STAFF WRITER
Saskia Hatvany (she/her) is a freelance writer and photographer from Oakland, California. Her work has been published in the Oakland Post and the Sacramento Bee. Currently, she is pursuing a double bachelor's in Journalism and International Relations, and in her spare time she produces and co-hosts a travel podcast and works in communications for a small environmental nonprofit.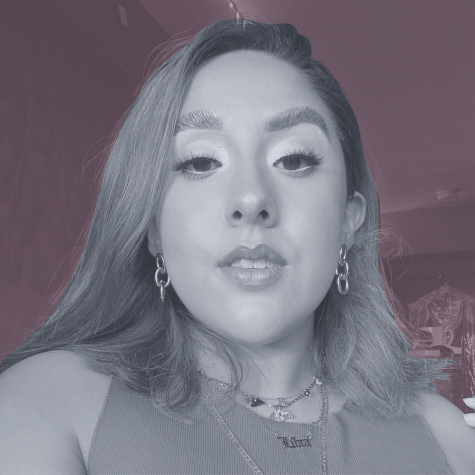 XIMENA LOEZA
STAFF WRITER
Ximena Loeza (she/they) is a 22-year-old Bay Area native. She enjoys writing about beauty, fashion, social justice, queer culture, and all things pop culture.

CASH MARTINEZ
STAFF WRITER
Born and raised in Petaluma, California, but currently residing in San Francisco, Cash Grace Martinez (he/they) is a junior journalism and creative writing major, with a minor in queer ethnic studies. His work has appeared in the Press Democrat, Sonoma Magazine, the North Bay Bohemian and SFGATE. In his free time, Cash enjoys painting, reading poetry by Indigenous authors and researching the medicinal benefits of microdosing mushrooms.

GIA OPSAHL
STAFF WRITER
Gia Opsahl (she/her) is a writer and creative based in Monterey, California. She is a journalism major with a minor in race and resistance. Opsahl is extremely passionate about music and fashion. In her free time, she enjoys looking for new music and scrolling through Pinterest.

FERNANDO PACHECO
STAFF WRITER
Fernando Pacheco (he/they) is a staff writer for Xpress Magazine. He previously wrote a profile on a Bay Area artist who incorporates their faith into their music and an essay on escaping reality via the internet. He wants to continue writing about people, art, and life.

HUNTER TROY
STAFF WRITER
Hunter Troy, a San Francisco native, majors in print and online journalism with a minor in holistic health studies. She's passionate about women's reproductive health, Brazilian Jiu Jitsu, food, and her bulldog Tank. In her free time, Hunter enjoys traveling with her partner and working out.