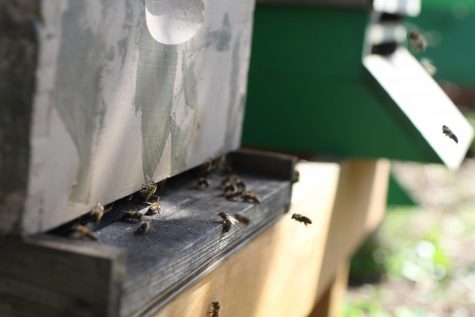 by Clara Applegarth

March 18, 2020
The honey bee is the glue that holds ecosystems together through pollination. An insect so small, but so gargantuan in its purpose. But honey bees are being threatened as the climate grows more extreme and human interaction, in the form of deadly pesticides, harms them. In July, President Trump pu...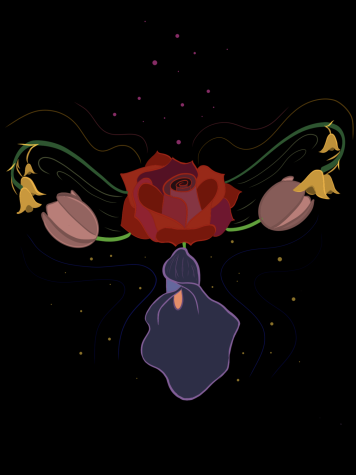 Story by Clara Applegarth, Illustration by Paige Acosta

February 25, 2020
While women continue to make impactful changes in 2020, with more females getting elected into Congress and having better representation of bodily anatomy prompted by protests, many women continue to stick with the pill as their choice of hormonal birth control. If we can break the glass ceiling in ...