By Karishma Patadia

June 1, 2020
Over the past two months, I have been documenting my time in quarantine. This is the third and final episode of my video diaries. For almost two months now, I have been living in Riverside with my family due to COVID-19. My life, as well as everyone in the world, has been flipped upside down. However,...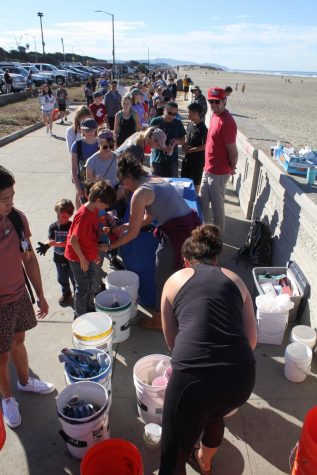 Story by Karishma Patadia and photo by Sandy Scarpa

February 18, 2020
As temperatures and sea levels rise toward irreversible levels, individuals are becoming more aware of ways to maneuver their lives in a sustainable manner. Globally there is a push to demand change in plastic pollution by pushing people in power toward a sustainable lifestyle. We all have heard that plastic...