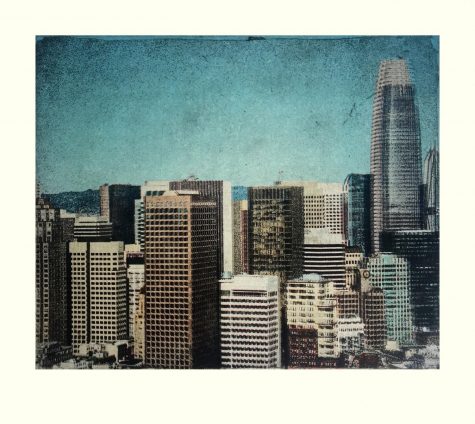 Story by Nia Coats and Scans of various artwork provided by Jocelyn Lee & Morgan Corbitt

October 21, 2020
Imagine playing monopoly and instead of landing on Boardwalk, the top hat lands on the most expensive San Francisco neighborhood — South of Market.  In this 406-acre district, the median income is nearly $200,000. The amount of money that a player would need to rent a 1-bedroom apartment is $72.12 per ...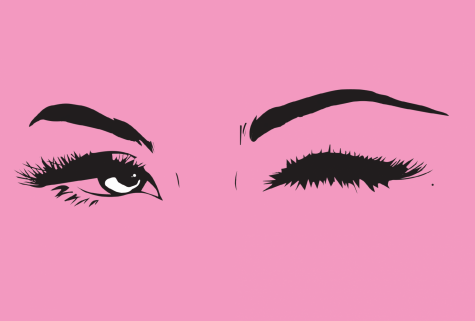 Story by Nia Coats and Illustrations by Eloise Kelsey

September 28, 2020
Increasing revenue is one of the most important needs of a company. Finding new ways to sell products has always been about innovative business strategy.  Many times revenue is increased through the innovation of making products better and more accessible to consumers. One such revenue-making idea that incorporat...