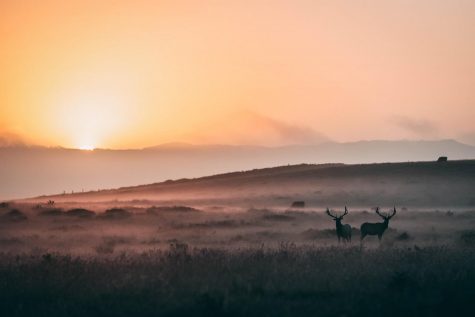 Story and photo by William Wendelman

April 6, 2020
I have a habit of going out and taking photos while the world is still asleep. I'm often on the road before the sun turns the night sky a hazy purple, signifying dawn. The world is dark besides the occasional street light and my high beams illuminating the road in front of me. No matter how many miles...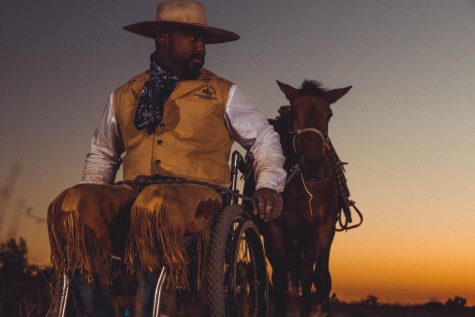 Video by William Wendelman

February 26, 2020
Aaron McMihelk is a retired Marine who was paralyzed during basic training due to an allergic reaction to the immunizations he received entering boot camp. Aaron fought his way through depression and physical challenges to find his passion, training horses. Through the Semper Fi Fund resources and his...