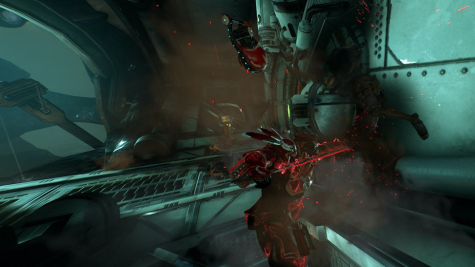 By Wilson Gomez

April 15, 2020
A quick look at the Steam global gameplay statistics web page reveals that only 68% of people who own "The Witcher 3" have completed the first story quest and only 26% have actually completed the entire game. That means that not only have 32% of the people who own the game not even played it for...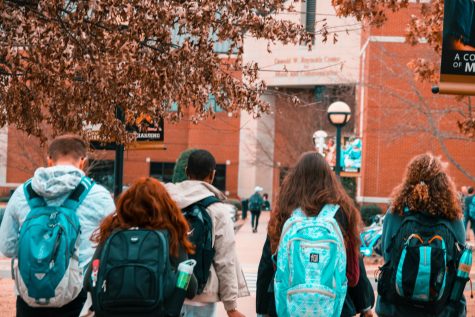 Story and graphic by Wilson Gomez

April 6, 2020
After weeks of debate, Congress passed the Coronavirus Aid, Relief and Economic Security Act, a $2 trillion stimulus package bill to help the economy in the wake of the coronavirus. The bill, which was signed into law last Friday by President Trump, includes a one time $1,200 check to all American citizens and...