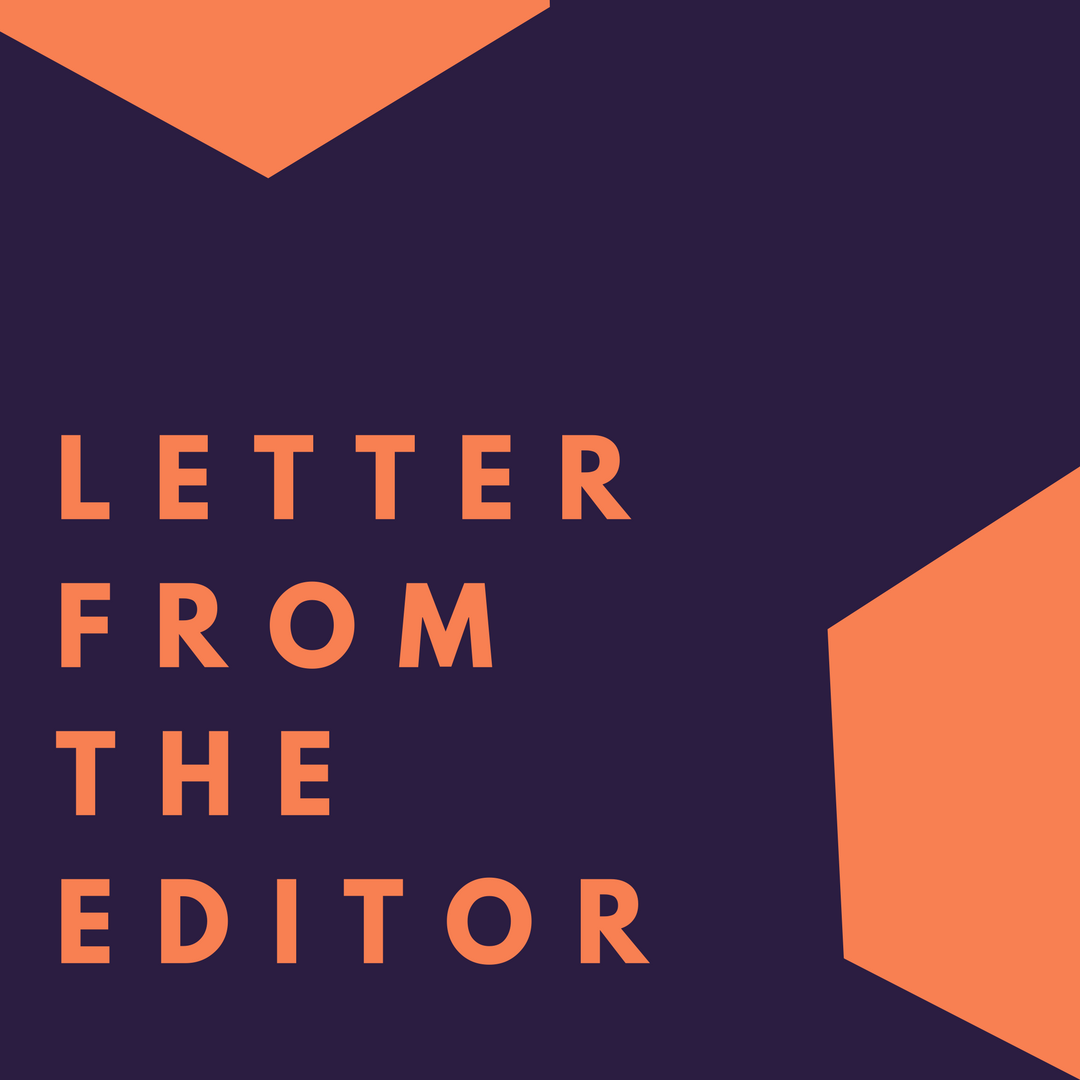 As a journalist, as a writer, you get used to the questions. Constant, prying, queries.
Who are you? Who do you work for? Where are you from? What did you do today?
Why does your voice matter? Who are you to tell me what to think?
Do you trust yourself?
If you take these questions, and examine them at their core- these are the thoughts that haunt us all. They are insecurities about our self worth, about the value of each individual thought. They are not bad questions to ask, but they aren't necessarily direct. These questions provide solace from the qualms of being truly human, and to question everything- as well as ourselves.
As a publication, however, we are not here to answer that particular set of questions.
Instead, we would like to offer you a proposition: you ask, and we will answer.
Those curious about Veteran Healthcare in the United States, we will answer.
The filmophile who breathes for the freedom of film, we will answer.
For those who live for musical nostalgia, we will answer.
To the paw protectors, the Dogs' best friends, we will answer.
Lovers of the spoken words and velvet curtains, we will answer.
The students who are struggling with the hull of university stress, we will answer.
For those who have gone through hell and back, we will answer.
XPRESS is a multifaceted, diverse, literary conglomeration of news and culture. We are writers who are defining our voices, writing for students who are finding their voices.
And what we ask of you, our readers, is the opportunity to be your eyes, your ears. To transport, to educate, to uncover.
We are here for you, and cannot wait for this new adventure.
Thank you.
Editor-in-Chief
Xpress Magazine