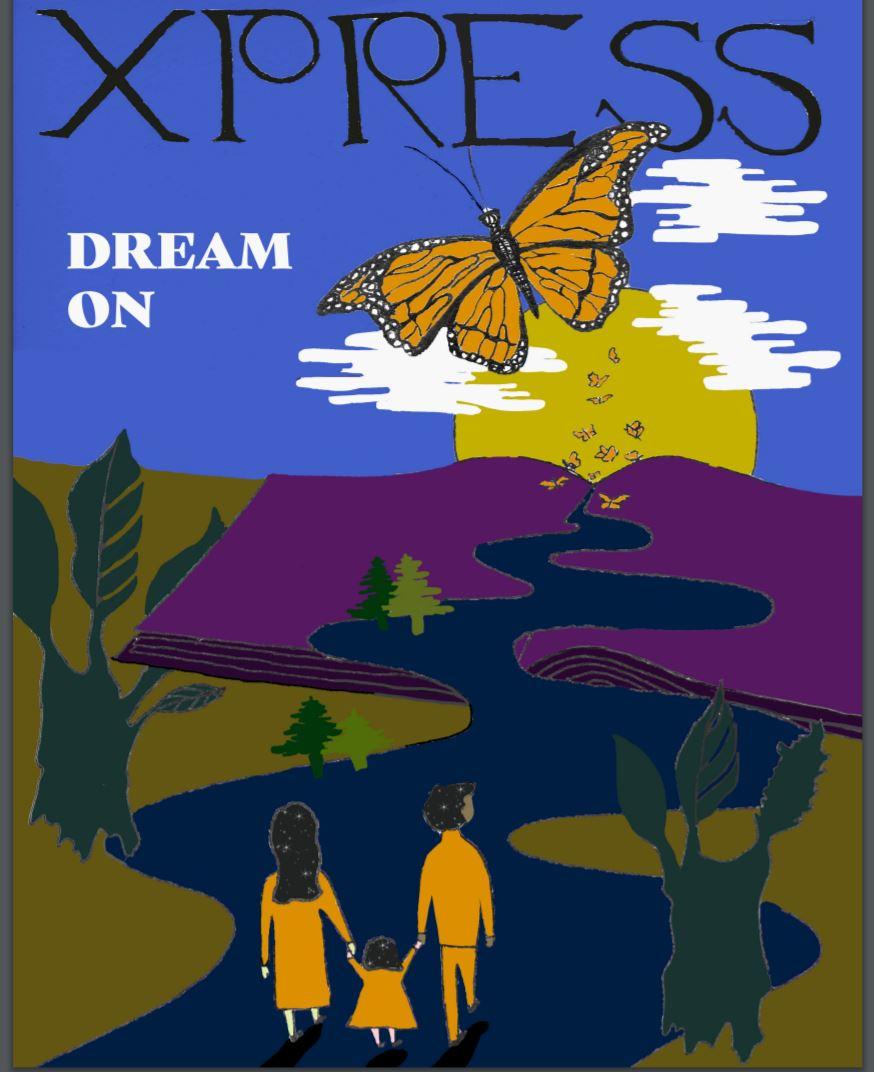 Dream On.
Whether it's reading our article about using the N-word, listening to our End-Of-The-World podcast, or reporting fashion trends on campus, and…
Read More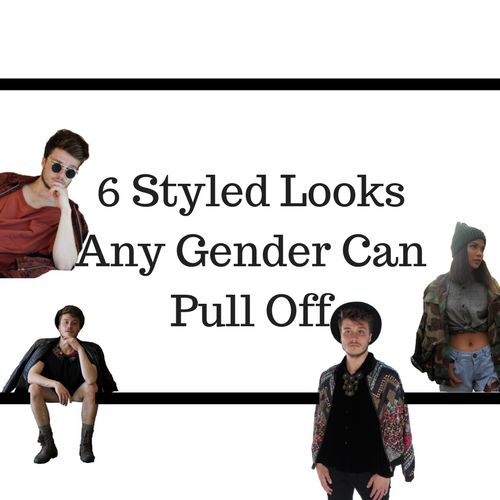 How To: 6 Styled Looks Any Gender Can Pull Off
Growing up my mother believed that pink dresses were going to be a staple in my baby wardrobe. Boy, was she…
Read More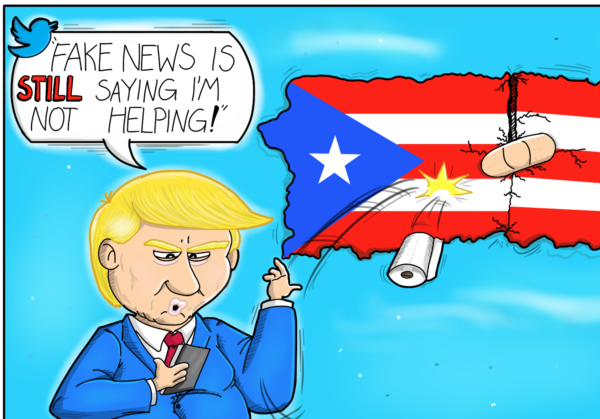 Fake News STILL Says I'm not Helping
Illustration by: Joey Fajardo
Read More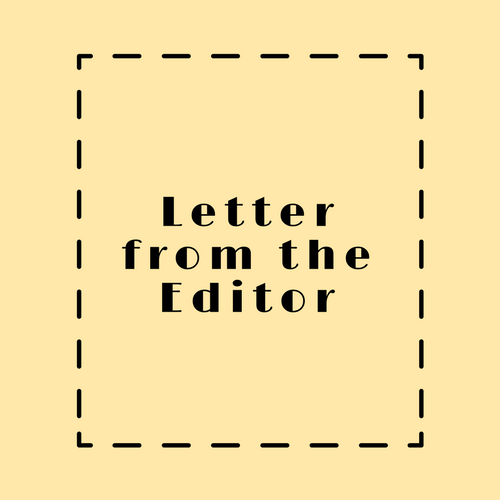 Letter From the Editor
When I first started my journalism journey back in 2012, many wondered what the hell I was going to be doing…
Read More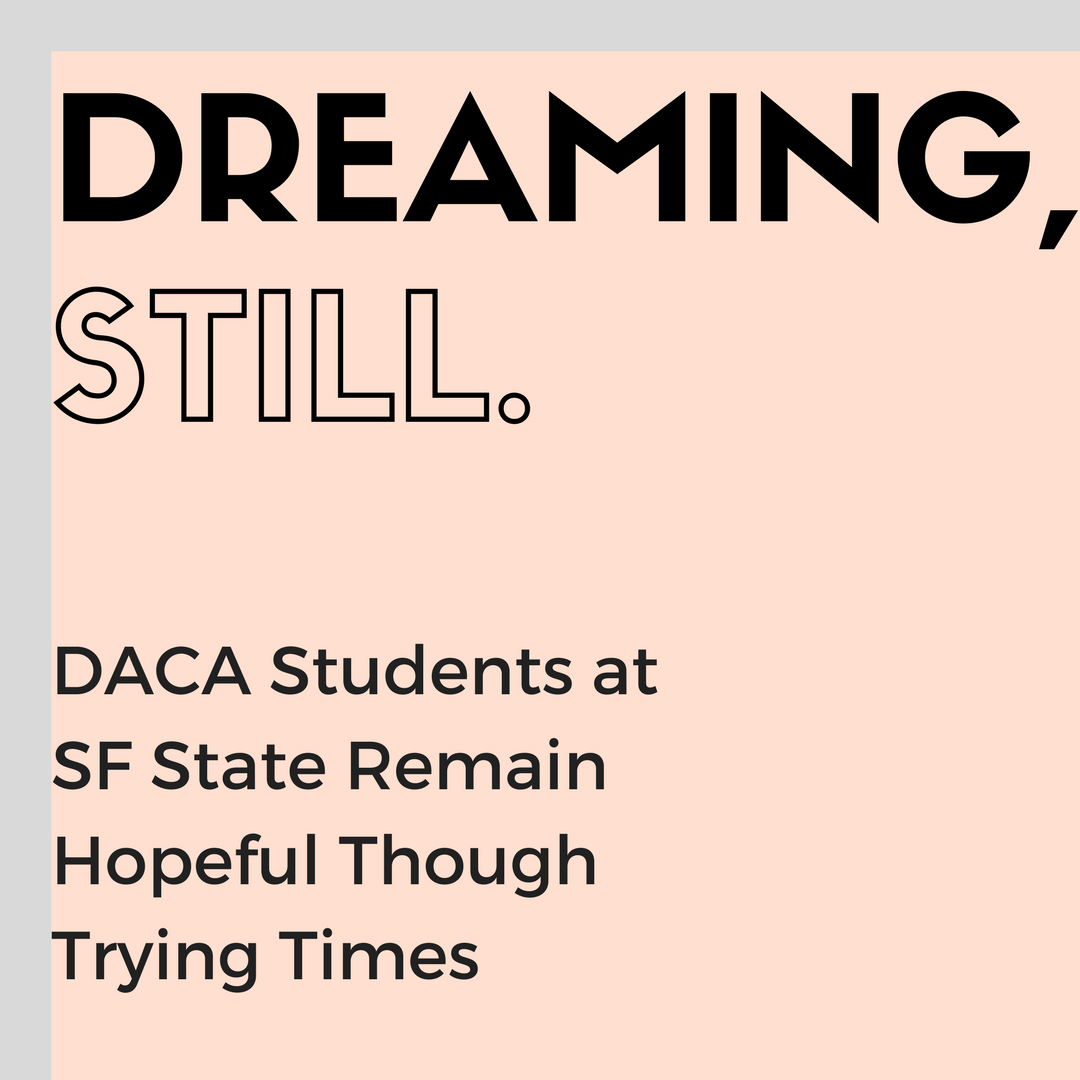 Dreaming, Still.
"This is why I think this is bullshit," 19-year-old Vanessa R. Cuevas exclaims. "How can they threaten to deport people when…
Read More
New Students: The Struggle to Acclimate to SF State
After a cold San Francisco summer, San Francisco State is brought back to life at the end of August. Another semester…
Read More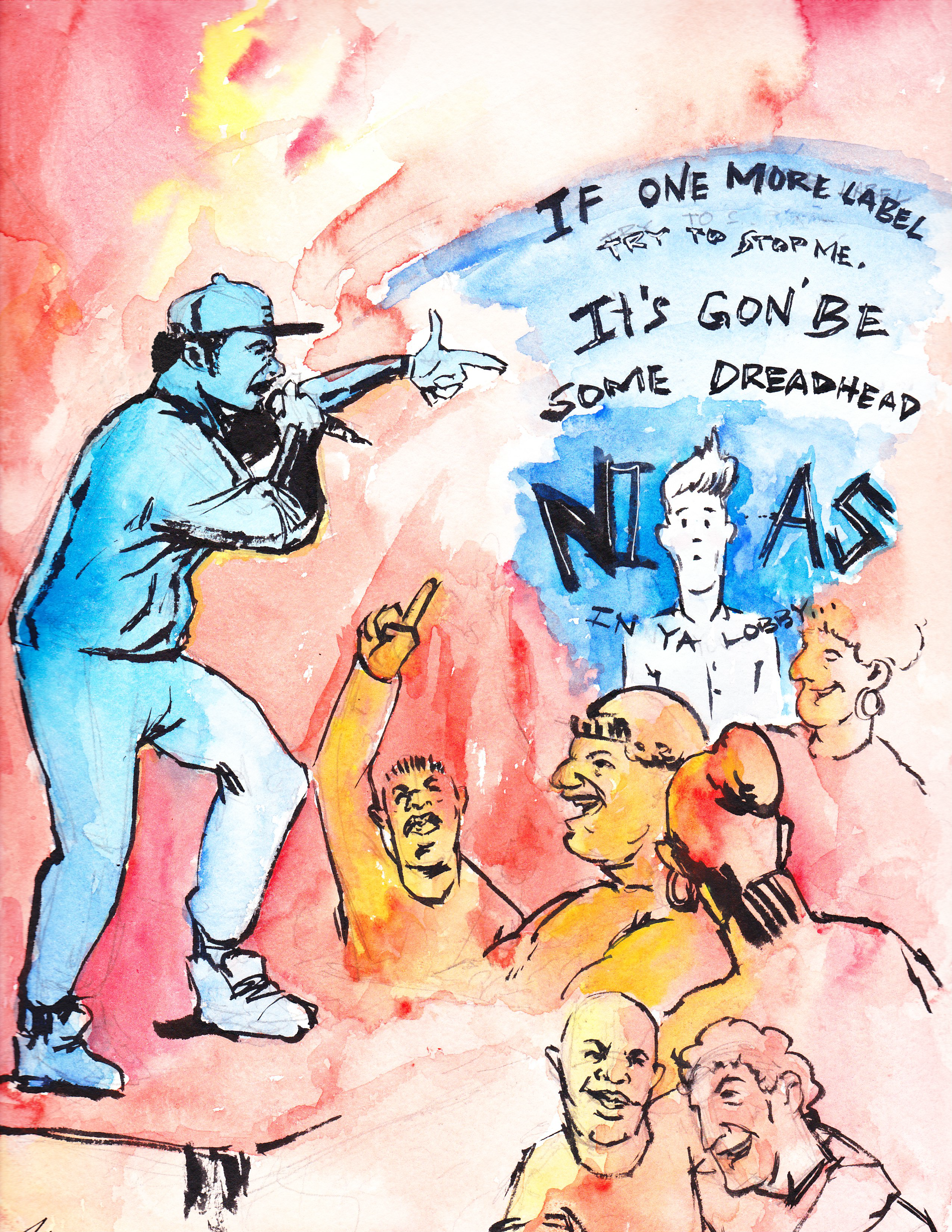 Not Your N***a
Featured Illustration by: Kevin Catalan Hip hop; it's more than just a genre of music, it's a culture, it's a way…
Read More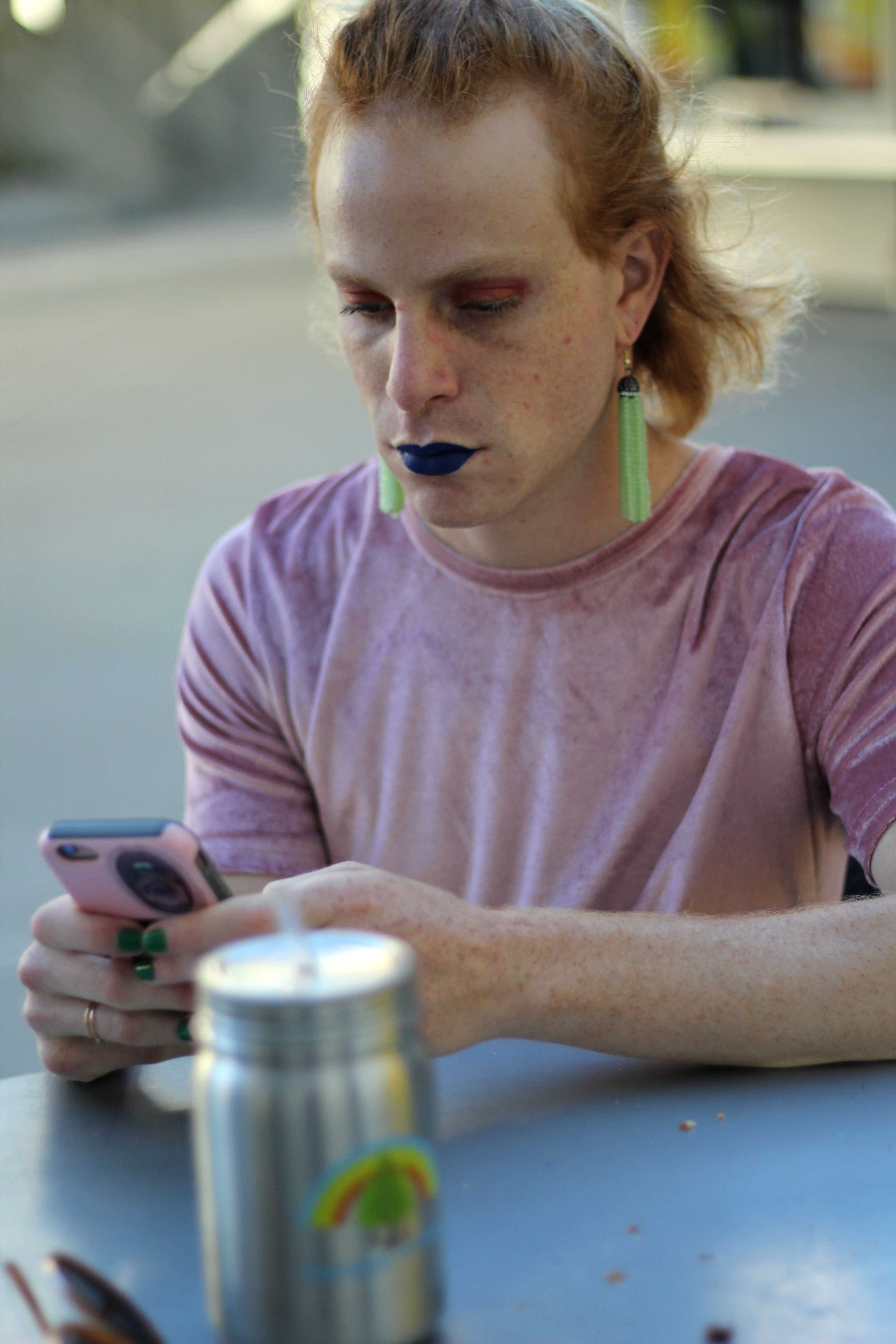 In Their Shoes: Challenging Gender Norms Through Androgynous Apparel
Once upon a time there was a world where any gender could walk into a clothing store and not have to…
Read More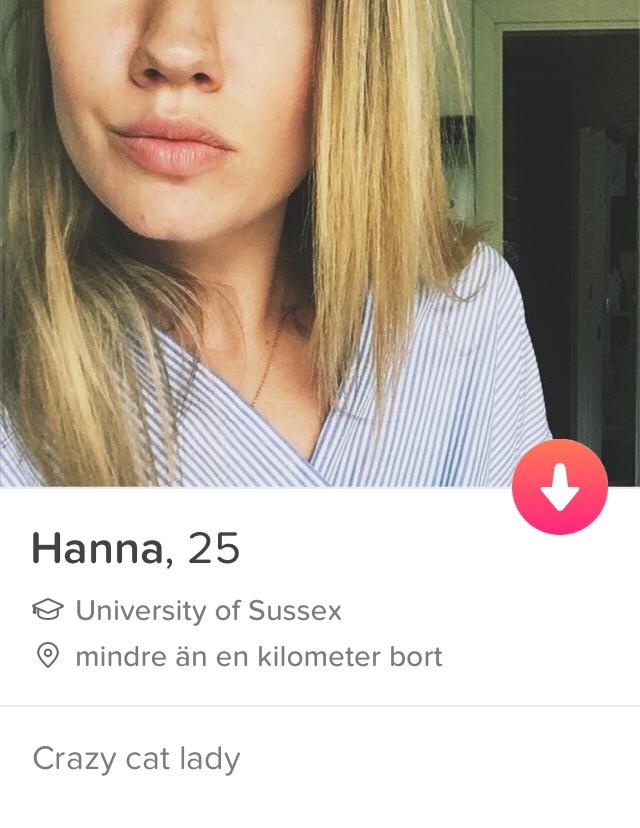 Tinder – The Social Currency for International Students
We live in a time where most services are just a click away, and love is no exception. Well, that depends…
Read More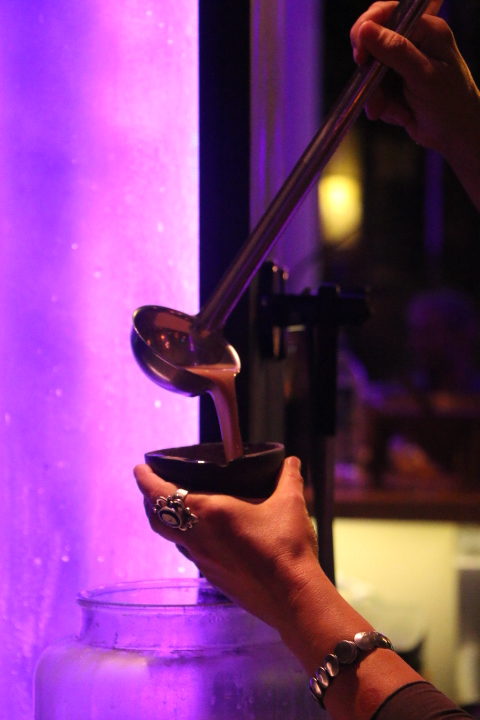 Kava: A Legal Drug Taking San Francisco by Storm
Featured Image by: Laila Rashada Kava is a legal drug currently gaining popularity in San Francisco due to its sedative and…
Read More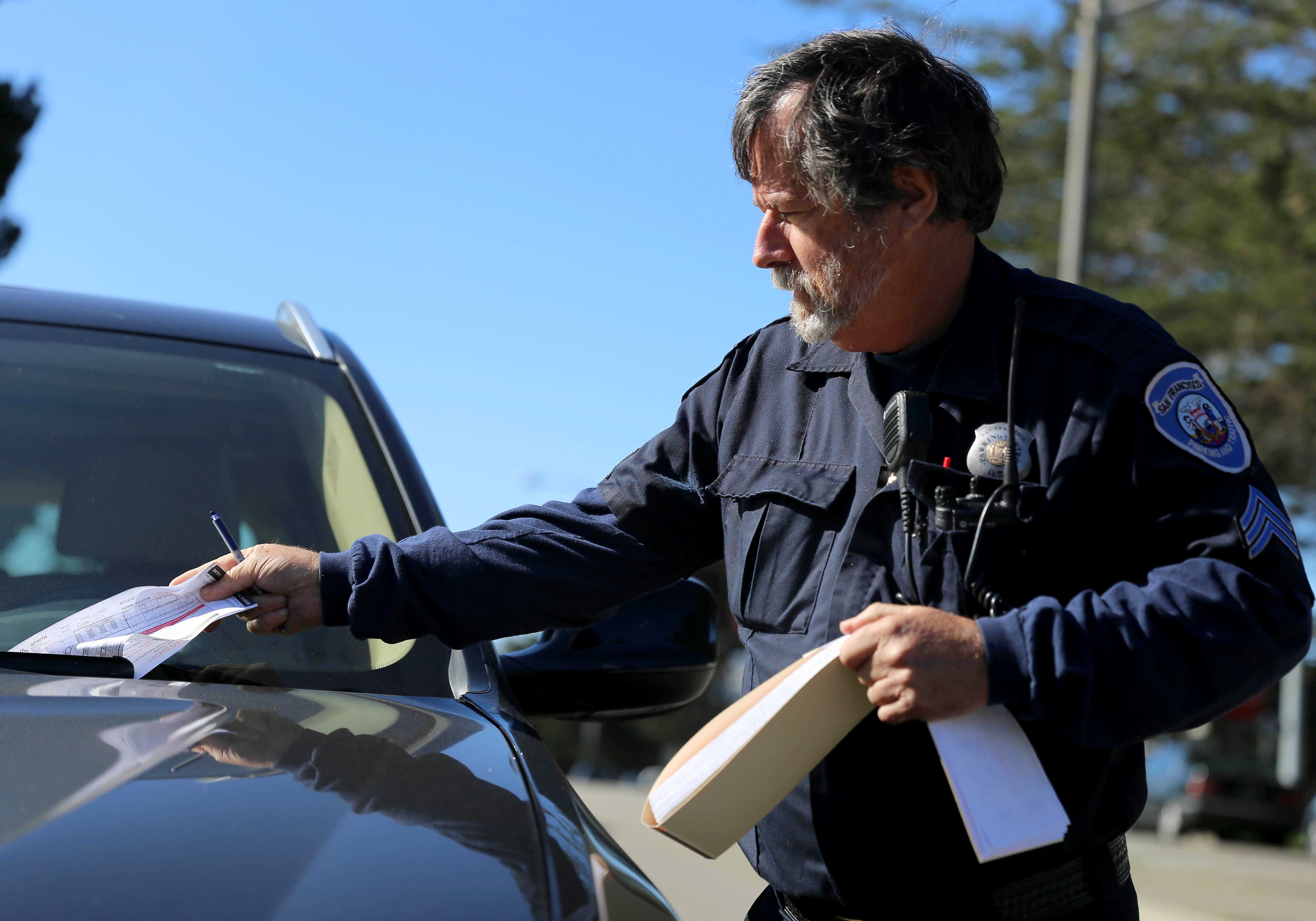 Following the Money
By: Kristen Struckmeyer When I got out of class, a small white envelope was waiting for me on the windshield of…
Read More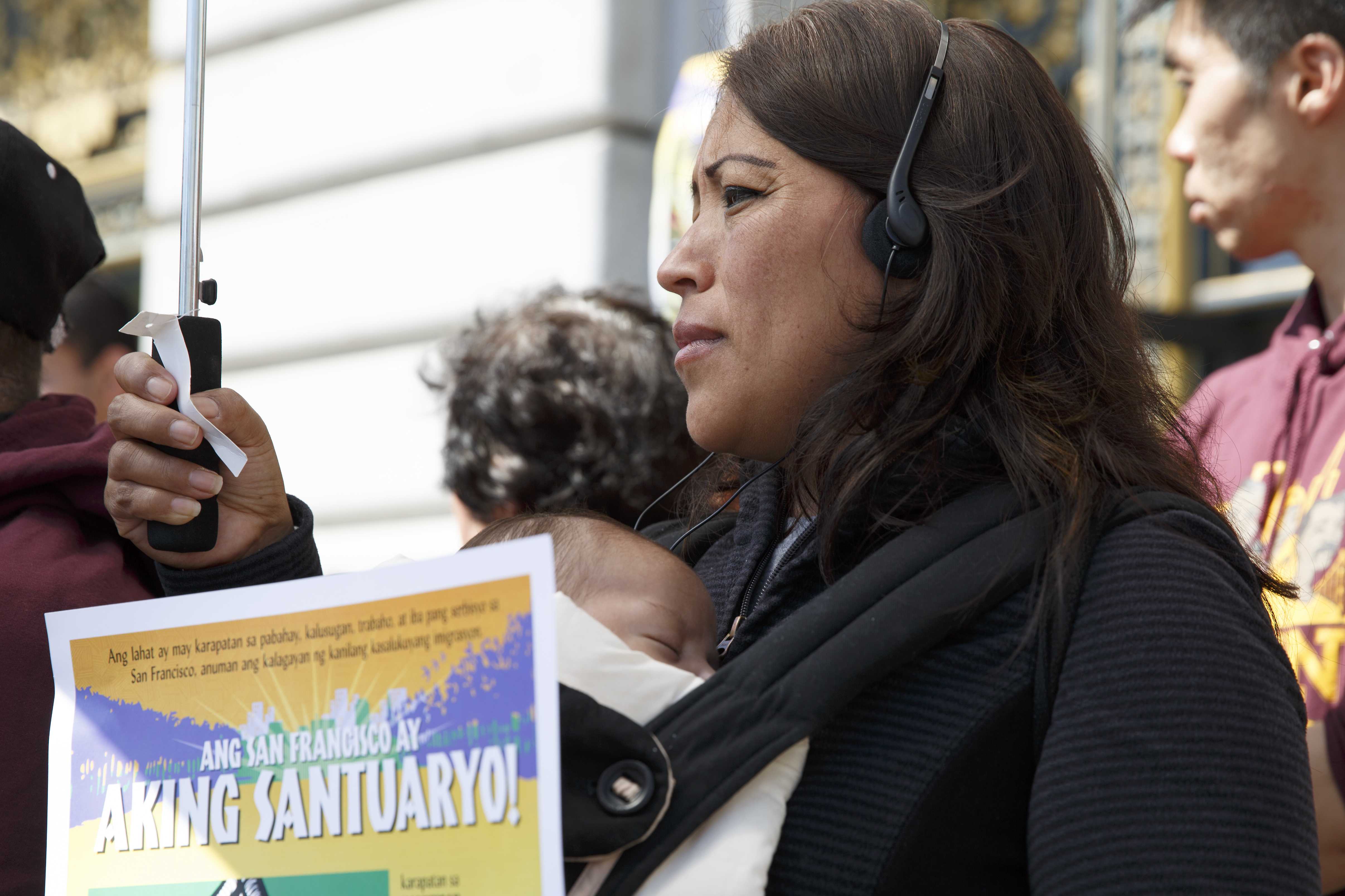 Threatened Sanctuary or National Insecurity?
By: Brandy Miceli People from around the world gathered under the trees of Frank Ogawa Plaza in Oakland to share their…
Read More