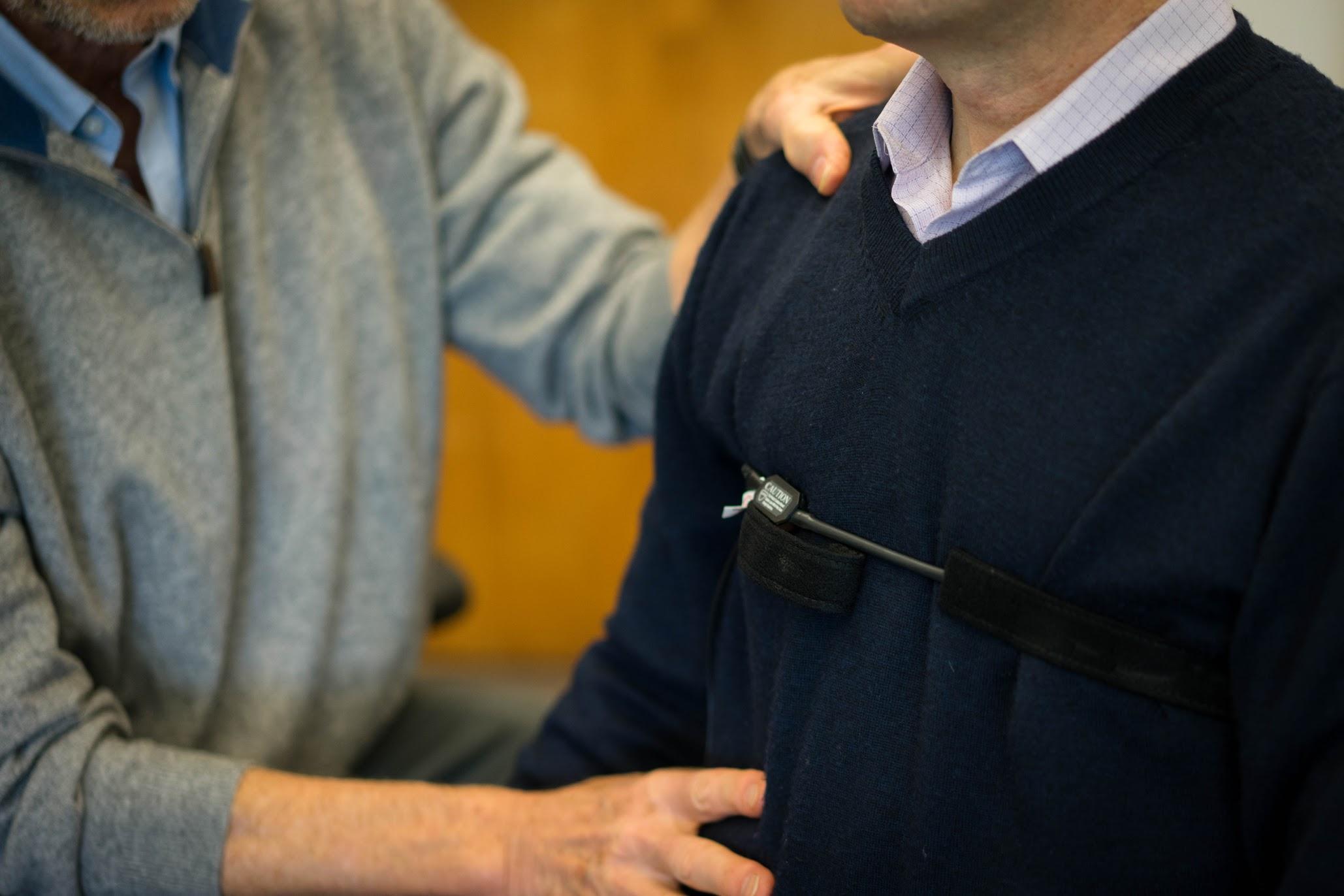 Smart Ways To Enhance How The Brain Works
Cold sweat soaks through your shirt, your body temperature rises, your heartbeat gets louder, faster, and becomes the only thing you…
Read More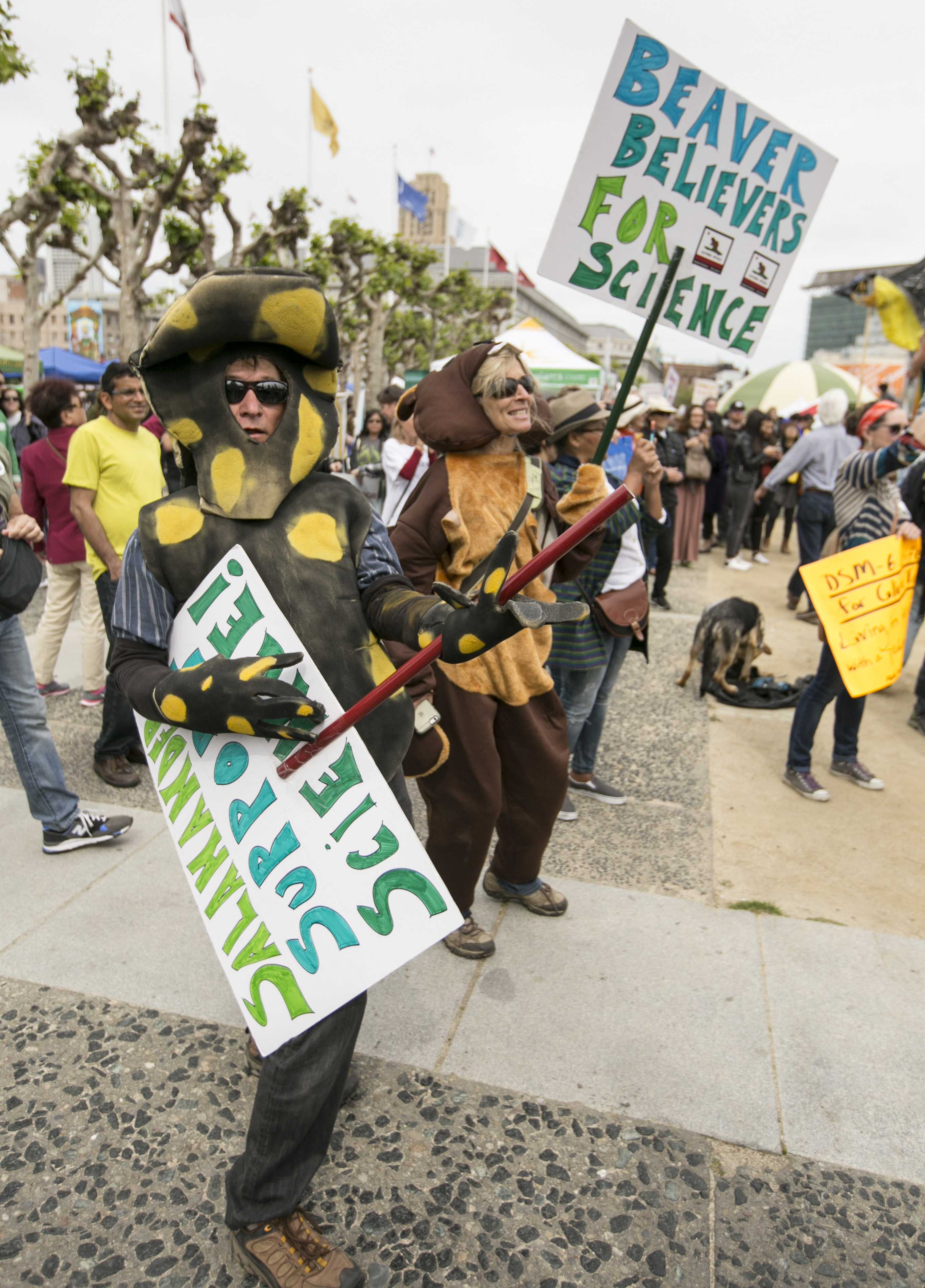 Indivisible SF: Liberty And Justice For All
A throng of protesters marched through downtown on route to Civic Center wearing lab coats, shouting support for science, and holding…
Read More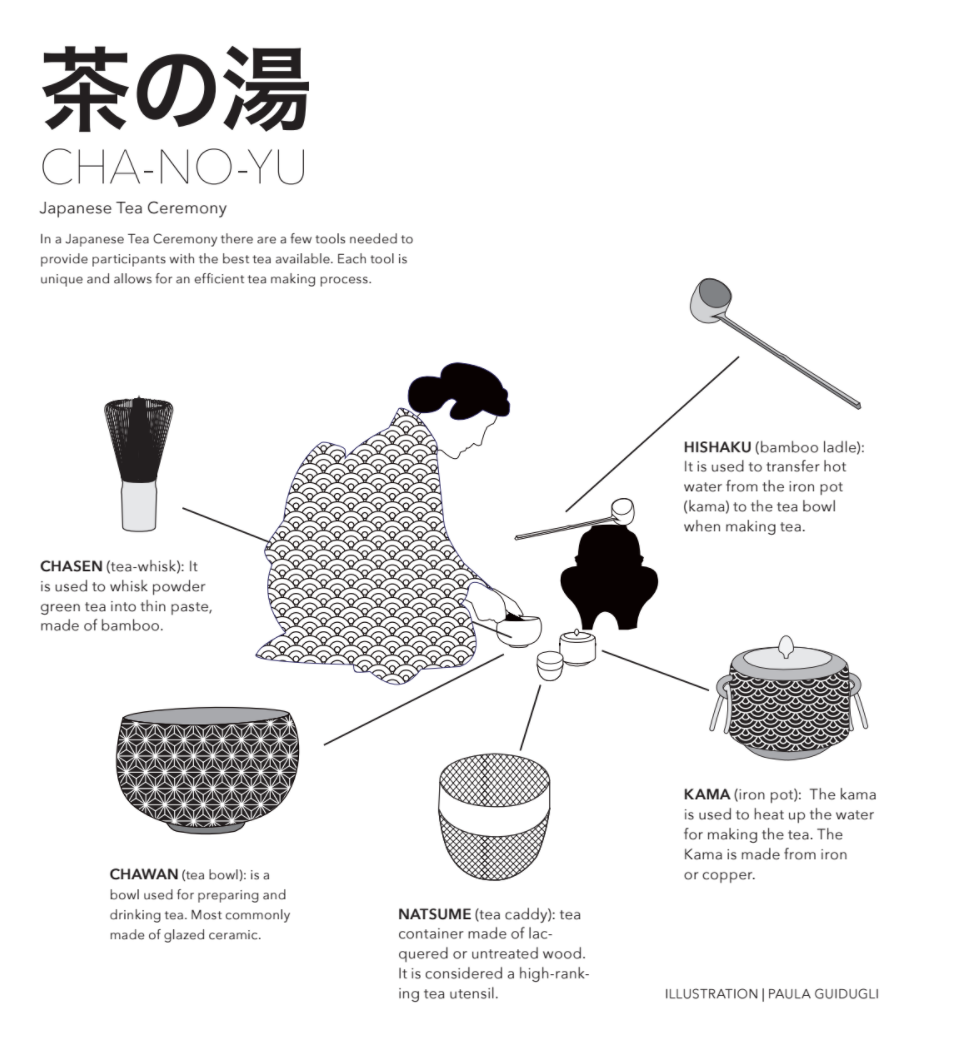 The Art Of "Chanoyu": Bringing Japanese Tea Culture To Life
Walking into the tea room at the Nichi Bei Kai Cultural Center in Japantown brings back memories from the time I…
Read More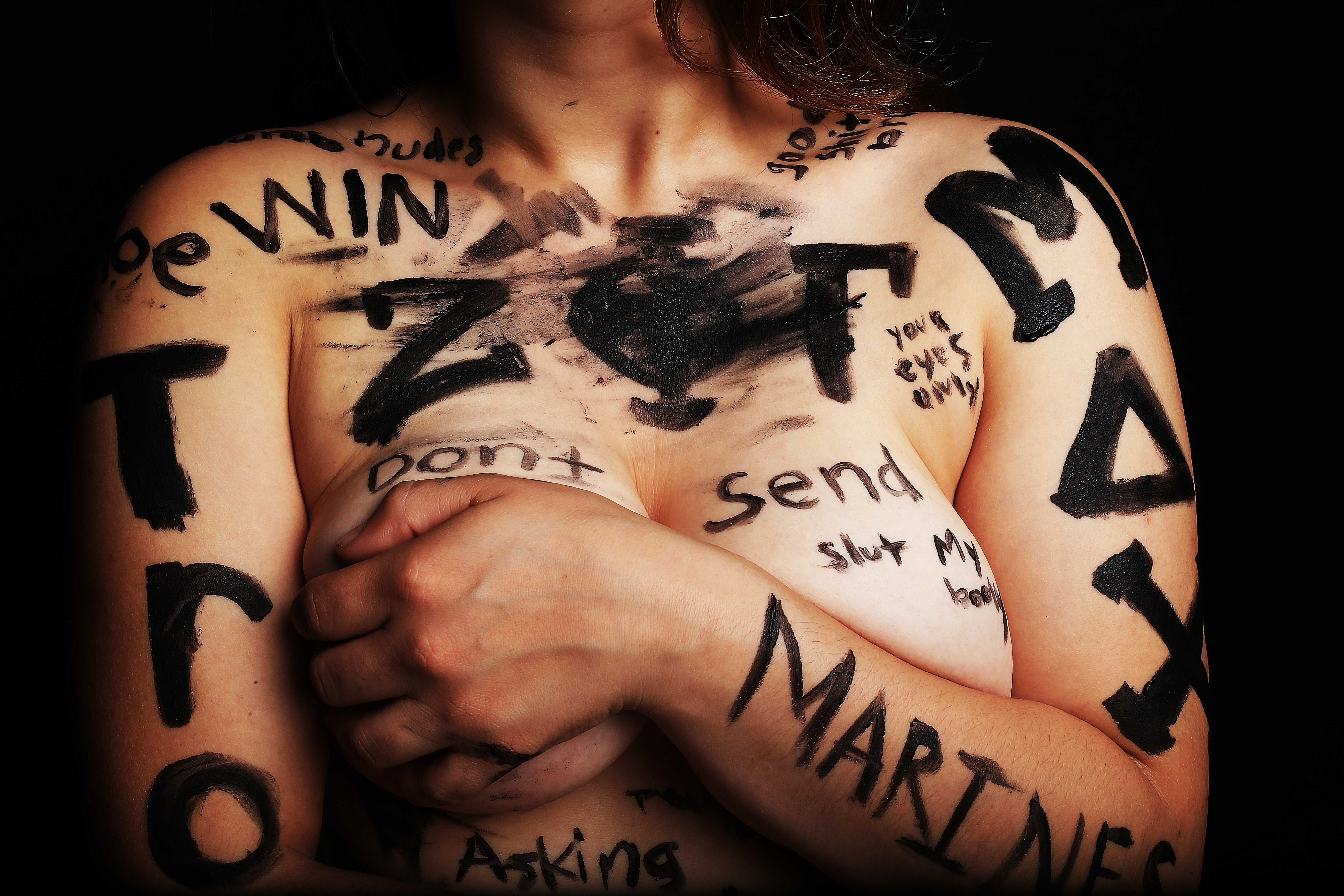 For Your Eyes Only: Realities Of Unwanted Photo Sharing
The flesh of my chest burned red as I desperately attempted to scrub off the greek letters drawn in black Sharpie….
Read More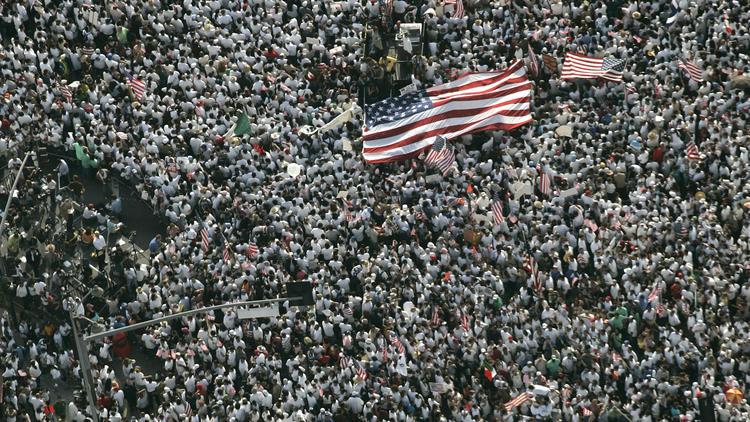 Perception: How Social Media Is Changing What It Means To Be An Immigrant
As I walked through Marco Forster Middle School's courtyard, the murmurs between classmates began: "Are you cutting class or are you…
Read More
Race And Relationships
After thirty-three seasons of The Bachelor and its spinoff, The Bachelorette, dominating television sets with white leads and a poor attempt…
Read More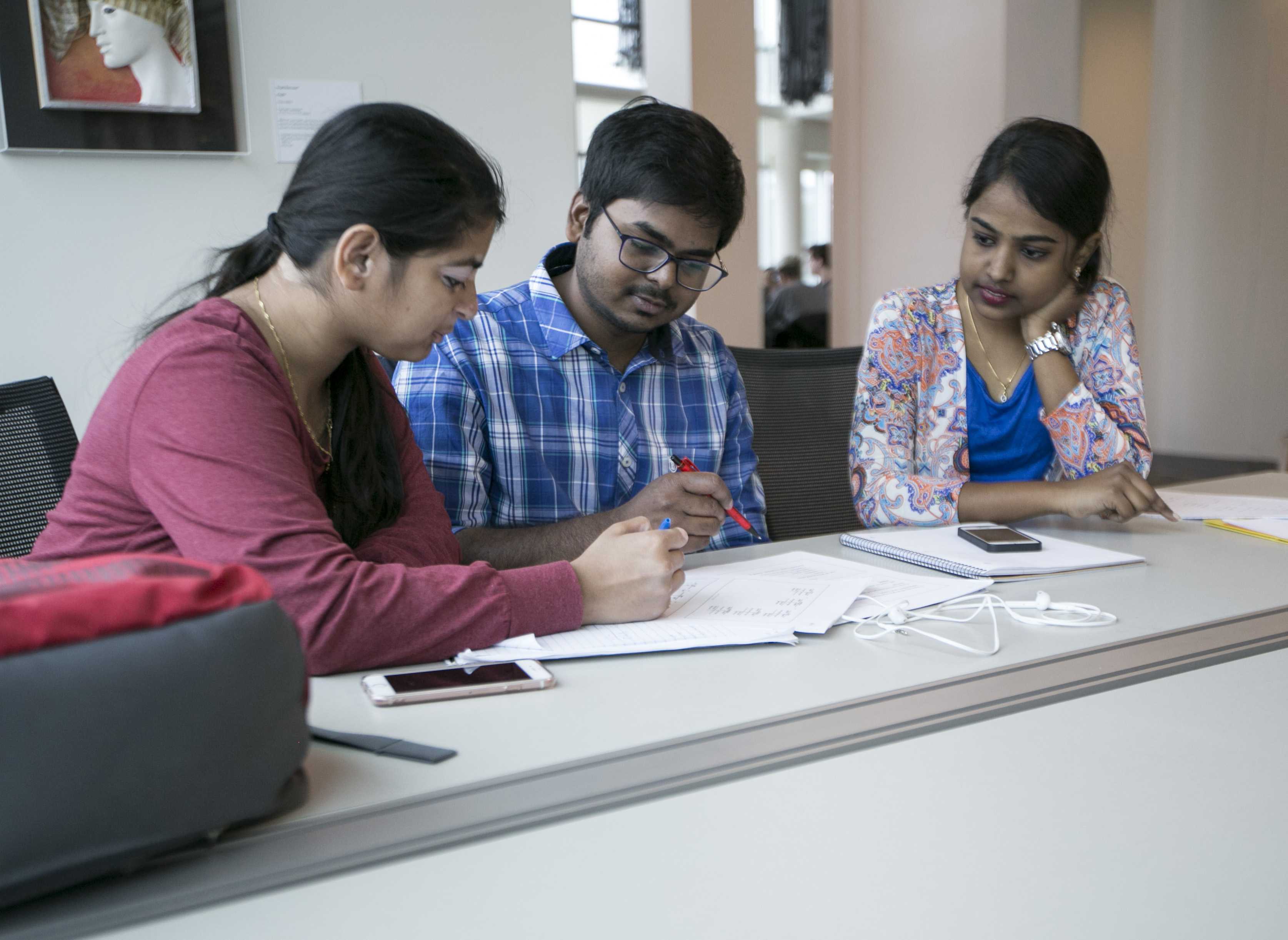 Out Of Options: International Students Fear Having To Find New Ways Of Making It In The Country
As I approach my last year in college, and time as a student (perhaps forever), I feel the atmosphere change and…
Read More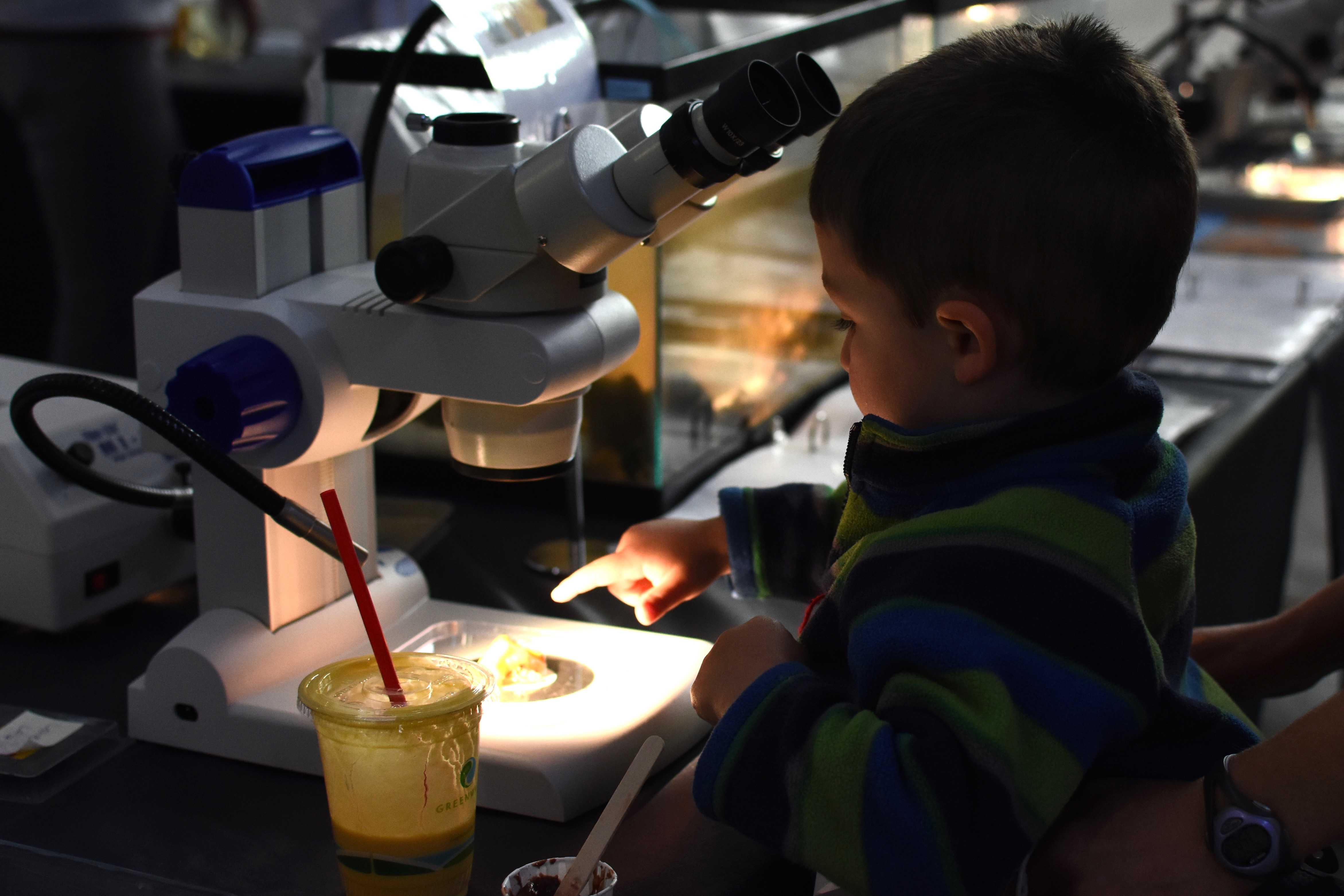 Research And Activism At SFSU: Ideas Worth Standing Up For
Lindsay Faye sits in a big grey rocking chair, reading the Lorax to her two-and-a-half-year-old cousin Evelyn. As the last words…
Read More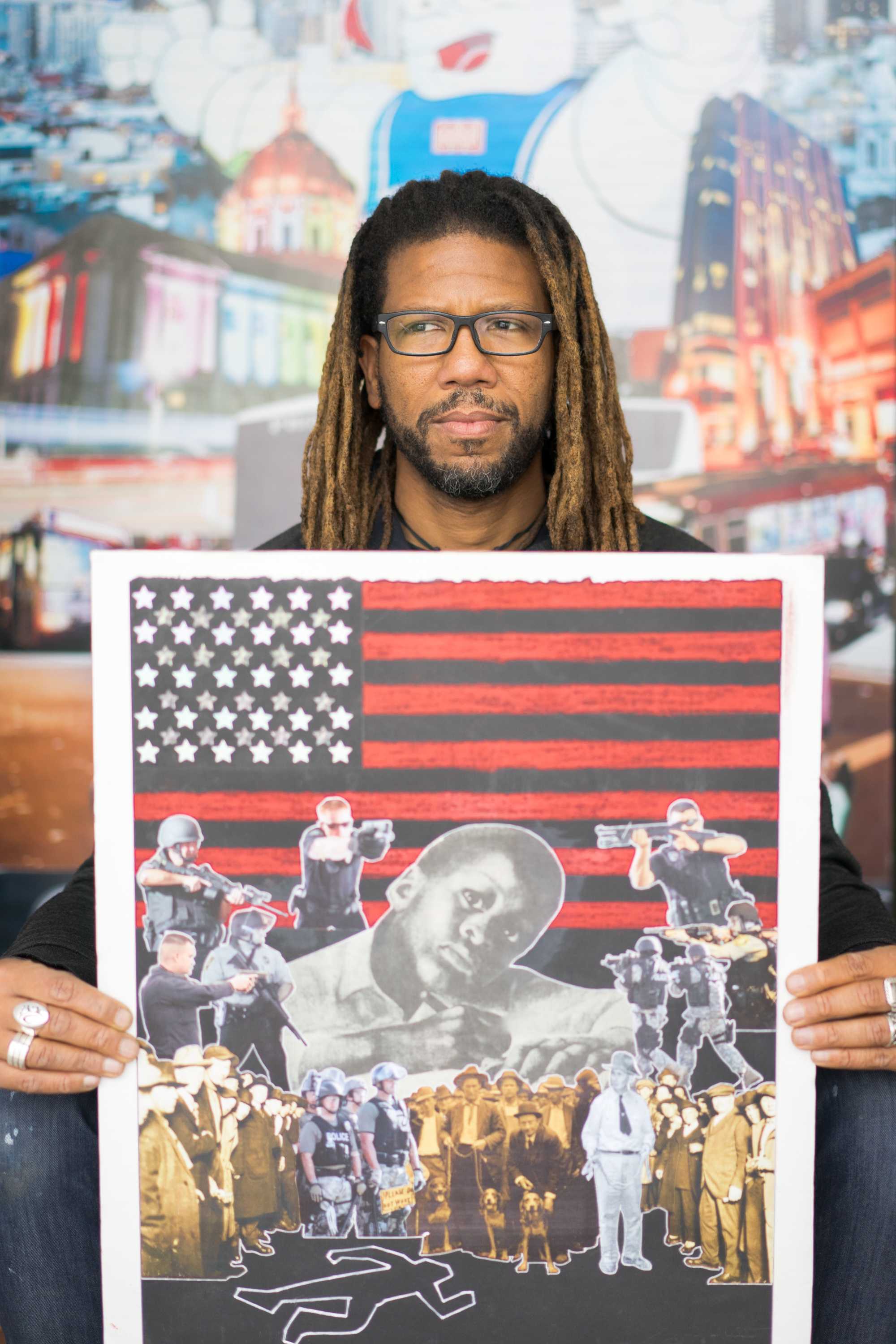 Art Meets Activism- A Look at Bay Area Artists Using Race, Power, and Politics to Send a Message
Without preparation I found myself in a dim room, encircled by lips mouthing disjointed words on the screens of smartphones. In…
Read More
Differing Viewpoints- Student Republicans Face Criticism Inside and Outside the Classroom
Sweaty palms, an increased heart rate, and cold stares await Republican students who express their right to the First Amendment at…
Read More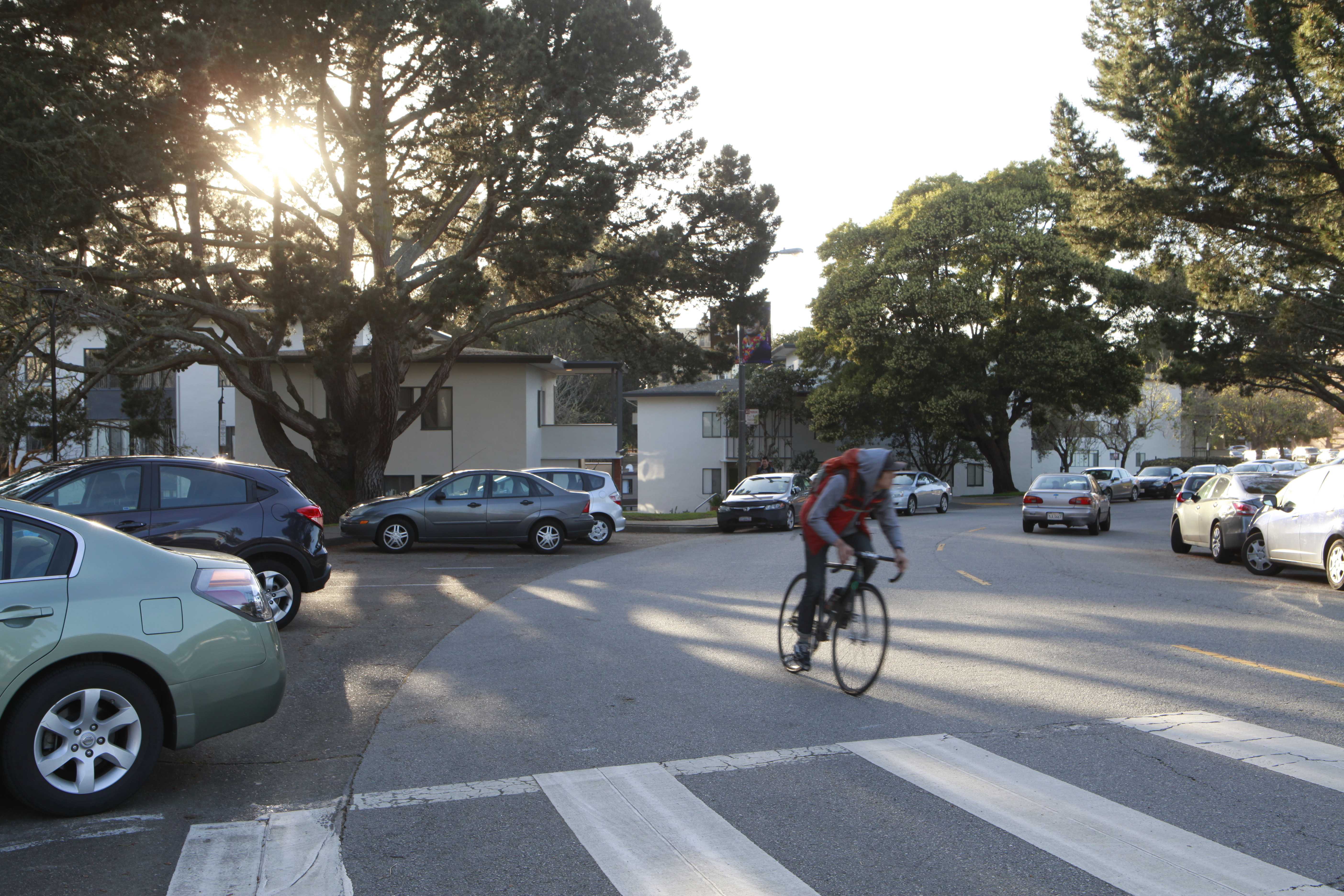 Questions Flaming- Student Housing Conditions Spark Safety Concerns
A move-in frenzy took over Buckingham Way near San Francisco State University in August last year as University Park North…
Read More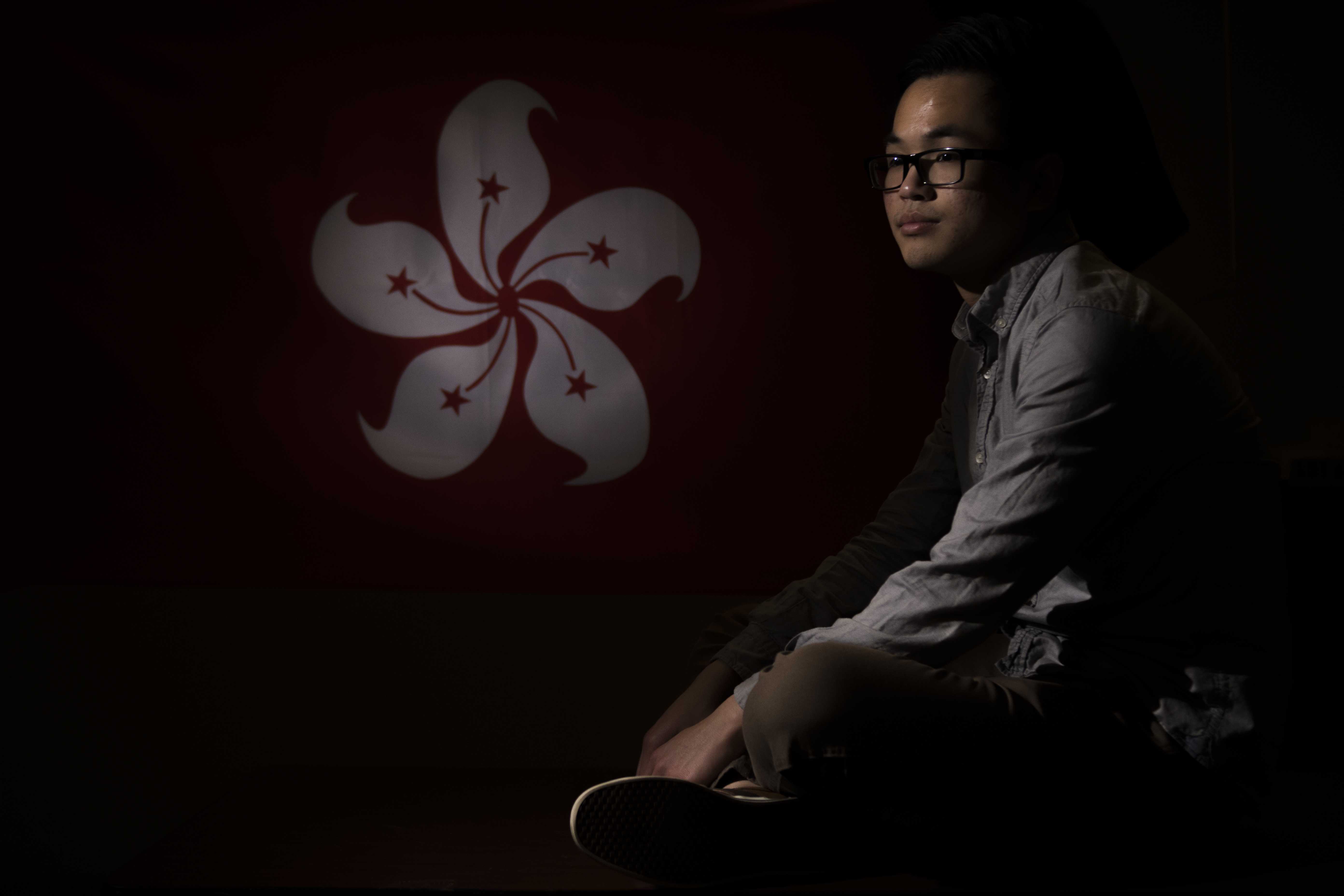 Out Of Luck- International Students Threatened by Trump's Administration
"I think having an OPT and H-1B visa is what makes America great," says a dark-haired man wearing black, rectangular-shaped glasses….
Read More