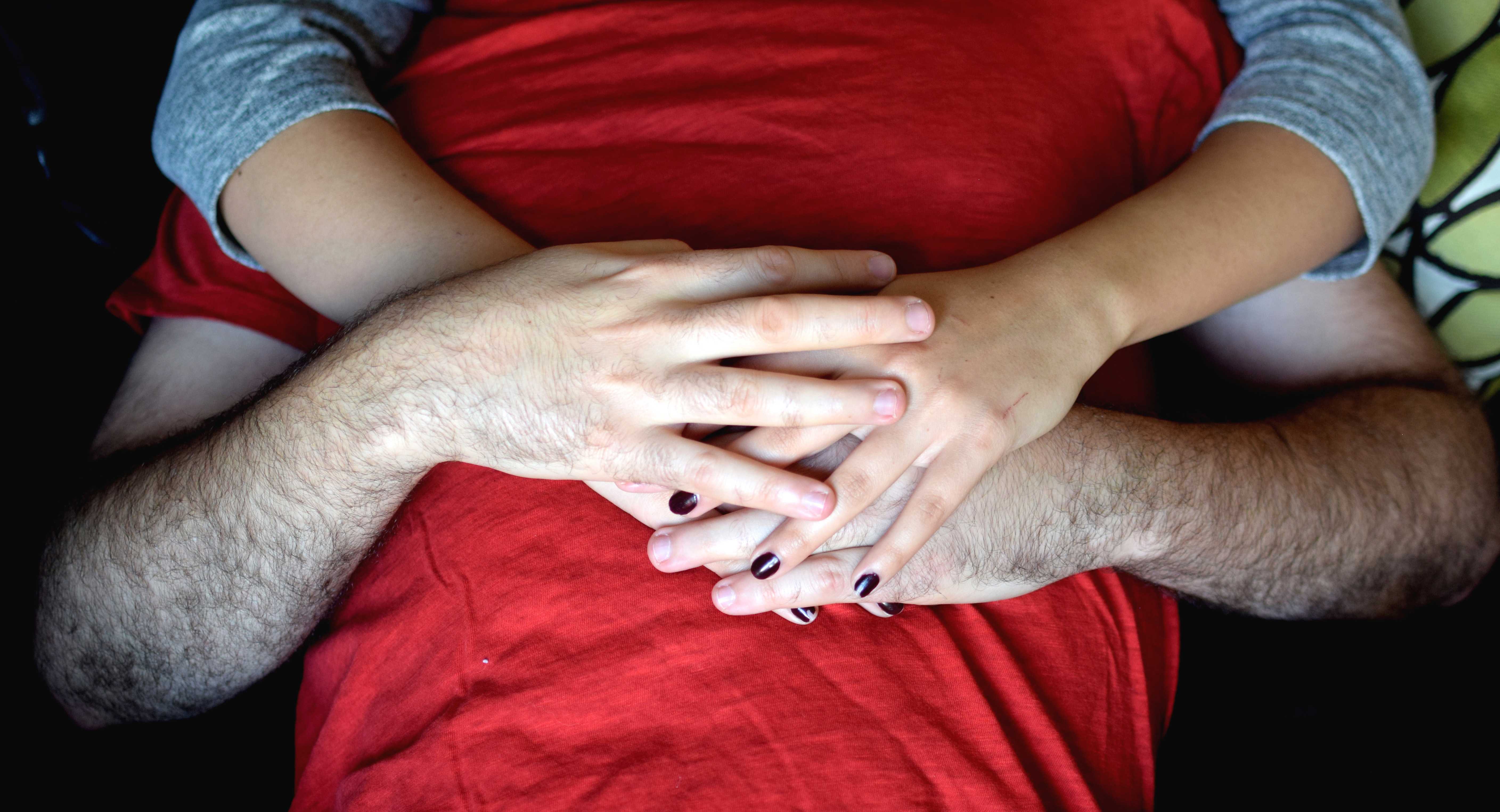 Seeking Human Touch — A Look into the Business of Professional Cuddling
In one corner of the room sits a couch that's big enough for two, but if more space is desired…
Read More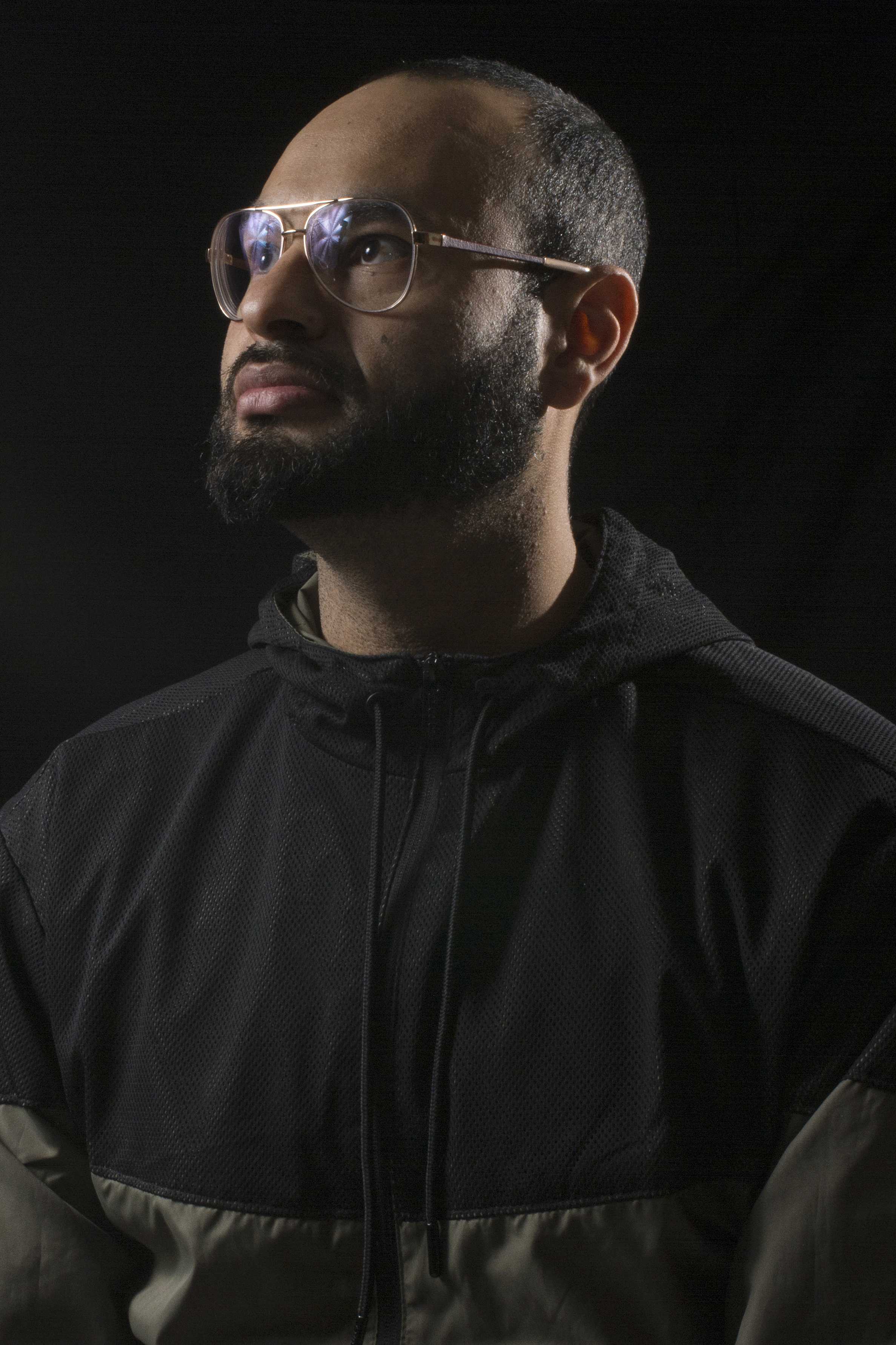 Hold Back The Tears — How Masculinity Keeps Men from Seeking Psychological Help
Thirty-year-old Jose Valenzuela runs his fingers through his scruffy beard as his eyes pierce through teardrop prescription glasses and out the…
Read More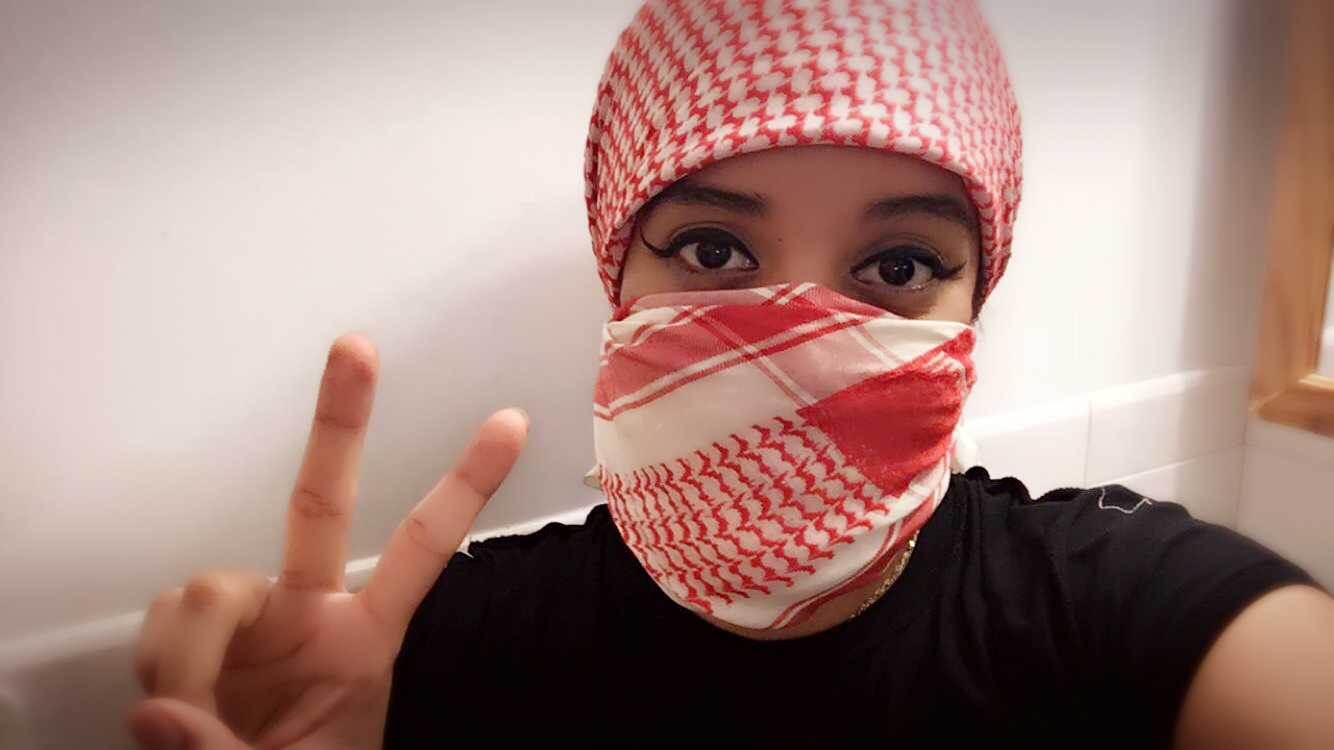 The Line Between Free and Hate Speech
Yen Avery, a San Francisco native, poses for a self-portrait that she hopes will portray a positive image of Palestinian culture….
Read More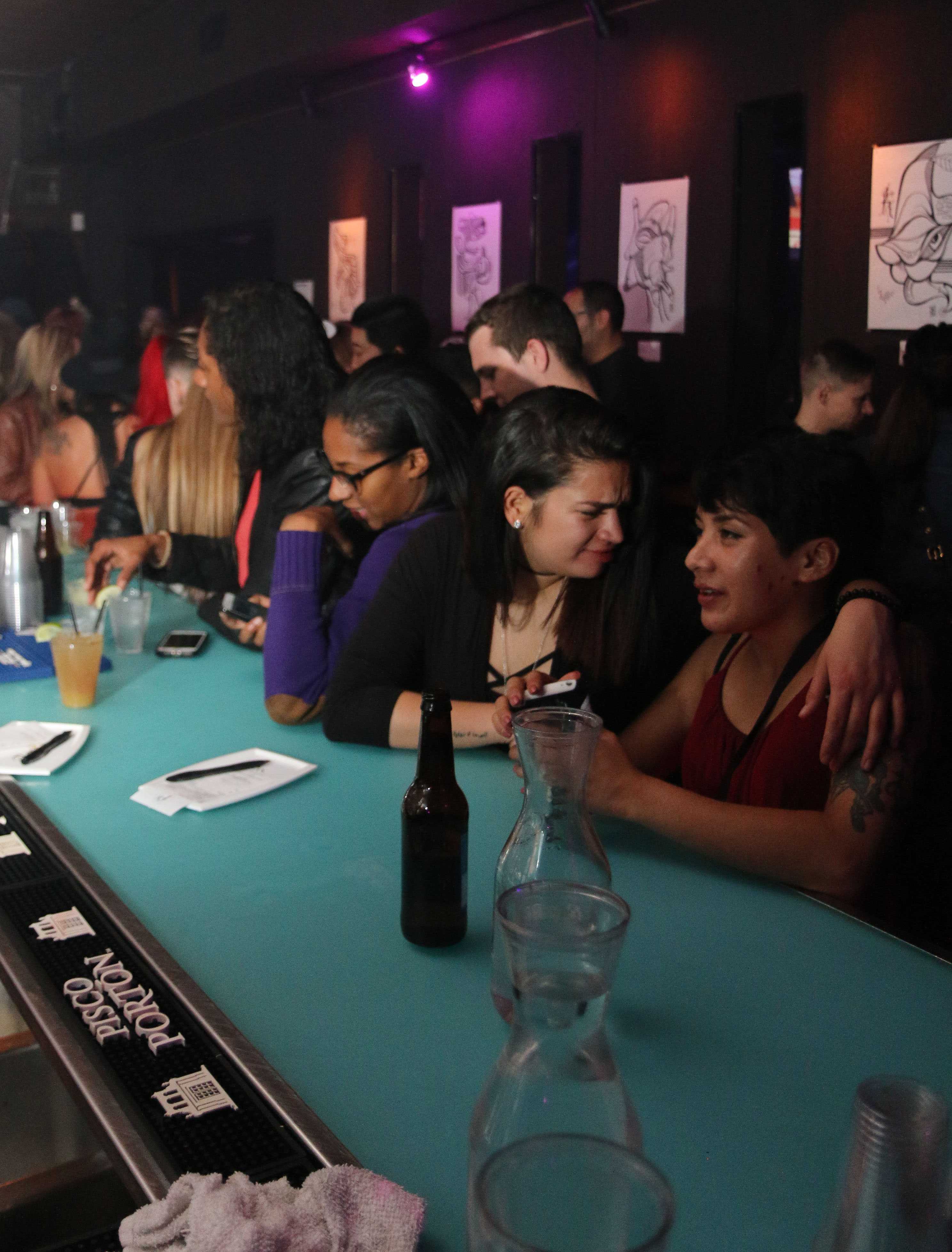 But Where Are The Women? — Representation of Queer and Trans Women in the Bay Area
Sitting on the back patio of Toad Hall, a gay bar in the Castro District, Jillian Salazar ignores the crowd…
Read More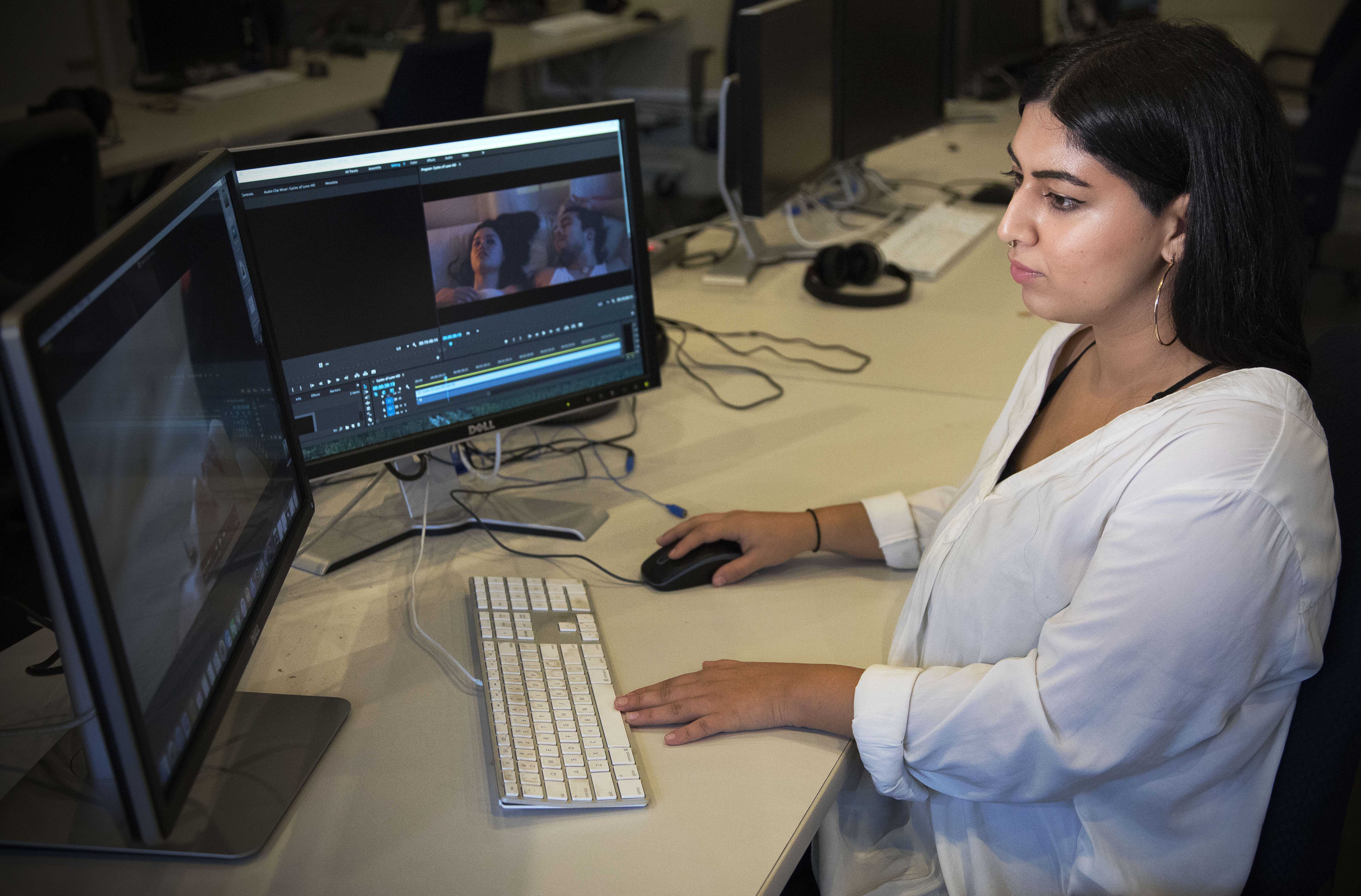 Authentic Coverage — Filmmakers Address The Underrepresented Asian-American Narrative In Popular Media
Reaa Puri edits footage from her narrative short film "Cycles of Lune" in a film lab at University of California, Berkeley….
Read More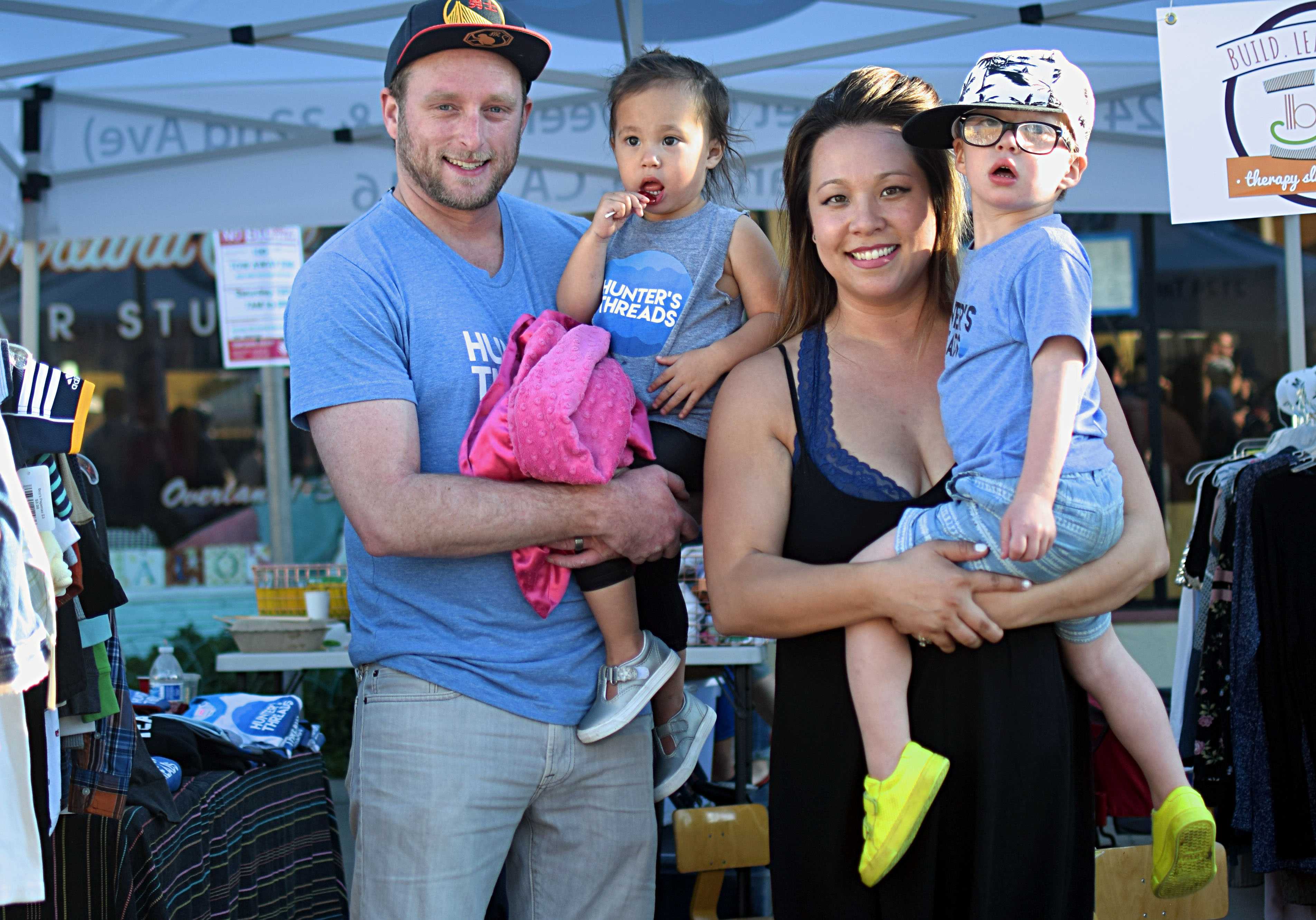 Threads For Therapy — Mom Channels Her Love For Shopping To Provide For Her Family
It's a sunny Wednesday afternoon in the Sunset District where a breeze enters through the bright ruby door of Hunter's Threads…
Read More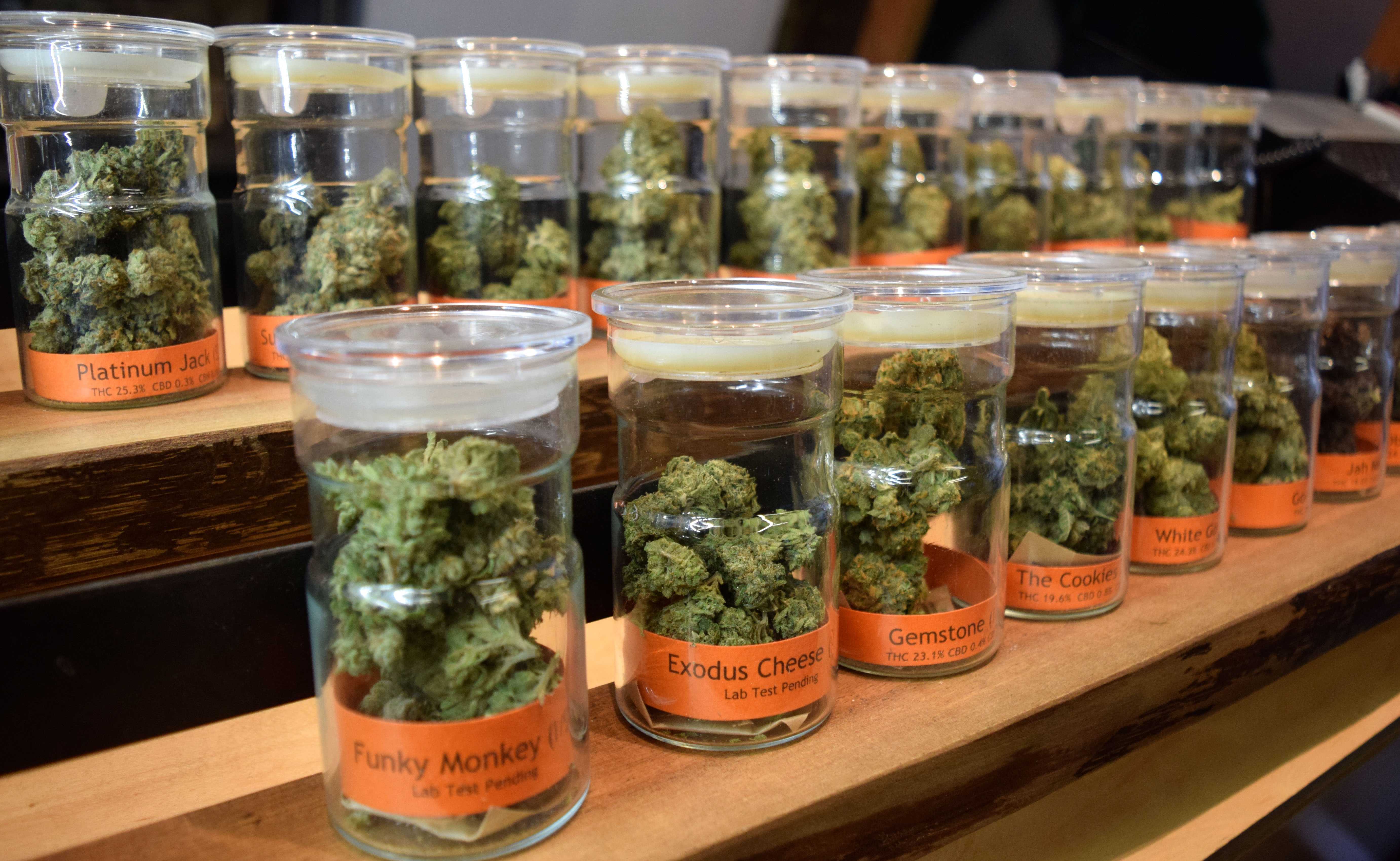 There's Weed On Your Breath — Marijuana Breath Analyzers Debut With The Prospect of Recreational Legalization
Across the way from a barbed-wired fence on Jessie Street sits a large, metal door like any other. On the other…
Read More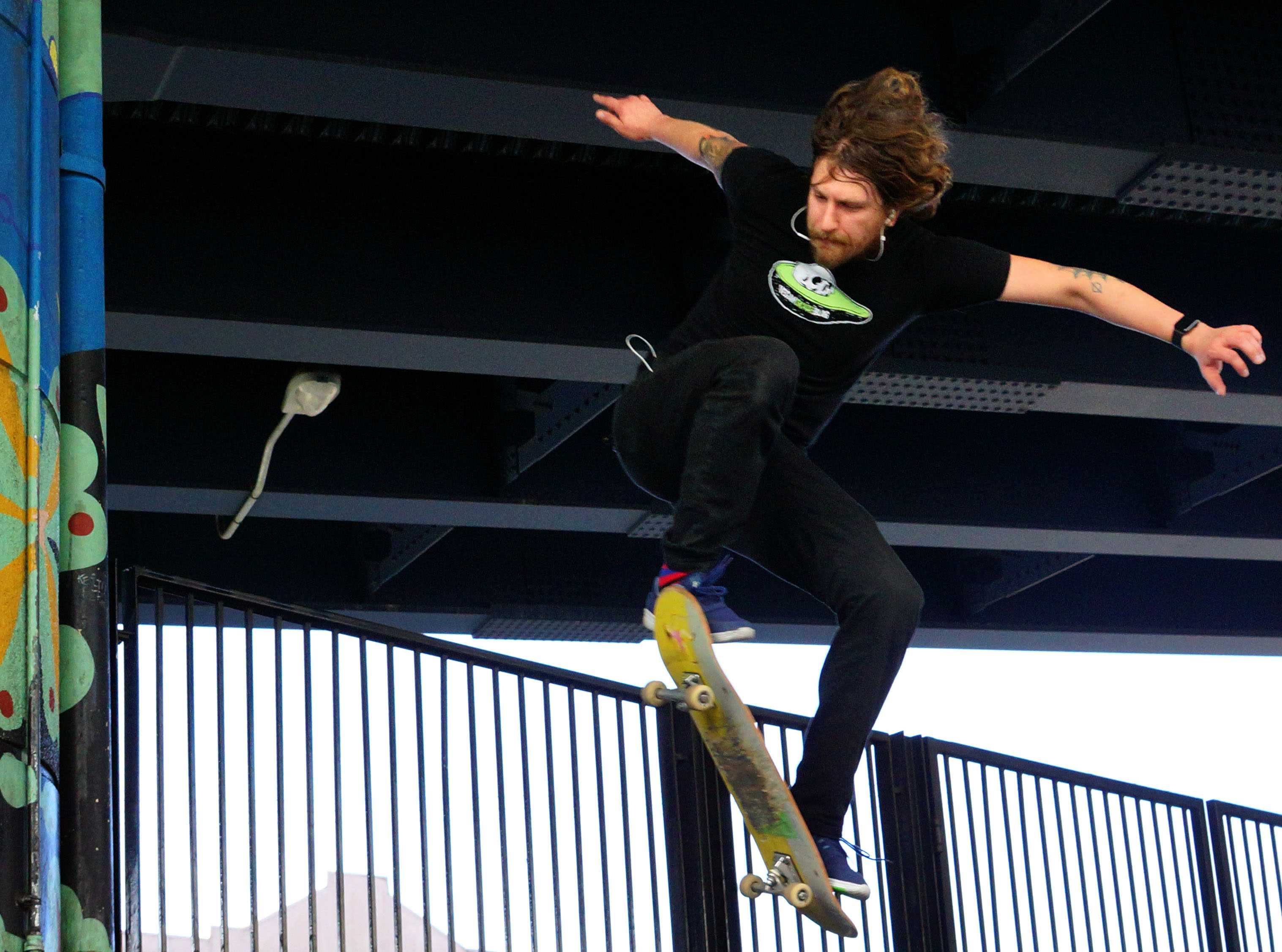 Pushing Vegan — The Vegan And Skateboarding Communities Intersect
Thirty-five-year-old Kerry Weber wakes up at six in the morning to commute to work at a tech campus in the South…
Read More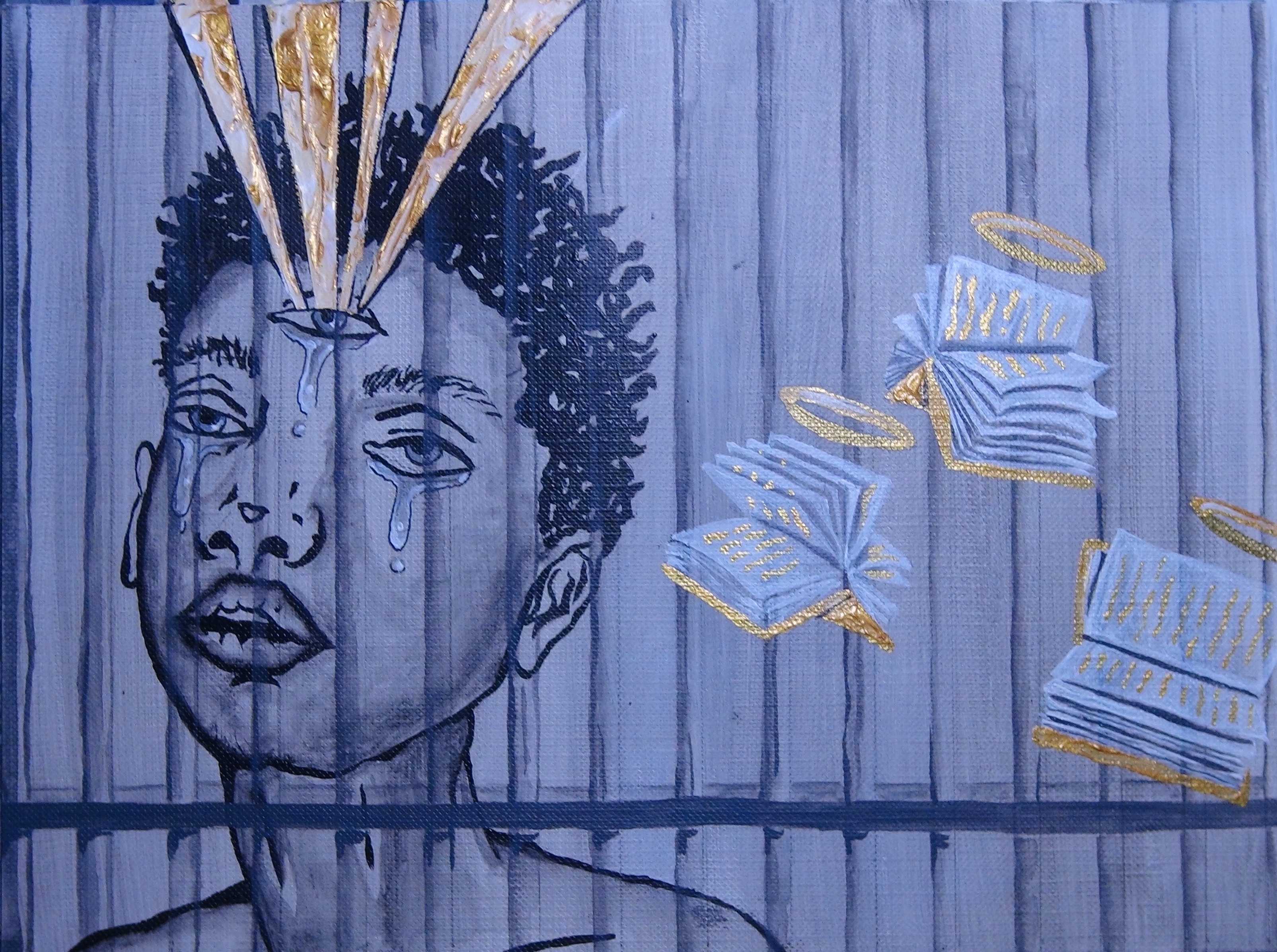 Choosing Freedom — A Story About Overcoming A Life Sentence
At first, transitioning had its difficulties for Curtis Penn, a San Francisco State University student. He'd turn the shower on…
Read More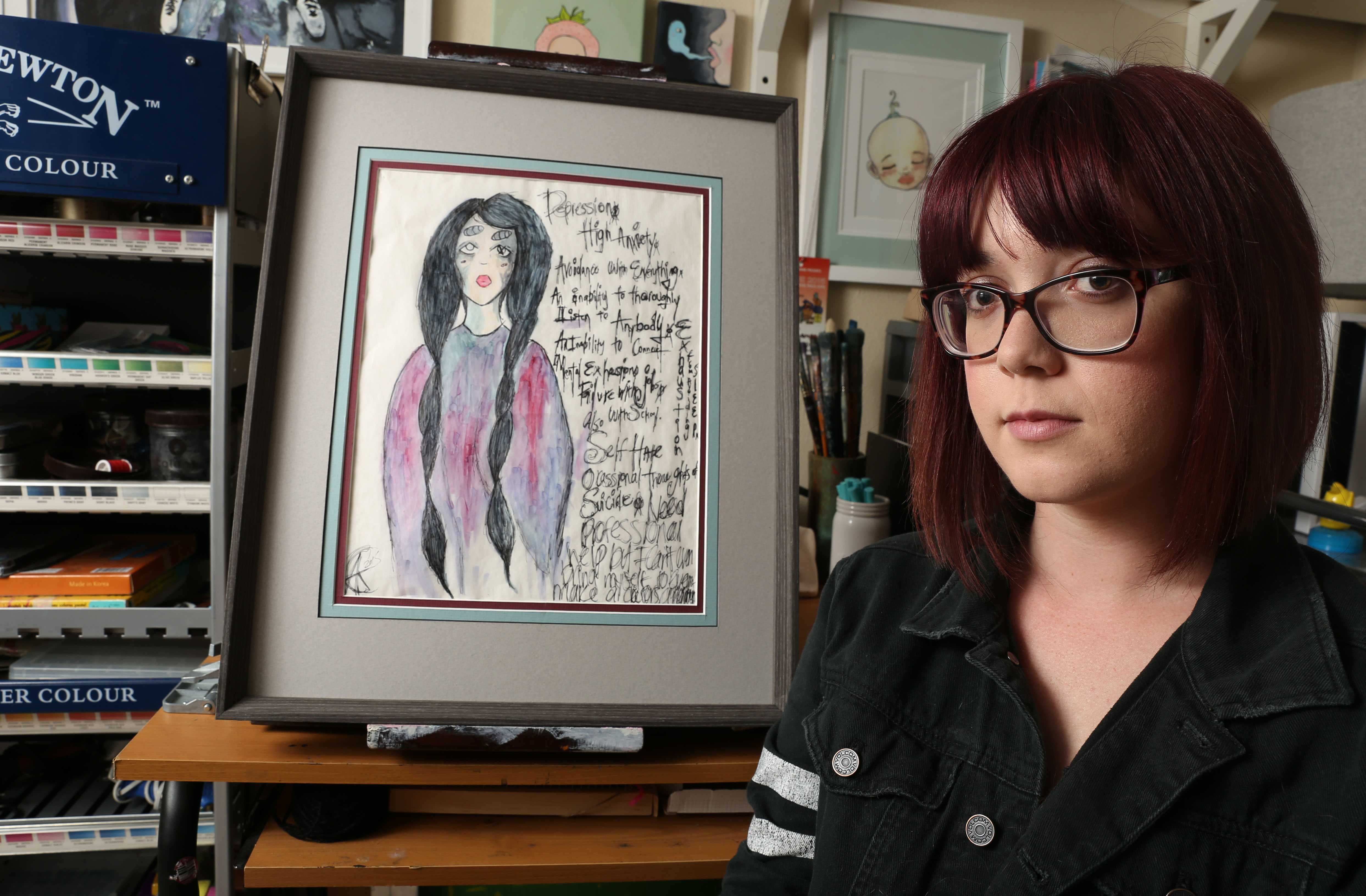 Under Pressure — How Access To Mental Health Resources Affect Academic Success
As Amanda Campbell walks through campus, she calculates if there is enough time to grab a bite to eat after…
Read More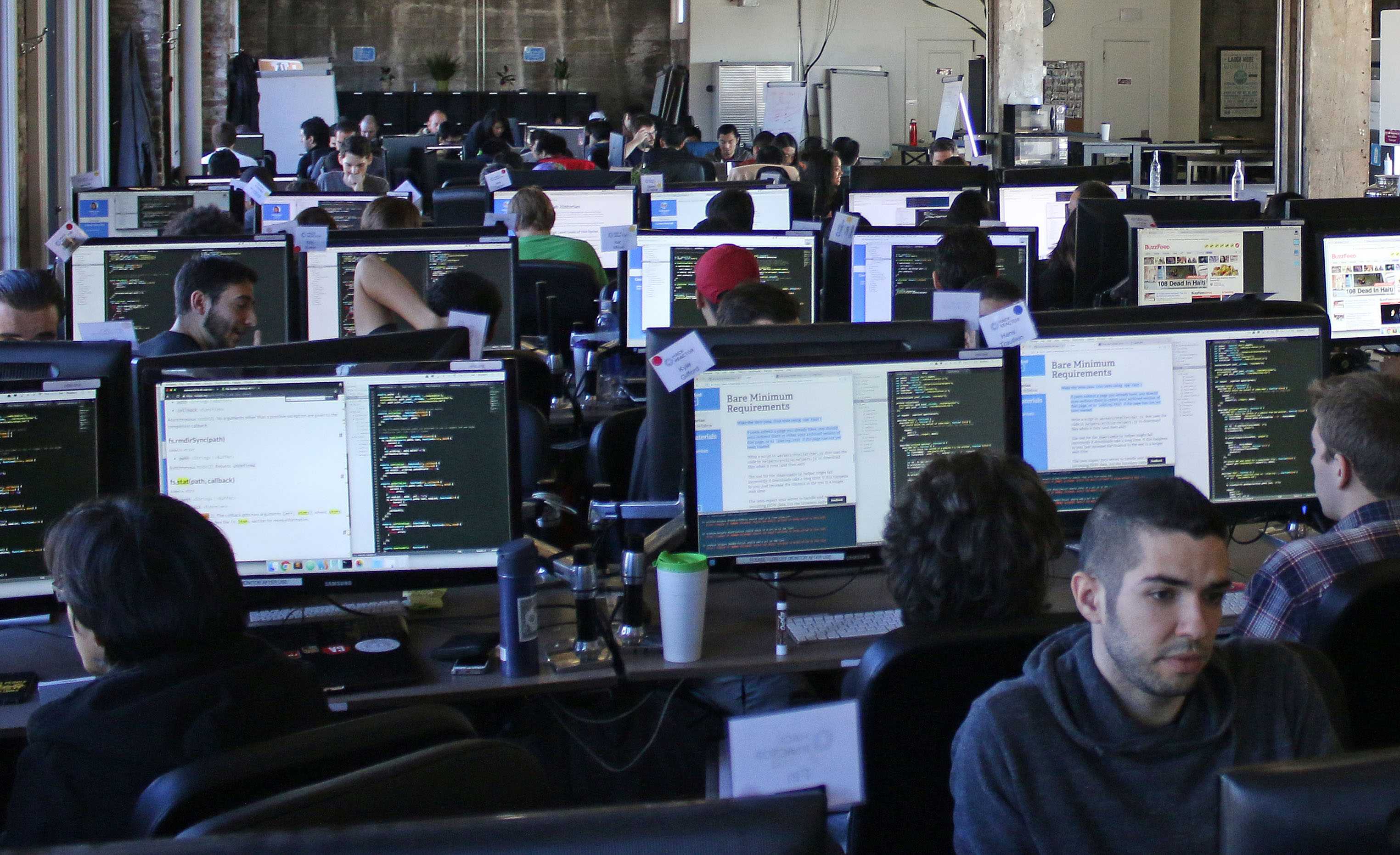 Wearing The White Hat — Hackers Seek Certification To 'Go Legit'
The sound of rapid typing fills a dark apartment, illuminated only by a dim computer monitor. Elliot Alderson gazes at a…
Read More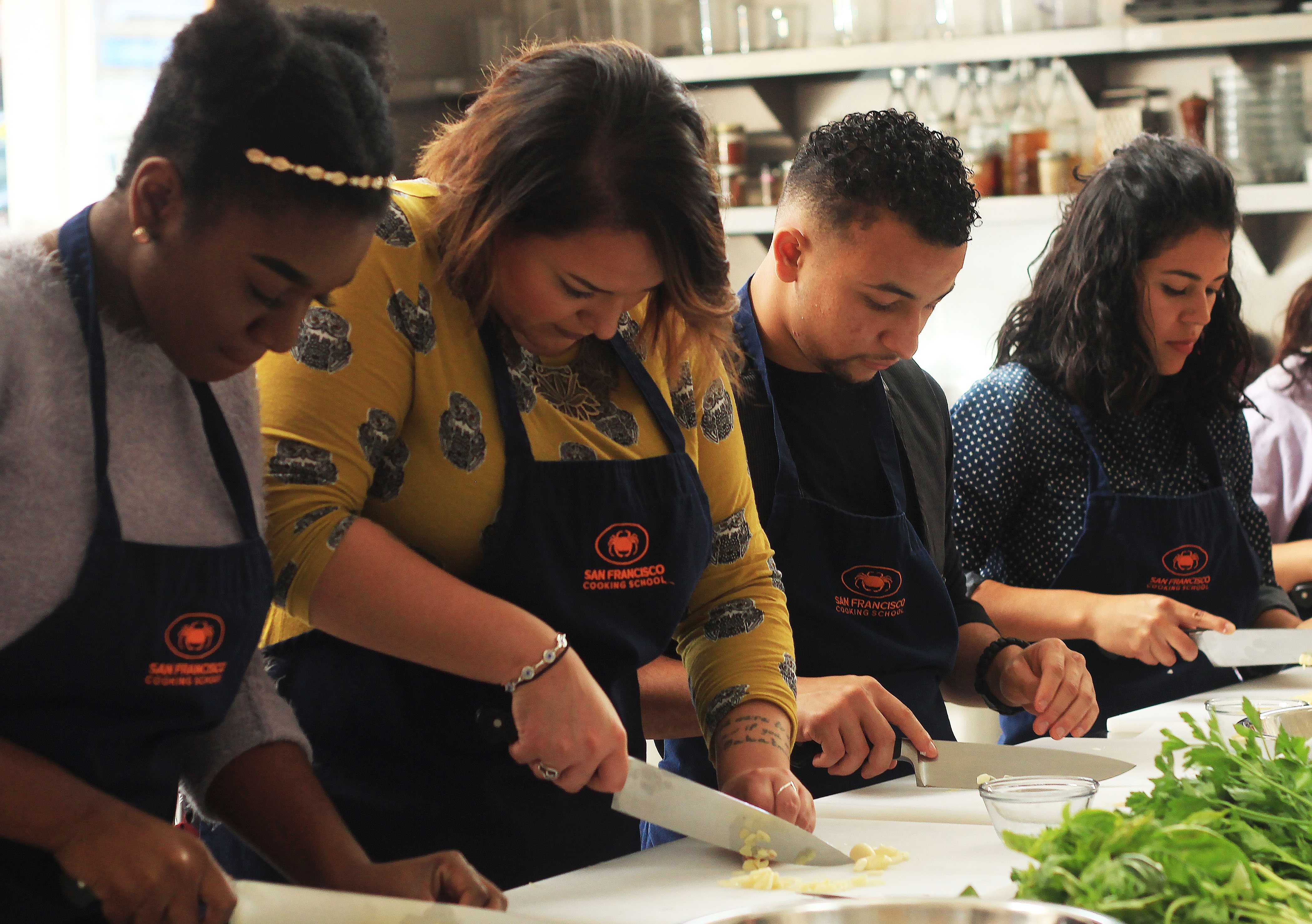 Fostering A Family
GSP students Zemaye Jacobs and Joel Martin-Dill join GSP caseworker Melanie Ramirez-Carpio during a cooking class at the San Francisco…
Read More