The #BakaryBeatChallenge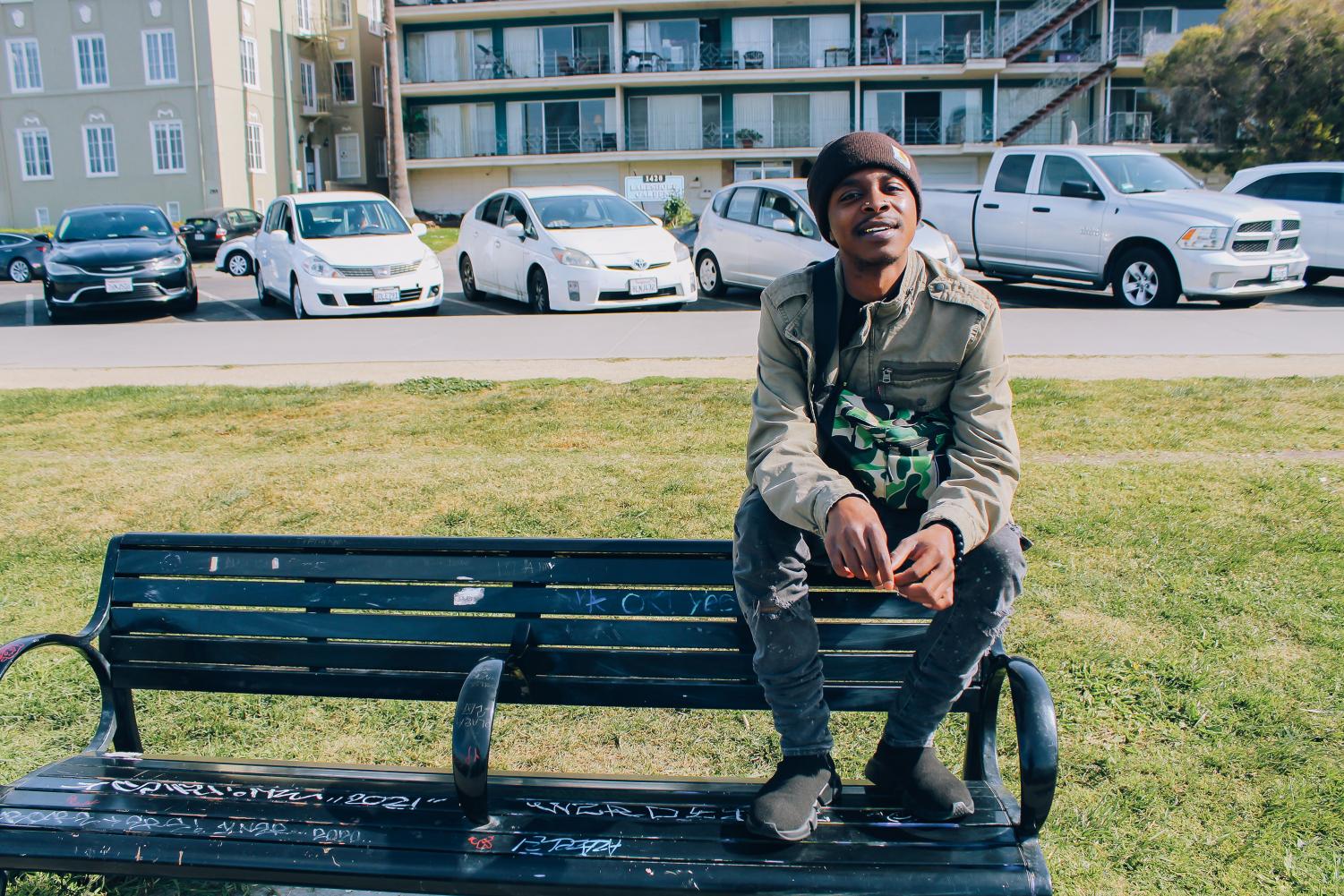 With a dream collaboration from Timbaland and Pharrell, 25-year-old Oakland producer Bakary Milon sets the tone for all of the producers out there.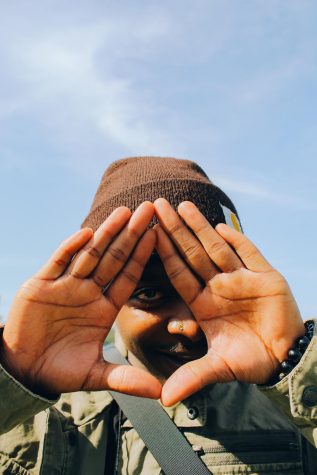 Making music since 12, Bakary was finally given a chance to go viral this past February for the beats he made. The challenge was called #BakaryBeatChallenge and had over 100 submissions while still having yet to announce the winners. He had submissions from people like IAMSU!,
Su'Lan, Guapdad 4000, Frak and more.
"I started to sell more beats when I made something that the street could be a part of," Bakary said. "I listen to a lot of different music, so I just try to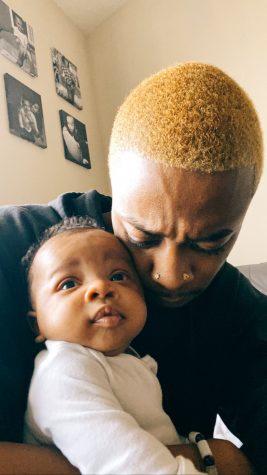 incorporate it all in there."
Bakary mentioned that it didn't take him that long to make the beat for the challenge.
"I was watching my son while I made the beat," Bakary said. "I specifically made that beat just by making other beats and combining them together."
Becoming a father for the first time on January 2, 2021, Bakary wants people to understand how important it is to be present in your children's lives and not be afraid to still go after your dreams.
Bakary's main inspiration is his father, who's a drummer, videos of music, and his friends that are also musicians.
For more information on Bakary and his journey as a producer, stream the IG Live at :
https://www.instagram.com/tv/CNq_Iw6DXC1/?igshid=690jao57q3hf
Leave a Comment
About the Contributors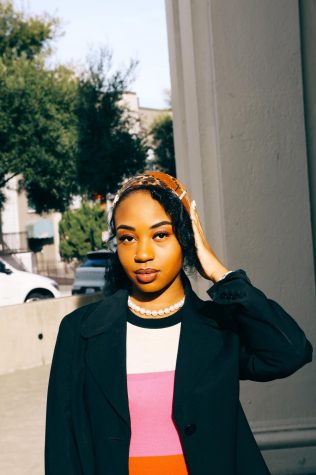 Sydney Welch, Social Media Editor
Sydney Welch is located in Fremont, CA, where she was also born and raised. She has been doing photography for about six years now and is also in the process...