For the love of guitar
As the character Moonwind says in the movie 'Soul,' "The zone is enjoyable, but when that joy becomes an obsession, one becomes disconnected from life."
Garrett Grimm, SF State alumnus, who majored in Jazz and World Music, went from a saxophone enthusiast to a guitar hero. In the video, he showcases his passion for music and how he incorporates the love of six strings into his life every day.
"Playing guitar definitely flourished at SF State. That's where my music education really took off," said Grimm.
Leave a Comment
About the Contributor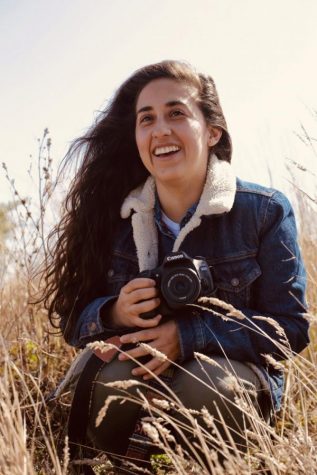 Emily Curiel, Photo Editor
Emily Curiel is a senior photojournalism student currently in San Francisco. Emily lives life through a viewfinder. She has a hummingbird superstition...