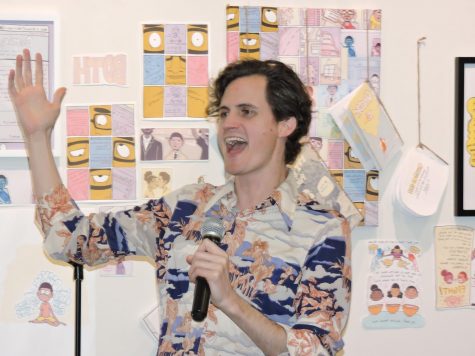 by Fernando Martinez

March 24, 2020
The stage setup for the comedy show at Oakland's All Out Comedy Theater consists of a lone, black microphone perched on top of its stand, sitting in between an elongated black-cushioned armchair. "The jokes you're gonna hear tonight will be about mental illness. We're not OK, and that's OK,...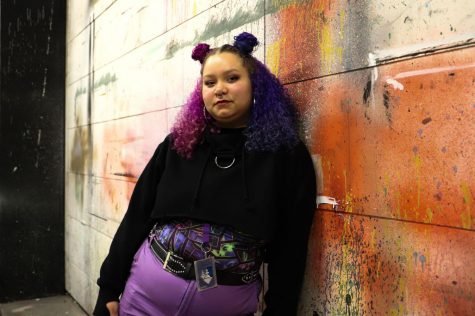 Story by Fernando Martinez

February 25, 2020
Style. It's the thing that you recognize when you see it and when you don't.  An average virtual stroll on social media platforms today is filled with the styles of other people — whether they're famous, not so famous or wannabe famous. This awards season the red carpets  have become st...