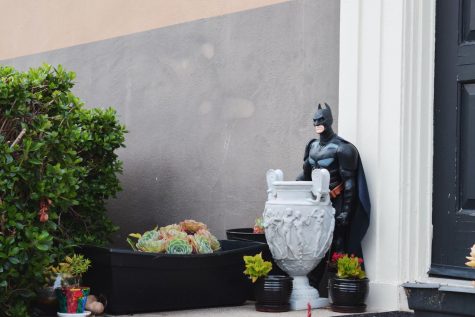 Story & Photos by Malakai Wade

April 16, 2020
I've been going on a lot of walks during isolation. Having limited at-home workout resources and space, taking a brisk 3-minute stroll around my neighborhood is a great way to get a little exercise. I often go out at dusk, right before the street lamps come on, mainly so I can see the sunset, but a...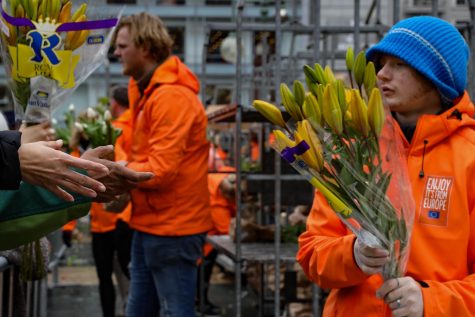 Story by Malakai Wade & Photos by William Wendelman

April 9, 2020
Despite the rain and recent COVID-19 health scare, hundreds of people still clustered around Union Square to collect free tulips on Saturday, March 7. However, the event was different than in past years. After a press release issued Friday, March 6, by Mayor London Breed, which urged San Francisco resi...